Would Recommend
You guys were amazing. Again thank you. And thank you for the gift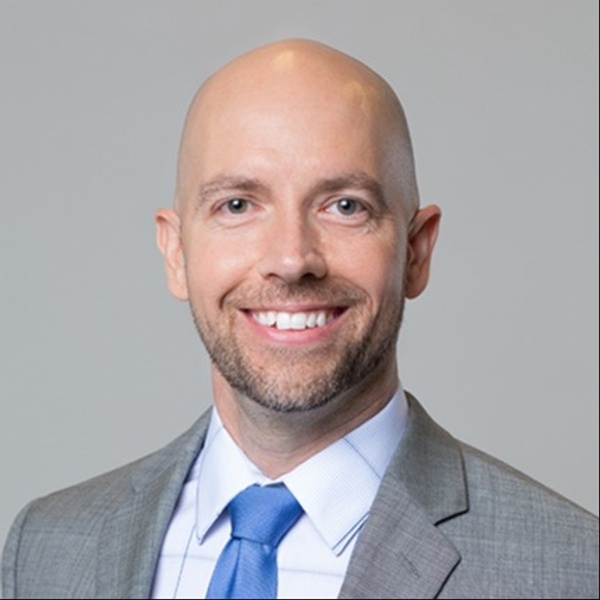 Would Recommend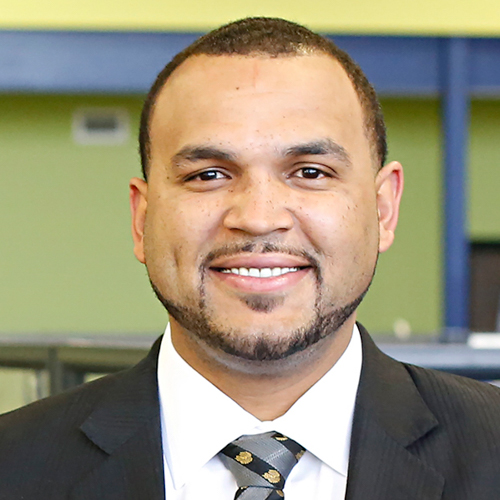 Would Recommend
We had to declare bankruptcy 5 years ago after unexpectedly leaving the military. Tim and the rest of the veterans United team got us the help we needed and walked us through every step to get back on track.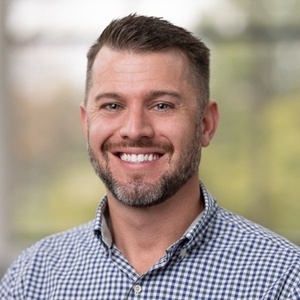 Would Recommend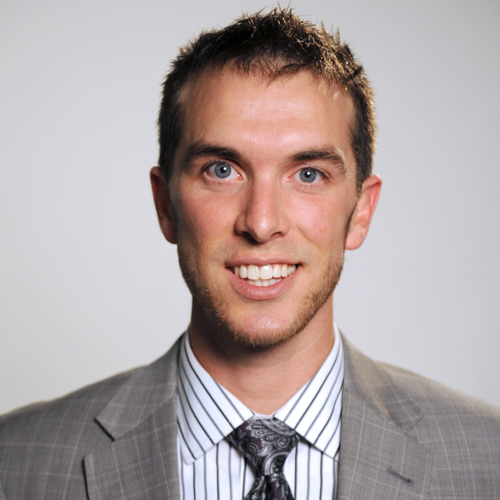 Would Recommend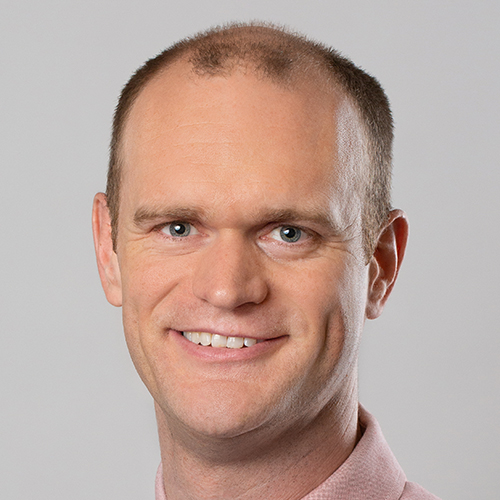 Would Recommend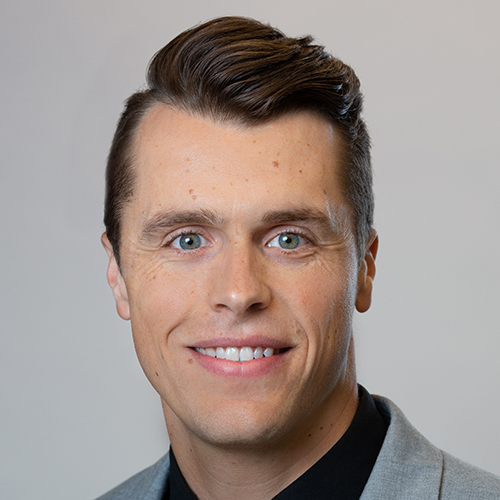 Would Recommend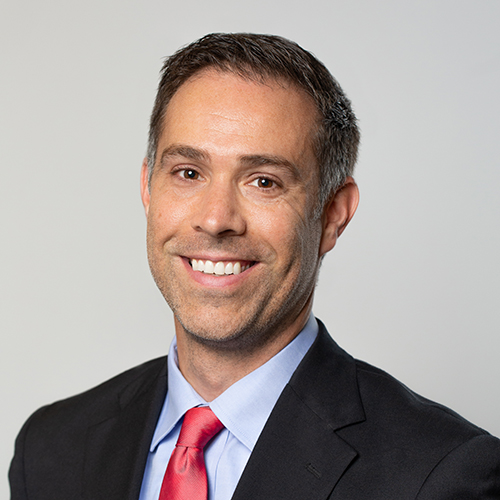 Would Recommend
Wouldnt go with anyone else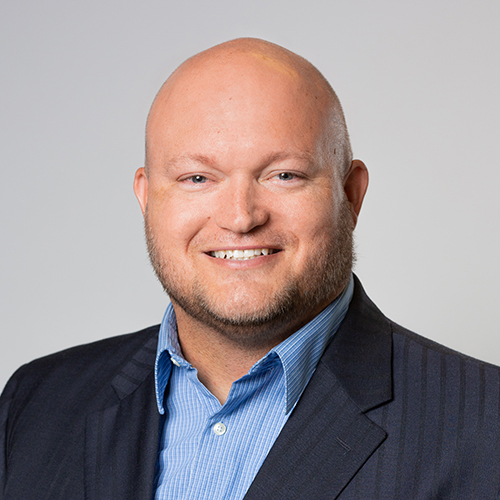 Would Recommend
I definitely recommend Veterans United for your lender. They are great to work with, they know their stuff, and they will help you get the best rates you can. I never worried if something wasn't quite right. I actually left a lender and switched to Veterans Unites after speaking with Aaron H. about the loan process. He was upfront and honest about where I stood so there was no second guessing anything. Not only am I a Veteran homebuyer, but I am also a first time homebuyer. The fact that Veterans United could make the home buying process smooth for someone who has never been through the process is amazing. They reached out to my realtor quickly, and everyone stayed on the same page.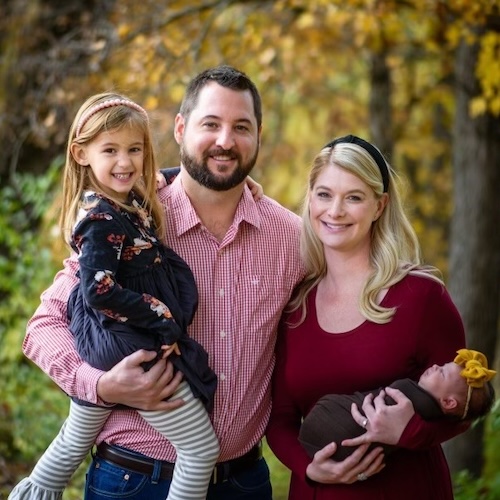 Would Recommend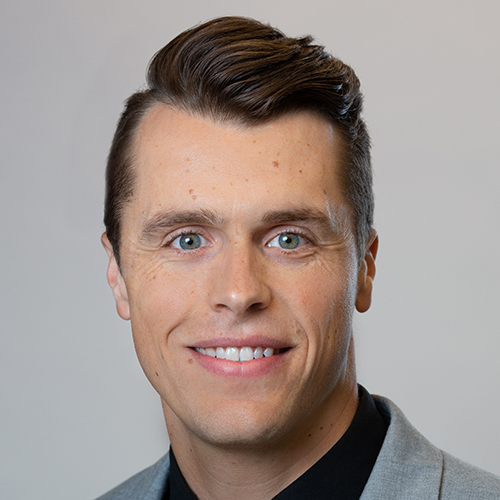 Would Recommend
I am very grateful to Veterans United for giving me the opportunity to become a home owner. My younger brother just bought a home about two months ago and suggested I contacted Veterans United to purchase a home and pay less than I was paying for rent, I thought that was impossible,I thought I was too old and I'm simi retired but after talking to Michelle Dapkus and my loan specialist Jess Manfred they walked with me and kept me so well informed I would recommend any one I know to check with Veterans United First before they make a costly mistake and regret it for the next 30 years.I would like to Thank Veterans United and all of there staff because I know there are people that I didn't meet that worked in my behalf. Thank You All for Your Excellent service. Jerry Perkins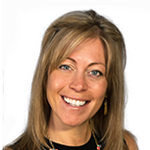 Would Recommend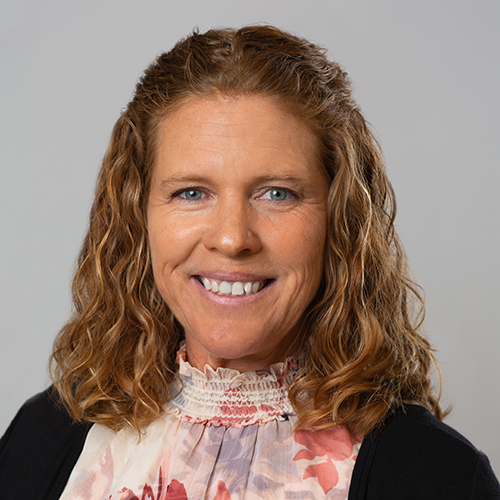 Would Recommend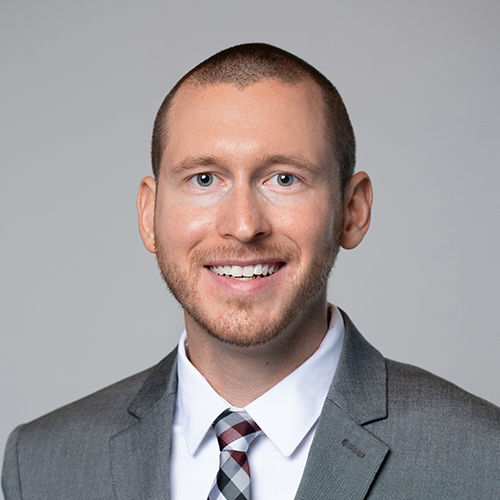 Would Recommend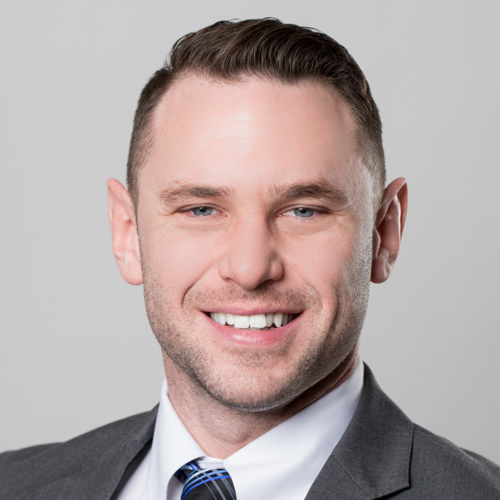 Would Recommend
We were referred to Dan by a local real estate agent and are happy to say that we would refer Dan and Brianna to anyone that is either doing a refinance or buying. They stayed on task until the loan went through. Thank you Dan and Brianna!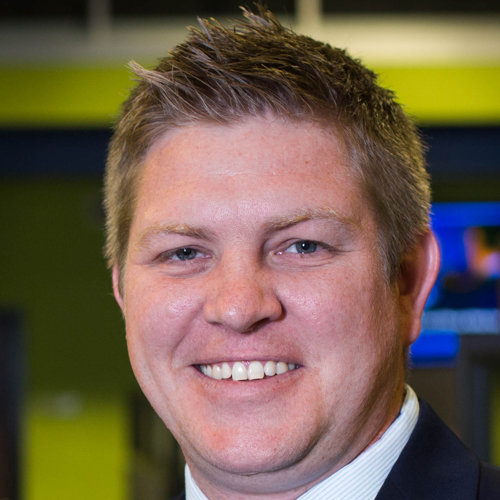 Would Recommend
I saw an ad for Veterans United on the internet as I began looking for a home. I'm so happy I used Veterans United. My team was very knowledgeable and made sure I understood everything. The whole process went quickly.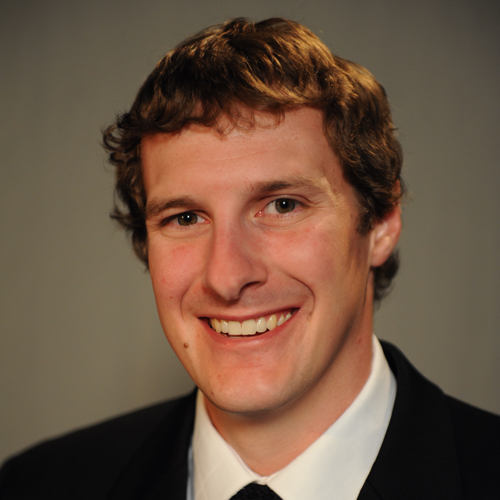 Would Recommend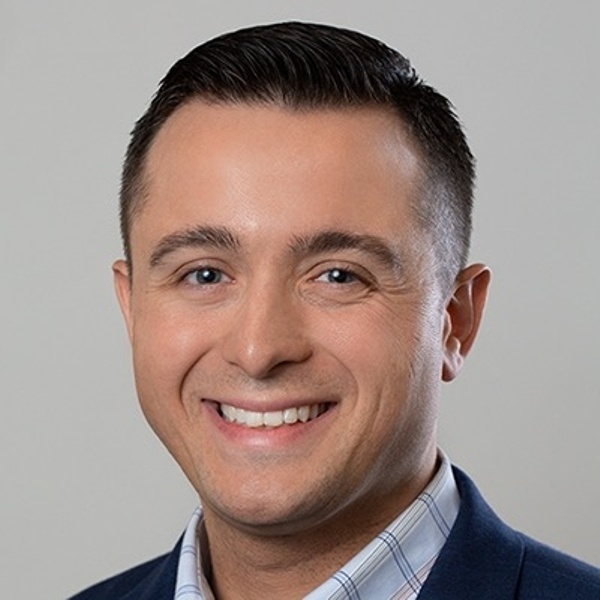 Would Recommend
Overall great job from the hole team thanks.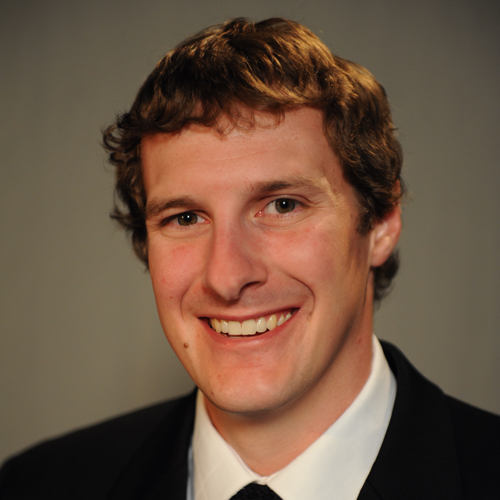 Would Recommend
Great home loans for veterans to look into . They work with you all the way thu the loan low interest rate , 0 closing out of pocket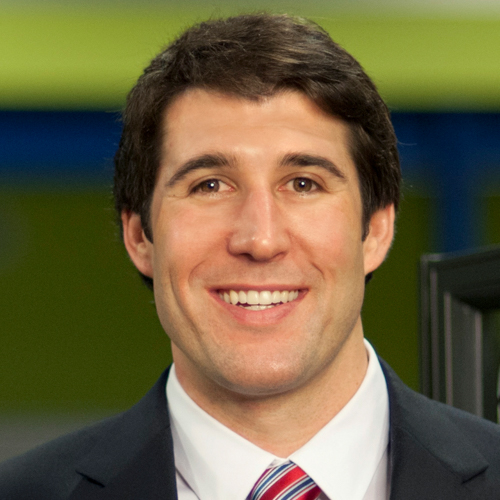 Would Recommend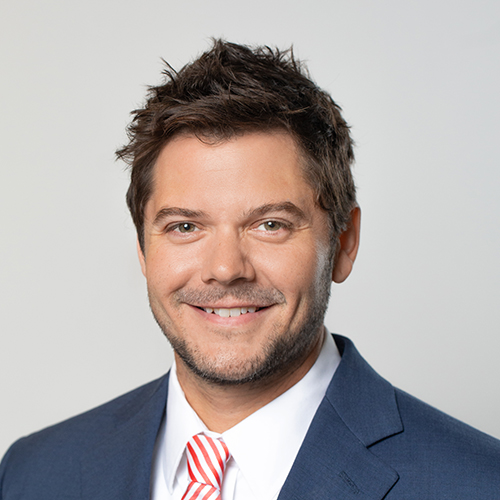 Would Recommend
I am very impressed with the way my wife and I were treated. Veterans United has a great customer relations policy. I will refer other fellow veterans to them in the future.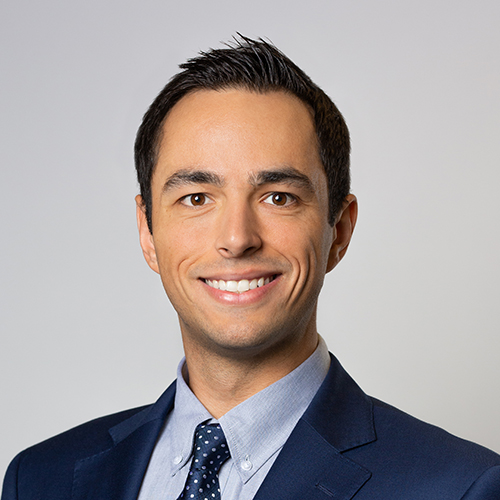 Would Recommend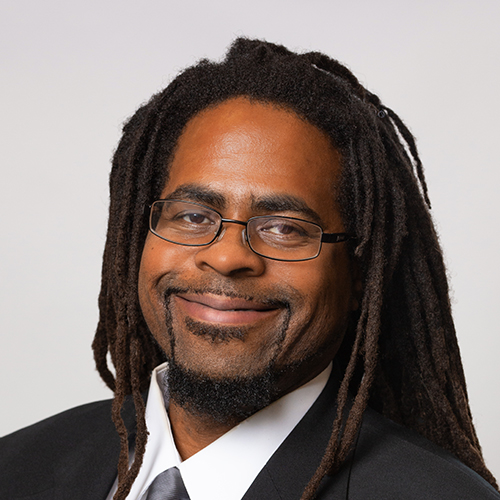 Would Recommend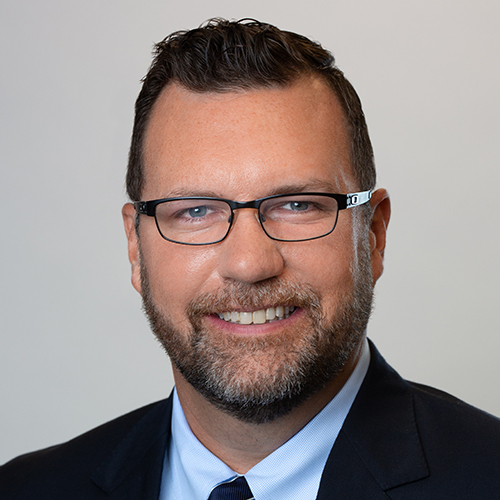 Would Recommend

Would Recommend
We have already recommended Roz to help our granddaughter and her husband with the sale if their home in Boonville.. We know she's on track to help them find a buyer soon..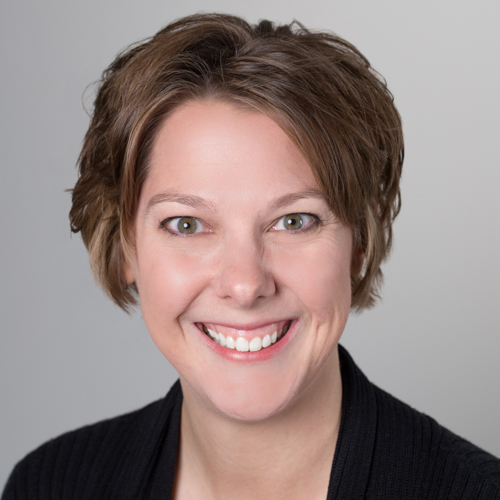 Would Recommend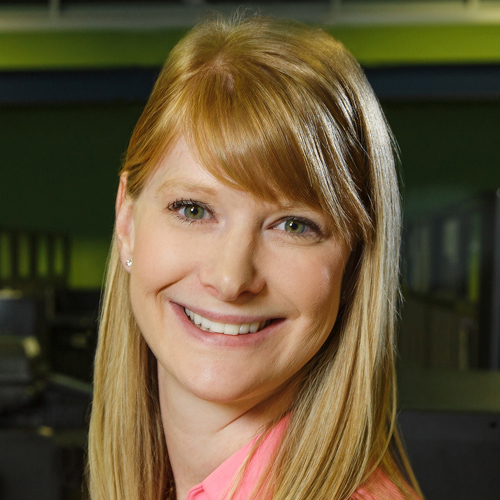 Would Recommend
This was our second time working with Nathan and his team, and they could not have been more helpful. We had a smooth transaction and my questions were always answered immediately. I would highly recommend Nathan and his team!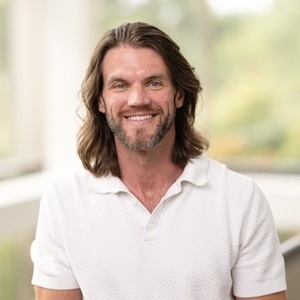 Would Recommend
These are great people to work with. Very professional very helpful. Always there to help. I highly suggest using them for purchasing a new home. They made the whole buying process so much easier than we had anticipated.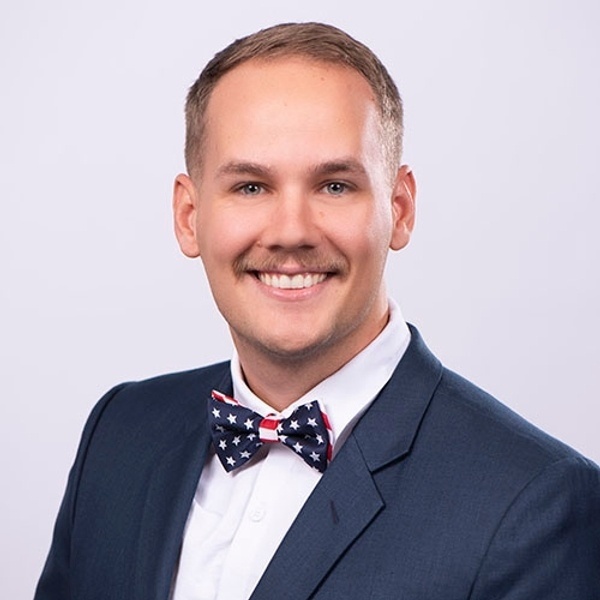 Would Recommend
Don't hesitate. Buying a home is a personal journey and you need to know the people you are working with are on your side. Communication is everything! I knew no matter what my question was or if it was a weekend or week night, he would respond. Whether the questions was about laying pipe or building a handrail he would get me an answer without expecting gratitude or a bouquet of balloons. Veterans United takes the worry out of buying a home with a VA loan.Ross and his team were on top of everything from the first phone call to the last day. Total professionals.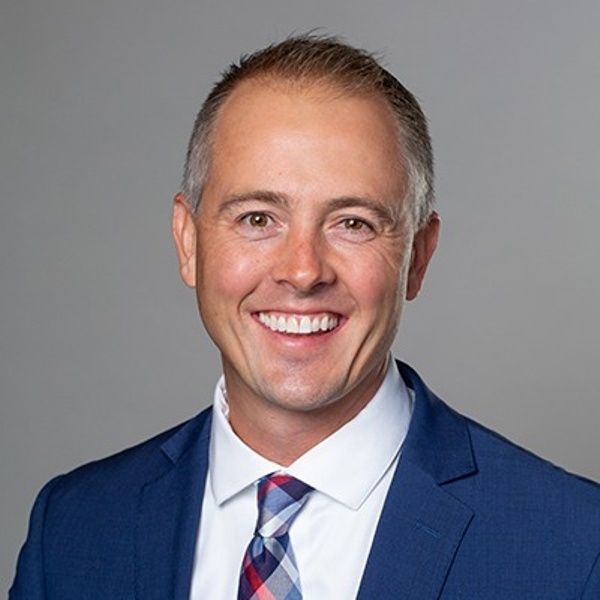 Would Recommend
If you want great support and positive help with great results please use Veterans United.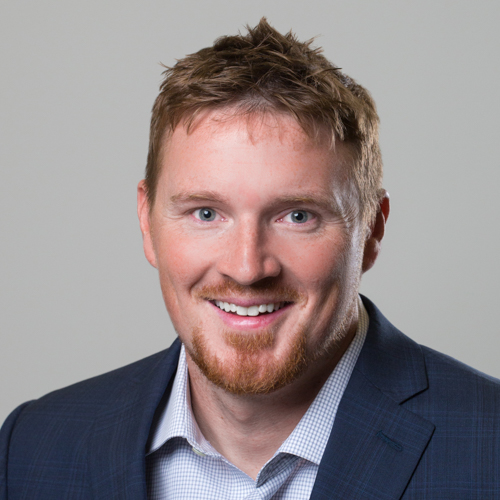 Start your journey today!