Would Recommend
Veterans United was a great company to work with. Being fresh out of the Army, and not knowing the processes of purchasing a home, VU took me from the very first phone call and walked me through the entire process. They made sure I understood every detail of my purchase. Do not let being not close to a main office make you nervous. Everything can be done online and it made my process go like a breeze! Samantha Rustemeyer was my loan specialist and I would recommend her to everyone!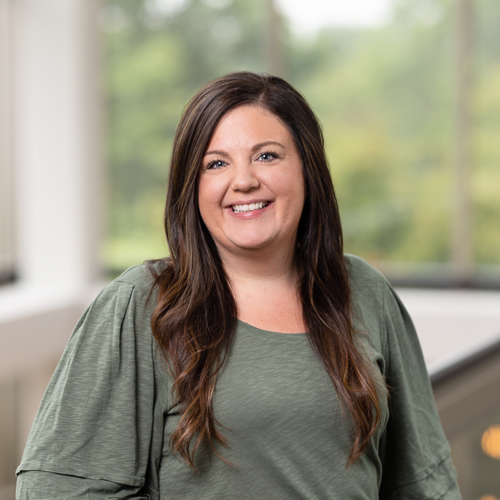 Would Recommend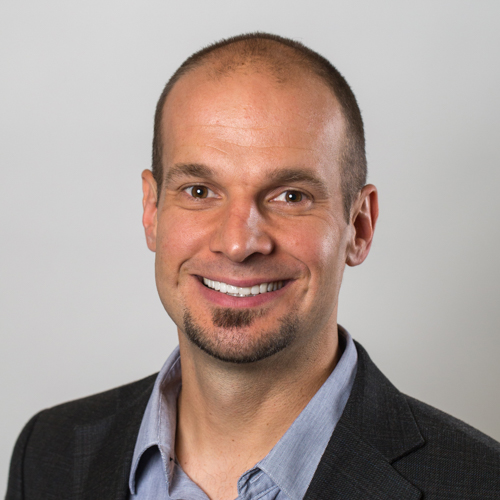 Would Recommend
The website is so easy to use for uploading documents and tracking your progress. The loan team is always very responsive. And the text feature was very nice for quick bits of information.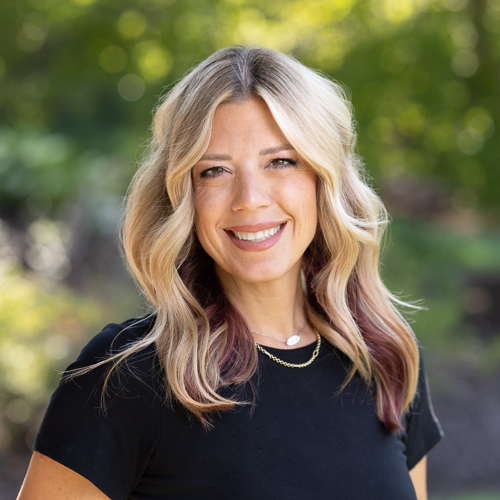 Would Recommend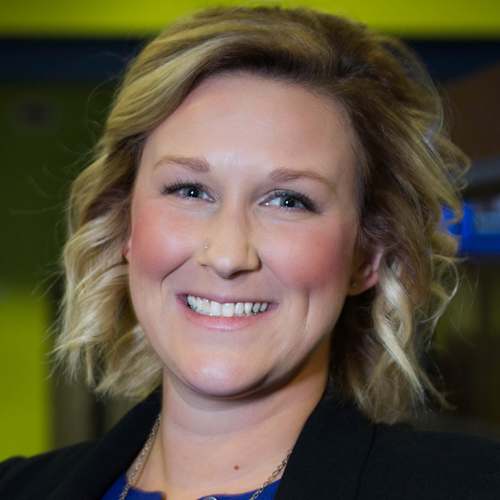 Would Recommend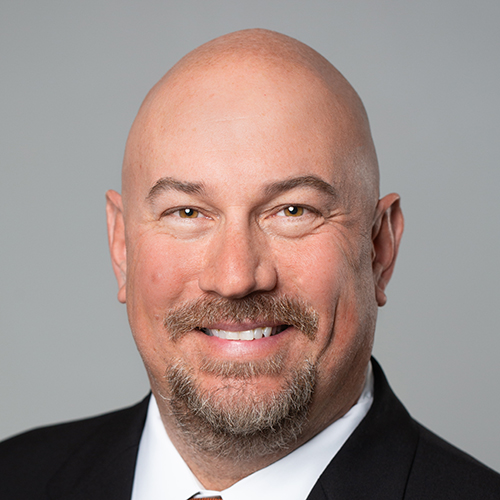 Would Recommend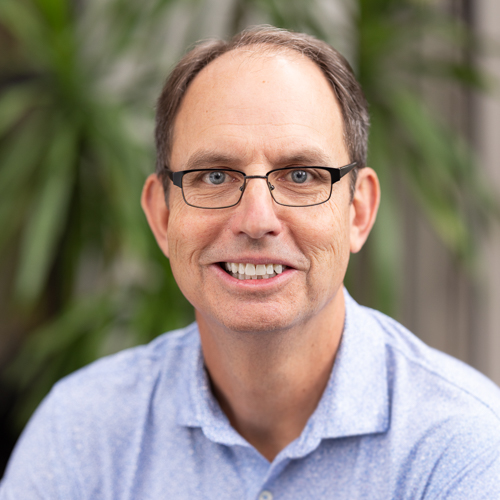 Would Recommend

Would Recommend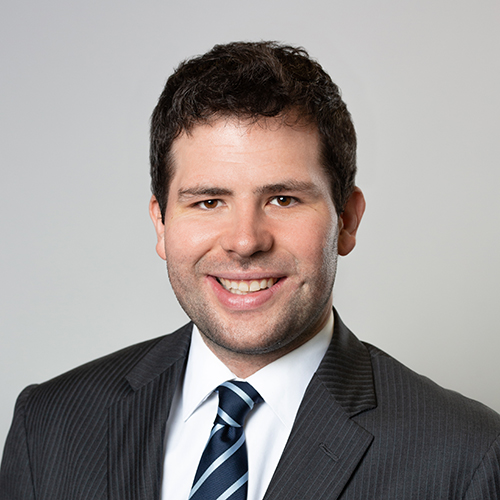 Would Recommend

Would Recommend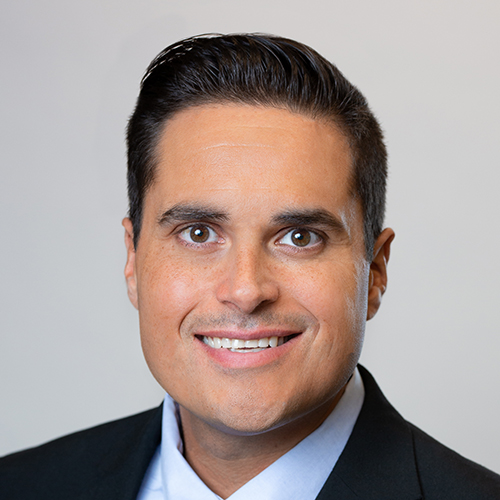 Would Recommend
If you are eligible for a VA loan you will NOT go wrong using Nathan Jackson. Hands down the best loan specialist I have ever worked with. I attempted using a local company back in 2015. It was a nightmare! I got tired of the crap and called Nathan. He had me approved in 5 minutes or less. When the other company couldn't.This time around it was a time-sensitive and unforeseen move on my part. Nathan had the ball rolling on a weekend when he should have been off. He is working for you around the clock.1-800-814-1103 Ext 4829. You won't ever regret it.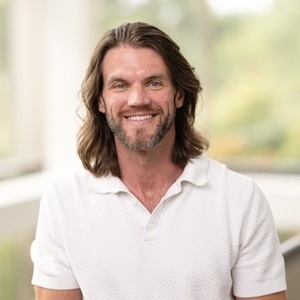 Would Recommend
Working with our loan specialist made the whole experience pleasant. Everything was clear and concise on what they needed and fairly easy to get to them. She made everything that I thought was a problem disappear and handled it with ease. Thank you so much, we are now proud homeowners!

Would Recommend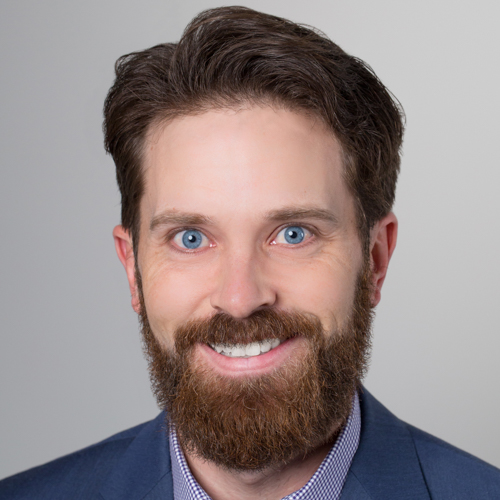 Would Recommend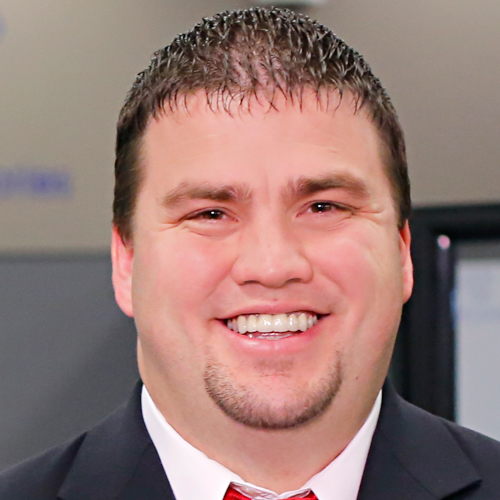 Would Recommend
Great experience and we closed in 25 days.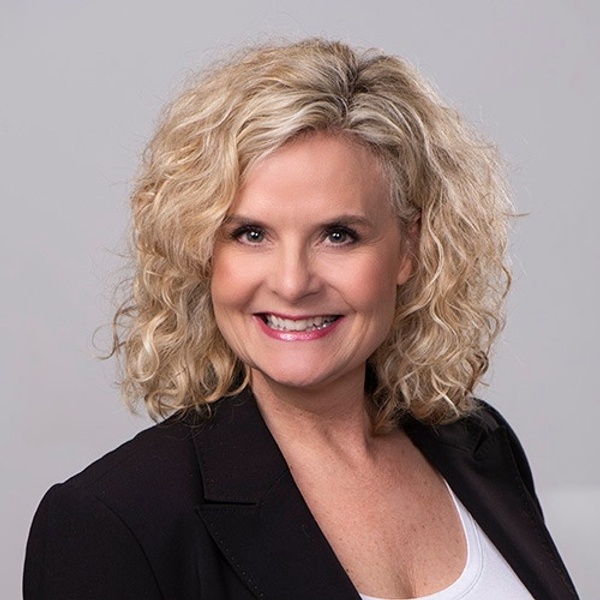 Would Recommend
Thank you Kelly for having my back! The last few weeks.

Would Recommend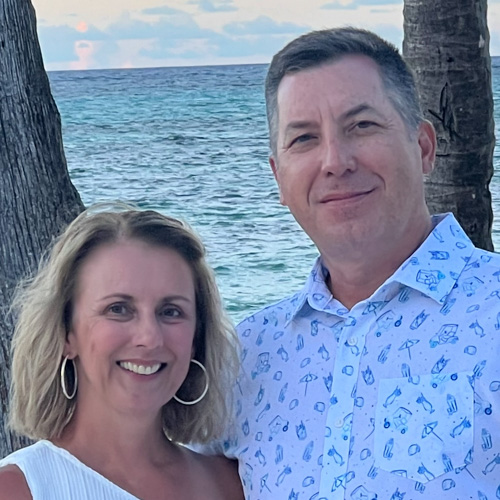 Would Recommend
Follow the script and you will not be disappointed.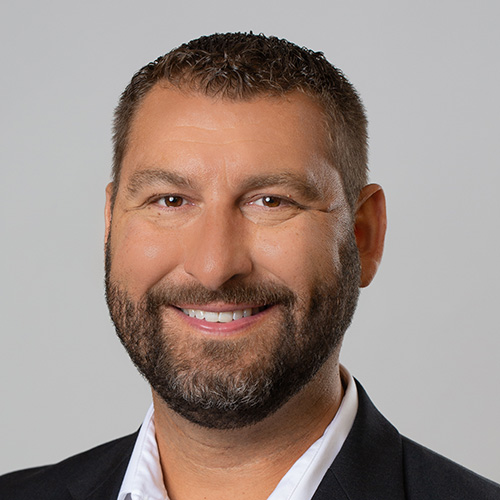 Would Recommend
I am a veteran of The U.S Army and I have had some issues over the years credit, finances, etc, and Veterans United staff assisted and guided me throughout the entire process, I couldn't be More happy with the overall experience, my wife and I never thought we would own a home, but thanks to Veterans United we have achieved that goal...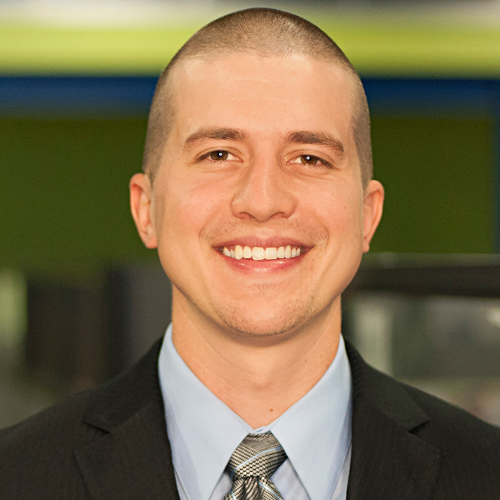 Would Recommend
If you are considering using your VA home loan benefits (and you should be) then please give Kyle, Megan, and Veterans United the chance to earn your business.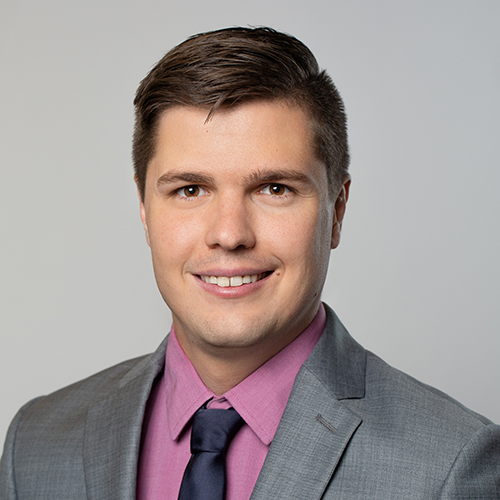 Would Recommend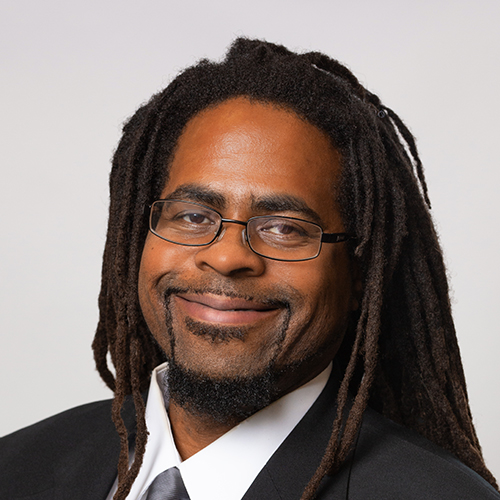 Would Recommend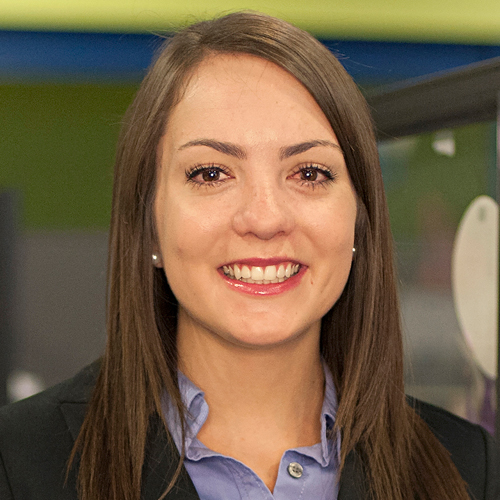 Would Recommend
The veterans will help you in buying a home if your a veteran take advantage of there help their the best thanks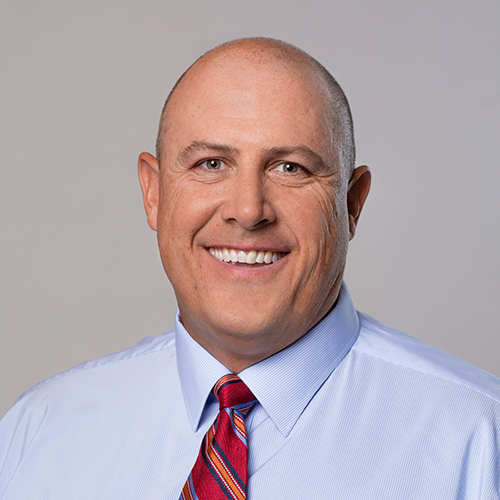 Would Recommend
I love my new home that Veterans United made possible for me to purchase. I am currently int he process of moving my stuff into there as I slowly get it furnished with beautiful new furniture. Veterans United is the way to go. They actually care about vets and they specialize in VA home loans, which is completely different from banks. I previously tried to do a VA home loan through my bank and it was a nightmare and I ended up giving up on it. With Veterans United, I got exactly what I wanted and more.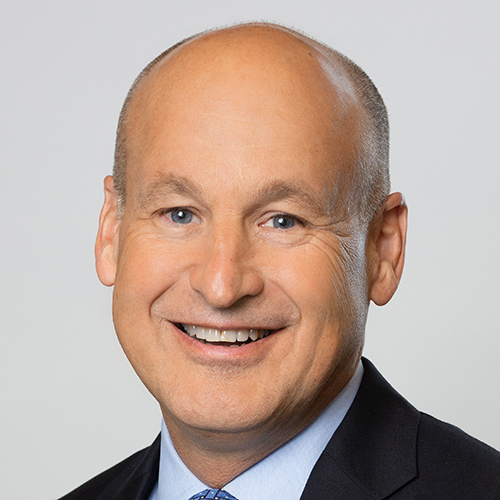 Would Recommend
No comment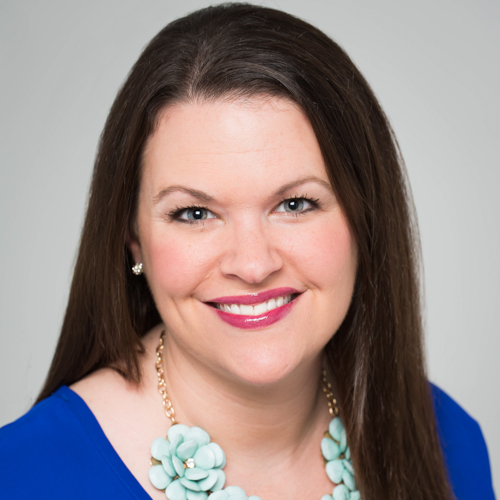 Would Recommend
This was our second time working with Veterans United and we couldn't be happier. They provided outstanding service and got us into the home we wanted for the right price and ensured we were well taken care of along the way!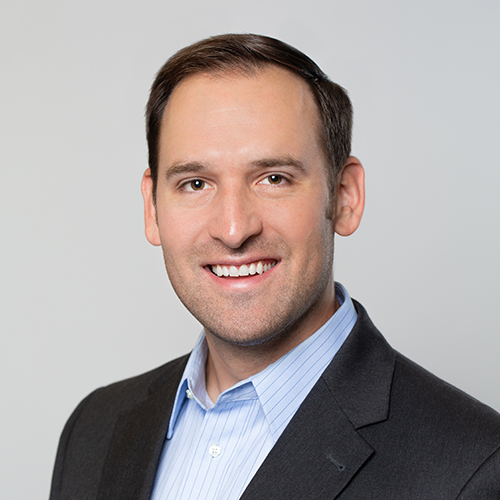 Would Recommend

Would Recommend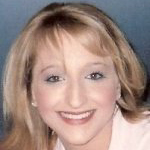 Go with a different bank
Response from Veterans United
Hi John, we respect your feeling and always look for ways that we can deliver a better client experience. You may reach out to a Client Advocate if you would like to provide more information.
Would Recommend
Thank you so much for making my 1st home buying experience easy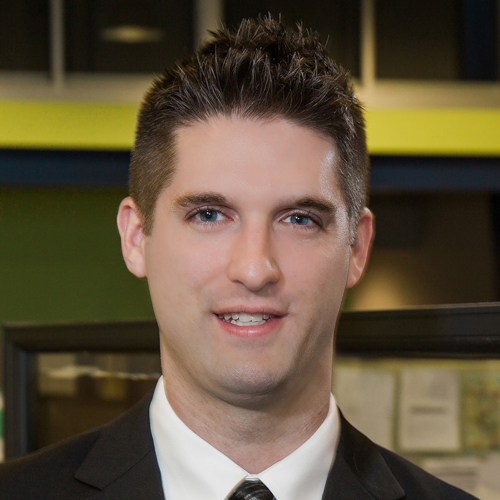 Start your journey today!