Would Recommend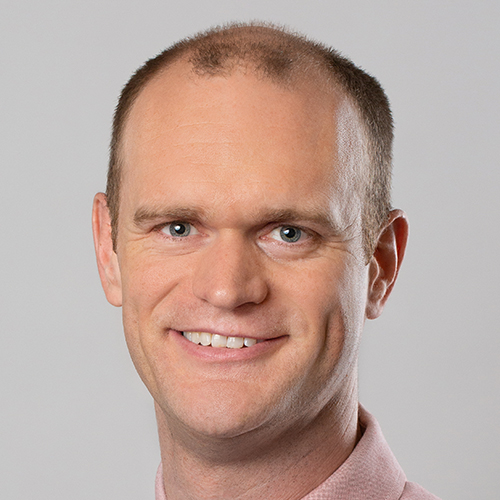 Would Recommend
If your looking for dedicated individuals and teams Veterans United is the way to go. Not only will they prove to go beyond what thier tasked to do, they will make sure you get the treatment you deserve. Veterans United takes car of thier Vets and Activen Duty. They will ensure you get the best. Thank you Veterans United and Mathew Reehl for all you did.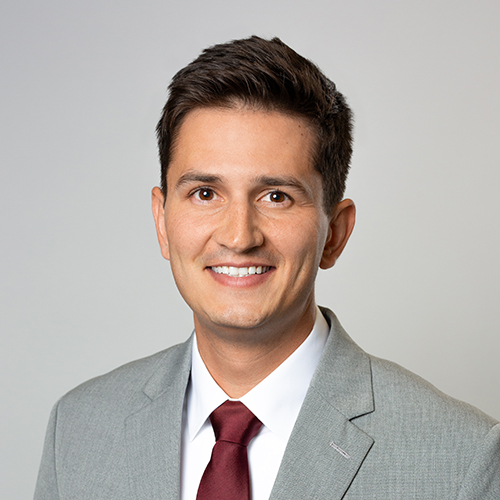 Would Recommend
My wife and I feel so Blessed to have had the experience and pleasure of being able to purchase our home through the services of Veterans United.In buying homes over the past 50 years, we have never experienced a more professional, personal, and sincerely committed effort on behalf of the entire staff than we did working with the folks at Veterans United. Everyone was so knowledgeable, responsive, and friendly, and truly cared that we had the best experience possible in achieving our dreams. AND WE DID!Without reservation, we highly recommend Veterans United for your home financing!!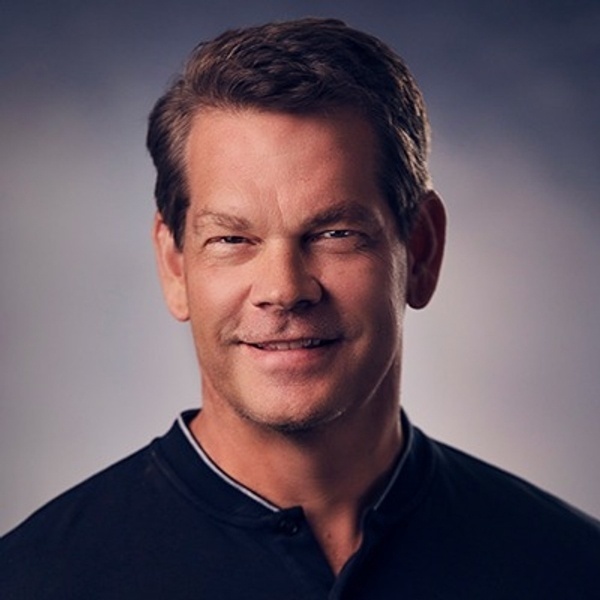 Would Recommend
A special thank you to John and Erin.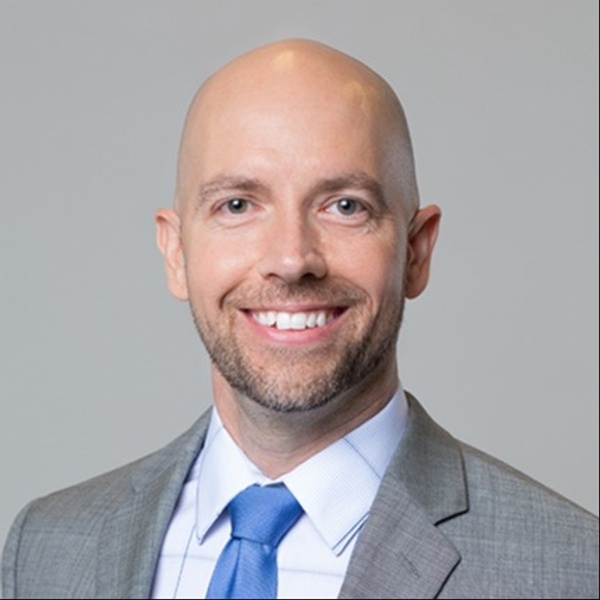 Would Recommend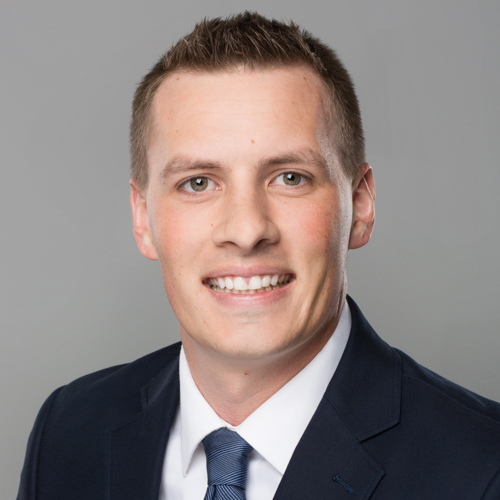 Would Recommend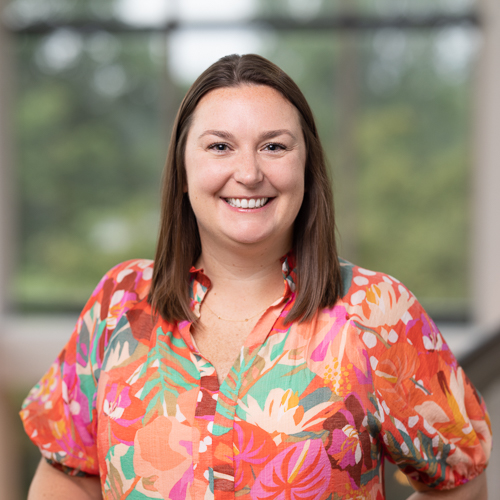 Would Recommend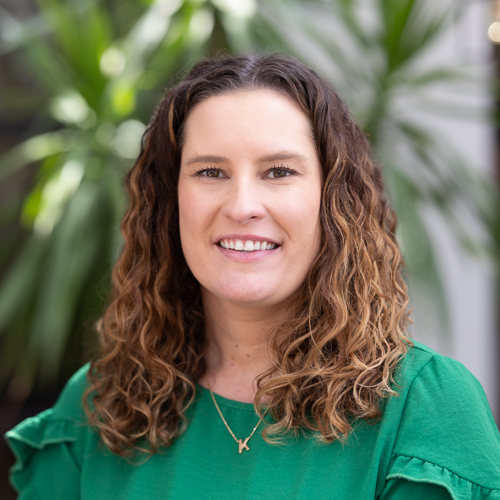 Would Recommend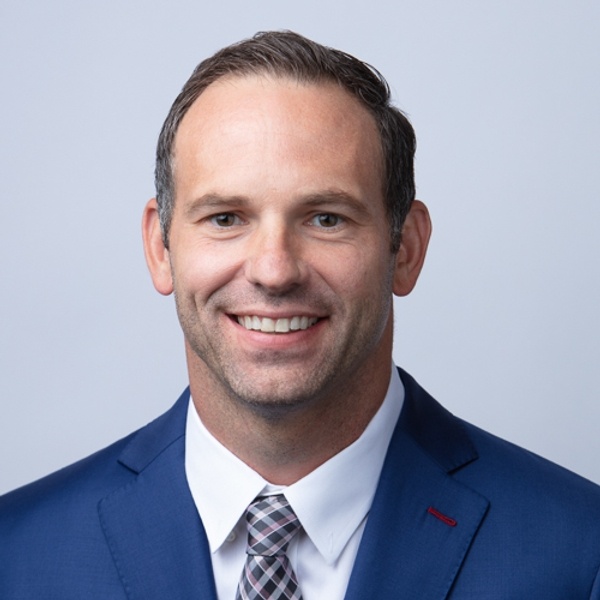 Would Recommend
VU was just the thing I needed to get the dream home my wife and I wanted. From start to close was only 41days. My team Claudia, Beth, Billy and Steven were just amazing to work with. Everyone of them are the greatest at what they do.A great big THANK YOU to VU!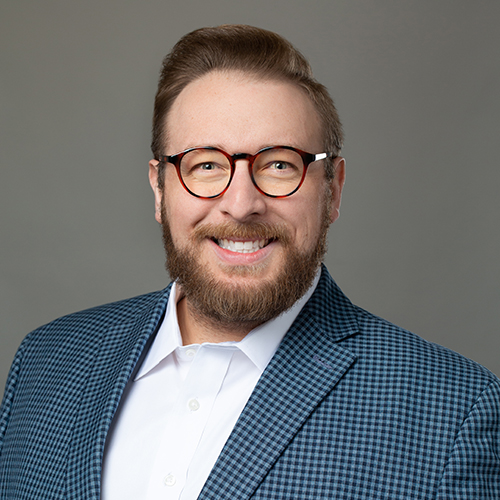 Would Recommend
The best Mortgage Broker you can find! Everything you could want from the excellent communication to the wealth of knowledge in his craft to make sure you get the best possible results.... you just cannot do better than trusting him to help you in your mortgage needs! Rob feels like a member of our family's as helpful as he was to us during the purchase of our new home! Thanks Rob and Aarron for all your hard work! From the Mayhalls to your families please have a happy holidays and success for years to come!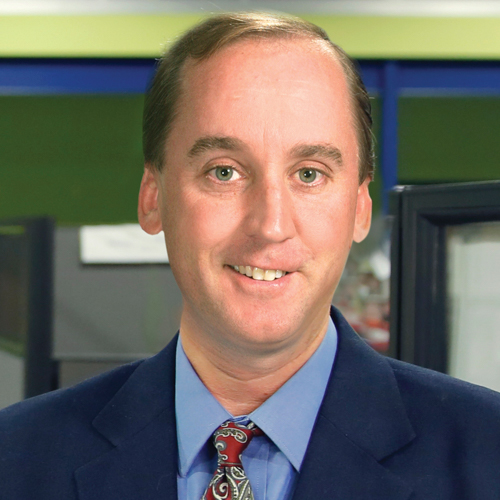 Would Recommend
Nick and Veterans United are the best! They turned a very sour and very horrible home buying experience into a positive experience. If I knew than what I know now I would not only have used Veterans for our loan but also a realtor from Veterans. Nick is absolutely awesome!!!!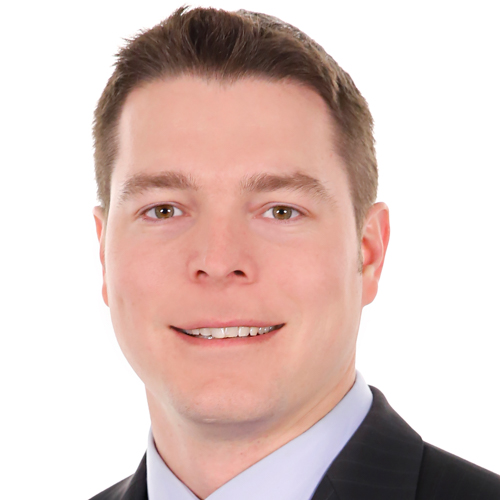 Would Recommend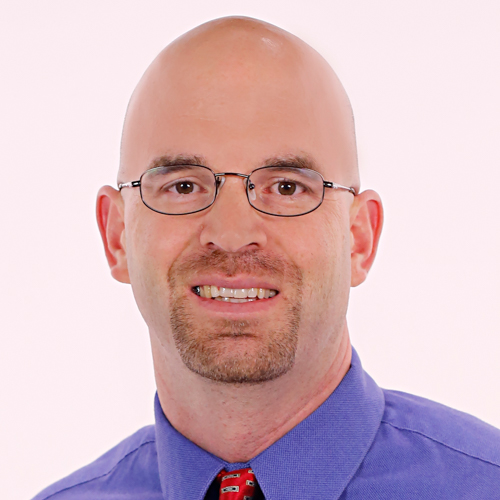 Would Recommend
Danny deserves a promotion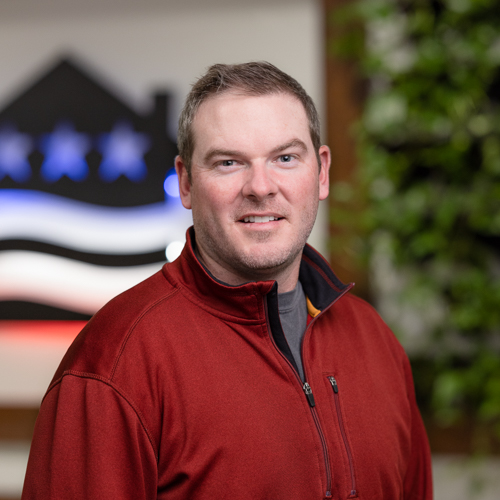 Would Recommend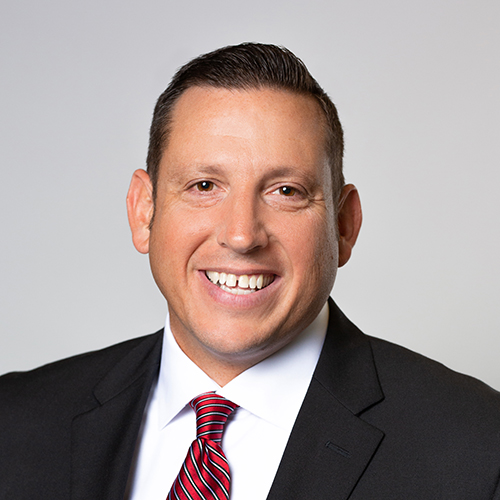 Would Recommend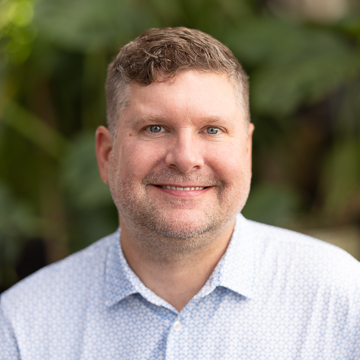 Would Recommend
I will recommend VU, am in my lovely condo, thanks to the professional help I received from the team at VU.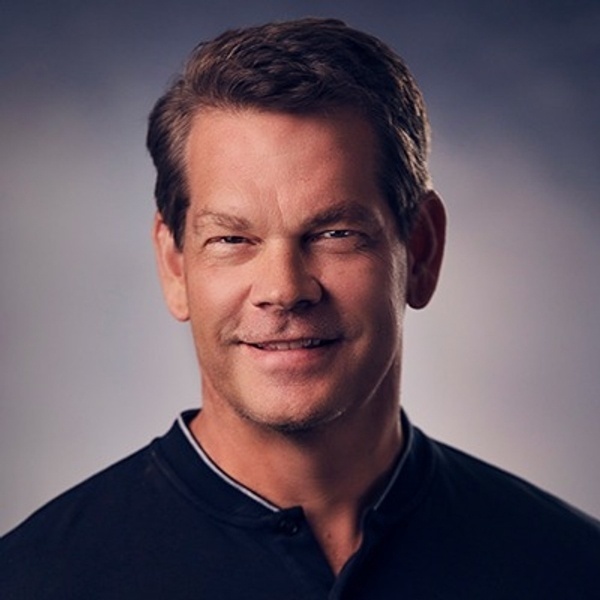 Would Recommend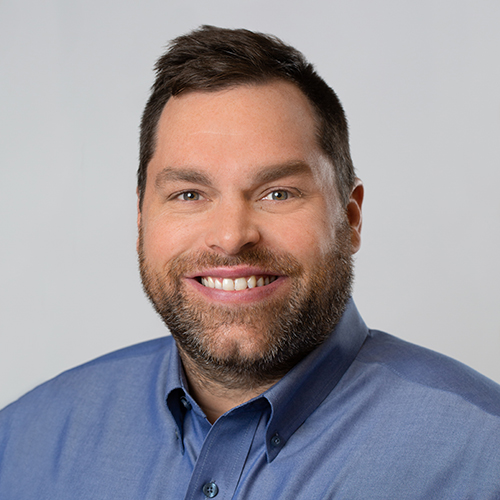 Would Recommend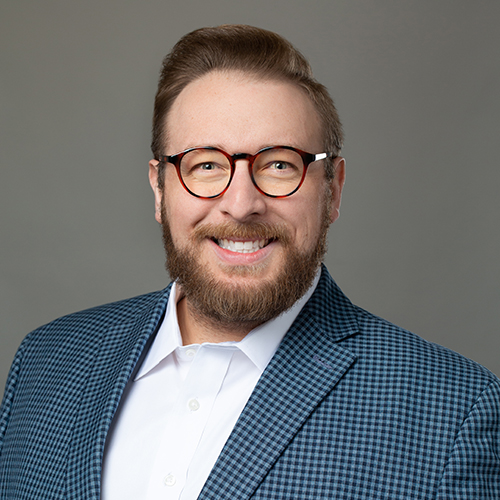 Would Recommend
Jerry and his staff is above and beyond all that i came to learn about buying a new home.they took there time to help me to understand and not rush things.they worked with me through every step in the process, i was always told that buying a house was the most stressful time one could go through ( not in this case!)everything was smooth and step by step and i was amazing, from the beginning thought of having a home to OMG i own a home.thank you Jerry and to all your staff have a wonder blessed Christmas.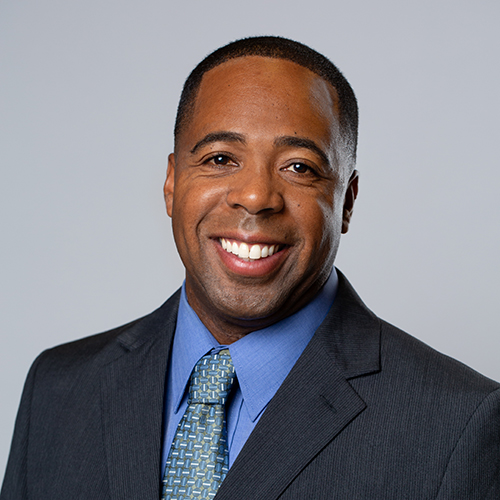 Would Recommend
This place is the way to go for a vet to buy a new home and get their piece of the American dream that they voluntered to serve and defend Thank you so much veterans united.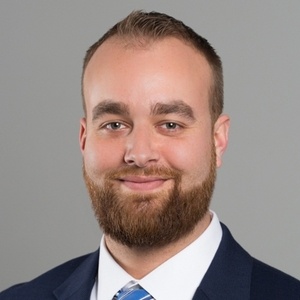 Would Recommend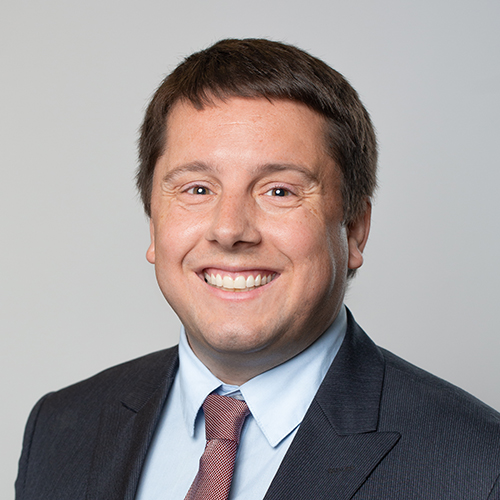 Would Recommend
The people were incredibly knowledgable and friendly and the website couldn't have been easier to use to make the process as smooth as possible!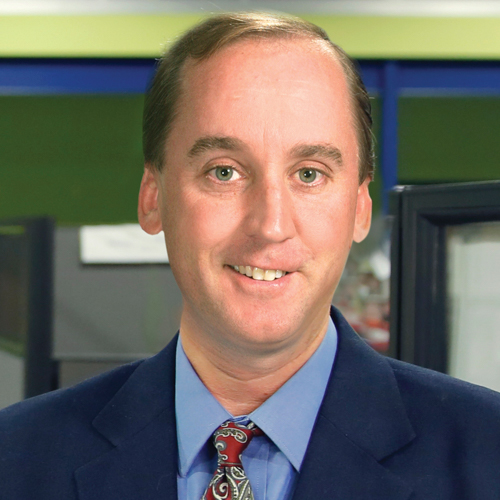 Would Recommend
Every step was explained in detail and in terms we could understand! Ryan was always easily accessible 24/7 with any questions we had! Ryan went above and beyond to resolve any issues we had and worked overtime to close on the target date! He absolutely took the headache out of the buying process! We recommend Veterans United to friends and family!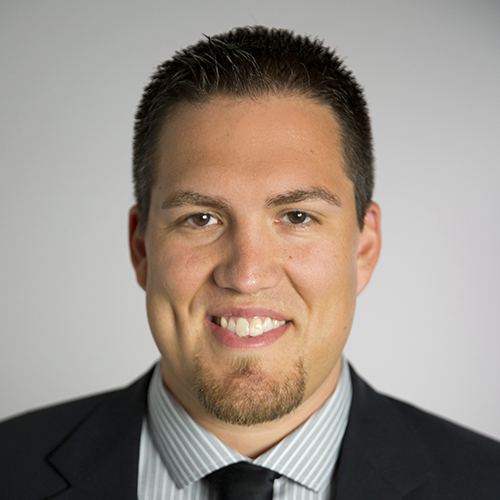 Would Recommend
As a first time home buyer I was very nervous and did not know what to expect. Veterans united and my loan team made buying my dream home a walk in the park.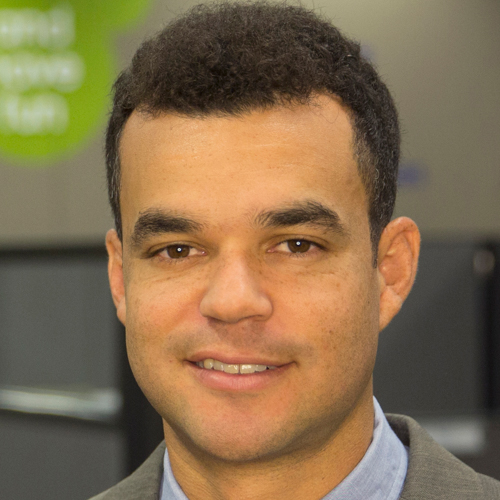 Would Recommend

Would Recommend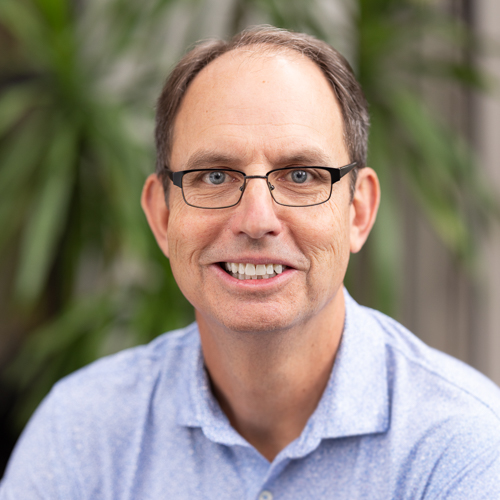 Would Recommend
I have to say that my buying experience for a first time home buyer was very very good I had no problem with getting a hold of jess v. at any time of day or night if I texted or called she always had time for me very kind and helpfull

Would Recommend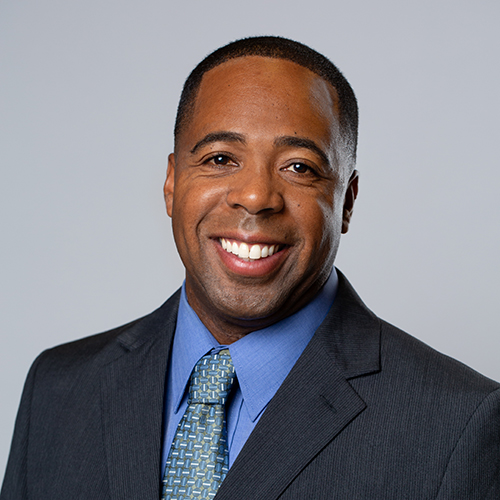 Would Recommend
This is my second mortgage experience. The difference between VU and my previous lender were night and day. I was always in the loop and managed to go from offer to closing in 30 days.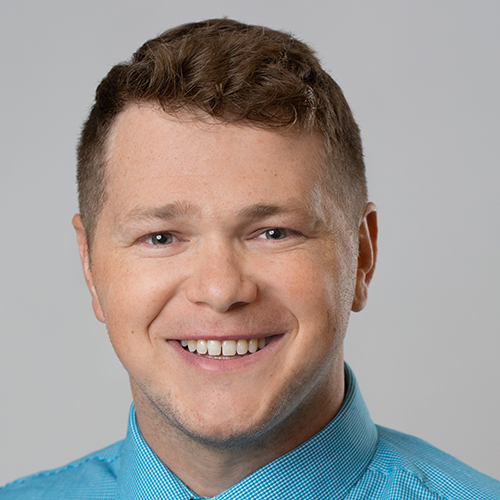 Would Recommend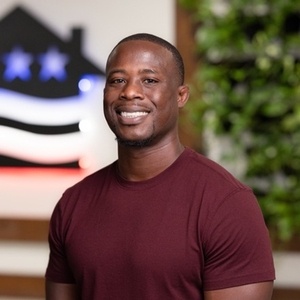 Start your journey today!