Would Recommend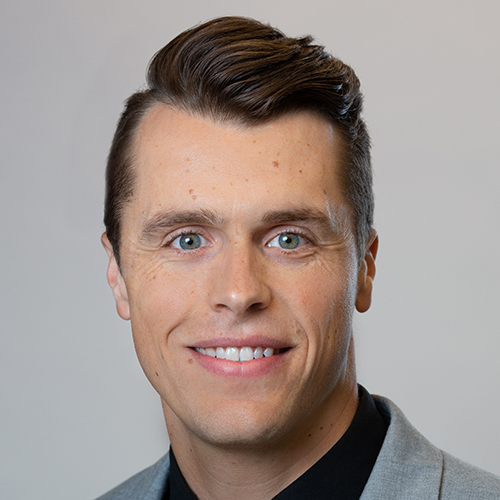 Would Recommend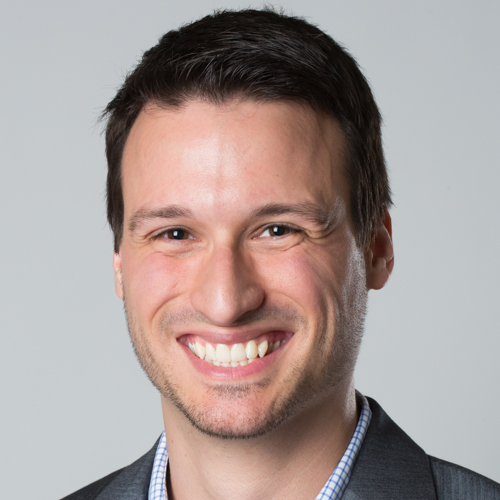 Would Recommend
We would like to thank Shane and his team for a great job on getting our home for my family.Each of you did a hell of a job.You. all did a wonderful job.Thank you again.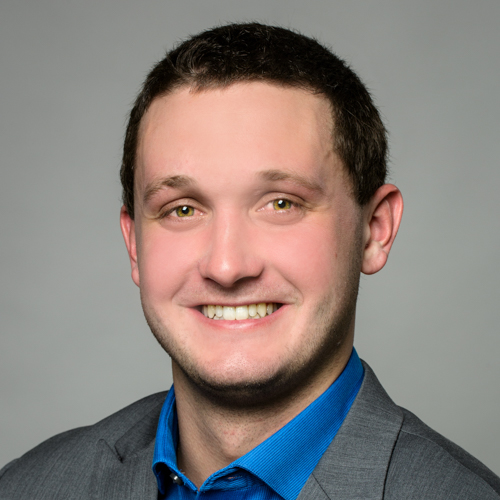 Would Recommend
This was my 3rd time using a VA loan but first time with United Veterans. I have to say United Veterans made the difficult process seem far to easy. This experience was by far quicker, easier To understand and just overall Berger than the last company I worked with. Brandon and Diana were very professional and quick to keep me informed.
1SG Derrick Allen.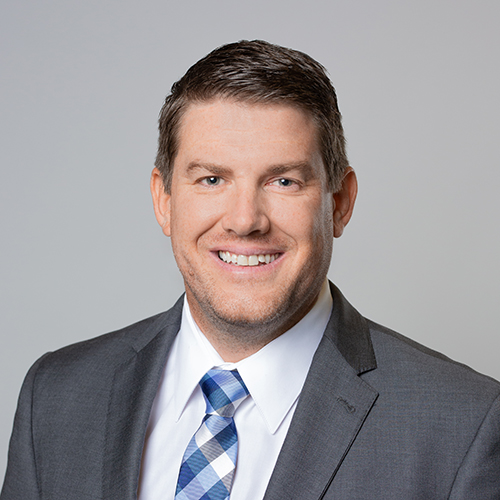 Would Recommend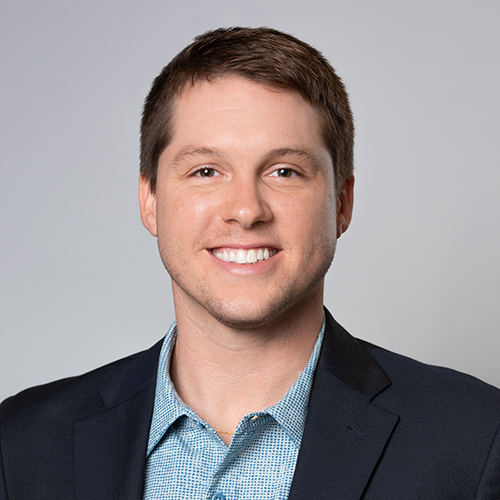 Would Recommend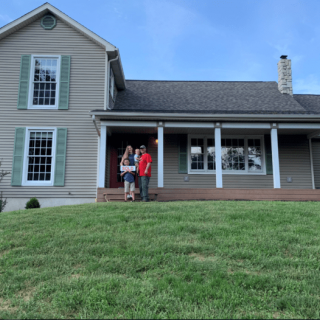 There is no bank we would give a higher recommendation for in regards to our veteran home loan process! They are ON TOP of it! They never became frustrated with my daily abundance of questions. They are all courteous and professional and you won't find anyone who works harder to help you! VETERANS UNITED FOR LIFE!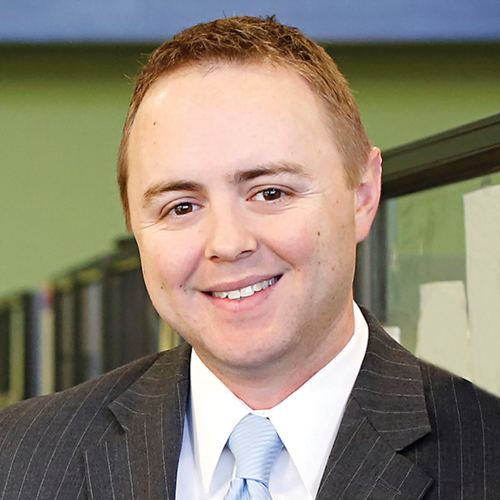 Would Recommend
Eric & my team were wonderful they were so polite so professional I can't say enough good about them they walked me through everything & made it easy thanks again to the best!!!!!!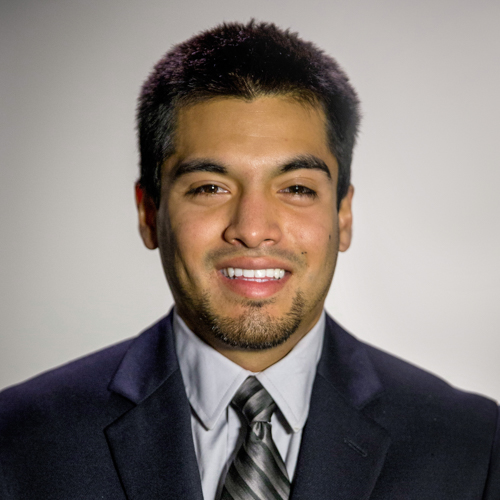 Would Recommend
Every one was great as i never seen before they were so awsome to work with they helps me so good and they were so fast and easy to get approved for the loan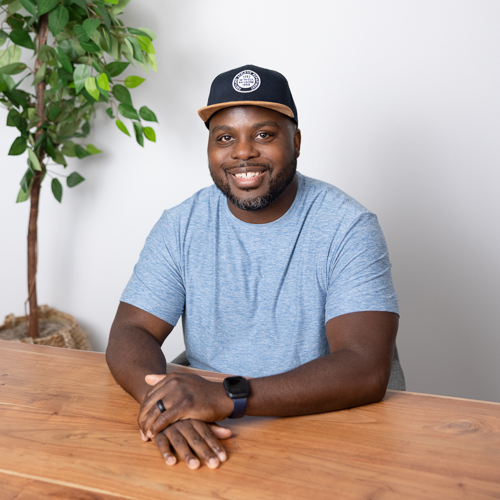 Would Recommend
Josh Stack and the entire VU TEAM along with Logan Deterring with Nextdoor Reality were beyond exceptional!
They were;
ABSOLUTLY THE BEST!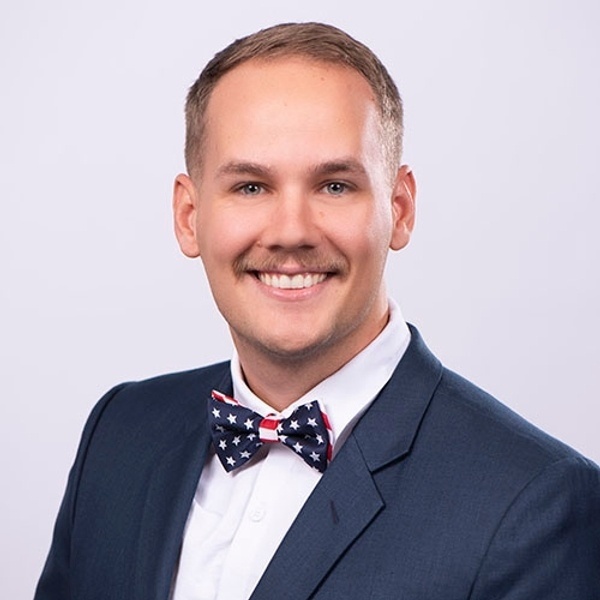 Would Recommend
The team I worked with are exceptional. They answered every question in depth. They are the process so easy and pleasant. With all of my mortgages I feel every detail of my life had to be inspected. Line by line of my bank account and I was told to stop any recurring payment they considered non-essential. Your team never once ask me anything of the like. Even the closing was easy, I didn't have nearly the amount of paperwork to sign as I had in past closings. I am literally blown away by the whole process, the wonderful team of workers and the low stress levels this was.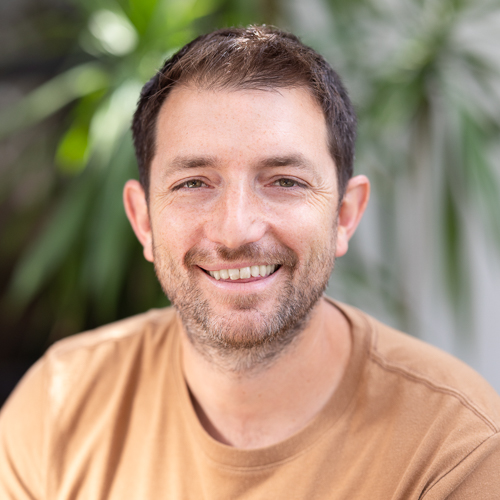 Would Recommend
V U was amazing from start to finish. They got my loan done in less than 30 dats and were there for anything and everything I needed. They were friendly and the system really walked me through the whole process. It was amazing dealing with veterans United.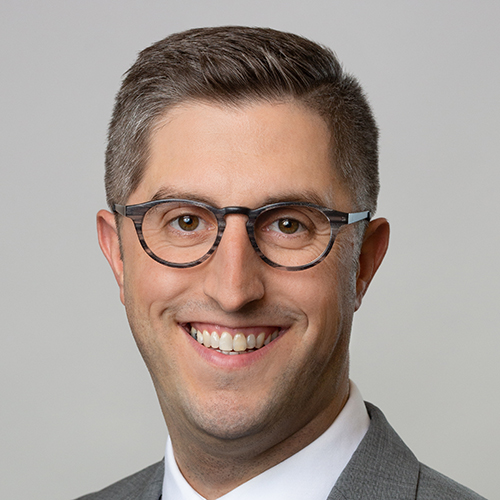 Would Recommend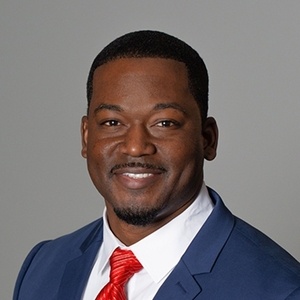 Would Recommend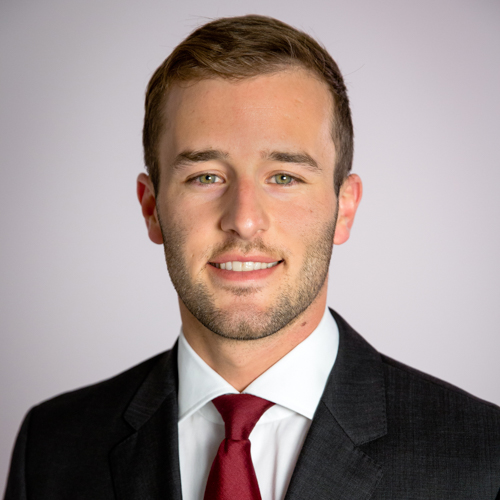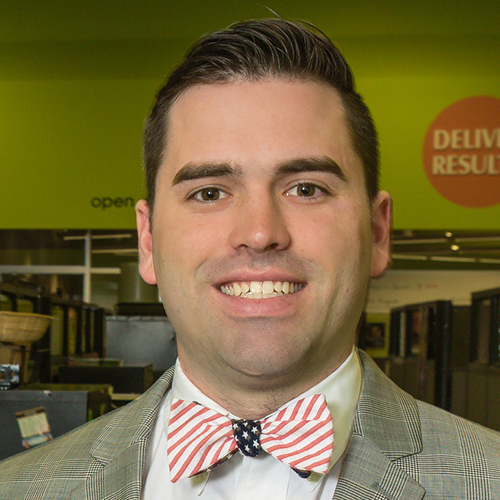 Would Recommend
Online experience is great. You do a good job making it easy to do the process without having to go-to an office.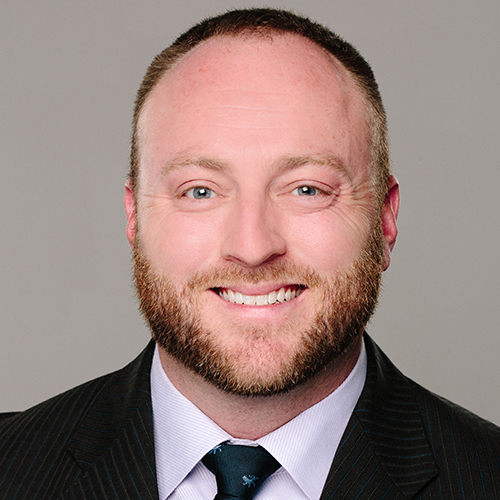 Would Recommend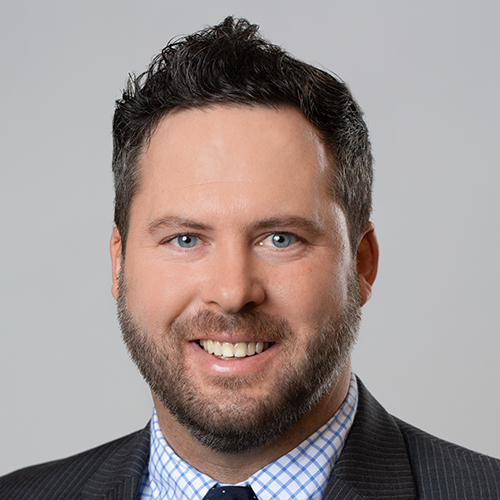 Would Recommend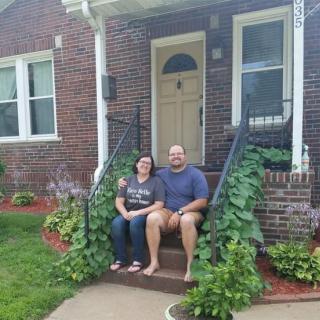 I had no idea how easy it was to buy a home. As a first time home buyer, I thought the process would be long and tedious but Joe Ferling and his team made it simple. Joe would stay on the phone with me to answer all of my questions and he always stayed positive and cheerful. He kept me in the loop when things were moving forward and let me know what to look out for. Everything is done online, which I truly appreciated. The list of To-Do's was also very helpful. I will always recommend Joe to my friends and family. Thanks for all of the help!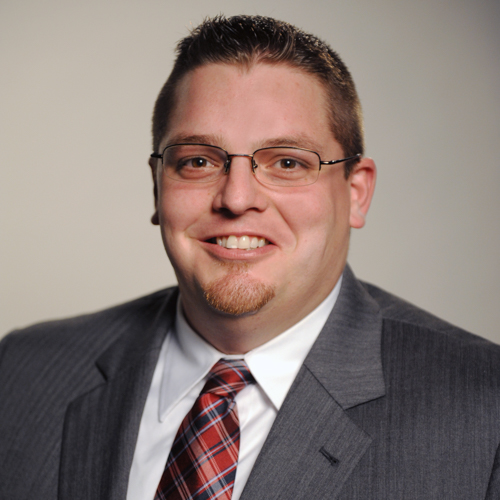 Would Recommend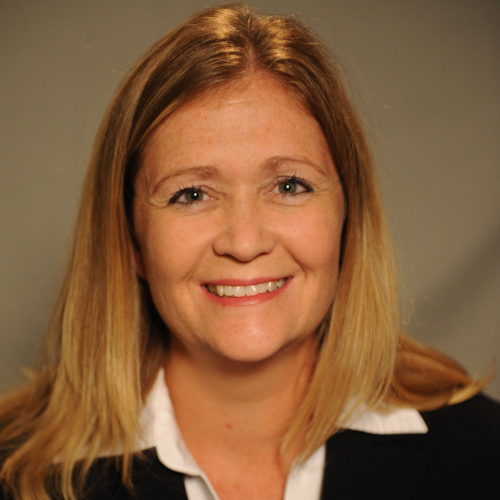 Would Recommend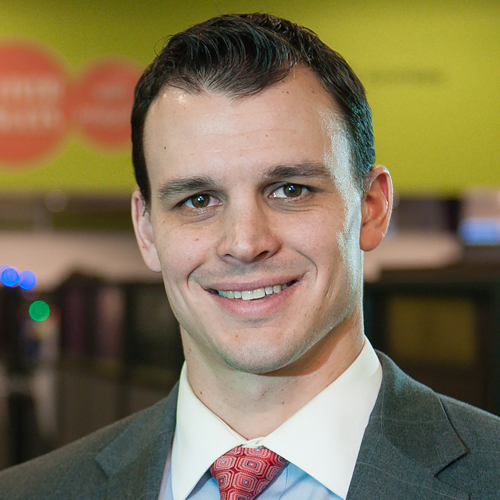 Would Recommend
Excellent! Truly above the board from a professional and customer service perspective.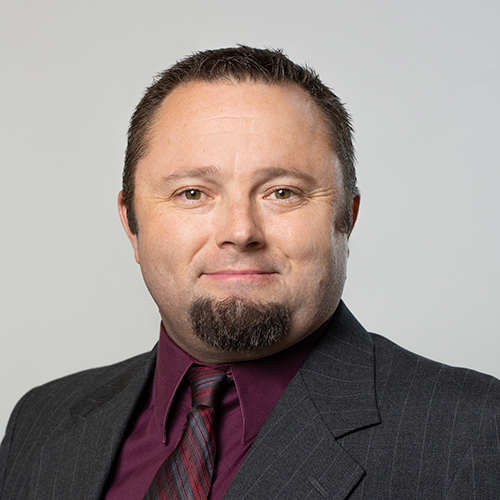 Would Recommend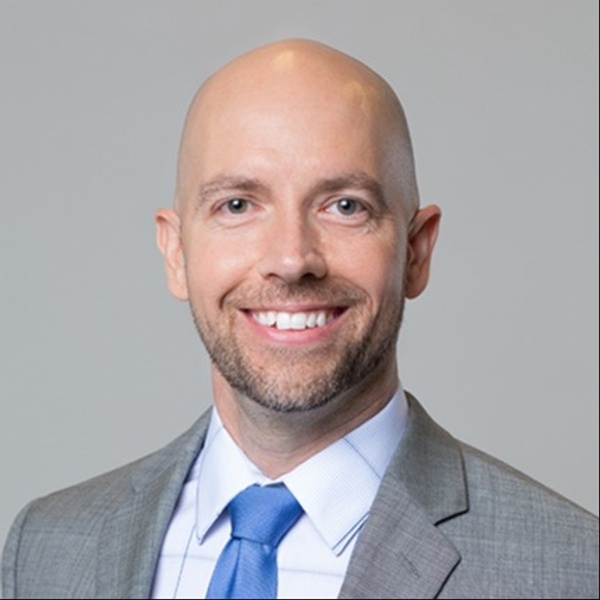 Would Recommend
VU and the entire loan team went above and beyond! We couldn't be more satisfied and cannot thank them enough!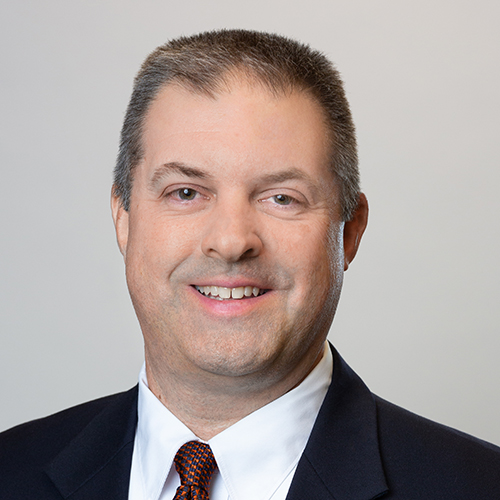 Would Recommend
A pleasantly more smooth experience than I was expecting for such a large transaction.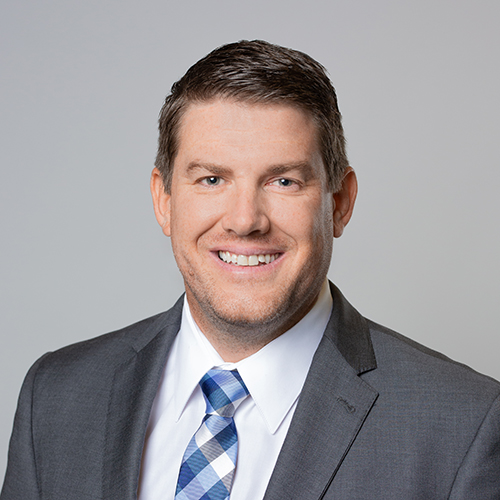 Would Recommend
My experience was amazing. Thorough agents and very knowledgeable. Made this process so much easier for me!!

Would Recommend
As a first time homebuyer this was the best experience Josh and his team are awesome no matter how many questions I had they always took their time to answer any veteran wanting to buy a home should use veterans united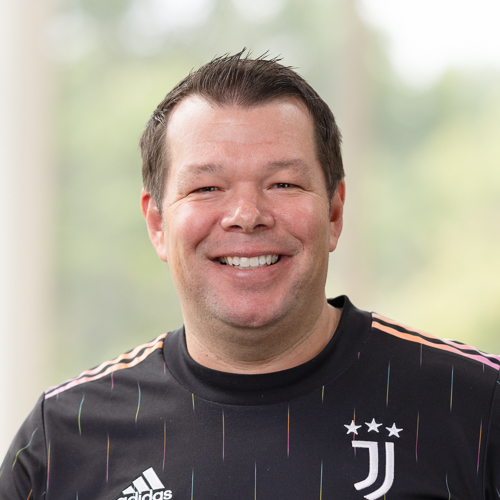 Would Recommend

Would Recommend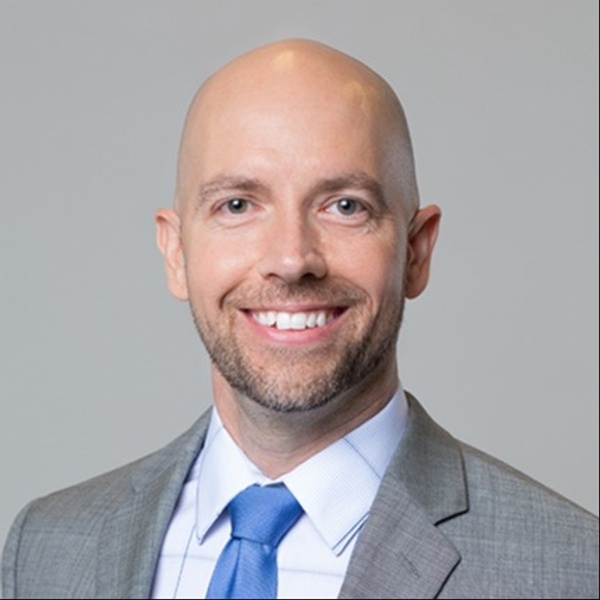 Would Recommend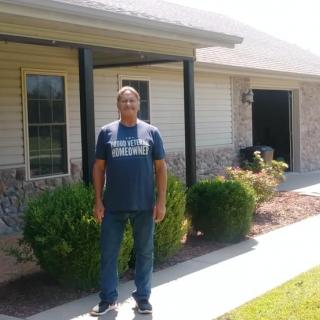 Working Veterans United team has by far exceeded our expectations when it came to buying our first house. They were quick, professional but concerned and caring. They kept the whole process moving forward in a timely fashion. We are still in shock how fast we became home owners!! Thank you Veterans United for helping us buy a home that we always dreamed of!!

Would Recommend

Would Recommend

Would Recommend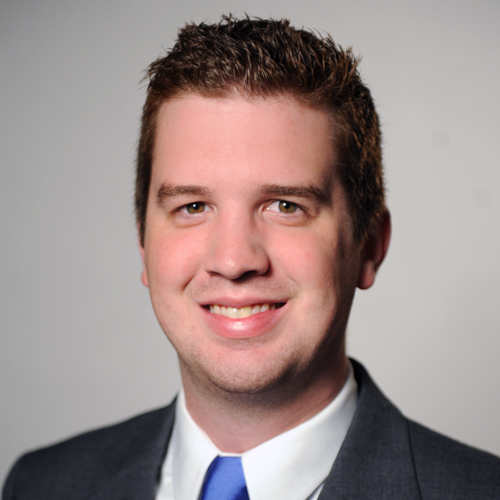 Would Recommend
My experience with Veterans United, Chris Hill and his team was as pleasant as I could imagine. I I have never purchased a home before. They were informative and patient with me. I feel very fortunate to have them as an asset at my side.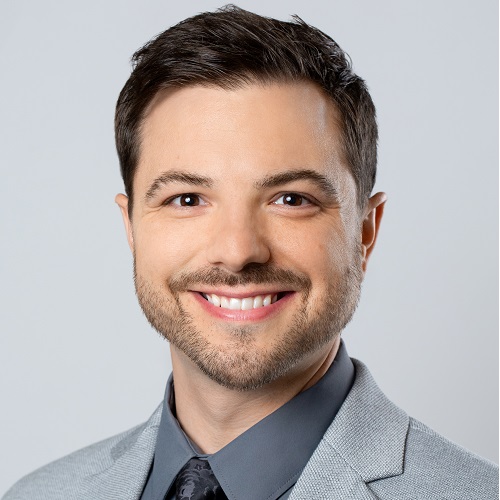 Would Recommend
Even though I felt like pulling my hair out on most days Veterans United seemed cool and collected and confident that we would all get through it....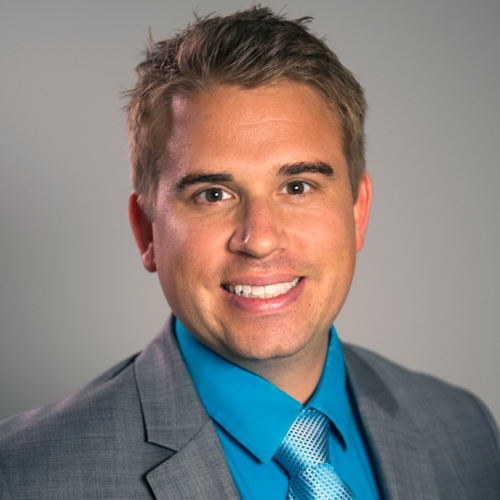 Start your journey today!