Would Recommend
You will not be disappointed. The entire process was smooth and they linked me up with who I believe is the best realtor in my town. They worked with my busy schedule and truly took care of me, making sure I got everything I should be getting and that I wasn't being taken advantage of. I am beyond grateful for veterans United, James, Maryanne and Lindsey. Thank you!

Would Recommend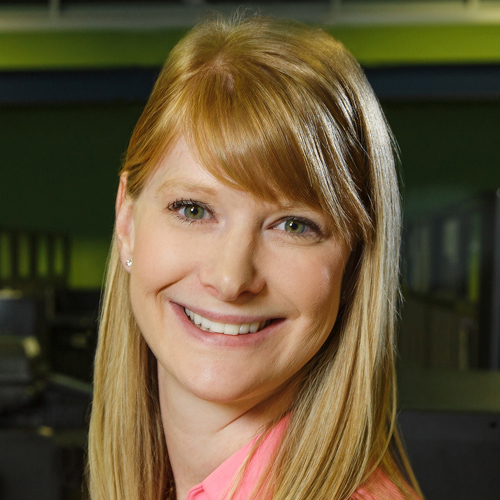 Would Recommend

Would Recommend
Dan and Bri were amazing, they answered every question i had and helped with every step!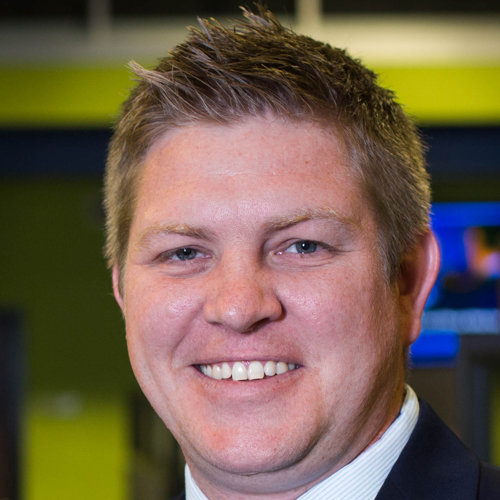 Would Recommend
Forest Nenninger and Tony Theberge were the most amazing team to work with! You'll be so glad you chose Veterans United for your home buying experience. Thank you so much for helping us every step of the way!!!!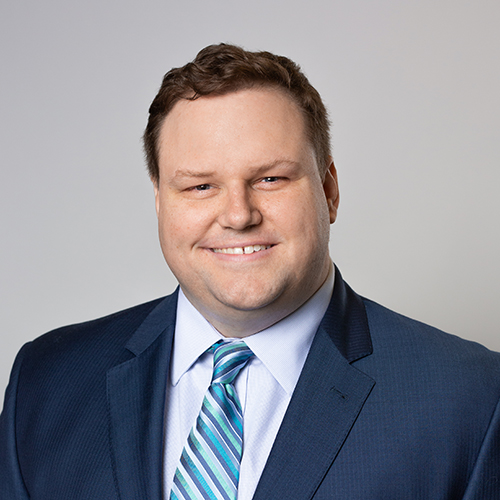 Would Recommend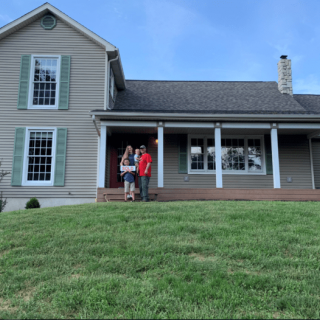 There is no bank we would give a higher recommendation for in regards to our veteran home loan process! They are ON TOP of it! They never became frustrated with my daily abundance of questions. They are all courteous and professional and you won't find anyone who works harder to help you! VETERANS UNITED FOR LIFE!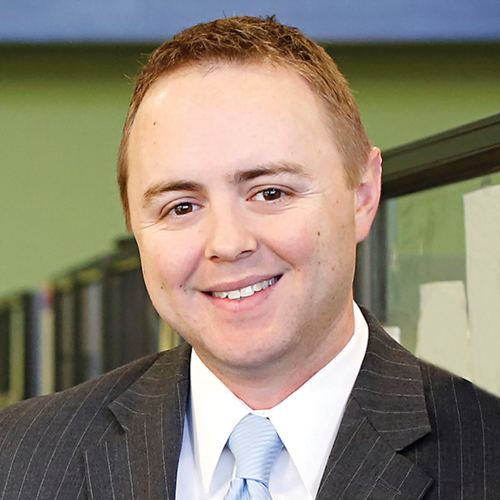 Would Recommend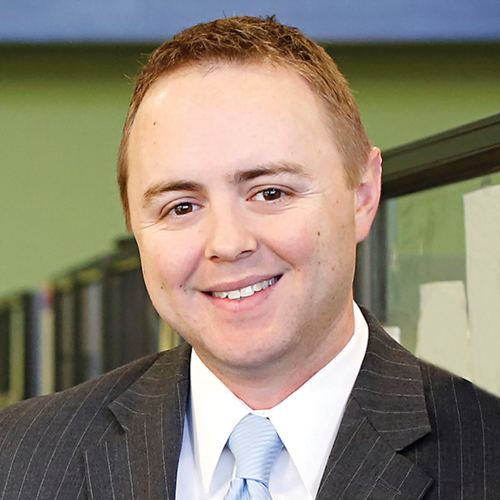 Would Recommend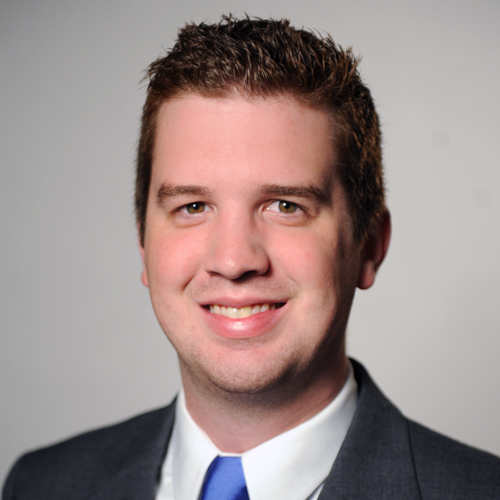 Would Recommend
If you are s veteran that is totally disabled and rated incompetent by VA standards, then expect the loan to take longer to get approved due to the extra requirements the VA has the borrower and lender do. This is not a bad reflection on Veterans United but can be very frustrating to the borrower. In the end the loan closed and all is well.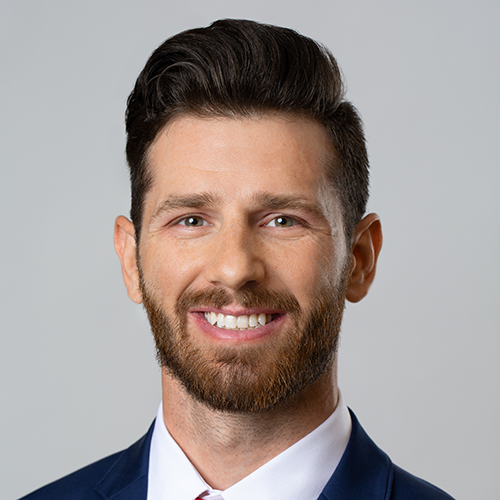 Would Recommend
I would recommend Veterans United to any veteran looking to buy a house! They were so kind and made the process soooo easy! So glad we chose them!!!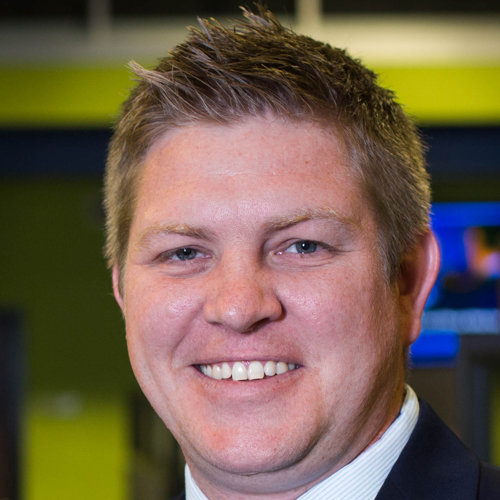 Would Recommend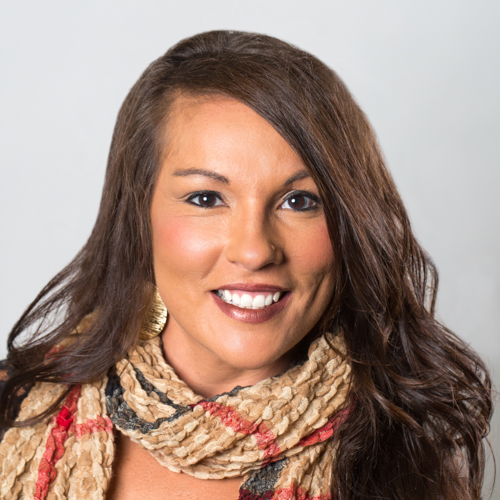 Would Recommend
"I hands down could not have done it without him, and WILL be recommending him to other veterans in the future. This mans work has changed my life without him I couldn't start my family. He gets 100 not a 10, and if it's two tens 200 take care Ryan cause he is a helluVA loan Officer. This man deserves a lot he is what I like to call a (difference maker). These are people that every action they take, all their work they do, and every move they make move the world in the right direction. Ryan's THE man. Give him a bonus!" YOU ALL NEED TO TRUST THEM THEY WILL GET YOU WHERE YOU NEED TO BE!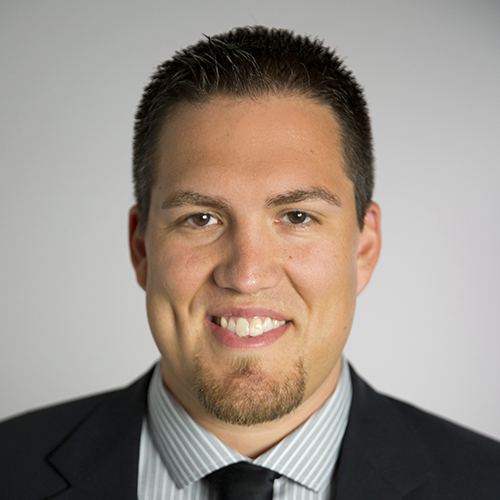 Would Recommend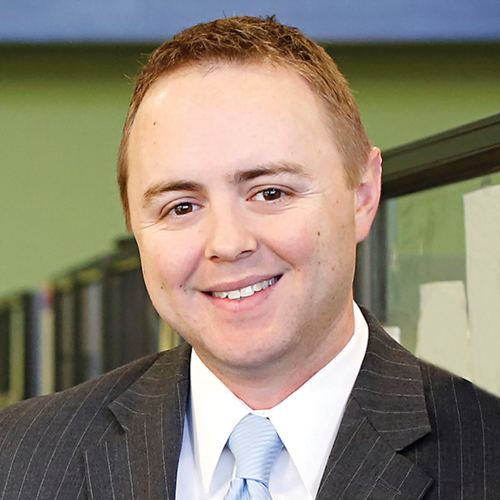 Would Recommend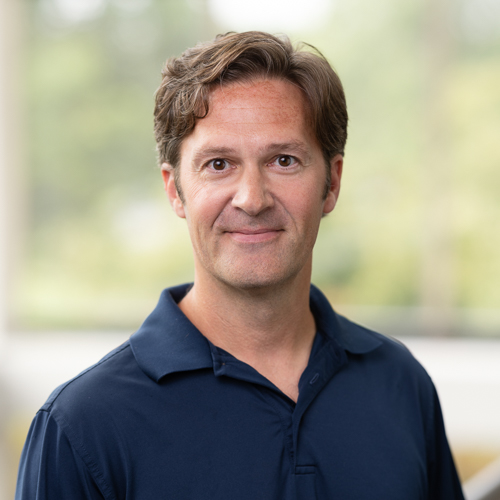 Would Recommend
Whole team did a great job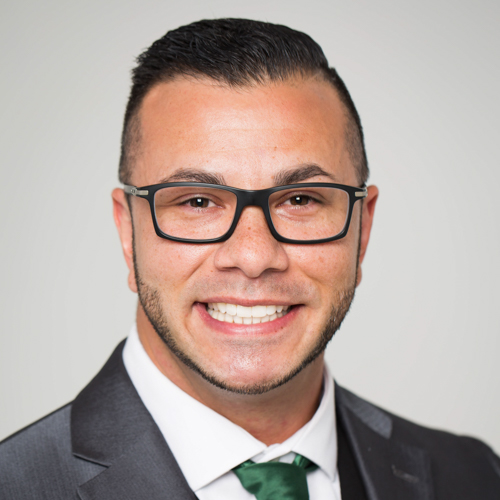 Would Recommend
The entire staff had a professional can-do attitude at all times. The staff gave us guidance with the paperwork which made the process go effortlessly. We would definitely use their service the next time we buy a home, and will tell everyone we know who is looking to purchase a home about Veterans United. Thank you Veteran's United for a very positive experience.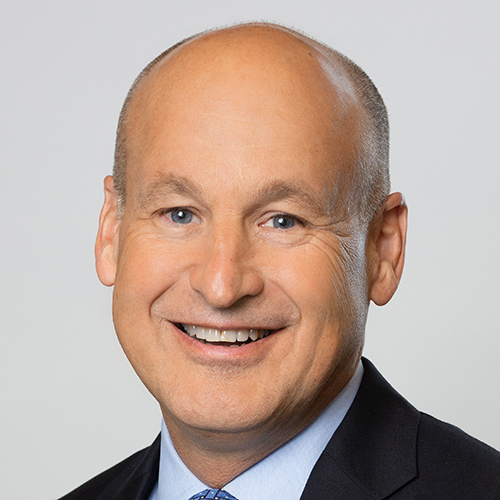 Would Recommend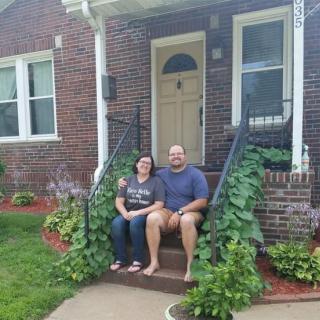 I had no idea how easy it was to buy a home. As a first time home buyer, I thought the process would be long and tedious but Joe Ferling and his team made it simple. Joe would stay on the phone with me to answer all of my questions and he always stayed positive and cheerful. He kept me in the loop when things were moving forward and let me know what to look out for. Everything is done online, which I truly appreciated. The list of To-Do's was also very helpful. I will always recommend Joe to my friends and family. Thanks for all of the help!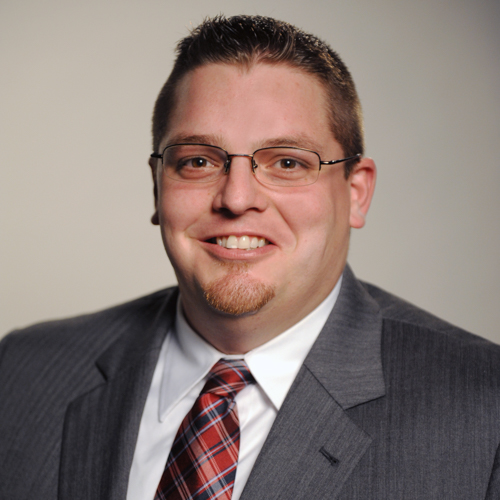 Would Recommend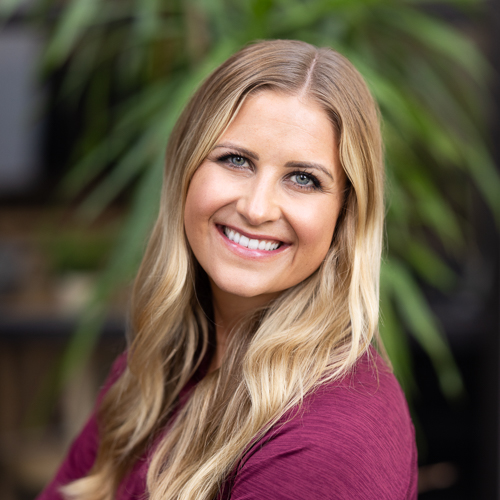 Would Recommend
They walked me through the process from start to finish and made everything as simple as possible. The loan team was there for me whenever I had questions and the real estate agent from VUR made the home search an enjoyable experience.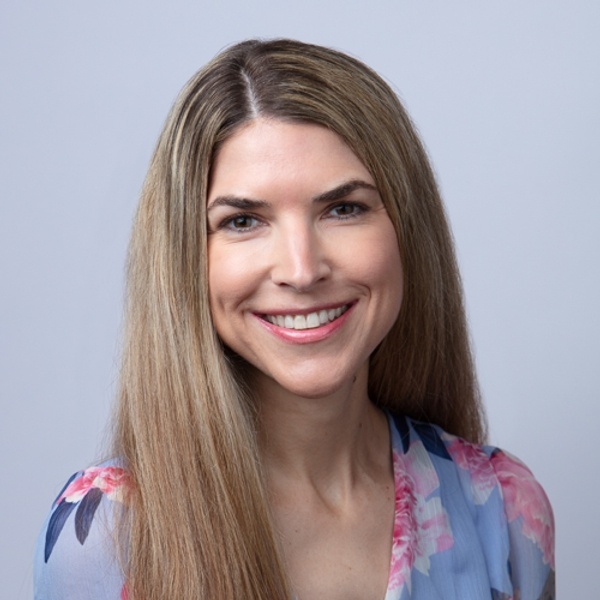 Would Recommend
Rob is the clear difference maker in VA mortgages ! If you want personable, extreme knowledge to handle anything you might see as a road block to getting your loan, and working with someone who genuinely cares to get you the best possible deal.. ROBS YOUR GUY!!Just the best !!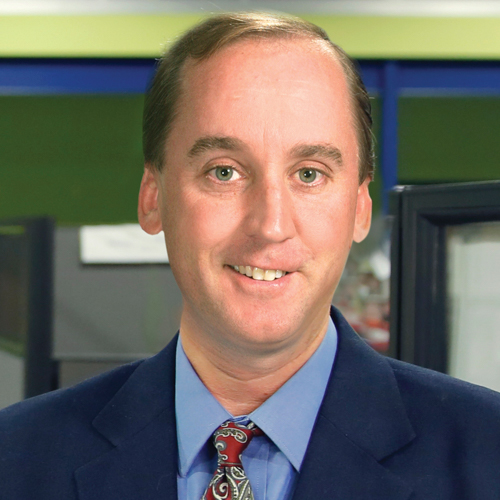 Would Recommend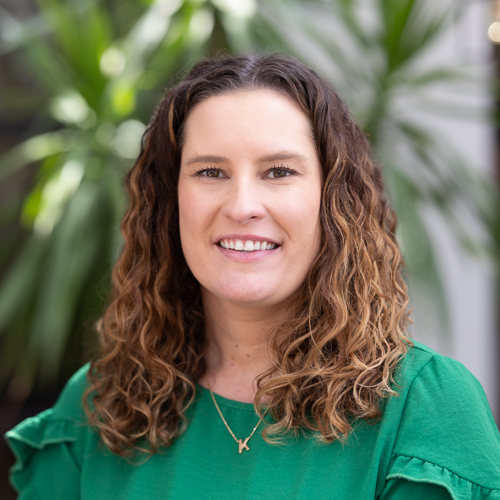 Would Recommend
Craig did an outstanding job, my questions were answered quickly, and My paperwork was handled very well. I enjoyed working with Craig, and would love to do so again in the future.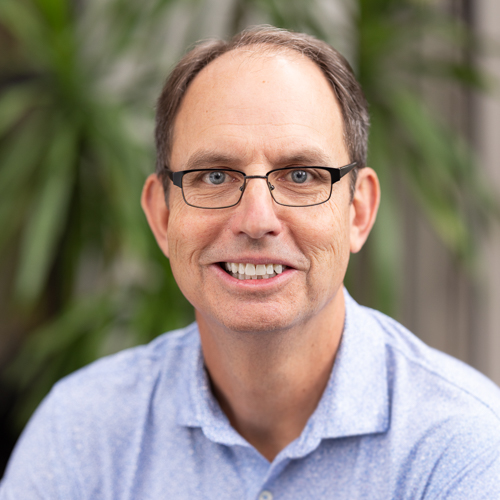 Would Recommend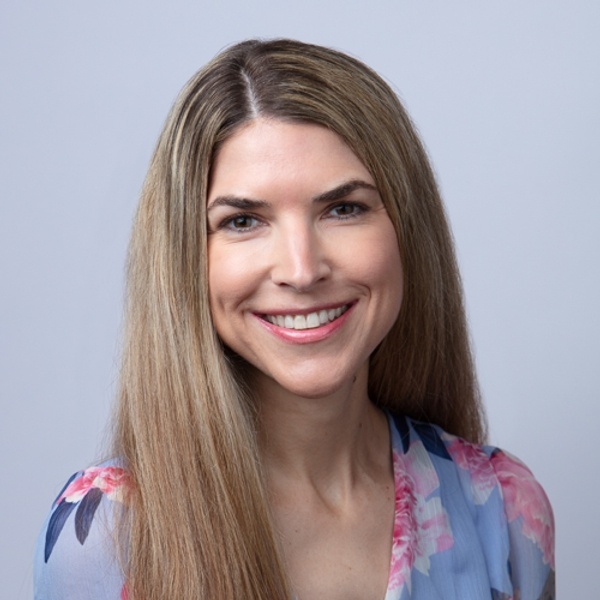 Would Recommend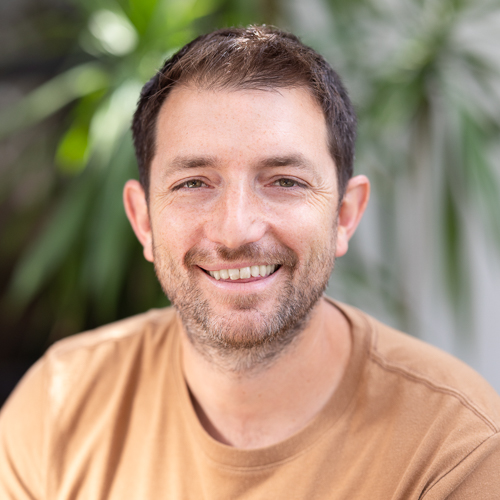 Would Recommend
My experience with VU has been phenomenal. Shane and Addie were great to work with, they were always quick to return calls and eager to answer any questions we had! The real estate agent that we were paired with was stellar. He was patient with us while we looked at all our houses, and was a joy to work with. All around a 10/10 experience! Thanks VU!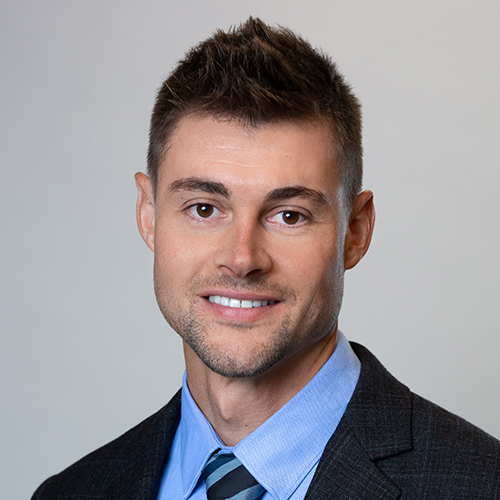 Would Recommend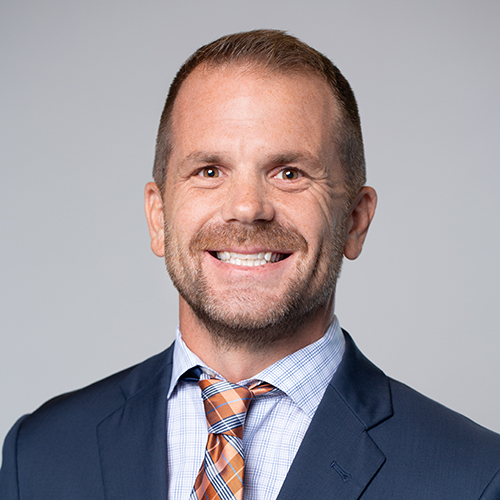 Would Recommend
Also thanks to Savanna for her leading us to VU. Amelia and Caytlyn as well for all of their expertise and help thru the process. Truly an amazing experience especially for a first time home buyer.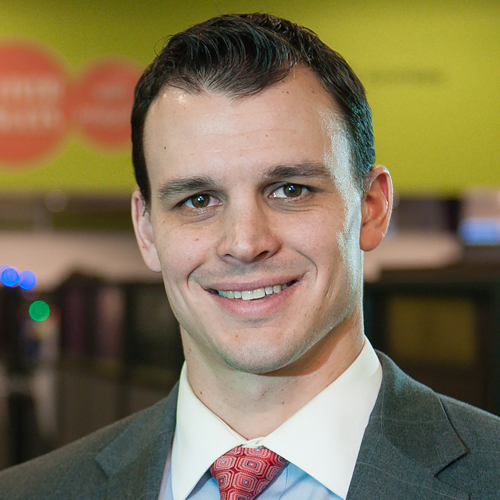 Would Recommend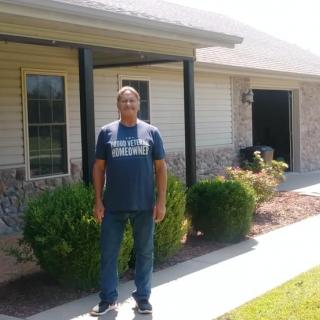 Working Veterans United team has by far exceeded our expectations when it came to buying our first house. They were quick, professional but concerned and caring. They kept the whole process moving forward in a timely fashion. We are still in shock how fast we became home owners!! Thank you Veterans United for helping us buy a home that we always dreamed of!!

Would Recommend
This was a awesome experience, to work with such a team of experts. They made my first time buying a home effortless. This company has streamlined the whole process. They give a straight forward web site. It is secure, fast, and easy to use. The people that work for this company are involved and make sure that you understand everything.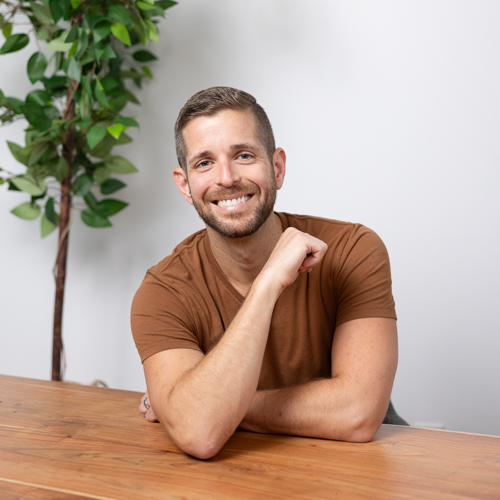 Would Recommend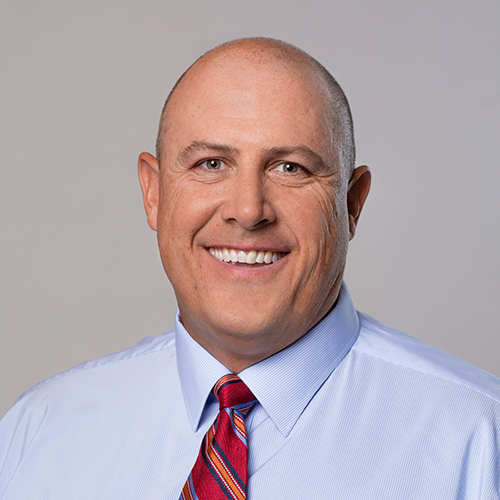 Would Recommend
Veterans United has made the home buying process streamlined, efficient and puts the Veteran at the center of the whole home finance process. With a loan finance team, a realtor team, an insurance team and an easy to use mobile-friendly web portal, Veterans United has the winning teams and resources that you need from start to finish to find and finance your dream home!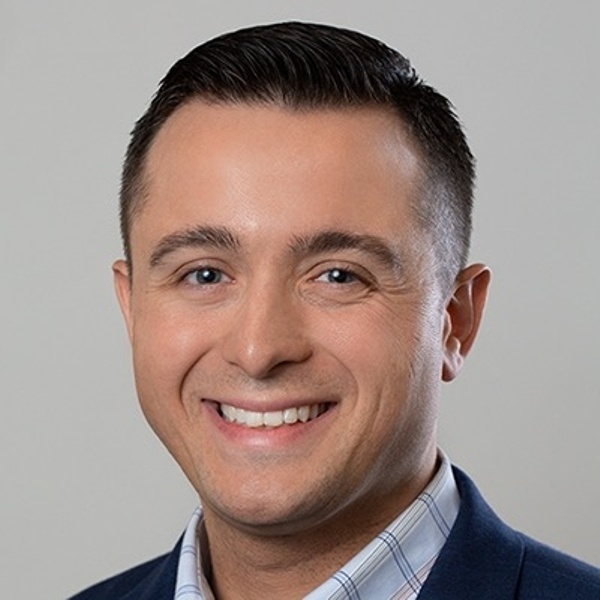 Would Recommend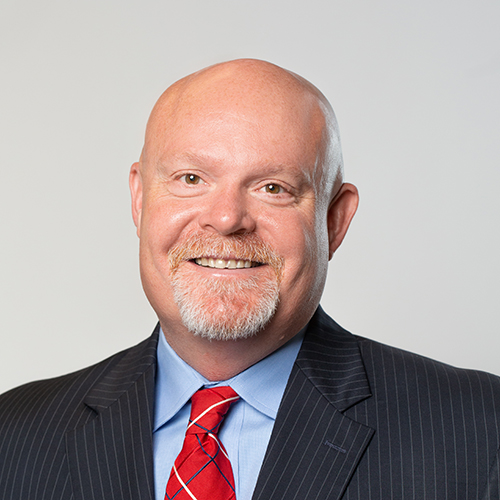 Would Recommend

Start your journey today!