Would Recommend
I know not everyone would not quality,but they are very up front and know their business. JUST GREAT WORKING WITH THEM. AND FOR SURE THEY HAVE THE RIGHT PEOPLE WORKING FOR THEM. THANK YALL SO MUCH,IT HAS BEEN A PLEASURE WORKING WITH THIS COMPANY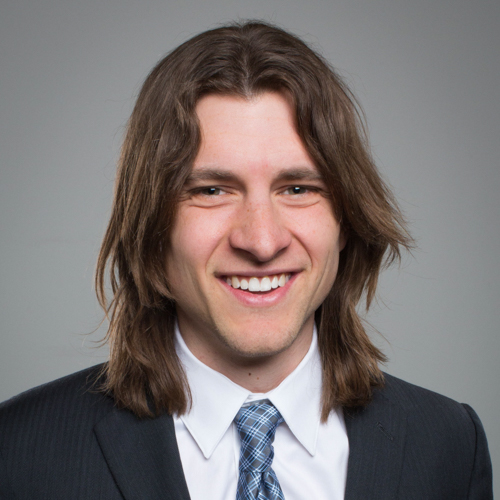 Would Recommend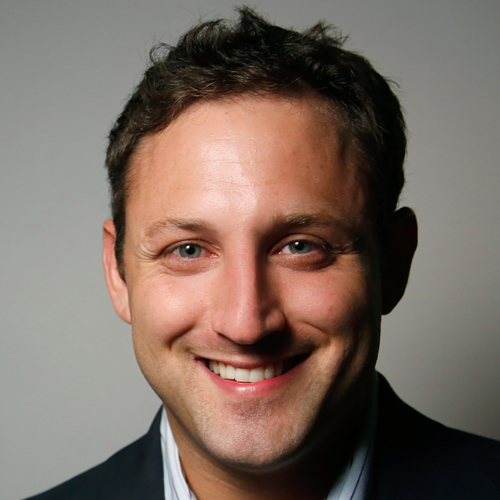 Would Recommend
We contacted VU beginning of October to start getting pre-approved for a home loan. We had our pre approval next day from our loan officer Jessica Messing. October 12 our offer was accepted and we went under contract. From that moment forward Jessica was an absolute pleasure to work with. She was quick to call me and answer any crazy questions and help me with any concerns I had. Within 30 days she had our loan approved through underwriting and cleared to close. We closed just over 30 days from our contract date. Jessica (and her entire team) were the most helpful ever. I would never have guessed buying a home could be this easy and stress free. I would recommend her to anyone I know to use as a loan officer. She made us love Veterans United. The personal care and concern taken on our file made us feel like we were the only loan she had going even though we knew she was insanely busy! We're moving into our new house now, just closed yesterday, and she's already called after closing to make sure everything went good and we had no other questions. Amazing company! Amazing loan officer! Amazing customer service!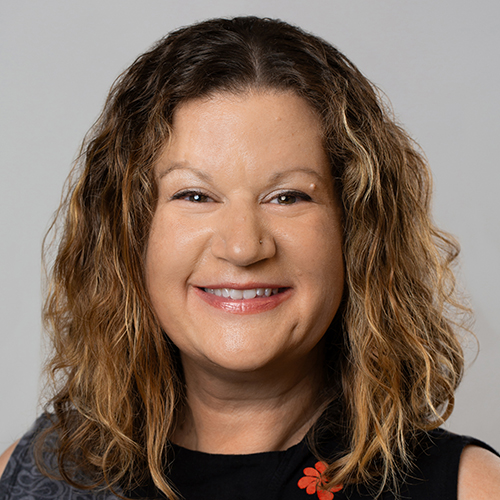 Would Recommend
It's super easy, start reading about the documents you need and create a folder on your computer so that you can just send them over. As long as you have what you need the team will do the rest. Be honest, it's important, your team wants you to get the loan trust me. Don't drag your feet, if they ask for something get it back quickly, they are very accomadating so don't sweat if you don't have state of the art because I didn't. Have patience and don't apply for new credit until you close and your loan is funded.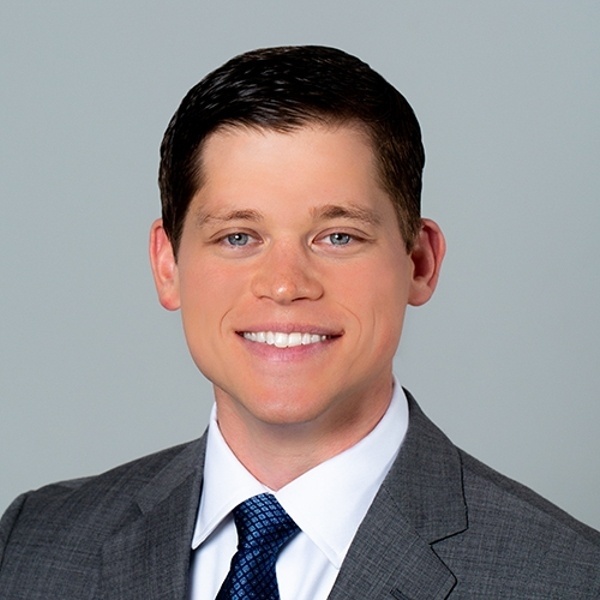 Would Recommend
Very professional and thoughtfully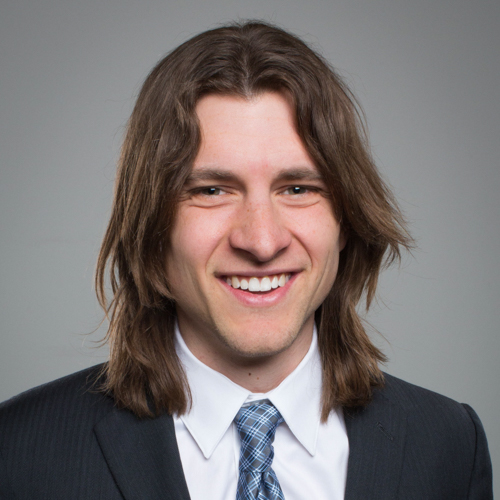 Would Recommend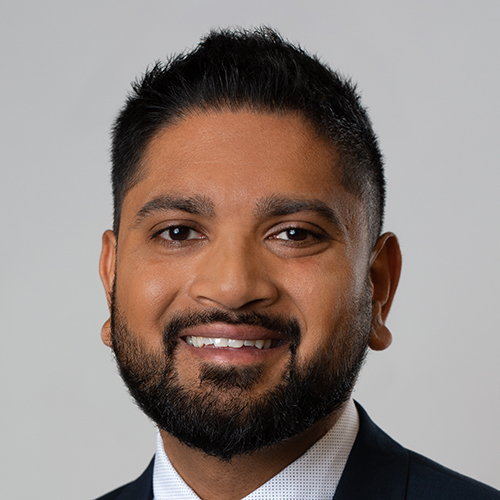 Would Recommend
Thanks for everything!!!!!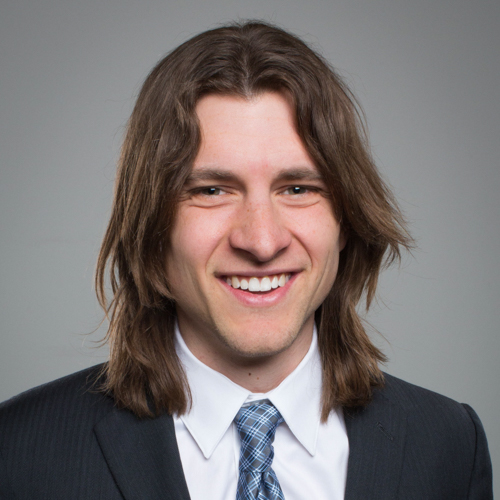 Would Recommend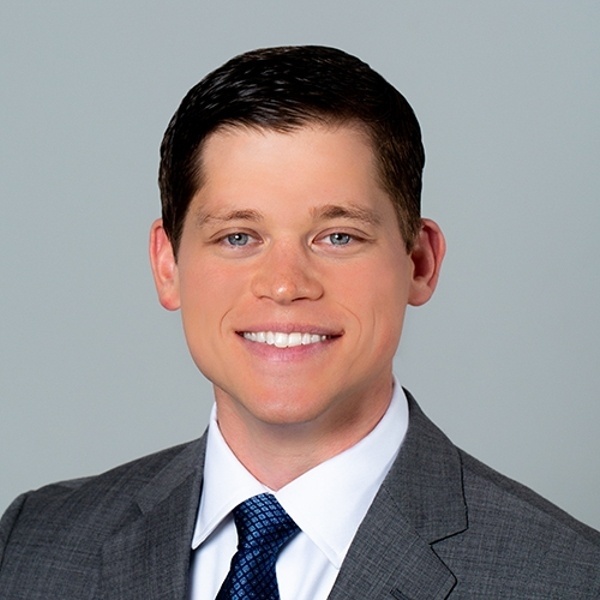 Would Recommend
Great journey with a great loan officer.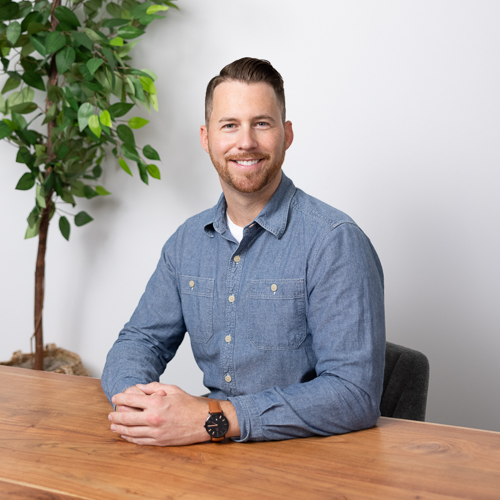 Would Recommend
They walked me through every step of the process. I never felt confused or like I was getting played. Streamlined process with organized document center. I couldn't be happier with my home buying experience. Very fast and reliable communication. Beat my original financial institution in customer service in every way.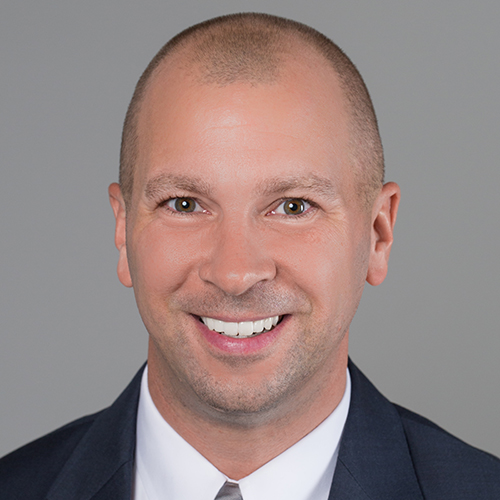 Would Recommend
Veterans United provided the best experience I could have asked for while buying a home. They made sure to inform me on anything that i needed to get done in a timely manner, and their customer service was outstanding. If i ever go to buy, sell, or refinance a home. I am going with Veterans United.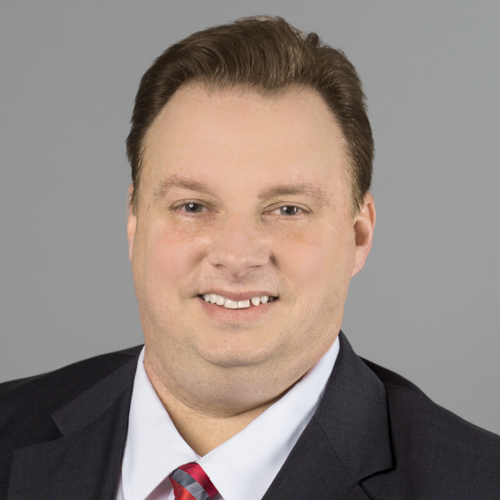 Would Recommend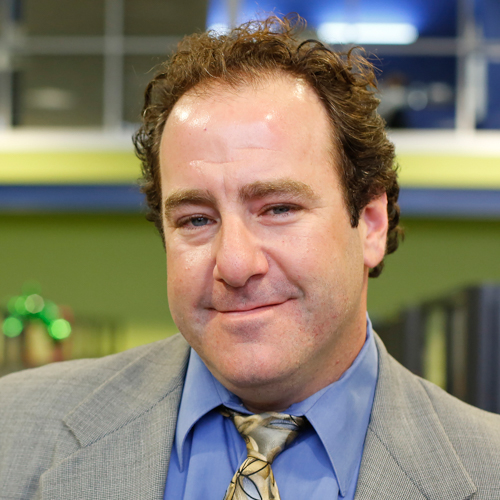 Would Recommend
They were all great, everything went so smooth. They kept us informed throughout the whole process. Will definitely recommend.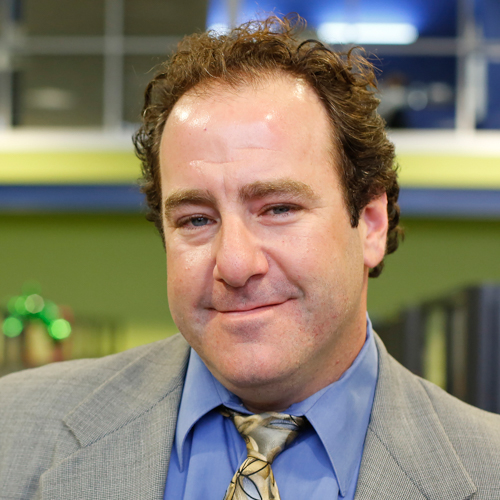 Would Recommend
VU is worth every penny!! They prep you until you are ready!! Painless process and extremely professional!!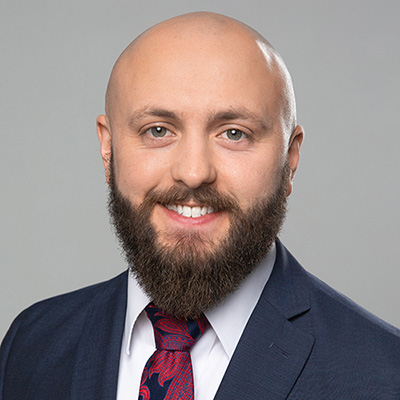 Would Recommend
Be prepared to get upset with the underwriters as they were very unhelpful in our situation and required many times the same information because they did not seem to want to help. They just expected us to do all the work. If I were on the underwriters side (which I have been since I was a previous loan closer at a bank) I would most definitely be willing to understand that the customer would get frustrated if you ask for the same information many times.
Response from Veterans United
Hi Nickolas, thank you for your open and honest feedback. Providing clear and effective communication is a top priority, and a member of our Client Advocate team is available to discuss your experience in greater detail. We are dedicated to making clear requests and assisting customers in providing documentation that is necessary for loan approval.
Would Recommend
Fellow veterans this company is out for the vets! They went above and beyond what was expected of them. They have my highest recommendation to get a VA loan from.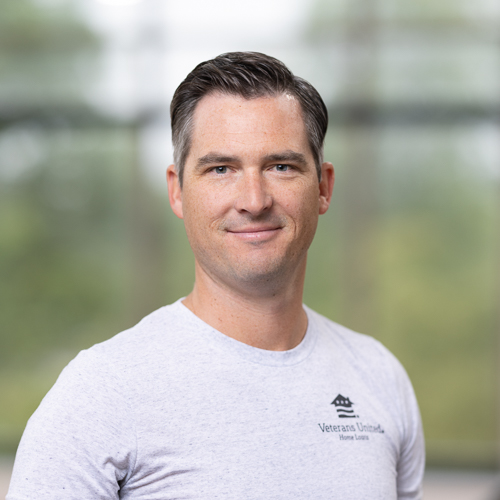 Would Recommend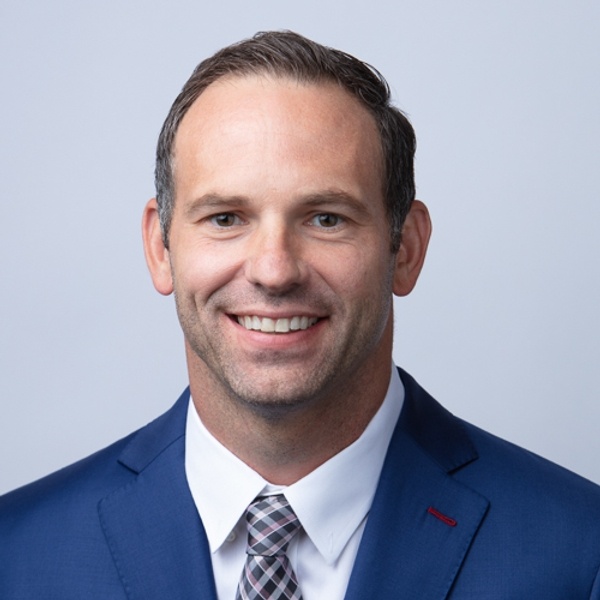 Would Recommend
Working with the staff at Veterans United was an awesome experience for us as a couple of senior citizens making such an important decision. Everyone involved was kind, friendly, knowledgeable, thorough, respectful, patient, helpful, non-judgmental, etc. We felt that we were treated as if we were part of their family, and at post closing, we were told that we are now part of the Veterans United Family. KUDOS to the entire TEAM. We LOVE you all and we thank God for them and this outstanding journey. THANK YOU...THANK YOU...THANK YOU!!!!!!!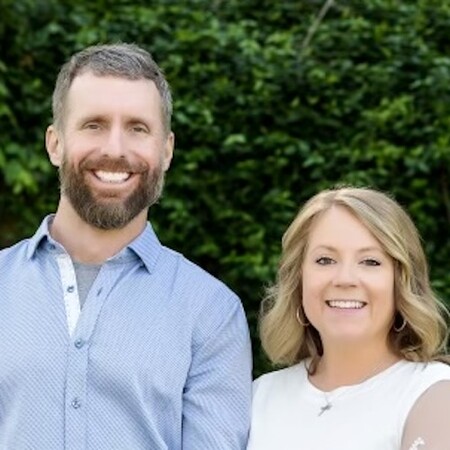 Would Recommend
I highly recommend Veterans United. The online profile with the To-Do List made it easy to know what was needed from me. Easy to track, and upload documents. I couldn't be happier.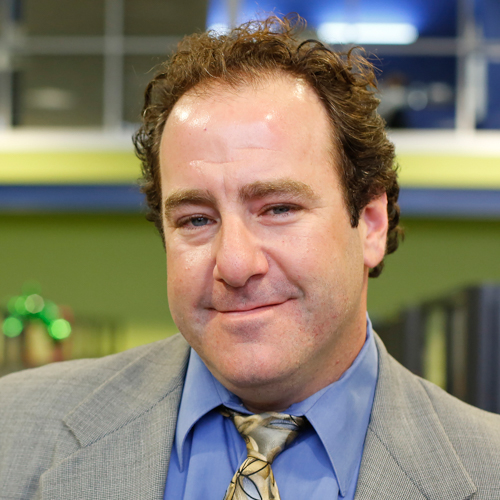 Would Recommend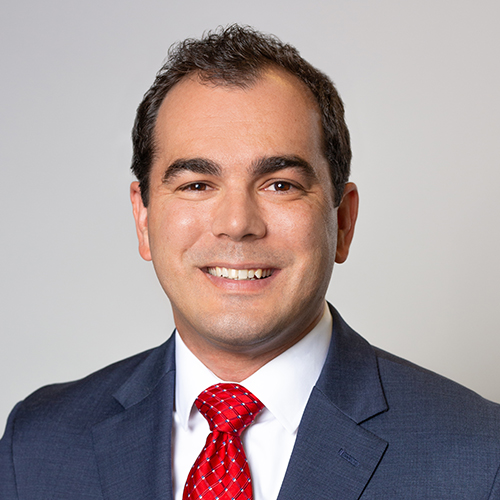 Would Recommend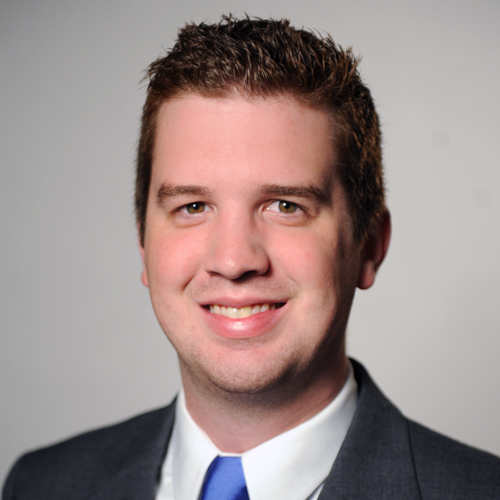 Would Recommend
Veterans United made my first time home buying experience effortless and exciting!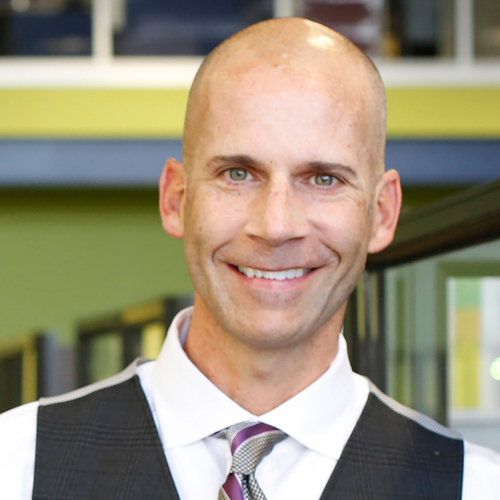 Would Recommend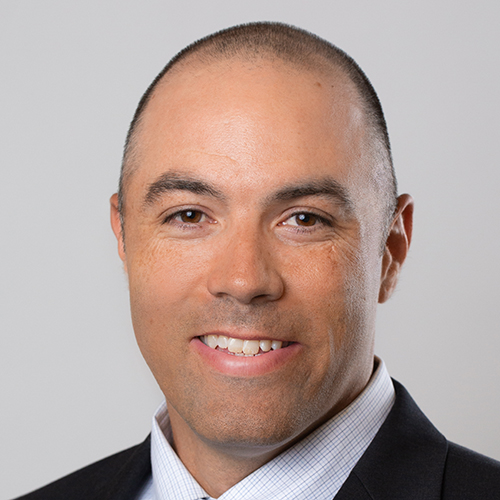 Would Recommend
The whole experience was a breeze compared to the last home we purchased. Very professional people whom also had a terrific attitude. Highly recommend!!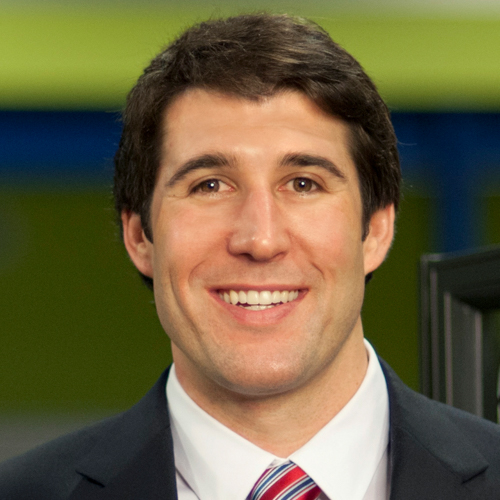 Would Recommend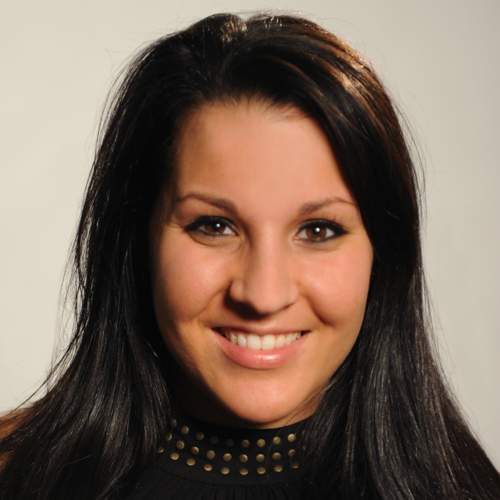 Would Recommend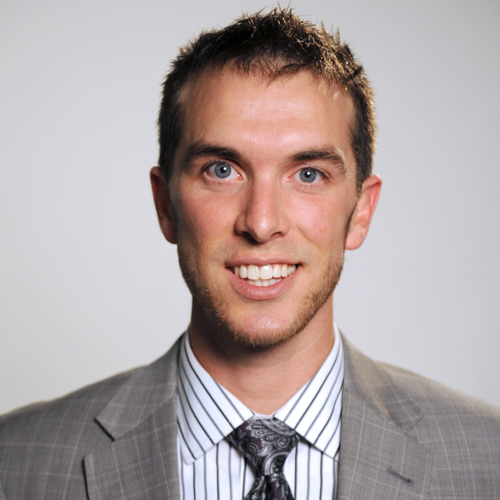 Would Recommend
They made the home buying experience seamless and smooth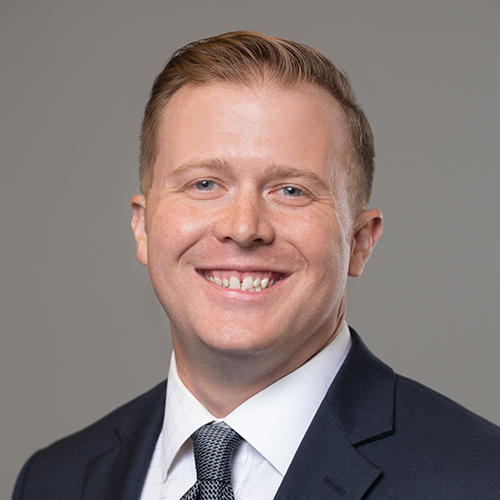 Would Recommend
Joe was great to work with. As well as Jenny Love. She was quick and professional. Grade A experience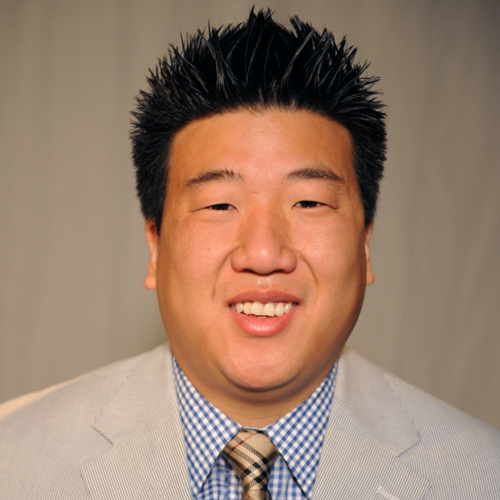 Would Recommend
I'm great full for the experience that made this possibly.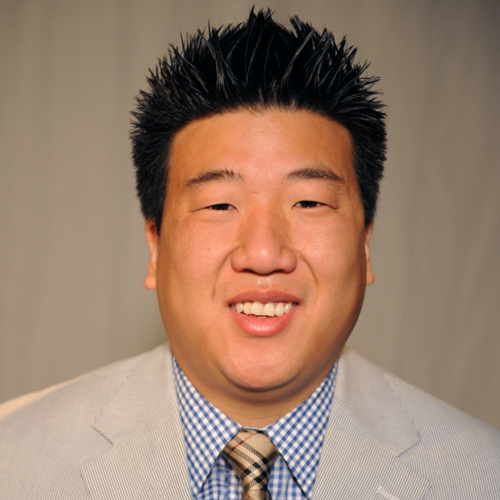 Would Recommend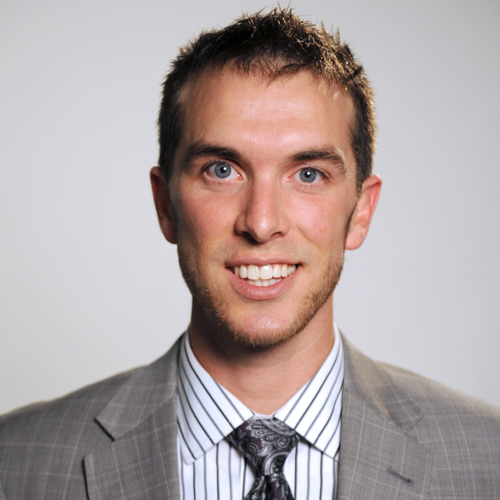 Start your journey today!