Would Recommend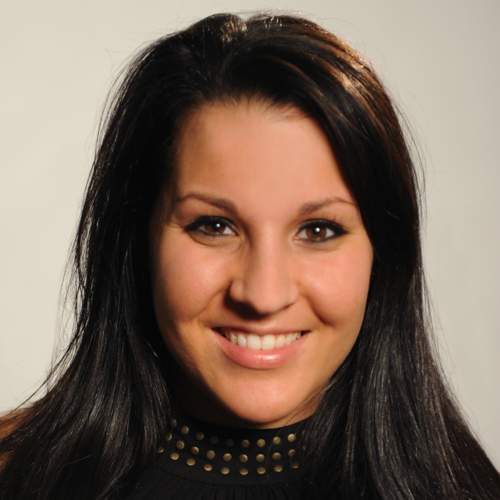 Would Recommend
Get all your paperwork and be patience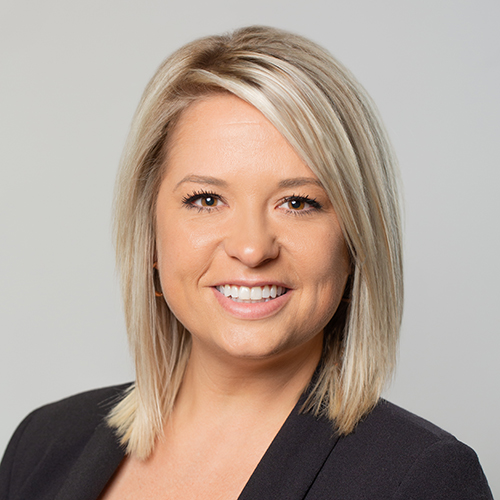 I have read a lot of great reviews about Veterans Home United before applying for my mortgage. My wife and I went through their lighthouse program and had a great rep by the name of Tyler. Tyler was professional and always followed up with us. We didn't have any issue until we got our mortgage team. The mortgage would request documents and confirmed that the documents were good. Then days before closing documents that were received weeks prior were all of sudden incorrect. Some of the documents were incorrect due to our own negligence but as a professional that should have been caught before closing. We were treated and talked to very unprofessional after our closing was pushed back twice. We were accused of trying to "take short cuts " by our mortgage team and I was told that " it was not my lender's fault that my family had to live a friend for weeks due to our closing being pushed back. " As a previous loan officer , I have never dealt with a more unprofessional business. I thought that I would be treated with more respect and understanding as a veteran but this wasn't the case with our experience. I would recommend my family, friends , and military family to stick with a traditional bank.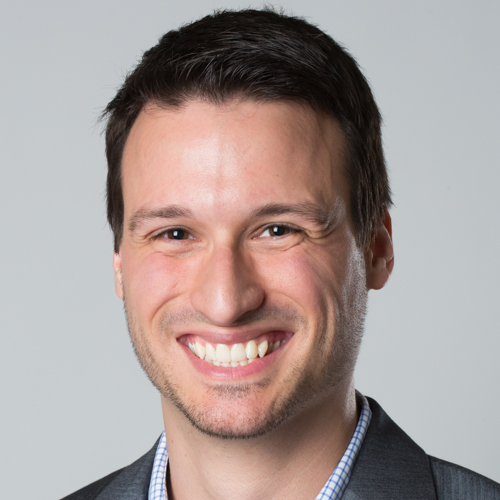 Would Recommend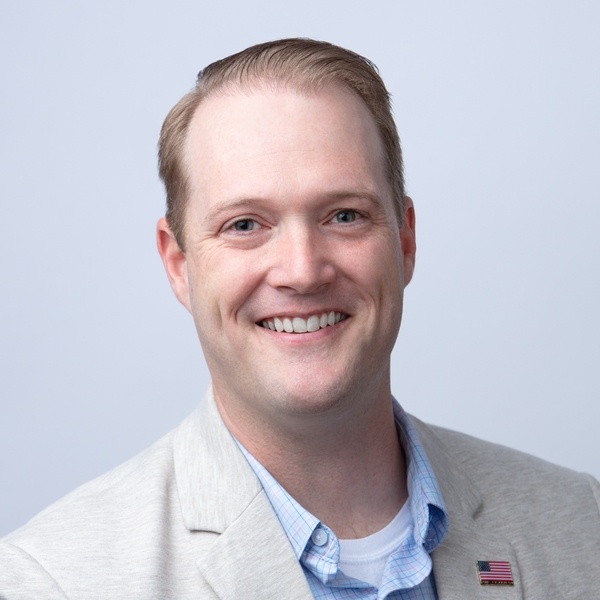 Would Recommend
Joe, Rachel, Joe Hooker, Daniel, and the entire team were so extremely helpful and courteous! There are not enough words to express our gratitude and thankfulness to Joe and his team! They went above and beyond anything we could have ever hoped or asked for! They made our dream home a reality! THANK YOU SO MUCH!!❤️💛💙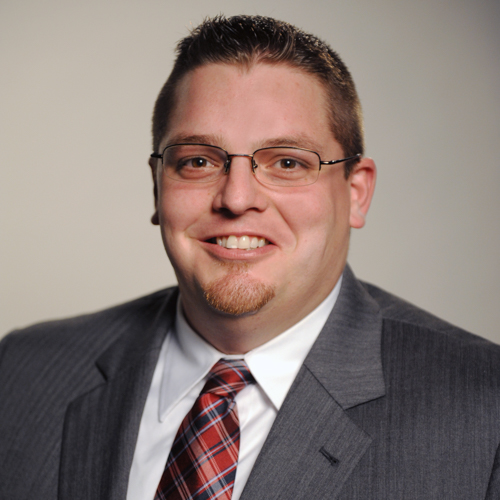 Would Recommend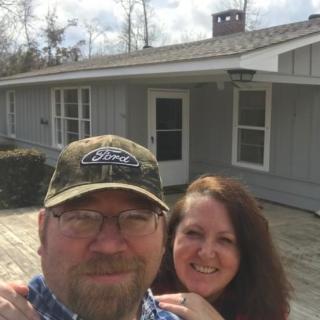 Daniel Perry and Joe Hooker were very professional and easy to work with. This was our first time financing a home, and these two guys answered a lot of questions from me and were glad to do so. I like the fact that when I called, I always got Joe or Daniel and not some machine. They made it easy for me. Outstanding people.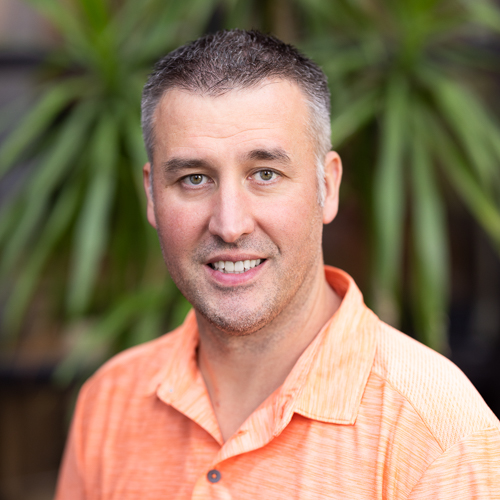 Would Recommend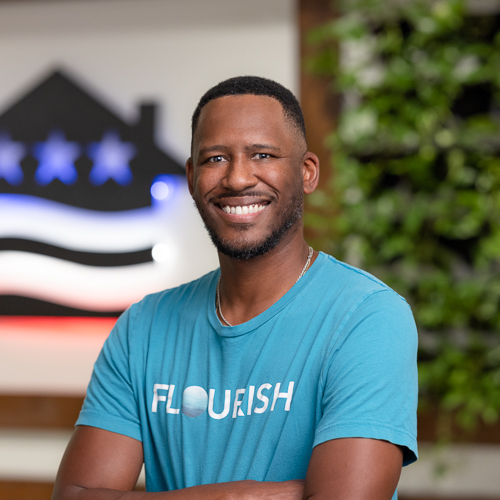 Would Recommend
Ross and Gavin were great throughout the entire home buying process. I cannot express the full scope of help that they gave, all I can say is that they both were great.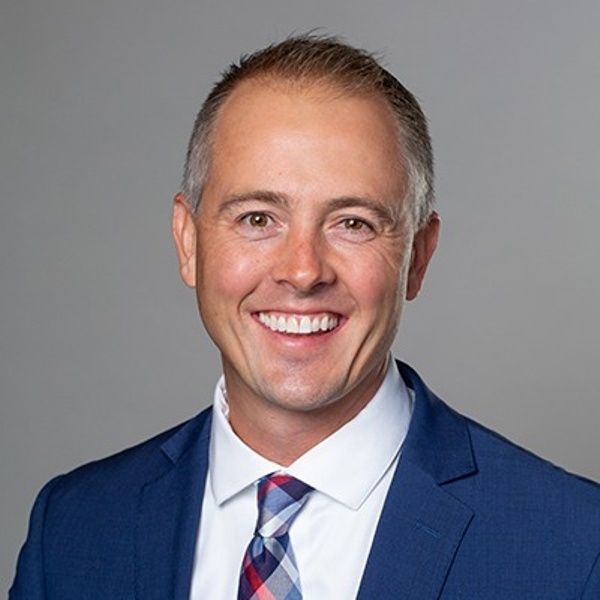 Would Recommend
The team that worked with me through this process was all amazing. They was friendly and very professional. They made the process super easy because they kept me update with paperwork and if I had a question they was always there to answer it. I would highly recommend Veteran United.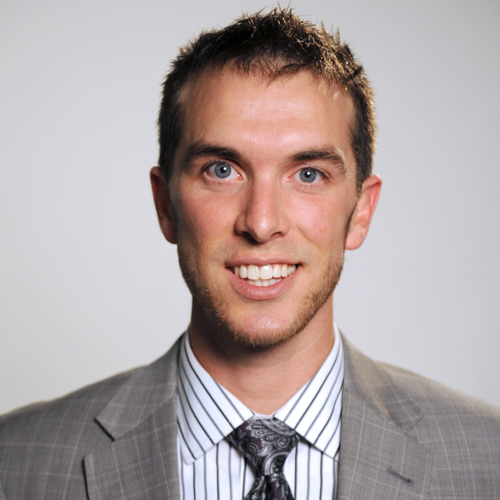 Would Recommend
I grateful for the team at veterans United thank you all for the help!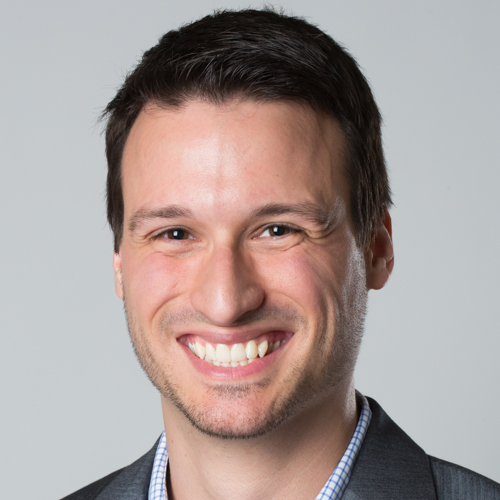 Would Recommend
have proof of everything all documents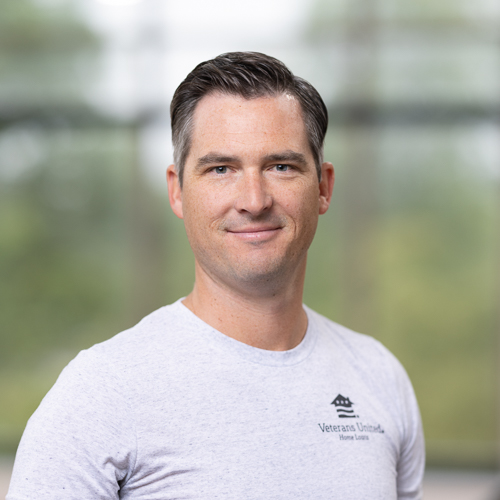 Would Recommend
It was Great!!! 5 Stars! Never Leave a fallen comrade and that is what he did! Rangers Lead the Way!!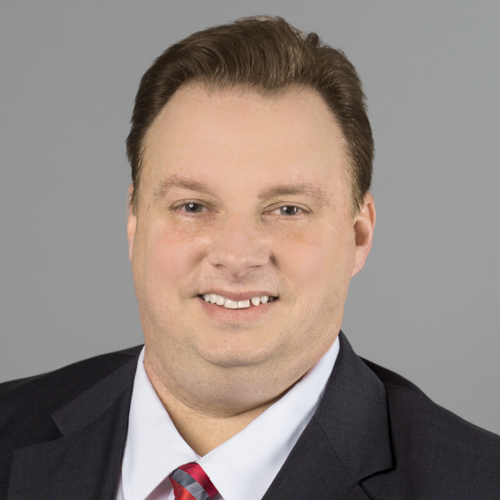 Would Recommend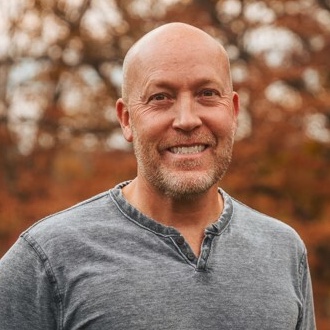 Would Recommend
This was the greatest experience ever! They treated me like family and made my first time home buying experience an easy transition. The amount of knowledge and experience really shows. I highly recommend anyone that's looking to purchase a home. They really respect and honor veterans like myself. They have left a mark that can't be erased! Thank you Veterans United for making my dream come true.-Randolph PageVeterean Homeowner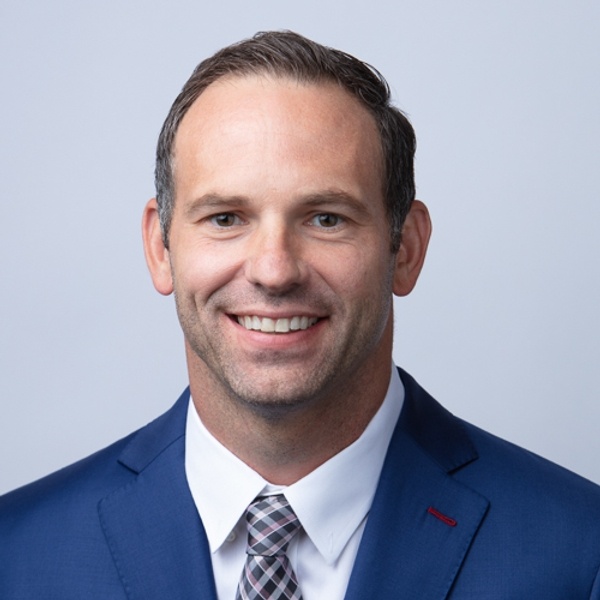 Would Recommend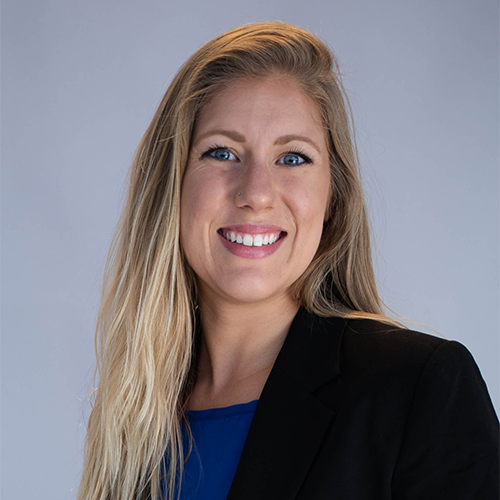 Would Recommend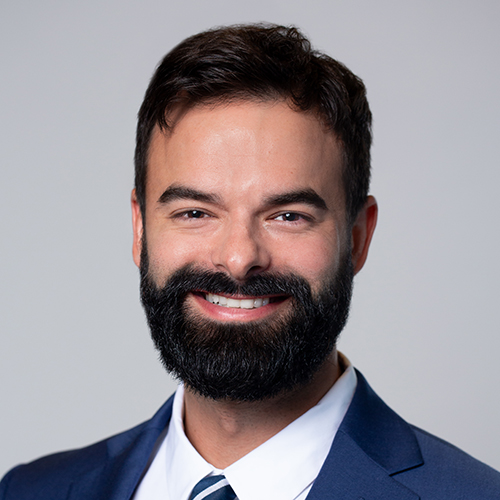 Would Recommend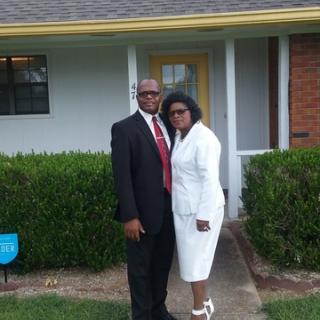 They kept me informed and are an "Awesome" team. Very easy to talk to on phone and always had time to explain things that I did not understand. Mr. Derek and Ms. Krista are just super people to work with. Thanks again for all you did for me and my wife. If I am ever in you alls area, I got to come by and take you all out to lunch. Best wishes, Robert Hamilton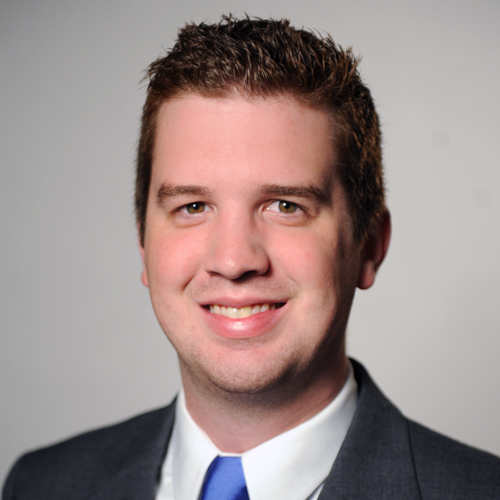 Would Recommend
Great experience overall.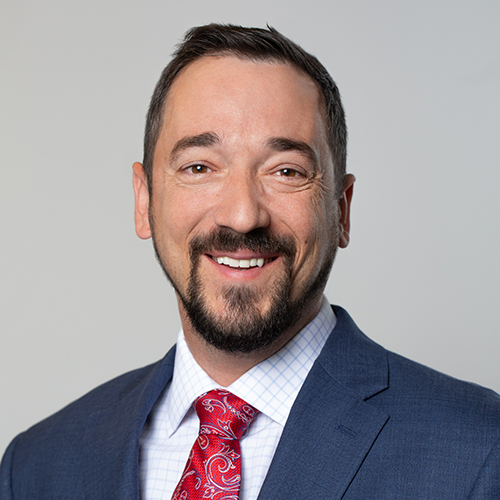 Would Recommend
Veterans United was highly recommended by our real estate agent. My husband and I had insecurities in selling our home of 20 years but too more so about using a different mortgage broker. However, from the very first interaction with Mark at Veterans United to the Congratulatory 'phone call after purchasing a new home from Mark the ENTIRE EXPERIENCE WAS AWESOME!!! Angie, an ABSOLUTE DOLL, made sure we stayed on "fleek" doing sequentially the necessary steps to accomplish our goal of a GREAT HOME LOAN!!! I can not say enough nice things about this wonderful woman!!!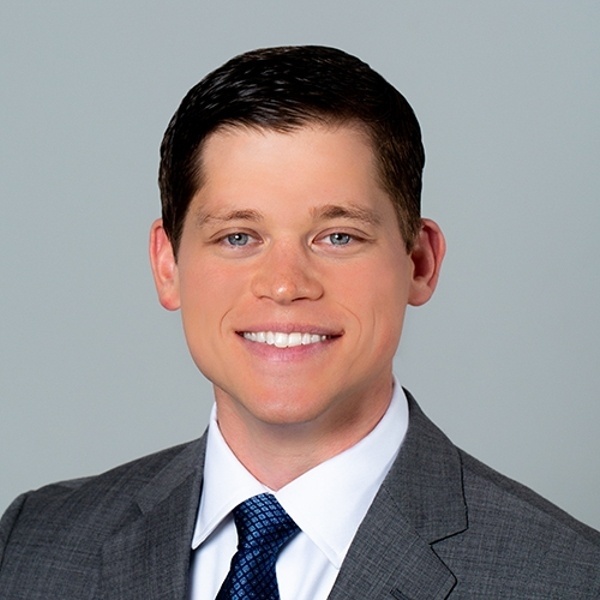 Would Recommend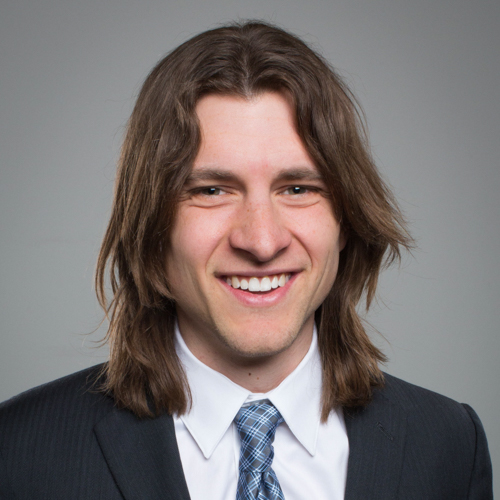 Would Recommend
I had a very pleasant experience with Veterans United. My home loan specialist, was very kind, as we are senior citizens, not so internet knowledge, so he took time to coast us along. Answered any questions we had, and was always pleasantl.

Would Recommend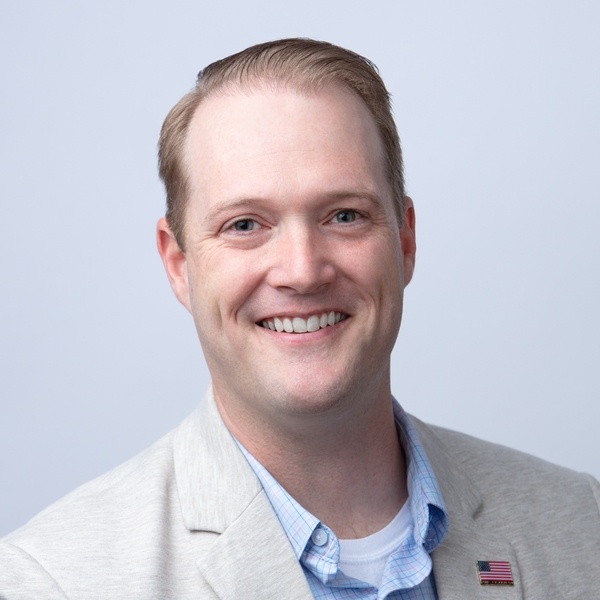 Would Recommend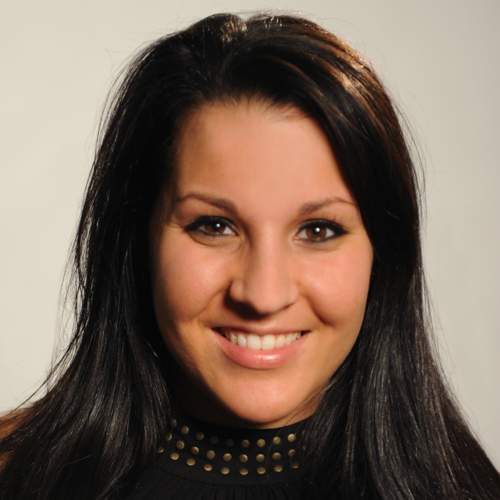 Would Recommend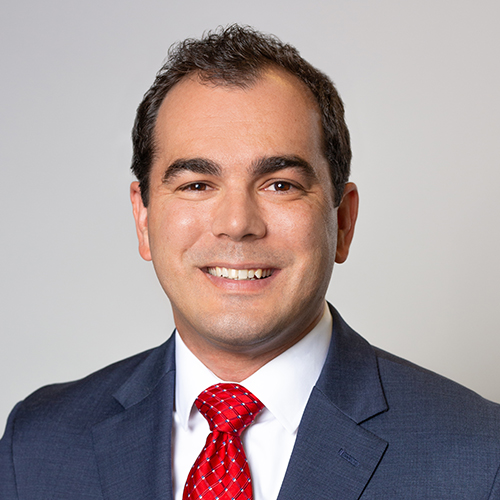 Would Recommend
Dependable and professional service is how I describe Veterans United...My first Home Purchase was so so easy...You hear of horror stories or delays or unprofessional or unpleasantness in Home Purchases so I was praying that my experience would not be a bad experience in any way...The heartache, tension and tears was replaced with joy, professional service and smiles...Dealing with Veterans United has been Awesome...My Loan Officer Derrick Russell And his team can be trusted...Your questions are answered with truth and honesty...They are so willing to take the time to explain the process; which is how any purchase should be...I have been telling others about my process that they too could not believe the experience and service I received...Thank You Veterans United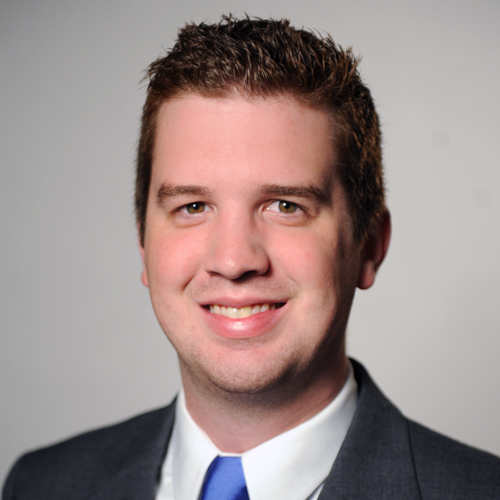 Would Recommend

Would Recommend
The process was a great process. My loan officer was able to answer every question I asked him and even worked outside of business to help me.

Would Recommend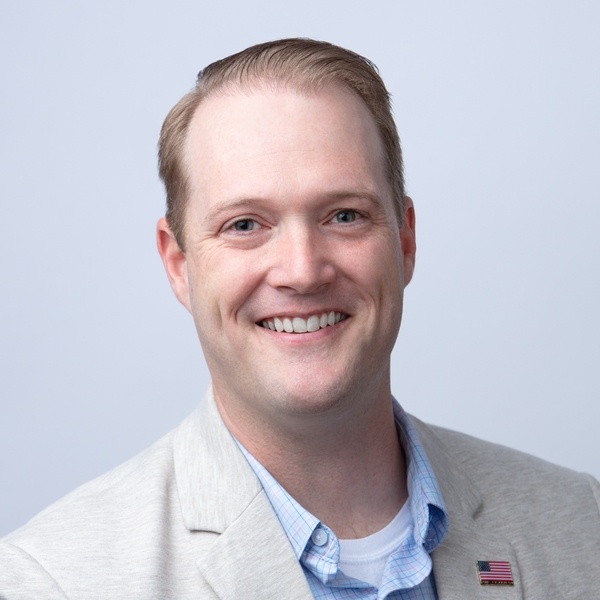 Would Recommend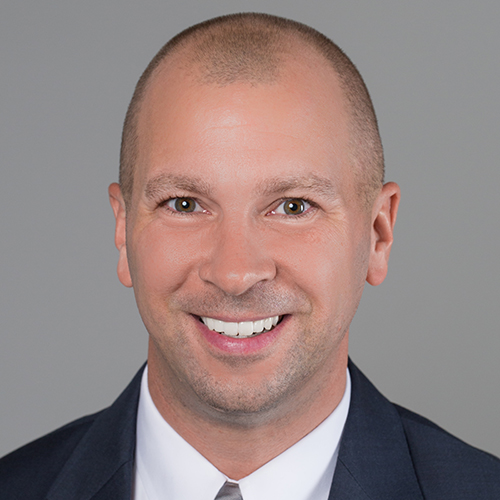 Would Recommend
Any veterans that are looking for a professional experience and willing to help you find what you are looking for, Veterans United is the way to go, thanks for a wonderful experience.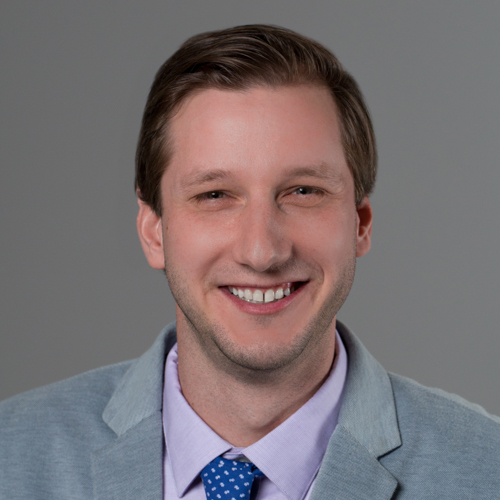 Would Recommend
Please ensure the correct tax amount is included in the original loan so the customer isn't responsible for paying more money at the closing. This was a huge inconvenience and a financial burden. Other than that surprise, the experience was great.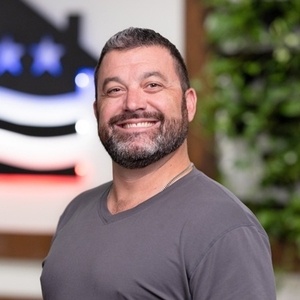 Would Recommend
I definitely recommend United veterans!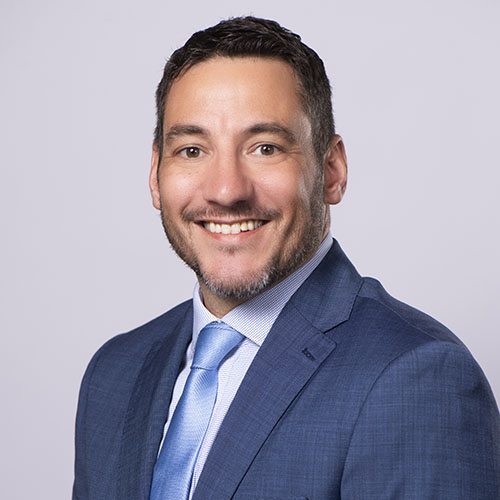 Start your journey today!