Would Recommend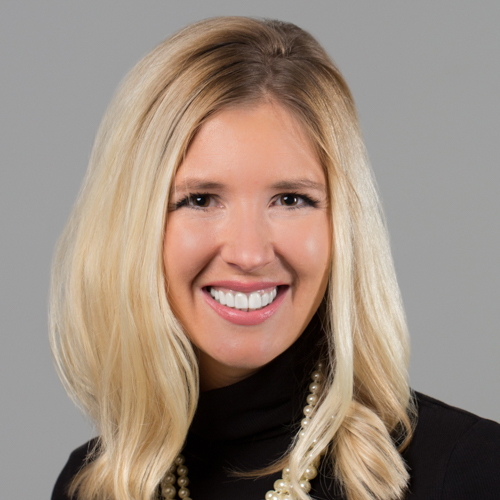 Would Recommend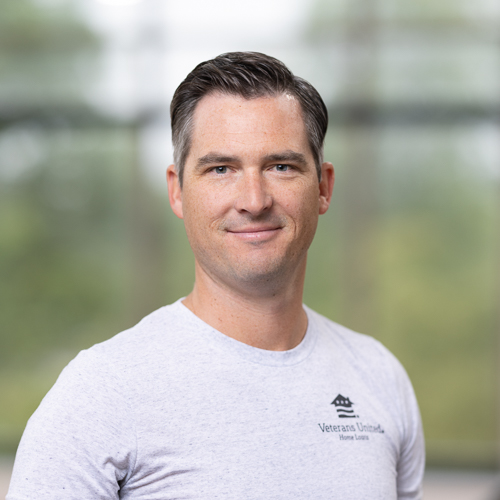 Would Recommend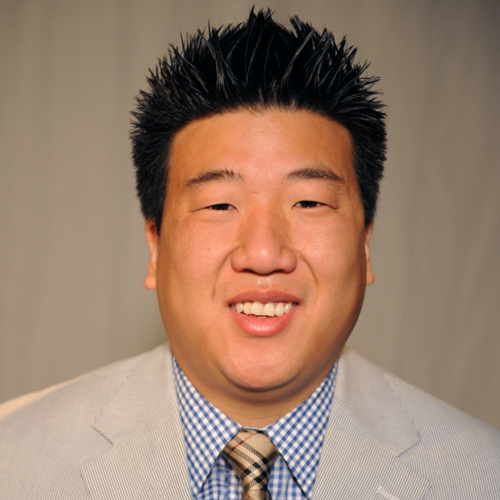 Would Recommend

Would Recommend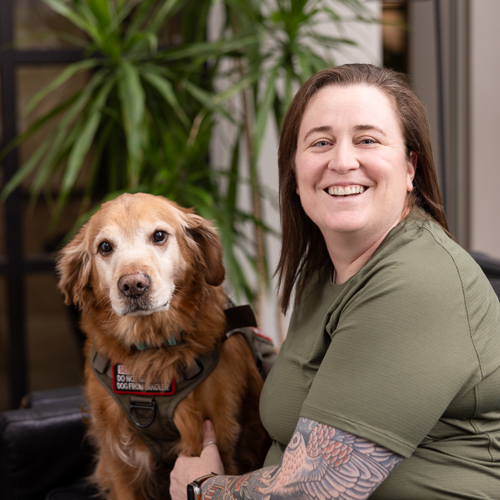 Would Recommend
Kyle and Bailey were exceptional. I enjoyed the entire process those guys are very easy to work with and did a fantastic job!!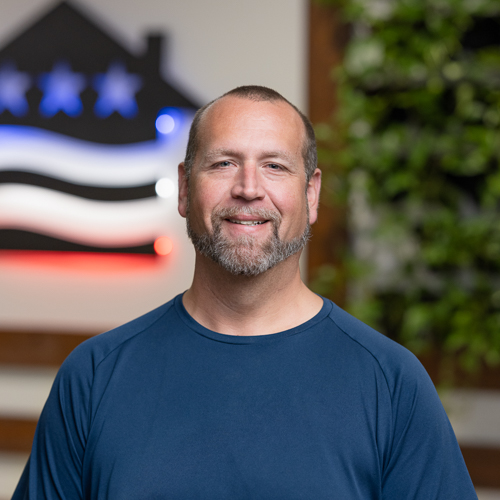 Would Recommend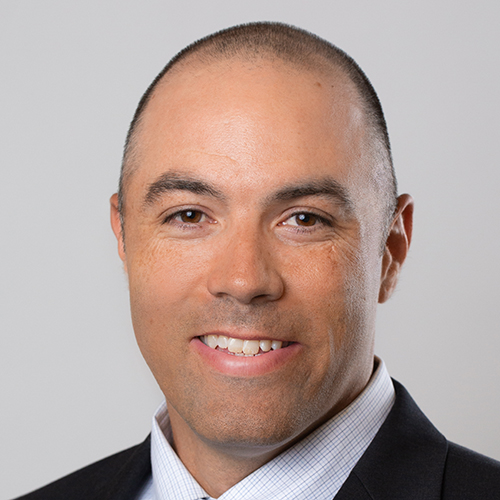 Would Recommend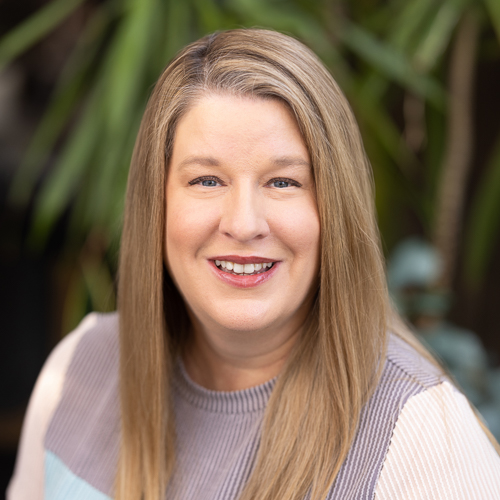 Would Recommend

Would Recommend
The service me and my Fiancee freceived from here is unsurpassed!! This is by far tje best experience you xould hope for while buying a home!!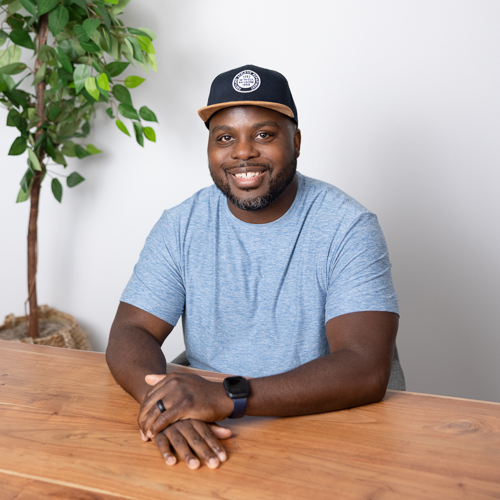 Would Recommend
The overall experience has been nothing short of amazing!! We are happy with our brand new home and we are very happy with our home buying/building experience with Veterans United.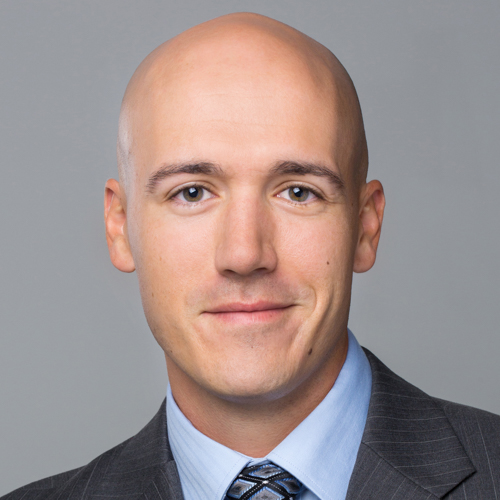 Would Recommend
The entire veterans united team did an outstanding job from initial to close, not sure why any veteran would not use them to ensure their future and home buying is secured! A+ Thank You!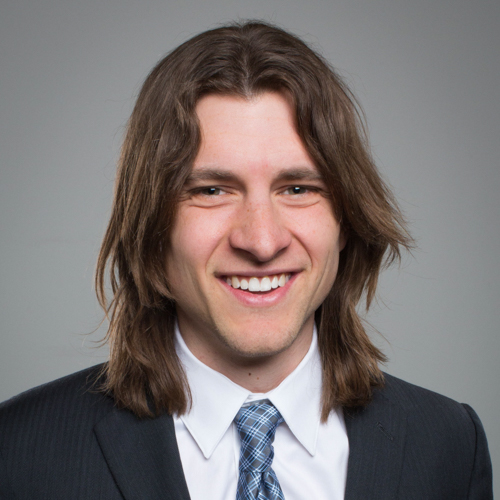 Would Recommend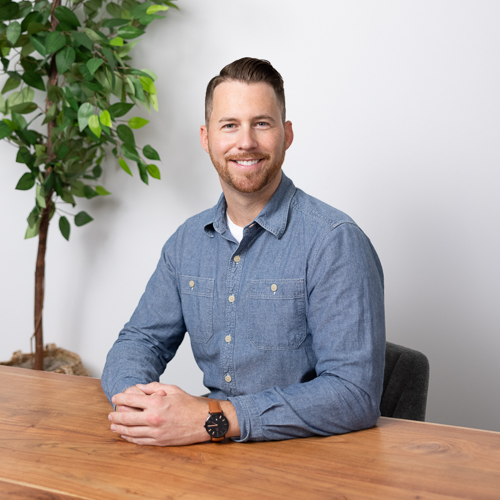 Would Recommend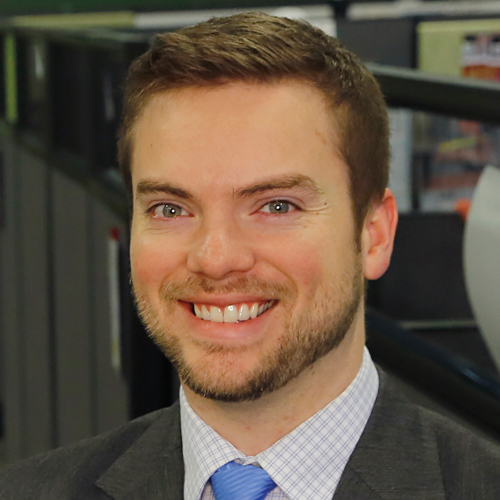 Would Recommend
Veterans United Home Loans provided service well above my expectations! Ashley Khederian, my loan specialist made sure that as a first time buyer, I was well informed and stayed on schedule. I could not have asked for a better team! Thanks VUHL!!!!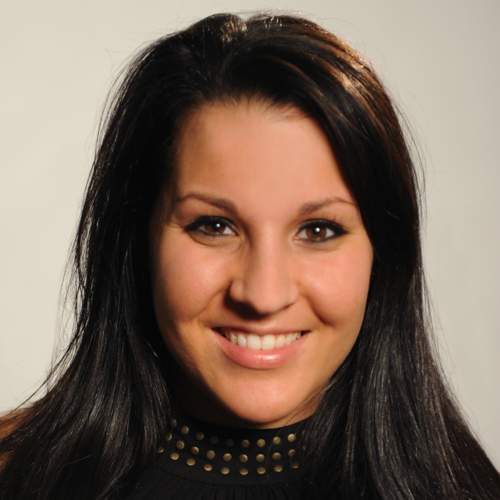 Would Recommend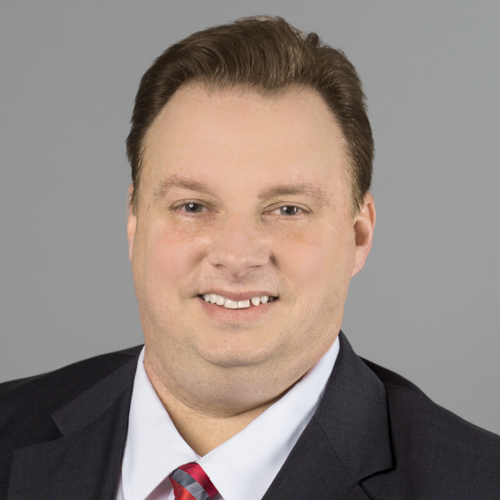 Would Recommend

Would Recommend
Steve and his team have assisted us with two home purchases now, and both experiences were some of the best customer service I've ever encountered. They work quickly and efficiently, and actually care about you as a customer. I would recommend this team 100 times over.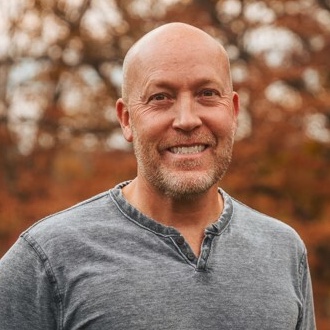 Would Recommend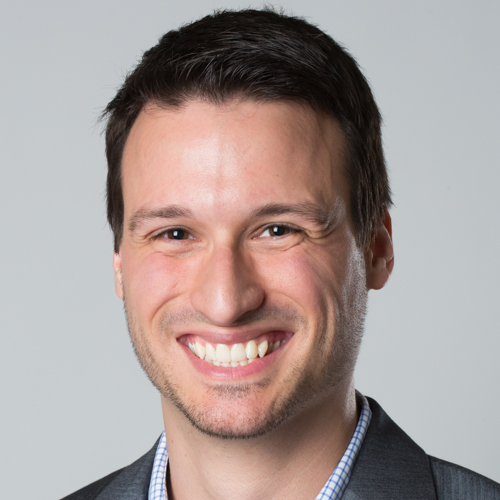 Would Recommend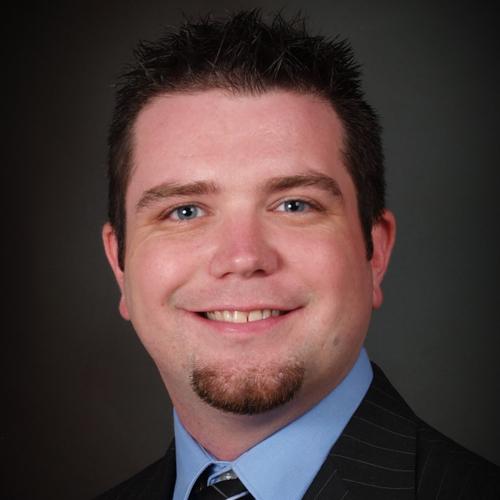 No comment.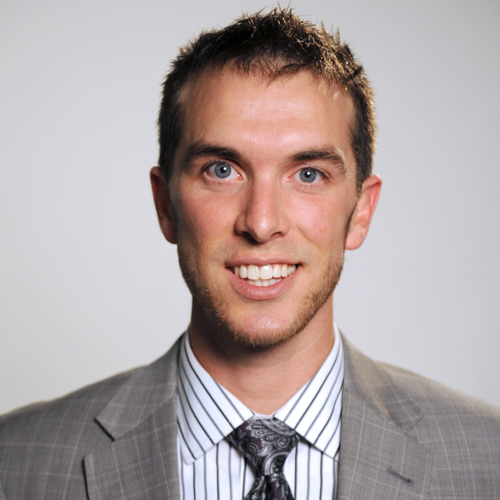 Would Recommend
(A Copy of Email to my Team)Tom and Kyle, I know we are nearing the end of our journey. However, I must say you guys have been awesome to work with and in the past 9- 10 months this is the closet we have gotten to making James dreams a reality. Your patience, guidance, and leadership shouldn't go unnoticed. In my position, it is hard to make decisions for someone else and you guys made it easy. I am glad I followed my first mind and stuck it out with your agency. I must say a blind inquiry landed us with the "cream of the crop"! I thank God for you both and I know we aren't finished but I wanted to send this to you as encouragement so that you know your work and calling in this business is not in vain. We appreciate you and we hope the agency you represent knows how valuable you two are as a team. I hope and pray that every veteran that you serve gets to experience a "SERVICE ABOVE SELF" experience as we did. It was not about us purchasing a home fast, it was about us purchasing the "Right Home at the Right Time for the Right Price". Your extensive knowledge, experience and guidance helped us to do this and we appreciate you both. Tom, we had some rough patches. I appreciate you remaining honest, truthful and committed throughout this entire process and never leaving us and ALWAYS calling just check on us and see if we had questions or concerns. You have a humble spirit and remained professional through it all and we appreciate those characteristics as first time home buyer. You didn't rush or pressure us into making haste decisions and you always questioned and thoroughly followed up. So after 4 attempts, we are almost to the finish line and we couldn't imagine this journey without you both. James and Alesia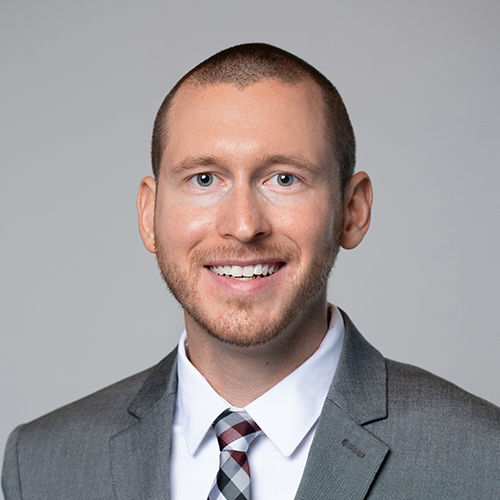 Would Recommend
Veterans United went above and beyond to get me into my own home, through a 2 year ordeal to find one that wasn't falling apart or overpriced. The entire team from beginning to end made sure I got everything done correctly, the first time,and it was a hassle-free experience.Bottom line, is, DON'T GO ANYWHERE ELSE, especially if you are a first-time home buyer, like myself, you will be making a mistake if you do.4.0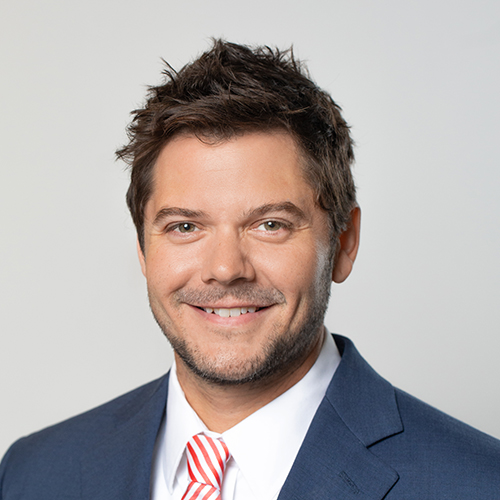 Would Recommend
VeteransUnited home purchasing process was the easiest and greatest experience anyone could hope for.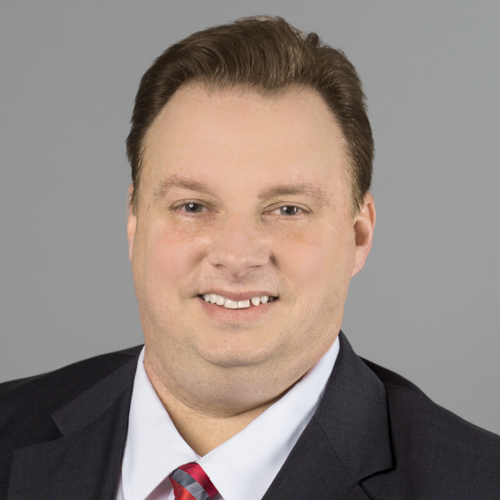 Would Recommend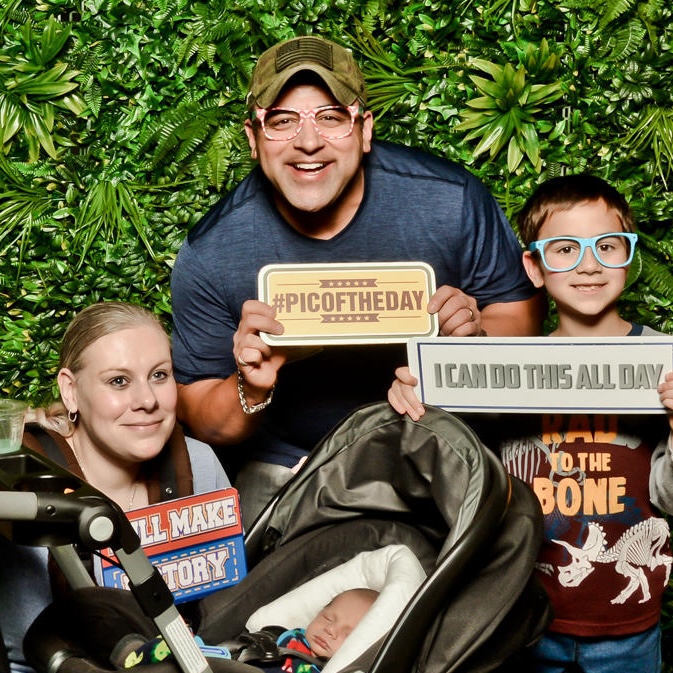 Would Recommend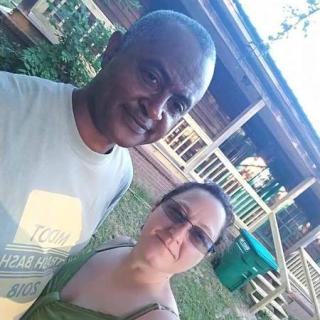 We ran into a couple of problems last year when trying to buy a house..but Brian and his team walked us threw as to what to do and not do so that everything would go smoothly when I start the process again to buy a house. Now I can say we are home owners now. Great job Brian and your whole team.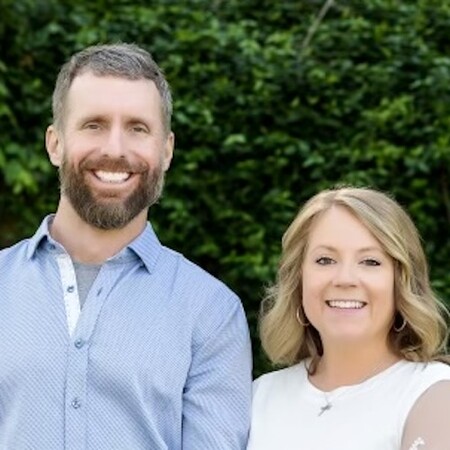 Would Recommend

Would Recommend
This is my third home buying experience and Veterans United made this the easiest of all. I love uploading documents from home. I have been kept informed every step of the way. Again thank you for a wonderful experience.

Would Recommend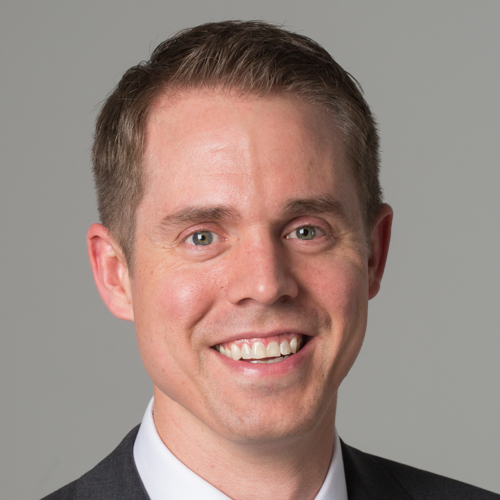 Would Recommend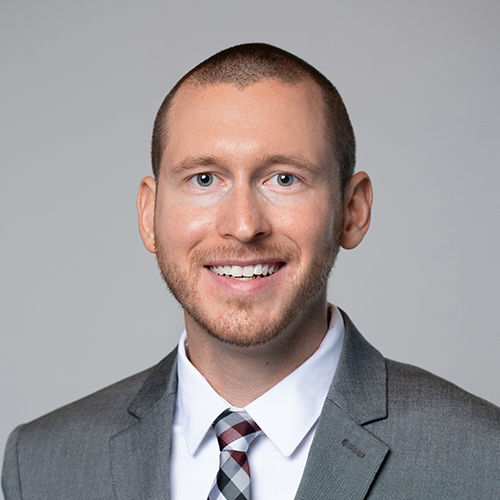 Would Recommend

Start your journey today!