Would Recommend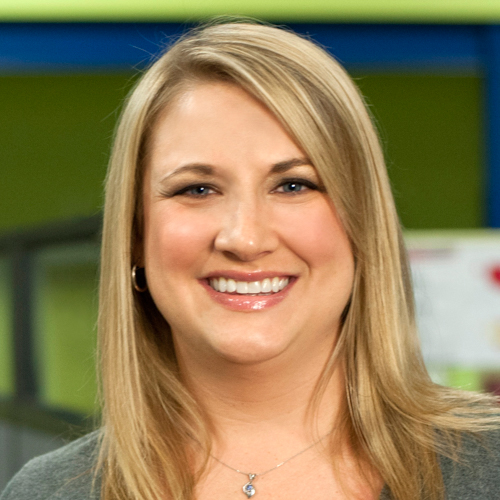 Would Recommend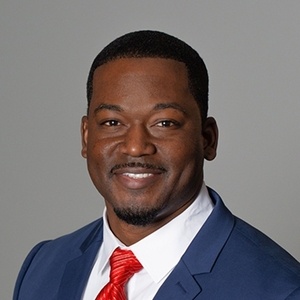 Would Recommend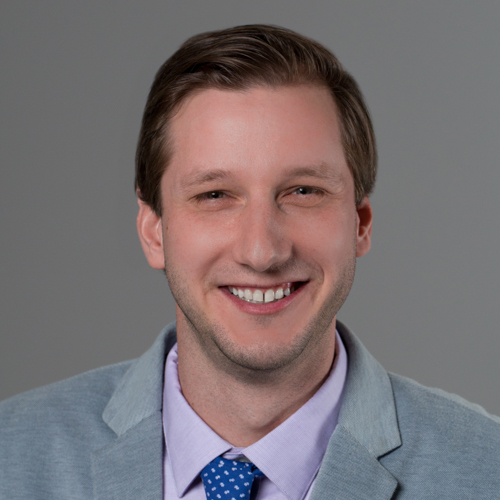 Would Recommend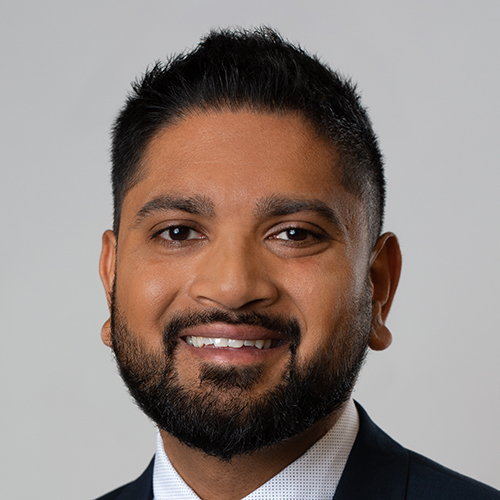 Would Recommend
I am a Realtor and I have a local lender I work with on a consistent basis. I chose to used Veterans United to purchase my personal property because of Craig Anderson. I also recommend to all my clients, family, and friends to use Craig as their loan officer. Hands down he is one of if not the best loan officer I have ever worked with. I have closed around 75 VA loans as a Realtor.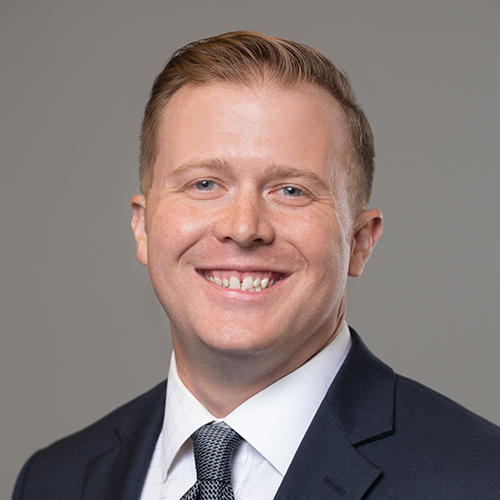 Would Recommend
Fantastic company to work with. I wonder why I didn't think about them with our first two homes. If we are ever in the market for another home, they will be the ones we call. Can't say enough good things about Veteran's United. Thank you.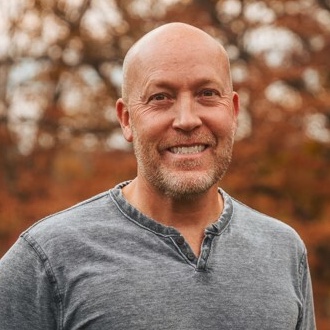 Would Recommend
The veteran United Home Loan Team gave me and my wife the best customer service we have ever experience. The Team was very engage, and always responding in a timely manner to each and ever one of our calls.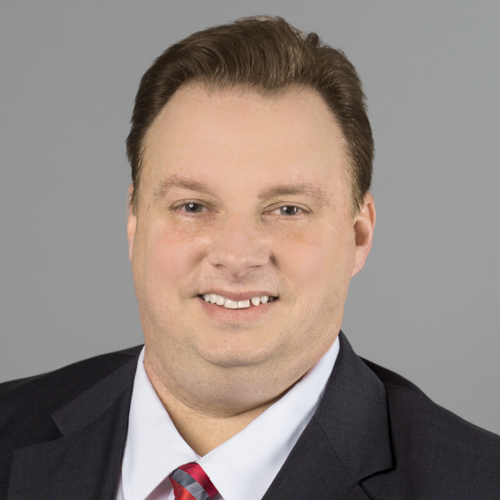 Would Recommend
Absolutely the Best in the Country! Support and services was above and beyond!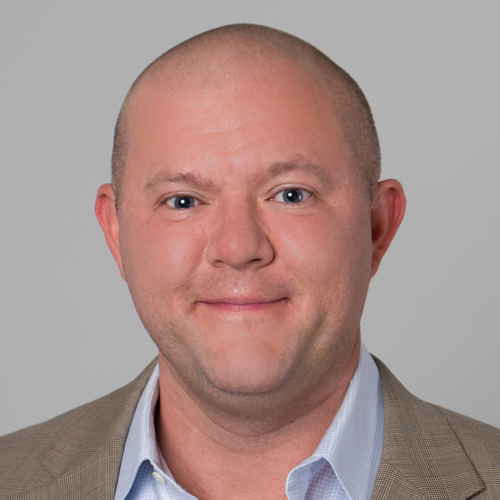 Would Recommend
I highly recommend Veterans United. I was recommended by a fellow veteran and so glad I reached out!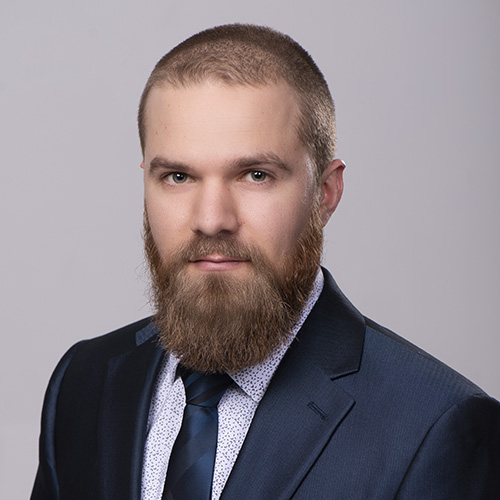 Would Recommend
If any veteran is looking to use this most important benefit I would have to tell you this would be the one to use. You won't be taken advantage of, they make you feel as if you are one of their family members and take care of you all the way to the finish line.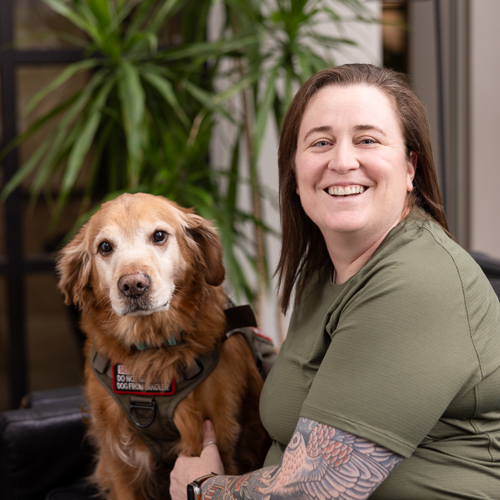 Would Recommend
I want to let all first time homebuyers know that Veterans United agents are Barnone! They are courteous, professional, and most importantly will be on your side all the way through.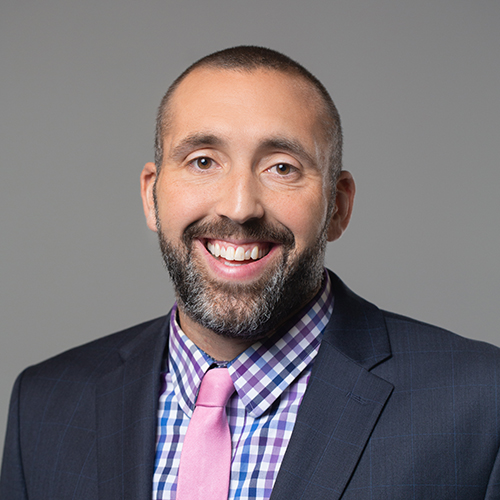 Would Recommend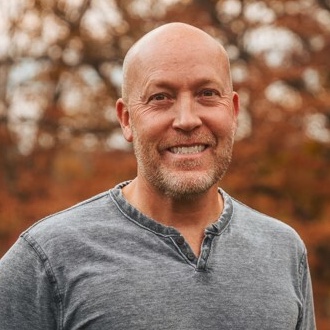 Would Recommend
Daniel Perry and Bailey Ward made the home buying experience very easy for me. They were always reachable to answer any and all questions I had. I highly recommend them and all their experience and knowledge. If I choose to buy again I will definitely use Veterans United. And will definitely recommend them and their team to my fellow veterans!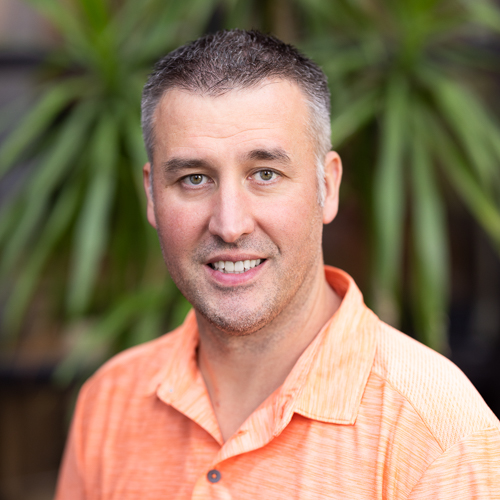 Would Recommend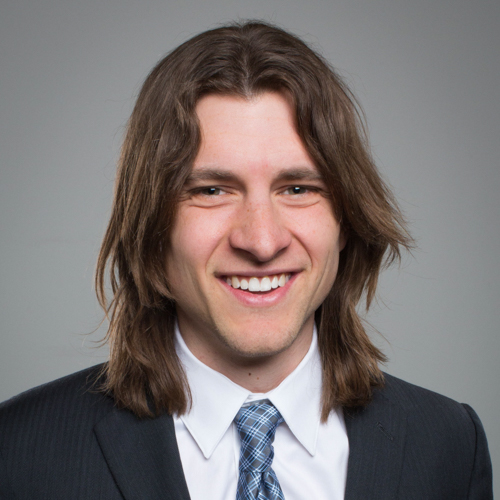 Would Recommend
Megan was wonderful as well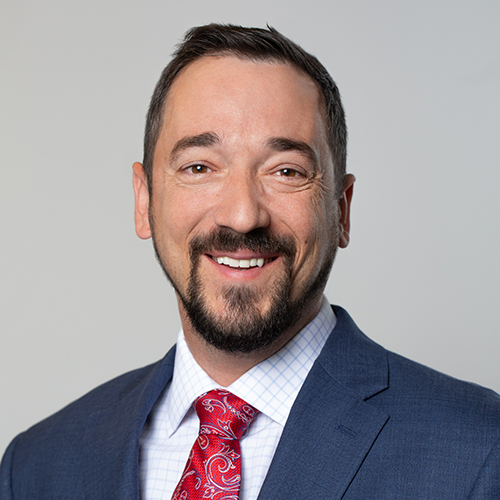 Would Recommend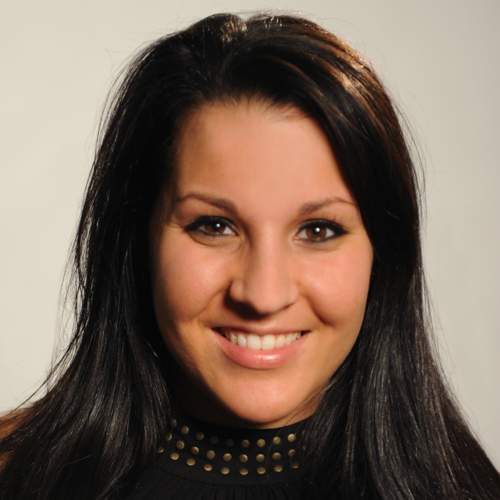 Would Recommend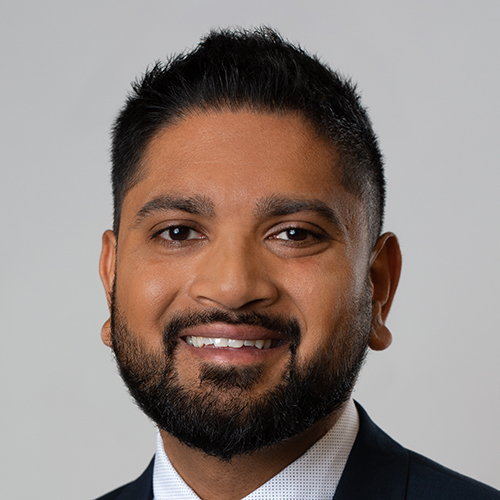 Would Recommend
Veteran's United is the way to go with buying a home. Highly recommended.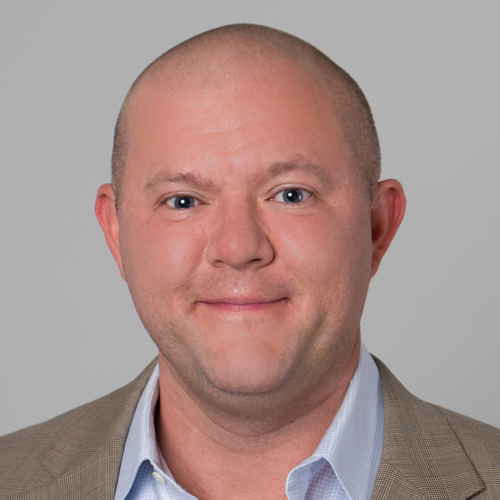 Would Recommend
To all my fellow Veterans , if you want to fullfil your american dream , do not hesitate to contact Veterans United . the staff are very knowledgeable and they will treat you with respect.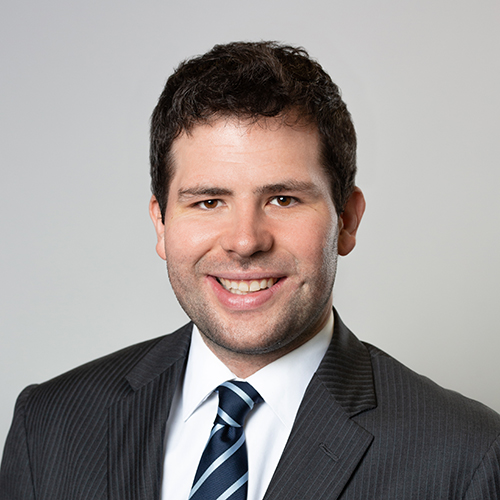 Would Recommend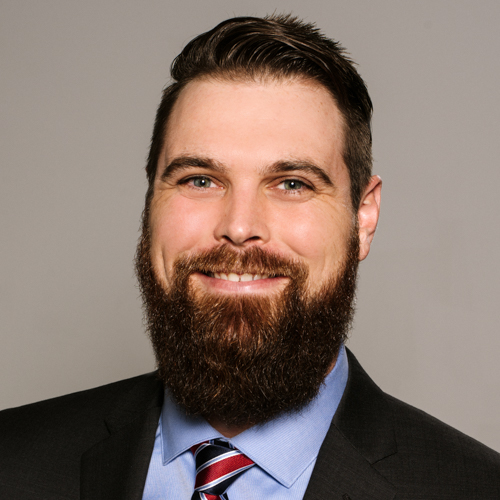 Would Recommend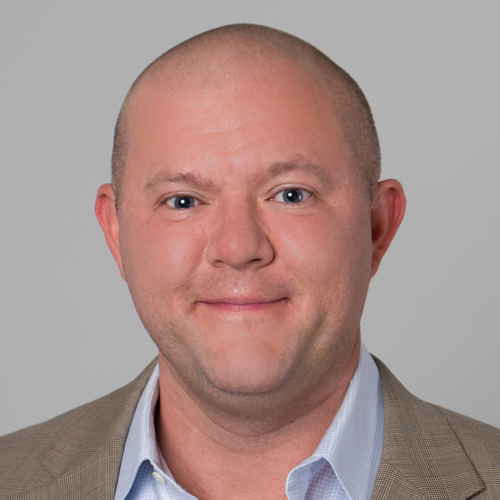 Would Recommend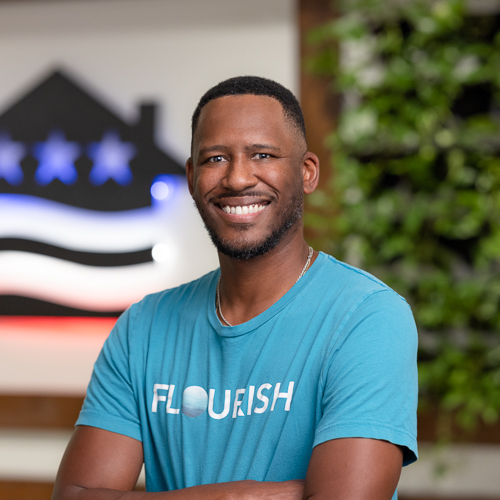 Would Recommend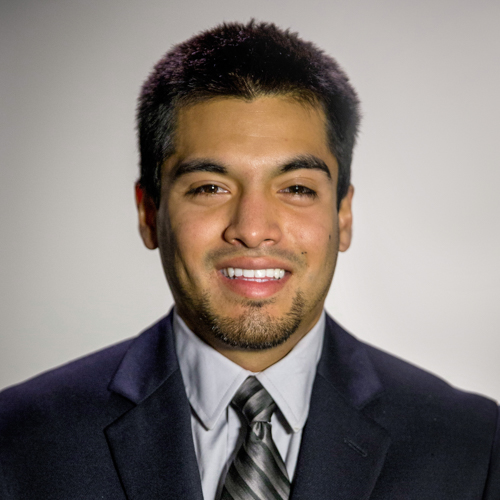 Would Recommend
I was pleased with the entire experience. They were knowledgeable and caring as well as patient with my ignorance of the process.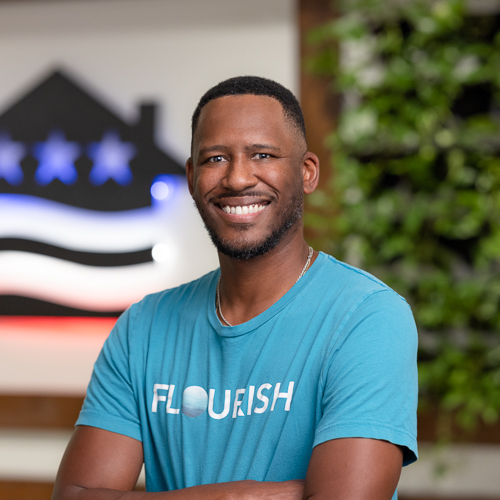 Would Recommend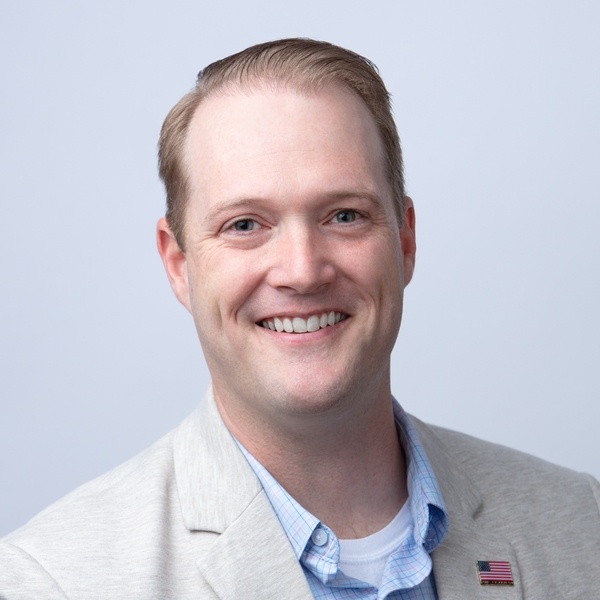 Would Recommend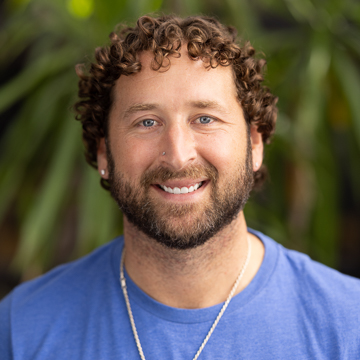 Would Recommend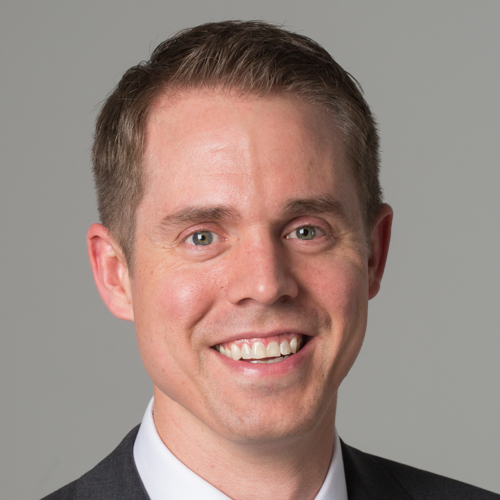 Would Recommend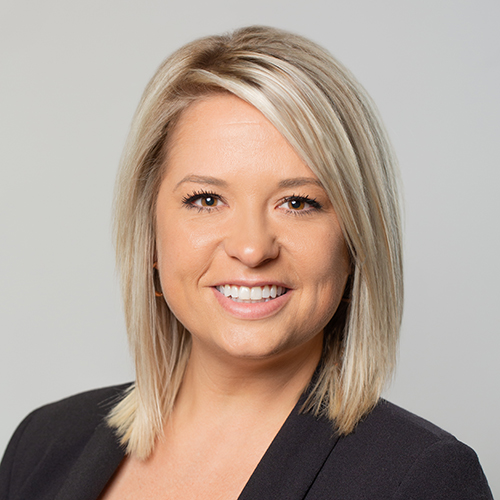 Would Recommend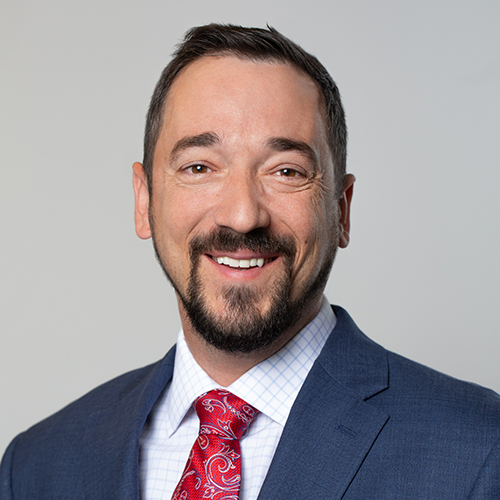 The submitting of documents was very easy. The website was user friendly. Our loan officer fell behind many times on what he was supposed to be doing or making sure was being done. The last 3 weeks of the process was horrible. We went to close and two companies had been booked for closing. My stress level was out the roof dealing with all the last minutes details that were not handled appropriately or in a timely manner. I am still waiting for the lawyers office to be paid $300 for the work they did on Christmas Eve and the day after Christmas when they were closed and then they Found out another agency was doing the closing. It was just a disaster.
Response from Veterans United
Hi Kenneth. It sounds like there were some issues toward the end of your home purchase, and we're very sorry for any role we played in those issues. We're grateful for your patience and happy to know you are able to enjoy your new home.
Start your journey today!