Would Recommend
Dava and Nathaniel made a processed I feared and felt daunting as easy as pie. Answered any questions and reassured me throughout the whole process. Dava made sure I understood each step of the process.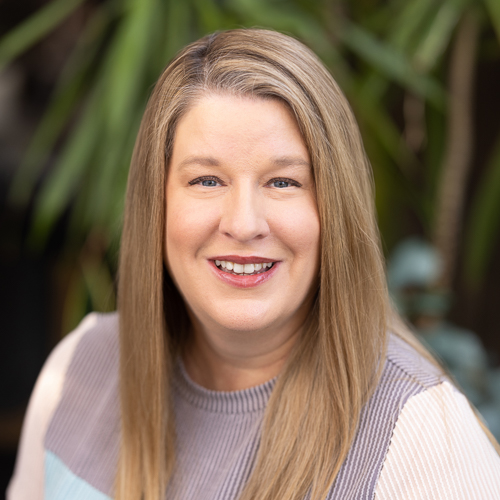 Would Recommend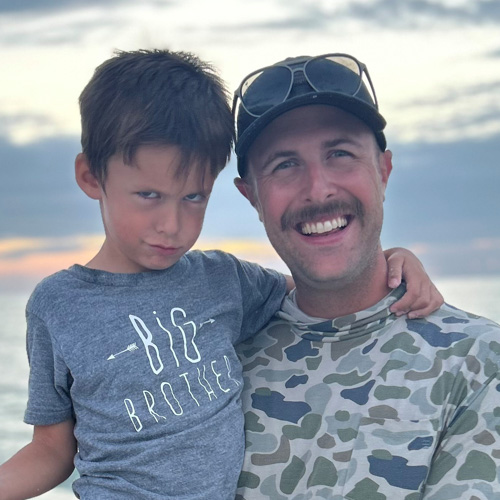 Would Recommend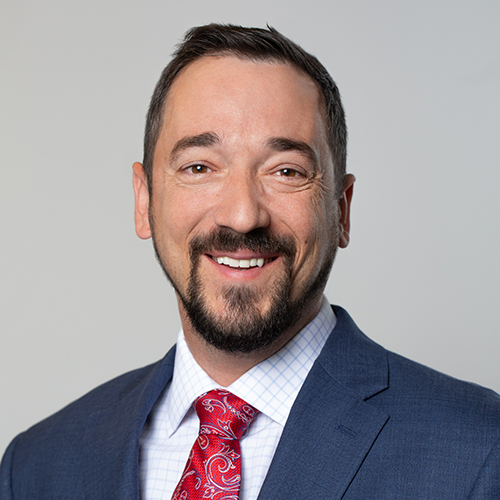 Would Recommend
Excellent service great people Ryan Stole is excellent. This is our final home and we could not be more satisfied.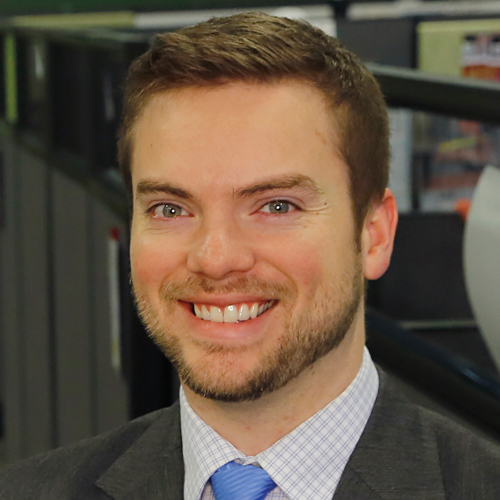 My family and I were left homeless for the errors not properly observed by my lending team. I did everything that was asked of me and I still ended up without a home. I'm worse off now than I was before I started this home buying process. I served my country and I'm homeless now because they took advantage of a veteran, very much looking to buy his first home.
Response from Veterans United
Hi Kerry, our Client Advocate team will be researching your experience closely and may look to contact you directly. We appreciate you bringing attention to your negative experience so that we may have an opportunity to assist you further.
Would Recommend
They were very helpful in every way. Easy to contact. And worked with me through this process to make it an easy process.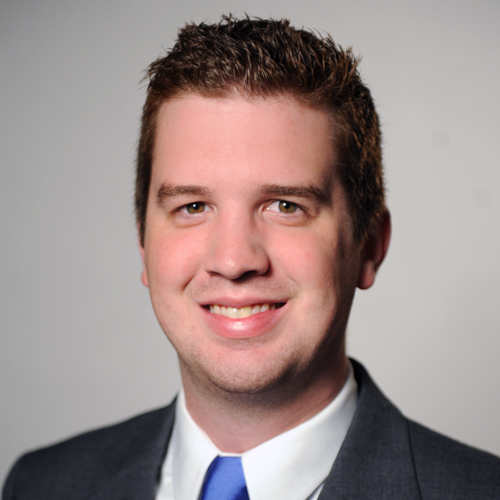 Would Recommend
Superb. Answered every question in a timely manner. As a first time buyer, I appreciate the hand holding every step of the way. Words cannot describe how pleased I am with all of the services received.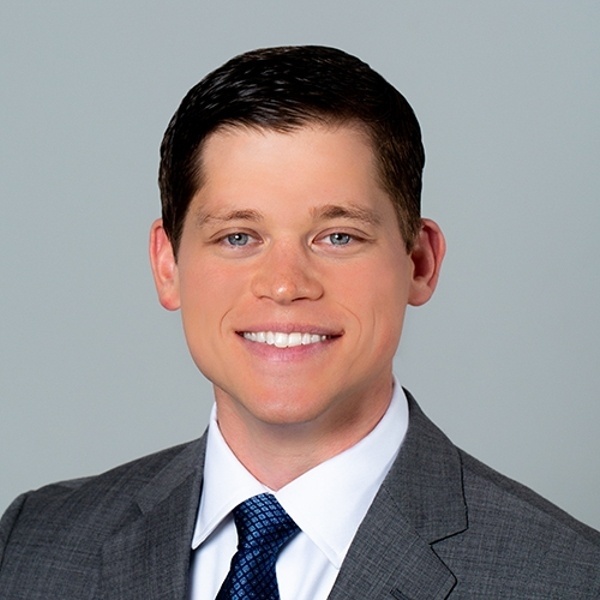 Would Recommend
My entire loan process, from obtaining all the answers to my overwhelming barrage of initial questions, all the way up until my house closing ended up going final, was smooth, pleasant, extremely comprehensive & imparted to me a zero-stress experience . . . my grateful thanks to Jessica Messing & her Mortgage team at VUHL, and to Charlyn Coseglia & her Realtor team for their extensive time & exemplary efforts exerted in all manner of ways to ensure that everything was perfectly accomplished on my behalf!!!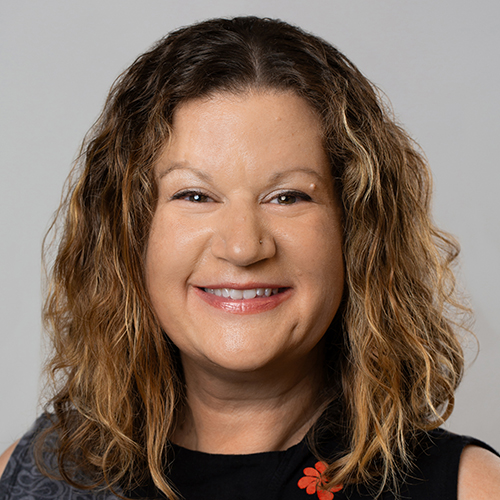 Would Recommend
VU was great experience

Would Recommend

Would Recommend
I was such an pleasure working with United veterans and the entire team.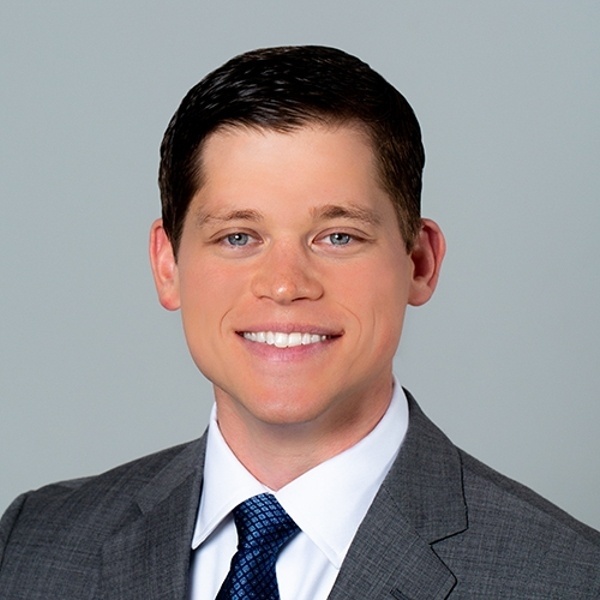 Would Recommend

Would Recommend
Brian, Jennifer and their team did an outstanding job making our buying experience the best and easiest ever. This team is unbelievable !!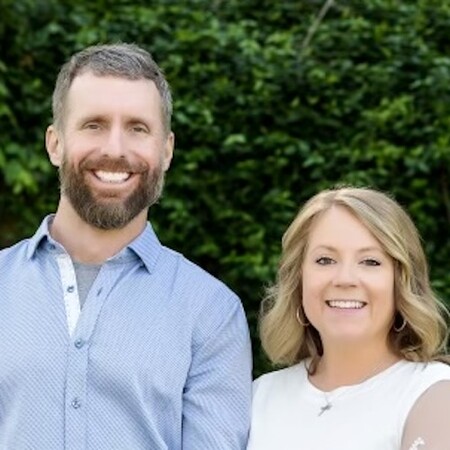 Would Recommend
The first place that would at least honest with me didn't tell me any lies upfront always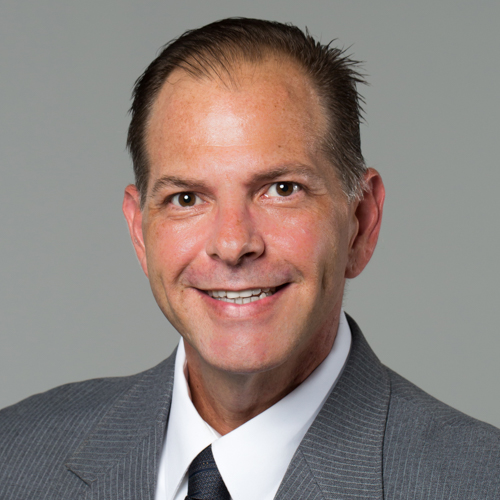 Would Recommend
I had a great loan team!! Everyone seemed to be committed to getting my loan closed and me getting a new home!! Everyone was easy to work with. Tim was great and worked extremely hard for me. Gavin was great, always available when needed. Thanks ti all of you guys!!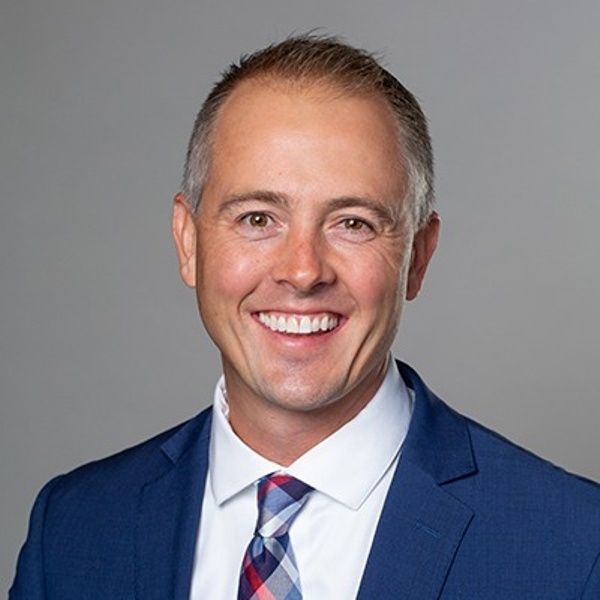 Would Recommend
Mis Ashley Crump was also amazing through this process. He never failed to be quick with an answer to any questions my wife or I had.

Would Recommend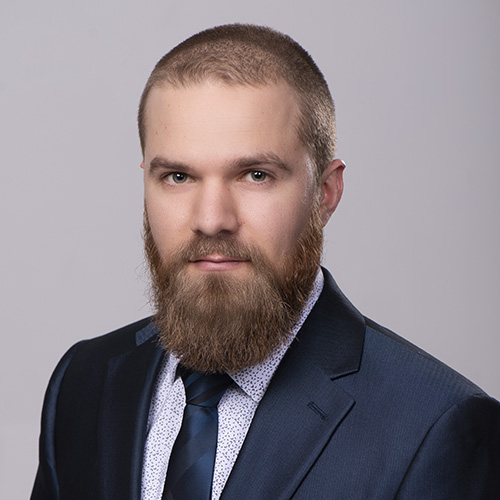 Would Recommend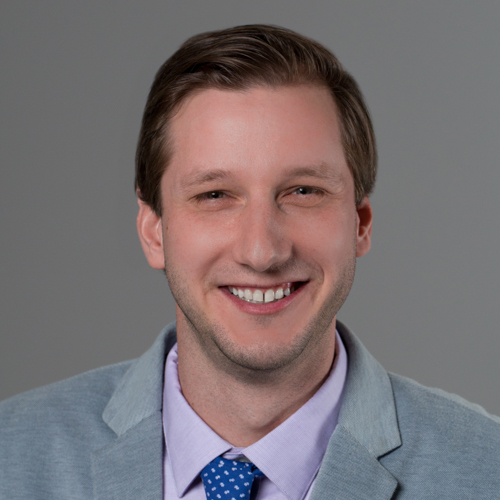 Would Recommend
Nathan is also great.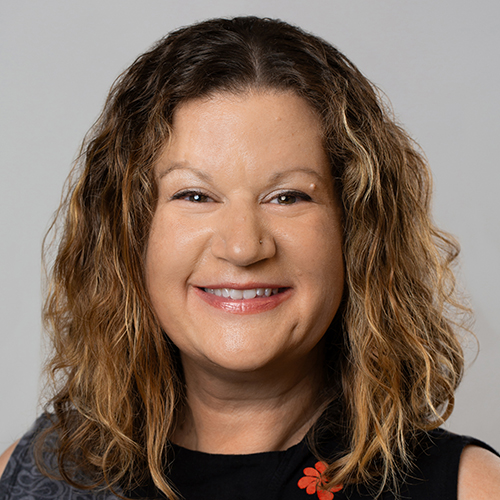 Would Recommend
Fellow vets, this company will make every step of your VA loan understandable. They give you the answers to your questions online, on the phone, via email and also on text message. Their level of professionalism and attentiveness is beyond outstanding. Lance and Ryan were our heroes in our home buying journey! We chose the best VA home loan folks and you should too!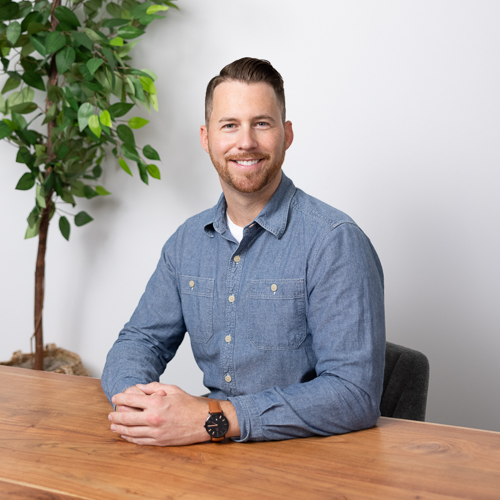 Would Recommend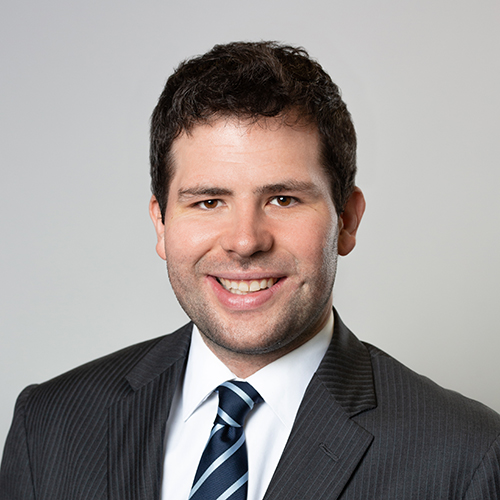 Would Recommend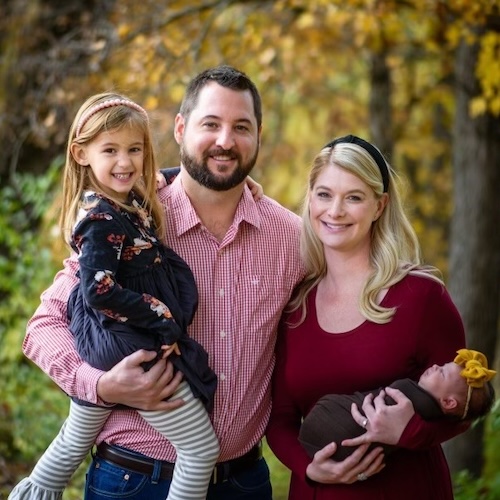 Would Recommend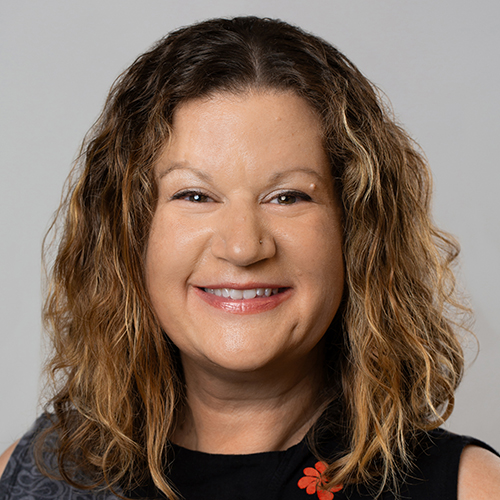 Would Recommend
I have already recommended Veterans United to another veteran's wife here in Itta-Bena_MS! Veterans United are hardworking individuals who give unconditional care to each person. It has been a pleasure and a blessing from heaven! Thank you each and every one of you!!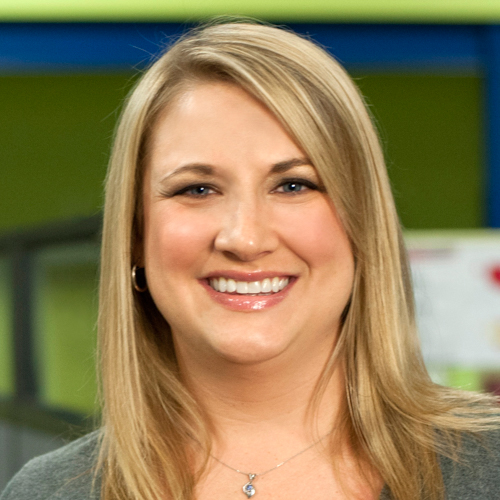 Would Recommend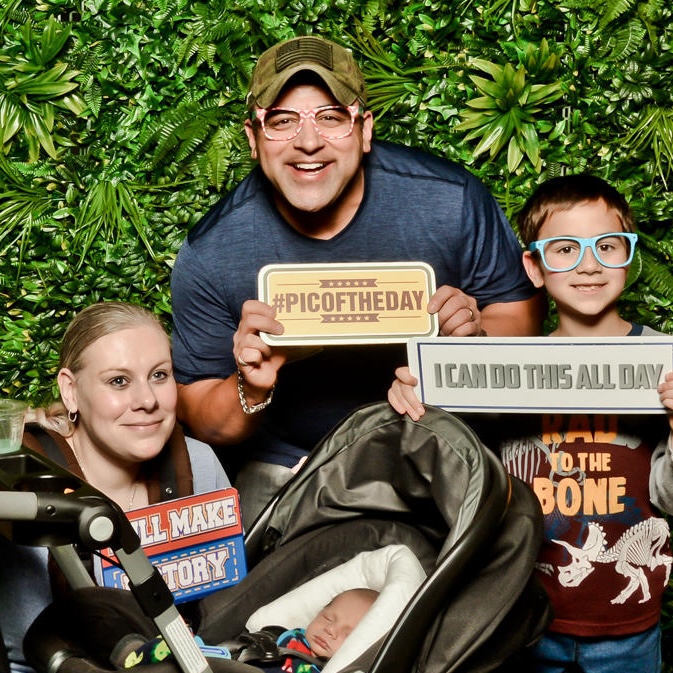 Would Recommend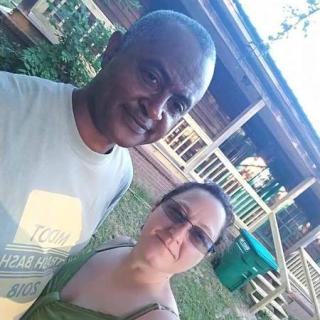 We ran into a couple of problems last year when trying to buy a house..but Brian and his team walked us threw as to what to do and not do so that everything would go smoothly when I start the process again to buy a house. Now I can say we are home owners now. Great job Brian and your whole team.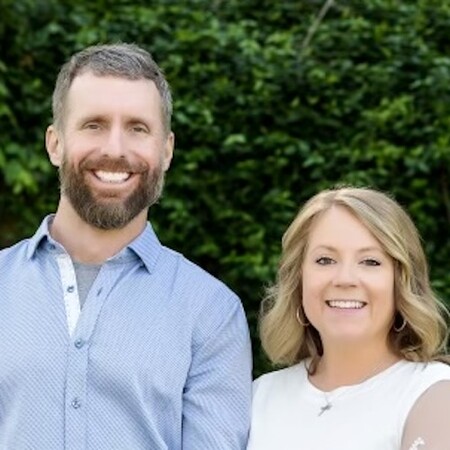 Would Recommend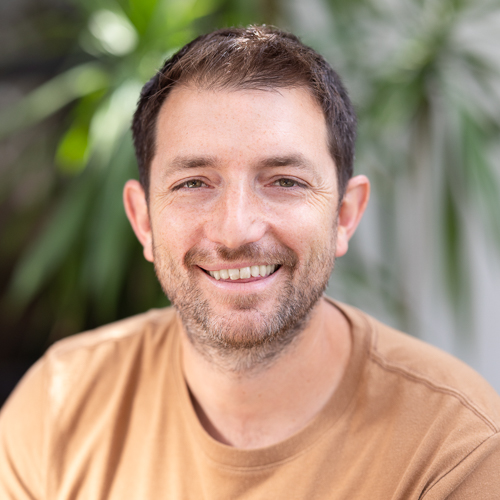 Would Recommend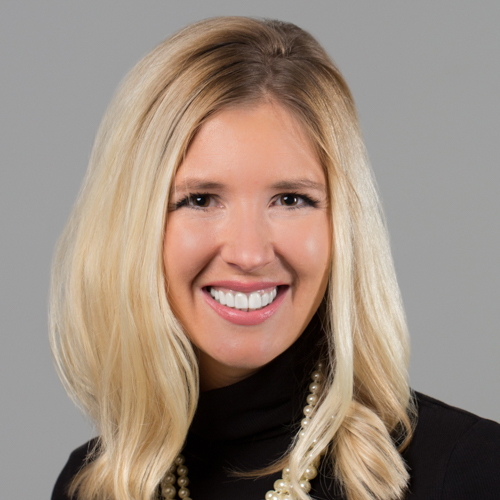 Would Recommend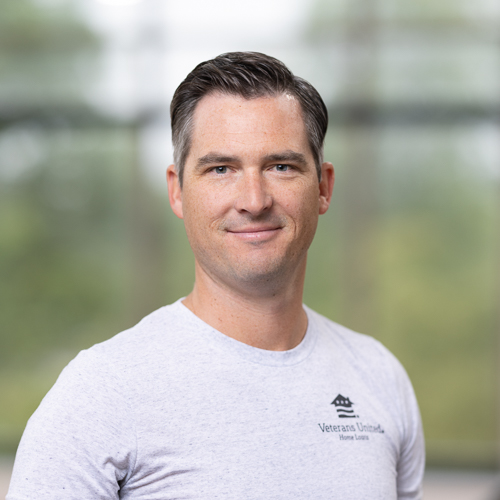 Would Recommend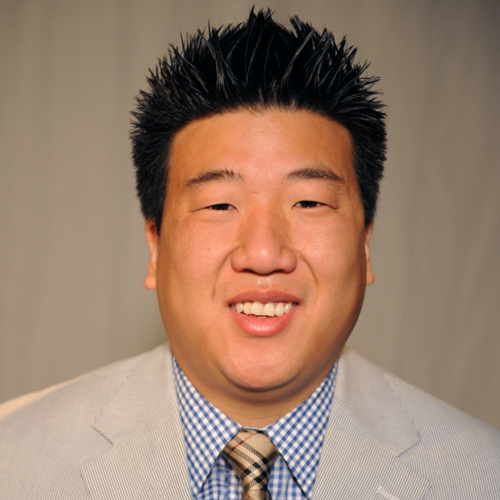 Would Recommend

Start your journey today!