Would Recommend
Veterans United helped me navigate my first home buying experience with ease. They were, at all times, very professional and courteous. The team assigned to me was easy to reach and kept me up to date on where the process was throughout the entirety of it from initial offer to closing.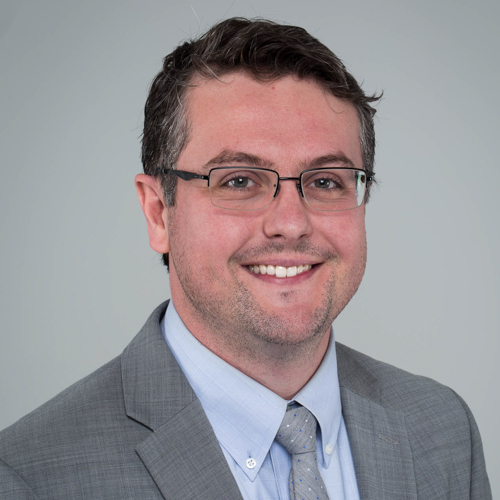 Would Recommend
if you are a veteran seeking a VA loan, Veteran's United is the lender that is knowledgeable and professional in these loans.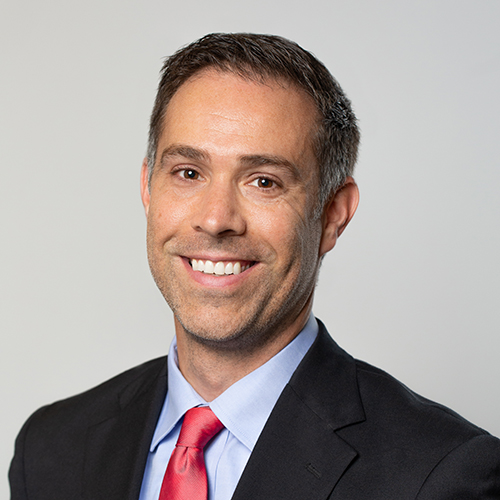 Would Recommend
veterans united overall was awesome. Didnt have 1 issue through the whole process.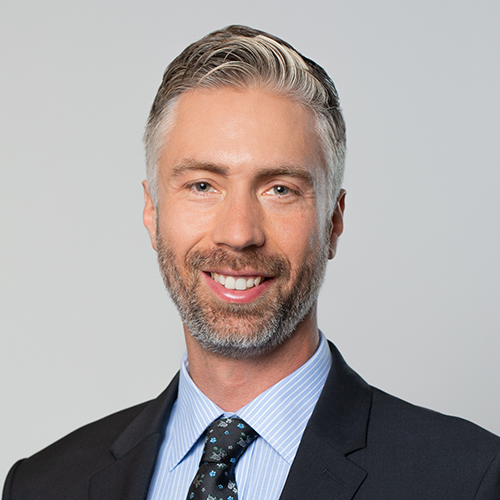 Would Recommend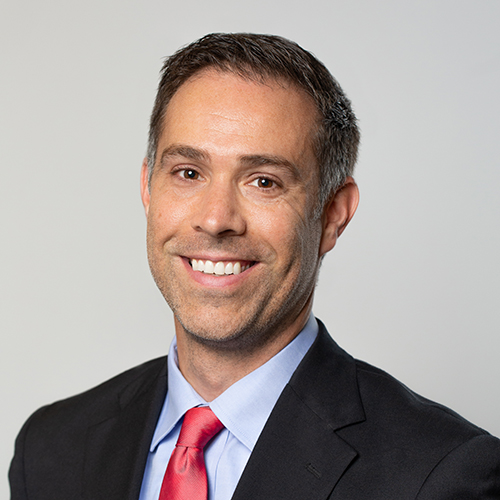 Would Recommend
My personal loan specialist made the process of buying my home a lot easier than I ever expected it would be.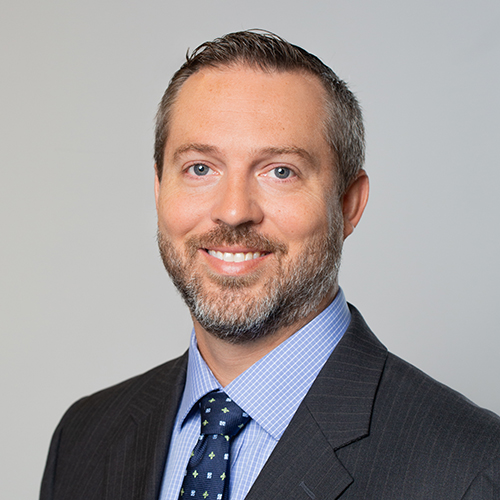 Would Recommend
Overall everyone was mostly great. There were a few times when we were frustrated due to unreturned calls and misinformation from our loan specialist but everyone else was really nice and very fast.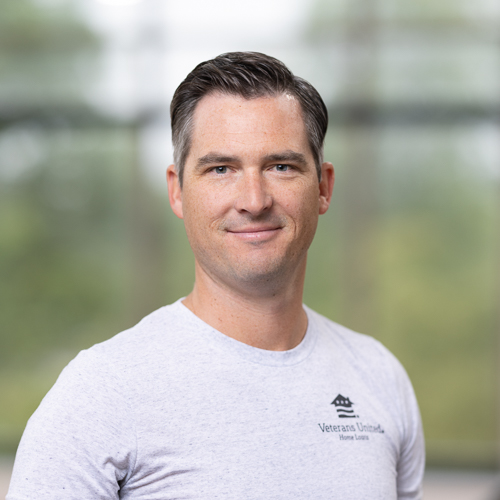 Would Recommend
Working with Veterans United made buying my first home an easy and enjoyable process. VU linked me up with an experienced Real Estate agent who, in conjunction with VU, had me in a home in about 45 days. Document submissions were simple, everything was explained in understandable terms, and the entire process was lined out in a convenient checklist. I would absolutely recommend Veterans United to every potential veteran homebuyer.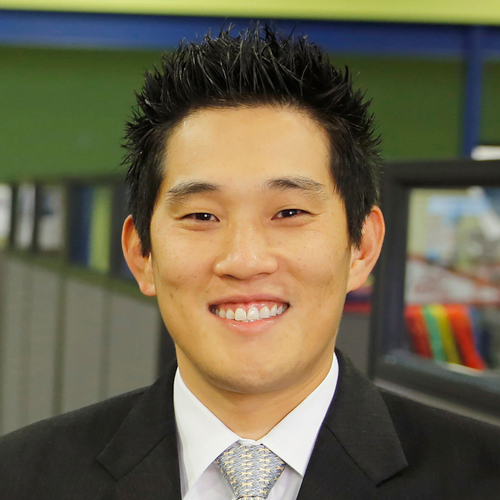 Would Recommend
We would have given Tyler and his team a 10. We were scheduled to close on 5/31 but a few days before I checked in re status and upon further review we needed to provide additional documentation. This further delayed the closing to 6/4. My husband lost 4 days of work because of the delay and we were inconvenienced. Tyler did issue a credit to us at closing but it didn't really make up for all the time we lost.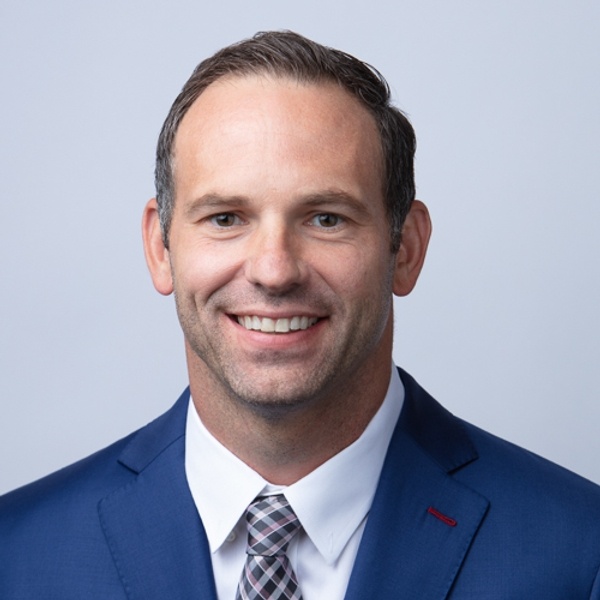 Would Recommend
Veterans United were efficient, professional, and courteous. We highly recommend Veterans United to all veterans.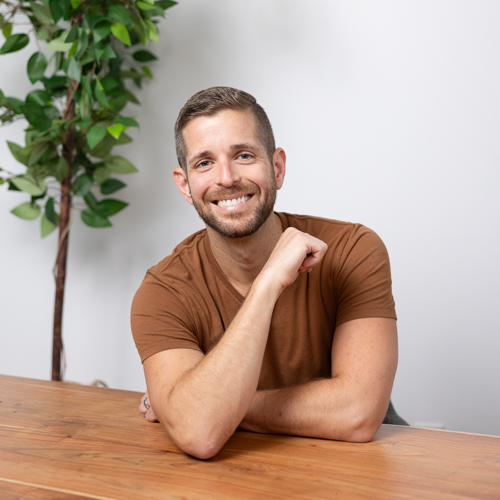 Would Recommend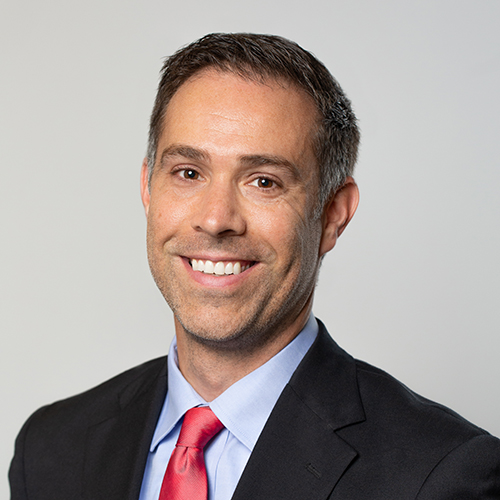 Would Recommend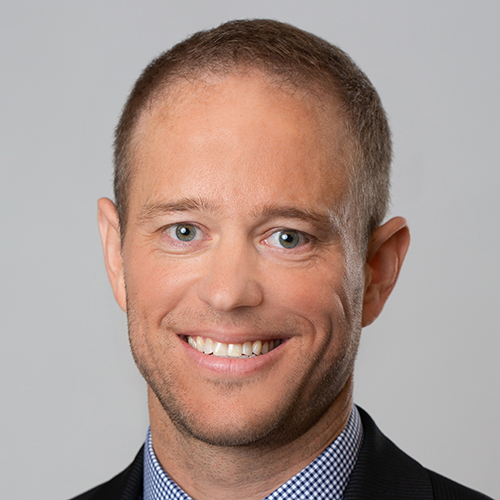 Would Recommend
Tim Langdon, our Personal Loan Specialist, was right with us all through our home purchasing journey! He was always very professional and patient. With every curve and bump in the road he was our guide. If we called or emailed Tim, he called us with in minutes/ hour. ( We can not express the importance of this as we were in hotels, rentals, or on the road traveling, using tablets as our computer was packed in with all our belongings. Tim heard and understood our situation, We got our paper work in right away asked as many questions as we could to move our loan through. We felt that our responsiveness was noticed and appreciated all the time. With every curve and bump in the road he was our positive guide. If we called or emailed, He helped us through hurdles we thought we would not over come. Tim handled our situation with grace and ease and supported us and cheered us on. Tim has the utmost professionalism, customer service was superb, and we were treated with great respect and understanding. He is truly in his integrity though out the process with us. Underwriting was smooth and easy and we always knew what paper work was expected from us. My husband has a hearing loss and Tim took the time to explain every thing. He is a real team player! Thank you so much Tim, we are so happy with our experience and love our home so much! We just cannot say enough about our positive Veteran United Home Loan experience due to Tim being our Personal Loan Specialist! You will not be disappointed with Tim Langdon, who represents Veterans United Home Loan.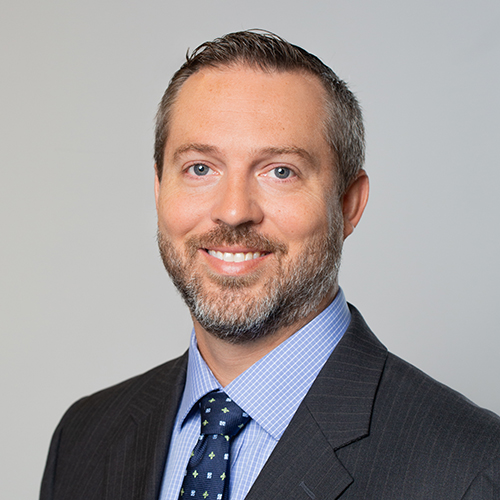 Would Recommend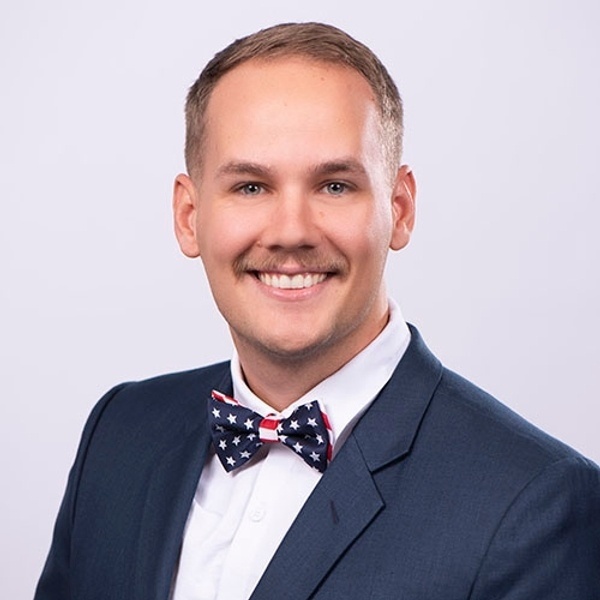 Would Recommend
I'm just glad we are organized & kept former paperwork. It was long, sometimes frustrating, but; we all have to remember they are thorough, detailed & only have your best interest in mind. They gave us the best rate & a mortgage amount that stays the same through life of the loan. What a refreshing change. Perfect, whether your a new Veteran buyer or older as we are. It was worth it.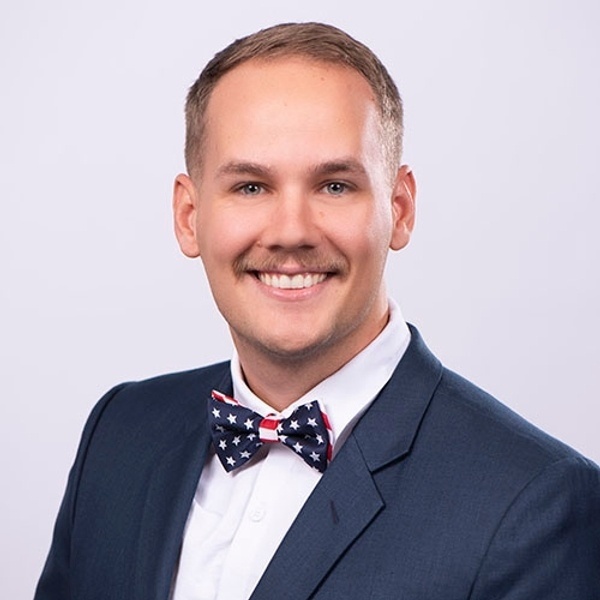 Would Recommend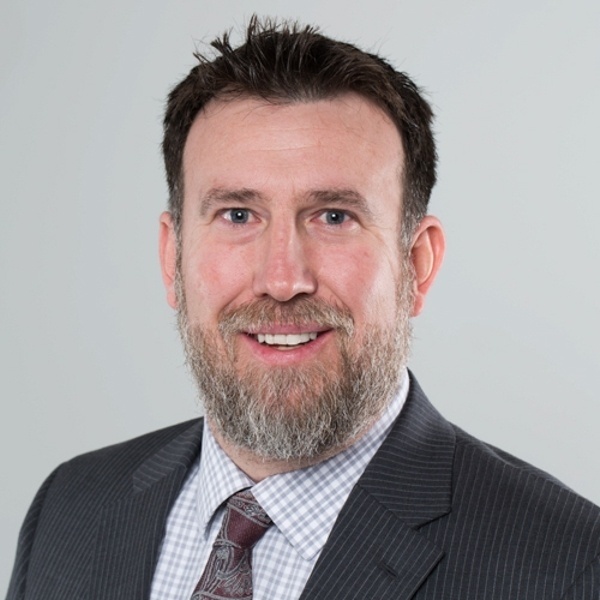 Would Recommend
Online documents make the process very fast and easy!

Would Recommend
If you don't take the time to try them out, you'll never have the same great experience as I had. Seriously, check them out.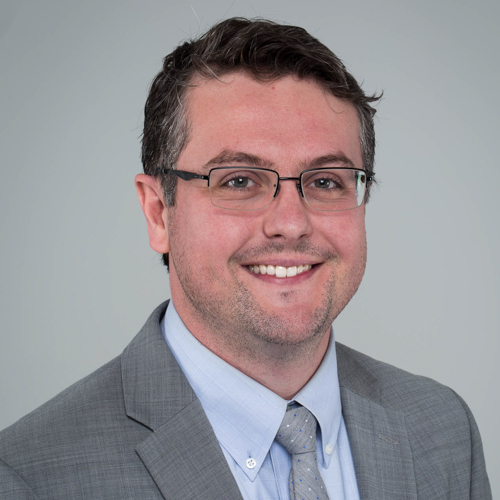 Would Recommend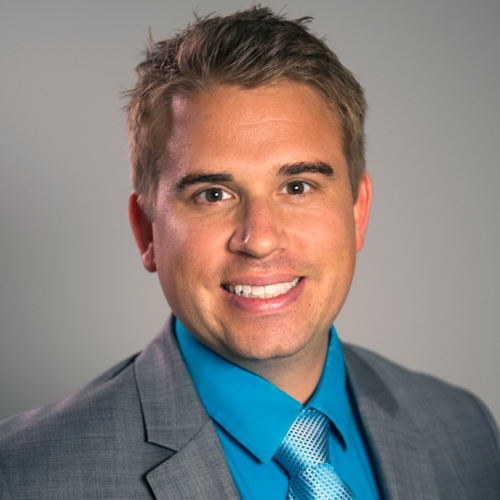 Would Recommend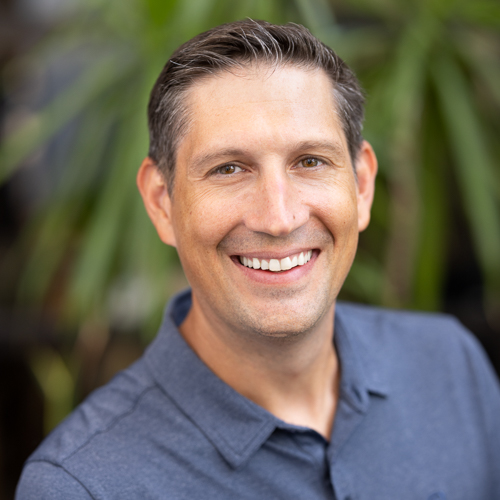 Would Recommend
The process was smooth and unlike our last home purchase this time we have the Internet which made everything go so easy. We knew what was on the closing paperwork before we ever got to the table. We both would highly recommend Veterans United. and would use them again as well.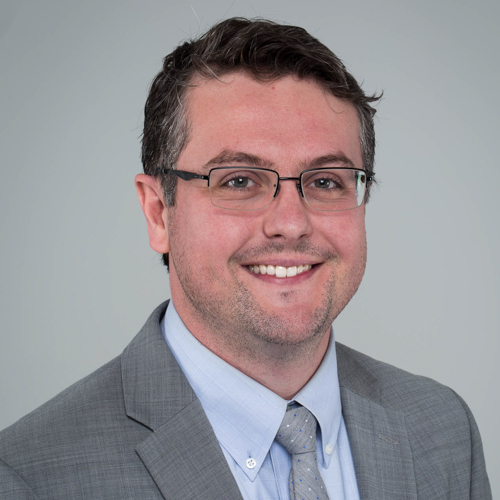 Would Recommend
Best mortgage team I have ever worked with. They definitely put forth the effort to make home buying/ refinancing (which I have done both with VU) a pleasant experience.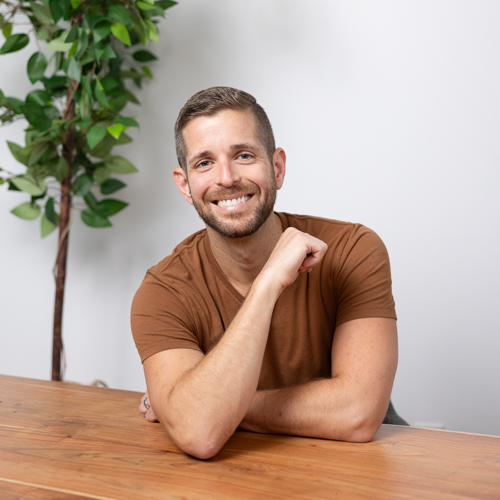 Would Recommend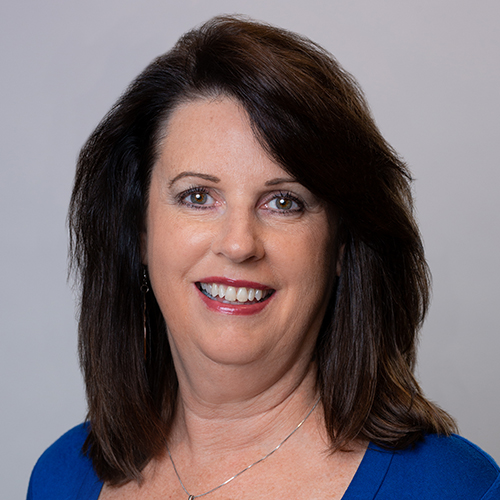 Not happy will pay off loan as fast as possible
Response from Veterans United
We appreciate hearing from you, Loretta. Our Client Advocate team is available to discuss your experience, and seek new ways to improve our service. Based on your overall rating, please let us know if anything could have been handled better for you.
Would Recommend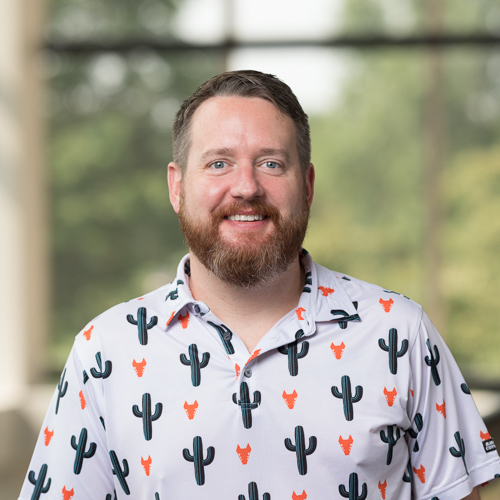 Would Recommend
I have heard so many complaints about this part of the homebuying process, but this most definitely was not one of those stories. Veterans United Home Loans took something that so many people dread and turned it into an extremely positive experience for me. Veterans United was the first and only loan servicer that I contacted, and I am so happy with my experience that I do not intend to search elsewhere for my next real estate purchase either, whenever that may be. I was in search of a VA Home Loan to purchase my first home, and I was directed to Veterans United through the Zillow app after answering a brief questionnaire about myself. A Loan Specialist, Kevin Redmond, was the first person that I spoke to. He briefly interviewed me to see what I was interested in and what I may be qualified for while pulling a credit inquiry for me. I was then later connected with my Loan Officer, Jess Vomund. She was extremely helpful throughout the whole process and was both willing and able to answer any question that I sent her way. The Transaction Officer, Heather Risenhoover, became my main contact point throughout most of the process, and she was great to work with and very helpful, as well. Jess, Heather, and Kevin were excellent to work with and had me taken care of throughout the whole process. All of our correspondence was either over the phone or through email, as the team is located in Missouri, but I am in Montana. I have never met Jess or her team in person, yet I felt very connected and cared for throughout the process. Their customer service in combination with the ease of doing everything online through the website made this whole thing a breeze for me. The website, email notifications, and to-do list feature were extremely helpful and easy to understand and use. I received multiple different education documents throughout the process, and the team was able to respond quickly to any questions that I had. This was especially nice for me with being a first-time homebuyer. I was so happy with the customer service experience that I had with this team that I did not feel I even needed to search elsewhere for my VA Home Loan. I even received some thank you and housewarming gifts from the team that were completely unexpected, and I really appreciated that. I look forward to working with Jess and her team in the future whenever I decide to make my next real estate purchase, and I plan to direct any and all of my friends and family that are interested in buying a home to this team.

Would Recommend
VU is a good lender. There was a couple bumps in the process due to misccomunication/ lack of but they made it right in the endand thats what matters.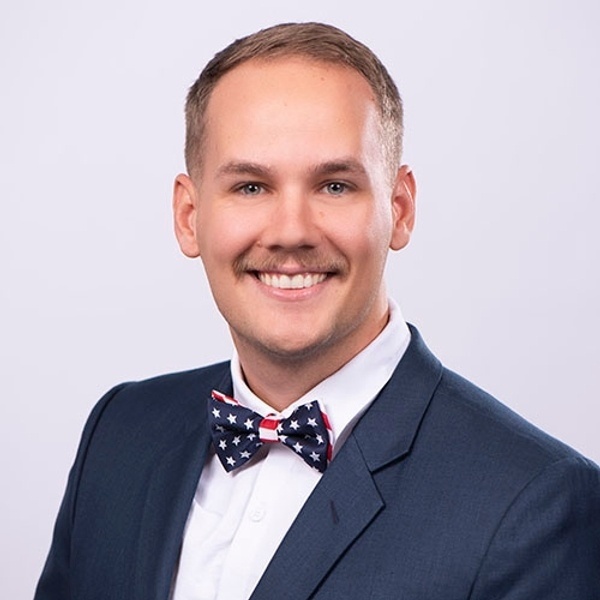 Would Recommend
Adam was awesome to work with, very knowledgeable about VA lending, kept us up to date through the process. Was very friendly and always had great attitude, even with all my questions and texts! Thank you Veterans United Home Loans!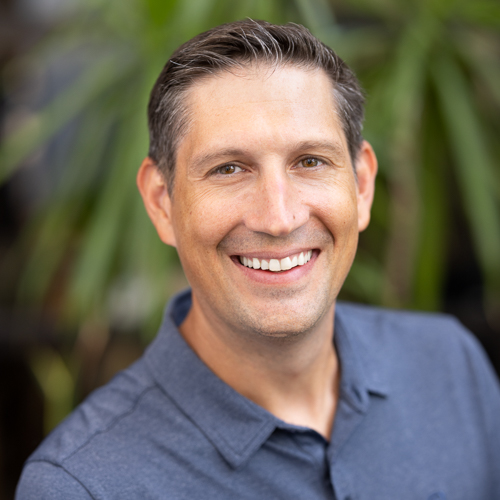 Would Recommend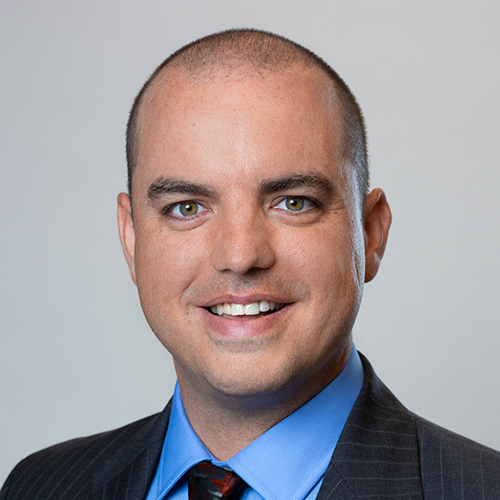 Would Recommend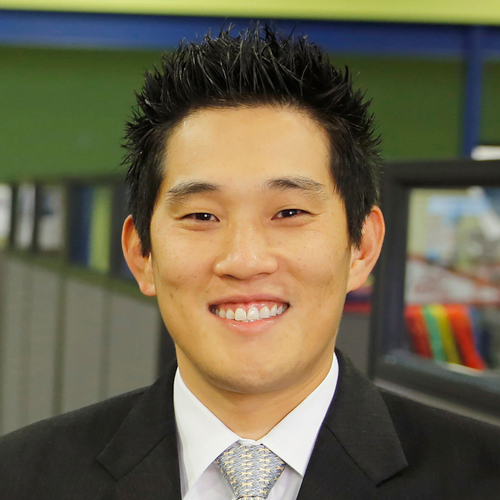 Start your journey today!