Would Recommend

Would Recommend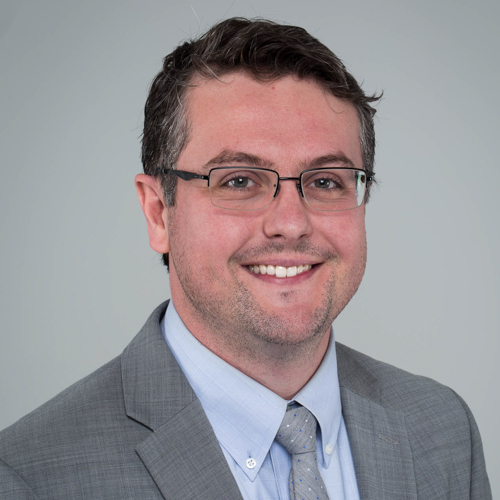 Would Recommend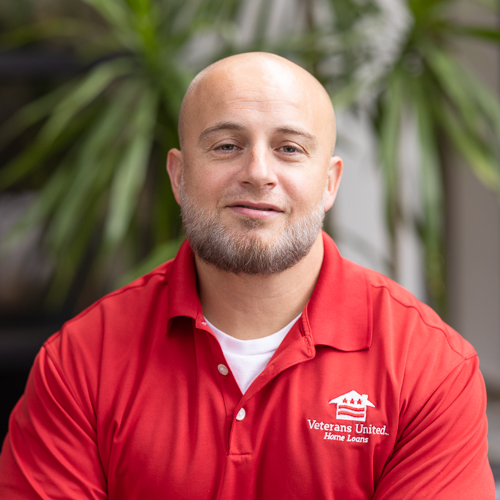 Would Recommend
I have already and will continue to praise and recommend veterans United services to other veterans.I was thoroughly impressed with the process design and execution and fully believe in the genuine effort to assist veterans in the homebuying process.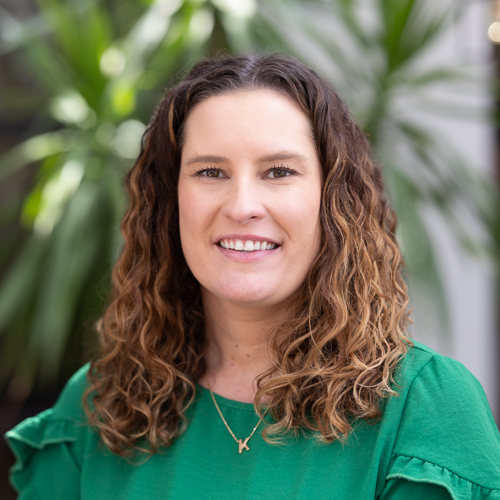 Would Recommend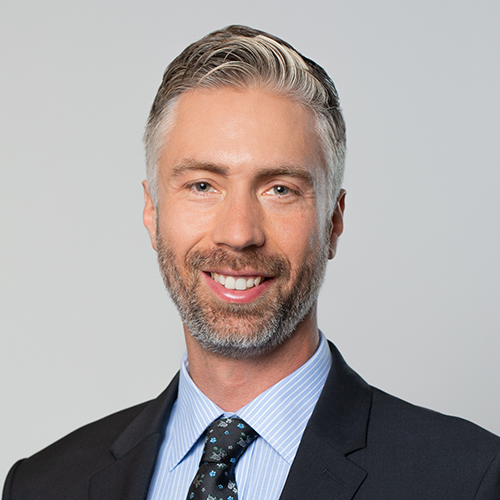 Would Recommend
We were in the market to refinance and were a little unsure if dealing with a bank via phone and internet would work for us. We were very pleased with our experience with Veteran's United! They kept us informed all along the way. They were reachable very easily with e-mail and text messages...answered all of our questions very quickly. Overall it was an excellent experience and smooth transaction.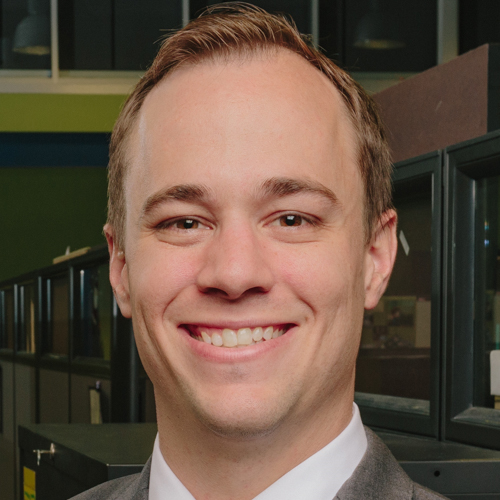 Would Recommend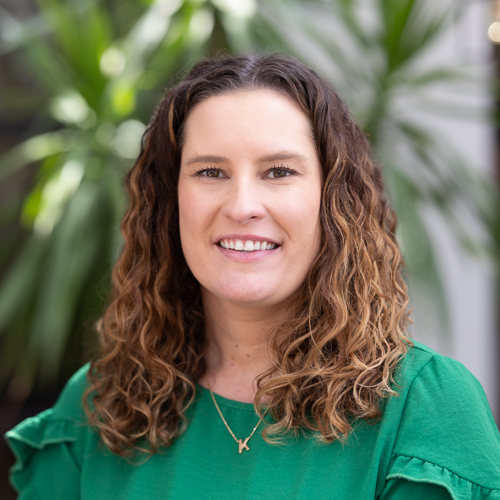 I Would not recommend going through VETERANS UNITED HOME LOANS.
Response from Veterans United
Chester, thank you for your honest survey. We will use this feedback for training and informational purposes. If you have any questions or concerns about the process please do not hesitate to reach out to our Client Advocate team for assistance.
Would Recommend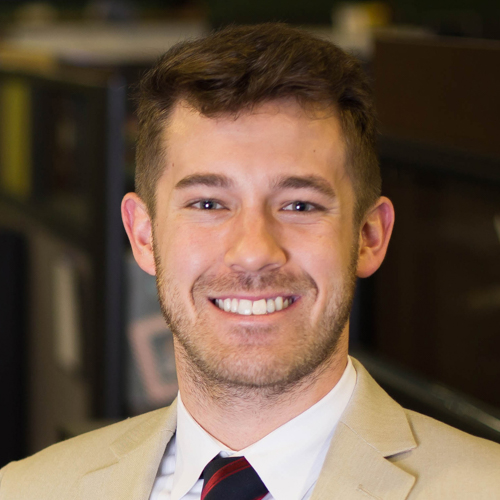 Would Recommend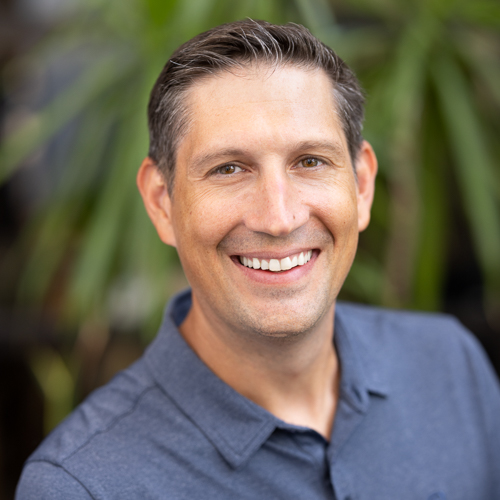 Would Recommend
Account manager's service is outstanding. Co workers need more team work.

Would Recommend
Hands down the best experience I have ever had. They make first time home ownership as easy and seamless as possible! Have and will continue to recommend to all veterans that I know. Huge kudos goes out to Mike and Erin. Two of the best there!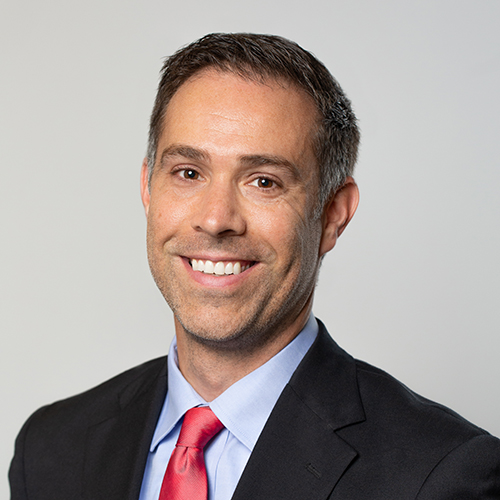 Would Recommend
Quick and easy 100/100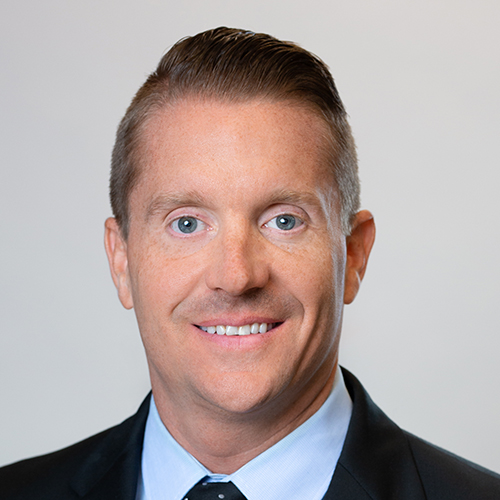 Would Recommend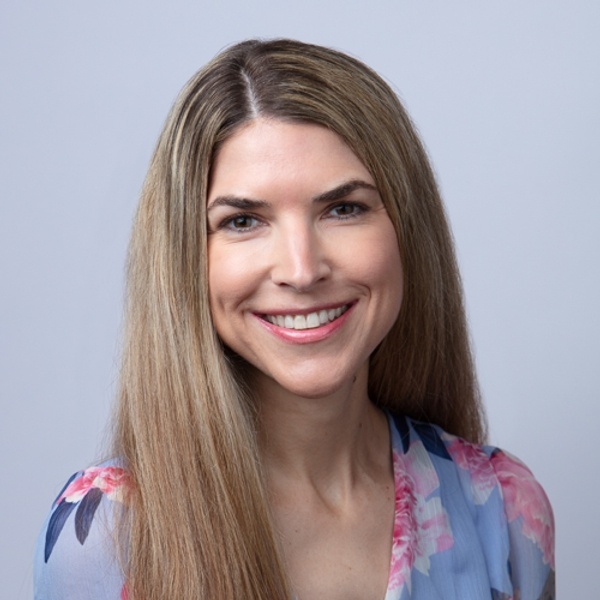 Would Recommend
This was my first time buying a house so the process, although it took a while (not on our side or VU), it went by smoothly! Will use again and will highly recommend.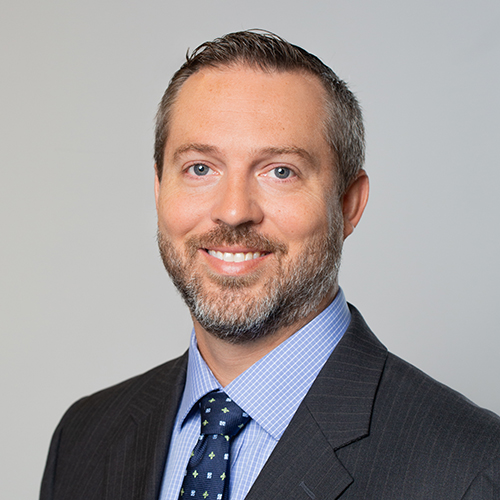 Would Recommend
I can't express how grateful for all the hard work that everyone put into getting me And my family into my new home. They worked so hard making sure everything was done so quick. That it was amazing knowing how much hard work that was put into my situation. I truly fell that they treat you as family and give you their hardest and then someone to ensure they take care of you. This was my family biggest step by getting our first home and everyone made it happen beyond words. So thank you everyone for the excellent and hard work you've done for my family.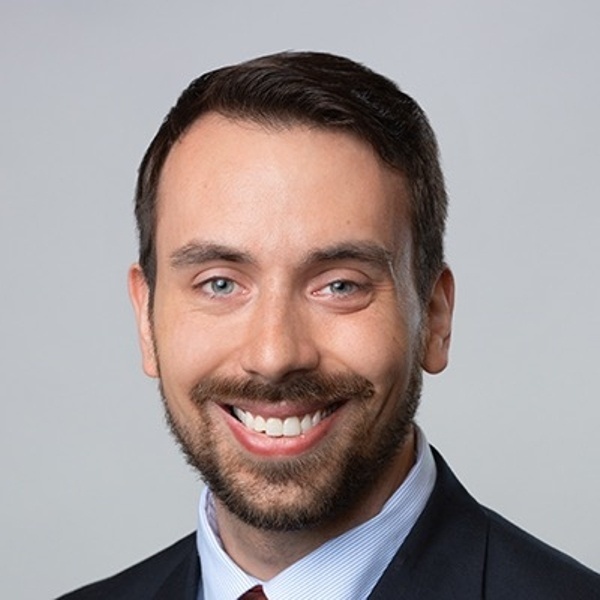 Would Recommend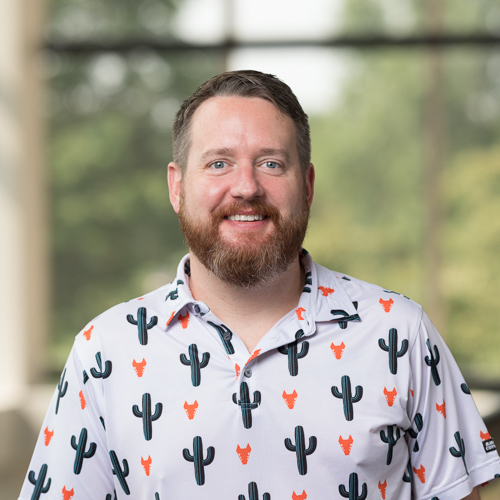 Would Recommend
As a first time home buyer, the whole team at Veterans United Home Loans truly made the process from start to finish amazingly easy. While at times it was stressful, as I have discovered buying a house to is, every question and concern I had was taken care of. I couldnt have asked for a better experience.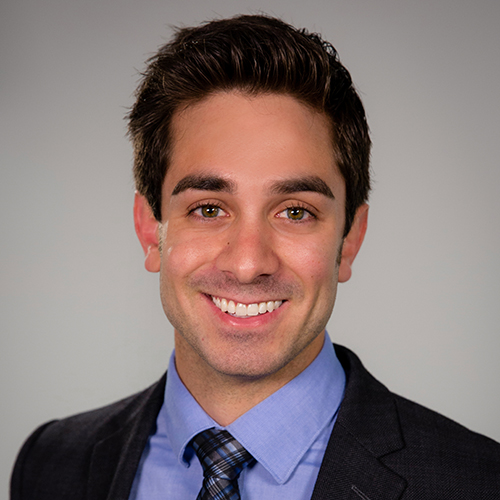 Would Recommend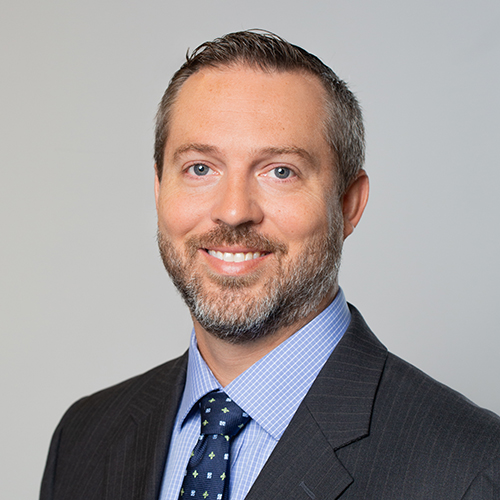 Would Recommend
Adam Craig was amazing to work with! He was knowledgeable and kind to our needs. We would recommend him to everyone looking for a home.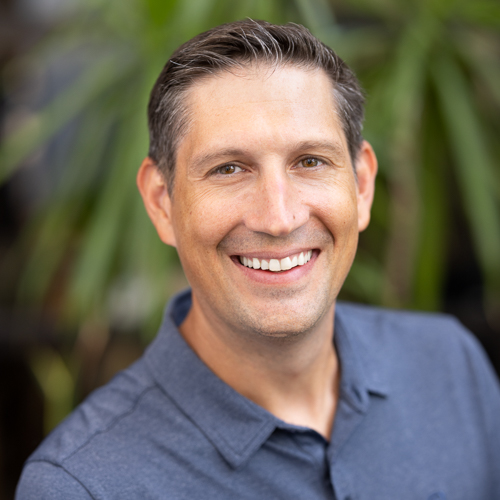 Would Recommend
Brandon Brown was awesome to work with.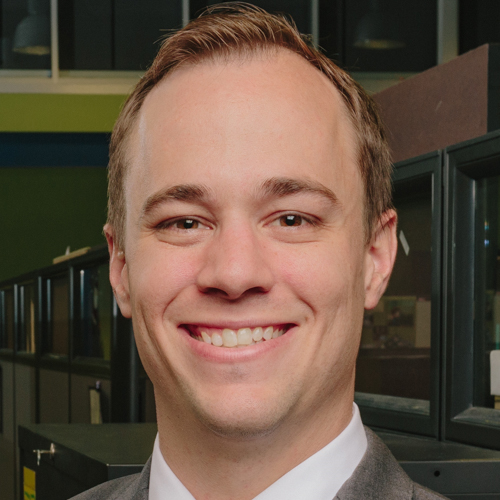 Would Recommend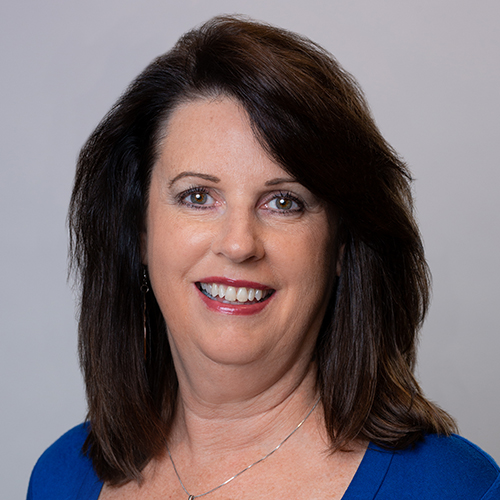 Would Recommend
These guys go out of there way to ensure the journey to home ownership is fantastic!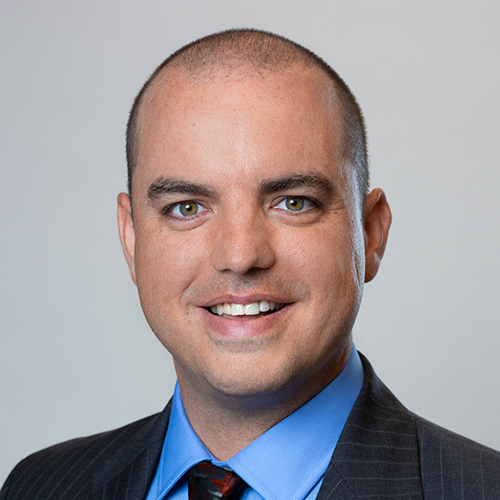 Would Recommend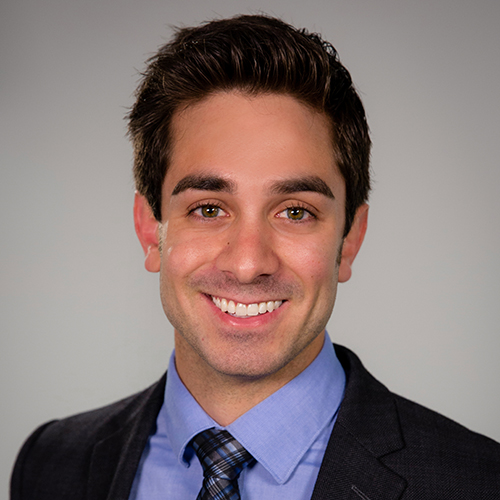 Would Recommend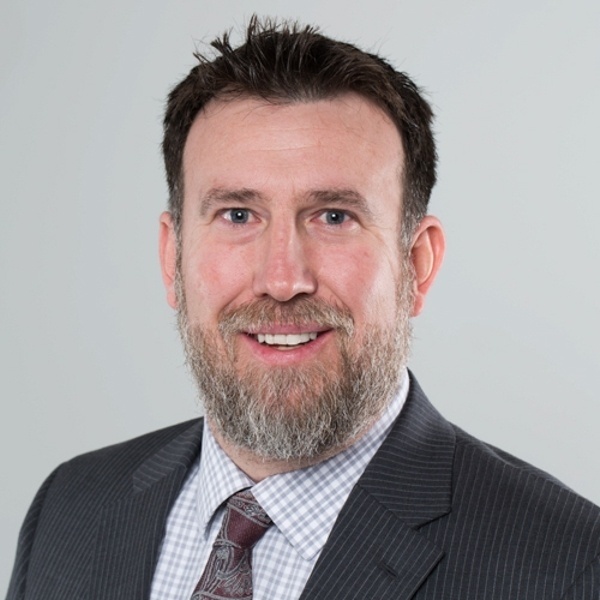 Would Recommend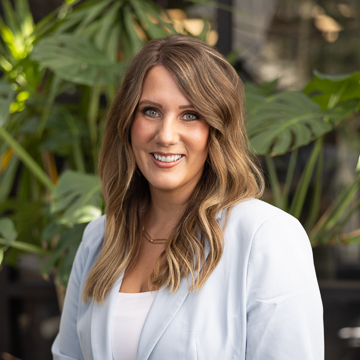 Would Recommend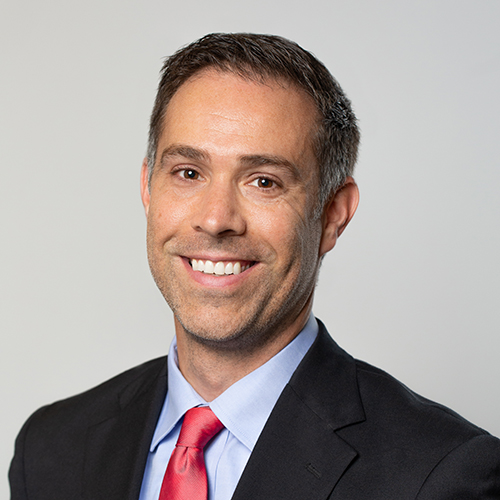 Would Recommend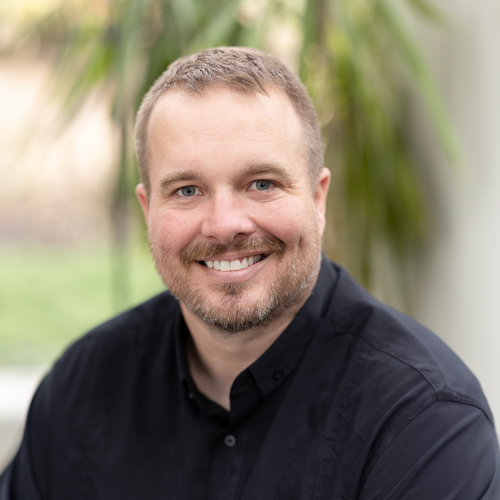 Would Recommend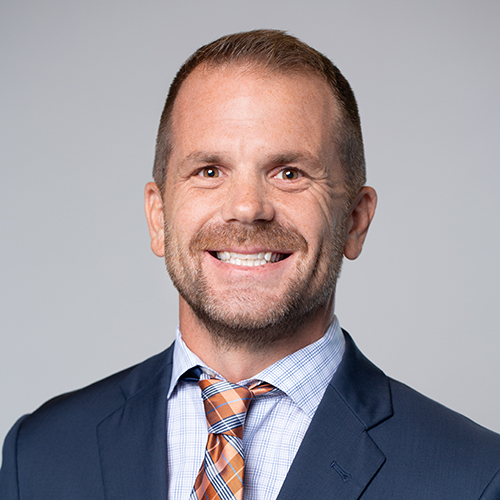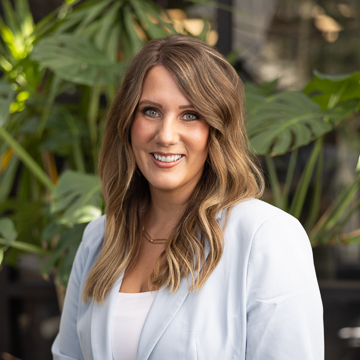 Start your journey today!