Would Recommend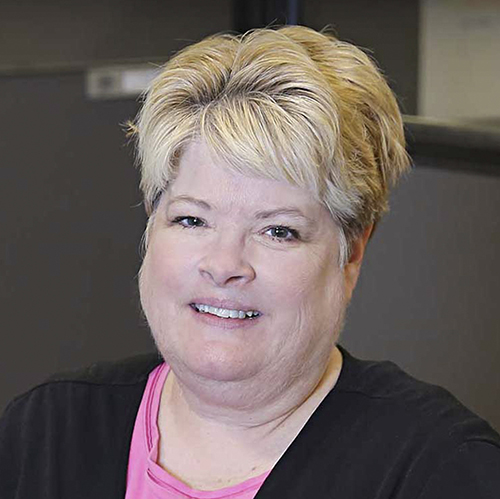 Would Recommend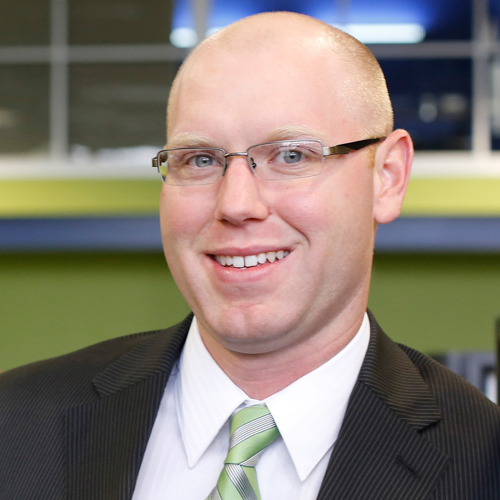 Would Recommend

Would Recommend
Here to serve and they showed it! From the first phone call to closing on a house for my wife and I. I could not ask for any better service for finding a new home!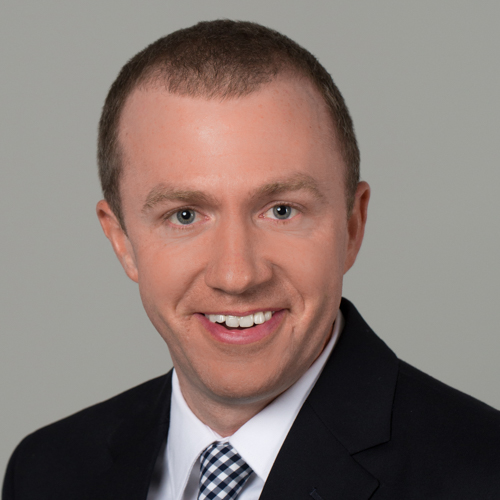 Would Recommend
I was referred to Veterans United by a veteran and I can see what he was talking about. It was a hassle free experience and that is nearly impossible when applying for a home mortgage. We also enjoyed the website; checking off each task made the process facile.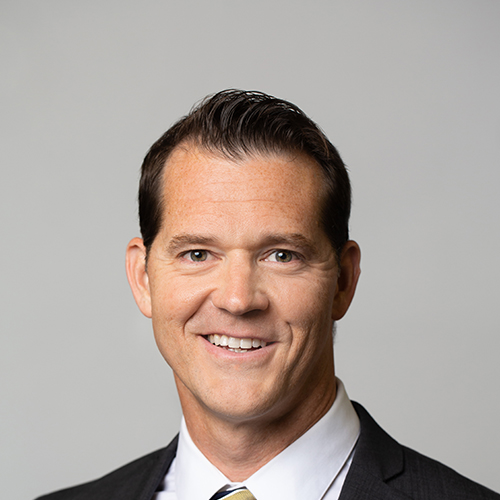 Would Recommend
I think that closing costs needs to be estimated more carefully to avoid bad surprises right before closing. Part of it was my own fault, but not all of it!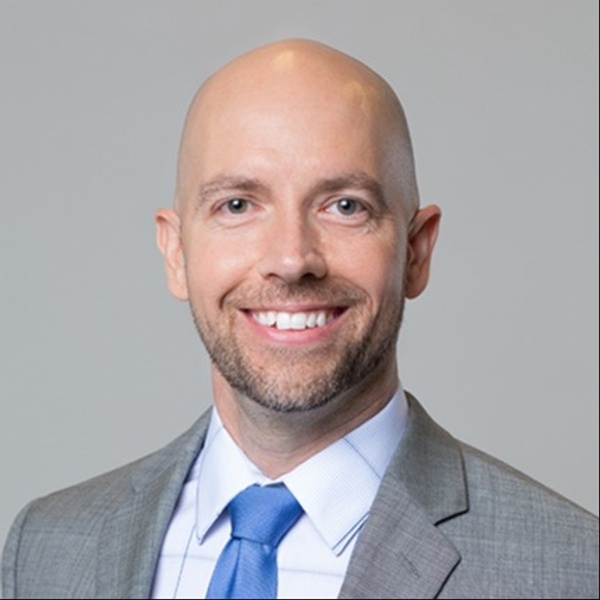 Would Recommend
Walk me through the whole process, very easy to understand as a first time home buyer.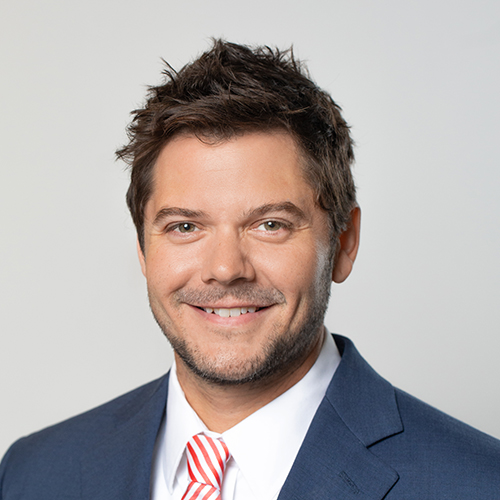 Would Recommend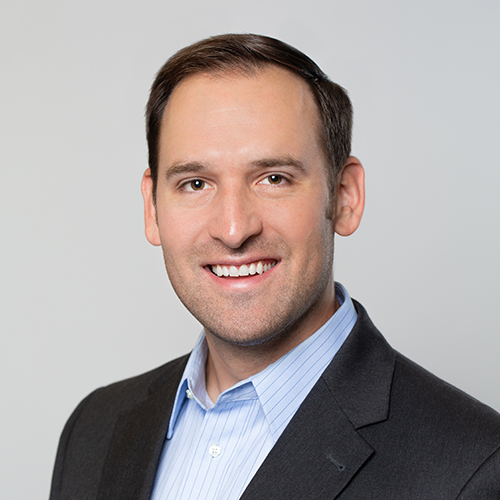 Would Recommend
Thank you!!! The smoothest transaction ever. Mr. Kyle Gardner and Mr. Nichols were extremely helpful from the beginning to the end. Lowest rates in the market so far. I will definitely recommend everyone I know who is in the process of buying a home.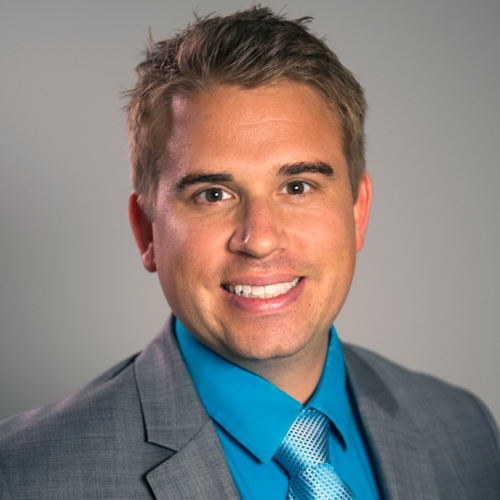 Would Recommend
My entire experience was fantastic. Absolutely seamless from start to finish.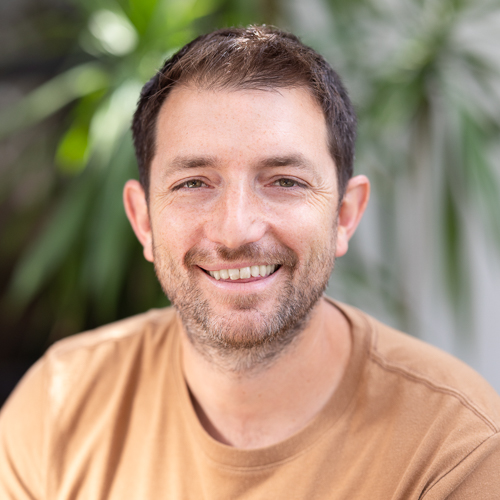 Would Recommend
Brian and his team were amazing through the whole process. Very responsive and always had answers to our questions.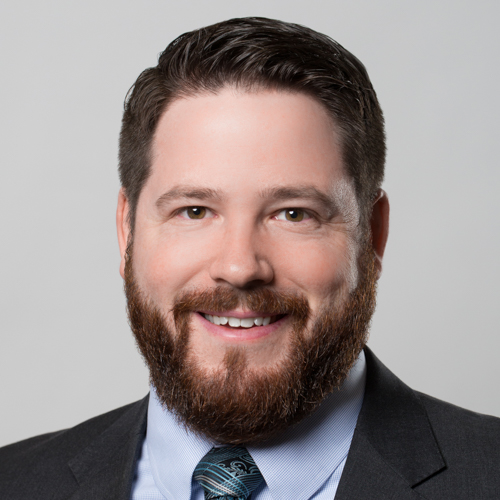 Would Recommend
Very helpful every step of the way.Veterans Home loans made sure I was in compliance, with every aspect of the loan agreement, before moving forward.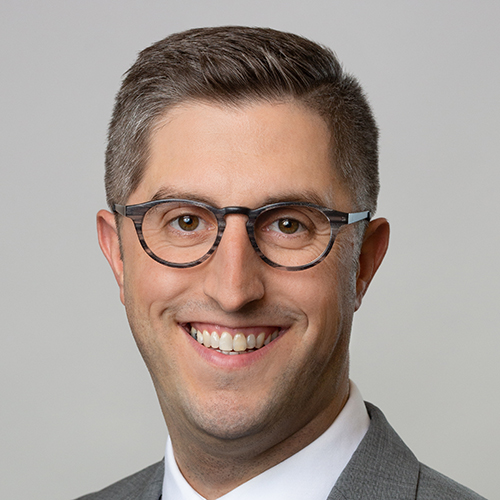 Would Recommend
Morgan McNally made buying a home a pleasure. He was so patient and so understanding made me feel comfortable from beginning to end. I can't say enough about all the support and professional advice. He truly became a wonderful friend. And for that I am grateful.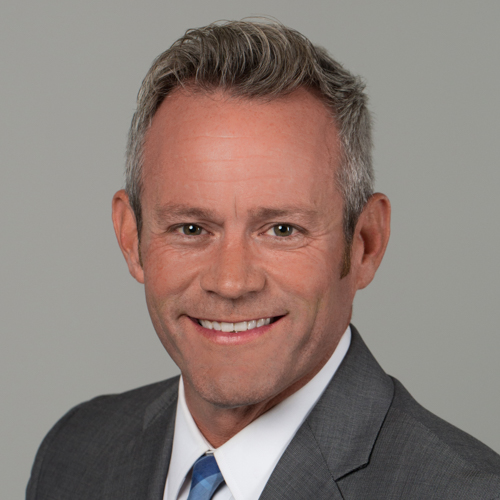 Would Recommend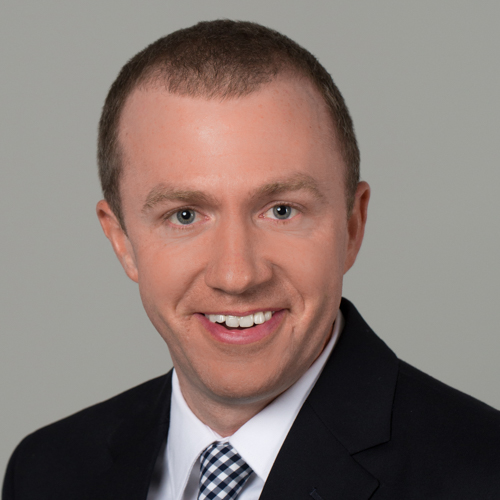 Would Recommend

Would Recommend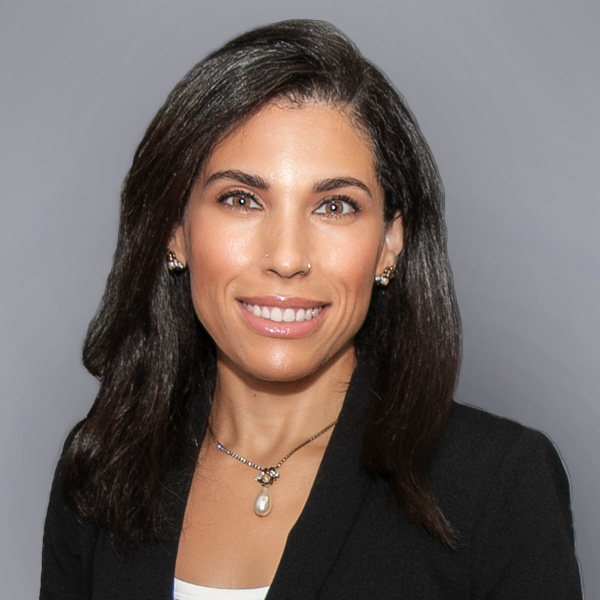 Would Recommend
Josh and Adrienne were amazing and I will rave about this process on my social media accounts until the cows come home. ;)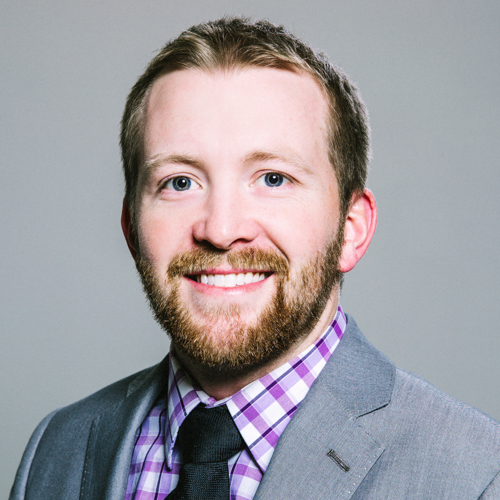 Would Recommend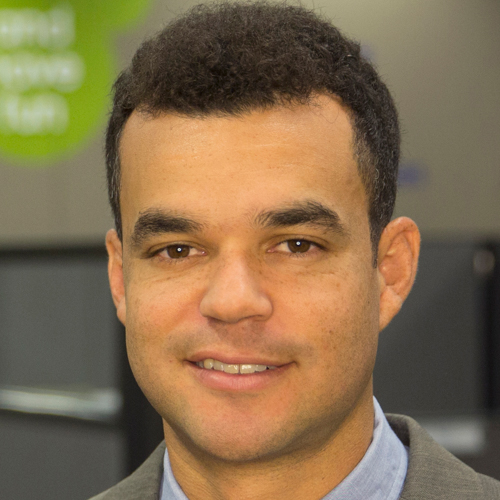 Would Recommend
Good people to work with.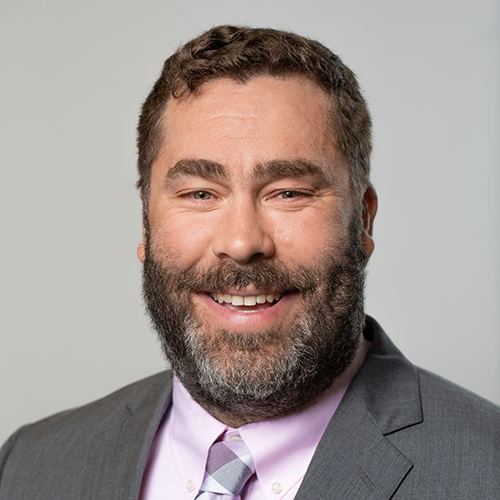 Would Recommend
Todd and his team are awesome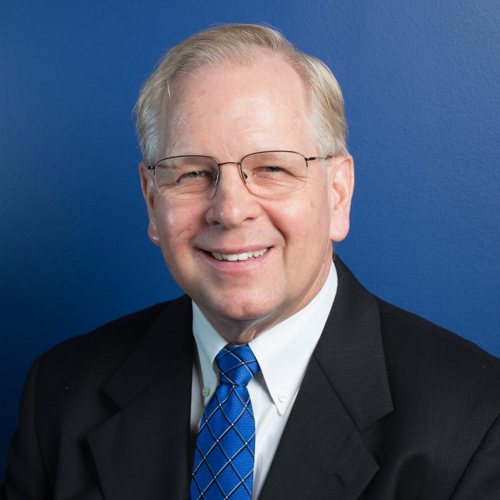 Would Recommend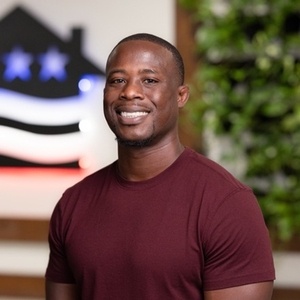 Would Recommend
Morgan and Alen were amazing! Such a pleasure to work worth. I appreciate their diligence in helping me to purchase my home! Their constant and open communication was essential to the process.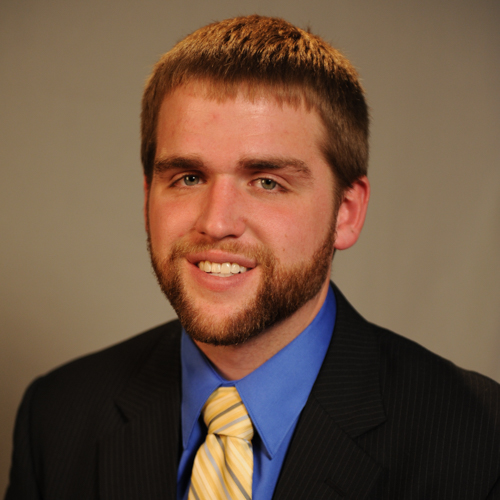 Would Recommend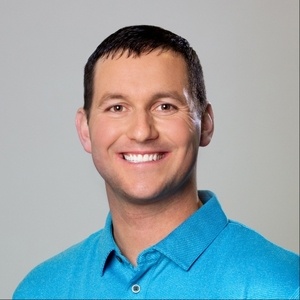 Would Recommend
Everyone was very courteous, and any questions I had were answered very quickly!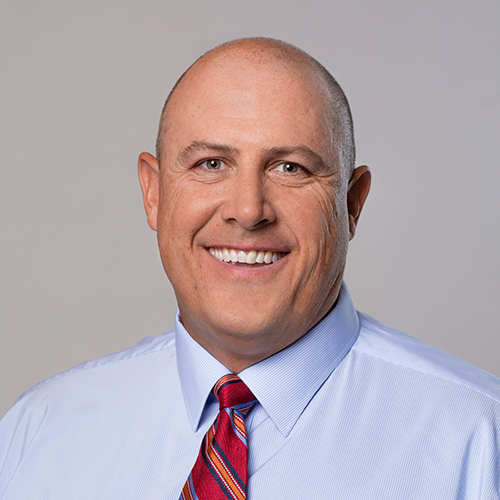 Would Recommend
I suffer from extreme PTSD and anxiety from combat injuries sustained in the military. Things can get overwhelming and stressful for me very easily. Not once during my whole experience with veteran United joe ferling or joe hooker did I feel any of these things. They were there for me the whole way. Always kept me informed and up to date. I felt like I hardly had to do anything. I've never been so happy with the service I have gotten from a company before such as this. I was an easy and great experience and I strongly believe if this company had employees like joe ferling and Joe hooker it would be the best in the country. My wife and I are so grateful for everything they did for us and if i could rate their attitudes, devotion, genuine concern, honesty and discipline in a scale of one to ten id give them both a 100.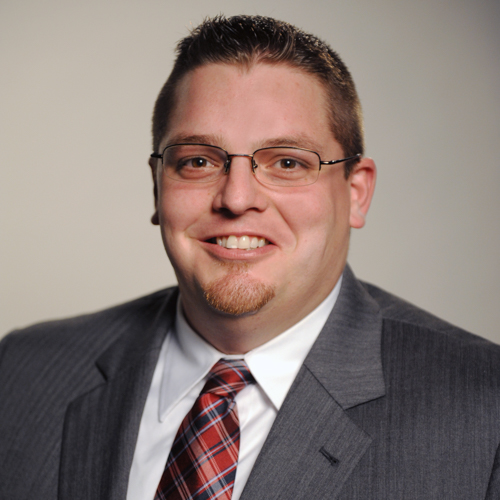 Would Recommend
Caleb and the veterans home loan staff were great to work with. Caleb being prior service it made me feel like I was working with a friend instead of some random dude on the other end of the phone line. I would highly recommend Caleb to anyone looking for a home. Thank you guys very much for everything. Go Rams ! God bless merica! Lawler out!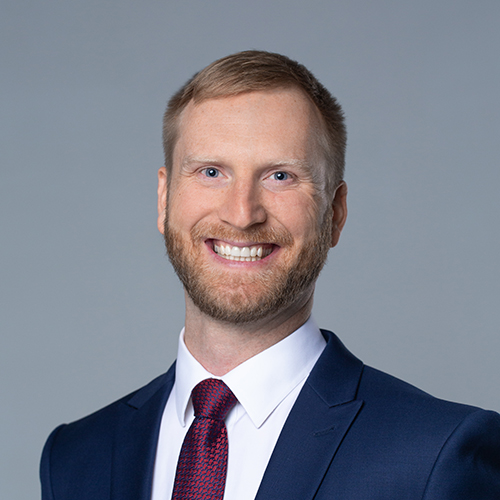 Would Recommend
Veterans United provided perfect service to me and my Wife. Brooks Rapp is an outstanding professional. His dedication to our timeline was imperative to our monumental task and Accomplishment. Working with him was an absolute pleasure.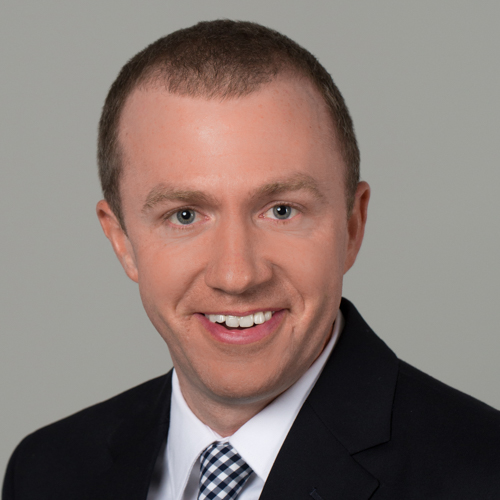 Would Recommend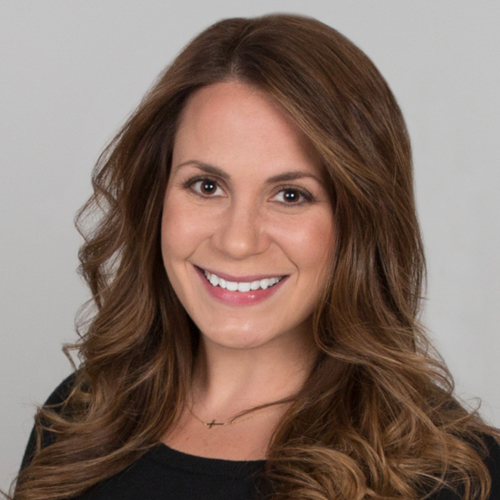 Would Recommend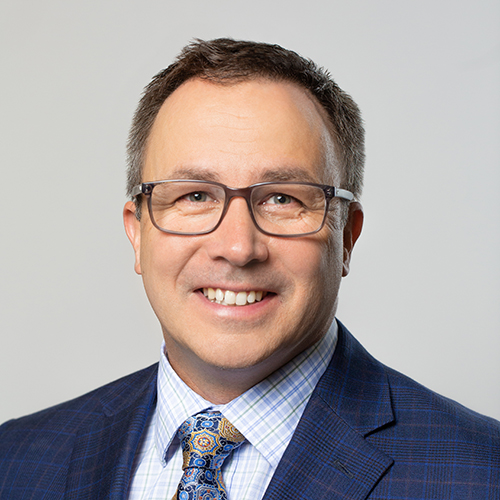 Would Recommend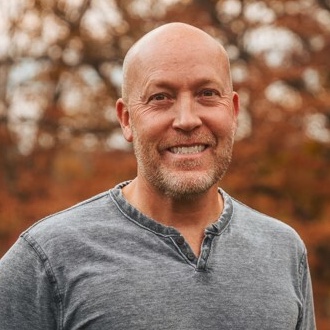 Start your journey today!