Would Recommend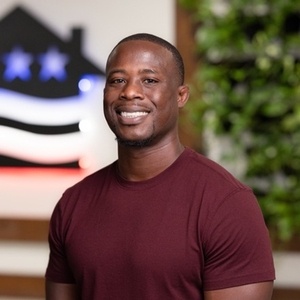 Would Recommend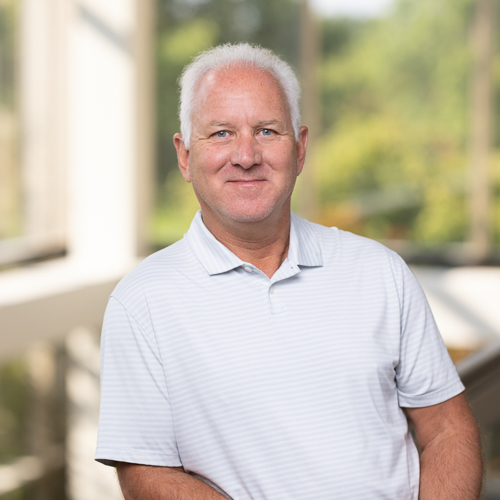 Would Recommend
Tom Welek is a Warrior.....A wizard with numbers. Plain and simple. Easy to work with and always kept me informed every step of the way. As stressful as it is to buy a house Tom made it easy and pretty cool. I always tell my wife how lucky we are and to pull Tom was the best luck ever. If you're serious about a home loan with VU....just call Tom.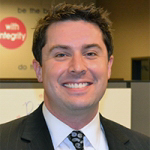 Would Recommend
I am simply amazed with my entire experience. I never dreamed I would be buying a home 90 days ago! I requested information about the VA home loan process and the next day Carrie Freeman called me! I was hesitant to try and get preapproved but she reassured me that it would be OK. That was June 4, 2019. I closed on my home yesterday August 15, 2019! I could not be more happy with the entire team at Veterans United! They also connected me with a fantastic real estate agent! My wife and I are so thankful to Veterans United. Choosing Veterans United was the best decision I ever made!!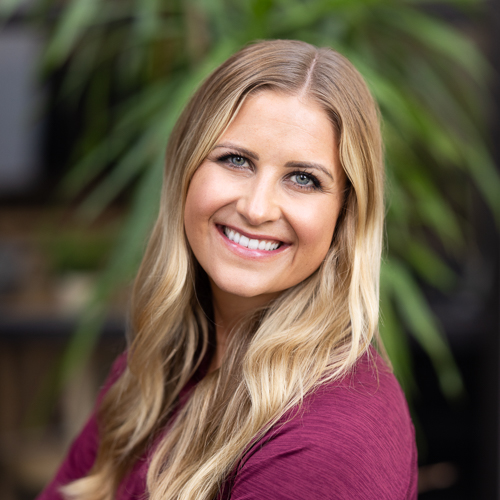 Would Recommend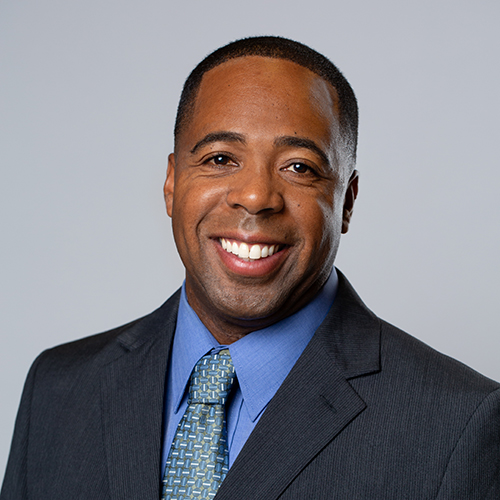 Would Recommend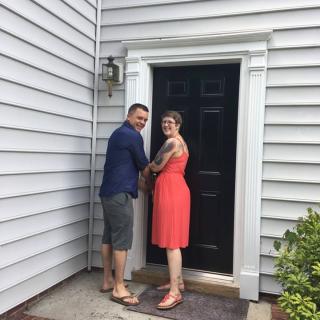 The services you provide veterans should be recognized every single day. My wife and I can't express enough what a great experience it was working with Veterans United Home Loans. Each and every member of my home loan team made such a positive impact during this entire process, we couldn't have asked for more. From our coordinator, Molly Nelson who graciously appointed Felicia Murphy as our realtor to the especially talented home loan officer, Katie Tegerdine. They made the home loan process enjoyable, pain-free, and explained everything so easily even a salty sailor could understand!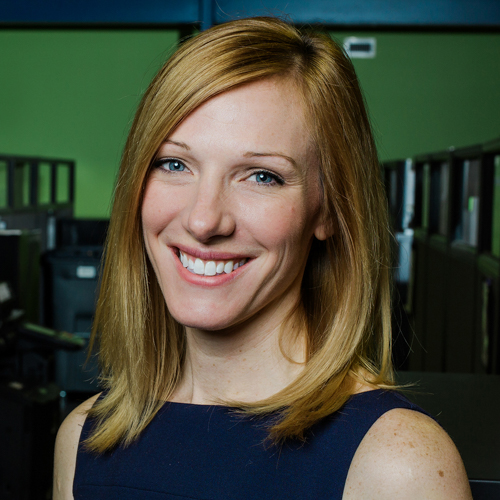 Would Recommend
These guys are at the top of the list with VA loans for a reason. I would do business with them again with no hesitation.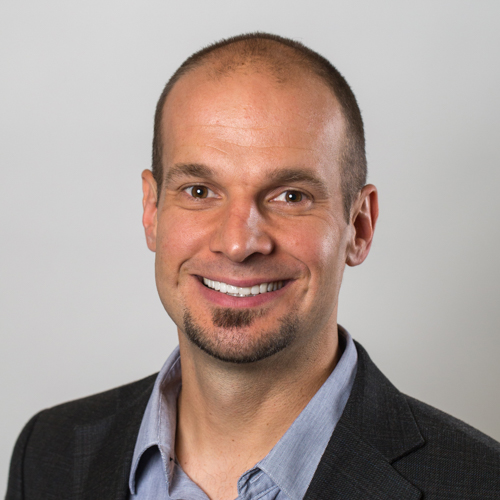 Would Recommend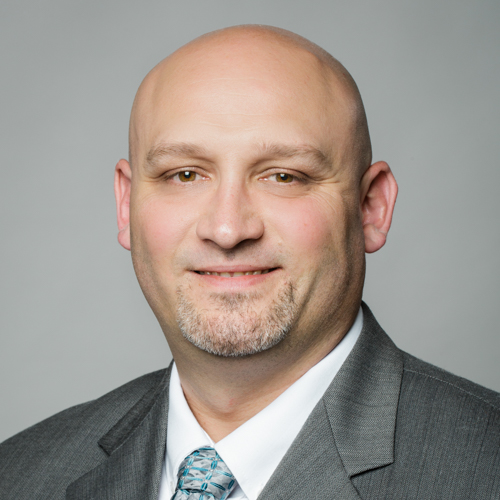 Would Recommend

Would Recommend

Would Recommend
Too many people involved and not enough clarity about the process as a whole and about the real cost of the loan.Overall Kyle and Justin were very helpful when we called them.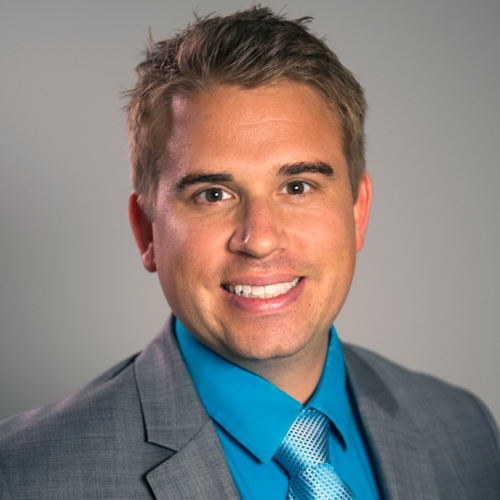 Would Recommend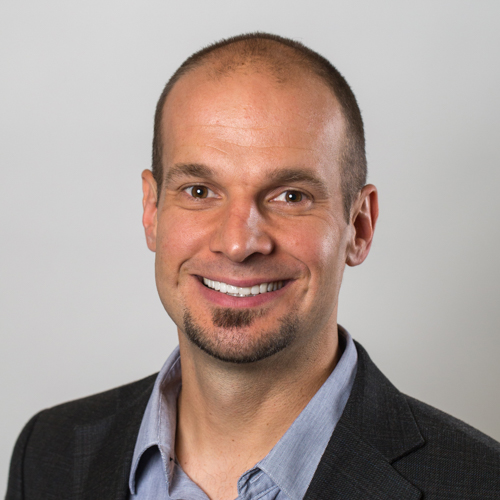 Would Recommend
Veterans United is a great company to work with. They are responsive and pay attention to detail. They understand the unique situations many veterans face.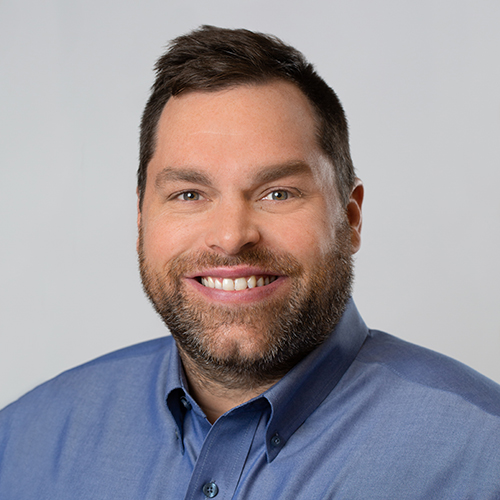 Would Recommend
Veterans United home loans has made the home buying experience pleasant. The staff was simply amazing due to customer service alone. I really appreciate what they have done for veterans past and present. Thank you Veterans United home loans for your service!!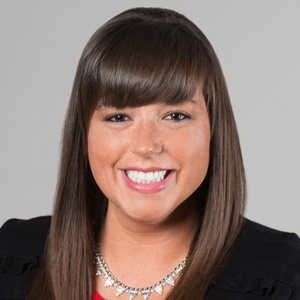 Would Recommend
Working with Veterans United was probably one of the best and easiest home buying experience I've ever had. Granted, you have homework assignments to complete but, they are right there with you every step of the way! I highly recommended them for your home buying experience.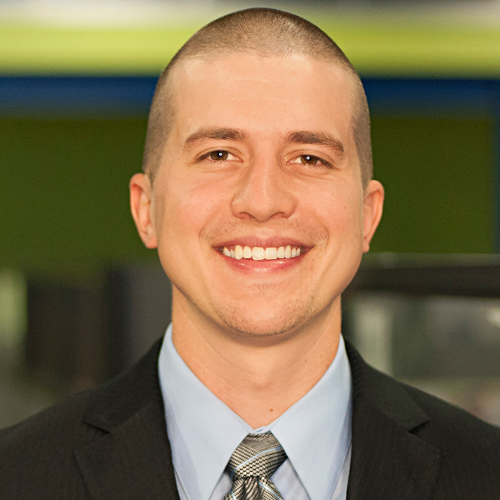 Would Recommend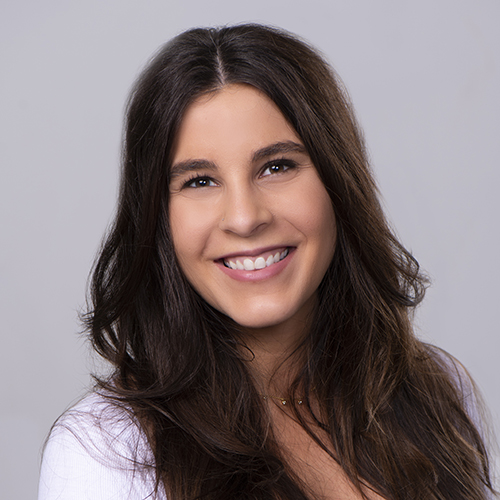 Would Recommend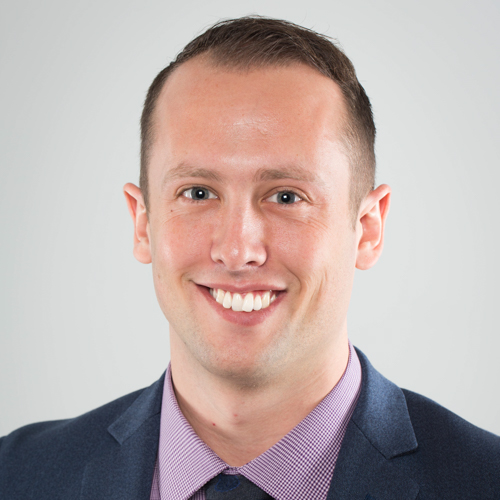 Would Recommend
I know why Verterans United Home Loans is #1 in serving veterans..thanks so much, The entire team was on every detail and guided us to the successful closing on time.

Would Recommend
I started the home loan process in the Arctic circle of Alaska.I continued my home loan process thru Canada road trip.Horrible cell service, limited time to call, remote locations.Veterans United is a streamlined approach to home loans, easy online paperwork turn in.Great for mobile devices, most of the loan process is screenshots and photos of paperwork.95% of your loan will be done online!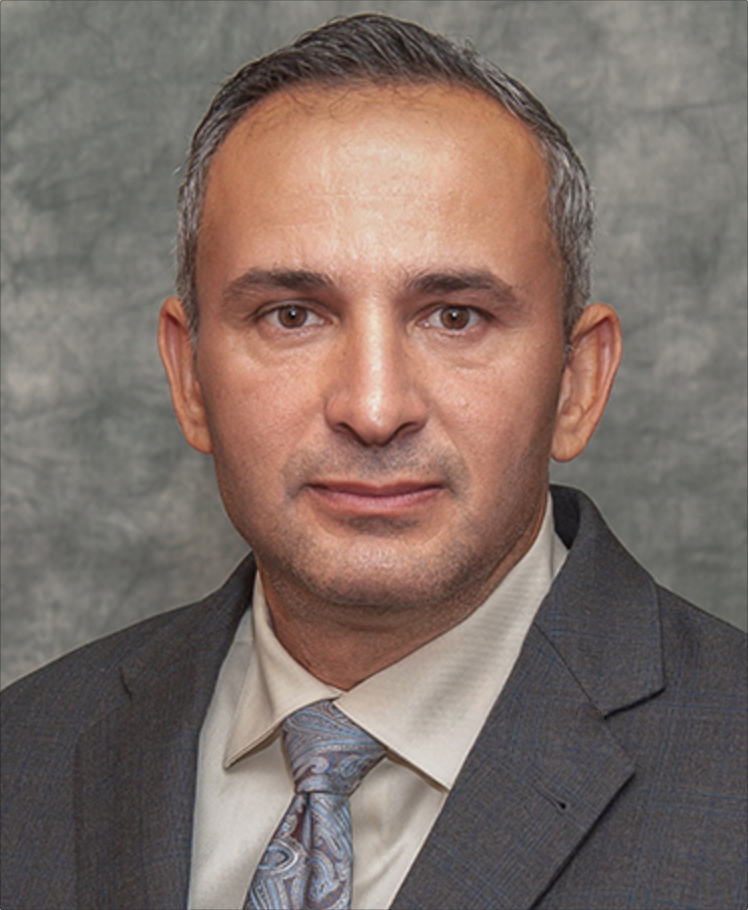 Would Recommend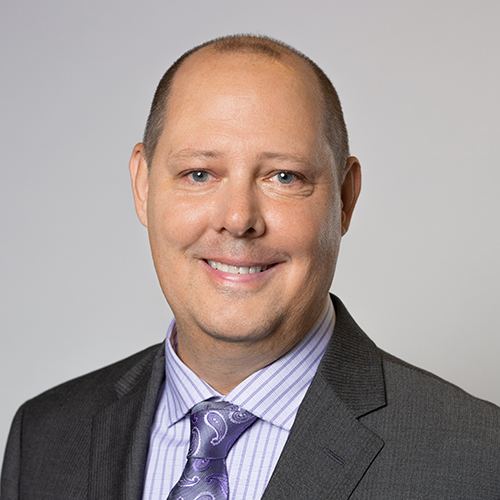 Would Recommend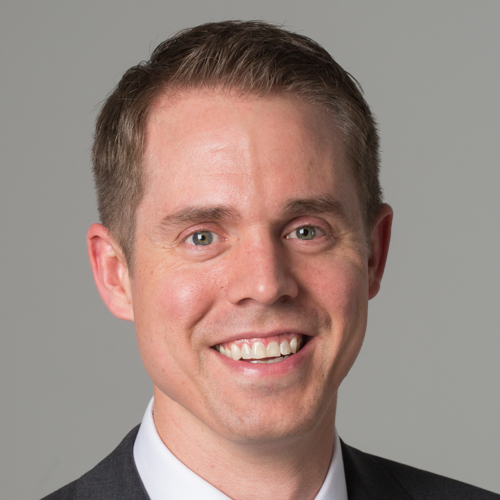 Would Recommend

Would Recommend
Get your home loan threw Veterans United you cannot go wrong with them could not have imagine going anywhere else

Would Recommend
It felt almost too easy! I can't believe I am able to buy such a nice house with such a low interest rate at my age! The site is easy to navigate and clean. The teams that work with you are friendly, reliable, professional, and most of all work to make sure you are satisfied with the loan terms. I could always count on them to bug me when I was dragging my feet on paperwork or needed an answer on something. I am very happy I chose Veterans United! I finally took my first step to creating my real estate empire and I hope to have a house at every single duty station!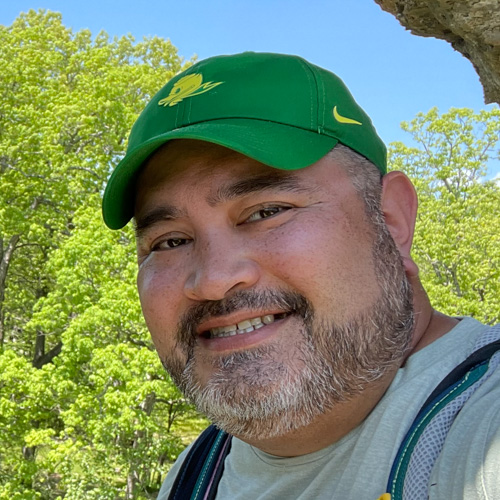 Would Recommend
Ryan and Becca were very helpful in the loan process and I appreciate what they have done to help me achieve my goal of becoming a homeowner.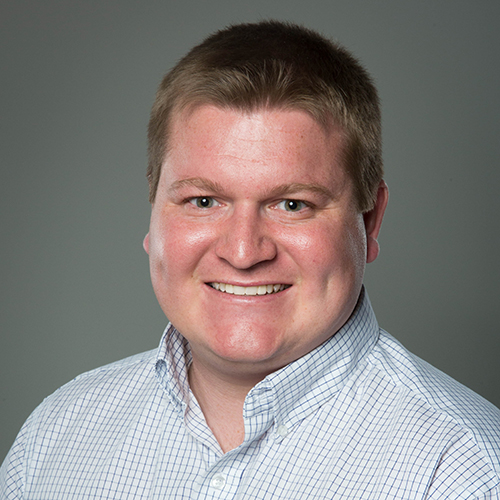 Would Recommend
Thank you to everyone involved in helping me purchase my this home. You all rock!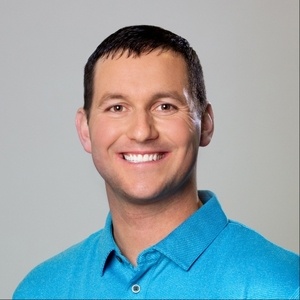 Would Recommend
Good experience, they were kind and helpful throughout the process. The closing attorney even complimented them and said that their closing documents are always correct the first time! Thanks again!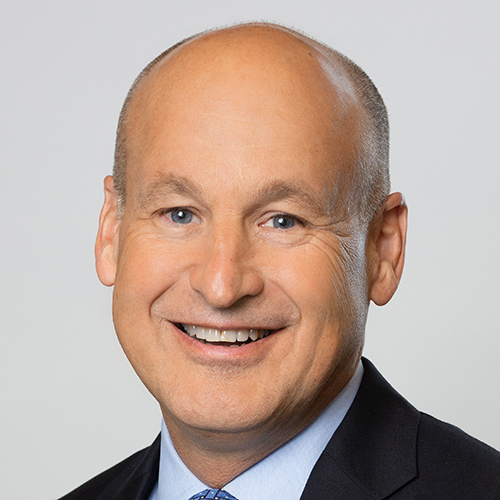 Would Recommend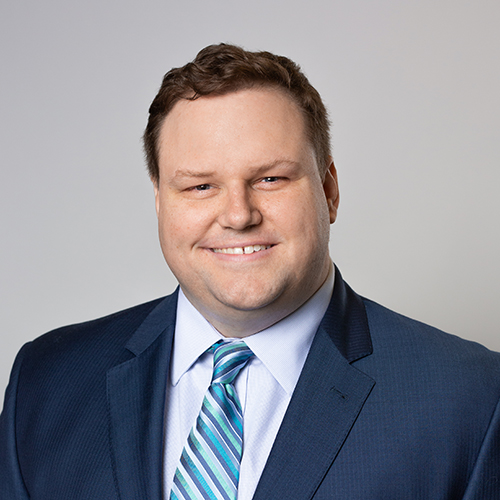 Would Recommend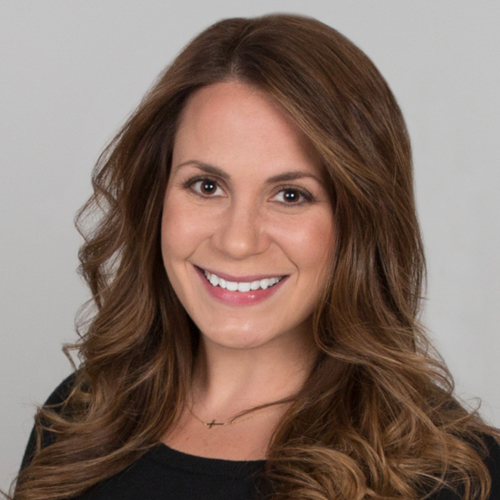 Would Recommend
The team at Veterans United provided excellent service and prompt responses to my questions. The process was not stressful at all and I felt like the team at Veterans United worked hard to make sure I knew that they were available to answer my questions. The website made it easy to keep track of important documents and correspondence. I highly recommend this service to other veterans.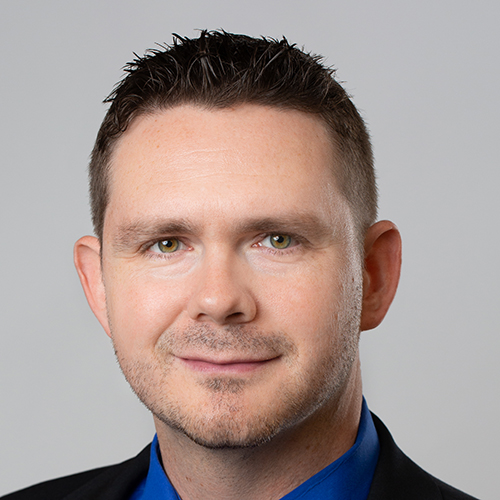 Would Recommend
I would recommend Veterans United to anyone. They have helped me in so many ways throughout this process. I truly couldn't have purchased my new home without them.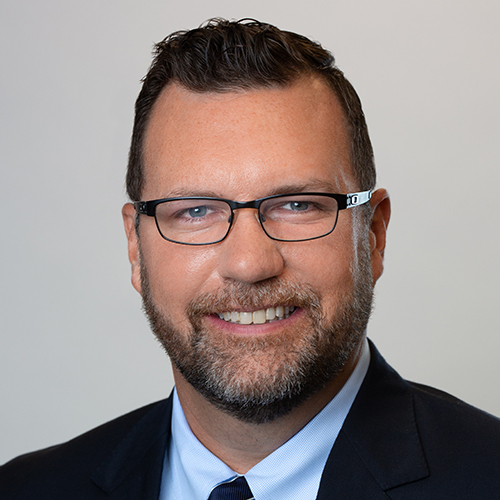 Start your journey today!