Would Recommend
Veterans United is here for the Vets who felt left behind. They worked hard with us to ensure a close and we got the home of our dreams.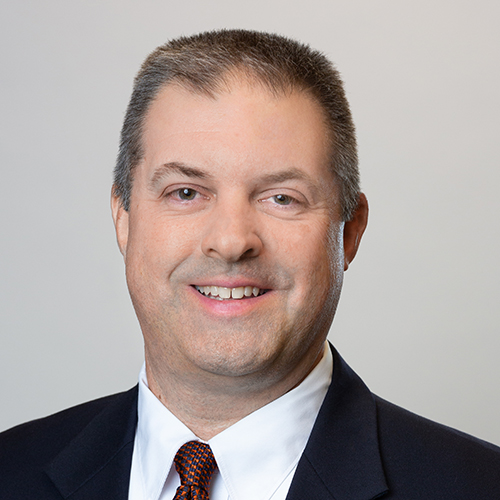 Would Recommend
They made everything sinple and easy to follow. I loved how we not only received our hkme loan from them, they also provided us an agent to work with us through the process. It made our lives a lot easier and less stressful. The entire staff was great and All our questions were answered in a timely manner. I recommend them!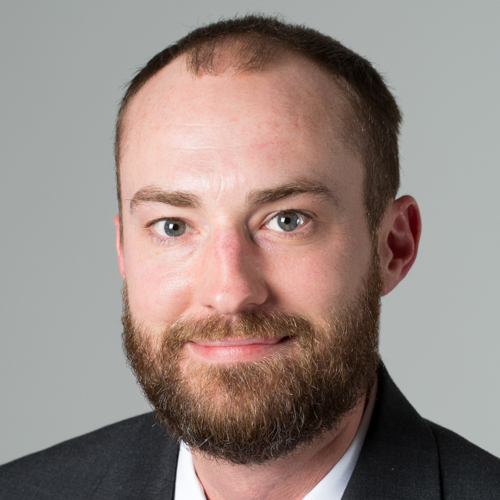 Would Recommend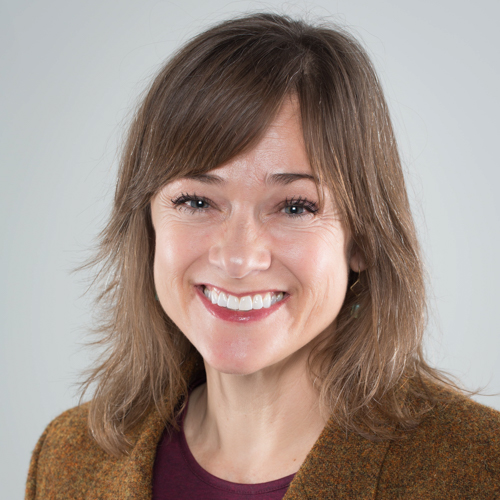 Would Recommend
I will recommend Veterans United to all who want to buy a house. Thank You and God Bless. We love you guys.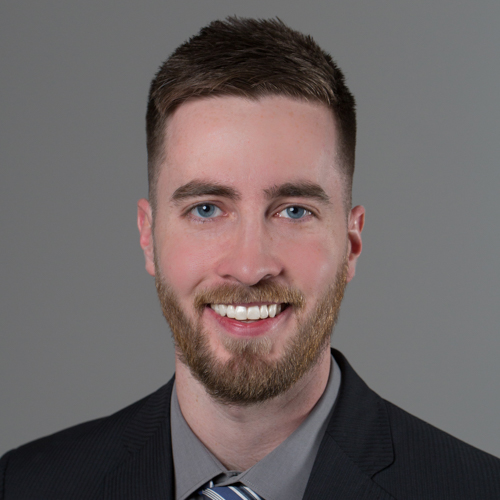 Would Recommend
The home purchasing process, was i believe made easier with the knowledge and assistance of Matt Thill and David Roberts.Thank you both!!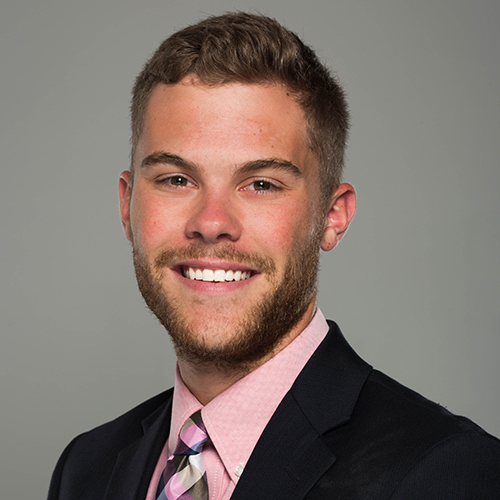 Would Recommend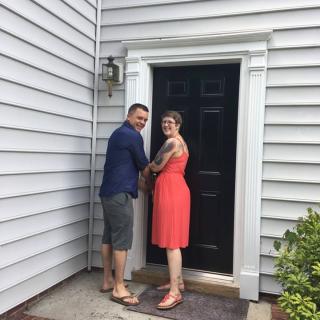 The services you provide veterans should be recognized every single day. My wife and I can't express enough what a great experience it was working with Veterans United Home Loans. Each and every member of my home loan team made such a positive impact during this entire process, we couldn't have asked for more. From our coordinator, Molly Nelson who graciously appointed Felicia Murphy as our realtor to the especially talented home loan officer, Katie Tegerdine. They made the home loan process enjoyable, pain-free, and explained everything so easily even a salty sailor could understand!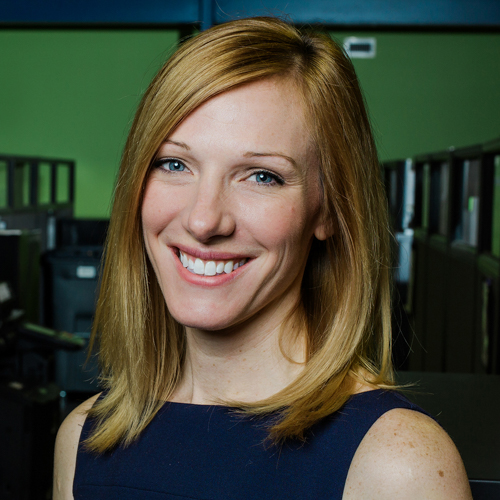 Would Recommend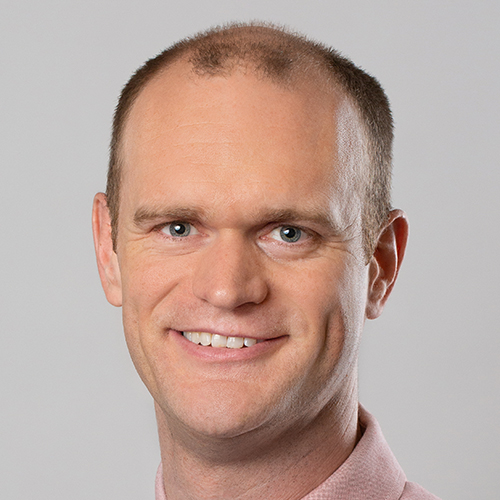 Would Recommend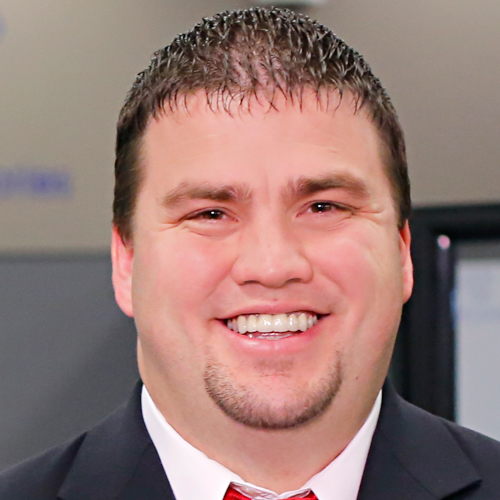 Would Recommend
I would strongly recommend all veterans look to Veterans United for their home loans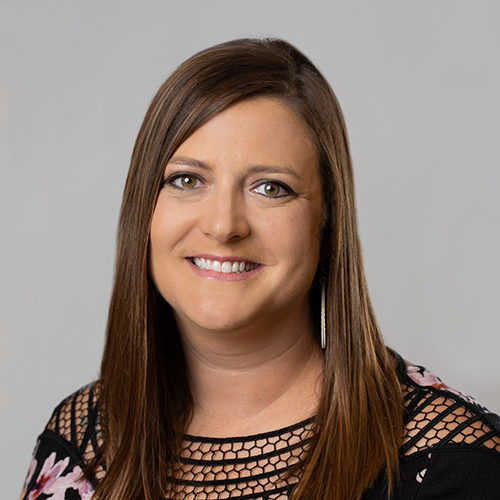 Would Recommend
This was was one of the best experiences I've ever had with any loan process EVER.I have only great things to say about the team that I had the privilege of working with. My family and k feel that the kind of people that work for veterans united home loans are not just good employees but Great people.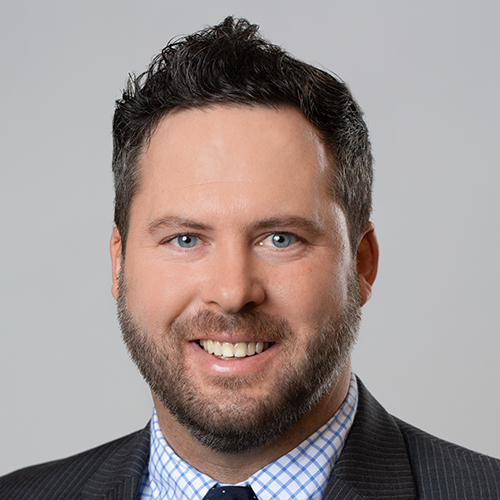 Would Recommend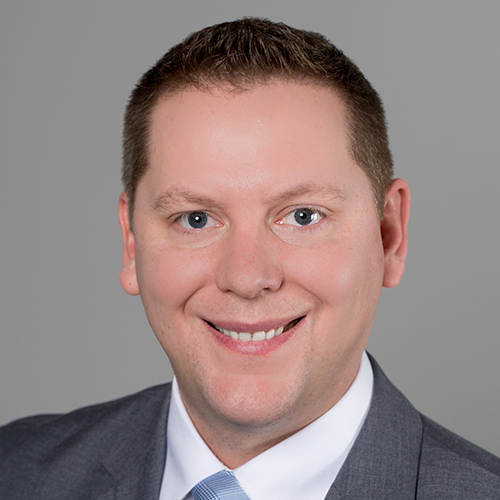 Would Recommend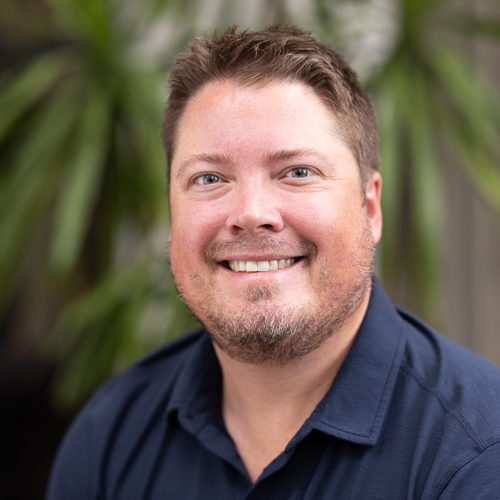 Would Recommend
Veterans United took care of us throughout the process. They answered our questions and took time to explain everything. They made the everything easy and kept us on track with everything. Thank you Veterans United!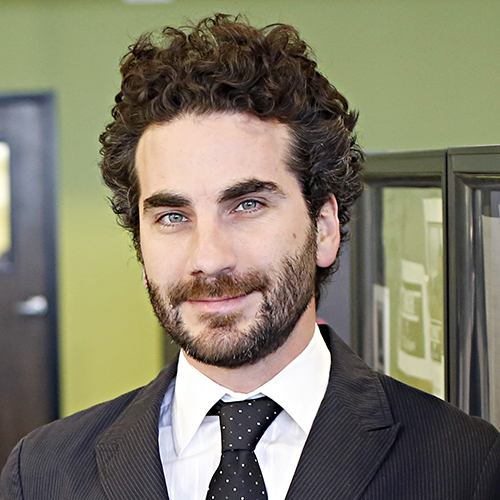 Would Recommend
Thank you to everyone that made our dream possible!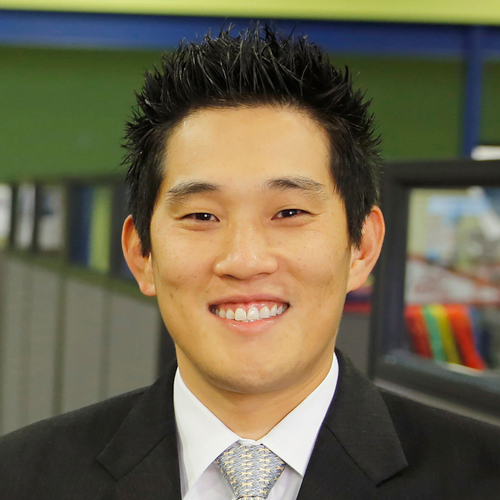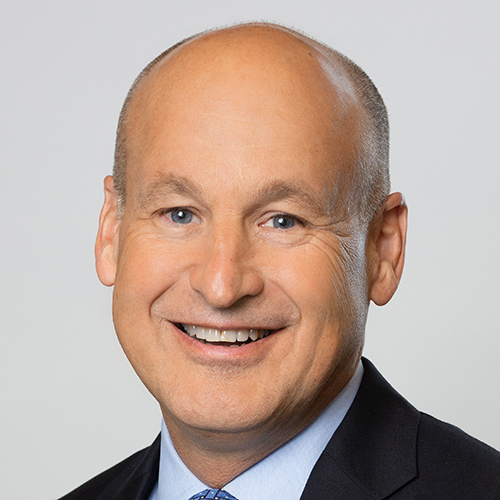 Would Recommend
If you're a veteran, and shopping for a home....call Veterans United. As they say, "you'll be glad you did".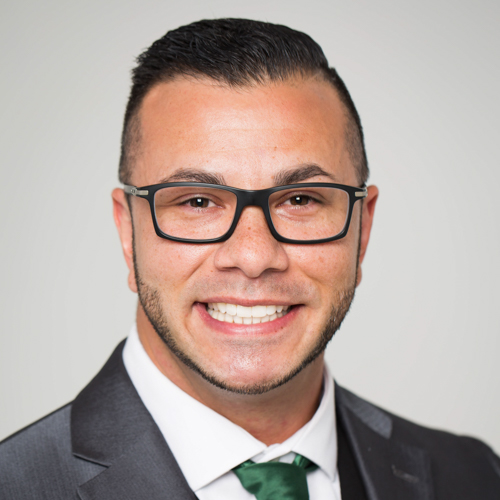 Would Recommend
Veteran United and Light House helped improve my credit rating.I strongly recommend my fellow military members to use them.Max and Karin was professional and eased the stress throughoutthe procedures.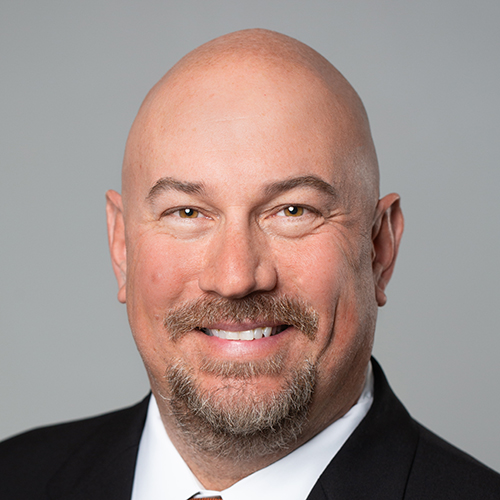 Would Recommend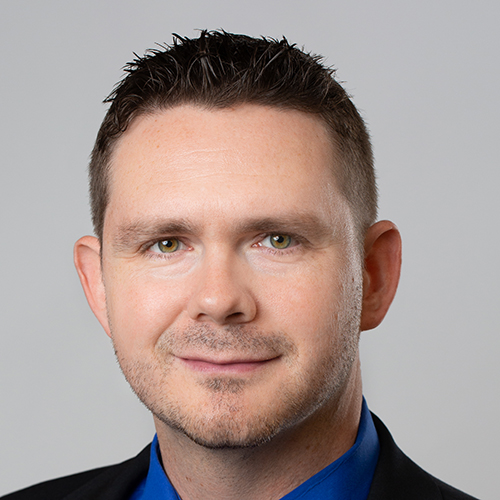 Would Recommend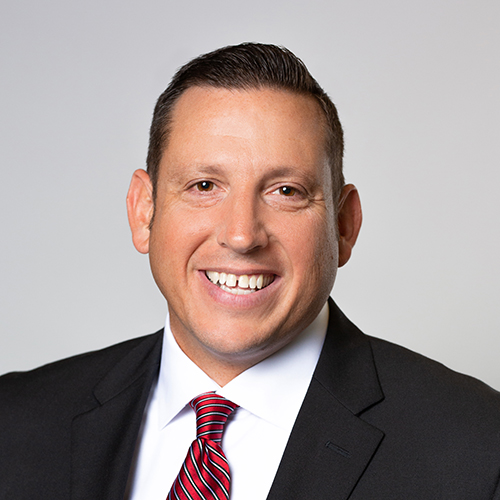 Would Recommend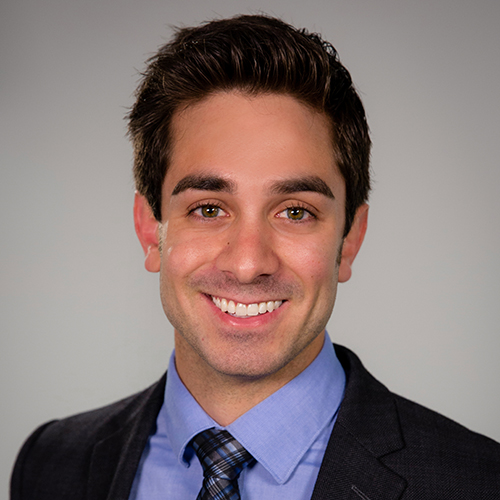 Would Recommend
Pleasant experience

Would Recommend
" you can count on veteran's united "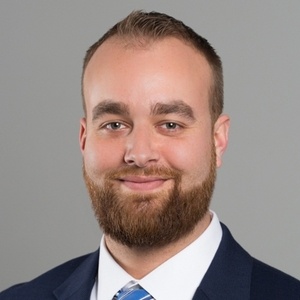 Would Recommend
Joel was Awesome! If you have a choice? Choose Joel because he gets the job done while making you feel like top priority through the entire process.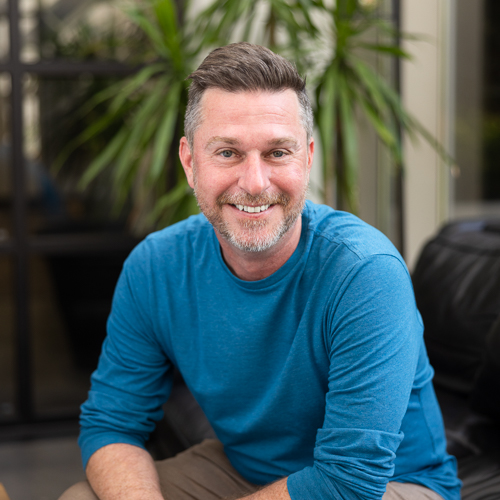 Would Recommend
We had an overall good experience...if it had not been for the service that we received from Stuart we probably would not have continued with the loan process overall. Several instances where the financial figures were off and had to be addressed as well as a delay in our closing due to as we felt late notice of final requirements needed that we had already done on our own and then had to redo and pay a 3rd party to complete. And I will say that Stuart was professional and very personal and made the process much easier to handle and came thru for us with flying colors....so I would say as a business you need to keep this person as an employee and realize that you would have lost this mortgage loan if he had not been apart of this process. We APPRECIATE HIS SERVICE AND HIM! Thanks, The Hanlons
Response from Veterans United
Thank you for providing this valuable feedback James. We certainly appreciate the positive experience you had working directly with your Loan Officer. Regarding other opportunities that we may to improve our service, we would love to touch base with you to learn more. A member of our Client Advocate team is available to speak with you should you wish to further help us improve for future customers.
Would Recommend

Would Recommend
We had looked several other places when looking for a lender to purchase our home. Veterans United was there both day and night to walk us through each step of the process. Their customer service is outstanding and we could have not have found a better lender. Thank You Veteran's United!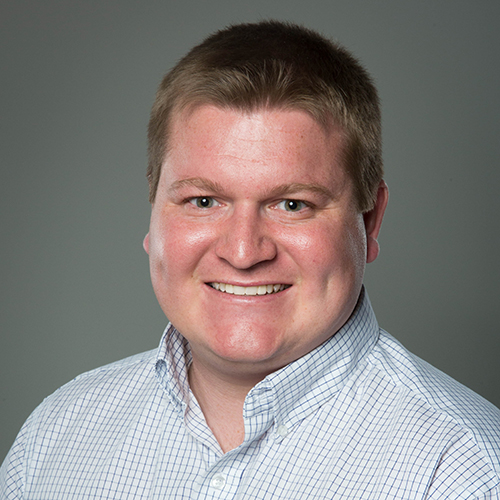 Would Recommend
I would HIGHLY recommend Veterans United and Aaron Rand for all your home financing needs.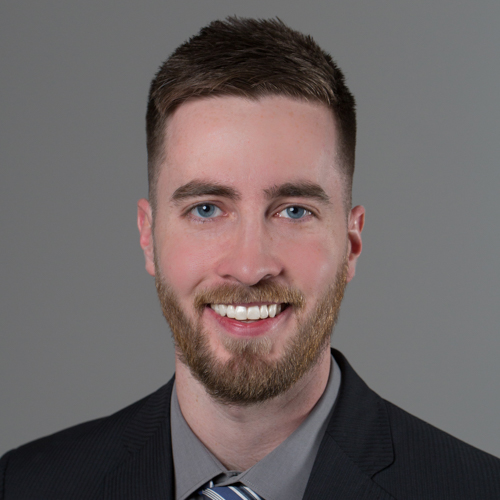 Would Recommend
They are a great help to all the paper work involved. Quick on answers.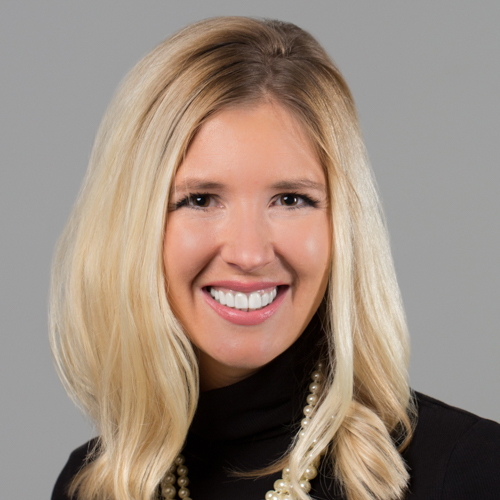 Would Recommend
I recommend Ryan Williams to help any homebuyer.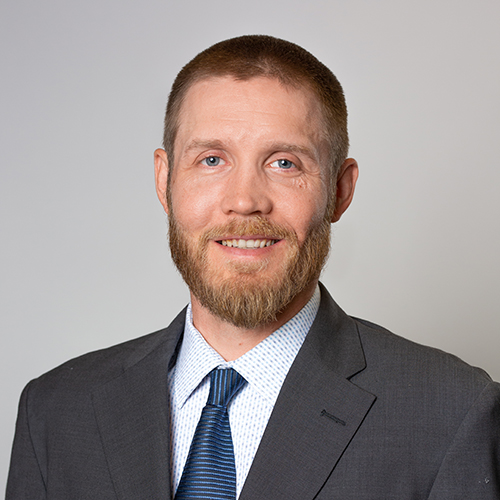 Would Recommend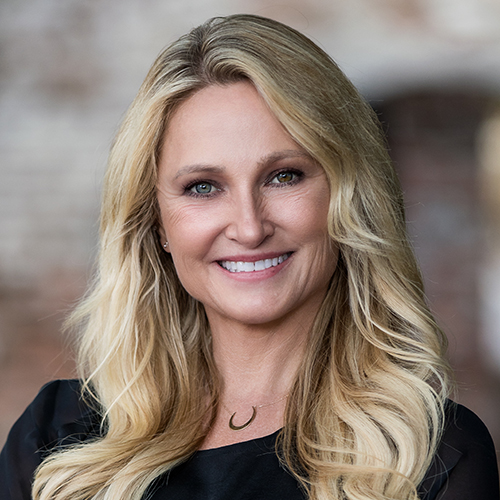 Would Recommend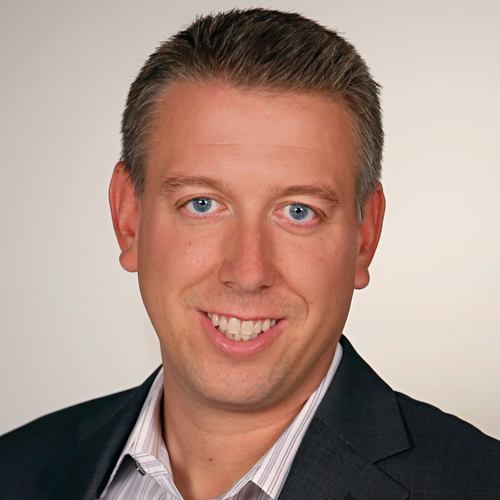 Start your journey today!