Would Recommend
It was a grate experience to deal with veterans united home loans.If I was to buy another home it would be with veterans united loans.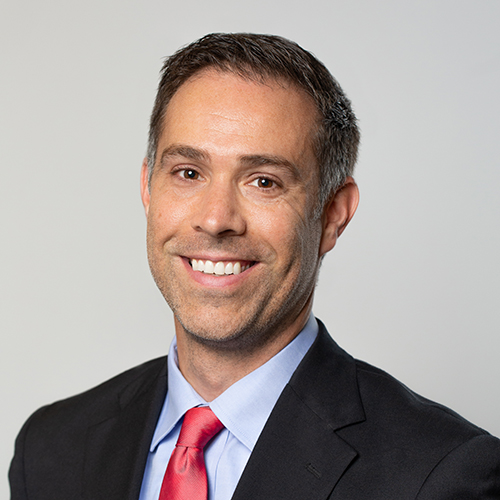 The experience I had with VHU was beyond disappointing. They are your best friends until something goes wrong and then you don't hear back from them. They come off nice but it's good to know they are not a bank they do not have real money. They are brokers who want to sell you and and your loan as soon as they can and your best interest is not their concern. I would not recommend them to any of my veteran friends and they are blacklisted from all my closest veteran friends. Try USAA or NavyFed before you make the mistake I did
Response from Veterans United
Ryan, thank you for taking time out of your day to share this information. A member of our Client Advocate team has attempted to reach you for help in continuously improving our service. It is our goal to provide consistent and personable customer service as a direct VA lender. We do not conduct business as a mortgage broker. We would like to learn more about your experience, explore ways to improve, and seek opportunities to continue serving you.
Would Recommend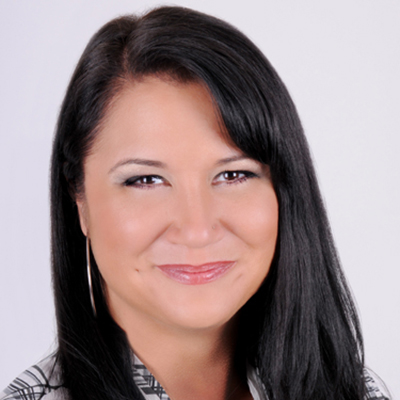 Would Recommend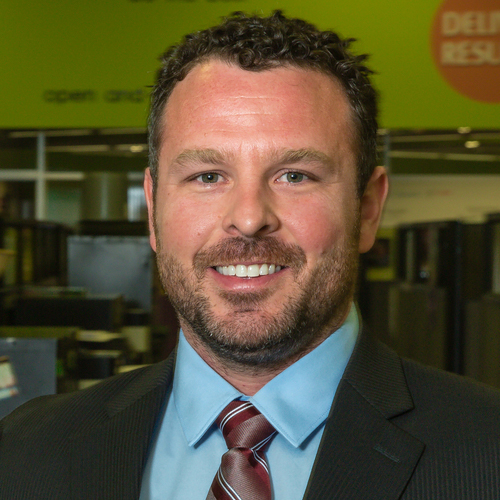 Would Recommend
Veterans United explained every process as we moved along. They have multiple videos throughout their web sight that make it easy for me understand. As a first time home buyer I would definitely recommend visiting their website. Even if you choose to go with a different lender. Visit their website to learn as much as you can!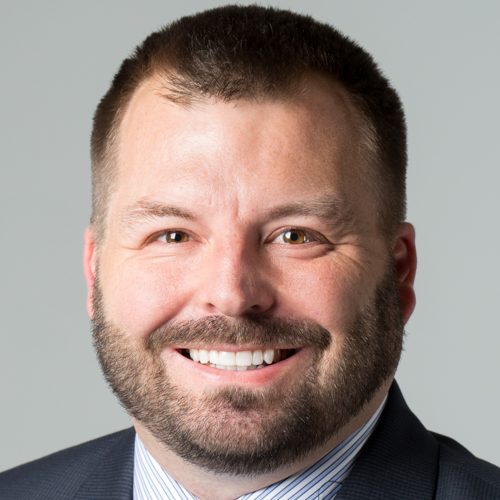 Would Recommend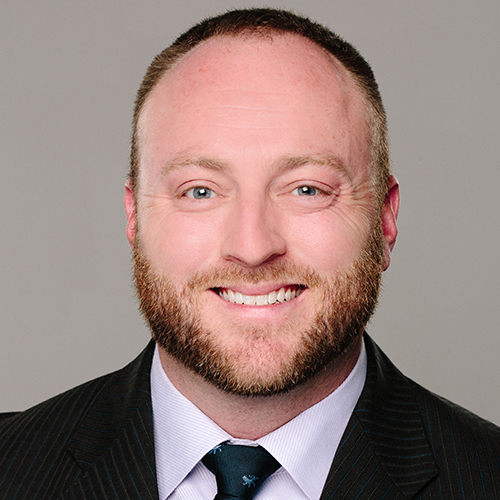 Would Recommend
So informative. All the videos were great for me as a first time home buyer.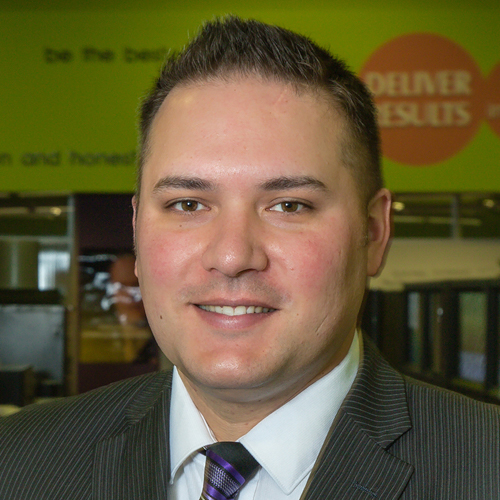 Would Recommend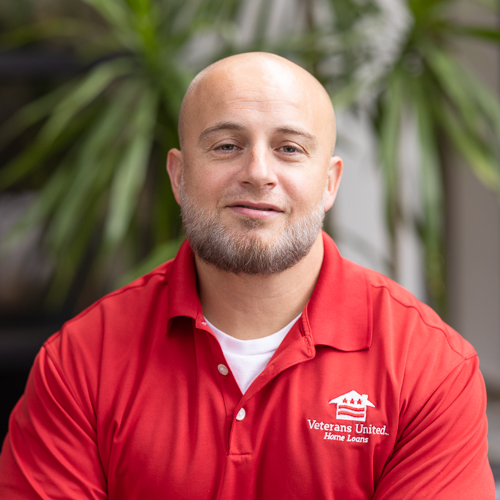 Would Recommend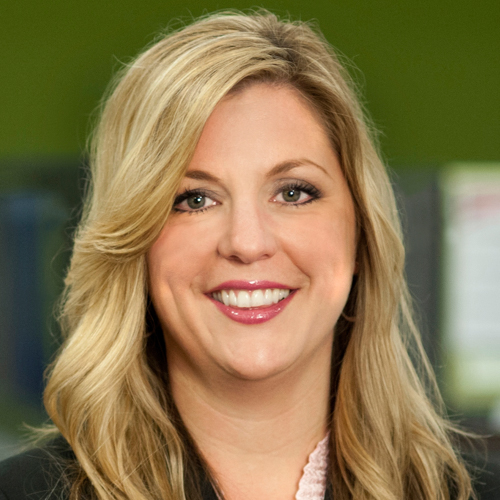 Would Recommend
We came upon Veterans United on the internet one night we were considering purchasing a home. I decided to call that night, kind of late if I remember correctly, and Joel, our soon to be loan specialist, answered the phone. Over the next half an hour or so, we discussed the possibility of owning a new home. Joel calmly navigated the potential with me and set me on the path to homeownership.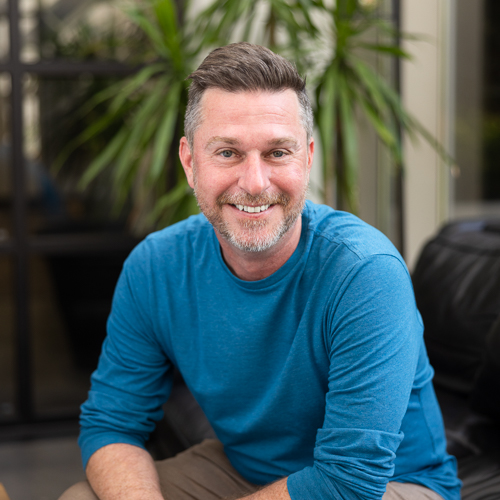 Would Recommend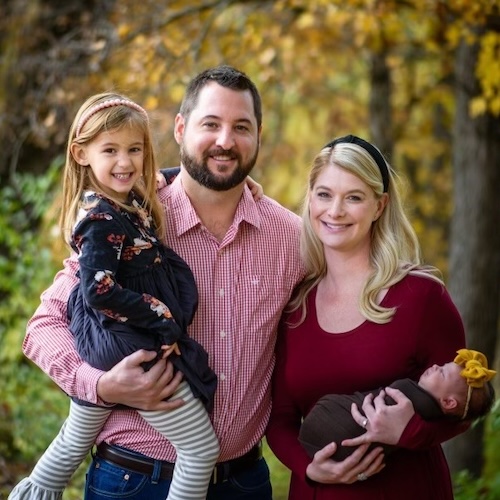 Would Recommend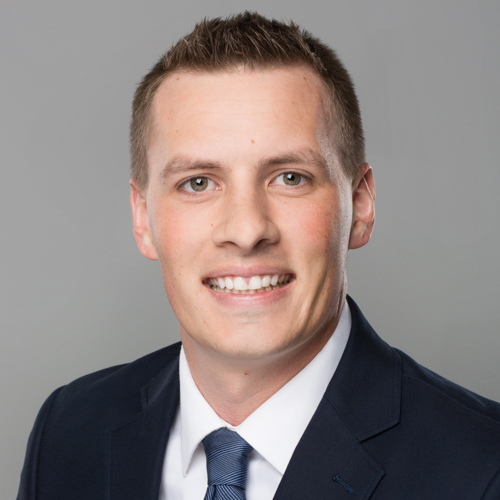 Would Recommend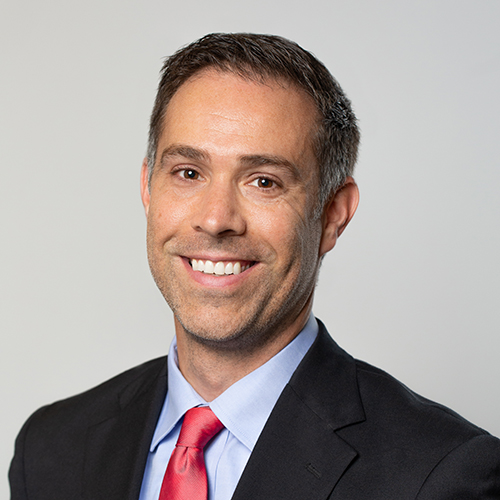 Would Recommend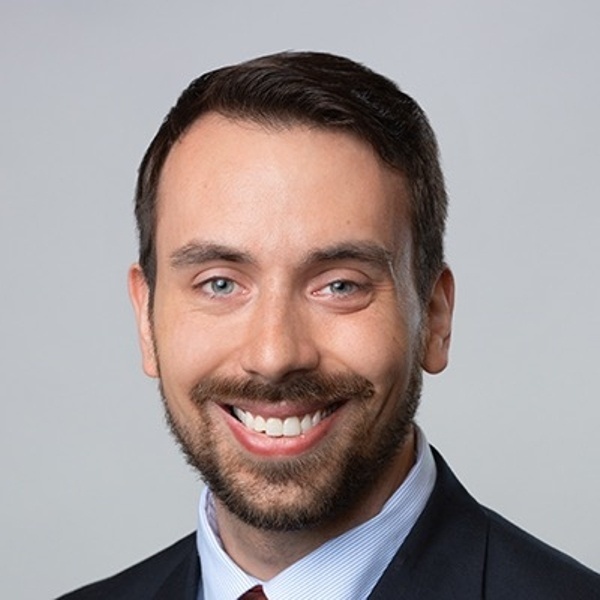 Would Recommend
Working with VU was a great experience from start to finish. I felt like they had my best interest in mind throughout the whole process and I was really happy with the results.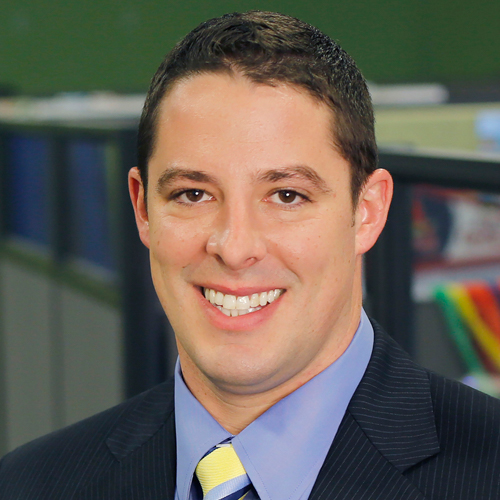 Would Recommend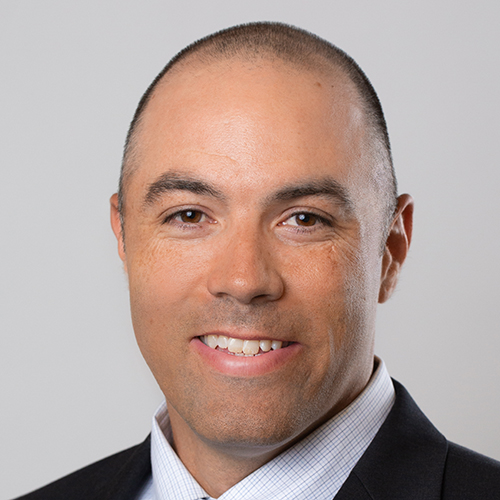 Would Recommend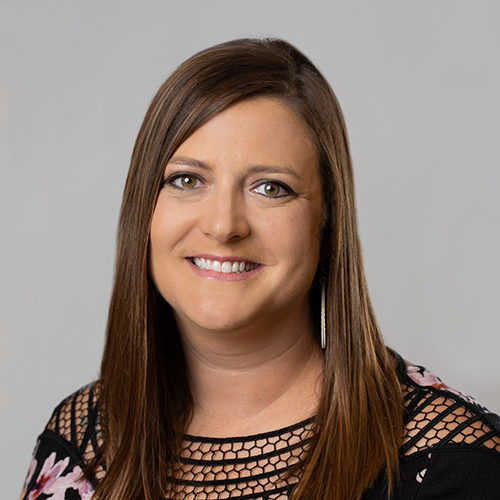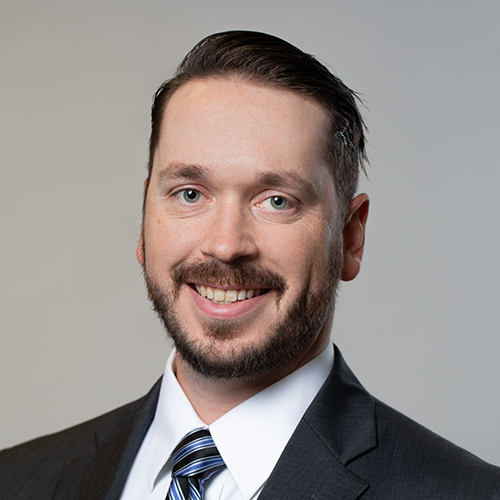 Would Recommend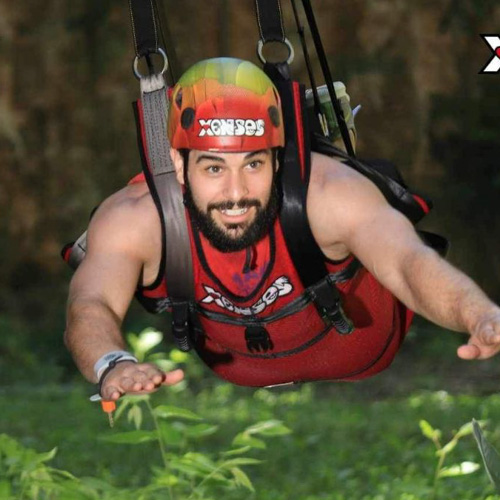 Would Recommend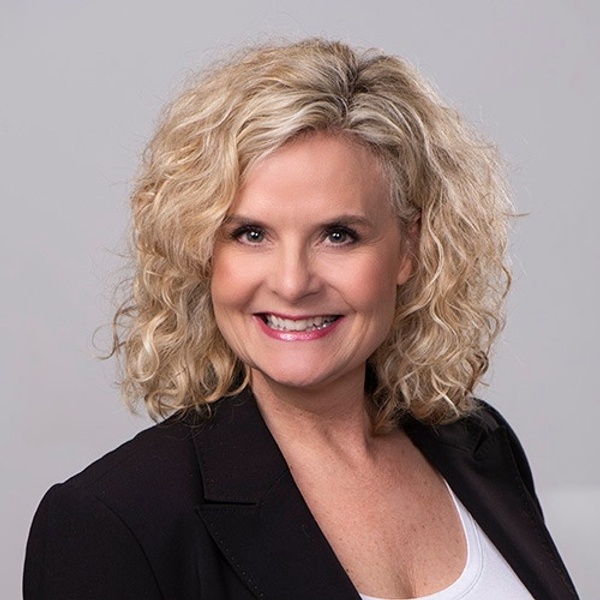 Would Recommend
This is our 5th mortgage and by far the easiest one we have ever done. Ross, and especially Misty Spain were great to work with. The online portal is excellent! Very Very Happy Customers!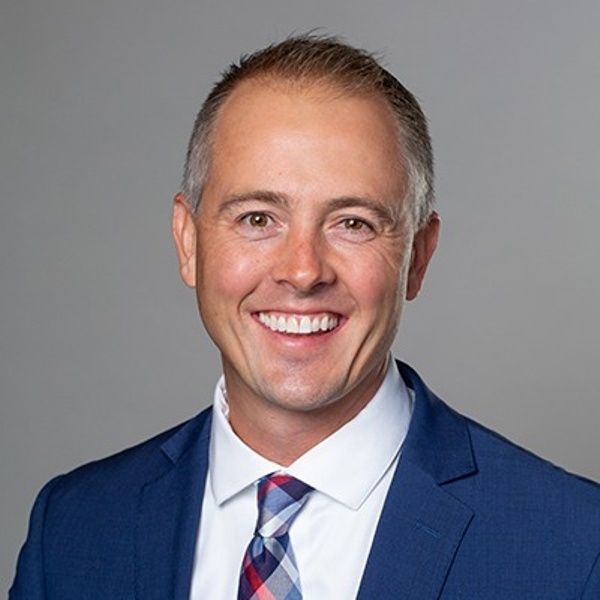 Would Recommend
Brooks did a phenomenal job at keeping me informed on the proceedings and always had my back with negotiations with seller from his experience. I could not have asked for a better, well equipped loan officer or customer service agent. He truly had my back through the process. I hope the relationship he started with VU continues from this point.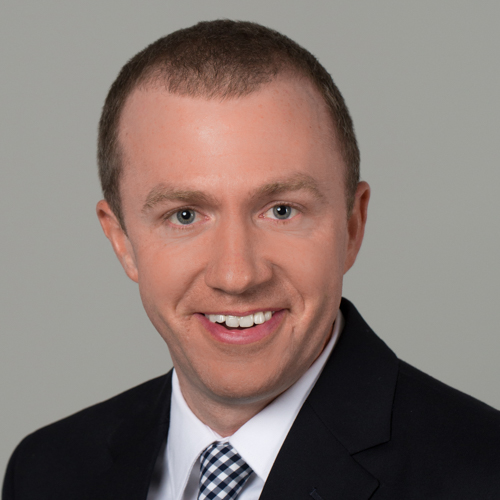 Would Recommend
I already have been recommending you guys through various Facebook groups with veterans asking about veterans United.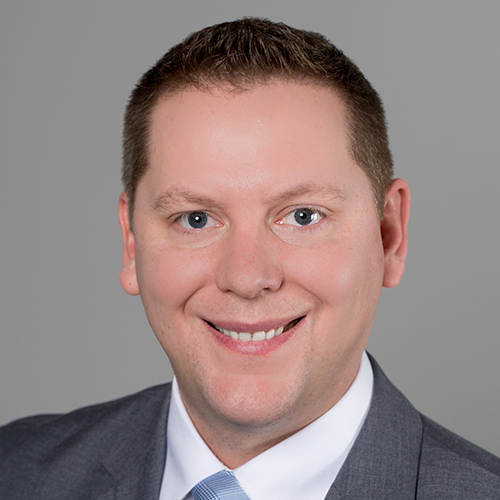 Would Recommend
We are first time home buyers so we had tons of questions! Chris and his team were willing to answer all of them! Lacey was a huge help also!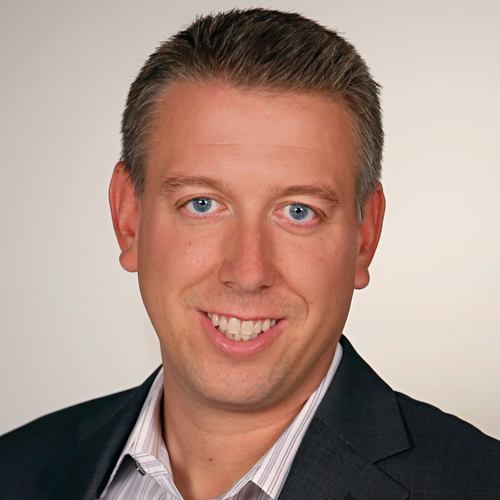 Would Recommend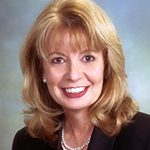 Would Recommend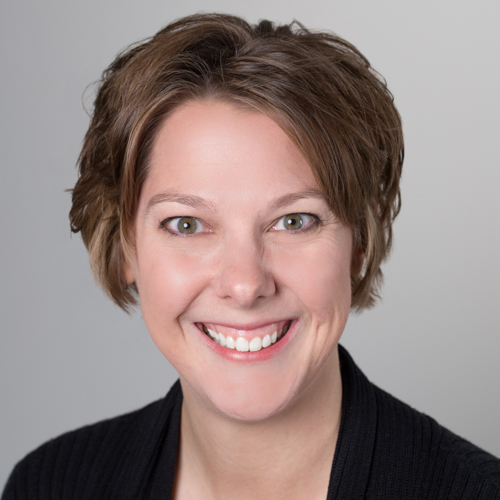 Would Recommend
Very Helpful on any questions that had been asked. Easy to talk to email, txt, or call regardless easyalways have an updates. I could not ask for anyone better.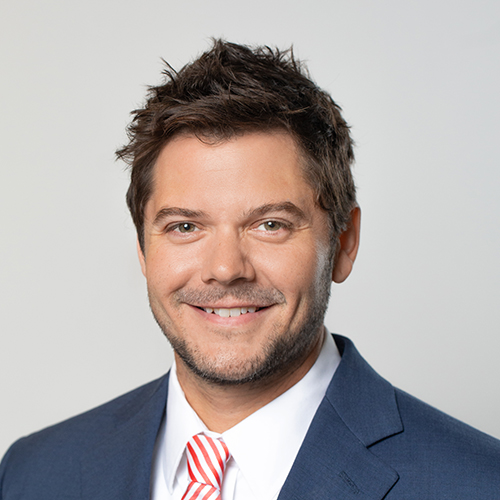 Would Recommend
Already did refer to a friend : )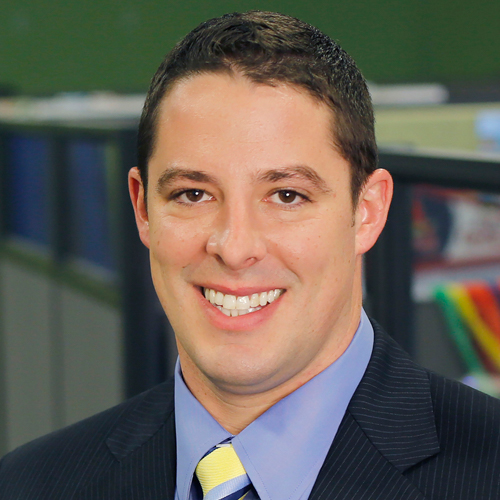 Would Recommend
the people here at veteran united are very understanding of your needs and they go out to help you in every way can and i will give them a big A now i thank them very much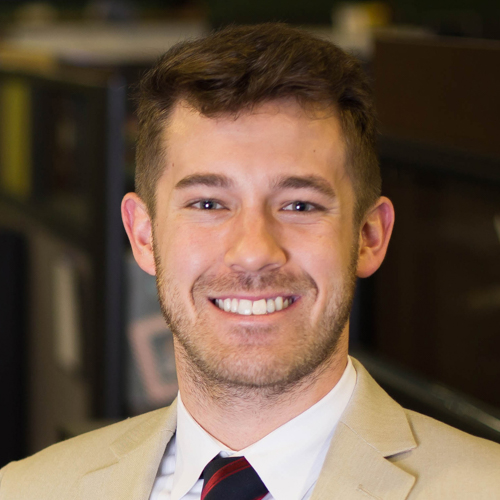 Would Recommend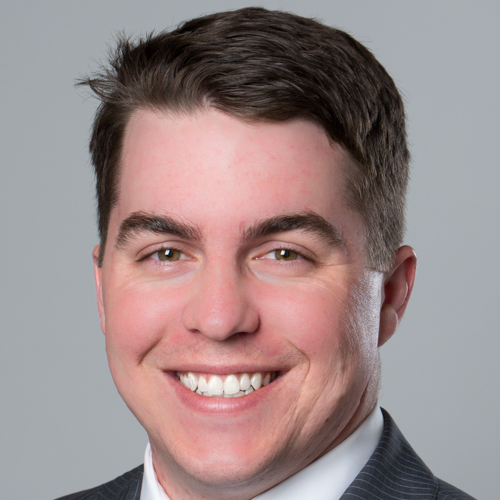 Start your journey today!