Would Recommend
The process was easy and each person on the team worked with me to get me into our new house. There are always obstacles with any loan process but we worked through them and got the job done. Thank you!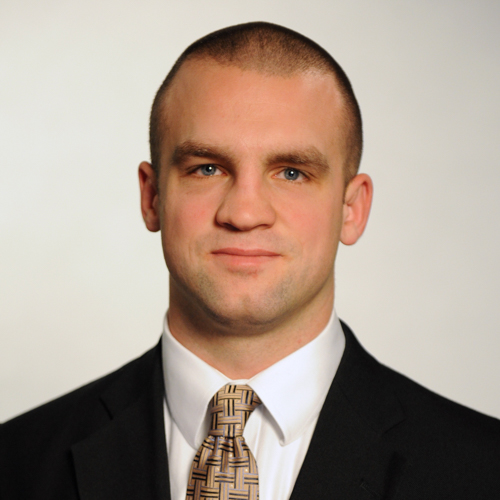 Would Recommend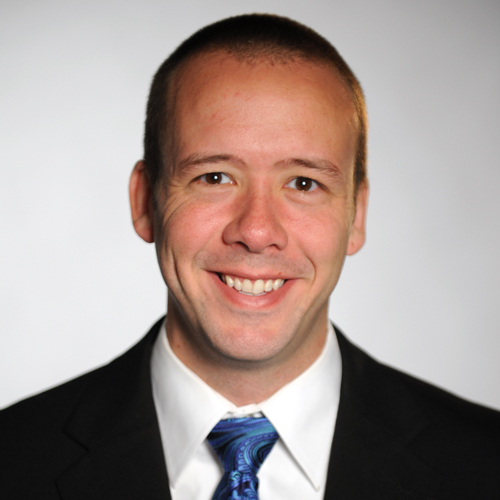 Would Recommend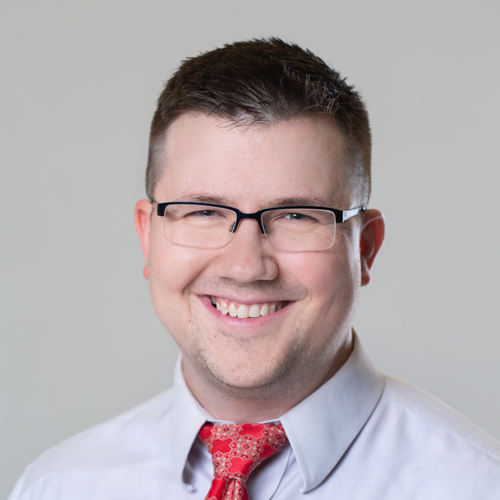 Would Recommend
If you will just follow advice from Rob and your team, they will absolutely make your home buying experience successful and seamless.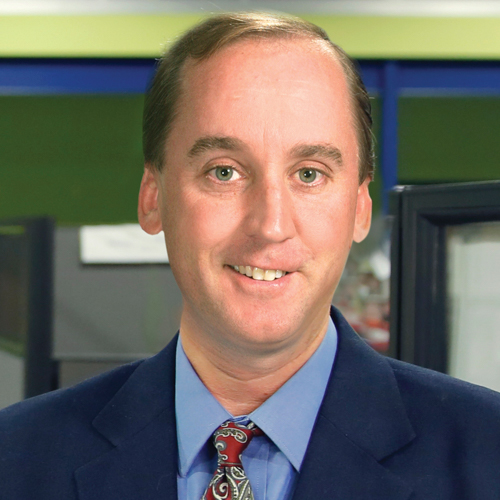 Would Recommend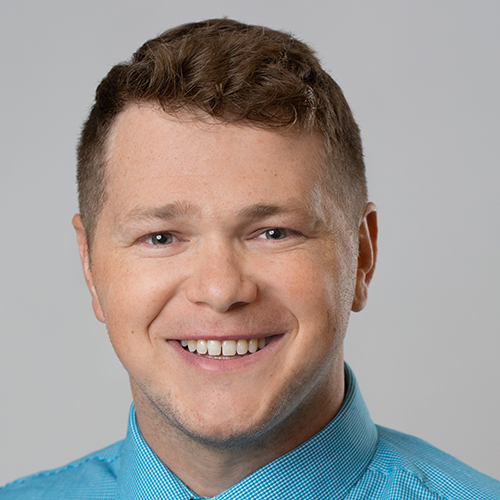 Would Recommend
True pleasure working with this company. They have a great team of highly experienced and motivated employees.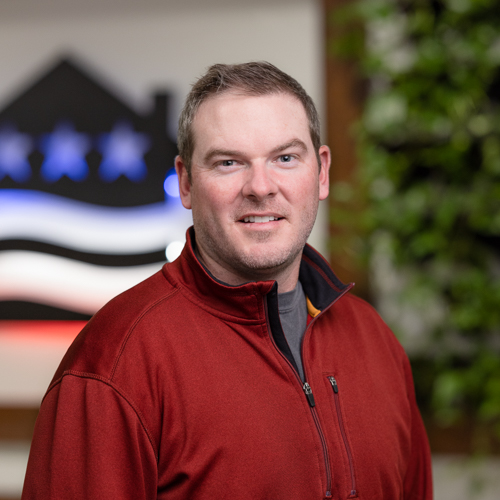 Would Recommend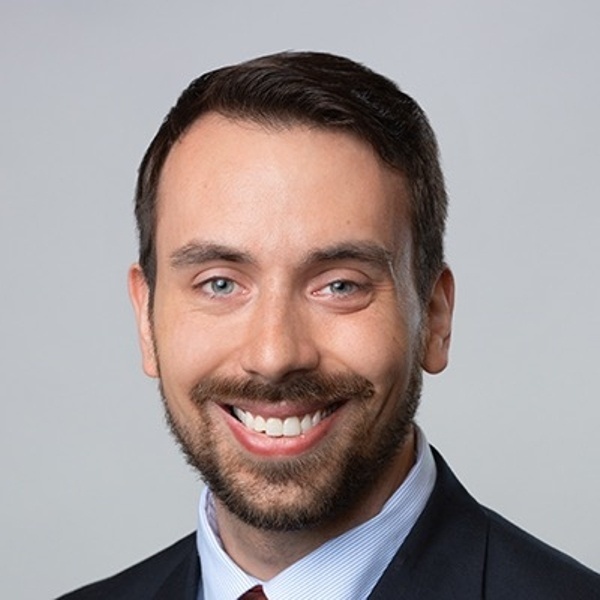 Would Recommend
Great customer support. They will walk you through everything. I would recommend them to anybody that's interested in buying a home.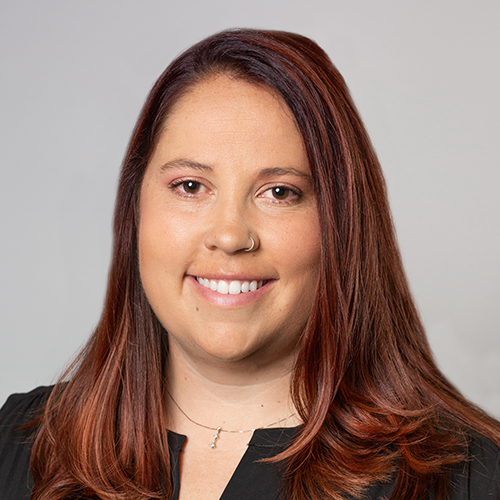 Would Recommend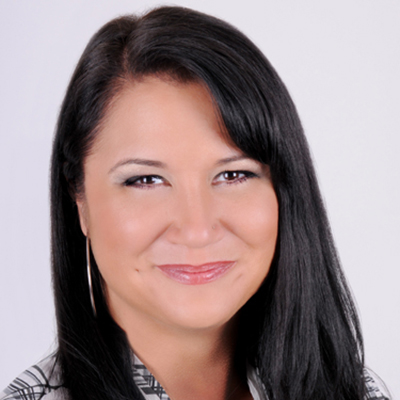 Would Recommend
This could not have been any better. They take all the worry out of the process. A real advocate for veterans.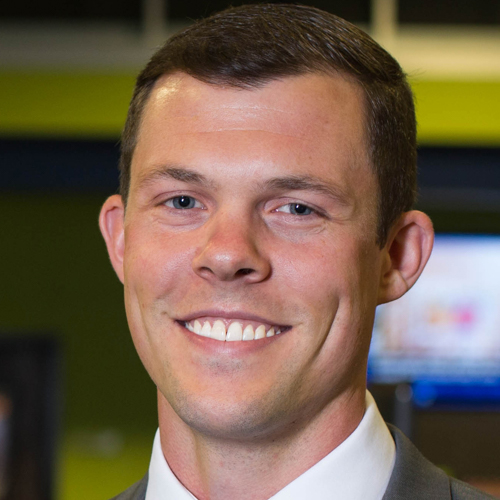 In the beginning everything went smooth until we got to the closing, and thing switched to Josh. There were times we felt that some of Josh questions were more personal. Some of his questions, didn't have nothing to do with our credit, but more about what we brought for our church. We began to feel like we were being pushed around, I need this, this should be the last thing than he would ask for something else. So we get to closing, we understood about being cautious about the hurricane and wanting to making sure that the homeowner insurance was in place. So they would not give us the keys to the house until the insurance could be verified. But they took our money for closing. Our local agent was in an area that was mandatory evacuation and office was closed. But the information needed could be verified threw their home office located in Florida, and on their website. Josh kept assisting to speak with the local agent to get something in writing. We were told that they did not want us to take ownership of the house before knowing if our insurance was in place and we would be on the hook for any damages. All of the closing paperwork had be signed and the seller had signed off. If something had of happen, wouldn't we be on the hook anyway....
Response from Veterans United
Kenneth, thank you for taking time to share your valuable feedback. We appreciate the opportunity to research your experience further and learn more about the ways we might improve for the next customer. One of our Client Advocate team members has attempted to reach you. It is our goal to promote accountability within our teams and consistently deliver an outstanding client experience.
Would Recommend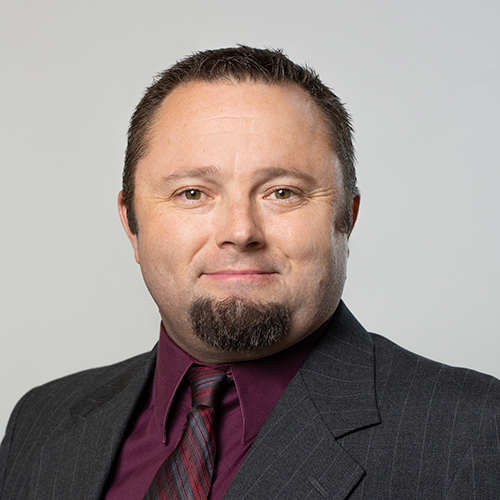 Would Recommend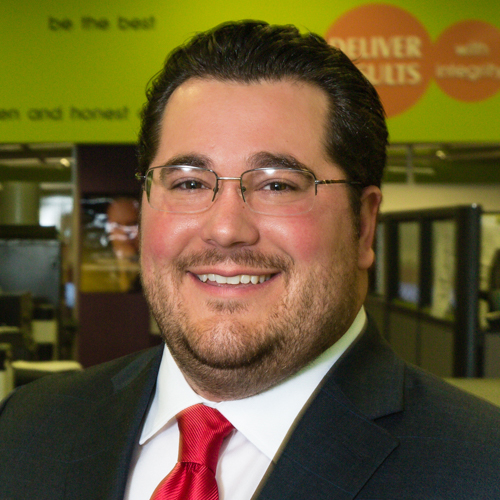 Would Recommend
The Veterans United team was great to work with. Starting on day one, our loan officer Terry was readily available to answer any questions we had and successfully walked us from applying to closing in less than 30 days. Both Terry and Bridgett maintained constant communication and kept us updated daily and prior to each week's end during the application, underwriting and closing process. Terry tried his best to make our home buying experience easy and worry free. We closed on our home last week and couldn't be more happier. Highly recommend Veterans United to all my fellow Veterans.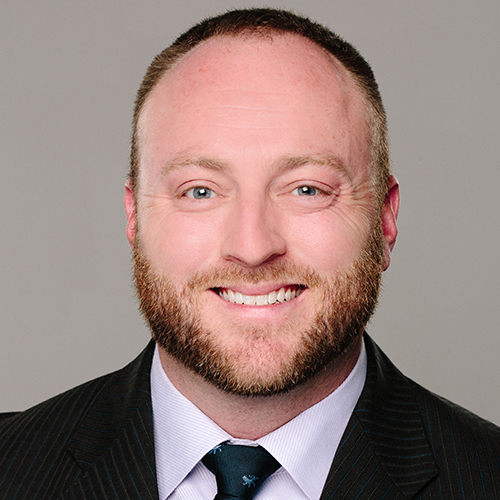 Would Recommend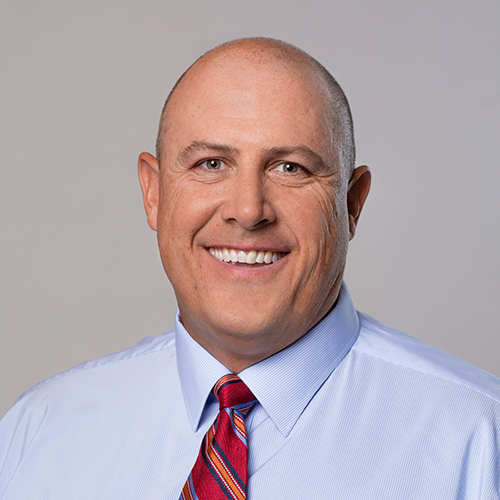 Would Recommend
This was a great experience with very little stress. I was provided with feedback throughout the process that made the journey overall very positive. I would highly recommend Veterans United.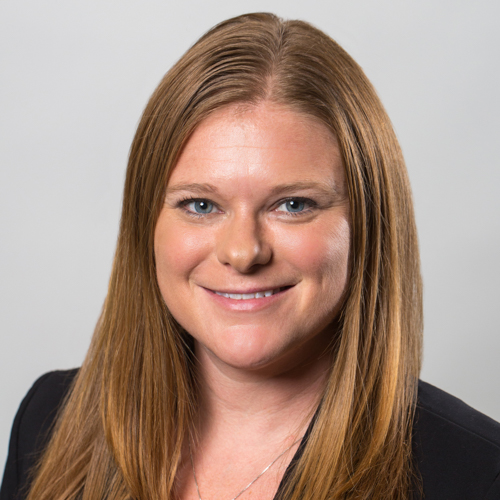 Would Recommend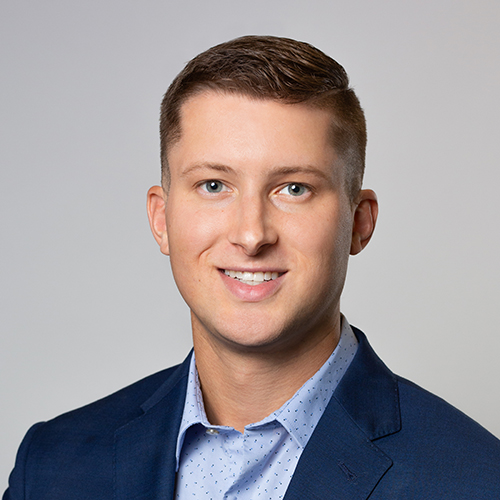 Would Recommend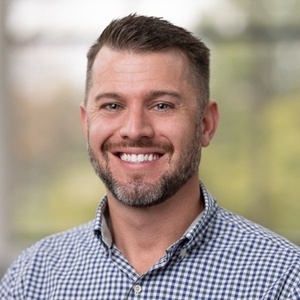 Would Recommend
Throughout the process of buying our new home our Veterans United family kept us informed and assisted us in every way possible to help keep the process moving. Definitely had a good experience and would recommend their services to others in the future.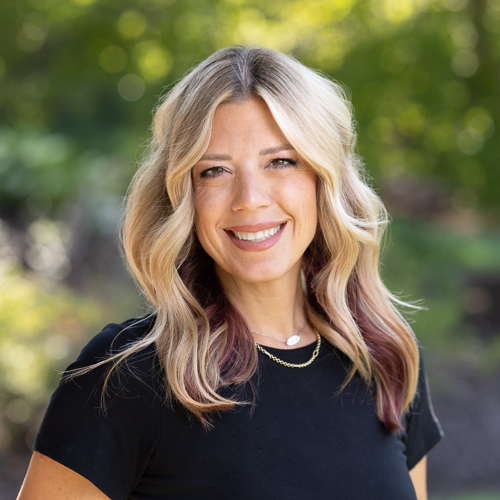 Would Recommend
Veterans United Home Loans is a go to when buying a home. They make it so easy and literally take all the stressors out that come buying a home. I would choose them everytime over all other competitors.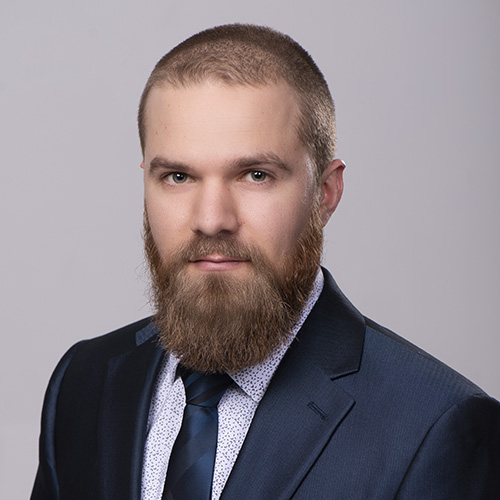 Would Recommend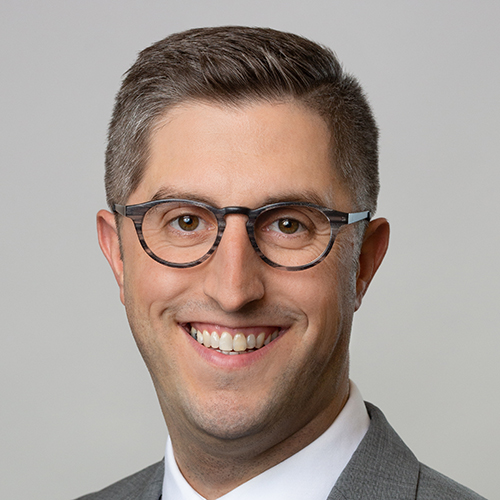 Would Recommend
I highly recommend Veterans United Home Loans. With a click of a button I was immediately guided throughout the process of buying a home. The team that helped me where so professional and helpful. I had no worries and the make the experience very enjoyable.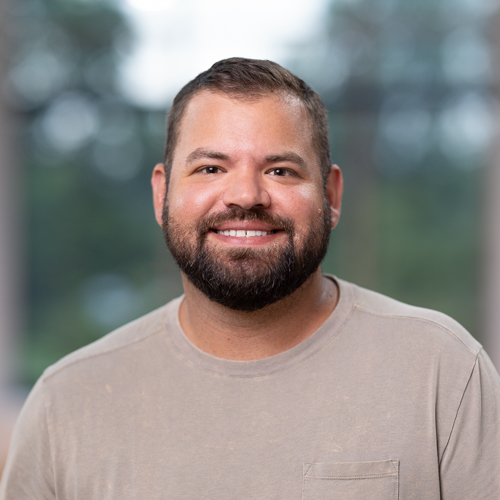 Would Recommend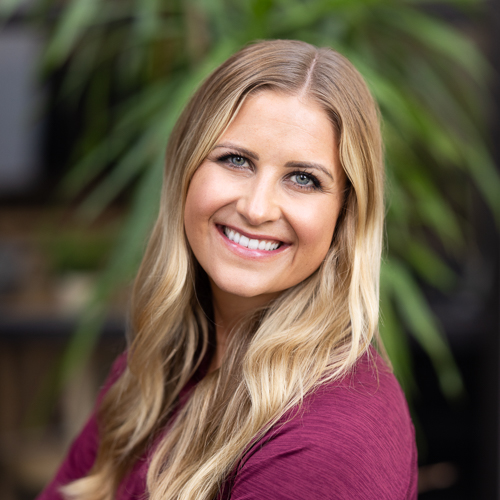 Would Recommend
If this is the typical loan experience with Veteran United, their customer rating should be 100% my team was fantastic.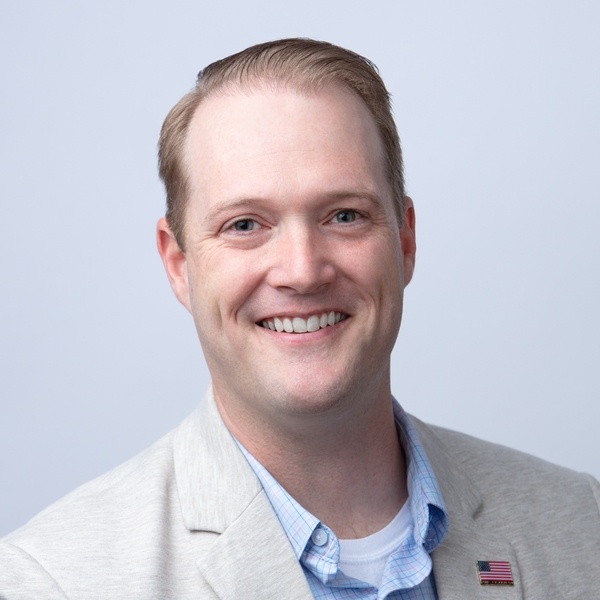 Would Recommend
We had an outstanding experience with the loan process and our loan team! We could not have imagined using a different company. Each team member was very knowledgeable and responded quickly with answers to any questions we had. We will recommend them to everyone!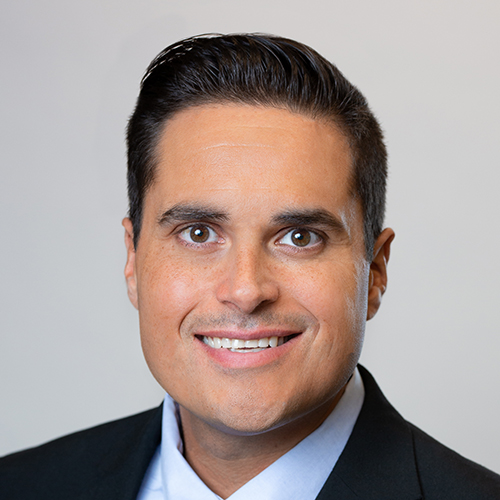 Would Recommend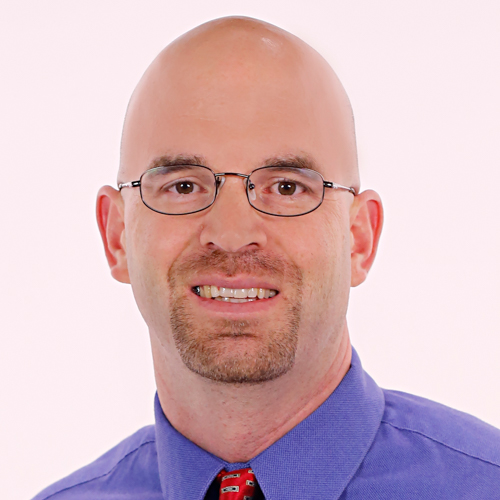 Would Recommend
Everyone that I was in contact with, operated with the utmost professionalism and customer care. This made what I thought would be the scariest thing in my life very easy and relaxing.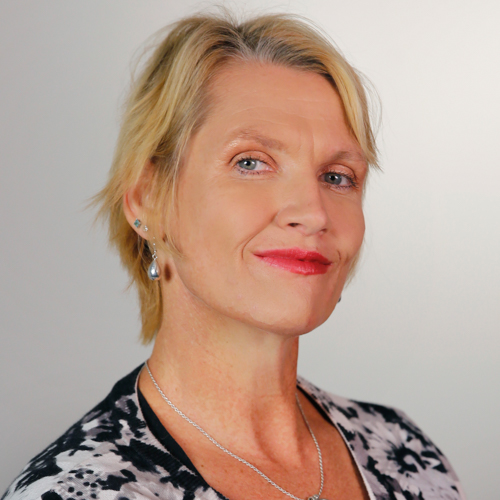 Would Recommend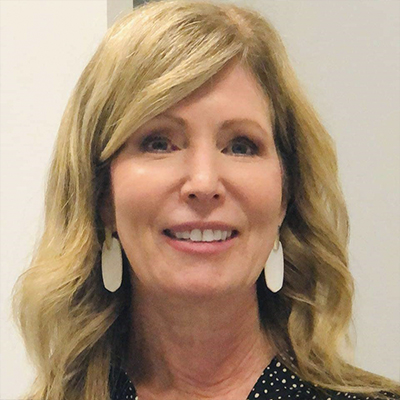 Would Recommend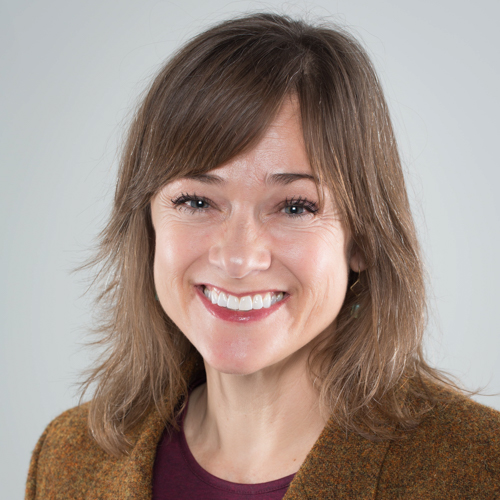 Would Recommend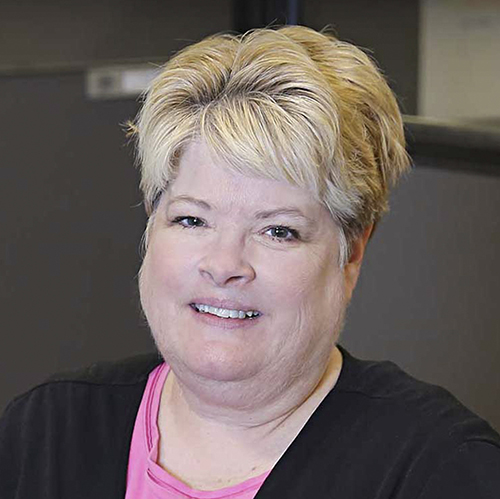 Start your journey today!