Would Recommend
I was denied by many lenders and even ended giving up. My wife found out about Veterans United and everything changes they thank me for my service and took all the weigth of my shoulders. They walk me trough the process and better ways to get aproved. They kept me on the loop and worked with me to the end.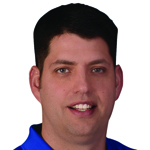 Would Recommend
As a first time homeowner this process was stress free for me. Honestly just amazing.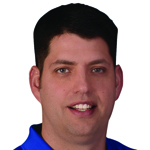 Would Recommend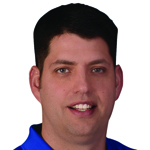 Would Recommend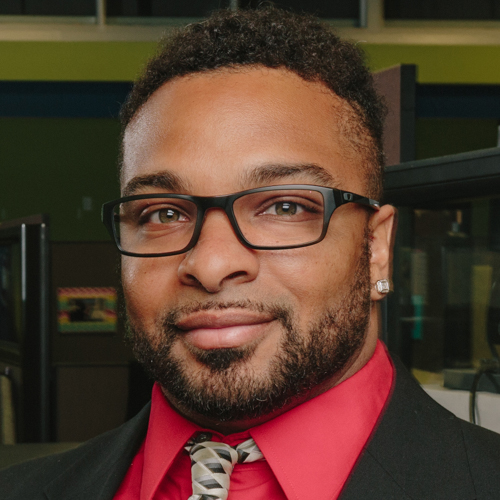 Would Recommend
This was a fast and easy experience compared to what we have encountered in the past.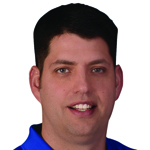 Would Recommend
i I recommend them highly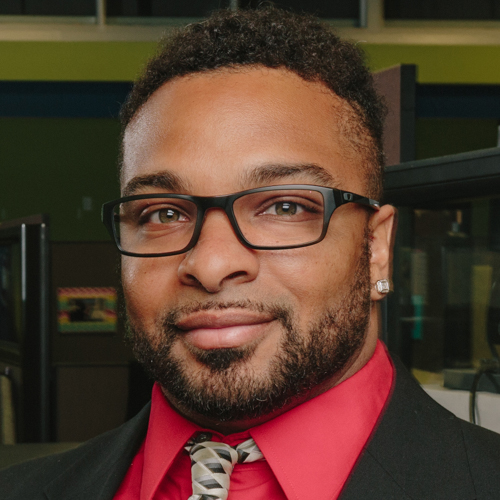 Would Recommend
Working with Veterans United made the whole home buying process simple. They kept us up to date and answered all our questions in a timely manner. Matt Lucas was our Loan Officer and while we didn't physically deal with him much, I am sure he made sure everything was in order every step of the way, which we so appreciated. The real MVP for us was our Loan Coordinator Marissa Scott — she was amazing and made sure to put our mind at ease with every question or concern we had. Thank you, Matt, Marissa, and Veterans United for making us home owners!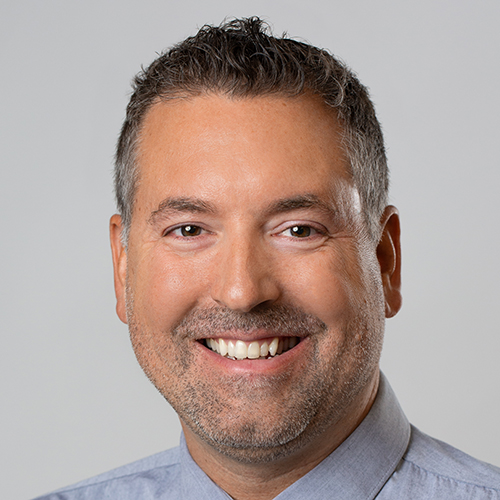 Would Recommend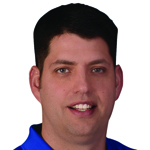 Would Recommend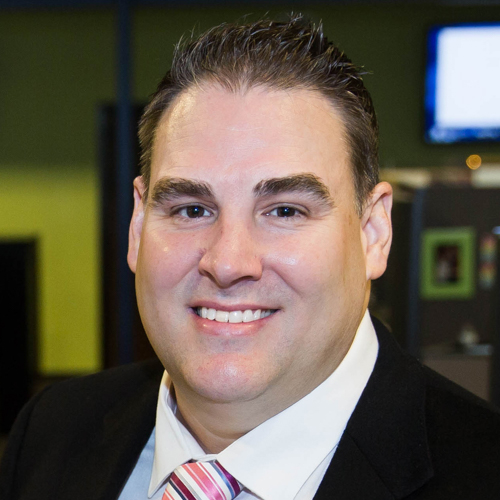 Would Recommend
The midwestern states are the only affordable house as it takes 350 to 450 thousand dollars to buy a half descent home and with insurance,taxes and costs of living its almost impossible to pay off the loan before death Oregon,California Nevada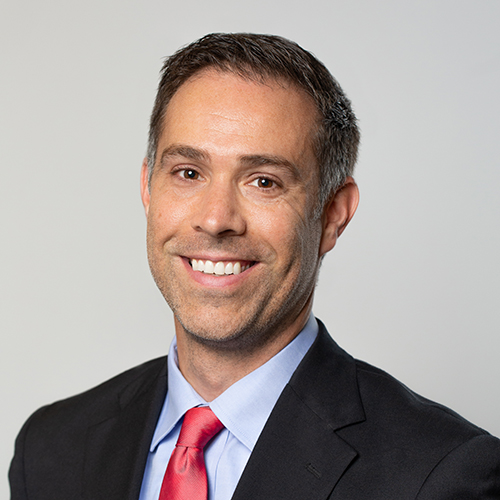 Would Recommend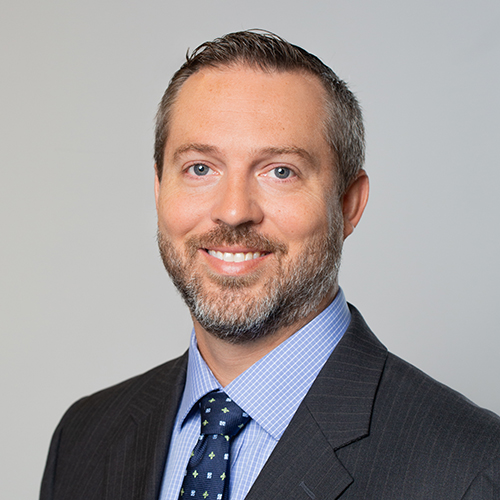 Would Recommend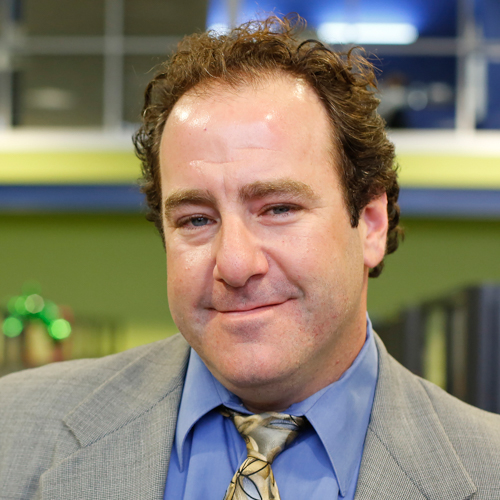 Would Recommend

Would Recommend
I feel truly blessed to have had the wisdom to investigate Veterans Home Loans. I had not had the experience of using an online loan company before and now will feel completely comfortable referring others. I read all the reviews before calling. I felt so respected and important to Krystal. Every communication was nearly immediate. She walked me through each step with complete competence and good advice. Although I haven't met her and her team personally, I feel as though she and her team kept me grounded and comfortable throughout the process and that everyone was always working for me and for my best interest. Thank you for such a positive experience. I am forever grateful!!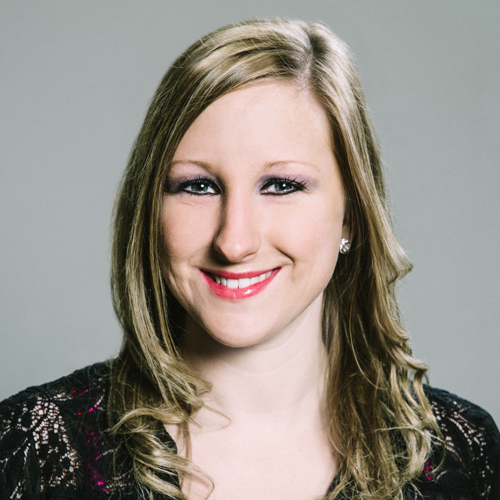 Would Recommend
This was the first time that we had purchased any property so we were pretty naive about how to go about it so your Team lead us with real professionalismAmanda was just great anytime I talk to her she was really wanting to help meThank you all very much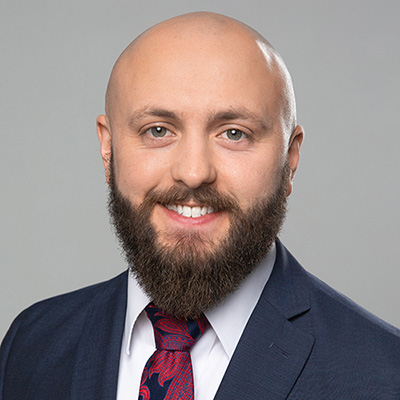 Would Recommend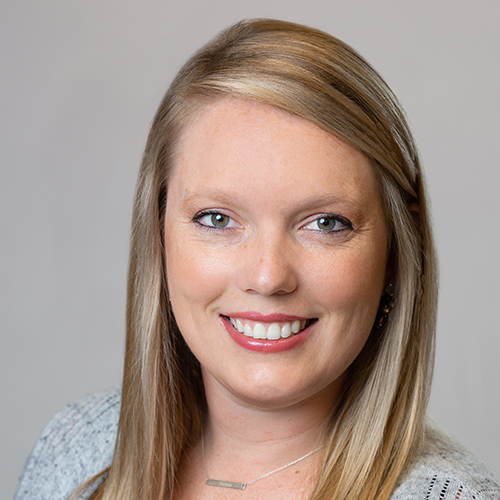 Would Recommend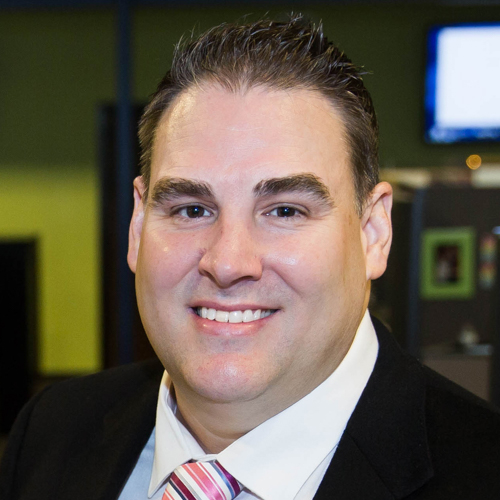 Would Recommend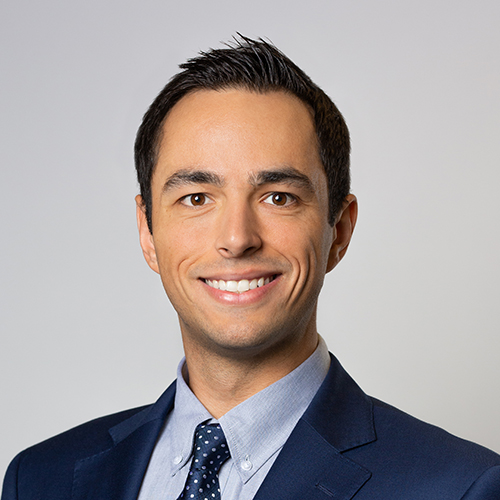 Would Recommend
The overall process was unbelievably easy as my loan officer Callahan Thompson was there every step of the way. I never felt that I was unsure on the process or what the next step on the process was and what I needed to do. As many I am sure, buying a home can be daunting, but Veterans United took all the eliminated all of the fears and concerns. Would recommend to anyone looking at purchasing a home to utilize Veterans United if they want a team that cares. Callahan Thompson proved himself a true professional and extremely knowledge able as a loan officer. As I could not imagine not working with Veterans United, I could not imagine going through the process with anyone but Callahan. If I every had a question or concerns, Callahan was right there every step of the way. His dedication to his clients as far as I have seen is unparalleled, as to most organization that I have previously worked with in other matters. All that Callahan did for us is truly appreciated and we feel indebted to him for helping us finally achieving our goal of being a homeowner.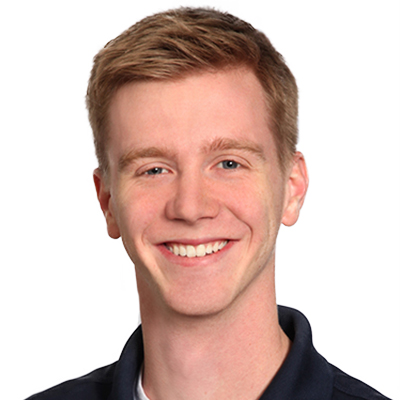 Would Recommend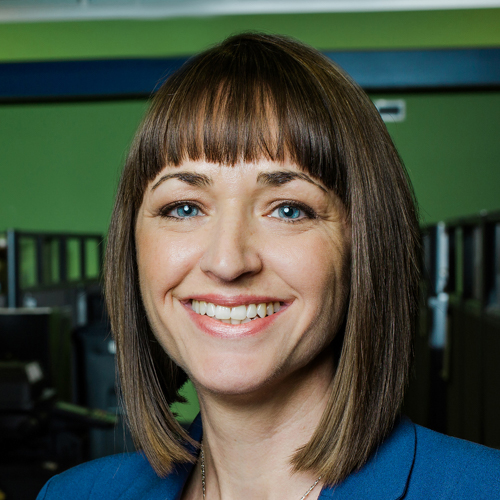 Would Recommend
Awesome people to work with very friendly, and no hassel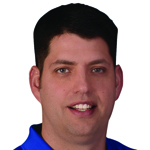 Would Recommend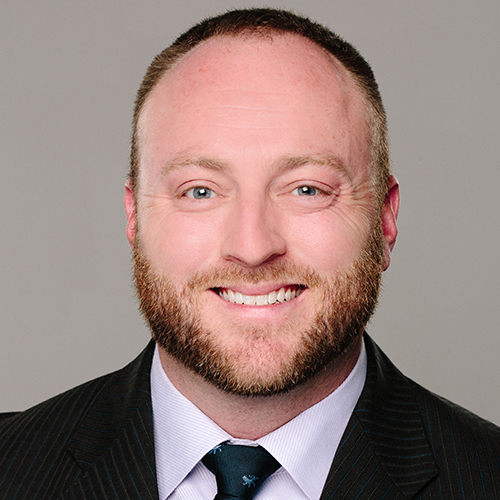 Would Recommend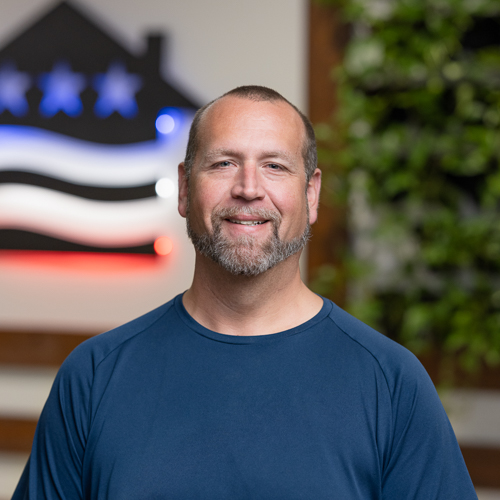 Would Recommend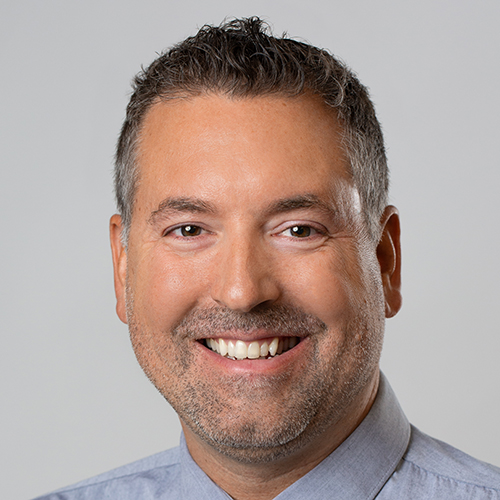 Would Recommend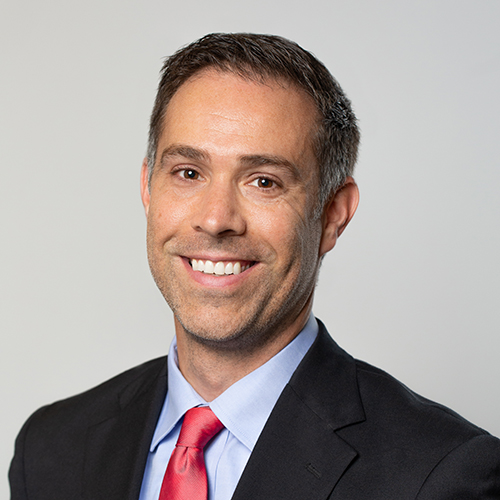 Would Recommend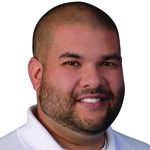 Would Recommend
Whitney Brown did an awesome job! She was always really nice and answered my questions right away.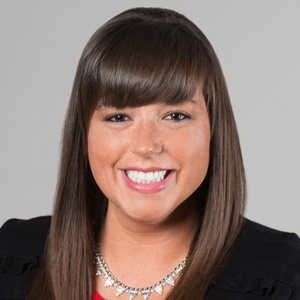 Would Recommend
Veterans United is great to work with. They understand the situation that veterans might be in and take care of business.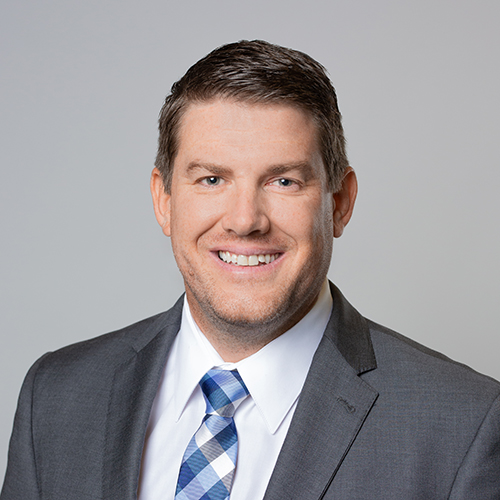 Would Recommend
We had a very easy and enjoyable experience with VETERANS UNITED HOME LOANS. THEY WERE ALWAYS POLITE AND COURTEOUS.!!!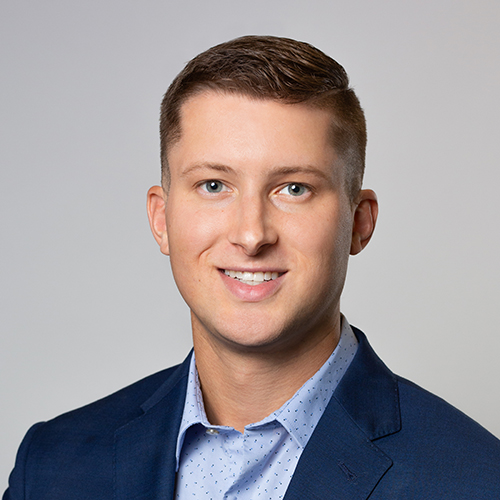 Would Recommend
Very professional and responsive to my extensive questions and worries. Buying a home is not an everyday event for someone like me, so I naturally had an excess of questions, some of which I needed to repeatedly ask. The VU staff was patient and detailed with me at all times.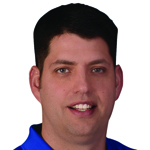 Start your journey today!