Would Recommend
Veterans United made our home buying process as easy as possible. They were flexible with our needs and requests and patient with us after houses we put offers on fell through. I would definitely recommend VU to any and all vets!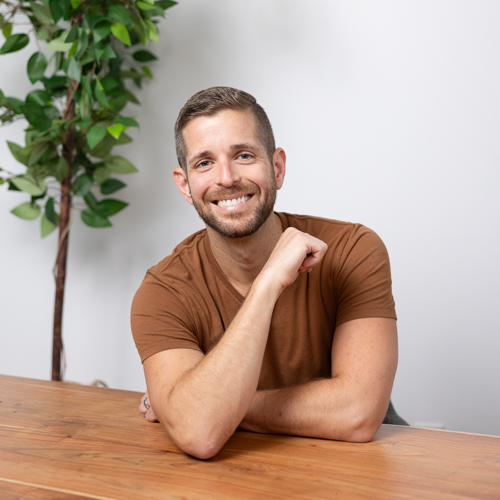 Would Recommend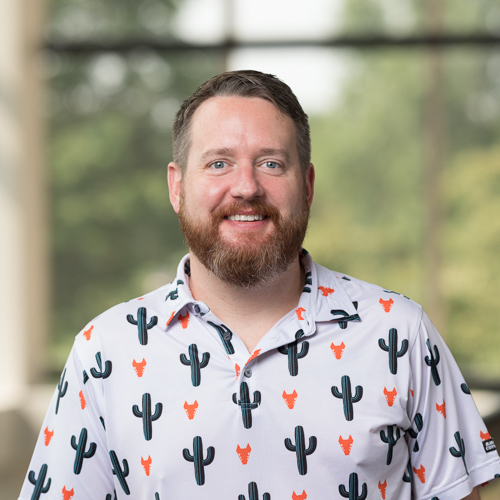 Would Recommend
Thank you Veterans Untied!! This was my first home and Carrie and Nina were so patient and encouraging with me. I knew every step and why they were taking those steps. I am one happy honest owner!!!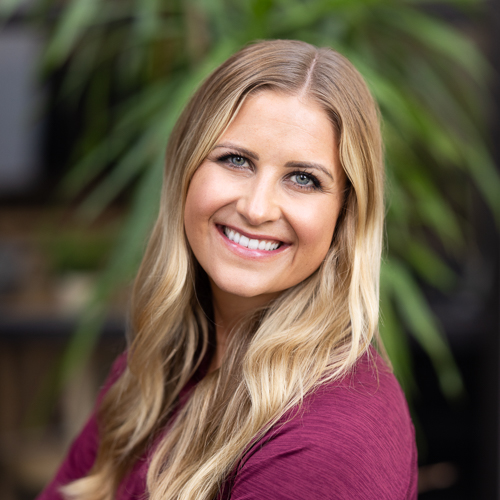 Would Recommend
Such a great experience. Happy new homeowners!

Would Recommend
Great job! Thank you very much!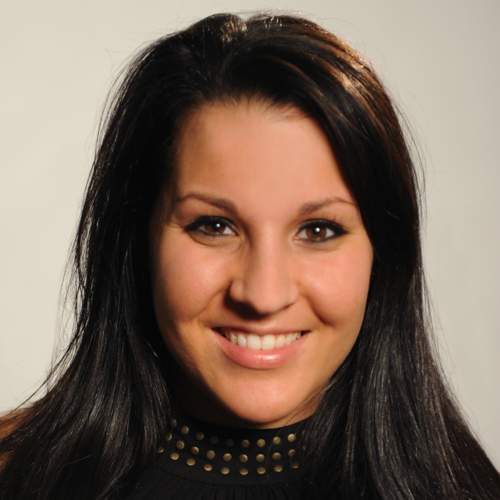 Would Recommend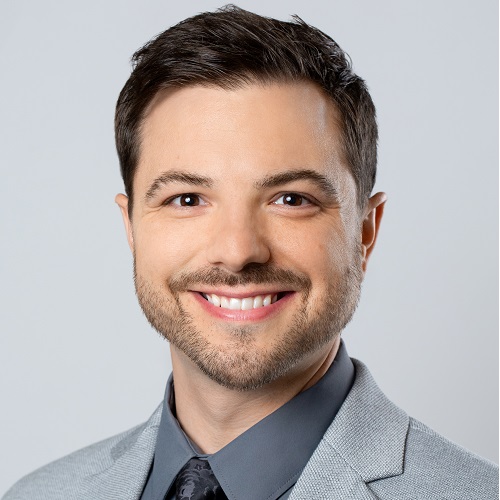 Would Recommend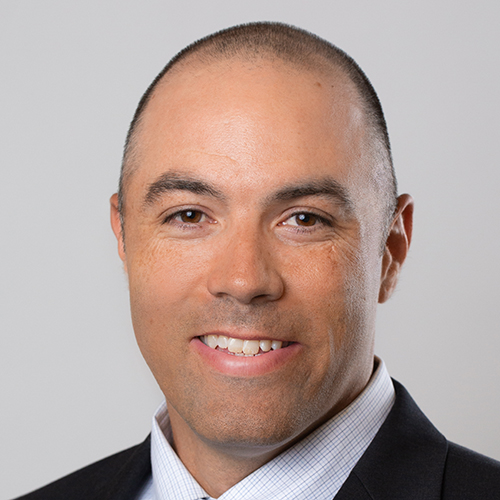 Would Recommend
I just wanted to say thank you to Adam, Tara, and Nicole. They were the help we needed and made this experience fun. It went very smoothly and if I ever had any questions they would help me out no matter the time of day. I would recommend their expertise to anyone in need of buying a home. Thank you from the Banitch Family!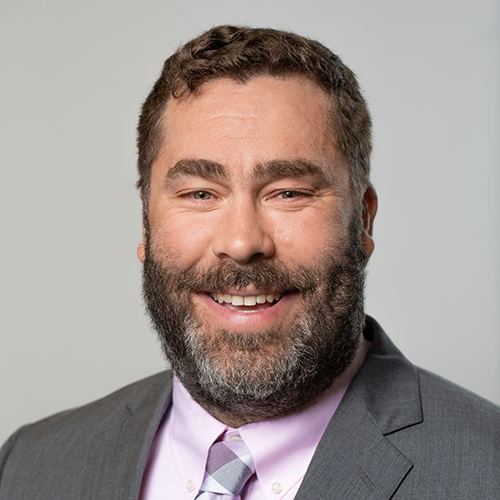 Would Recommend
We started this journey with little credit history and Veterans United helped us correct that problem and put us on the path to successful home buying. I am amazed, thrilled, overjoyed with how helpful and caring everyone on the team was. Every one I spoke to was calm, friendly and made me feel like I was their number one priority. Truly an amazing experience. My family and I are so grateful for all of the hard work (I know it was hard, though they never let it seem that way)!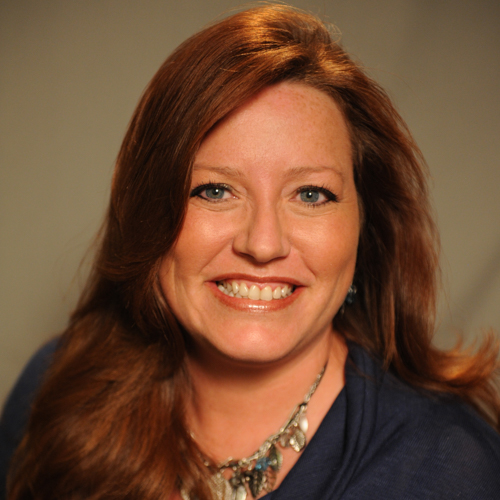 Would Recommend

Would Recommend

Would Recommend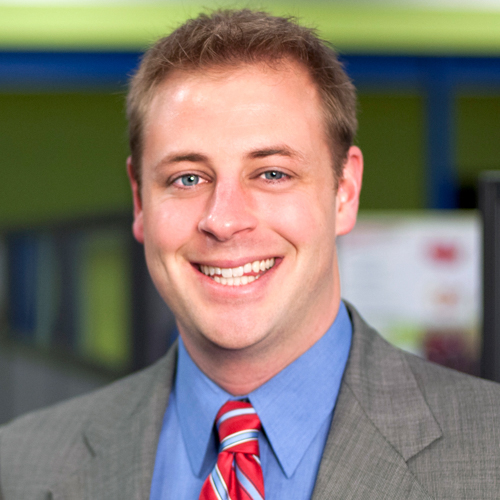 Would Recommend
My team was great to work with all ways a pleasure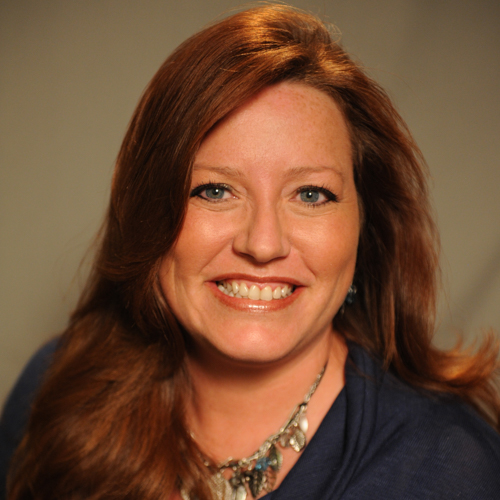 Would Recommend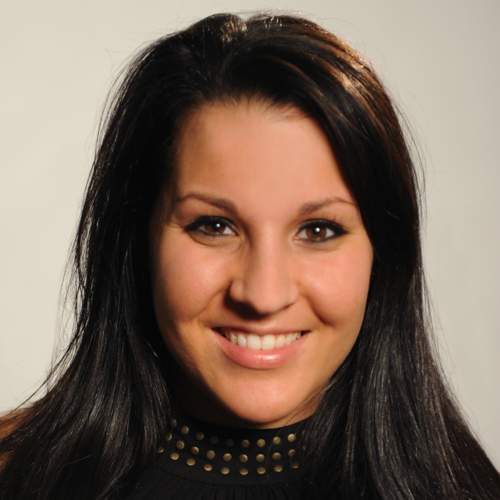 Would Recommend
Veterans united have top notch staff. Everyone we dealt with were friendly and knowlegable. Overall the process was smooth. Thank you Veteran's United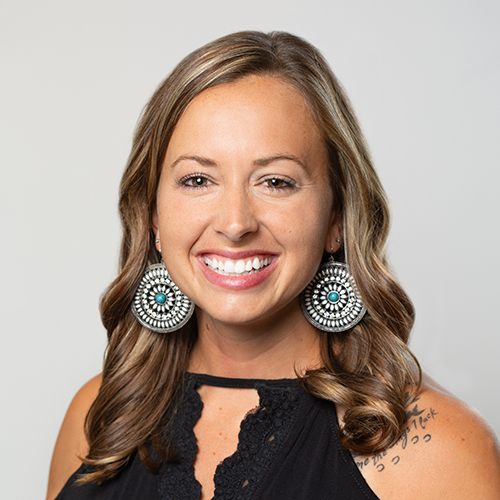 Would Recommend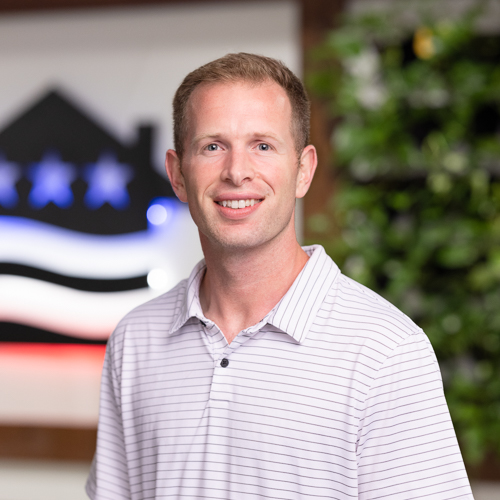 Would Recommend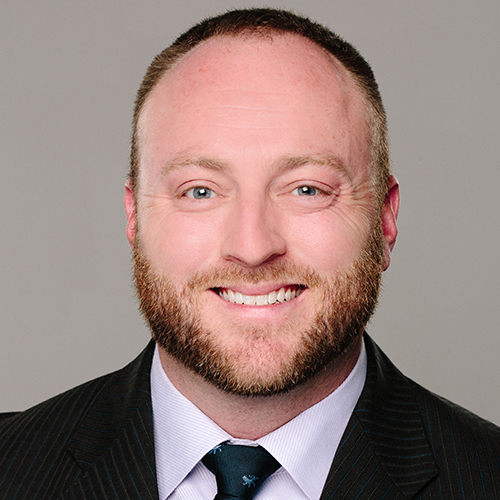 Would Recommend
Working with Veterans United to refinance was easy, transparent, and very helpful.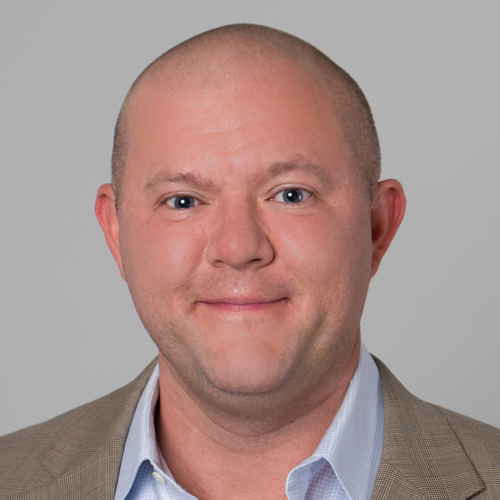 Would Recommend
Overall experience was very good and will recommended veterans United to anyone I know looking to buy a property very good from start to finish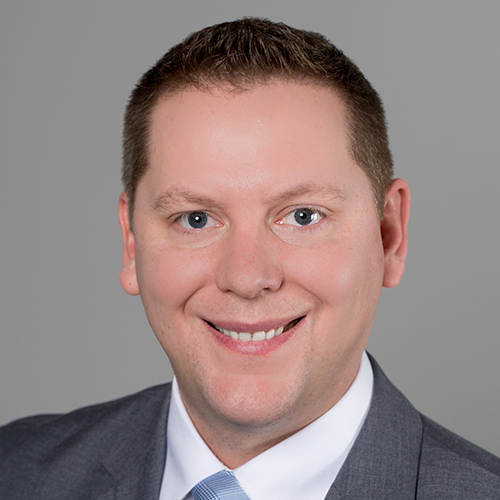 Would Recommend
These guys are truly amazing, I never thought I would be able to own a home at such a young age. When I first linked up with ashly, I was nervous and worried about denial right away. Once I was pre approved, it literally took 1.5 months to find a home and move in. I cant say enough good things about this company!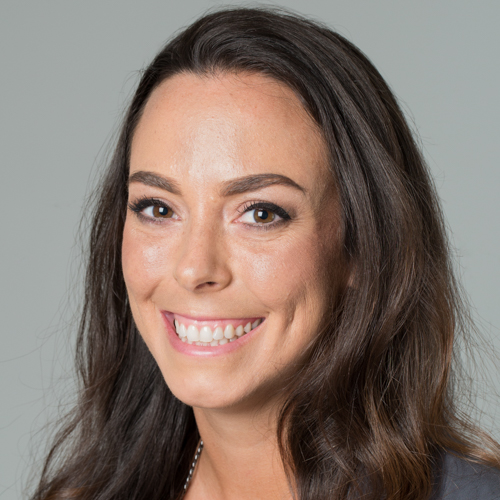 Would Recommend
If you are a veteran and are buying a home you want VU and Jamie H. on your team.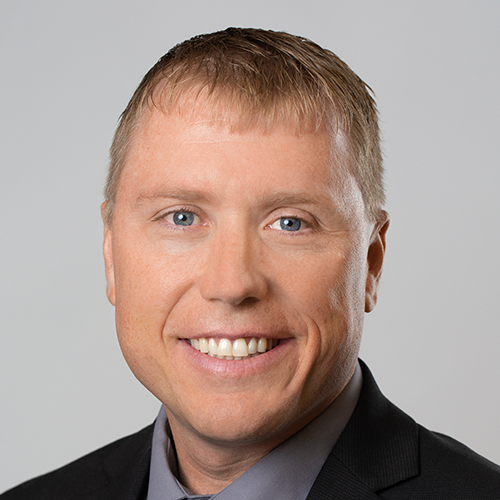 Would Recommend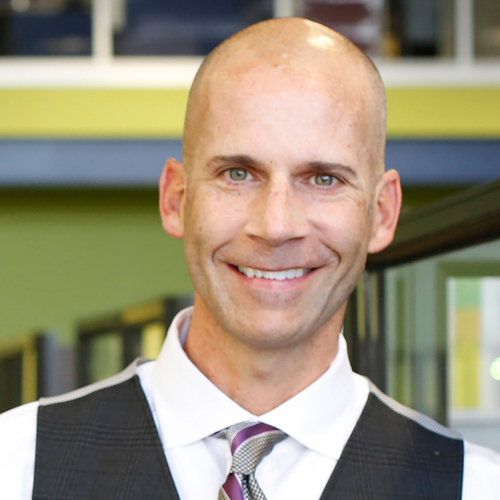 Would Recommend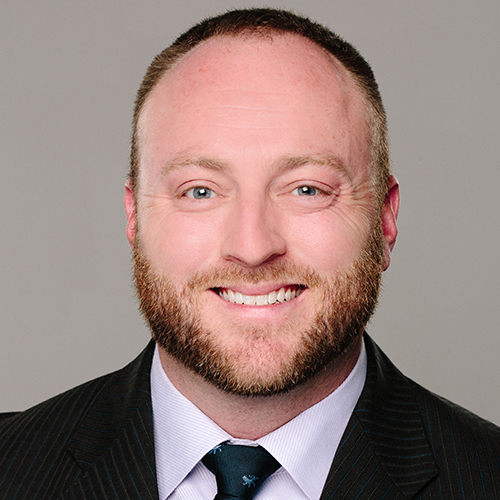 Would Recommend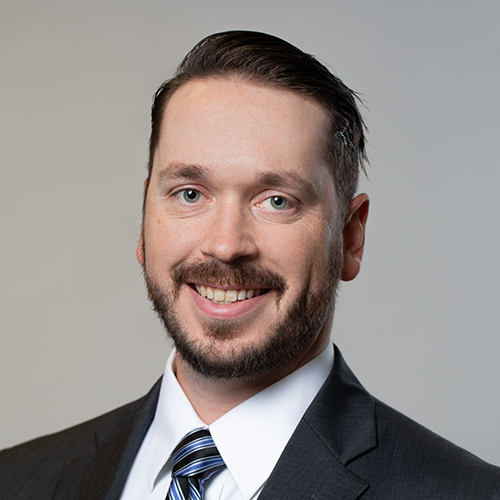 Would Recommend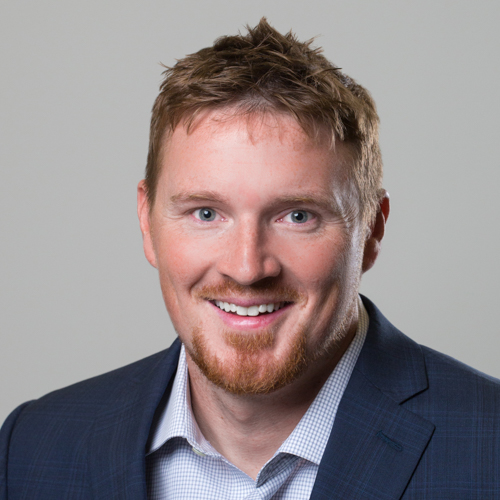 Would Recommend
This was the greatest experience I have ever had buying anything. I cannot say enough about Veterans United and the whole team.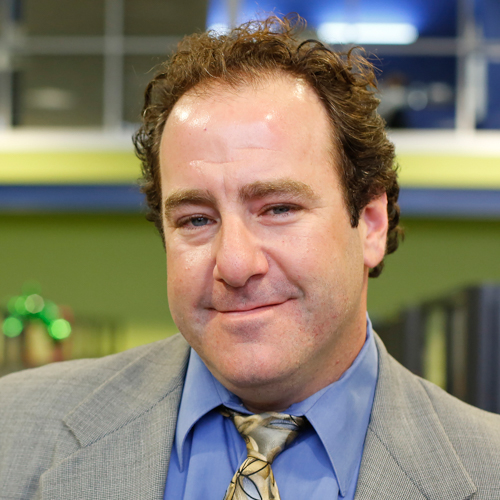 Would Recommend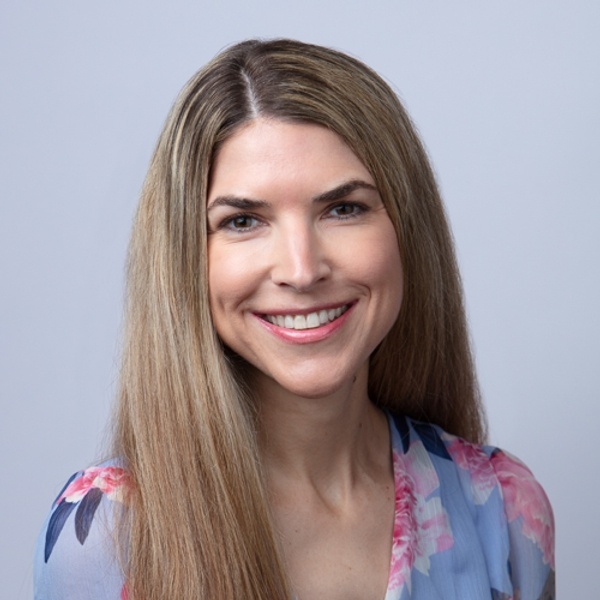 Would Recommend
Buying a home can be a scary and unsure adventure. Choosing VU was the best decision and my only choice from now on. From initial contact to the day of closing Chris Hill and his team were there, even at some crazy hours to make sure I knew what was going on and we had what we needed. I will be using VU and hopefully Chris and his team for any future home loan needs. Thanks guys! Jon MaltaisArmy Vet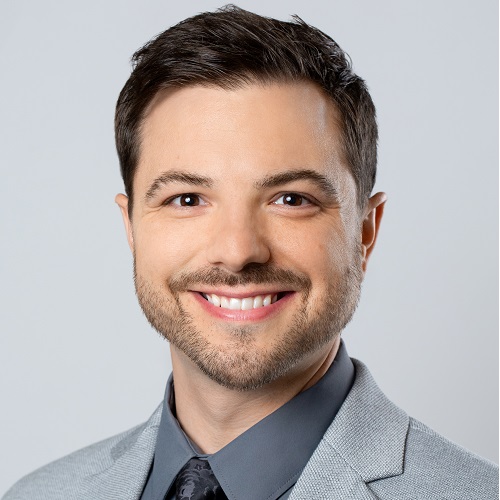 Would Recommend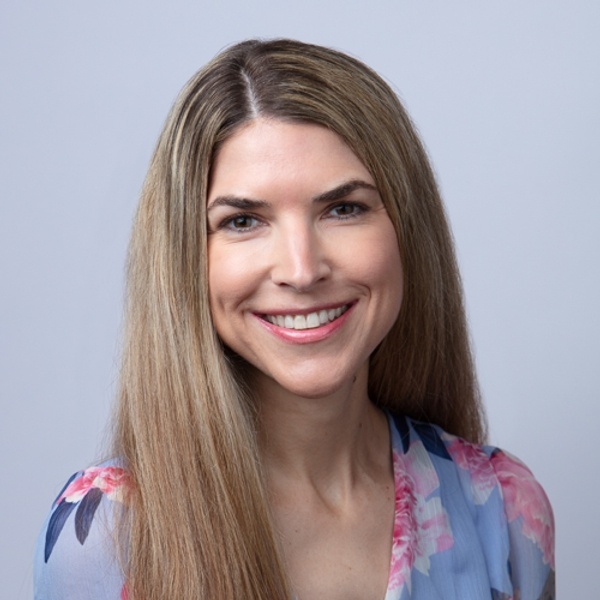 Would Recommend
This is the second time I have worked with Jeff and his team. I have been extremely satisfied with everything both times. They make life a lot easier during this stressful process. Thank you for all your hard works and dedication!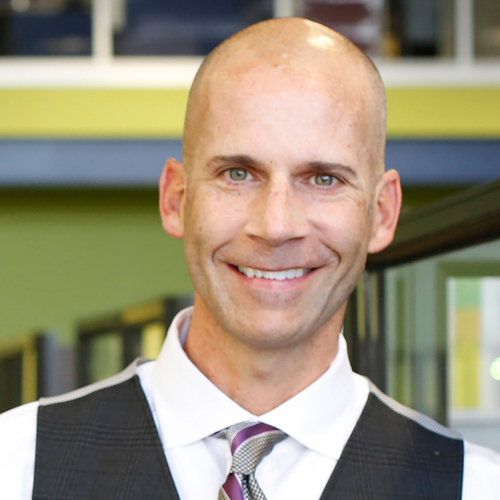 Start your journey today!