Would Recommend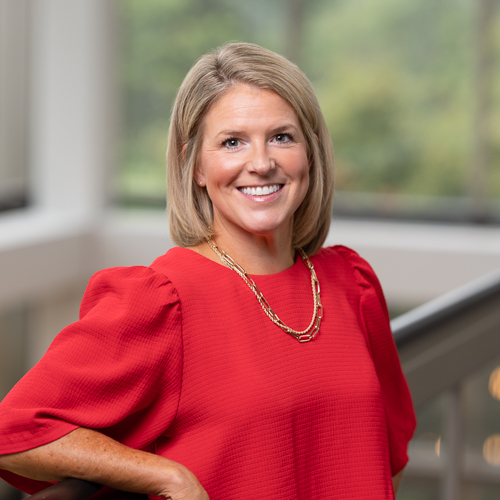 Would Recommend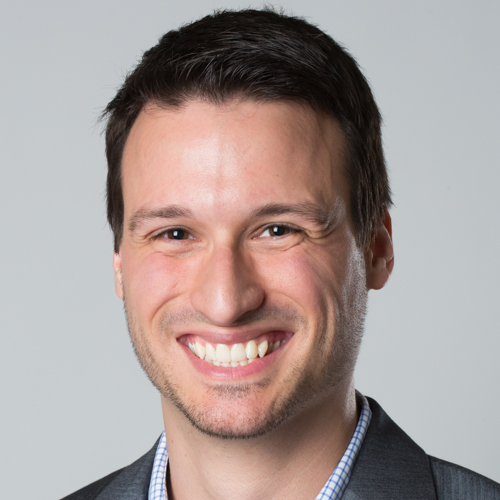 Would Recommend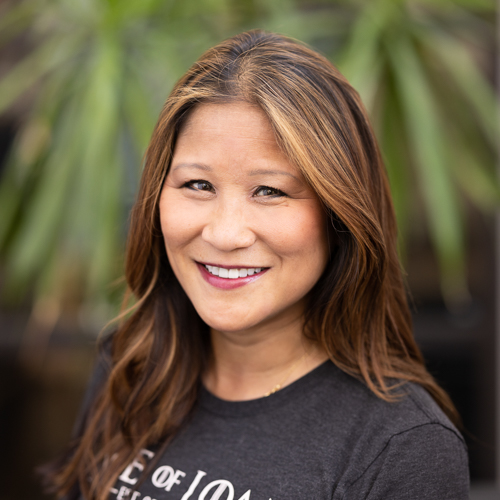 Would Recommend
Extensive yet worth every minute...they a were very polite...I definitely would recommend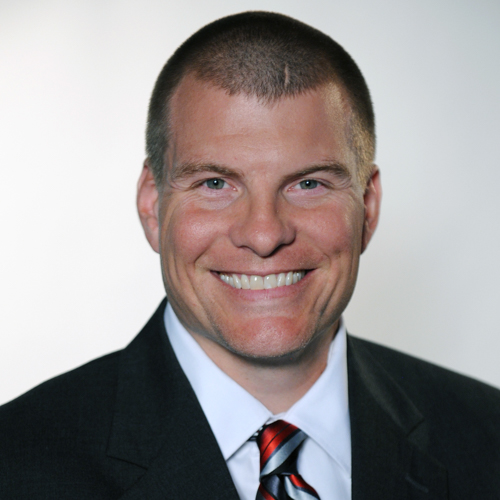 Would Recommend
Try to keep your documents on hand and do your best to stay ahead of the deadline and your home buying experience should go as smoothly as possible and although you may get frustrated don't let it get the best of you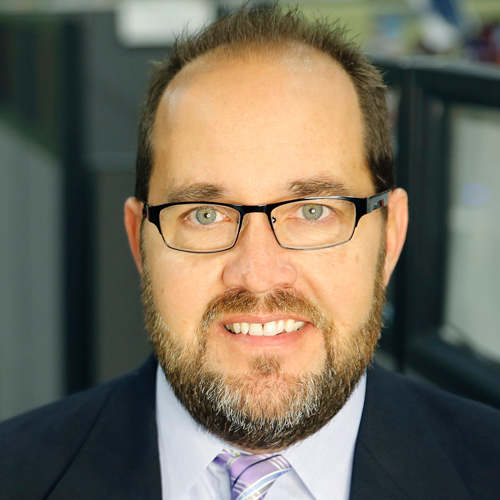 Would Recommend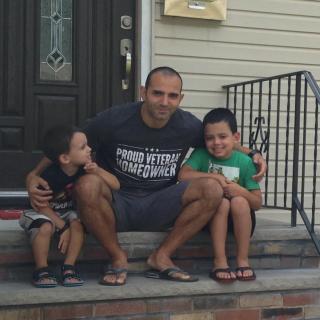 We just wanted to say thank you to our loan officer, Angie Sanders and her team. As first-time homeowners, we were scared, nervous and apprehensive about the home buying process. Angie and her team were always just a phone call or email away to help with any concerns and/or questions we had, no matter how minor. We are so appreciative of all her help and direction.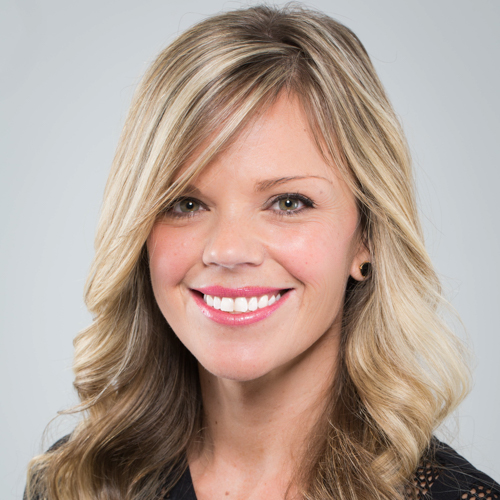 Would Recommend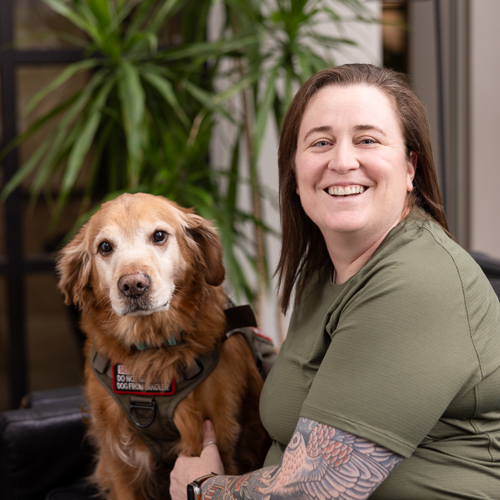 Would Recommend
Ryan and his team were extremely helpful throughout our entire process. Even though it took over 6 months to close because of some unforseen repairs, Ryan and his team had everything ready for a very smooth closing. Thanks!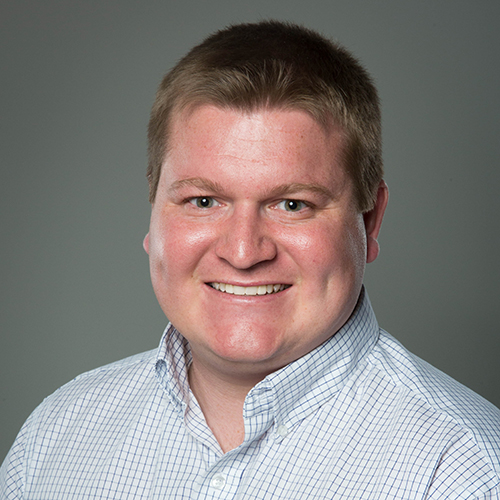 Would Recommend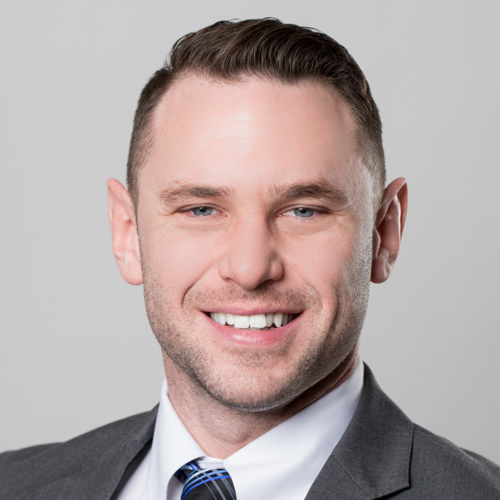 Would Recommend
I have nothing but good things to say about my Veteran's United experience. My loan specialist Justin was excellent and made sure to put me at ease and walk me through every step. Even during stressful times going through the appraisal process someone was always available to put me at ease and answer all my questions. I am so thankful I choose Veteran's United and now I have a beautiful home. I am recommend all veteran's going through a company that cares and give you all the knowledge about the process. Because of that I recommend Veteran's United. Thank you!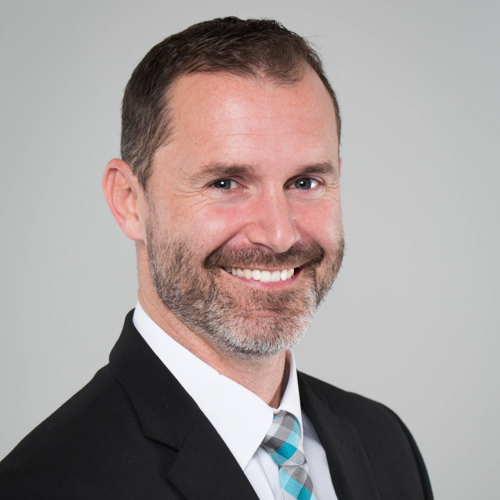 Would Recommend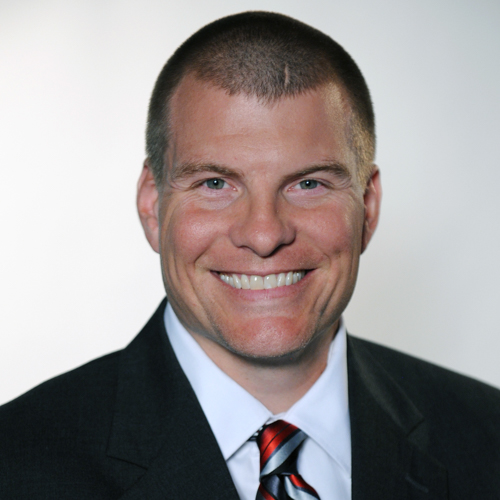 Would Recommend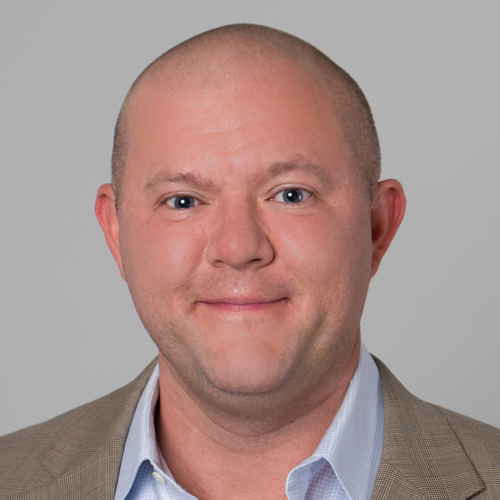 Would Recommend
I had a very good experience working with Veterans United. I'll would recommend everyone I know to this company. Great team.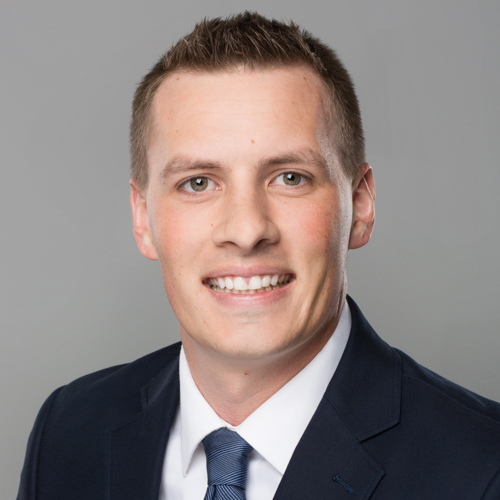 Veterans United personnel understand and are knowledgeable with respect to the processes and procedures for obtaining VA guaranteed loans for veterans; however, be prepared for scrutiny as if you were obtaining a regular conventional loan .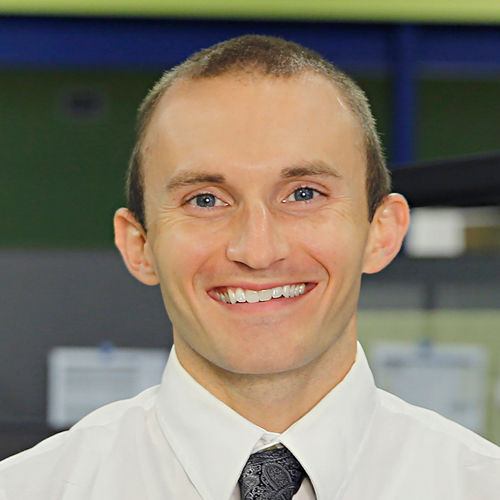 Would Recommend
Strong desire to assist is only exceeded by the level of performance - See Wesley Earl, Sr. Loan Officer, should you want to be in good hands - Never gives up, always there for you!!!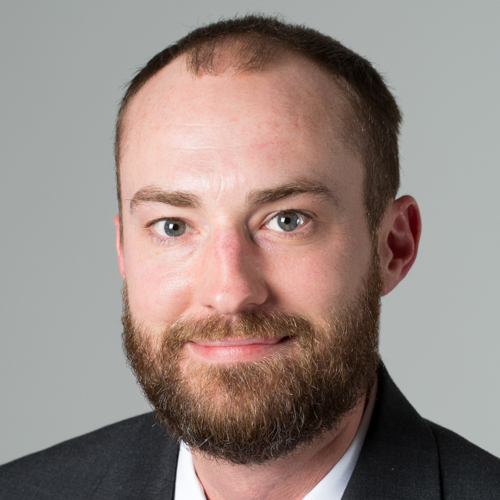 Would Recommend
I have used other banks in the past, but veterans United is the best choice I have made, so far. Give them a try you won't be disappointed.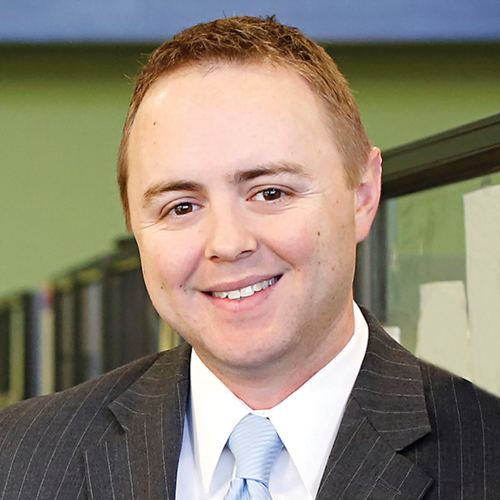 Would Recommend
Using Veterans United for my home buying was the best decision I've ever made when I decided to buy my home. The associates were so helpful and great to work with along my process. I plan on using Veterans United for the rest of my life and any future investments I make !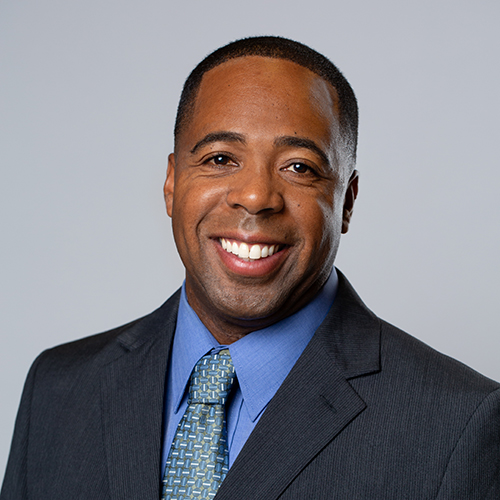 Would Recommend

Would Recommend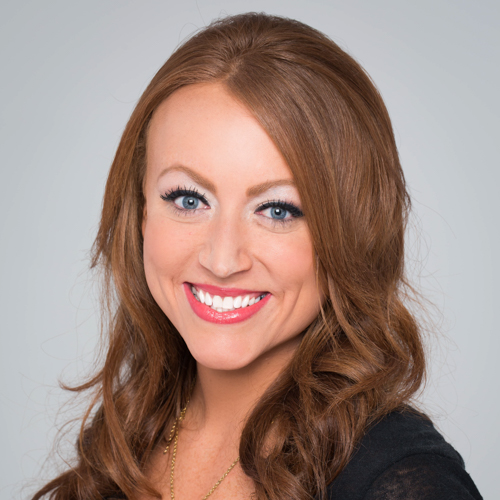 Would Recommend
Thank you once again for giving my family a house that we can call a home. Veterans United, Mason, Nathan, and the rest of the team, you guys made a dream cone true. Thank you!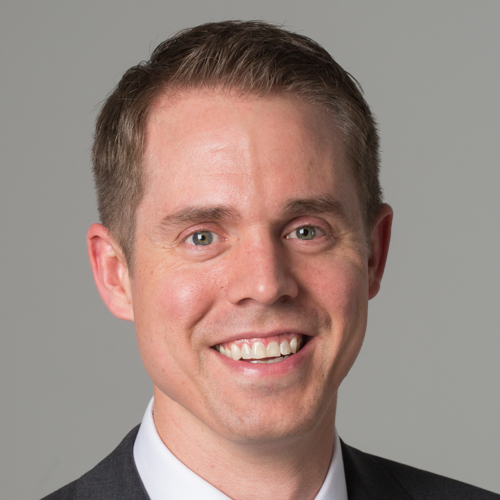 Would Recommend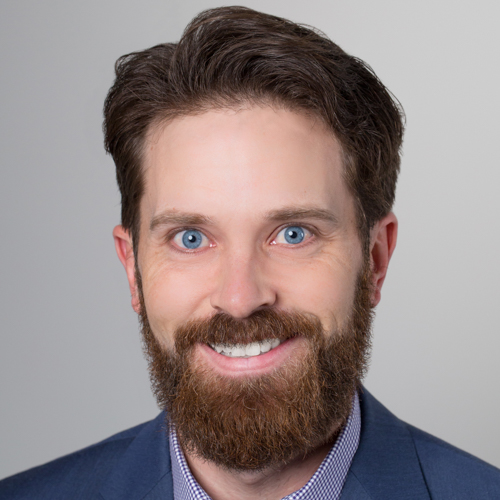 Would Recommend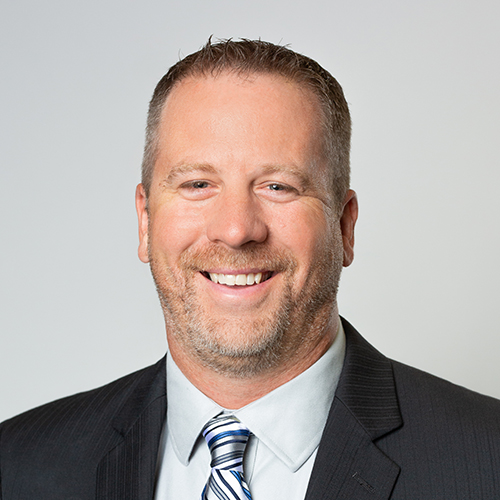 Would Recommend
As a first-time homebuyer, I was initially afraid of what to expect as I had heard nightmares from friends regarding their homebuying experience; but tell you what, this was a breeze....thanks to Veterans United. From the day that I decided I was ready to purchase a home, Veterans United was there to guide me. They recommended a superb real estate agent, and he was the best. He was diligent as he worked countless hours to ensure that every home we visited met my needs and wants. The team at Veterans United was no different. My Loan Officer, Alex Herbel, and Loan Coordinator, Glenn Steely, were top of the line, They went out of their way to ensure that I was constantly updated with the status of my loan, from day one to the closing date. I recommend any veteran, who is looking to purchase a home, to contact the team of Herbel-Steeley so they too can get their dream home!!!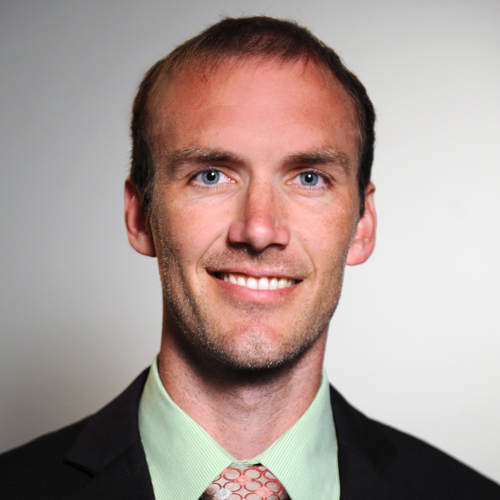 Would Recommend
I am extremely happy I chose Veterans United for my home purchase because they made the process so easy for me. They provided clarity on any and all questions that came up during the process. I highly recommend Veterans United if you're looking to buy a house. I would like to give a special thanks to the loan team of Ben/Kat/Darci for ensuring my success in purchasing my first house.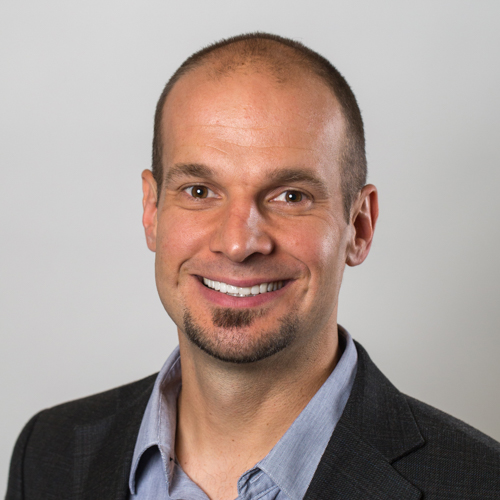 Would Recommend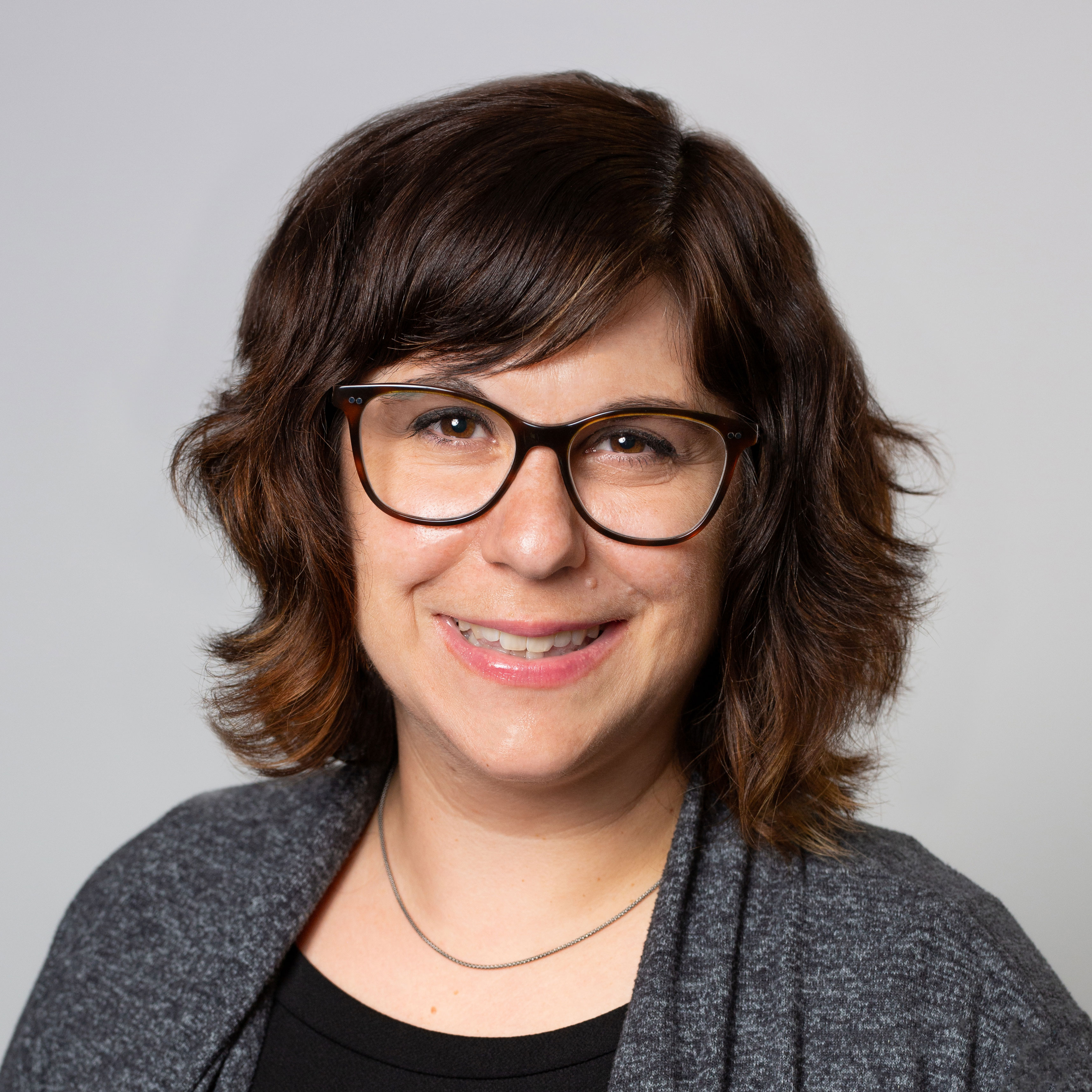 Would Recommend
You guys help to make dreams come true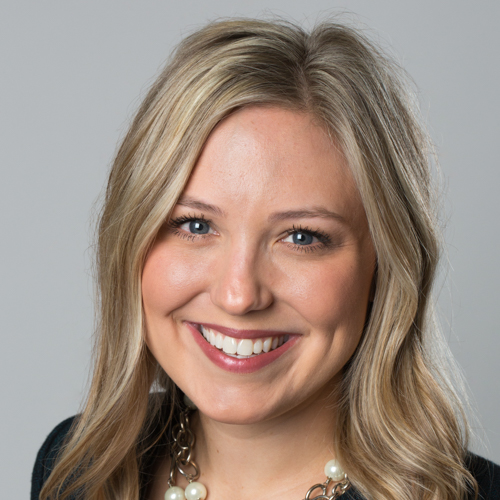 Would Recommend
Kelly was my first contact and I told her I was currently trying other competitor home lenders. Kelly welcomed the "challenge" and was able to win my business quickly. She made the entire journey so simple and convenient. She made me feel comfortable through the entire process. I would work with Kelly again in our next home purchase.

Would Recommend
What a great team to work with. The communication is outstanding which is key to make a short closing date deadline. This is our second time using Veterans United and will recommend them to our friends and family. They have our best interest at heart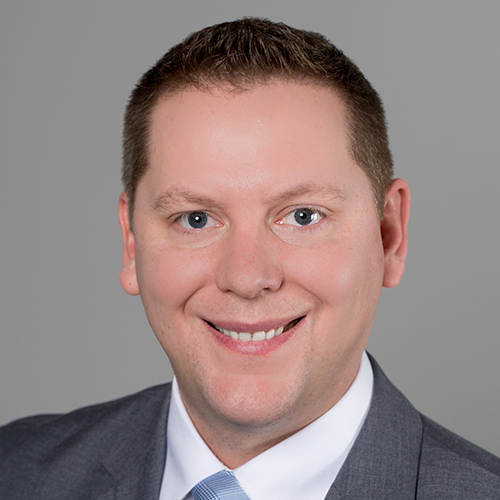 Would Recommend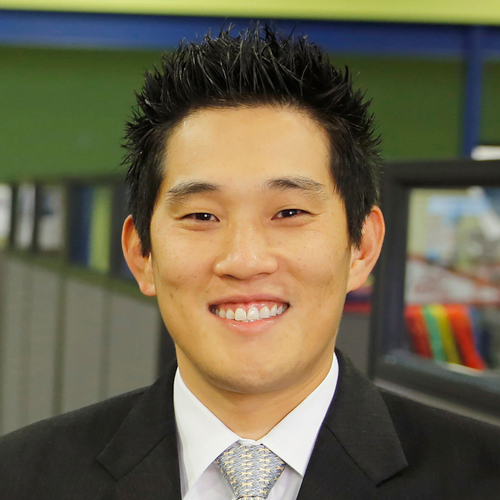 Would Recommend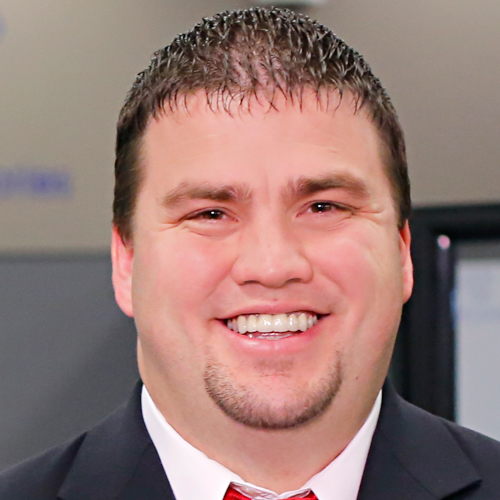 Would Recommend
Veterans United has excellent people that make the home buying process seem like buying a bicycle.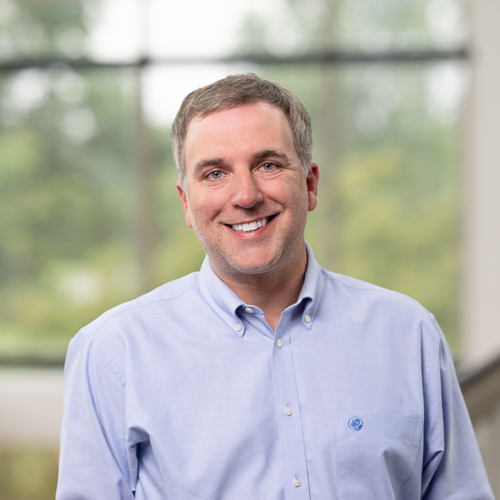 Start your journey today!