Would Recommend
VU is great! I wouldn't think twice about recommending veterans United to other veterans or wouldn't think twice about reaching out to them for anything regarding real estate and mortgages Ty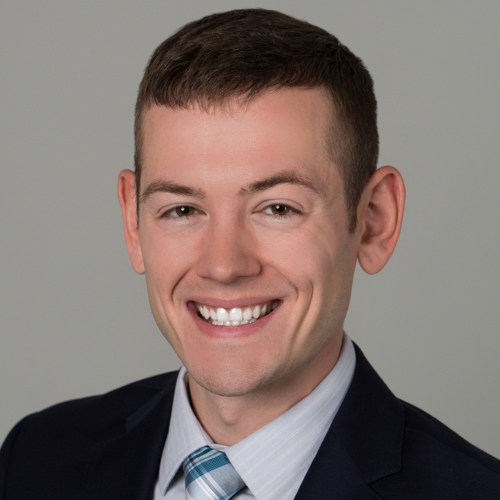 Would Recommend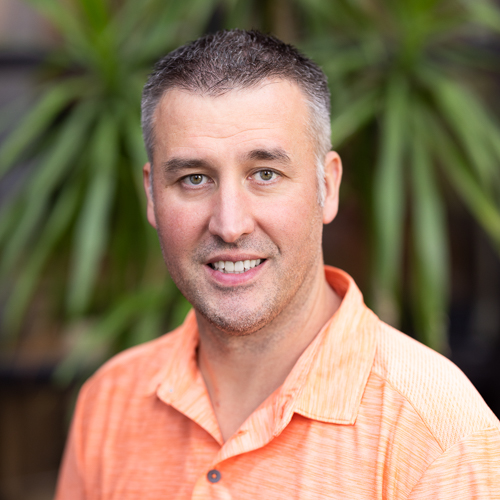 Would Recommend
Dan, Josh and, Adrienne were AMAZING! They were very informative, patient and kind to us. They made our home buying experience so fast, friendly and easy. Thank you all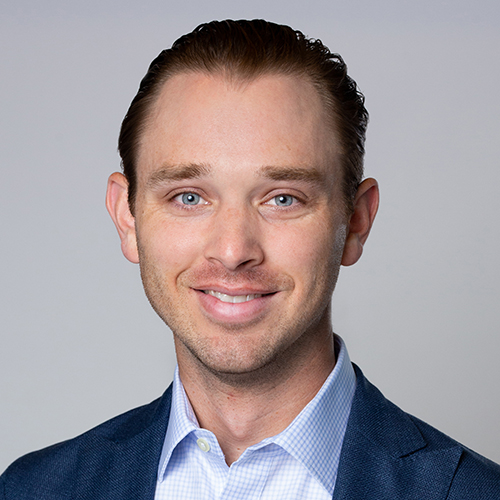 Would Recommend
I would recommend Matt and Mark for anyone. They were both so easy to work with. They answered all our questions, and tried to fulfill every request we made. They made this experience an easy and enjoyable one!

Would Recommend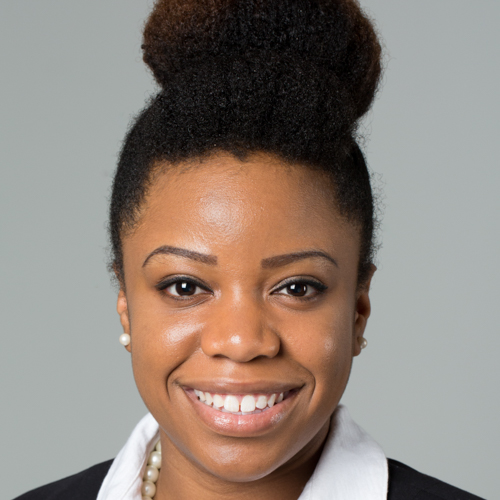 Would Recommend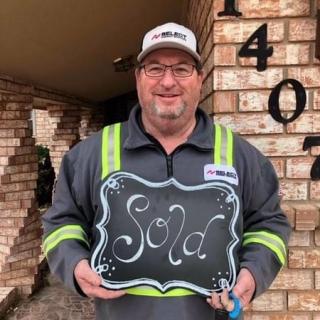 Tyler Salter is absolutely one of the best people I know. He made this experience the best and we went through a lot during this process. He made it so much better, was always upbeat and positive. I gained a true friend in this experience. Veterans United is a better place for having him as a employee.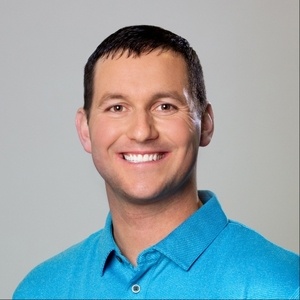 Would Recommend

Would Recommend

Would Recommend
Veterans United is no doubt a win win lender. Zach and Tommy are phenomenal at what they do to help you get you into the home you qualify for. They work around the clock for you. Two thumbs up!!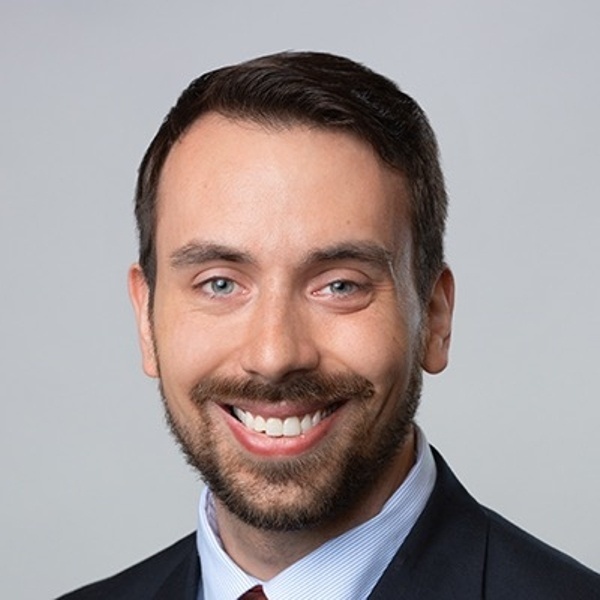 Won't be using them again.
Response from Veterans United
Paul, we apologize for not delivering the excellent service you came to expect from previous experiences. Your feedback is extremely important and we will be researching to look for ways this may have been better managed. Thank you for taking the time to share your voice and help us continually strive to improve.
Would Recommend
We are completely satisfied with the efforts, patients and service from Jessica and Heather of Veterans United. We are very happy that everything worked out fine.

Would Recommend
Veterans United, in my opinion is the best, most efficient way to secure a VA loan for the purchase of a home. Their staff is professional, knowledgeable and responsive in the way that veterans are trained to react. My experience with Veterans United far exceeded my expectations.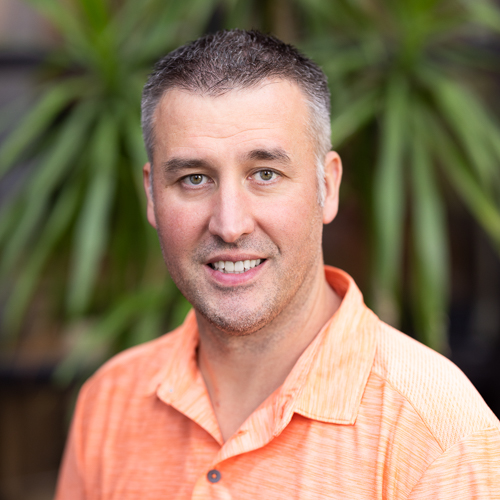 Would Recommend

Would Recommend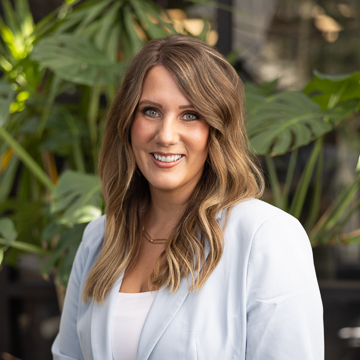 Would Recommend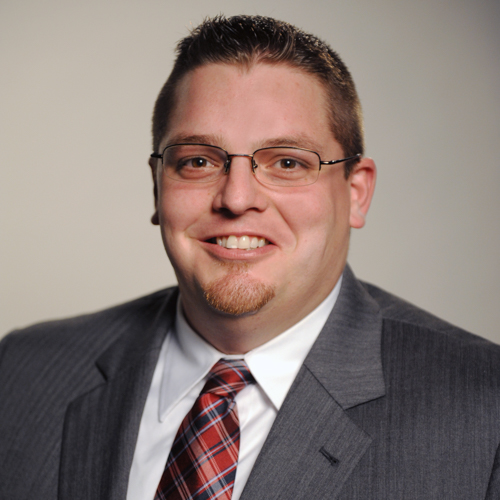 Would Recommend
Everyone kept us very well informed thru out the process. Thank you to everyone!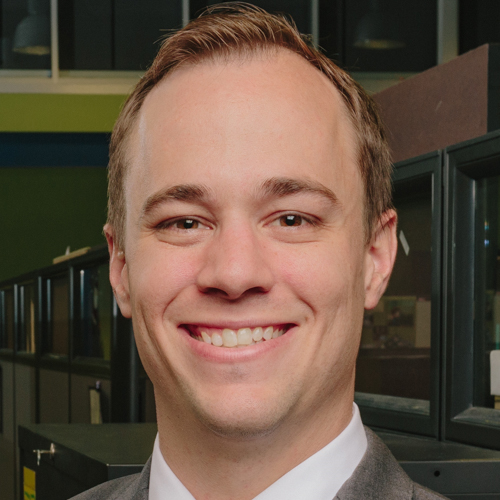 Would Recommend
The loan specialists, and other personnel, at Veterans United are complete professionals. They are completely knowledgeable about the home-buying process and help you understand everything as they guide you through the process. They are willing to go the extra mile to help get the information needed to get your loan through all phases. My loan specialist, Colin Park, made phone calls to the county courthouse in my home town to find out who I needed to talk to and where to go to get the documents needed to clear my credit reports. WHO DOES THAT!!! I am completely satisfied with the loan that I got, the realtor they referred to me and the home that I eventually purchased. My life is so much better now!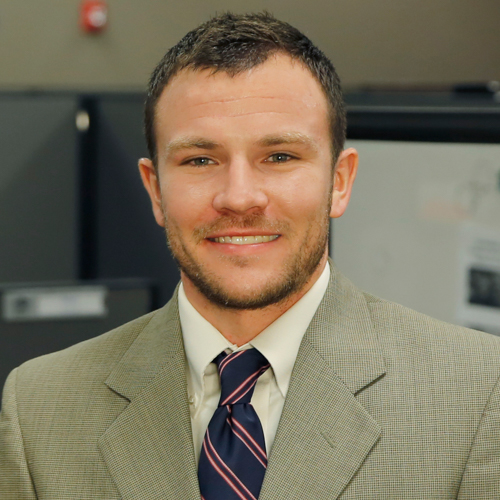 Would Recommend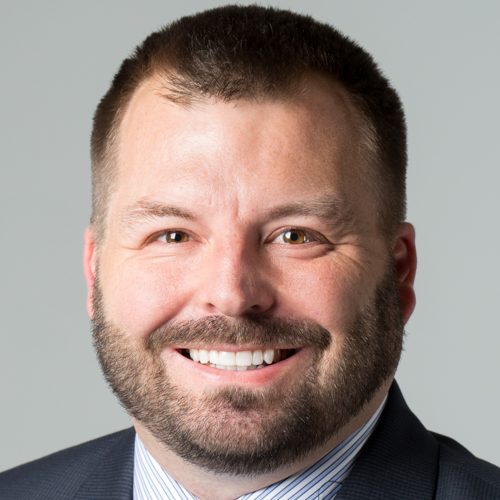 Would Recommend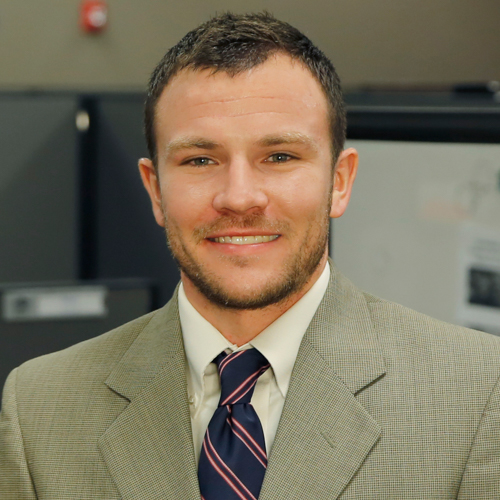 This company has been amazing! They were very professional, attentive, and incredibly quick! They educated us about every step along the way. They made paperwork easy through electronic documents and their portal. I would highly recommend this company to anyone!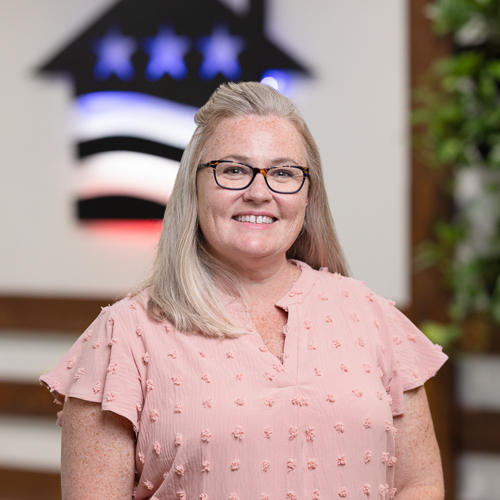 Would Recommend

Would Recommend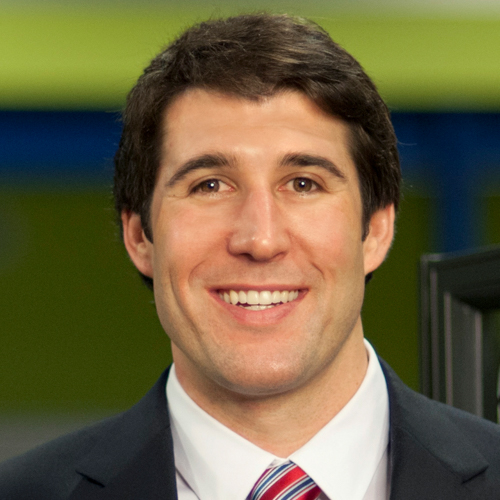 Would Recommend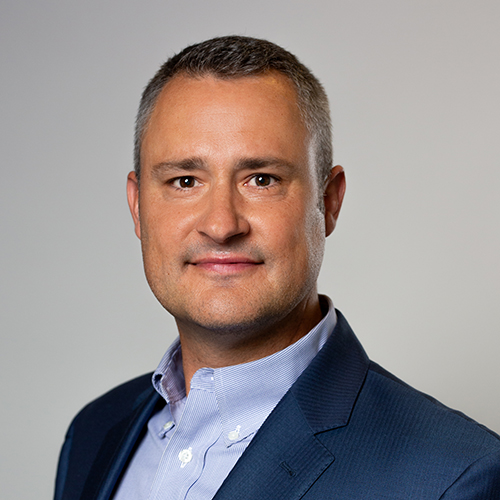 Would Recommend
This is our 2nd time using Veterans United and it was amazing to reconnect again with Aimee Hall an her team they are amazing, knowledgable and extremely effective.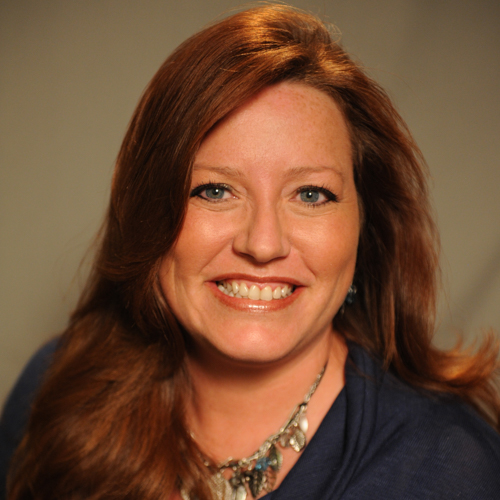 Would Recommend
I would highly recommend Veterans United to anyone that is purchasing a home. Especially those that are first time buyers. The help and care that you receive is just wonderful. They do care about your needs and listen very well. My experience was beyond what I had imagined, so very grateful that I chose Veterans United!!! Best experience ever. Thank you!!!

Would Recommend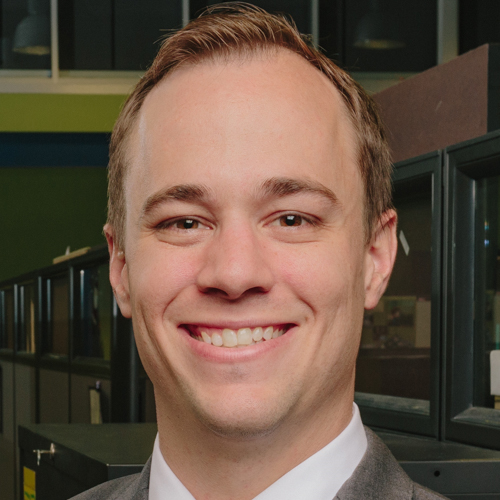 Would Recommend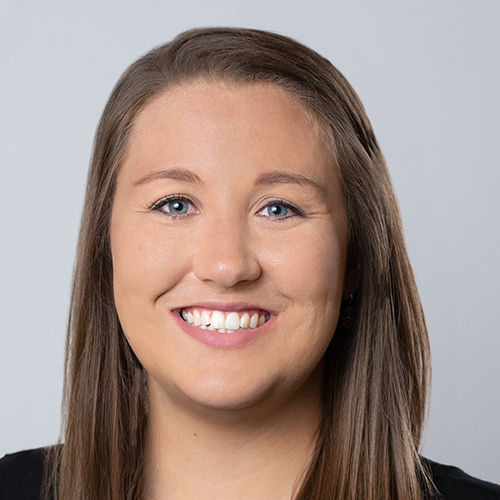 Would Recommend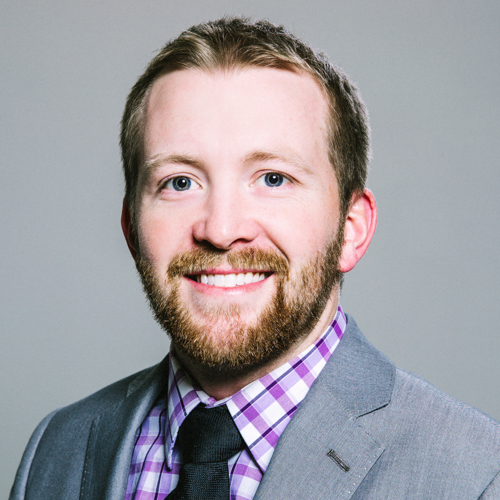 Would Recommend
Jennefer sims. Was also supper knowledgeable in guiding us through this process. She made our experience very smooth and uneventful. Again thank you all so very much!!!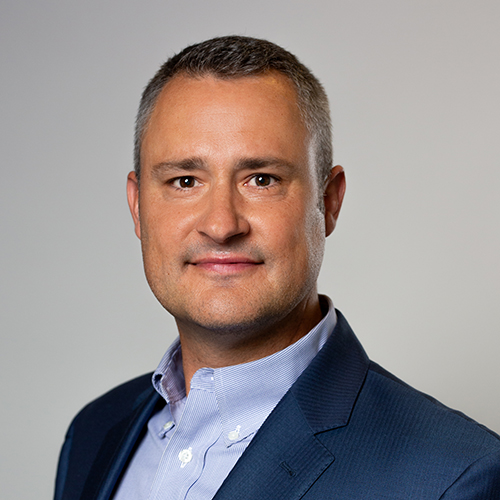 Would Recommend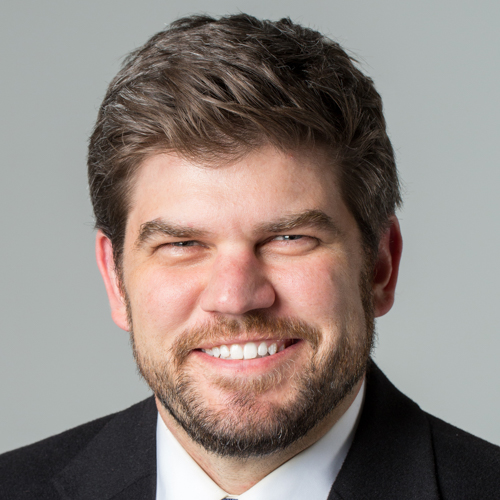 Would Recommend
When purchasing our home, Veterans United was there every step of the way for my family and I. They provided us with credit counseling to get us prepared. They set us up with a real estate agent to find our home. When we found our home, VU's wonderful team got us through the process, (Thank You Lucas Hassemer and his team), with courteous, knowledgeable answers. We came into Veterans United not sure what to expect and have come out of it with our dream home and a clear understanding of how quality home purchasing should be done. Thank you Veterans United.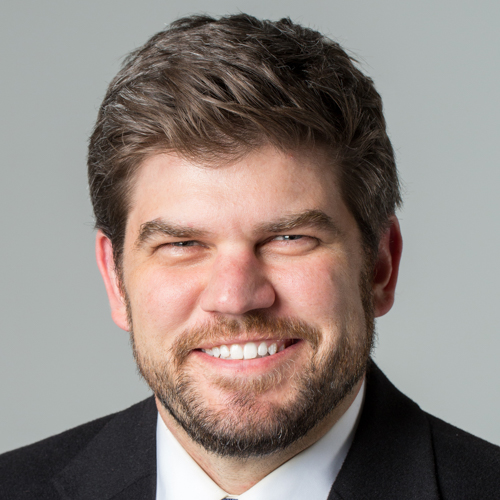 Would Recommend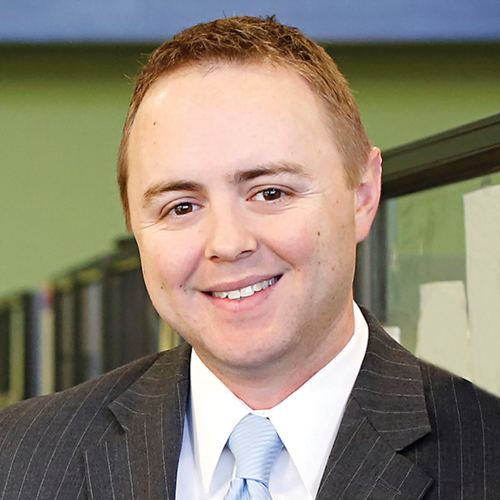 Start your journey today!