Would Recommend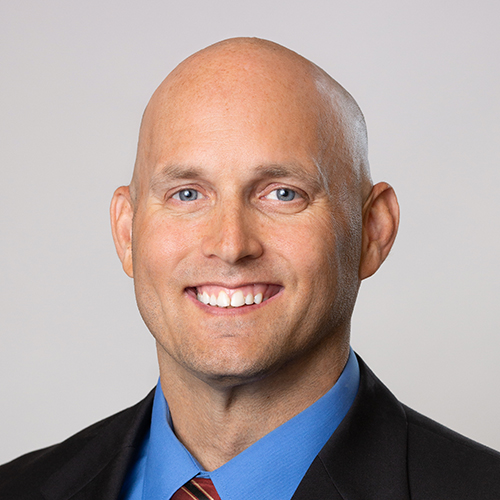 Would Recommend
Using Veteran's United Loans to buy my house was one of the best decisions I've ever made. Ashley Khederian, my loan officer, and her team of Olivia and Chris were wonderful. They kept everything moving nicely, explained things clearly and were easy to contact when I had questions. I made sure I did my part and reviewed and/or signed documents sometimes within minutes of getting them. This allowed Ashley and her team to keep everything on track for closing. I closed today 5/20/2019 right on schedule. Thank you, Ashley, Olivia and Chris. You guys rock!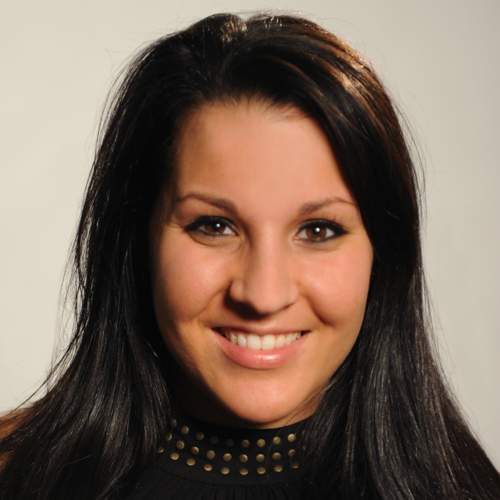 Would Recommend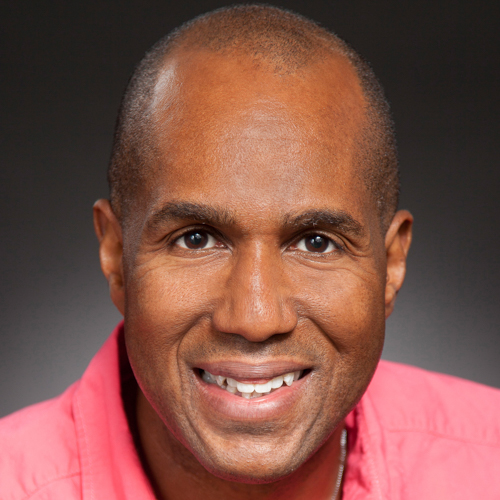 Would Recommend
For many years always wanted to purchase my own home .but after coming out of the military. I never had that opportunity I went into credit card debt and begin to have multiple bills trying to establish credit that didn't work out for me. Recently I retired from my employer after 33 years of working I deserve my home I worked hard for it I earned it. it's a lot of work put into it for any first-time home buyer like myself but after working with the lenders and my realtor. I started getting myself in check I'm realizing then I'm going to buy this home or I'm just going to continue to pay rent for the rest of my life. But veteran United open the door for me and there was my opportunity. So my bottom line is pay off your credit cards have your finances together you clean your credit up real good and you will be okay.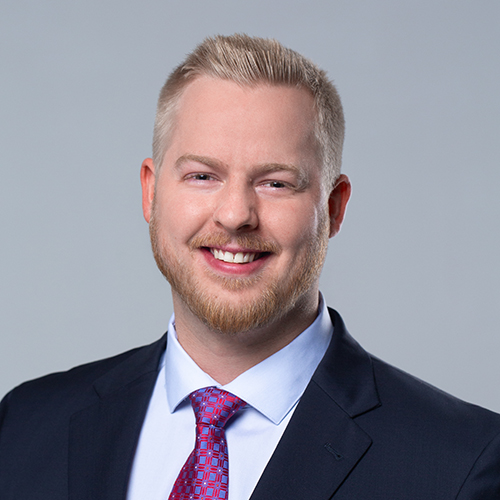 Would Recommend
Veterans United The Team (Lauren,Stephanie and everyone in underwriting) was a blessing to our family they was awesome every step of the way and made our home ownership dreams come true. Thank you.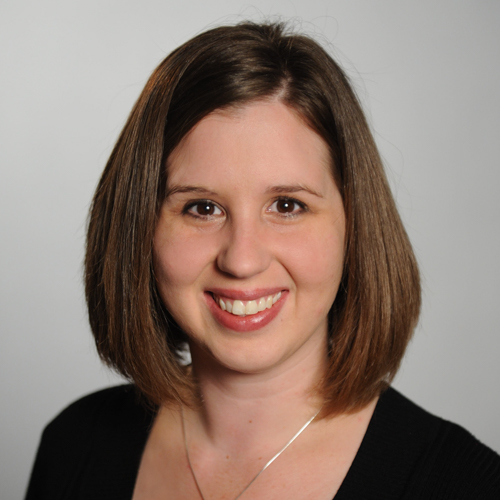 Too many requests for updated documents. Horrible closing!
Response from Veterans United
Thank you for letting us know about your experience Frederick. We do realize purchasing a home requires a good amount of paperwork. Thank you for hanging in there and I hope you are enjoying your new home. If you would like to discuss anything in more detail, please reach out to our Client Advocate team.
Would Recommend
If you're looking for a home loan i would highly recommend veterans united home loans they have a good team that are highly skillful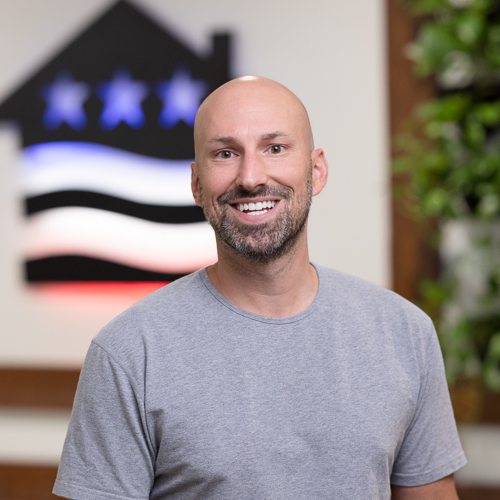 Would Recommend
This is a wonderful program and it was an exceptionally positive experience!! Thanks so much for making all of this possible!!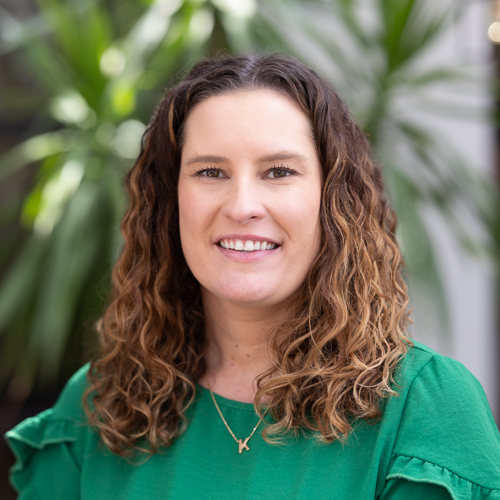 Would Recommend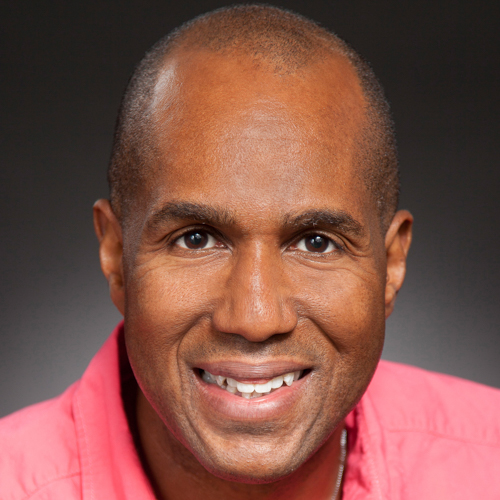 Would Recommend
Great organization. All staff was very helpful and supportive throughout the process. Very helpful while gathering all needed documents.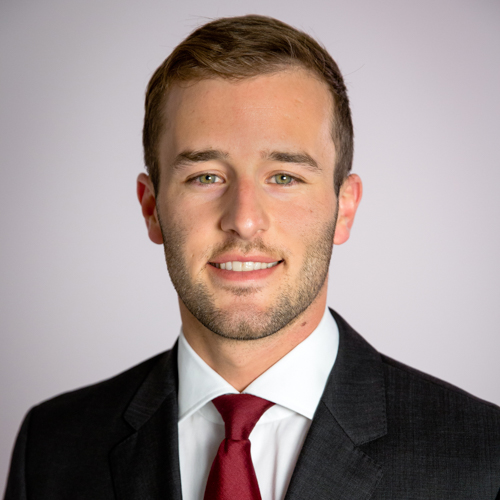 Would Recommend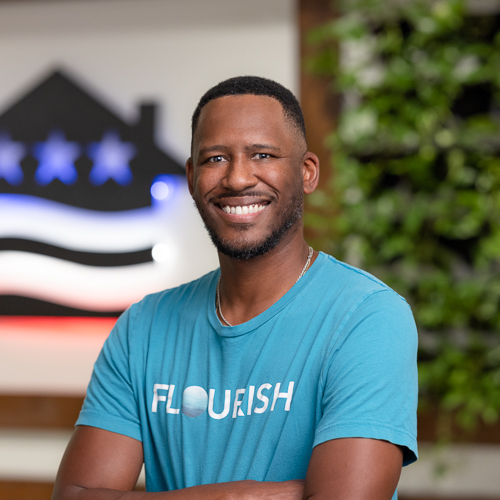 Would Recommend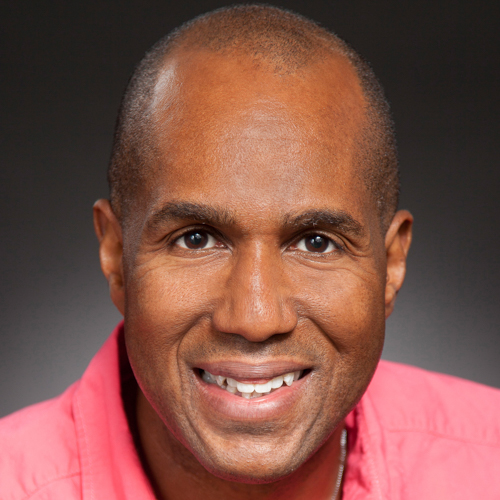 Would Recommend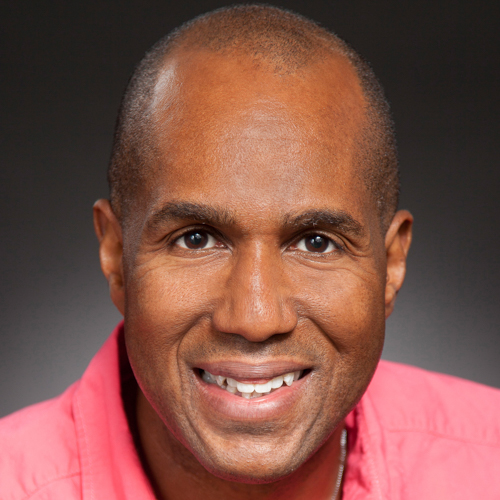 Would Recommend
I am a Viet Nam disabled vet and if there were any problems or challenges I would not have been able to complete the process. I have a house for the first time in my life due exclusively to the diligence and concer9 of all persons involved. They are a team that is there for the benefit of veterans. They will work to get you into your home of your dreams.

Would Recommend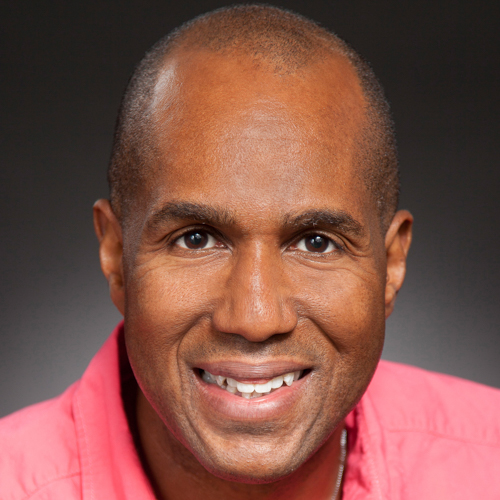 Would Recommend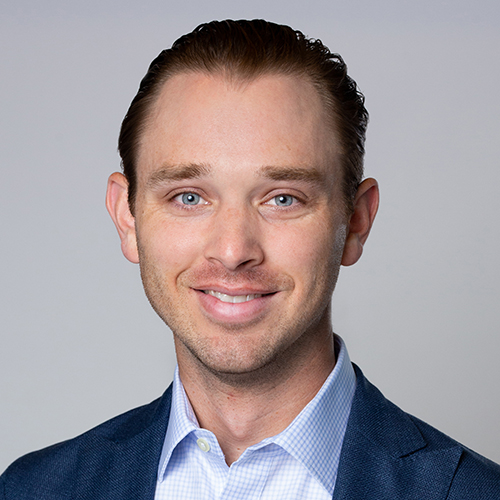 Would Recommend
If you are getting a VA loan, then Veterans United is the only place I would go to. From helping me to improve my credit, getting my family into a beautiful house, to my recent refi at a lower interest rate, VU has always made the process fast and painless. We also appreciated all the personalized gifts we received.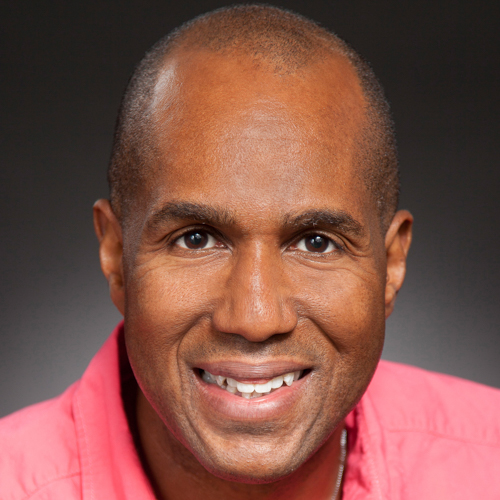 Would Recommend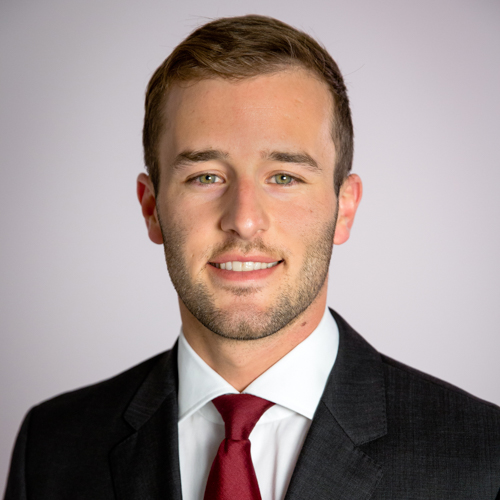 Would Recommend
Veterans United is a first rate, class A company. It was a pleasure to deal with a company that seams to truly care about their customer. The process they have in place is quick, seamless, coordinated, and efficient. An altogether outstanding experience.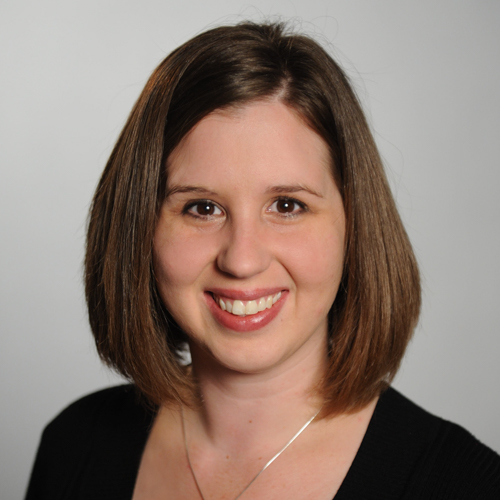 Would Recommend
If you're considering using veterans United for your VA loan, think no more. I shopped around for a while and I regret to say that I wasted a lot of time before I found veterans United.Veterans United work hard to get me approved and my loan team made it seem as though I was there top priority.If you want a loan team that response quickly, actually listens to what you have to say, and makes a process very simple and modern, then veterans United is the company for you.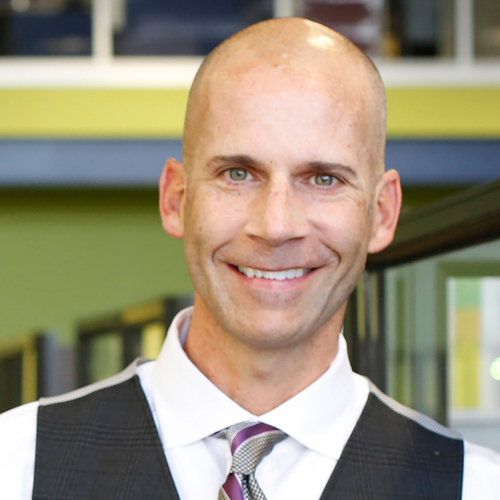 Would Recommend
The other person Jason. Was also very helpful in many ways. He also has extremely good personality on the telephone. I was very impressed with his attitude and knowledge of the entire process he displayed and the time he spent explaining things to me. He is a true asset to veterans United. Thanks again. .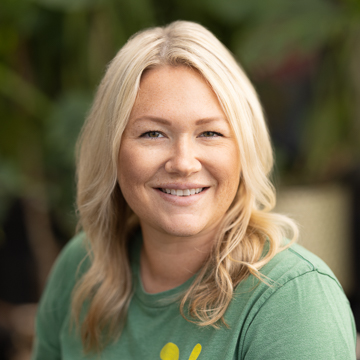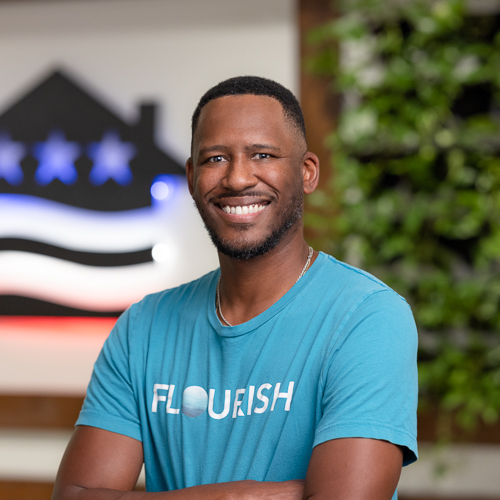 Would Recommend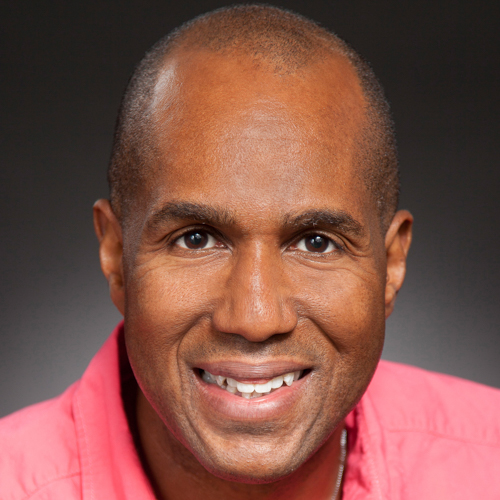 Would Recommend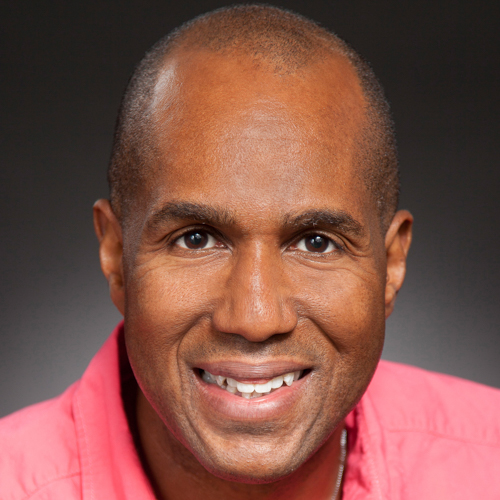 Would Recommend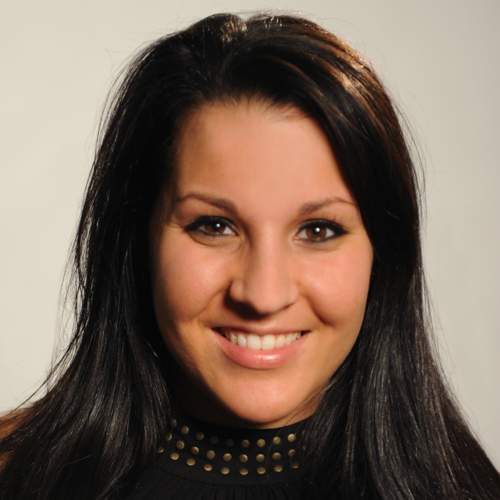 Would Recommend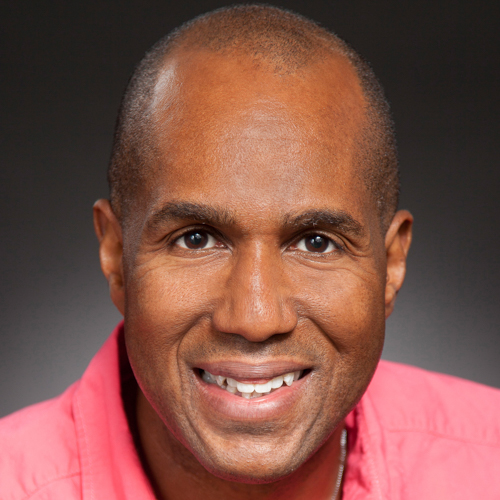 Would Recommend
Everything went smoothly, everyone was very helpful and quick to answer questions.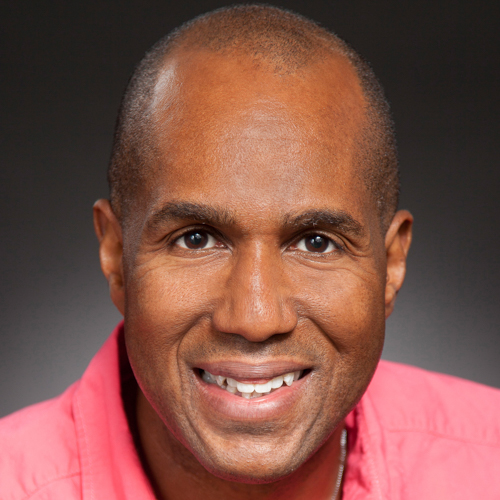 Would Recommend
This company knows the VA system and they'll help you every step of the way throughout your home buying experience and help it be as stress free as possible.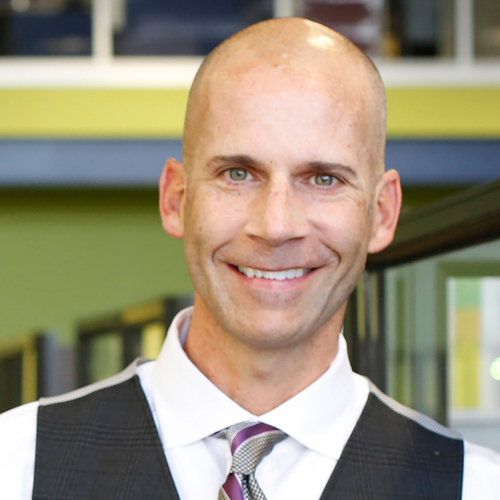 Would Recommend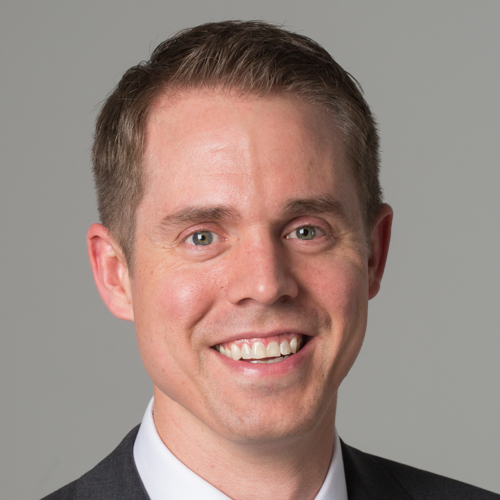 Would Recommend
Awesome service and the process went smoothly. Definately would recommend .Thank you all!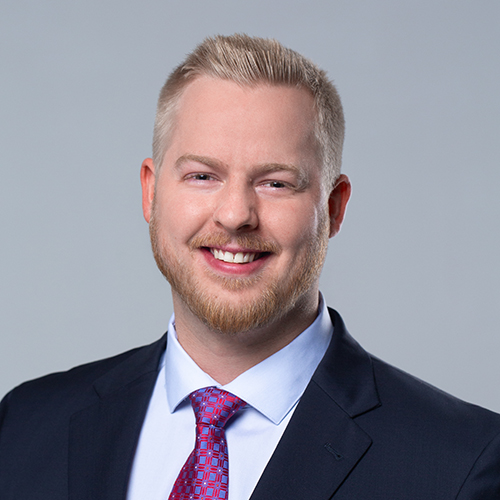 Start your journey today!