Would Recommend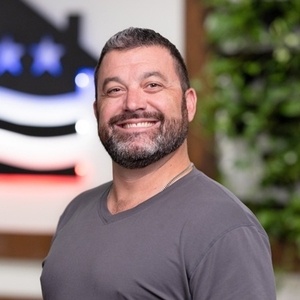 Would Recommend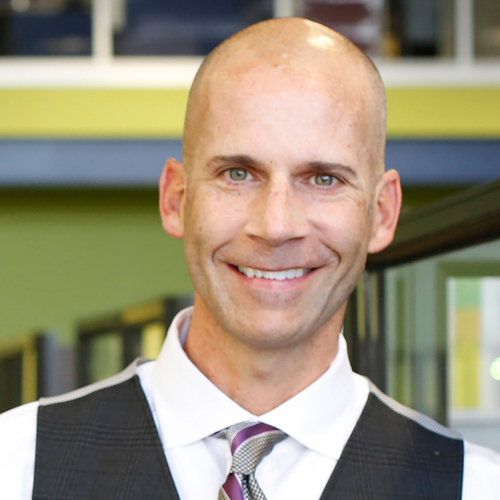 Would Recommend
Outstanding! Thank you!!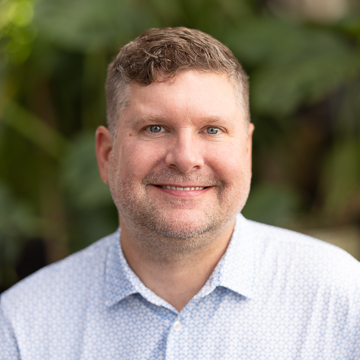 Would Recommend
I had an incredible experience with Veterans United. I highly recommend then and their team. Thank you so much!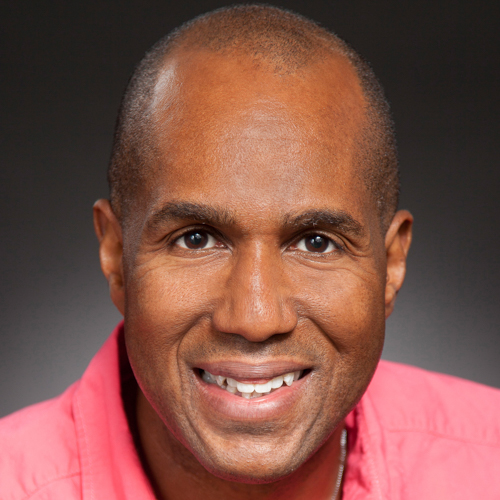 Would Recommend
Both my original loan and refinance went smoothly and took right around 30 day start to finish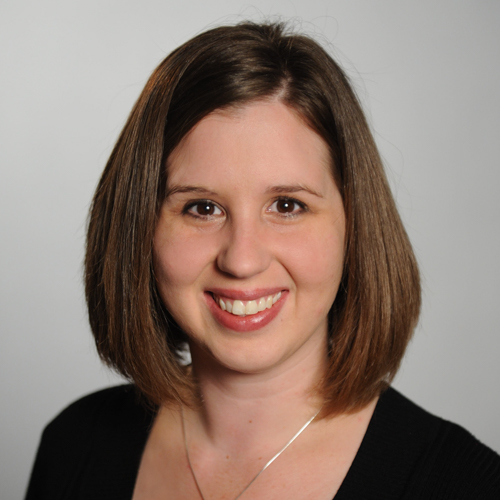 Would Recommend
We have had two great experiences with Kayla and David. They made refinancing our home loan very easy. If we had questions they both were able to answering them in a timely manner. All the work to get this done was on them. Thank you both so much.Look forward to working with them again in the future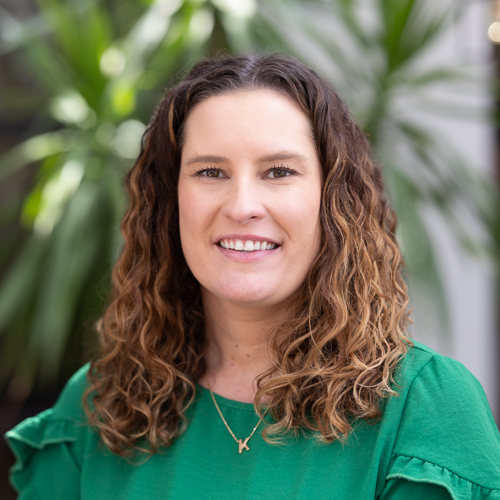 Would Recommend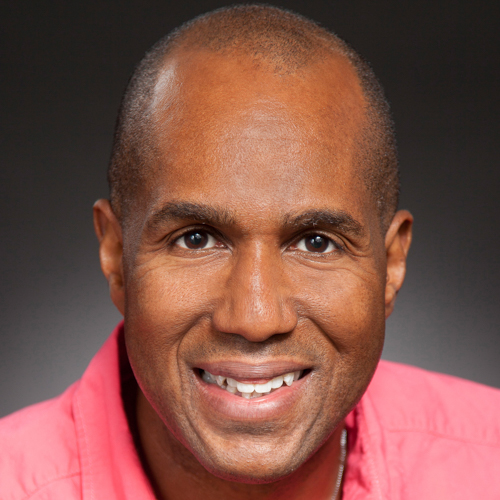 Would Recommend
Vetrans United is a great organization! The staff worked tirelessly to get us our house last year ! We couldn't be happier!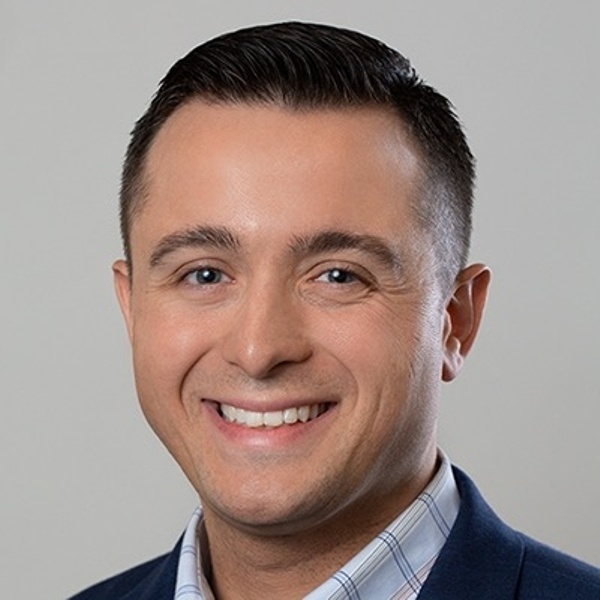 Would Recommend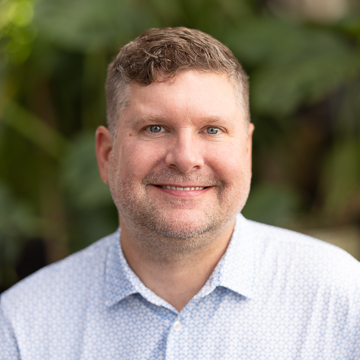 Would Recommend
Veterans United was really great to work with. They were very professional and did their best to get us into our home in the timeframe planned.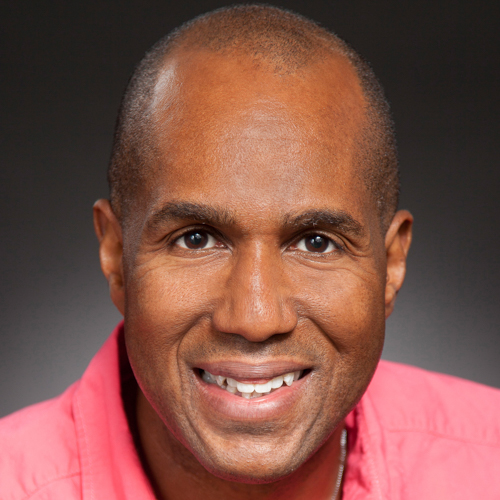 Would Recommend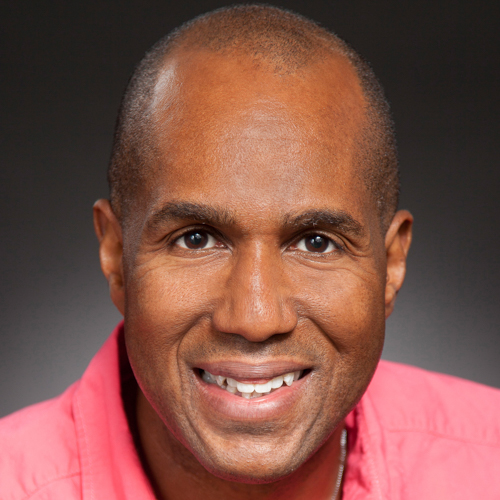 Would Recommend
Did not have a problem processing the papers until the end.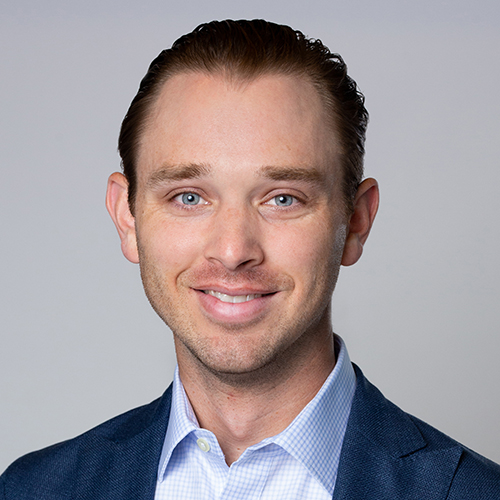 Would Recommend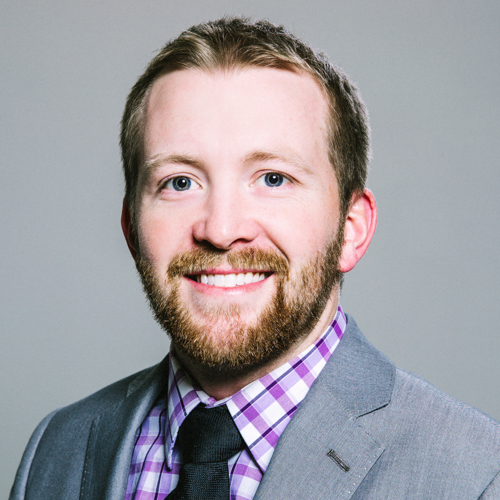 Would Recommend
Be prepared early and start your profiles. Have a good camera on your phone. Smile,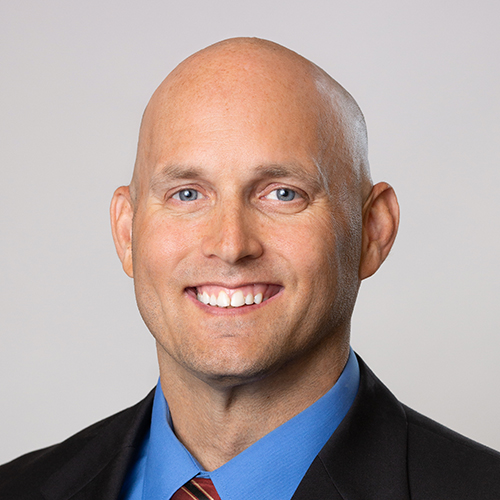 Would Recommend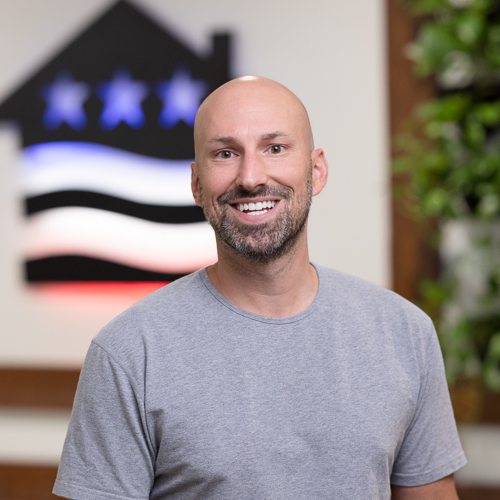 Would Recommend
These people make finding and buying a home as trouble free as possible. There is always ups and downs when finding and purchasing a home ;but with Veterans United, just follow their instructions , and it works out. I have had the pleasure of having their services twice , and I highly recommended them.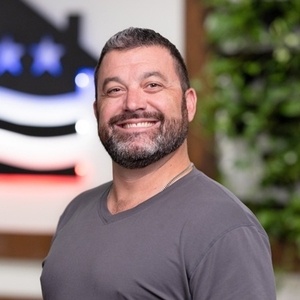 Would Recommend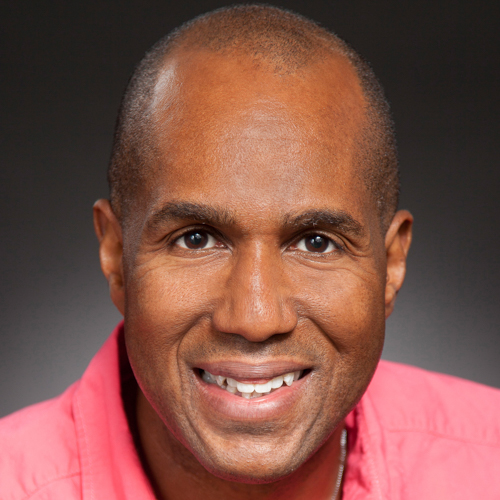 Would Recommend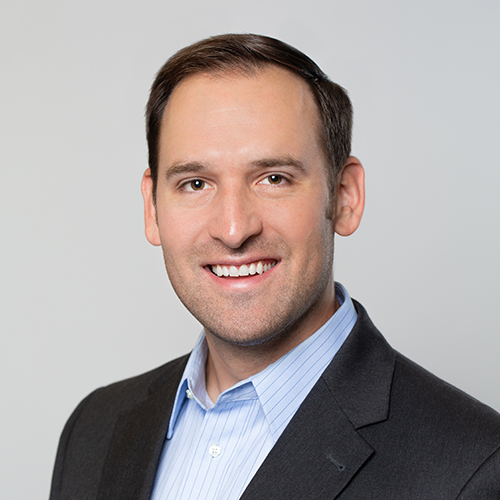 Would Recommend
Well I experienced my first mortgage loan and how long it takes to generate a lone !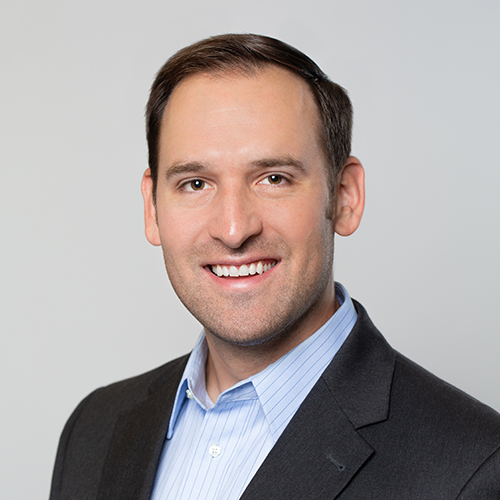 Would Recommend
easy to work with,got me thru everything i needed to do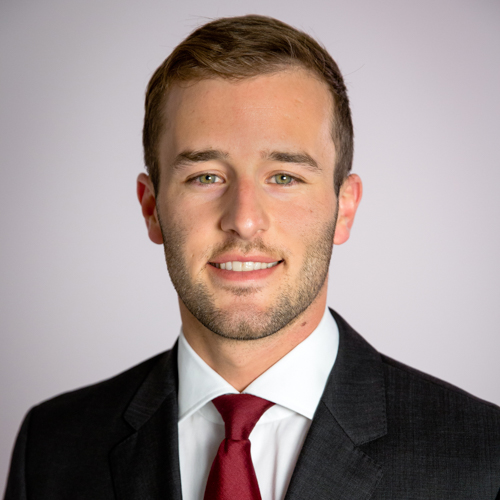 Would Recommend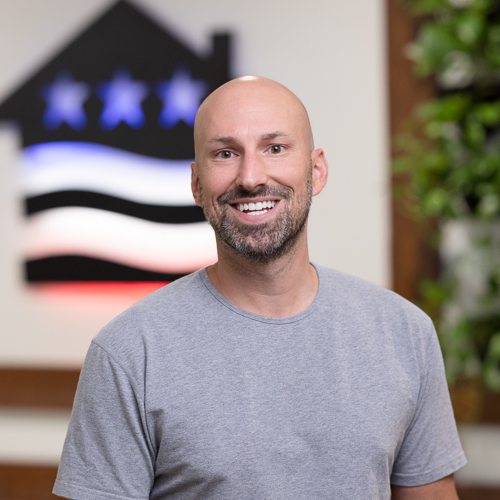 Would Recommend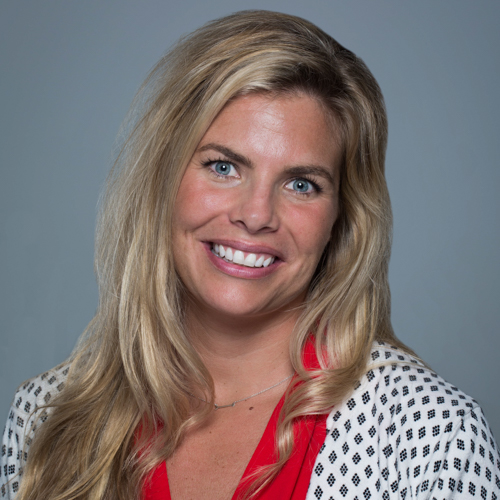 Would Recommend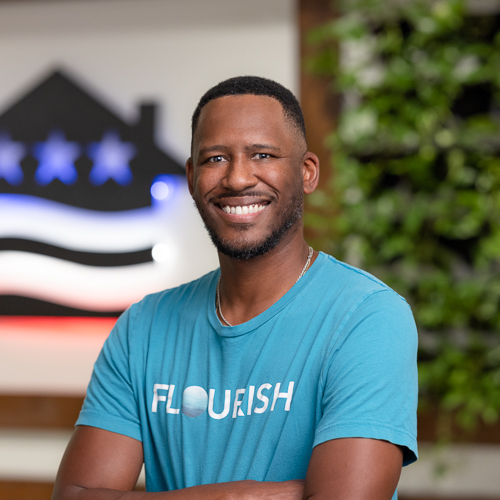 Would Recommend
Hang in there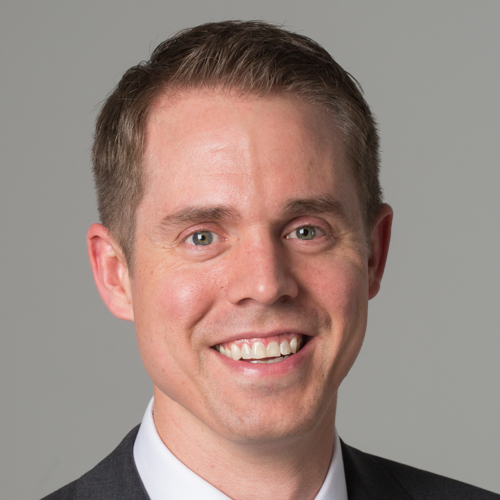 Would Recommend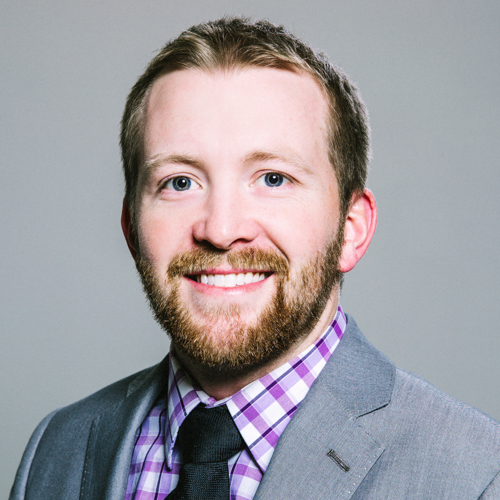 Would Recommend
First time home buyer so I can't compare, but this was a great experience. Glad I found them. They helped me all the way from me having horrible credit to when I was able to qualify. Wish I could say it was stress free but that had more to do with creditors on my side than anything they did wrong. My loan officer Nick is one I would highly recommend. Did everything in his power to get me into a home. I really don't have anything negative to say about the experience.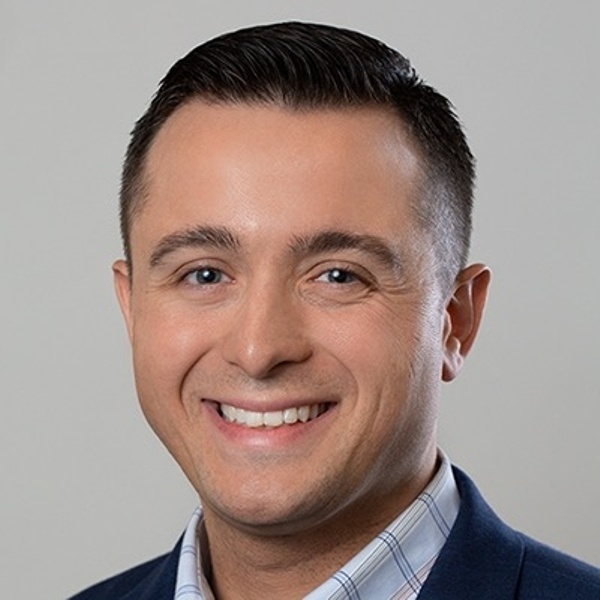 Would Recommend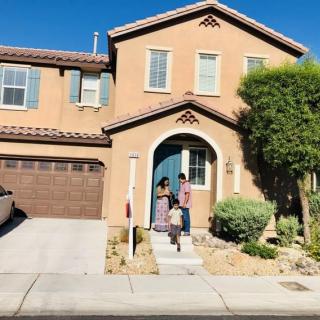 Stephanie Pantaleo and Rachel Bruce were very prompt and patient with me from the beginning through the end of the loan approval and closing escrow process. They made everything easy to understand and uploading the documents to the VU website with your account was unbelievably fast and easy as well secure! I would recommend VU to all homebuyers!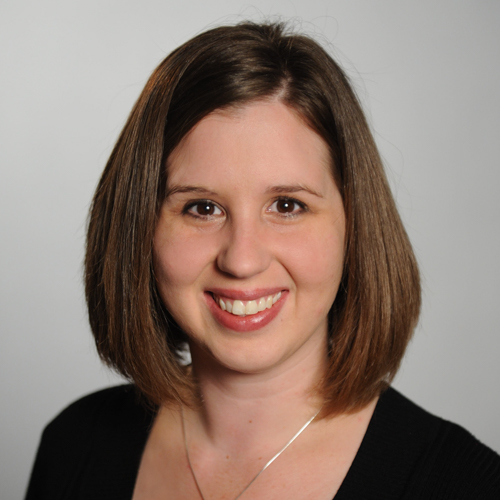 Would Recommend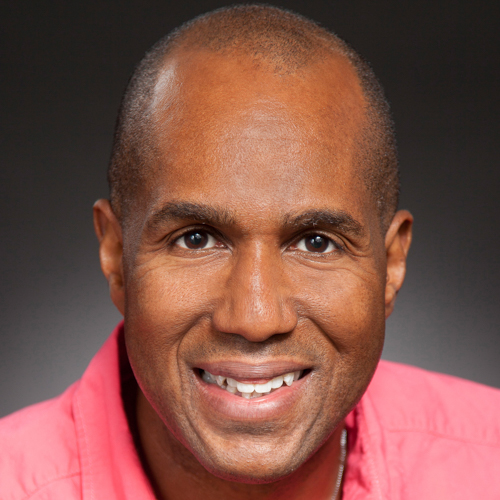 Would Recommend
We dealt with many hurdles on our Journey to be homeowner's again. After a foreclosure seven years ago and tax liens, our file was not the easiest to manage. Jamie and her team never gave up on us. She continually stayed positive and confident that Veteran's United could help us realize our dream of owning a home again. Today, we closed on our home and we couldn't be more excited and grateful. Veteran's United kept on fighting through all of the difficulties for us, even when we were ready to give up. Veteran's United THANK YOU!.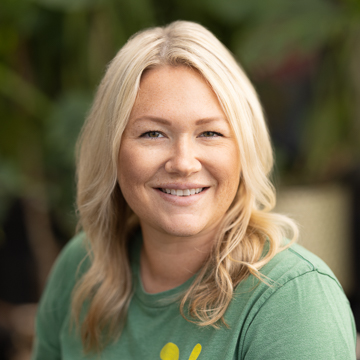 Would Recommend
I would recommend veterans united to everybody. all parties involved stayed on top of everything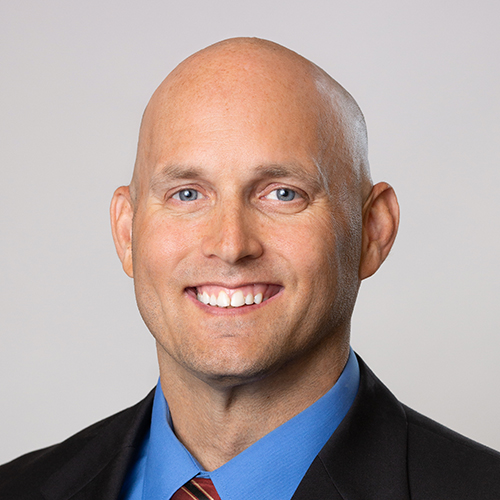 Start your journey today!