Would Recommend
The only thing that would make this perfect was if there was a way to skip 2 payments in the IRRL versus only having one with this refi. Upon closing I had learned that if I would have done my closing on the 1st instead of the 30th I would have been able to miss two payments. I believe that would be a valuable piece of information even though initially I was told this.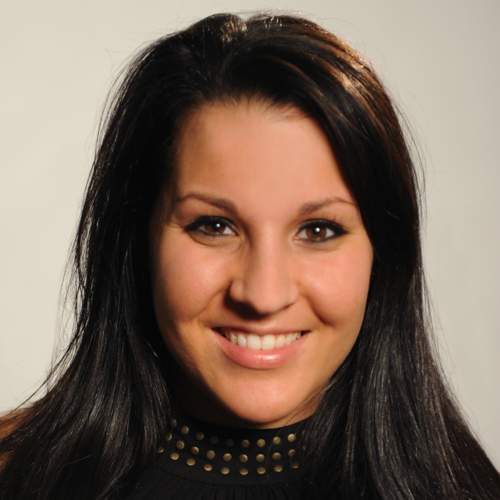 Would Recommend
Easy, fast pleasant experience, thanks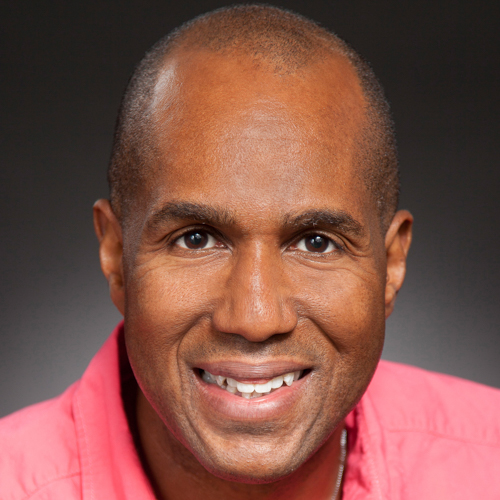 Would Recommend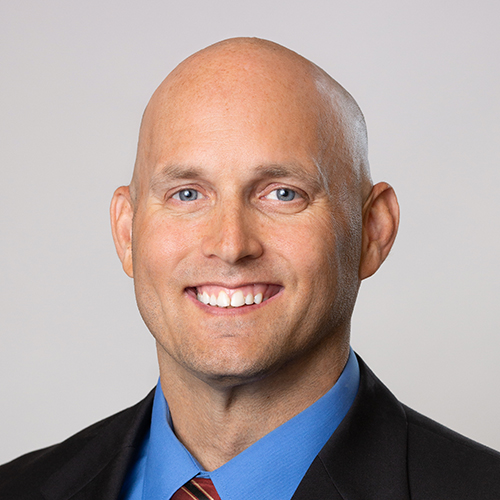 Would Recommend
If you are a Veteran please go with Veterans United. We had always a easy process with biying and refinancing. They are here to help and make this process actually enjoyable. We highly recommend Veterans United.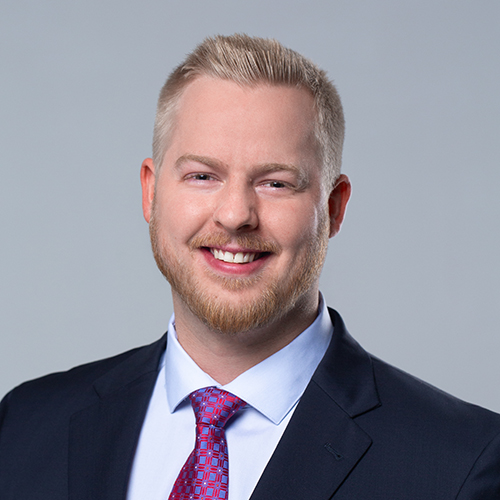 Would Recommend
Great rates. Friendly and helpful loan team. Painless process. Thank you.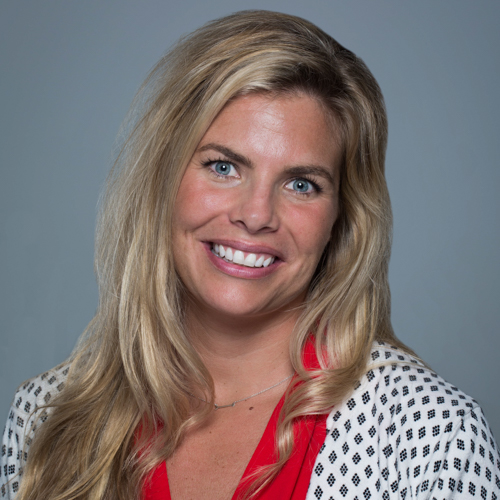 Would Recommend
Easy, effective, efficient and overall a great way to do business in refinancing a home.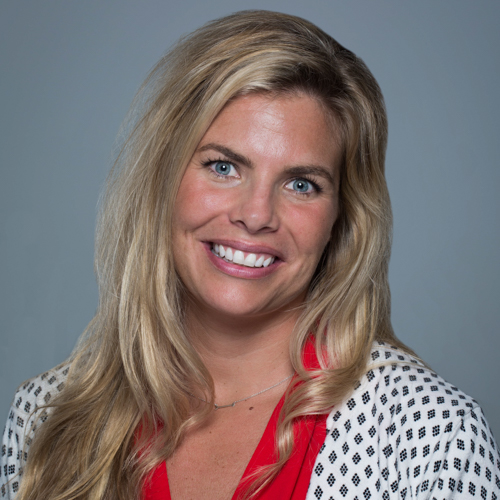 Would Recommend
Very easy to deal with. They know what they can and cannot charge Veterans for.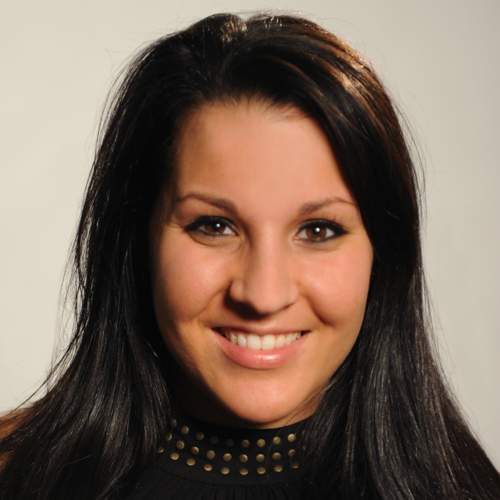 Would Recommend
Best experience ever in getting a home loan..Thank you do much!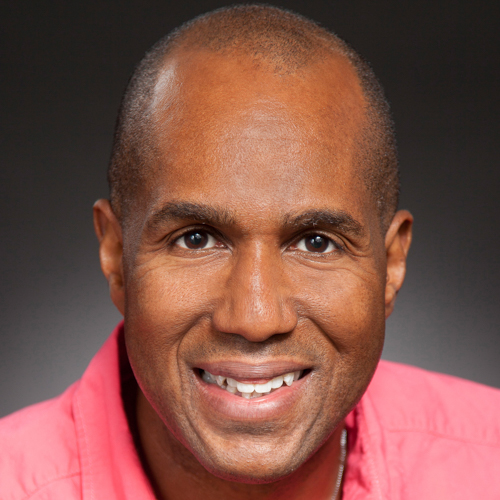 Would Recommend
Veterans United has made everything incredibly easy from start to finish. They took time to explain anything I needed, were incredibly friendly, and helped every step of the way. I felt like I had an entire team behind me for the whole process. I can't say enough good things about Veterans United and I would recommend them to anyone and everyone.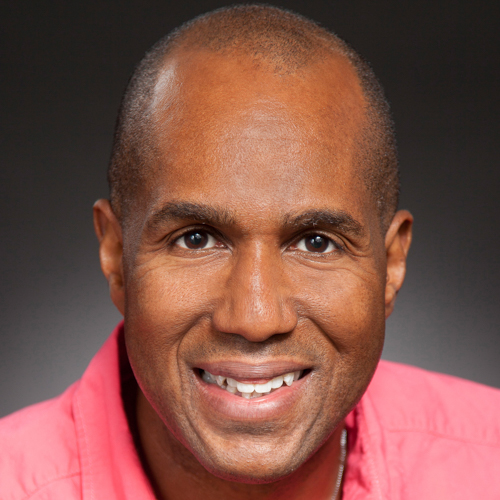 Would Recommend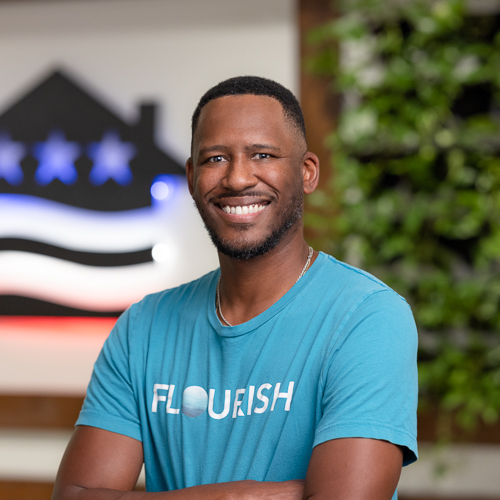 Would Recommend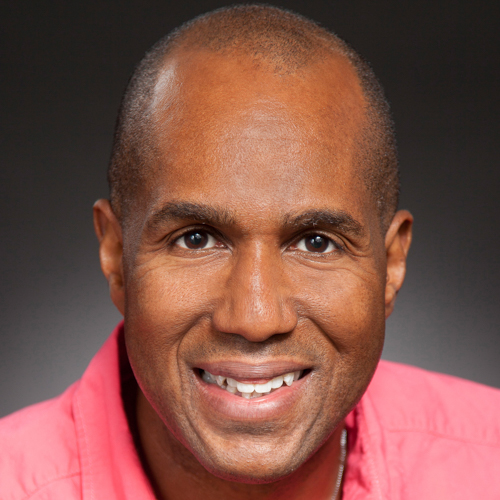 Would Recommend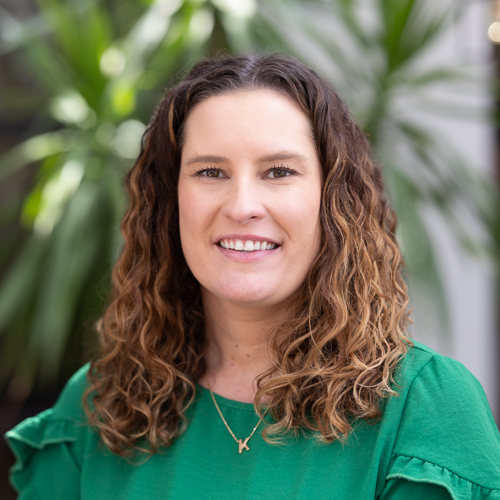 Would Recommend
I would 100% recommend Veterans United. Kayla was our loan specialist for our initial loan and our refinance and the customer service we received was excellent both times.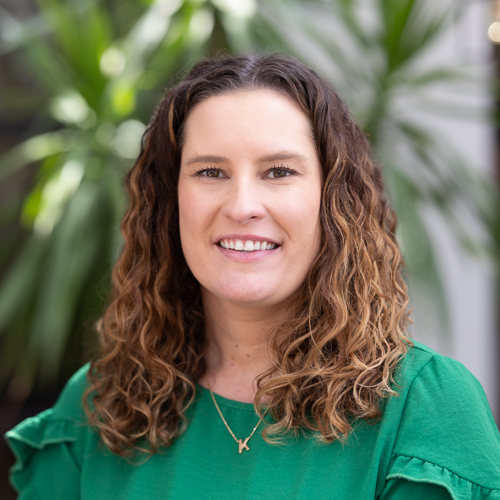 Would Recommend
The team was very dedicated and attentive to all that was required to achieve the final outcome. They made the experience a very pleasant one and one that will not be readily forgotten. All the personnel involved in this loan ensured the documents needed were clear and information was concise and accurate. Jeff, Ryan, Adriana, and Neisha were the consummate professionals. You can't ask for a better team of personnel. Thanks for everything. I couldn't have done it without you folks.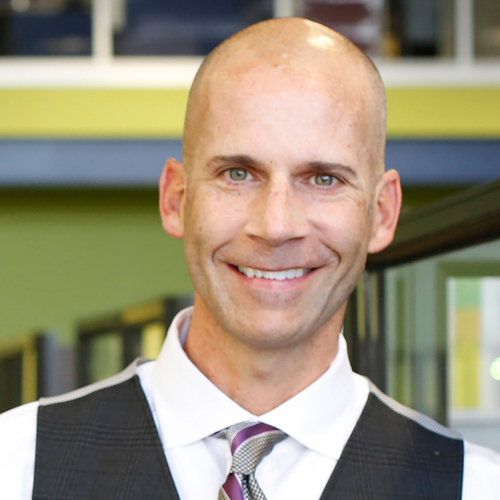 Would Recommend
I would highly recommend Michael and his team as they are knowledgeable and informative, just really wonderful to work with~Kat MillerLas Vegas, NV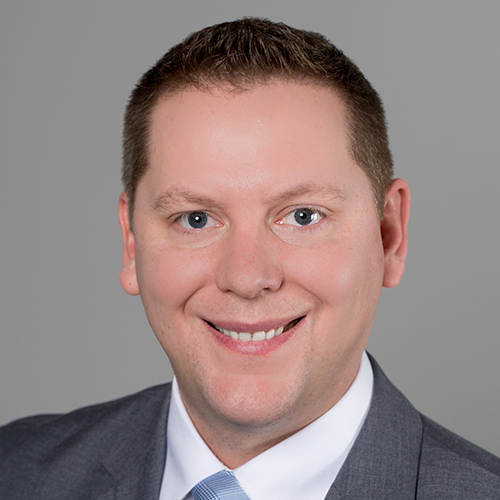 Would Recommend
My experience with the United veteran home loan team was always ready to help me and I will highly recommend any one buying a home to buy from United veteran home loan.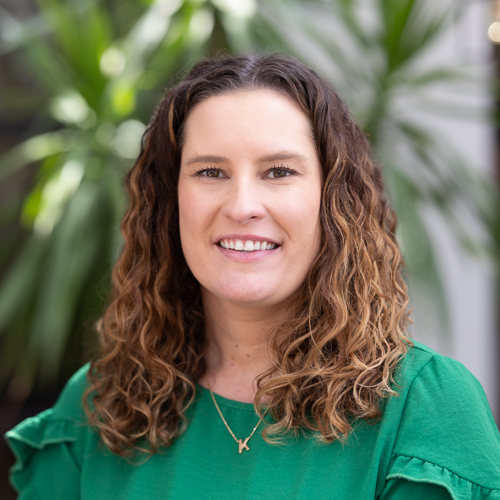 Would Recommend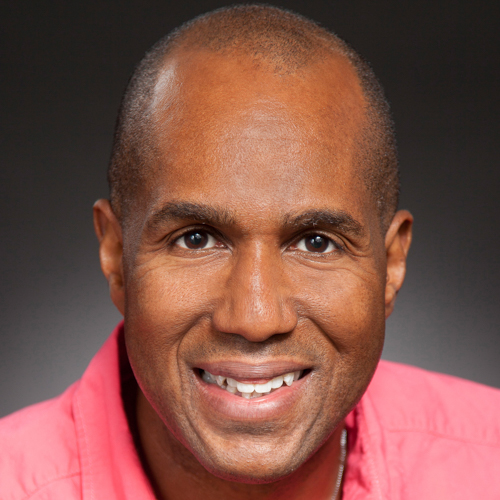 Would Recommend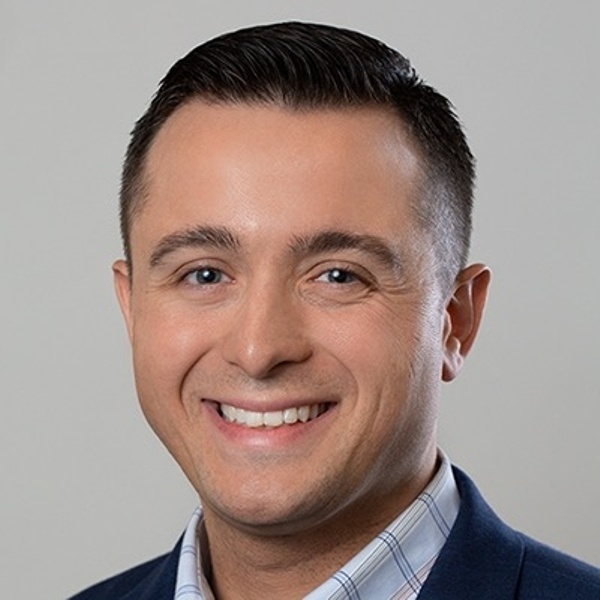 Would Recommend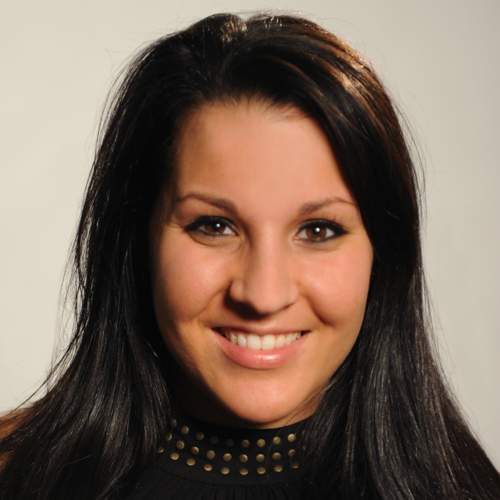 Would Recommend
I first started with Veterans United when I wanted to buy a home. They assisted me with straightening out my credit so that I was able to qualify. Then they were still there for me when the interest rates dropped and I wanted to refinance. Veterans United has continued to serve me and my family well. And,I always recommend them to anyone who is interested in purchasing a home.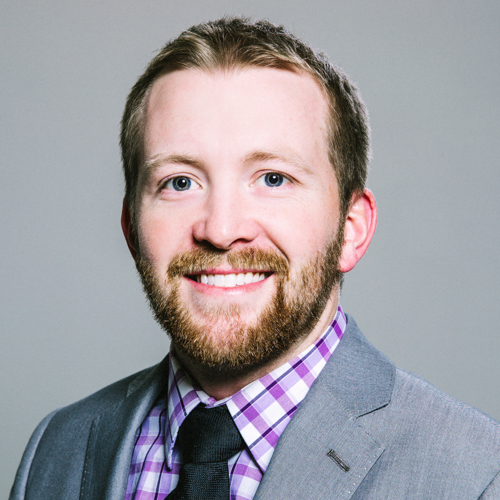 Would Recommend
Extremely helpful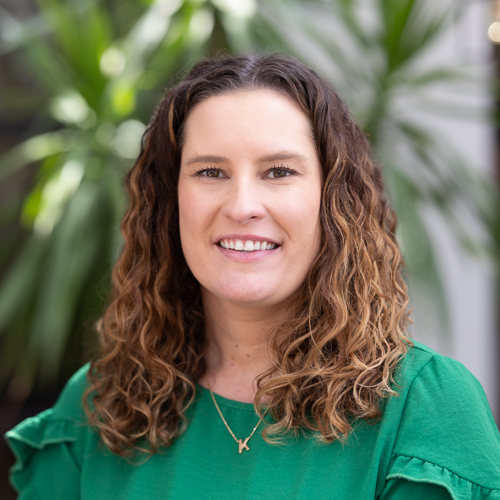 Would Recommend
Both my original loan and refinance went smoothly and took right around 30 day start to finish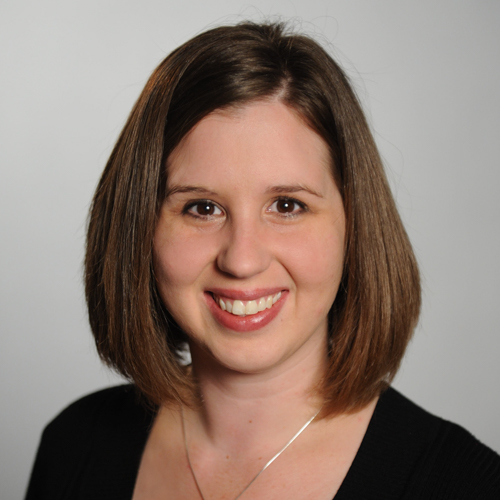 Would Recommend
We have had two great experiences with Kayla and David. They made refinancing our home loan very easy. If we had questions they both were able to answering them in a timely manner. All the work to get this done was on them. Thank you both so much.Look forward to working with them again in the future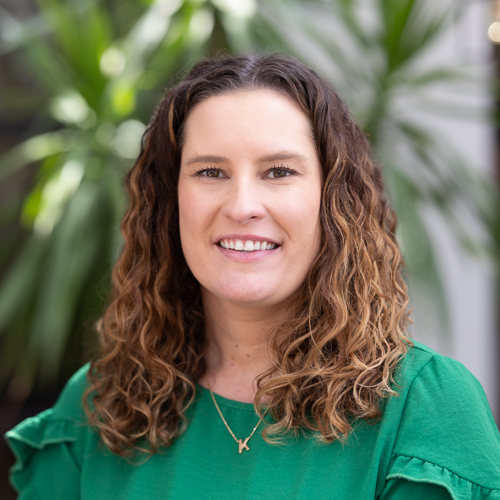 Would Recommend
Vetrans United is a great organization! The staff worked tirelessly to get us our house last year ! We couldn't be happier!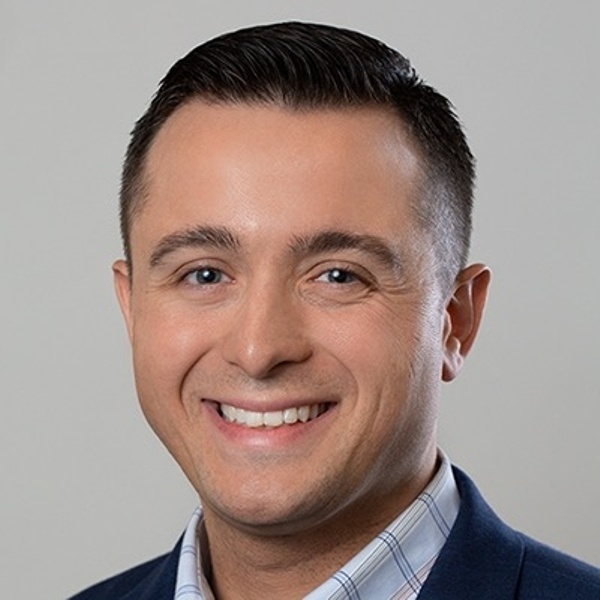 Would Recommend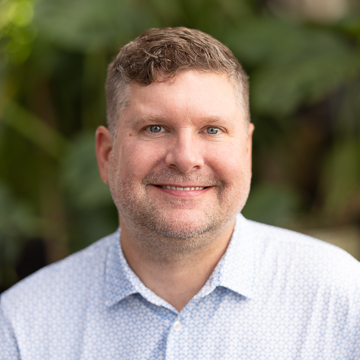 Would Recommend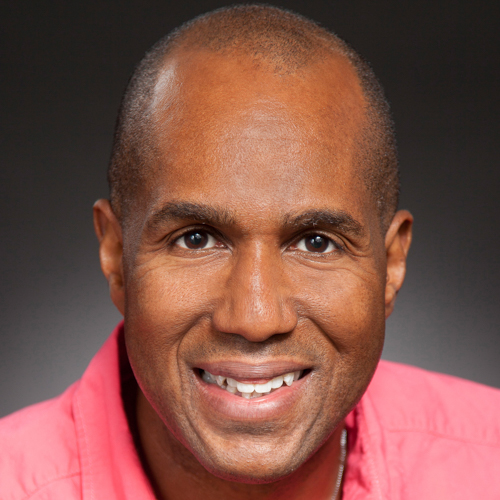 Too many requests for updated documents. Horrible closing!
Response from Veterans United
Thank you for letting us know about your experience Frederick. We do realize purchasing a home requires a good amount of paperwork. Thank you for hanging in there and I hope you are enjoying your new home. If you would like to discuss anything in more detail, please reach out to our Client Advocate team.
Would Recommend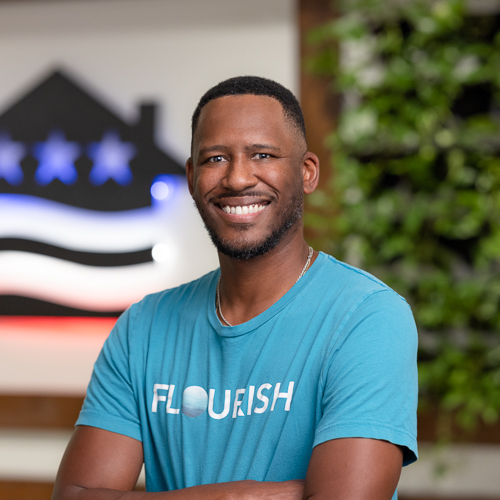 Would Recommend
If you are getting a VA loan, then Veterans United is the only place I would go to. From helping me to improve my credit, getting my family into a beautiful house, to my recent refi at a lower interest rate, VU has always made the process fast and painless. We also appreciated all the personalized gifts we received.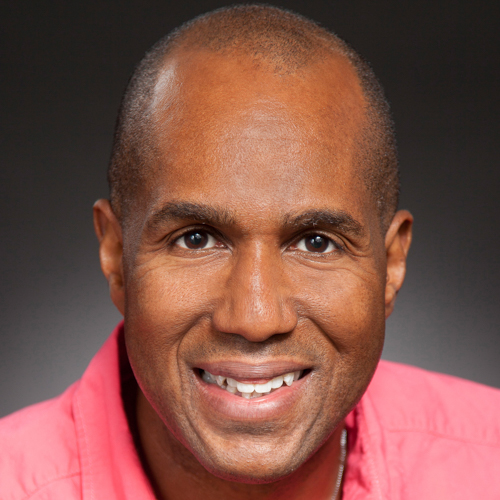 Would Recommend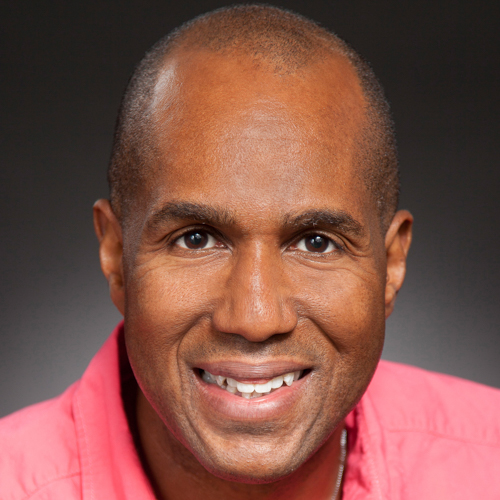 Start your journey today!