Would Recommend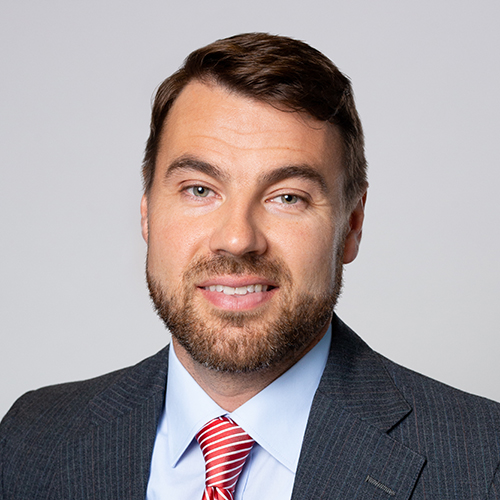 Would Recommend
I cannot recommend any more highly my team of Nick Littrell and Cathy Monnig ! They are as knowledgeable, and capable as the best in the mortgage business. I know that at times I must have been a challenge to Cathy due to my mediocre abilities in this digital world. I want to thank them again for their patient forbearance.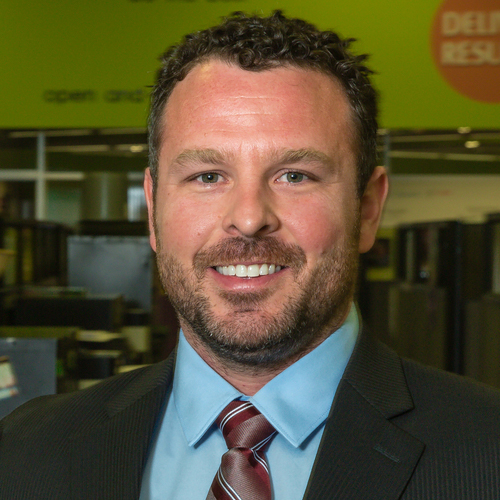 Would Recommend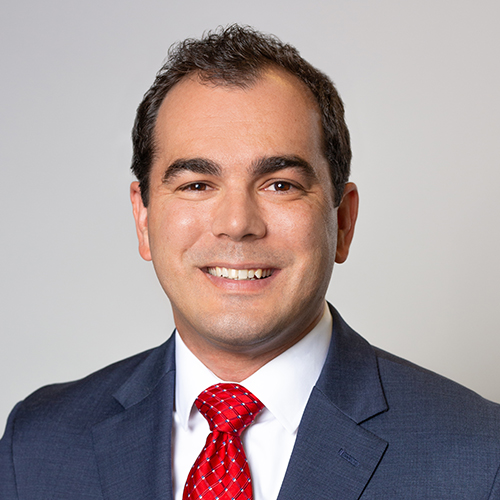 Would Recommend
As a first-time homebuyer I was extremely nervous about this whole process. We've all heard the horror stories of people getting turned down on loans to purchase their dream homes. I was one of them and quite reluctant to even call Veterans Home United to see how much I would qualify for to buy a home. However, when I got connected with Elliott Watkins and his team my worries about owning a home totally flew out the door. His candor, honesty and professionalism was exactly what I needed and was looking for in making sure that my choice would be a good one. And, it was !!! Bravo Zulu to Veterans Home United in getting Elliott on the team.
"Thank you for everything, Elliott" !! I highly recommend Veterans Home United to any of our service members in reaching that dream of owning your own home !!!

MAC(Ret) Kathleen Ellison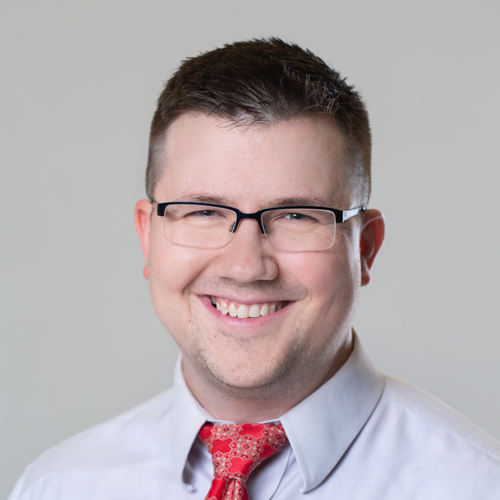 Would Recommend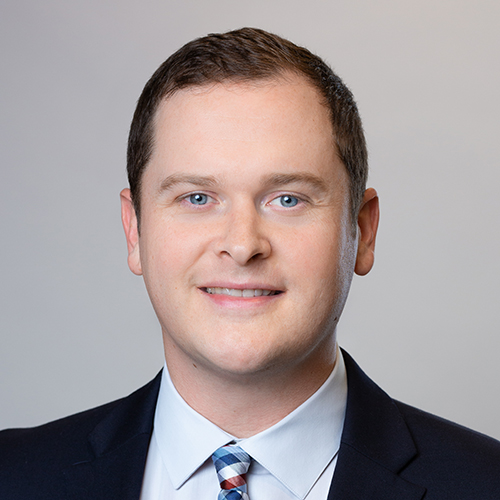 Would Recommend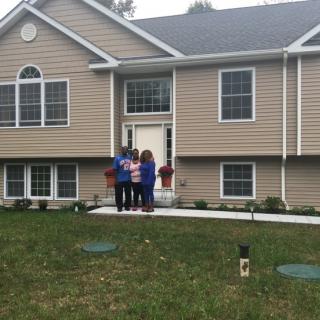 My husband and I had an amazing and awesome experience with our Veteran United Home Loans Team. Mr. Kaplan, Mr. Stephenson, and Mr. Jones expertise assisted our family through our First-Time Home buying process. Mr. Tony Stephenson was always available with his knowledge, reassurance, and patience. I definitely will recommend my family and friends to Mr. Stephenson personally. I will always want him on our Homebuying Teams!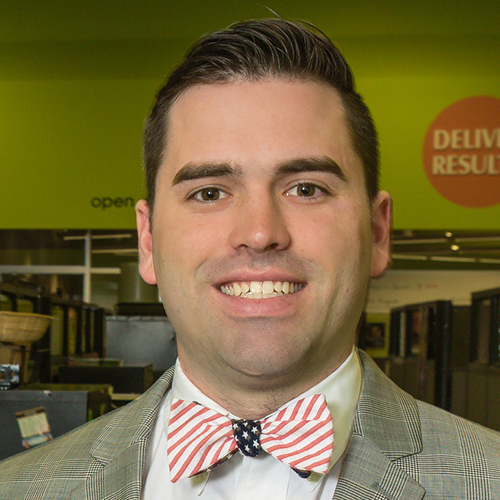 Would Recommend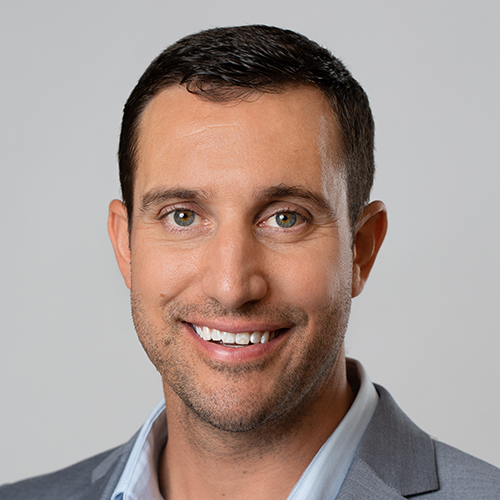 Would Recommend
The whole experience was made smoother and the information of what was needed was made known via phone calls and the login account online.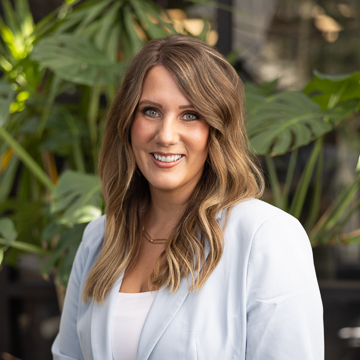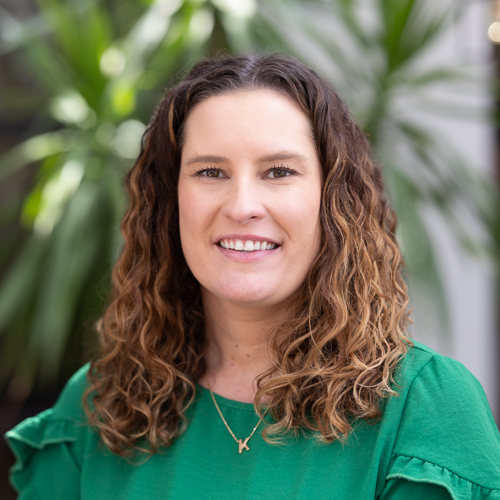 Would Recommend
Any time we had a question or were looking for updates we always got an answer quickly.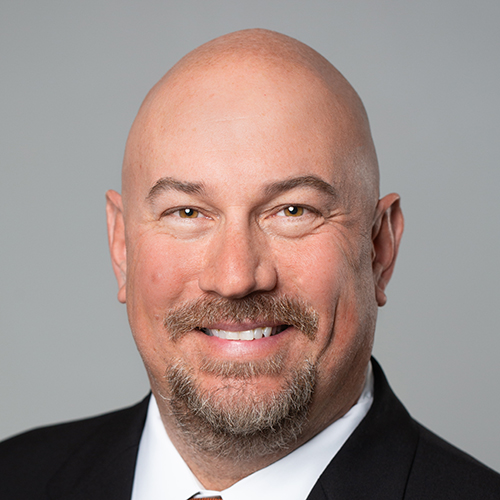 Would Recommend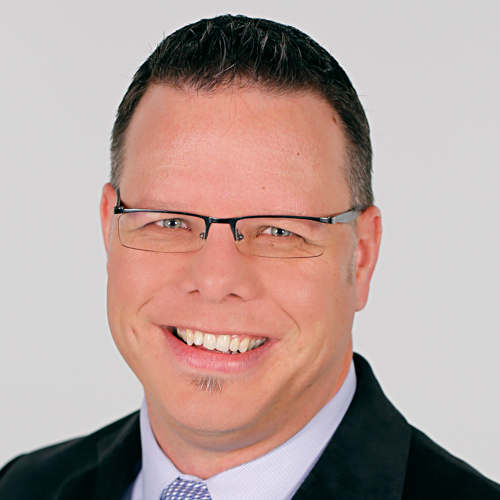 Would Recommend

Would Recommend
Very professional and caring team who always helped with max effort in helping me reach my dream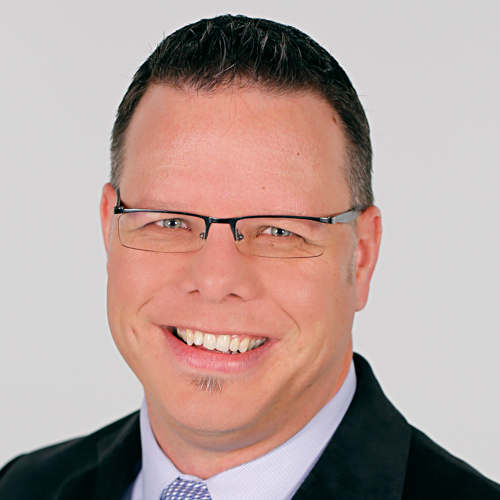 Would Recommend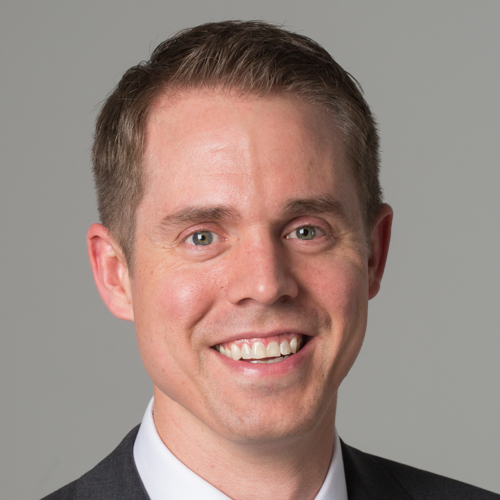 Would Recommend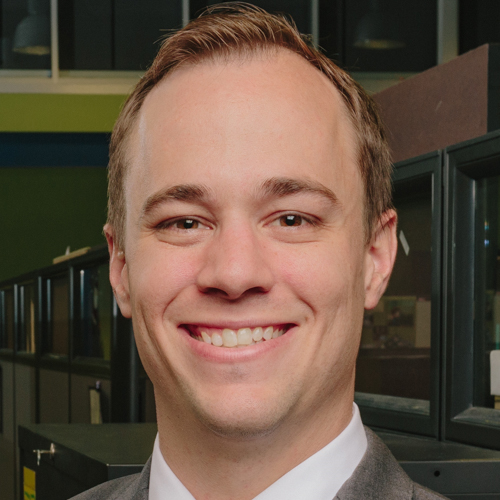 Would Recommend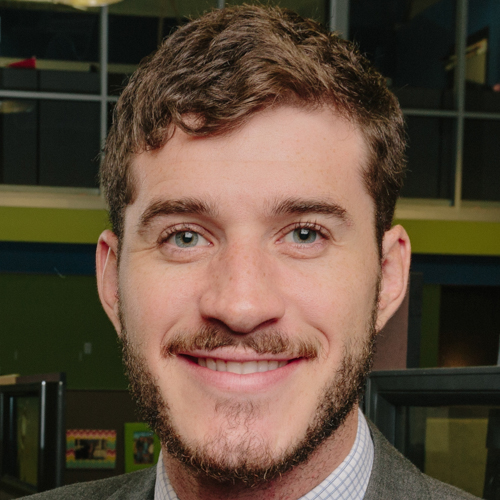 Would Recommend
I already have.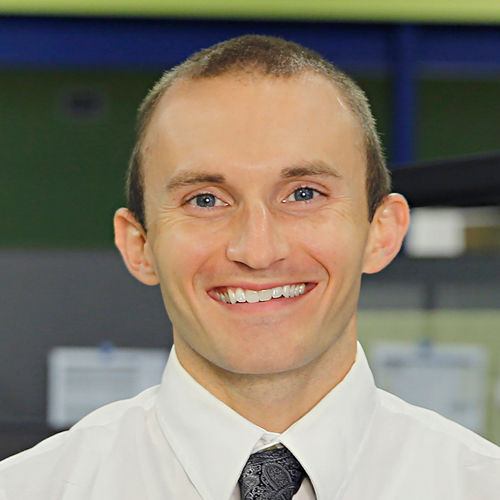 Would Recommend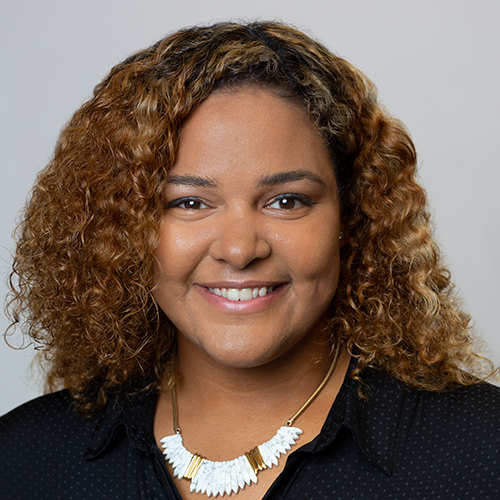 Would Recommend
Overall my experience was a great one, especially as a first time home buyer. I felt like I had a team working for me at all stages and they were very responsive and helpful with any question I had.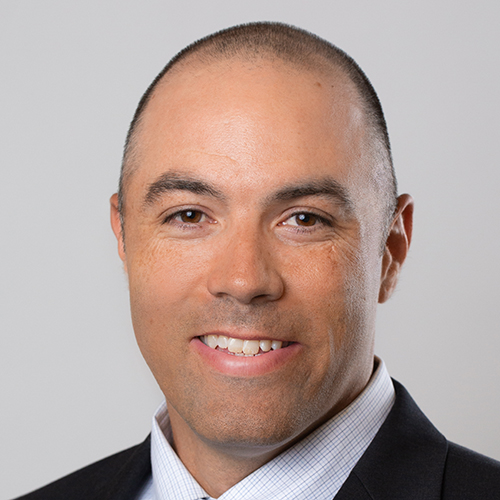 Would Recommend
Quickly responded to all of our questions and needs. Our team showed true professionalism, understanding and continued thoughtfulness throughout the entire process. Awesome!

Would Recommend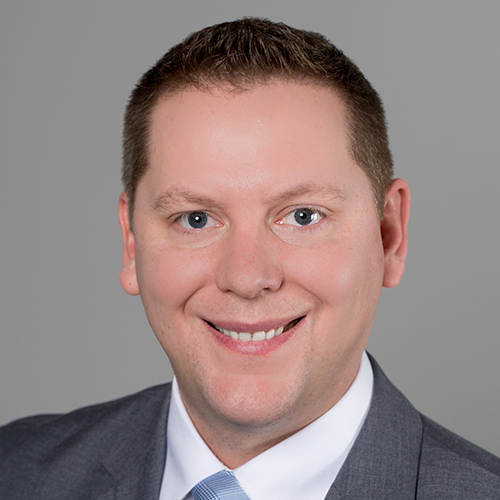 Would Recommend
Easy and hassle free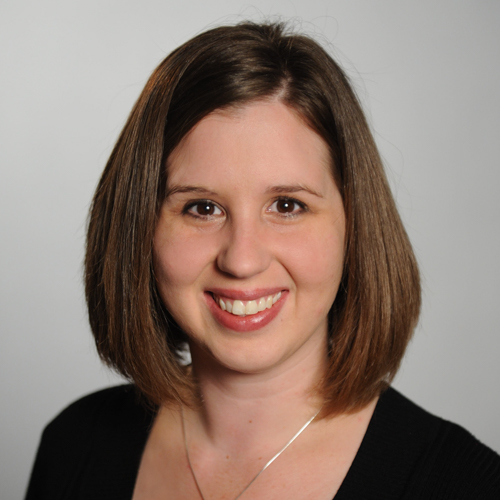 Would Recommend
Great people!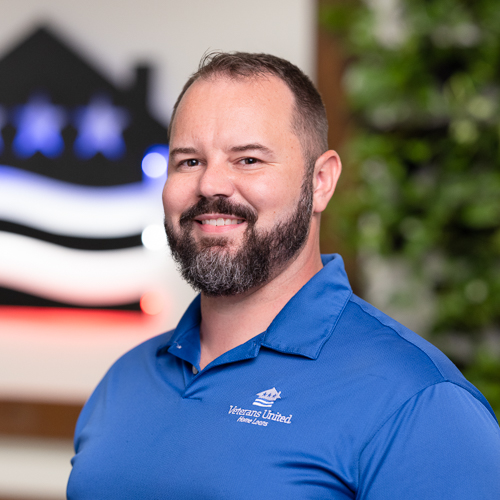 Would Recommend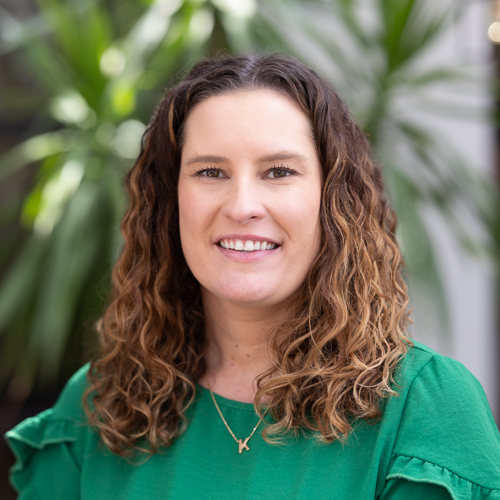 Would Recommend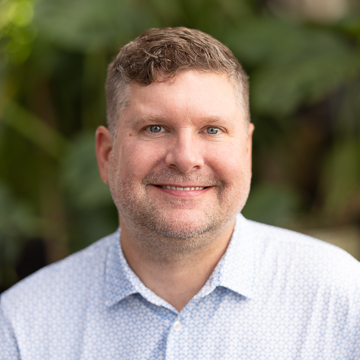 Would Recommend
this is my second time around and Zach Deboard and his team are the best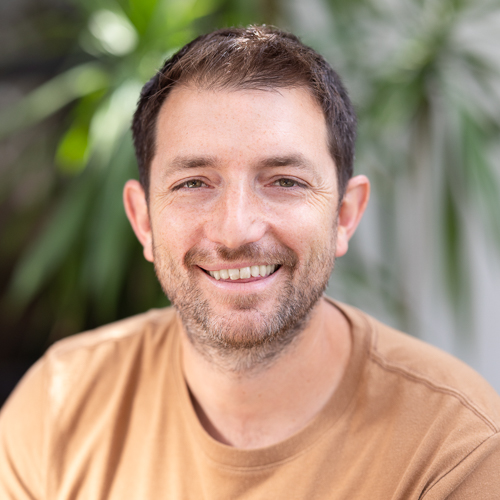 Would Recommend
Great Experience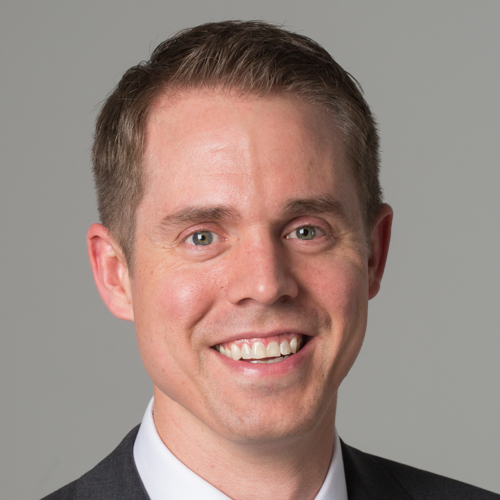 Would Recommend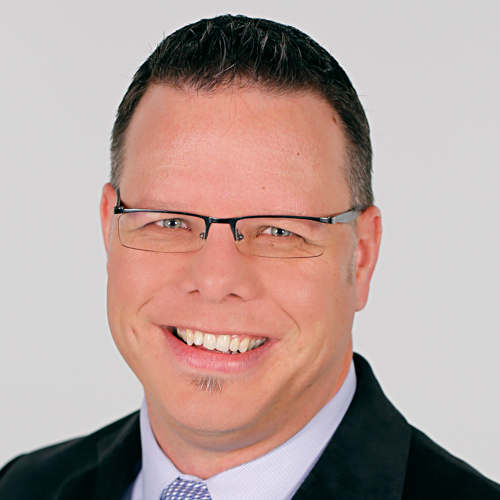 Would Recommend
Luke, Melissa and the rest of the team were responsive, professional and always courteous. Highly recommended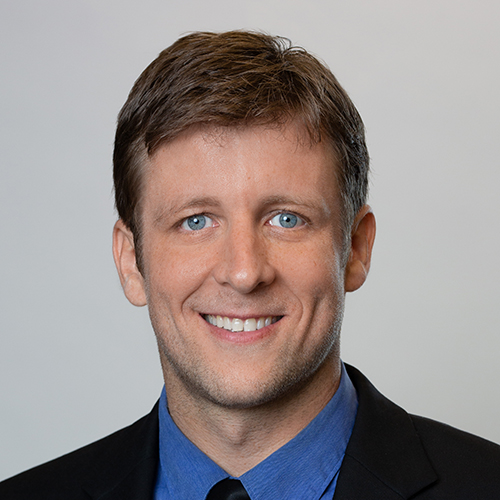 Loan officer and the transaction coordinator were very knowledgeable and professional. My frustration and disappointment came from the processor who was not knowledgeable and delayed my closing numerous times. This caused hardship and made the experience unpleasant.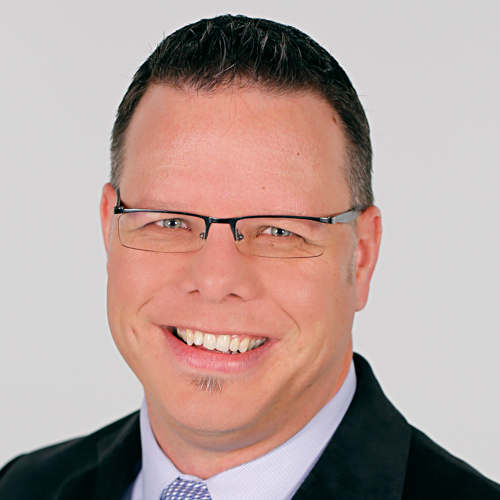 Start your journey today!