Would Recommend
Excellent service!!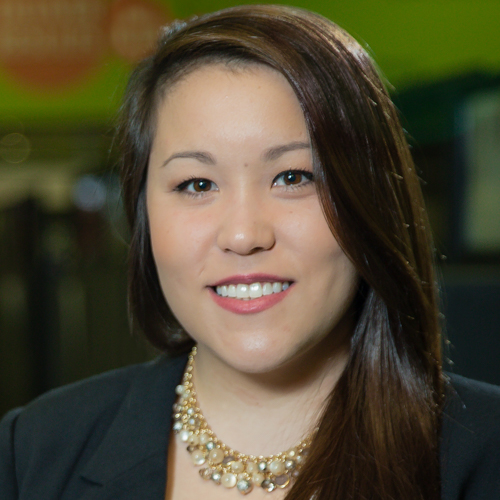 Would Recommend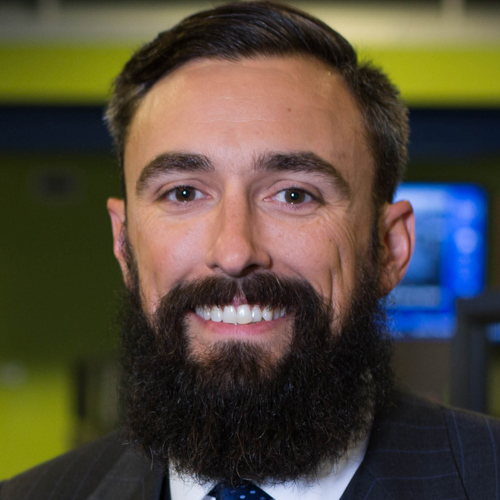 Would Recommend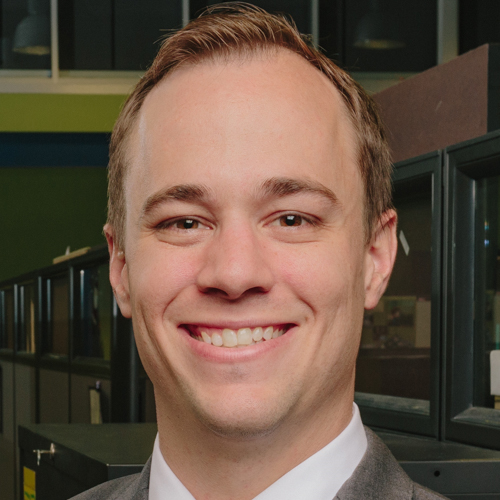 Would Recommend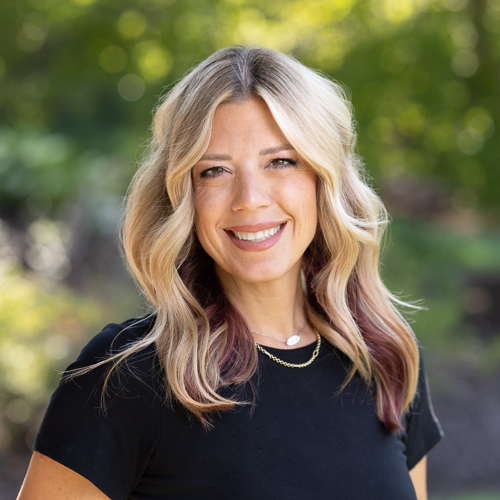 Would Recommend
Tim Langdon and Diana Ess were very professional, responded quite quickly to any of my questions, sometimes even after hours, and overall it was a pleasant team to work with. Definitely will recommend them to future home buyers.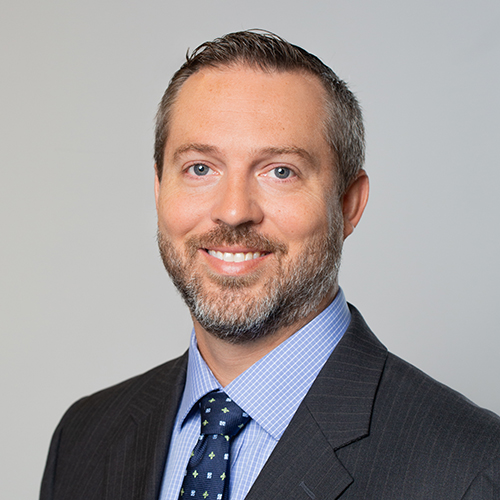 This has been such a difficult experience. We were first time home buyers and there was horrible communication between the loan officer and us. We were in this process for 3 months to buy the house. We called 1 month away from closing to make sure everything they needed they had, besides the 2 things we already knew about. Then 3 days before closing we get bombarded with things they needed that we had already given them but they someone "didn't get them". Just awful. We also always had to initiate conversations and during crunch time it felt like our loan officer was avoiding our phone calls. The only person who helped us was the transaction coordinator. We was timely and always answered our calls. She also called us to make sure everything was good.
Response from Veterans United
Thank you for this feedback Shawn. A member of our Client Advocate Team has left you a message and sent an email for additional details. We understand how the home buying process can get stressful, especially for the first time. While we cannot change the experience you had we want to ensure that no other Veterans have this same experience in the future. We are thrilled to hear that you had great communication with your Transaction Coordinator.
Would Recommend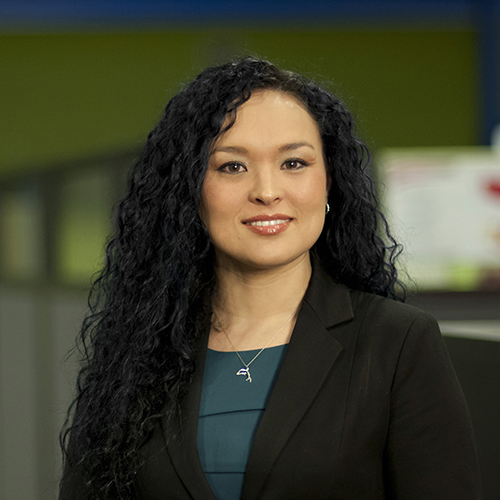 Would Recommend
Ashleigh is very efficient and professional at her job always a pleasure working with her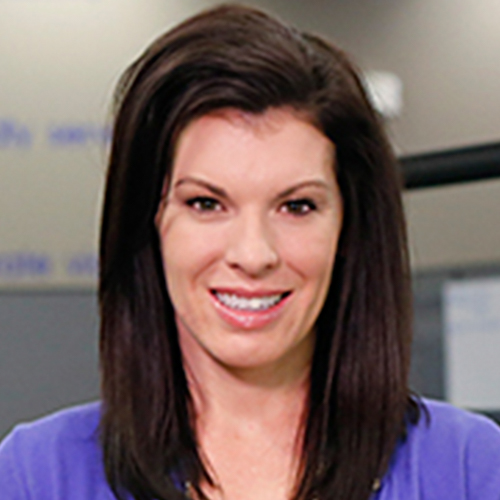 Would Recommend
Always updated what was done and what had to be done yet through the whole process.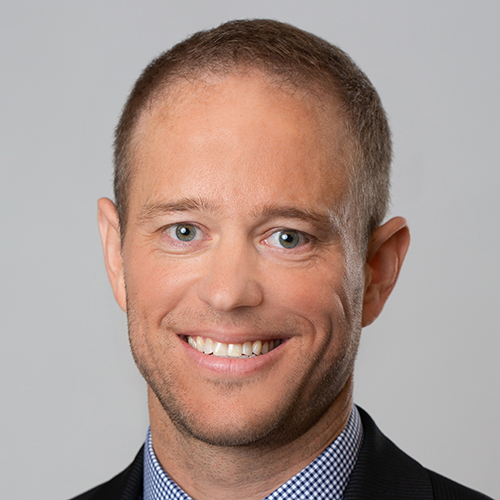 Would Recommend

Would Recommend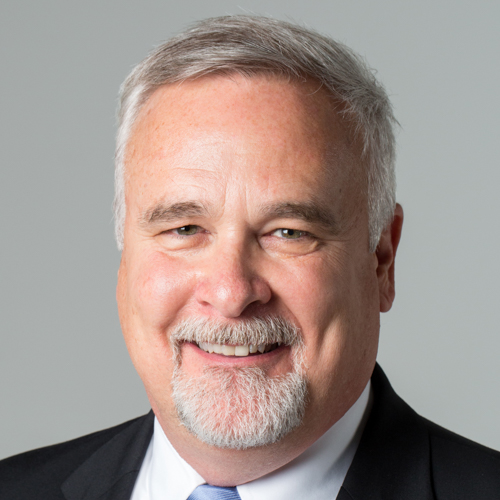 Would Recommend
Sam and Ryan were awesome.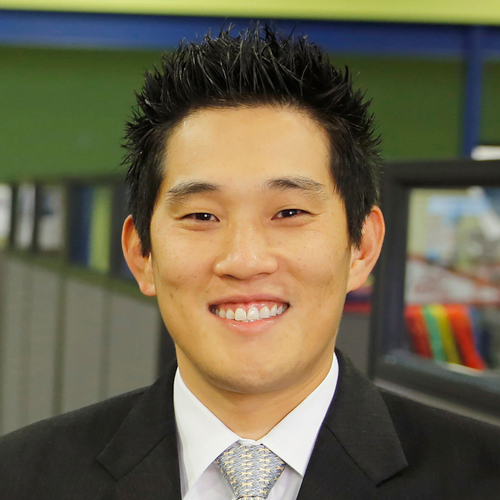 Would Recommend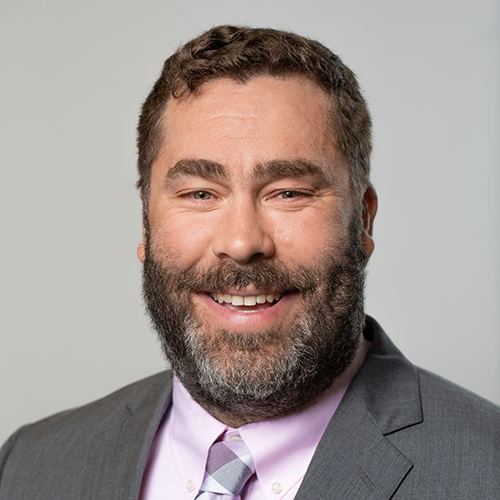 Would Recommend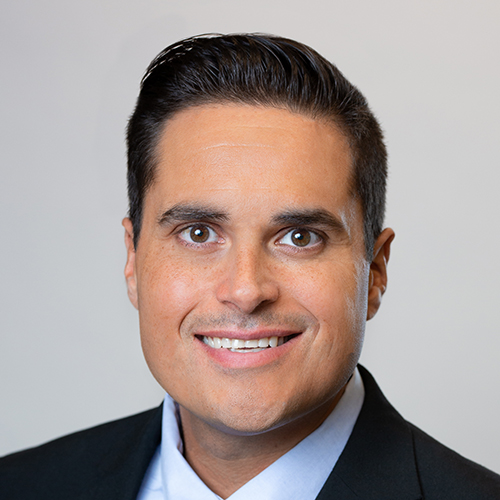 Would Recommend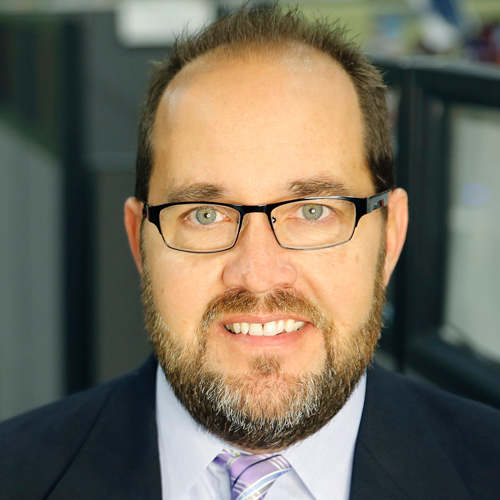 Would Recommend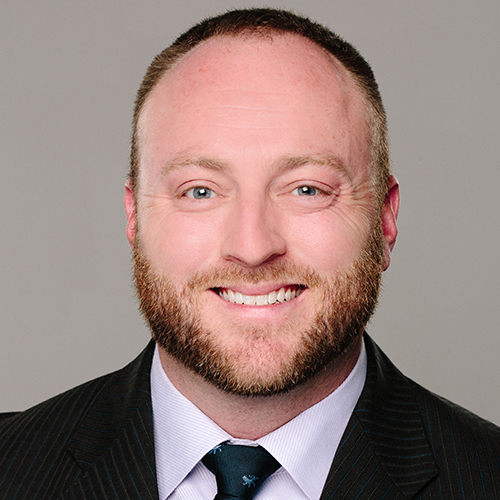 Would Recommend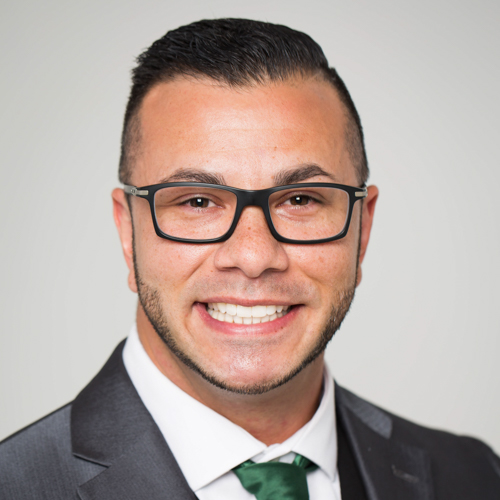 Would Recommend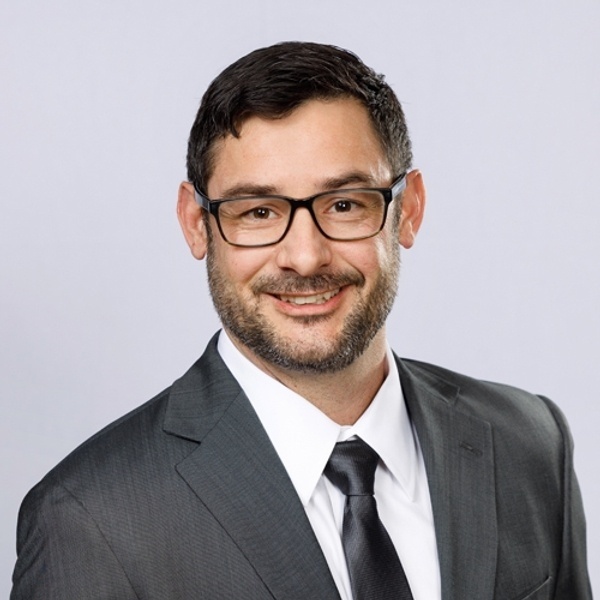 Would Recommend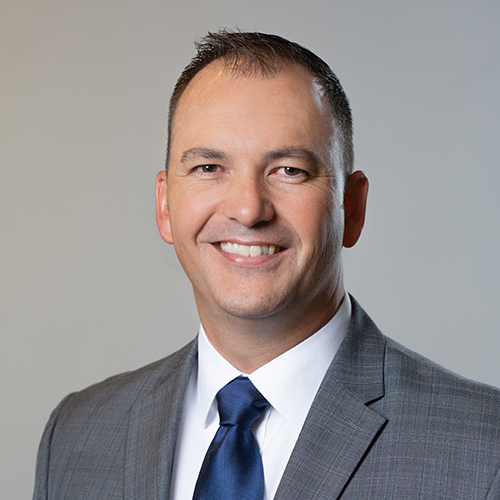 Would Recommend
Kiara was so helpful in any questions I had or concerns, kept me posted all the time, very informative about everything!!!!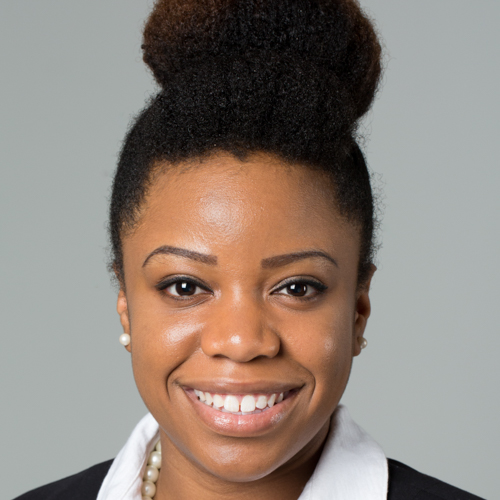 Would Recommend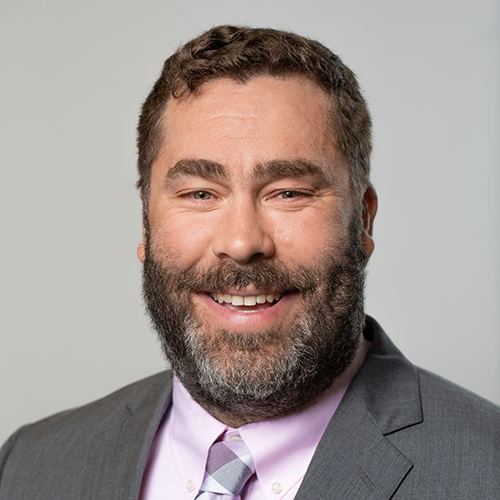 Would Recommend
They where extremely patient and helpful through every step of the way.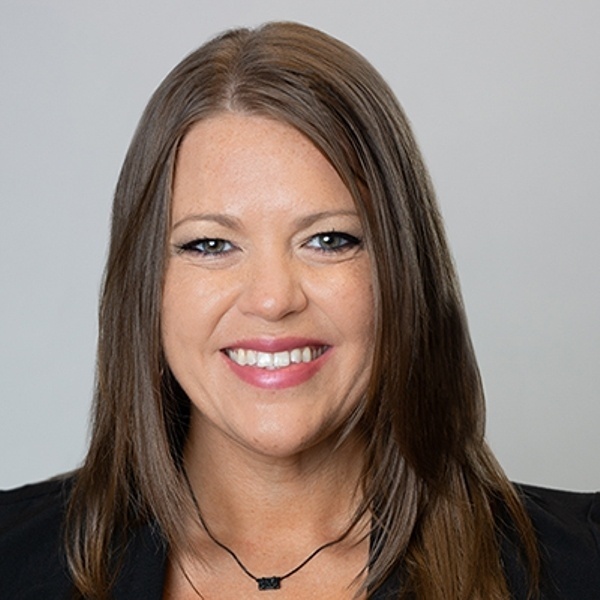 Would Recommend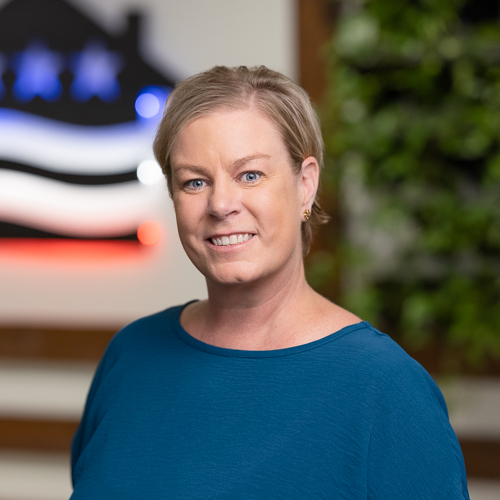 A lot of false promises.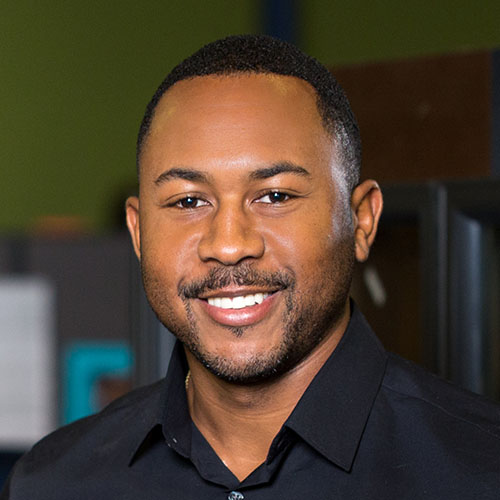 Would Recommend
It was easy to upload the necessary documents, and just as easy to review the loan estimates and other items that I had to review throughout the process.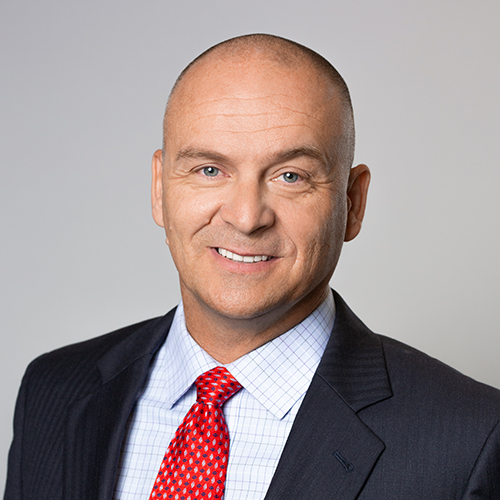 Would Recommend
I was surprised and pleased with how the website was setup. I could easily complete action items and review my documents. I wouldn't change a thing about that.One of my biggest concerns about the whole process didn't take place until closing. When I showed up at the attorney's office, the lawyer asked me if I had wired funds to them yet for closing costs. I had no idea I was supposed to wire any funds to anyone because I never received instructions to do so. From my perspective, I don't know if the real estate agent was supposed to tell me or if you guys were supposed to tell me, but it was definitely a surprise that this information slipped through the cracks. At any rate, I was able to wire the funds within the hour and everything was ok to close before the close of business that day. Another issue I have right now is I have no idea who I am supposed to be paying my mortgage to. No one has given me instruction as to what website or bank account I should be sending money to, or how to view my current mortgage balance. I'm going to start sending emails out now because I just got moved and had the chance to sit down. Once again, this is a surprise to me. If you took care of these issues I'm sure you would improve the customer experience considerably.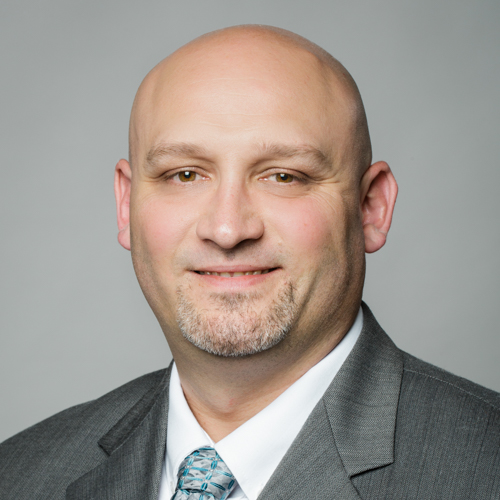 Would Recommend
They were always there to answer any questions that we had. Very prompt to get right back to you if you had to leave a message. They took the time to explain everything right down to every little detail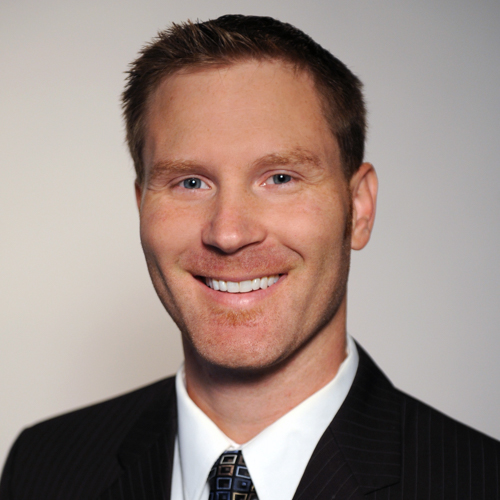 Would Recommend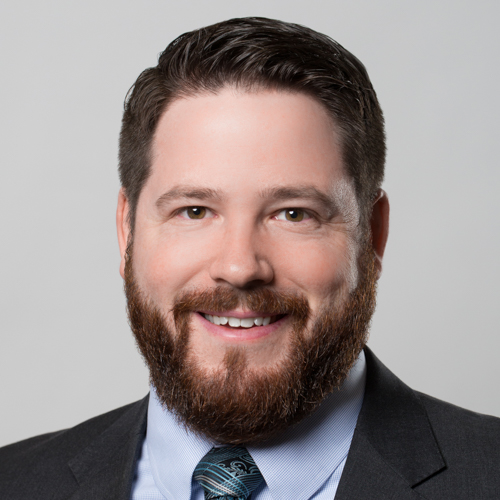 Would Recommend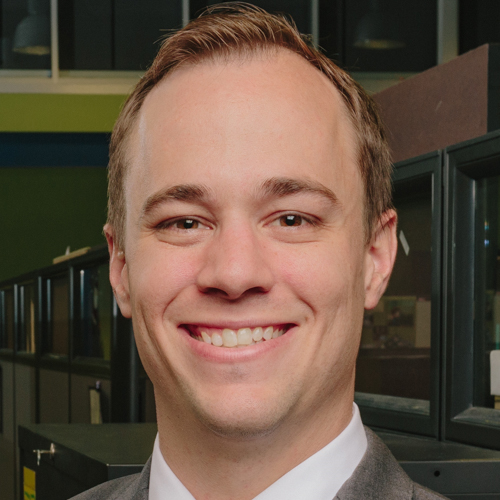 Would Recommend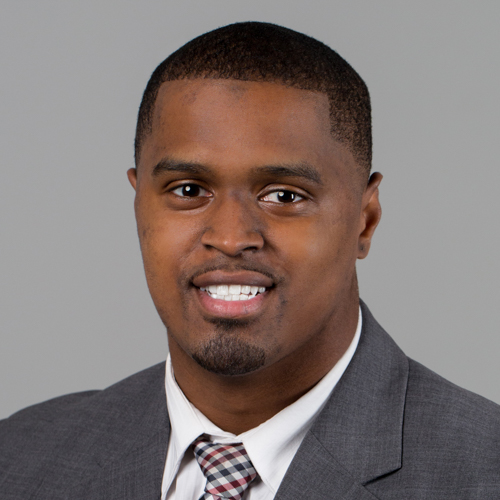 Start your journey today!