Would Recommend
My family and I found working with Veterans united easy.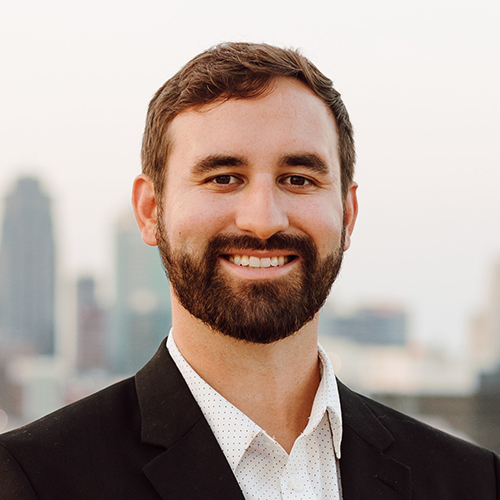 Would Recommend
The entire team was amazing to work with and I can't thank you guys enough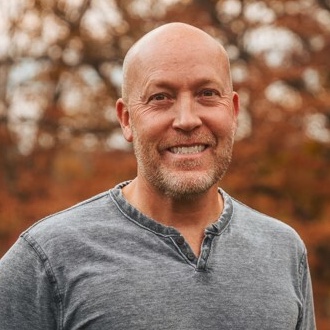 Would Recommend
Dena was also very helpful and pleasant to communicate with. She was up to speed and right on track with Matthew.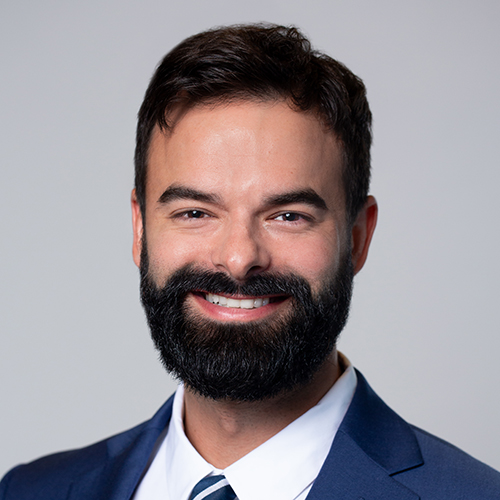 Would Recommend
Honest Professional and Respectful.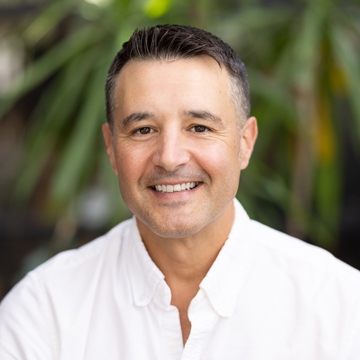 Would Recommend
They really, really work with you. As a Veteran and a military spouse with my husband stationed overseas during our whole buying process, they worked with us through the time differences, through emails and phone calls. They understand how tough both jobs are.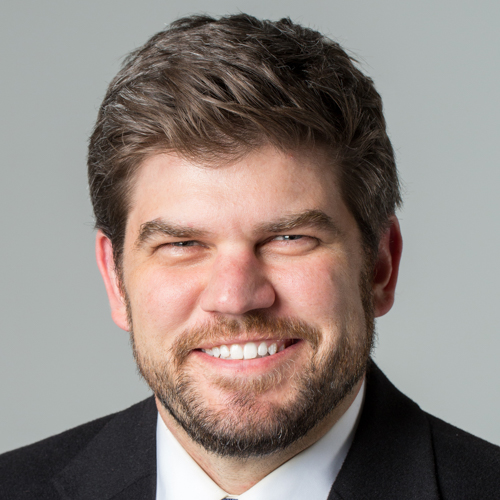 Would Recommend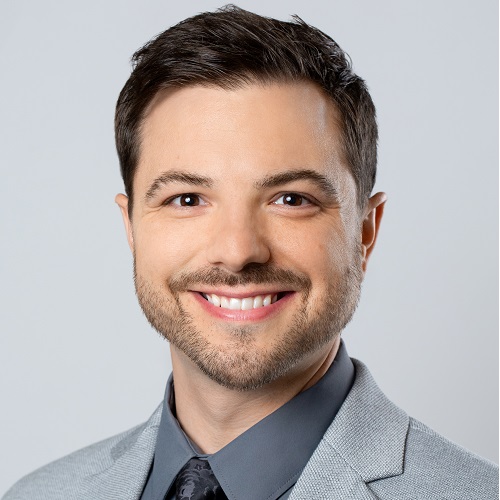 Would Recommend
The entire process was very professional.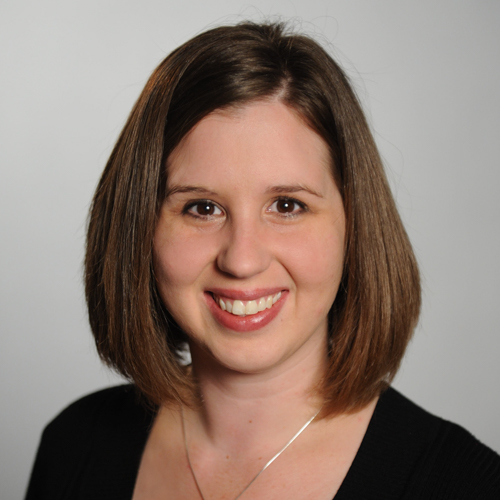 Would Recommend
Veteran United Home Loans gave us our home of our dreams and we are so happy that we went with them. Our experience was amazing. The staff was so easy to work with and so helpful and very understanding. They got us, Gene and Daisy Justice the home we wanted and put a lot of happiness in our life. We can't wait to get moved in and begin to enjoy our new home. I would tell everyone that Veteran United Home Loans was the way to go in buying a home. Thank you so much Bill and Allie.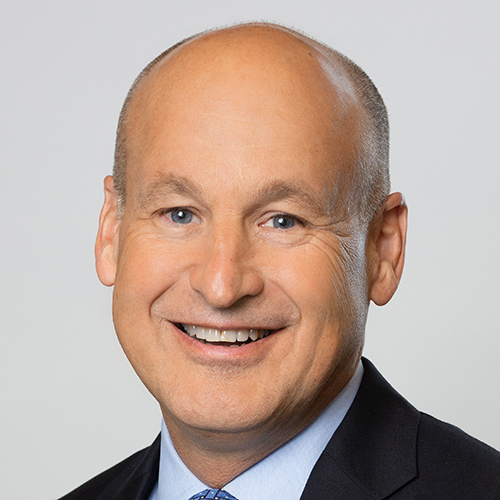 Would Recommend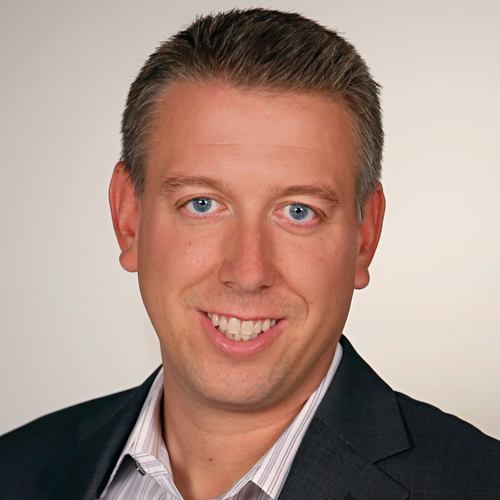 Would Recommend
When we began looking into purchasing a new home, we were uncertain if we would qualify for a loan. We applied with Veterans United and within days were approved. We were assigned a loan officer, who worked with us every step of the way. We can't thank Luke and Veterans United enough for making a dream come true.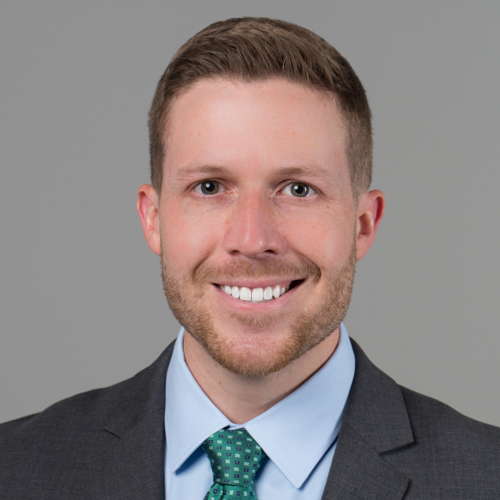 Would Recommend
Second time buying with Veterans United and working with Jeff Gordon's team, they do not disappoint. We are even happier the second time round and got an even larger home. Thank you for making our dreams come true and helping our family grow!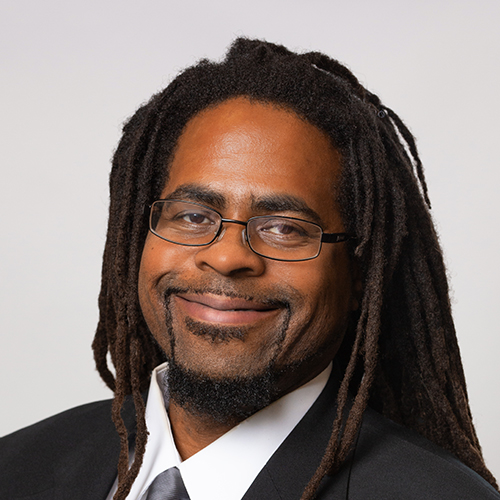 Would Recommend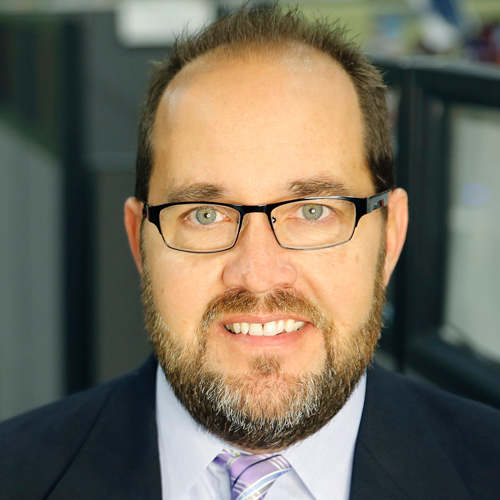 Would Recommend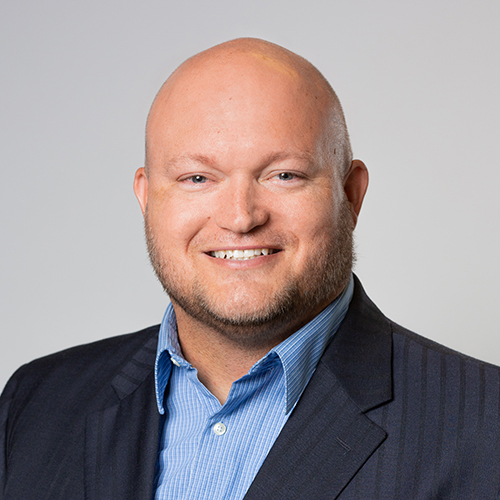 Would Recommend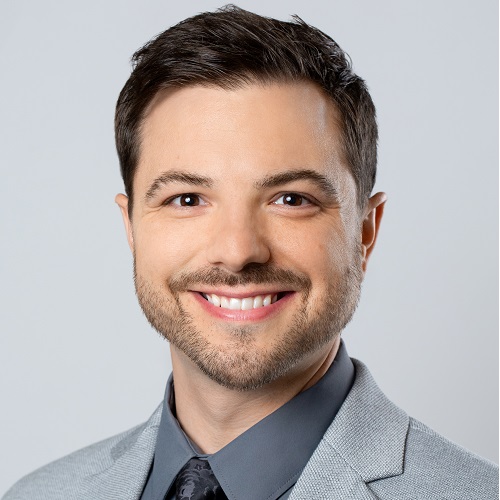 Would Recommend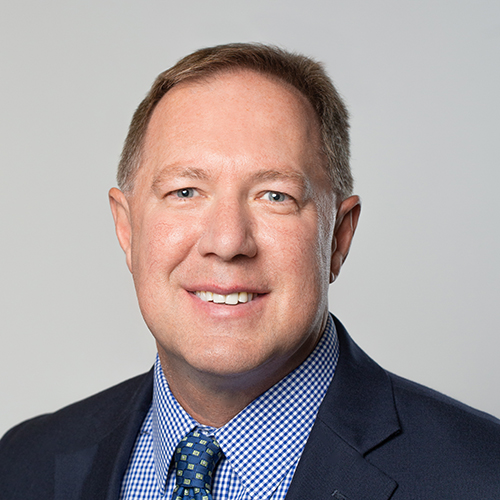 Would Recommend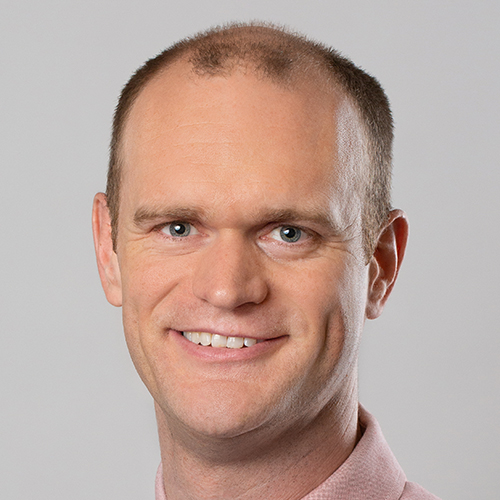 Would Recommend
If you want a house and are a veteran you must use Veterans United they are great the whole process only took 3 months. Thanks to all my loan team.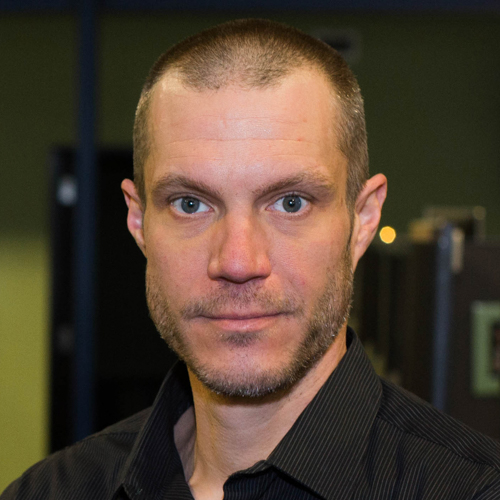 Would Recommend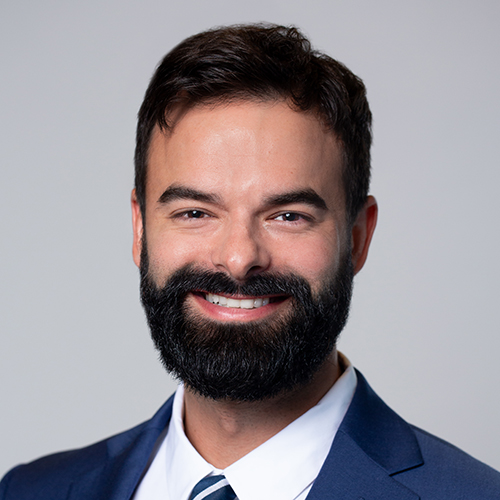 Would Recommend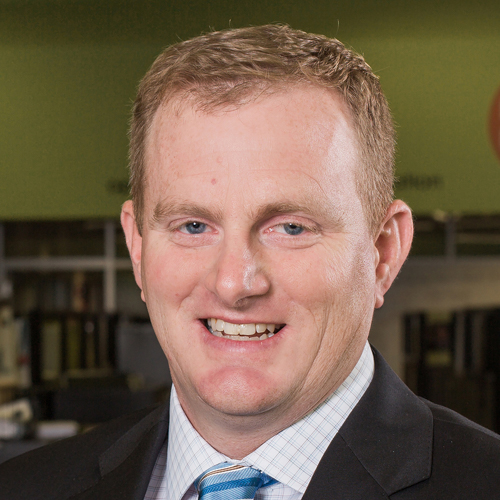 Would Recommend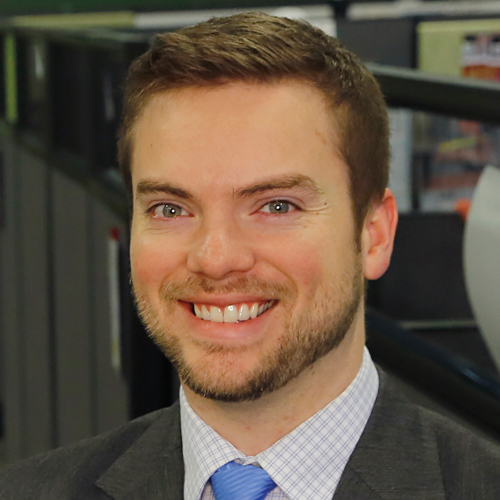 Would Recommend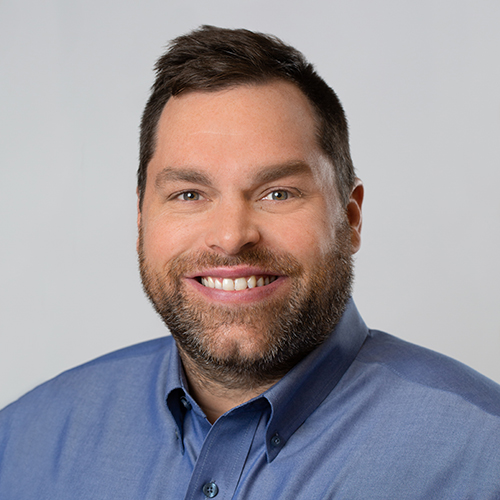 Would Recommend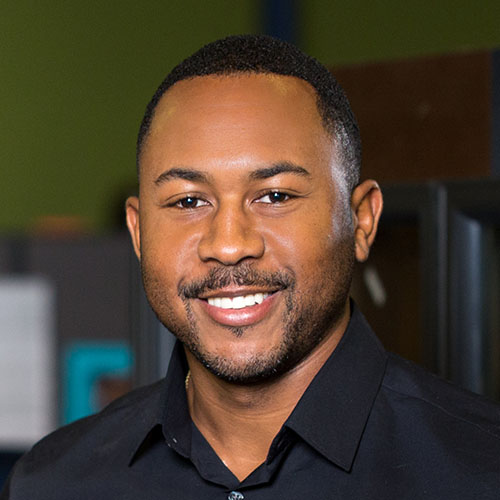 Would Recommend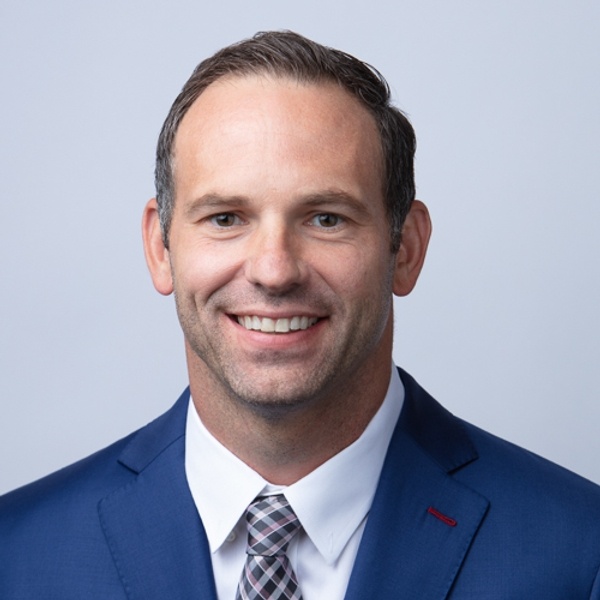 Would Recommend
Use veteran United they will make sure you can get you s home loved the time spent working with them

Would Recommend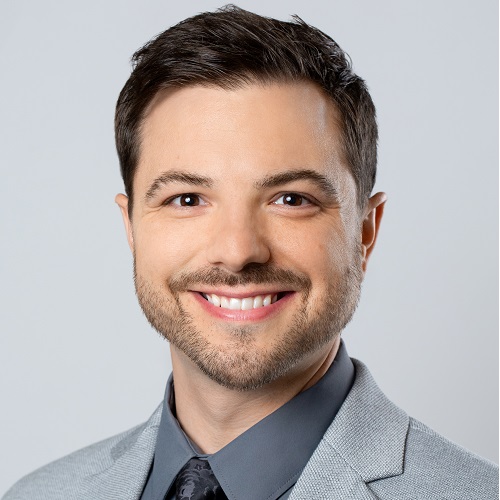 I will never go through them again. They all lacked communication. Being a first time home buyer i was super displeased and never want to go through the process before.
Response from Veterans United
Thank you for this feedback Trenton. We understand the frustration when you are asking questions that are going unanswered. We want to ensure that you will be able to find out information whenever you have questions. If you would like to speak to a member of our Client Advocate team they remain available to you in the future.
Would Recommend

Would Recommend
Veterans United was a pleasure to work with! EXCELLENT customer service! The whole process was very smooth and hassle-free. Casey Martin and his team were great to work with! True professionals.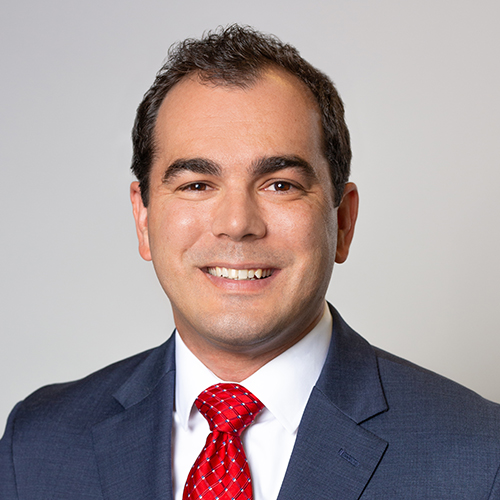 Would Recommend
I have been looking at buying a house for a few years, it wasn't until I began talking to Veterans United that it actually became a reality! We are so excited to raise our children in our new home!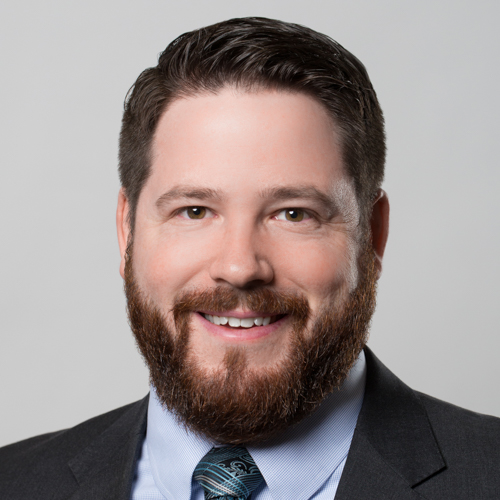 Would Recommend
With becoming a first time homeowner, my Veterans United team were available to answer all questions. When I thought I would not close on time, they worked extra hard with emails and phone calls to ensure that I closed on time. My experience working with the team was very positive from beginning to end. Thank you. I love my new home.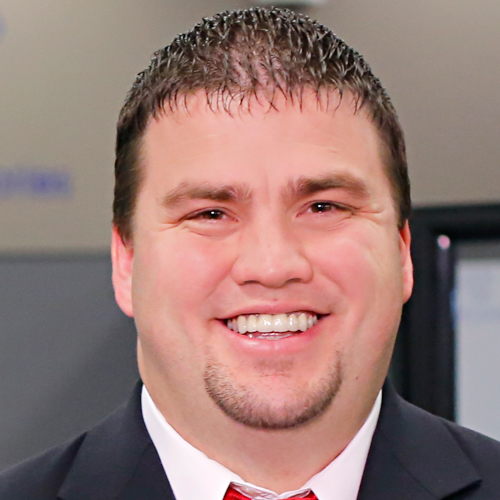 Start your journey today!