Would Recommend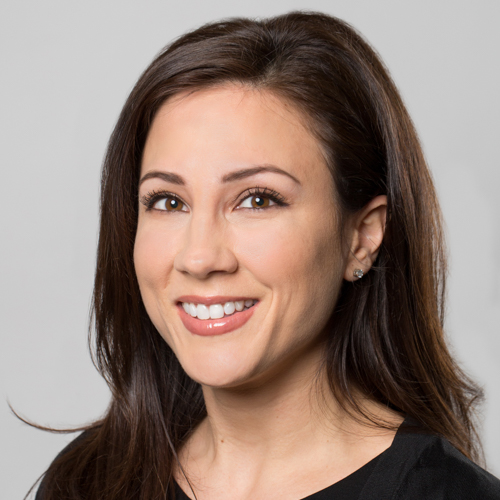 Would Recommend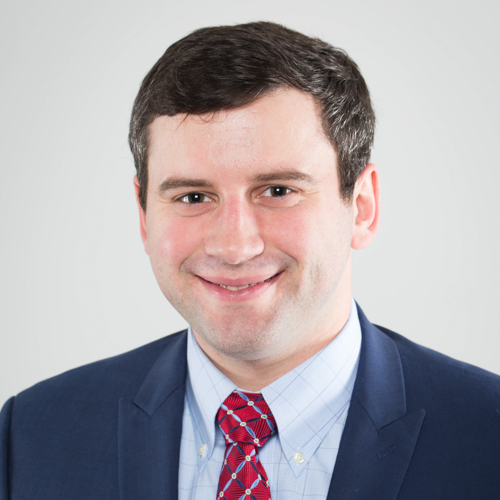 Would Recommend

Would Recommend
Top Tier Services! Made the process as painless faster than I expected from start to finish, Thank you for everything again!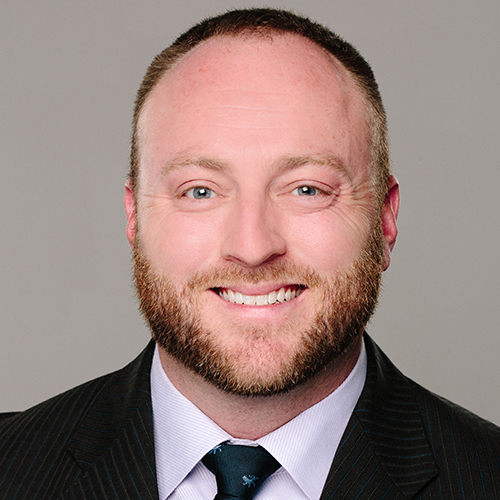 Would Recommend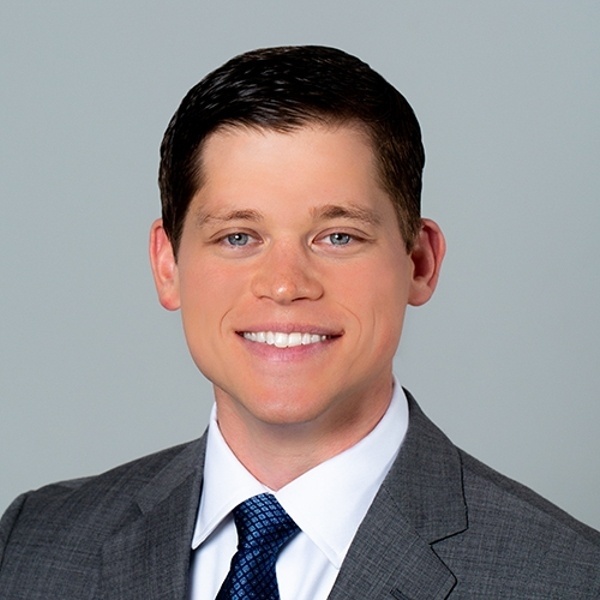 Would Recommend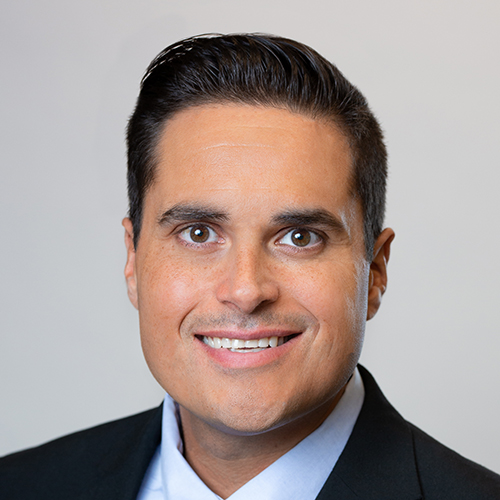 Would Recommend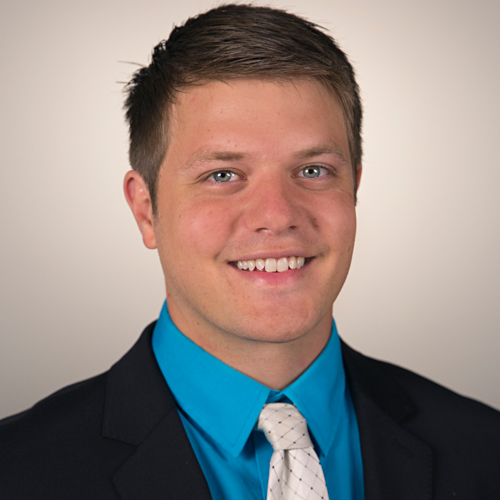 Would Recommend
The team I had was outstanding! They were very quick and honest throughout the whole process. It was very easy doing business with you guys.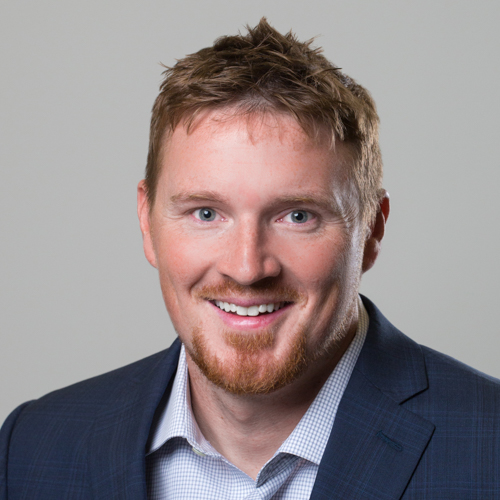 Would Recommend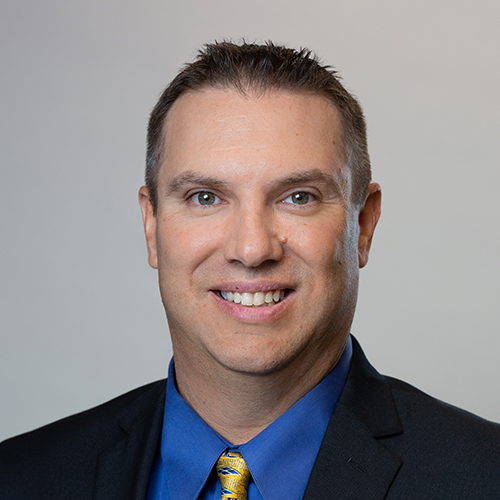 Would Recommend

Would Recommend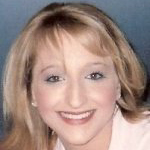 Would Recommend
As a complete novice to the home buying experience, I feel lucky to have called up Veteran's United to begin my home buying process. Mike and Kristin were an outstanding team to have to help me do everything I needed to do. They were friendly, professional and clearly had plenty experience at their jobs. I also really liked the Veteran's United website and my profile/account on it. The To-Do List made my tasks easy to understand and complete and uploading documents, pictures and E-signing was a breeze.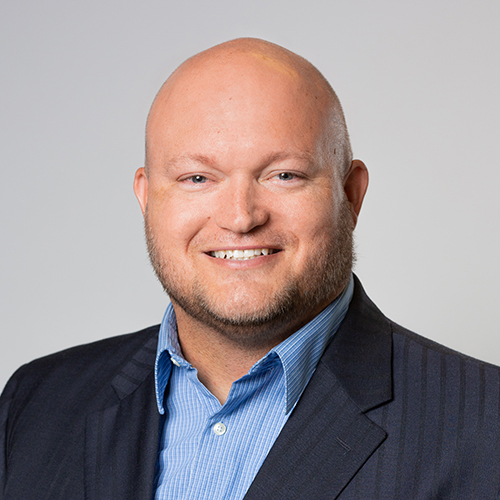 Would Recommend
Courtney and the Veterans United Team did a fantastic job and made things happen in a very timely fashion.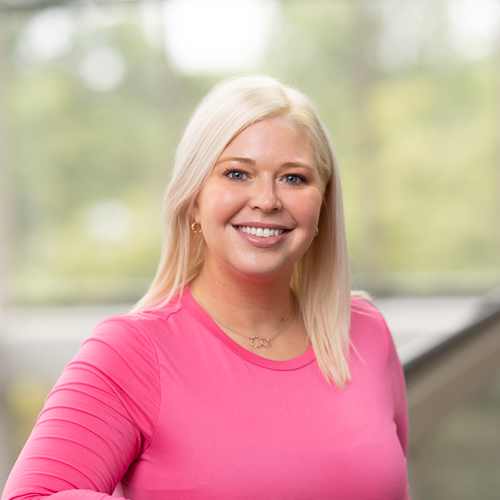 Would Recommend
Dan and his team were great! Had a few bumps here and there but it was nothing we couldn't work through. Over all it was very smooth and I couldn't be happier!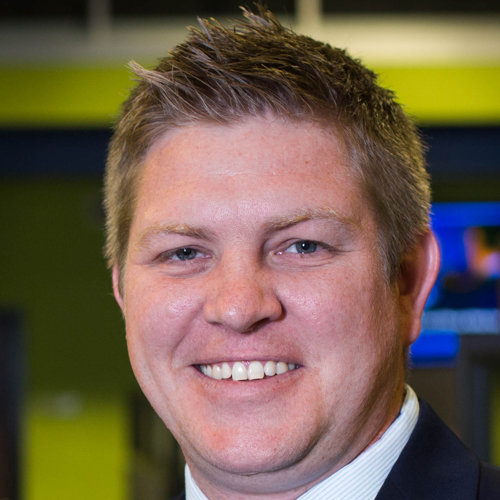 Would Recommend
There are not enough adjectives to describe my experience with Veterans United. It was outstanding from beginning to end. Thank you Reed and Christie for a paragon of customer service and professionalism. Sincerely, DJ & Franny Buell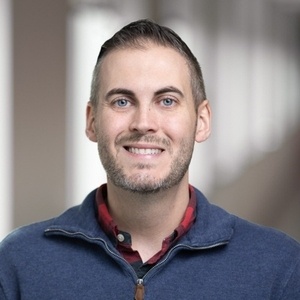 Would Recommend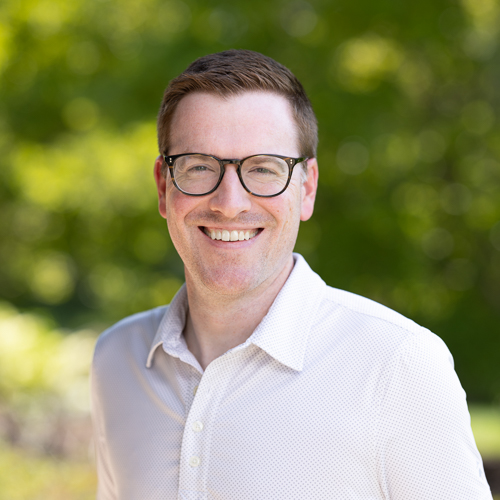 Would Recommend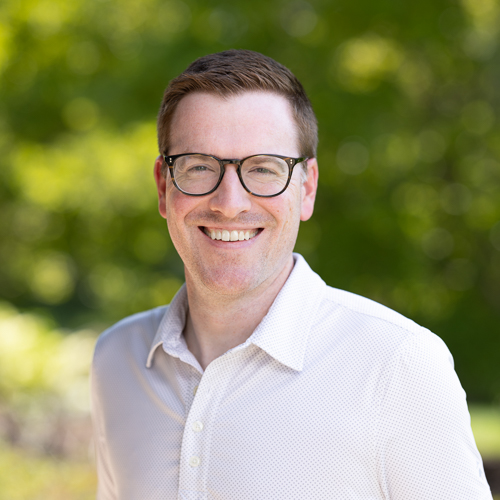 Would Recommend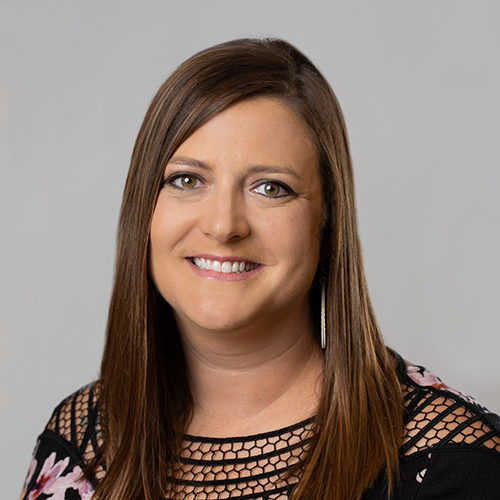 Would Recommend
For the most part the process was smooth but other parts were very misleading and even overkill of information that was not even needed for the process.
Response from Veterans United
Hi Michael, we appreciate the open and honest feedback. Thank you for reaching out to help us learn more, and for allowing us this opportunity to serve you.
Would Recommend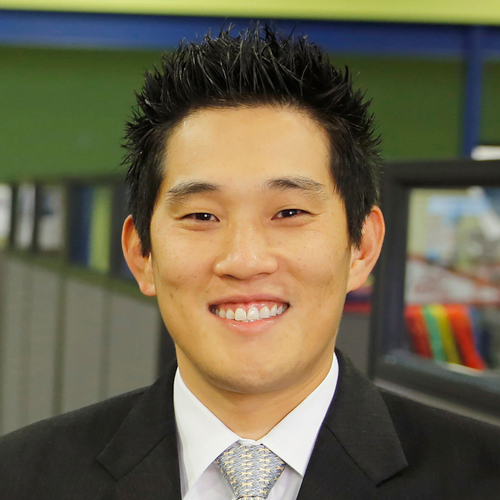 Would Recommend
Working with Chris Hill and his team of Charlie and Susan and Patty was a blessing for my wife and me . This team of experts knew what to do and how to expedite each process with great professional ease. Thankyou Chris, Charlie, Susan and Patty for all you've done for us. Have a blessed and wonderful holiday season. Jesus is the reason for the season!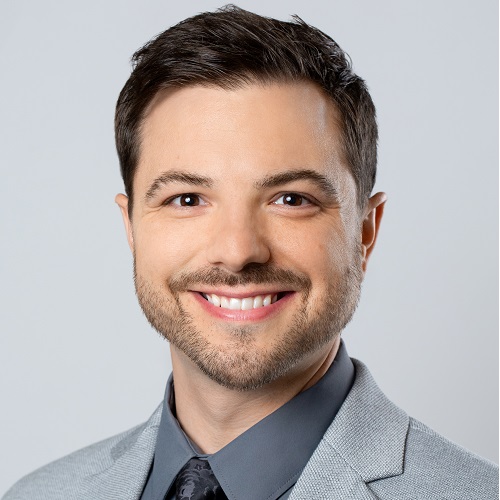 Would Recommend
Great team, always keeping me in the loop by calling and emailing me changes.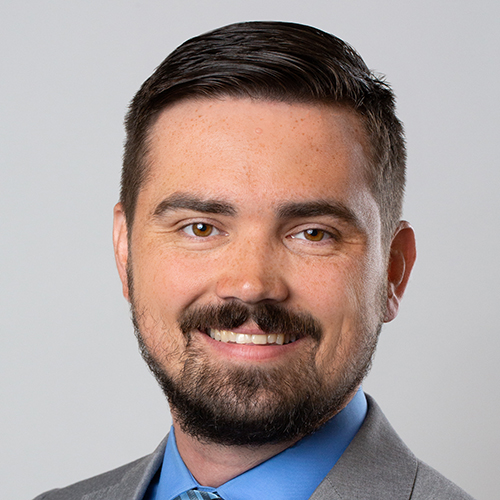 Would Recommend
My team was extremely patient with me. I was indecisive about where I would build or buy. I was never pressured to make a decision. Thank you!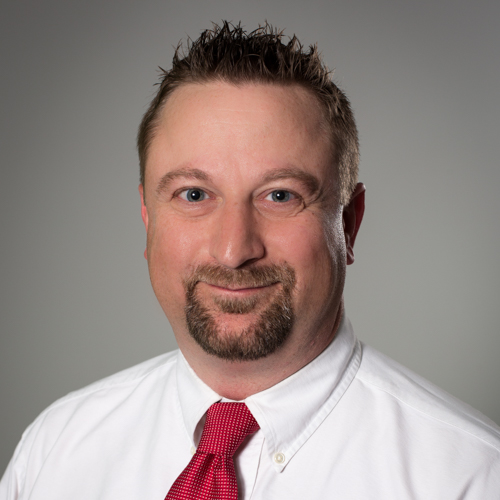 Would Recommend
The whole team did a Fantastic job Very Professional. Like having my own Dream Team! Stay Blessed!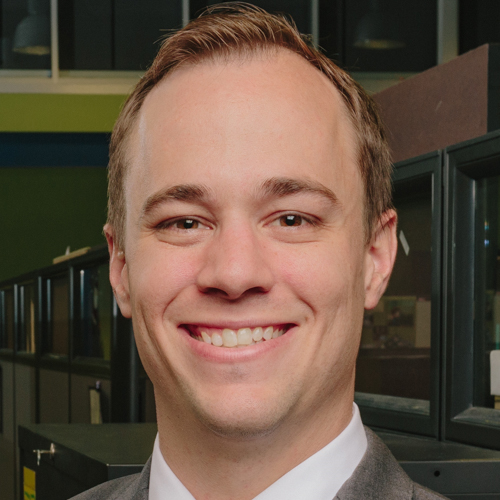 Would Recommend
My experience with Veterans United was awesome, they met my needs and closed me quick and easy.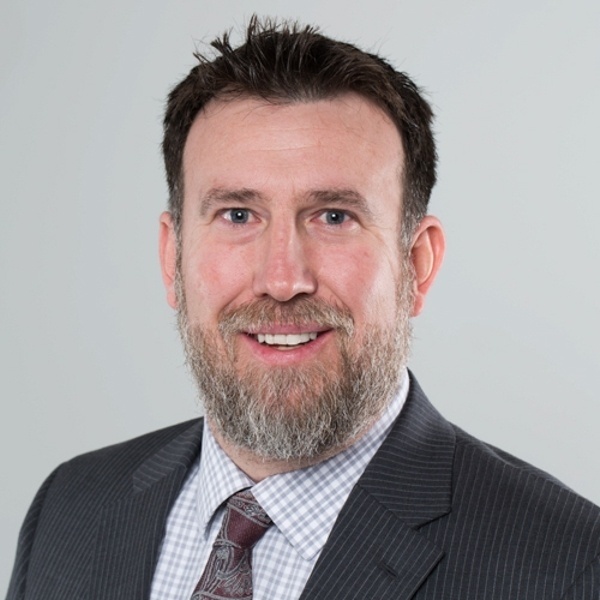 Would Recommend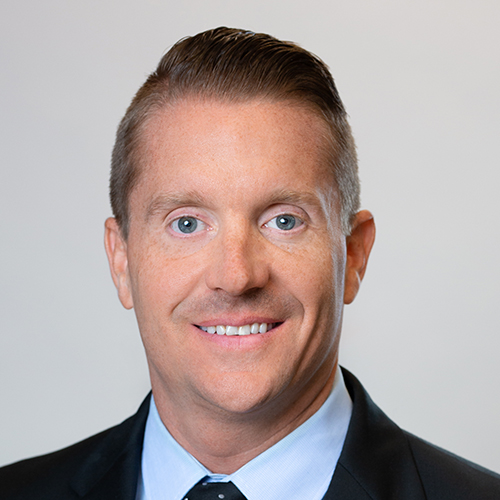 Would Recommend
Cody and Corey were awesome. Very helpful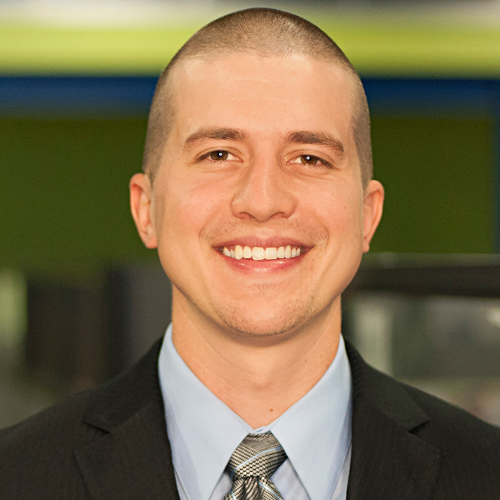 Would Recommend
At first I was nervous but I found it to be better than I thought especially with the submission of your documents online.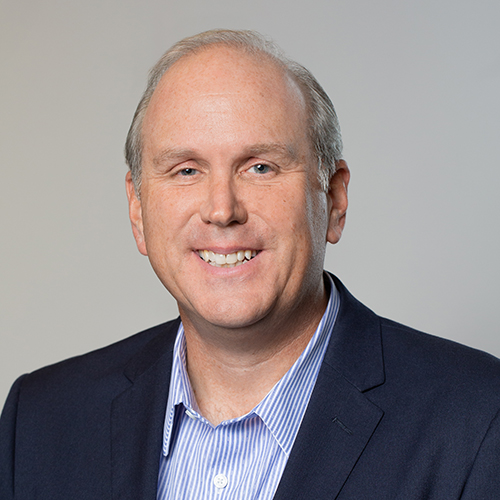 No communication between the two loan officers assigned to us.

Would Recommend
Brandon and his team were extremely helpful throughout the process. They kept me update to date and were very quick to answer any questions I had. As a first time homebuyer, I felt quite at ease.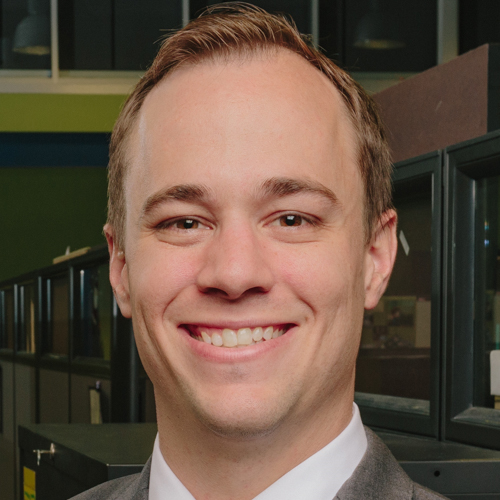 Start your journey today!