Would Recommend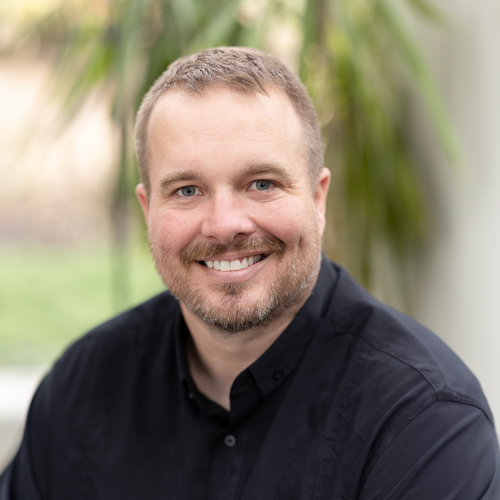 Would Recommend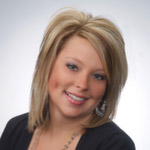 Would Recommend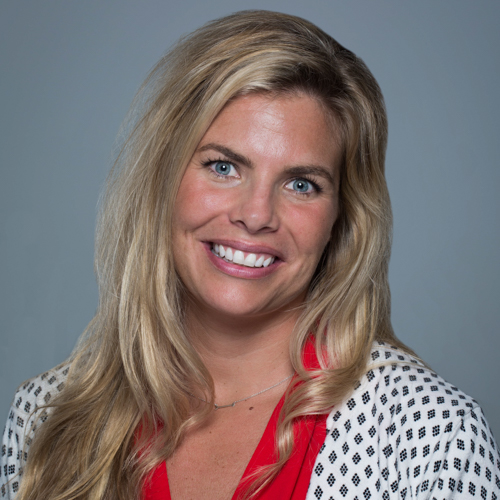 Would Recommend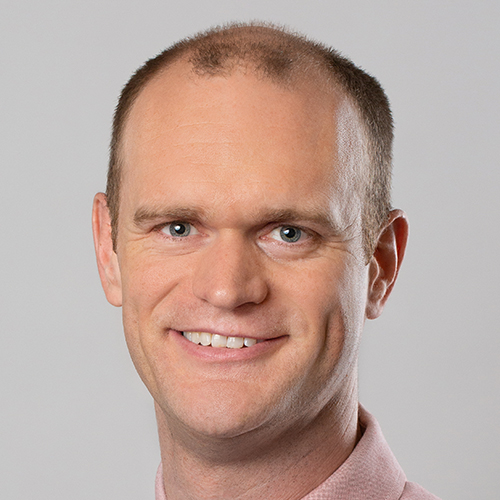 Would Recommend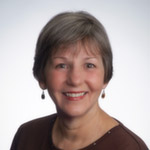 Would Recommend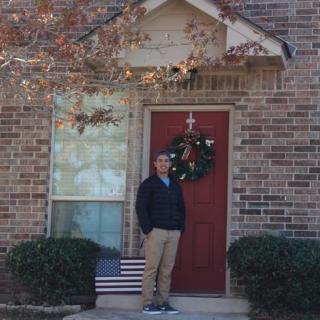 The first-time home buying experience can seem daunting at first, but they take the reigns for you and want to see you have the dream home you desire. The entire process from finding a home to closing on our dream home took just a couple days longer than a month! I was thankful for the open lines of communication and they as a team truly do care about people! Thank you Veterans United for working hard on our process, we appreciate it so much!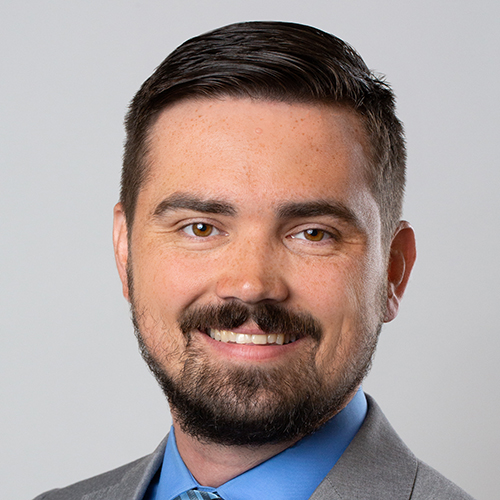 Would Recommend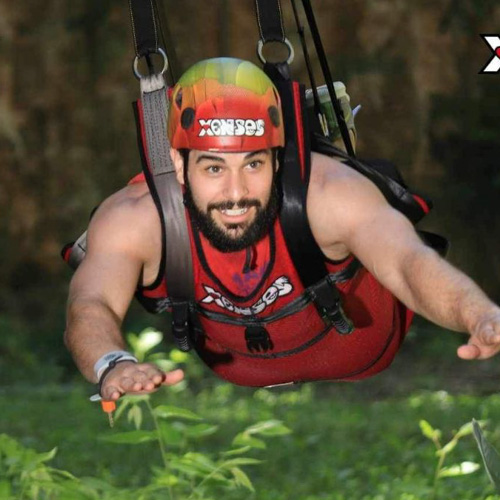 Would Recommend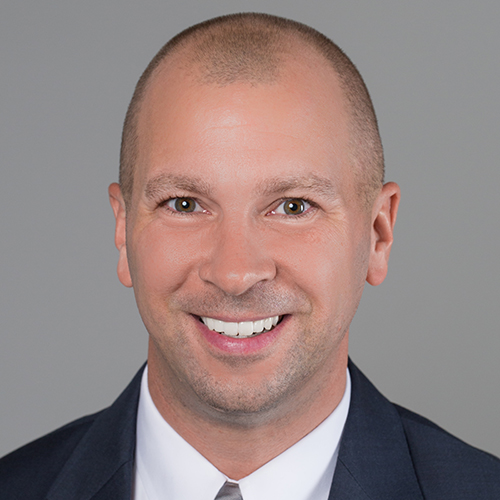 Would Recommend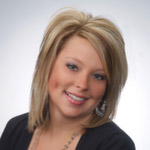 Would Recommend

Would Recommend

Would Recommend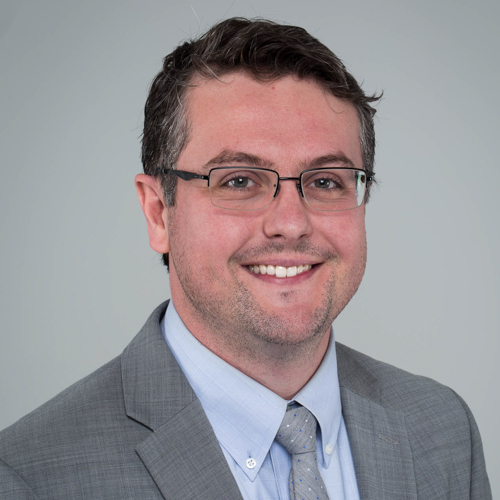 Would Recommend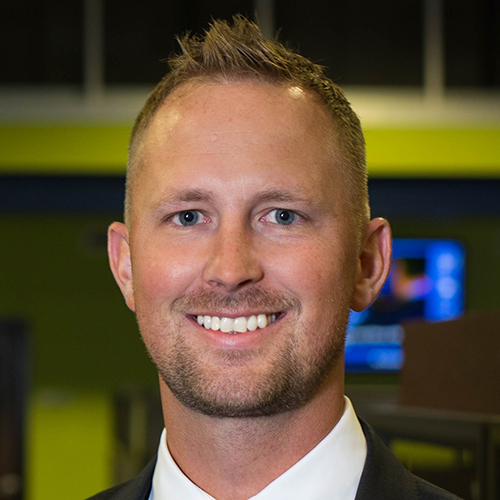 Would Recommend

Would Recommend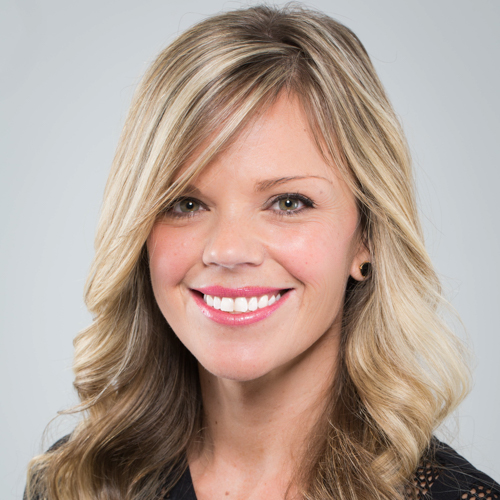 Would Recommend
We worked with several people through this process and everyone was absolutely fantastic. Our loan officer Lindsey James was always quick to respond to our questions and really took great care of our family. For first time home buyers, our experience with Veteran's United was top notch. I would highly recommend!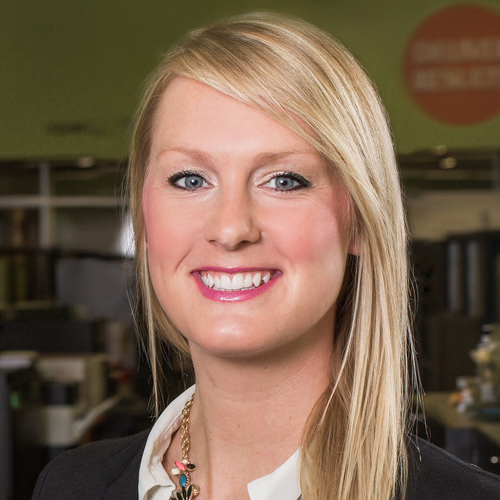 Would Recommend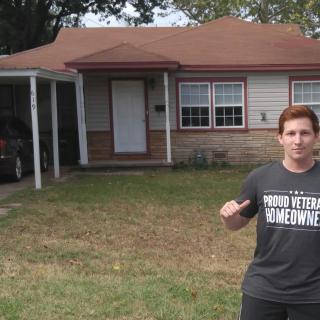 There is no way I could have done this on my own and other loan companies made the process seem daunting and overly complex. With the guidance of my loan officer from Veterans United, I never felt uneasy about what to do next or if I wasn't getting enough information. He made all of the difference for me and I really felt like I was his main priority. My journey was a breeze thanks to him!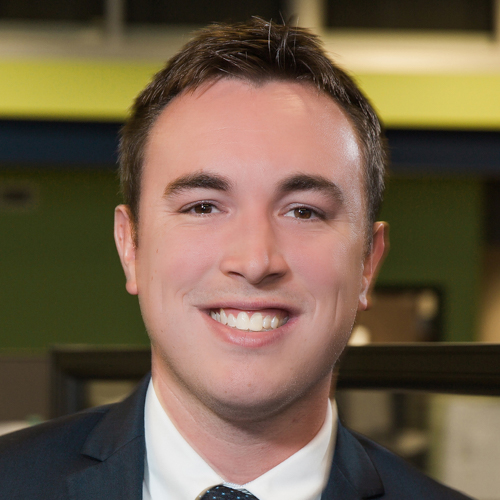 Would Recommend
You made this a wonderful experience!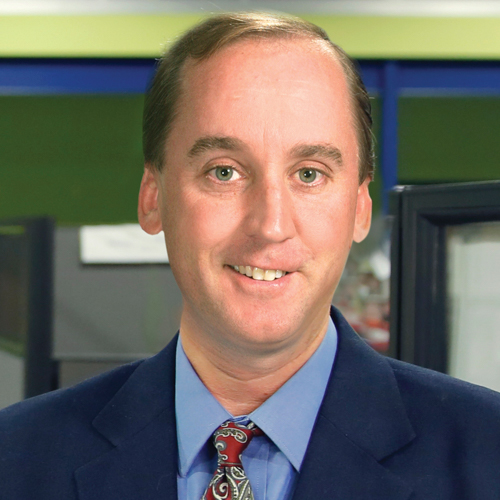 Would Recommend

Would Recommend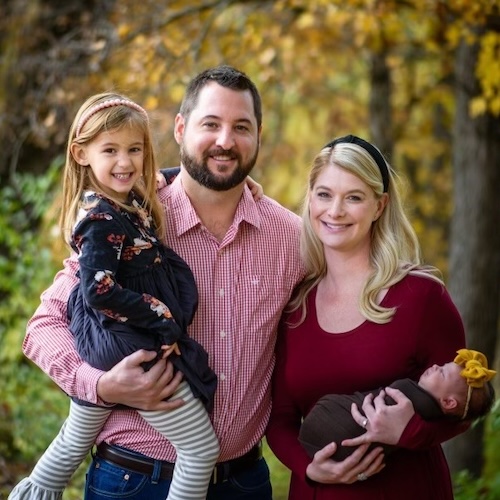 Would Recommend
Dan has stuck with me for over five years as my wife and I looked for the right home for our family. He was helpful every step of the way. This has been the best experience in buying a home that I ever had. This company will be my go to next time I buy a home.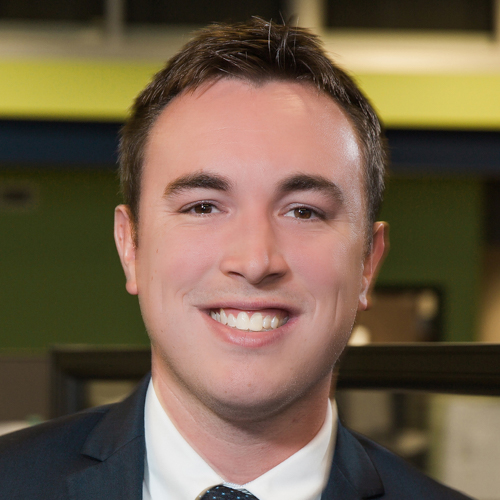 Would Recommend

Would Recommend

Would Recommend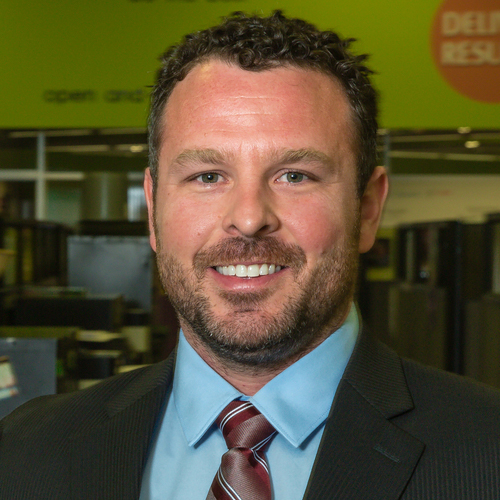 Would Recommend
If you have anyone on the fence deciding between your or another firm, give them my phone number and tell them to call me!!!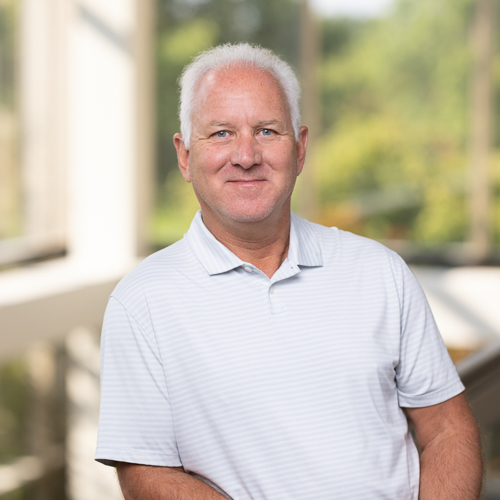 Would Recommend
Always request a local agent from this company. Face to face contact is a much better option when it is available. It is much easier to resolve any issues that may occur during the process and home buying is stressful enough without any additional loose ends.
We are happy with our home and our loan from Veterans United.
Response from Veterans United
Jason, we offer not only our online services, but we also provide face-to-face service with our branch locations in many states. We want to make sure our Veterans are comfortable during the home buying journey, and provide many ways to meet the needs of all Veterans. We're glad to hear you're enjoying your new home.
Would Recommend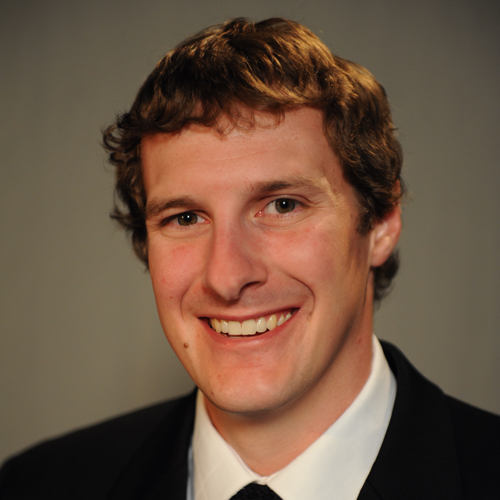 Would Recommend
Yes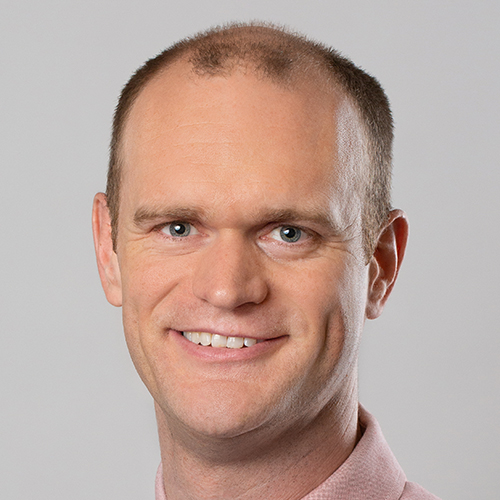 Would Recommend
With all things in today's world being automated it was just so very nice to have the human touch to know that good people still exist. We want to thank you for your kindness and professionalism may God forever bless you and your team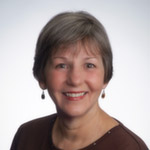 Would Recommend
I would recommend this company above all others, believe me I have had my share of quacks, thanks very much Veterans United,,I could not have done it without you!!!'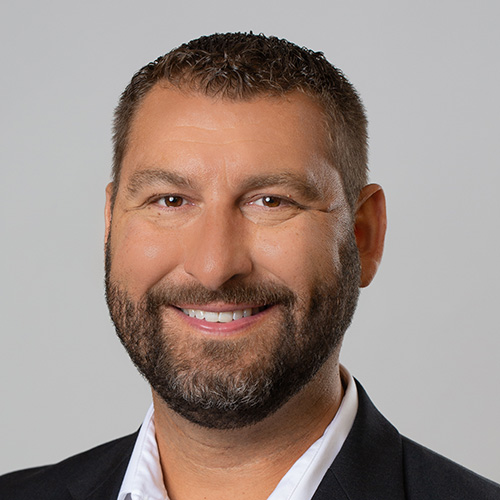 Would Recommend
Samantha Rustemeyer is the best! If you want someone that will work hard for you, she is the one to call. I will always turn to Veterans United for my home financing.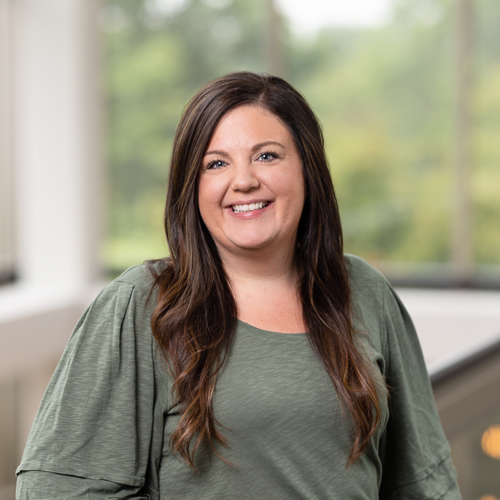 Would Recommend
Veterans United took a personal interest in my home buying journey. From application to closing, no question went unanswered, and I felt extremely confident in this company.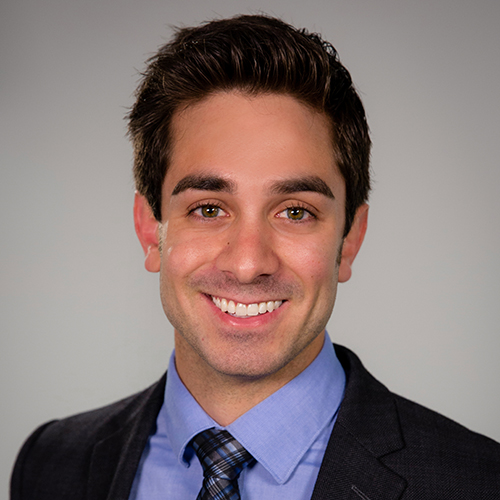 Start your journey today!