Would Recommend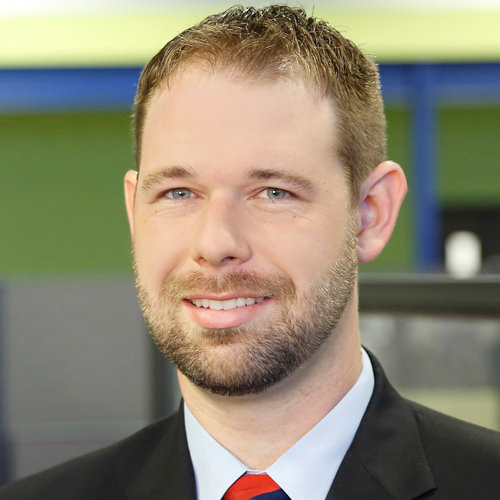 Would Recommend

Would Recommend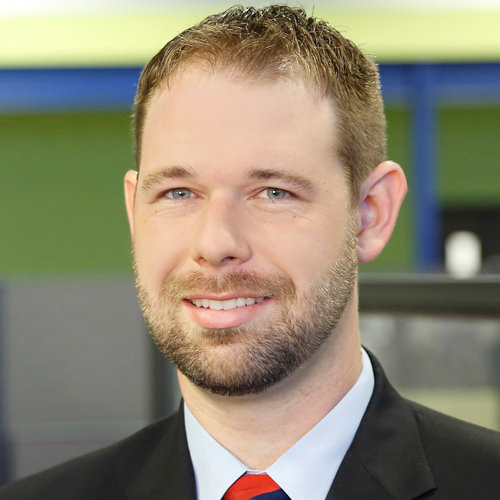 Would Recommend
Do not hesitate with your choice of Veteran United and Brendan they work for you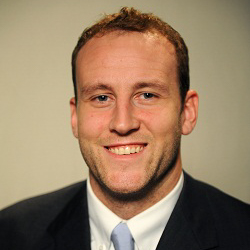 Would Recommend
NO HOT WATER + A/C-NOT WORKS ~ but love the house really ~ thanks guys @ VU '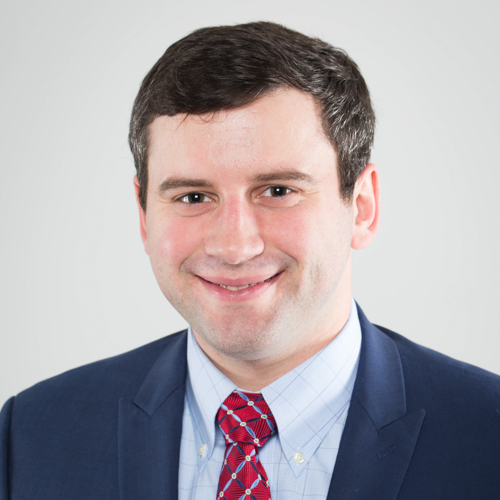 Would Recommend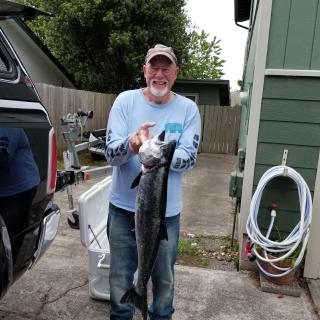 Fantastic company to enjoy the process of buying a home with. Sam Yoo and Ryan Bogart are very personable and understand the stress of buying and its process. Day or night, early or late, they were there to answer even the stupidest questions. Very, very happy with Sam and Ryan, and after several attempts (over 14 months) to buy a home with failure, they stuck with me. Finally.....success. Thank you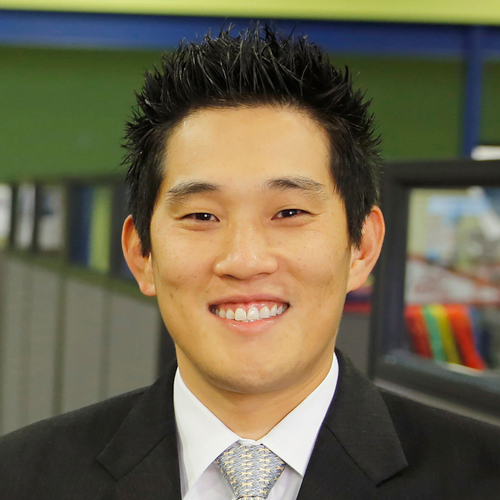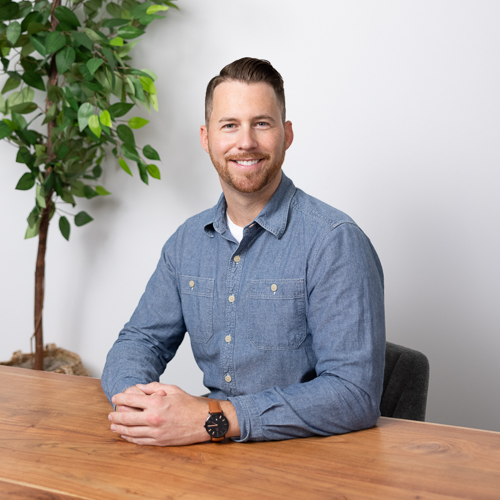 Would Recommend
They will get it done .Just sit back and go for a good experience.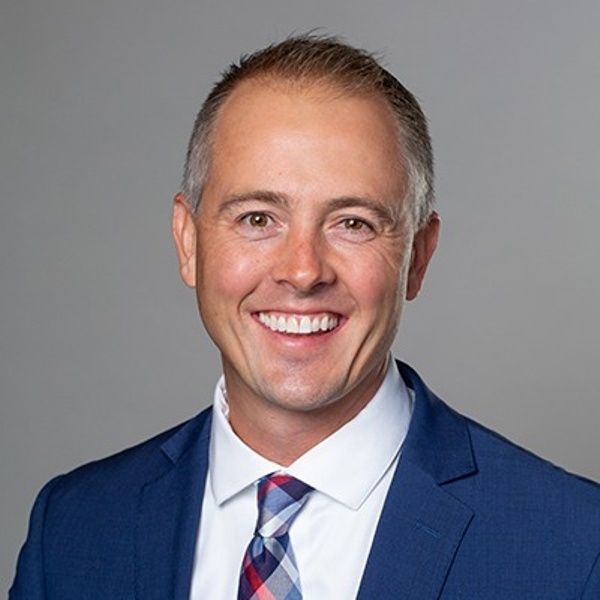 Would Recommend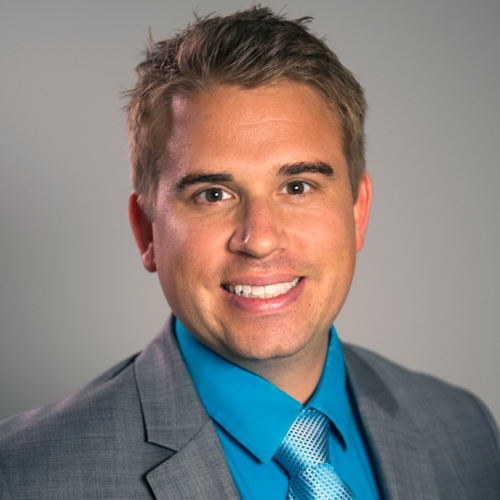 Would Recommend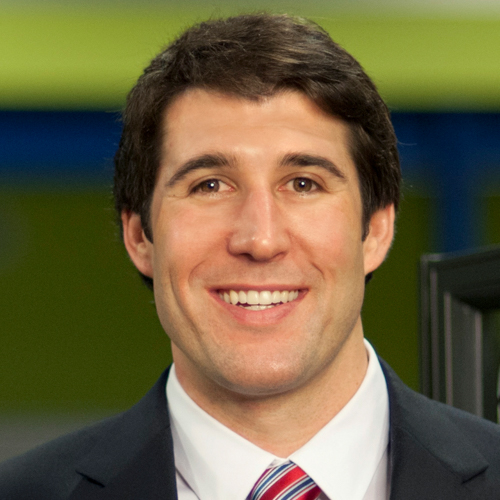 Would Recommend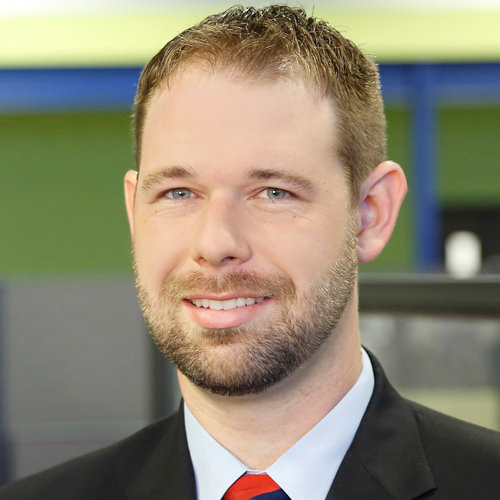 Would Recommend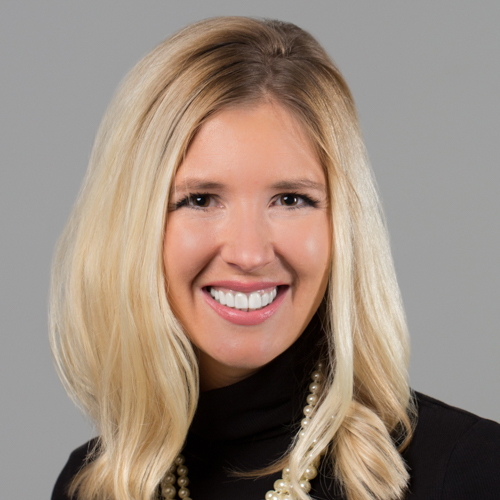 I would definitely recommend Veterans United. They really made my first time home buying experience seamless. Thank you for helping me so much in purchasing our dream home.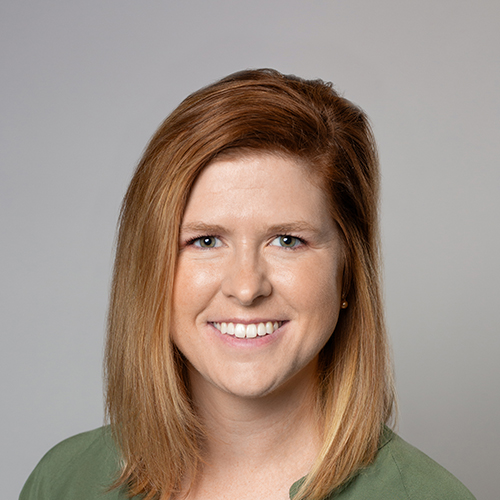 Would Recommend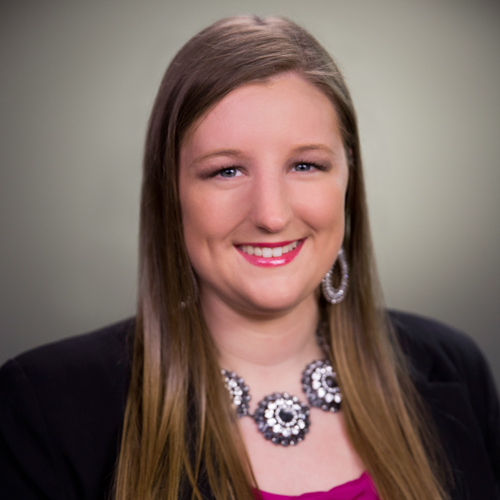 Would Recommend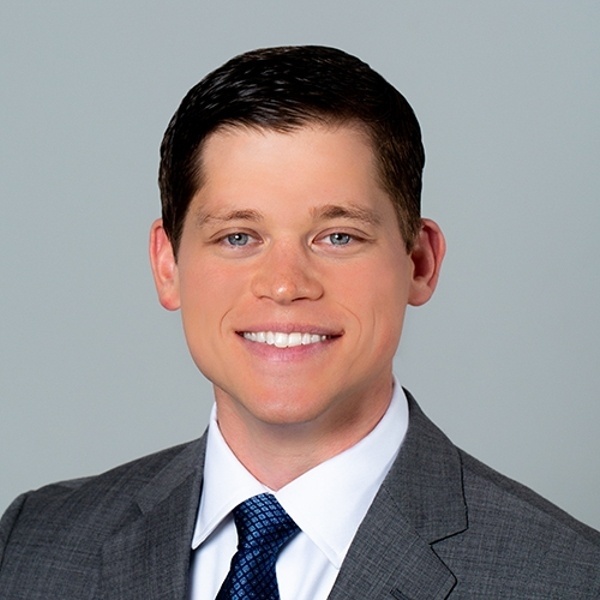 Would Recommend
The process was incredibly easy. As far as homebuying is on the stress level, it was only stressful in a minor way. I have recommended other veterans contact Veterans United on their next purchase of a home.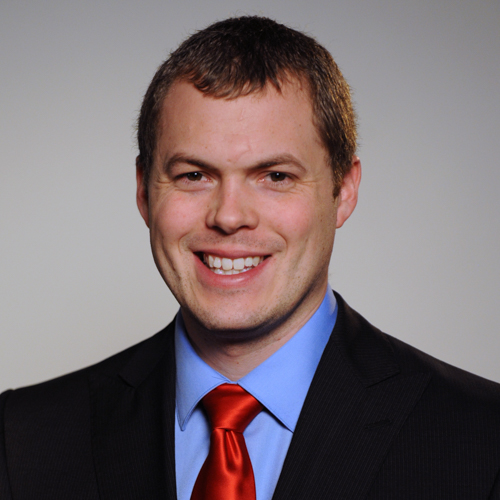 Would Recommend
This was our second time around with Veterans United. Both times we were at critical turning points in our lives and your representatives were THE BEST : ) We saved a SIGNIFICANT amount of money and feel confident and at peace with the results going forward in the adventure of home ownership.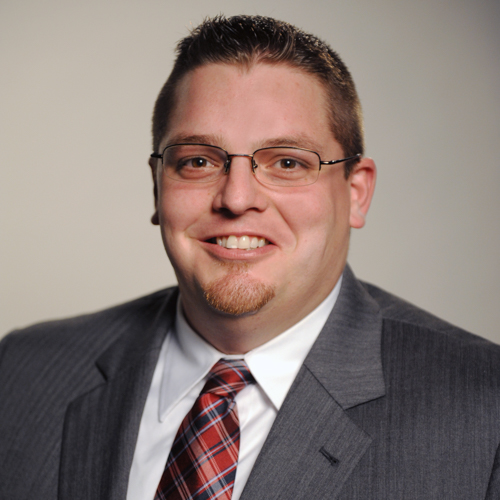 Would Recommend

Would Recommend
After poor experience with several potential lenders, I highly recommend Veteran's United.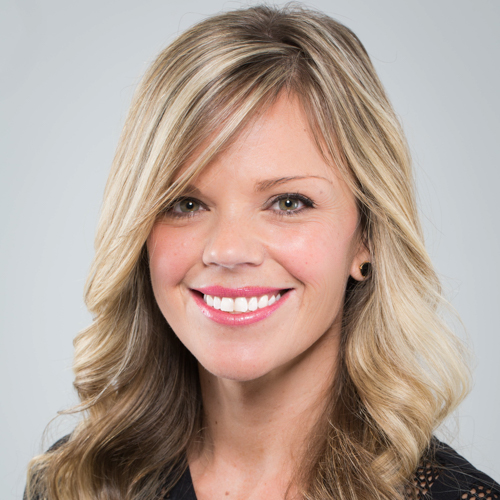 Would Recommend
All veterans looking for home loans need to check VU out. I have purchased 16 homes in my lifetime and I don't think anyone is even in second place compared to the way VU does business, keeps commitments, deals with high integrity, and does all of the above in a timely manner. There was never a need to call twice for anything. VU understands the importance of TRUST...and they deliver, accordingly. Great company to do business with.Dave L and Brandon T. are tops in my book.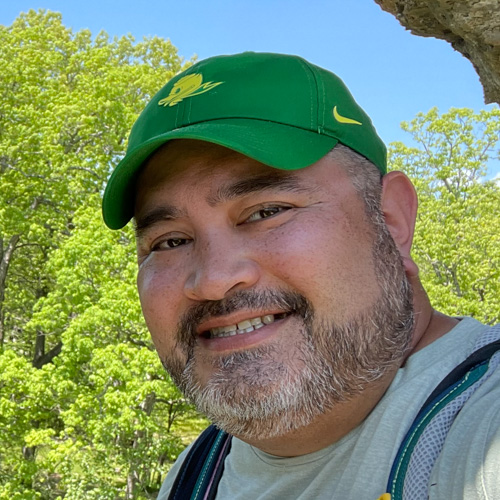 Would Recommend
Everyone that I and my family was in contact with was extremely helpful and knowledgeable. I was in upper management for 24 years after being in the military for 14 years I would be honored to have a staff working with me such as the Veterans United Staff. The only problem I had with the whole loan was the Underwriter. I know they have guidelines to follow but I think she went to far. So hopefully anyone that has to deal with this individual beware. The underwriters don't care if the loan goes through they get paid anyway. This is a great company to work with but I hope that you do not get the same underwriter that I did because it caused me to have to extend my closing twice and I came close to loosing my house I wanted to purchase. My loan Specialist and her assistant saved the whole deal and I Thank them for all the hard work they have done.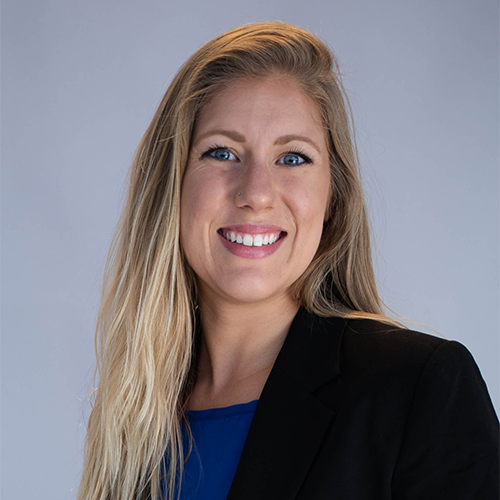 Would Recommend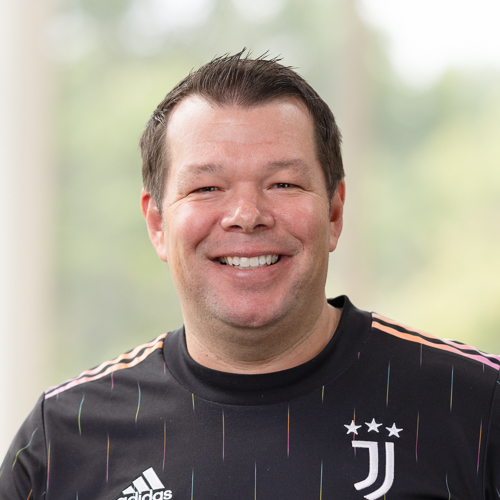 Would Recommend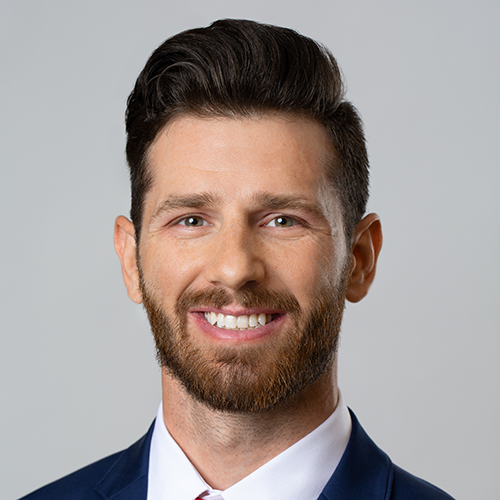 Would Recommend
Veterans United Home Loans are a God send for all veterans! They break down all of the confusing terminology & paperwork to make this a fast seamless process that makes getting a first mortgage or refi an absolute breeze! I purchased my home in March 2016. I called Ben in March 2019 & it was as if I was talking to an old friend! In basically 4 weeks he & his awesome team had my cash-out refi done & the funds are in my account! Incredible Service!!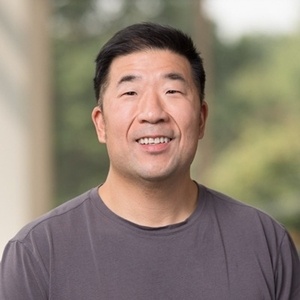 Would Recommend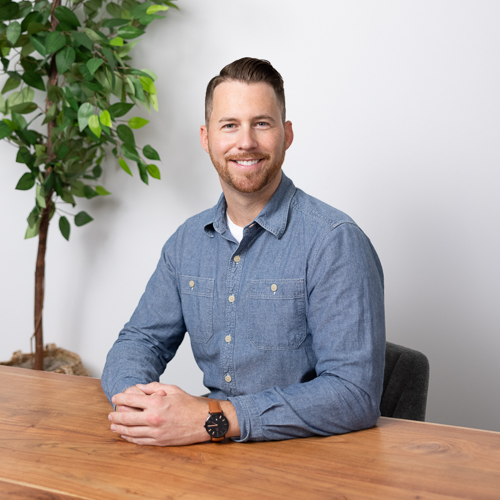 Would Recommend
Very easy process and they were their for us the entire time. I could never imagine doing this without Veterans United.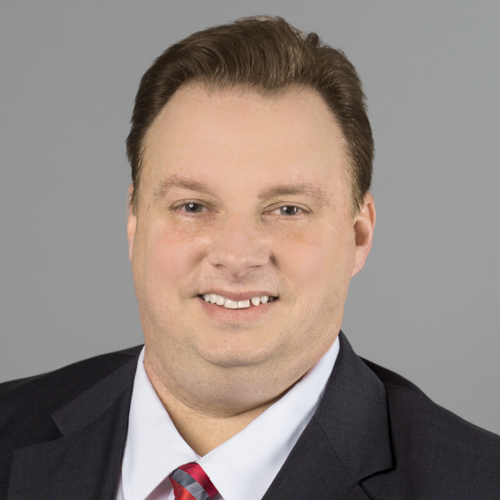 Would Recommend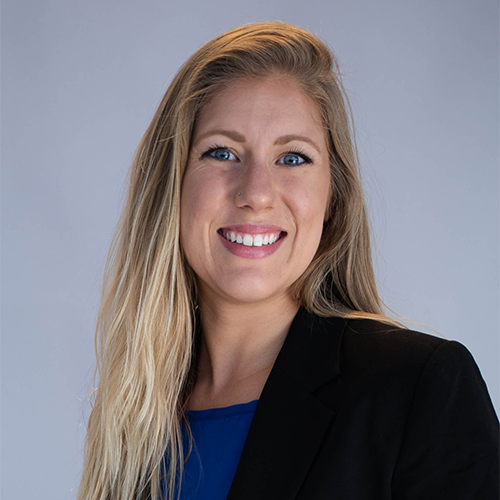 Would Recommend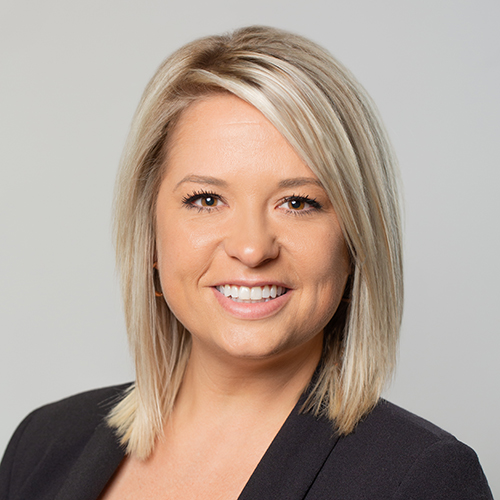 Would Recommend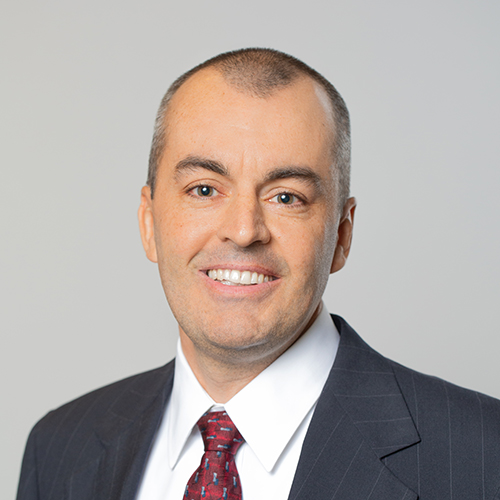 Would Recommend
All documents are securely uploaded. I loved the process and would highly recommend any veteran to work with Veterans United.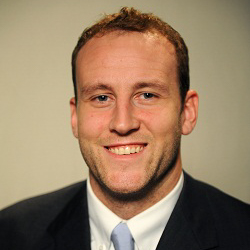 Would Recommend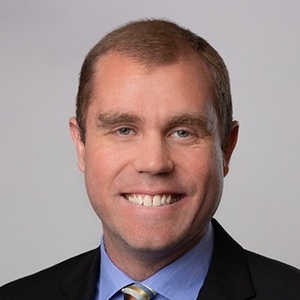 Start your journey today!