I also want to express how great Ashley was as well. Jimmy's team is a fantastic asset to your organization.





Veterans united has served me well 2 times now. With my initial home purchase, and years after with a refinance. I utilized the same loan officer, and his team both times. I have nothing but high expectations, and this team was outstanding both times. Very attentive to detail and makes the entire process a breeze. I will be more than happy to reach out to Veterans United again in the future and have recommended on numerous occasions.



Amazing job to Veterans United. I will recommend them to any veteran needing a home loan.

You're next!
Join the ranks of our 200,000+ Proud Veteran Homeowners nationwide.



See the above two comments.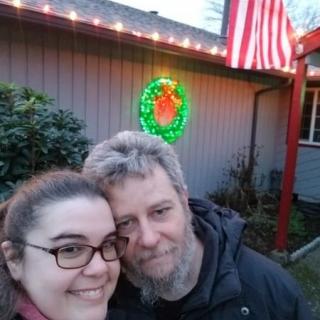 My wife and I went into buying our home with little knowledge about it. All we knew is what we were told from others and the research we've done ourselves, but when we started to work with Veterans United, the process became so simple and so easy. We had minimal glitches, and at every step of the way, they were right there with us making sure we had everything that we needed. I would have to say people would be foolish as veterans to go with any other company



Easy process, everything went smoothly. From the pre-approval to closing.


Do it!

You're next!
Join the ranks of our 200,000+ Proud Veteran Homeowners nationwide.
Thanks to Matt Torres, I'm saving over $1000 dollars a year on my mortgage! Awesome service and everything was done in a timely manner.

A great team: Professional, considerate, informative and patient.

My experience with Veteran Home Loans has been awesome! They're knowledge & expertise is unmatchable. For my fellow veterans, I appreciate your Service & would highly recommend their professional service! Thank You so much for your help.


The best choice I ever made was coming to Veterans United