Would Recommend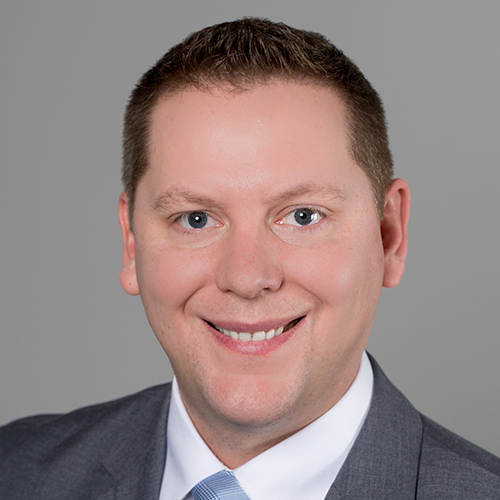 Would Recommend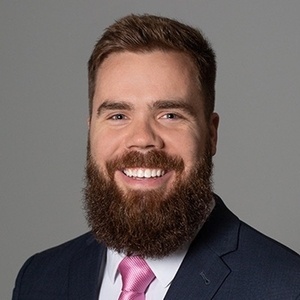 Would Recommend
Sometimes for veterans there's a certain hopelessness, We are not able to receive the benefits that we deserve when we've layed our lives on the line for freedoms the whole country is privileged to. As a superpower, Only a small percentage of very special People volunteer to keep "The Watch" 24/7, 365 days a year, we are called the armed forces. Veterans United Recognizes our sacrifices, And they work with you, As well as work for you, To make home ownership tangible. They are dream workers, And if you are a veteran And renting, Obligate yourself to calling them or reaching out to them So that you can attain the dream.I can absolutely vouch for their Passion to help veterans, Active service members and retirees. I closed escrow on my home in Portland Oregon on August 06, 2019, From renter to owner in 32 days!!!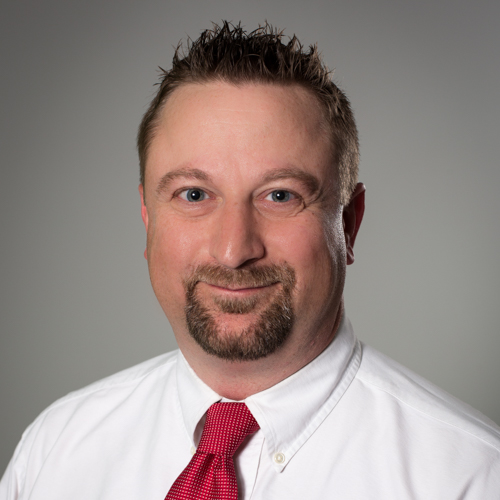 Would Recommend
Our team was truly amazing in making our dream of owning a home come true. If i had to offer any constructive criticism at all it would be that a first time home buyer needs more communication on the process rather than "this needs done, ok now this needs done". I know I was not the only one they were working with but I shouldn't need to "go looking for answers".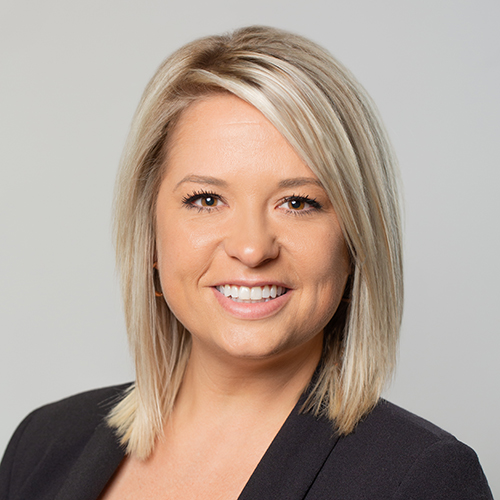 Would Recommend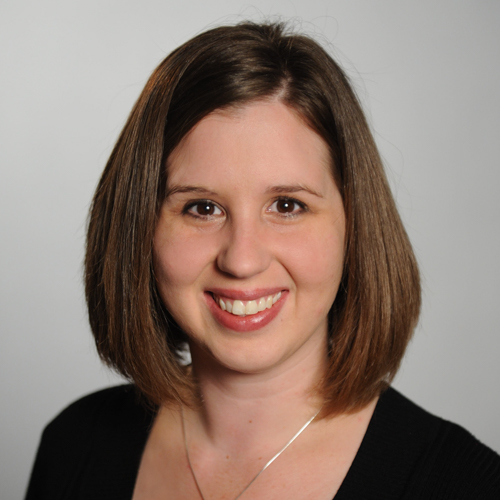 Would Recommend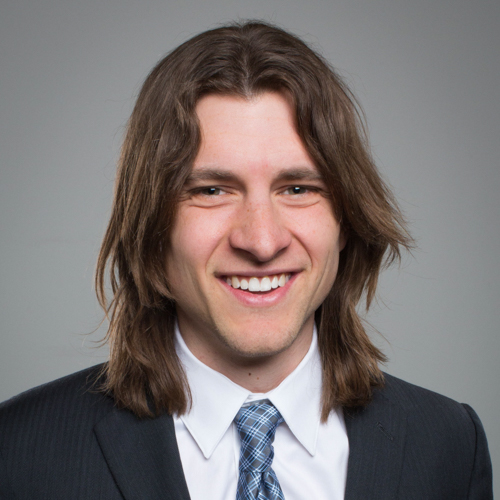 Would Recommend
I have never worked with a better group of people tasked with managing a large financial transaction. If the same attention to detail was applied to my 401K account, there's a good chance I would be able to retire early..We hit some bumps and hurdles along the way, but all of those bumps and hurdles were created by me and the Veterans United Home Loan Team deftly navigated me to the finish line.On a scale of 1 to 10 - I would give them a 20 if I could.Tony Theberge is the consummate professional. He displayed a distinguished level of integrity, capability, knowledge and efficiency. I would be happy to recommend Tony, Jake, and the entire team to anyone looking to purchase a home - and I will, in fact, do exactly that when given the opportunity.There is simply no one better in the business.To Tony, Jake, and Brittany - my heartfelt gratitude!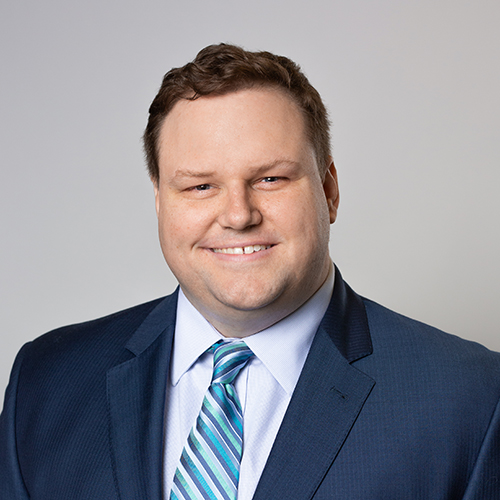 Would Recommend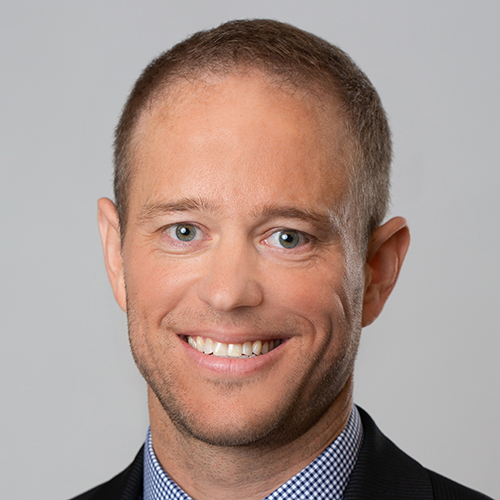 Would Recommend
Very good people to work with very helpfull as I am computer illiterate they fixed all my errors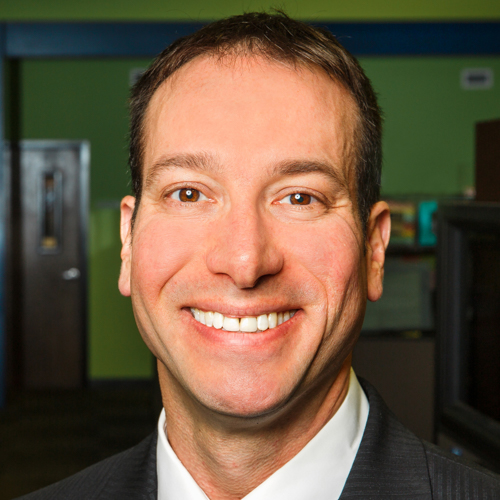 Would Recommend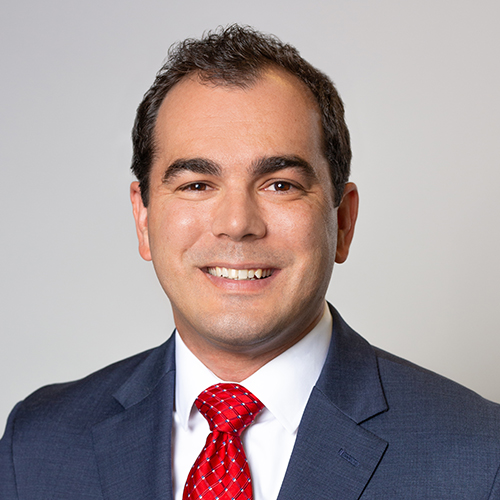 Would Recommend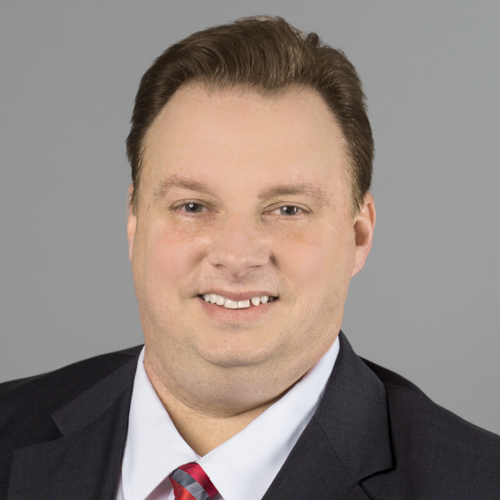 Would Recommend
Do it!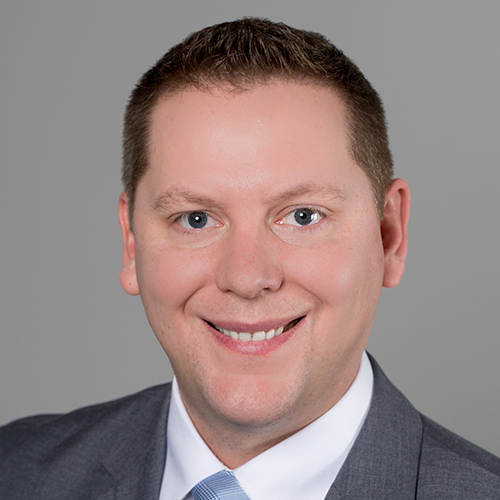 Would Recommend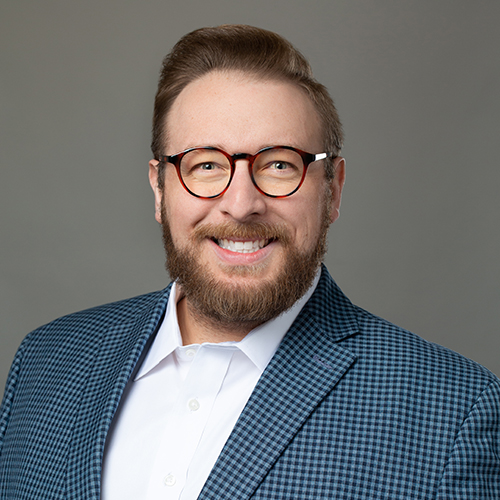 Would Recommend
A wonderful experience from start to finish. The website is user friendly and it is easy to upload and sign documents. In addition, the realtor suggested by Veterans United was great! Julia was always there when I needed her. She walked me through the entire process and continues to assist after closing.Thank you for the housewarming gift. Nice touch : )

Would Recommend
This process was extremely stressful, but my team knew it and was patient. My sincere thanks to Heidi, Phil and Leigh Ann. I love the house! I know we'll be very happy here for a long time.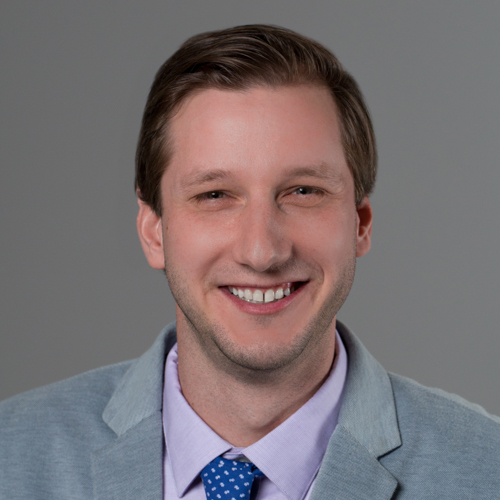 Would Recommend
I valued the videos that outlined every step of the process. I could watch them whenever I needed. I felt much less overwhelmed.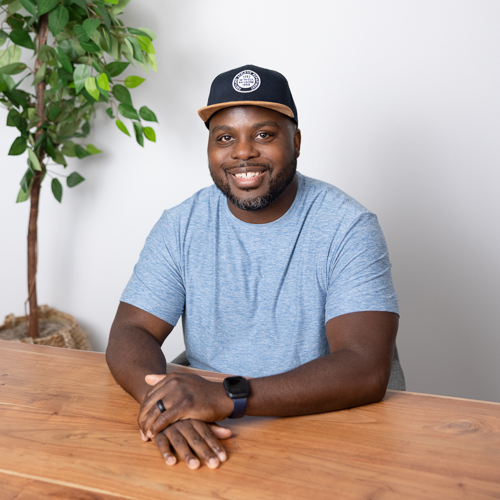 Would Recommend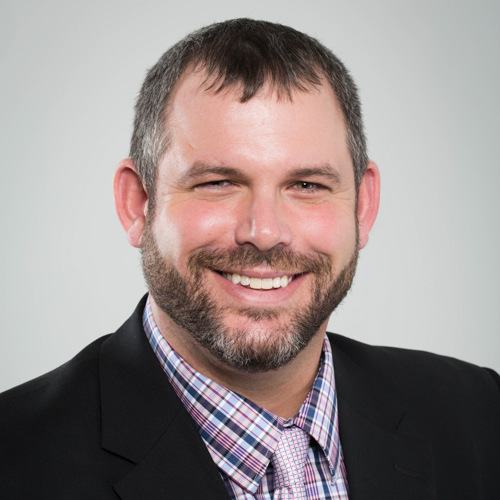 Would Recommend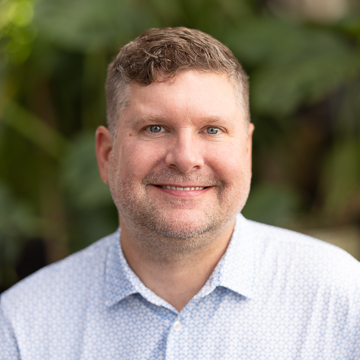 Would Recommend
I heard horror stories about buying a house. I was nervous about it, and didn't think it'd be possible to own a home. But boy, was I wrong. David and his team was AMAZING and made every minute smooth. Thank you....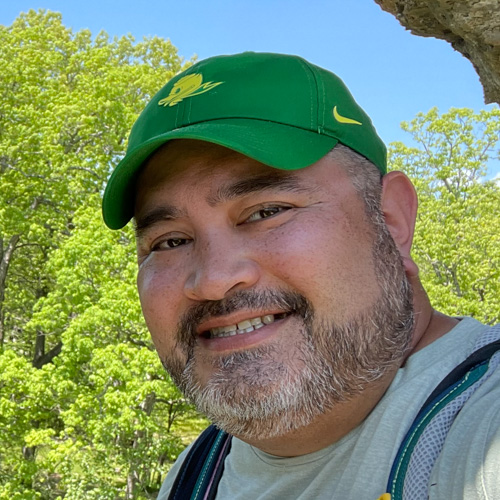 Would Recommend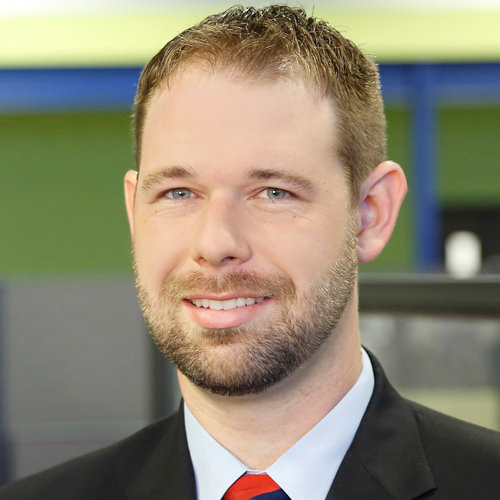 Would Recommend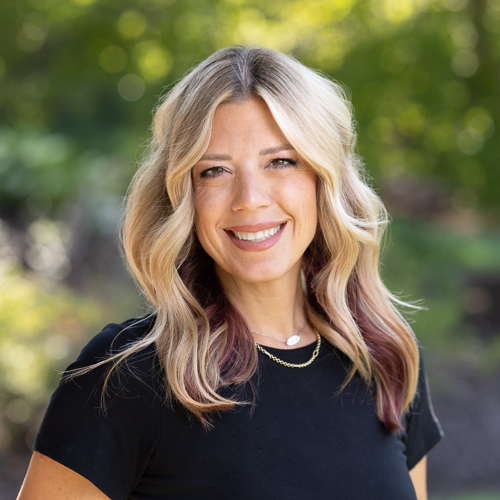 Would Recommend
Quickest close ever! I never heard of anyone in my circle that used a distant lender. We only talked on the phone about 5 times and the rest were quick texts and emails. Weird but turned out to be very practical for my busy schedule. Nate was a pleasure to work with. His professionalism and diligence was impeccable. I felt that every step of the process was a quick and painless task. I just noticed I used the word quick like 3 times....VUHL has earned my trust and my respect. Nate deserves a raise. He's a 1st rounder for your company, I'm sure!!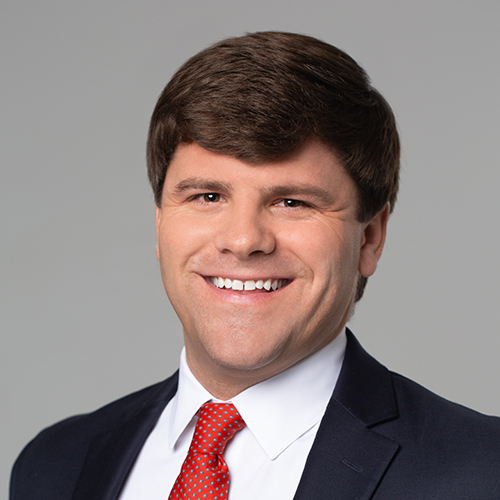 Would Recommend
I was able to print my own Preapproval letter specific to the property I was making an offer on. This helped get my offer accepted as there was no delay waiting for an email, etc from Veterans United.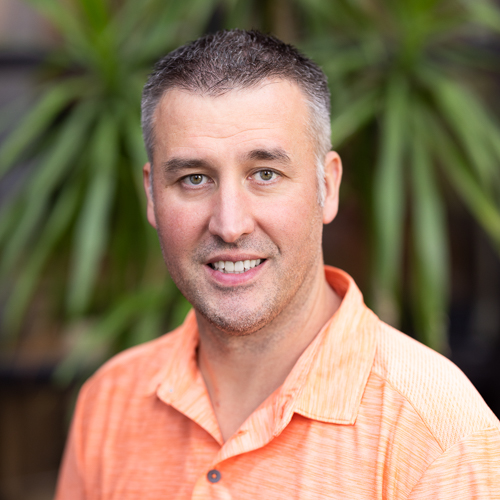 Would Recommend
Really enjoy all the information ahead of time as far as what was going on with the process. Jesse was always in contact with us for the whole process. Really appreciate the great service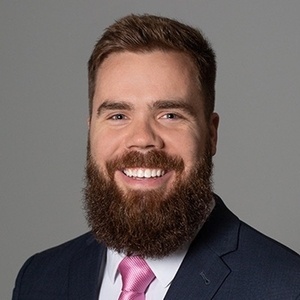 Would Recommend
I really appreciated my Veterans United team, especially my loan coordinator Susan Stephenson, who was really helpful during the process. We tried to move closing up a week to accommodate the seller; we didn't quite make it, but everyone tried their best to do so. The only thing I would have appreciated was some sort of "timeline guide" during each step of the process, so I could better understand average and maximum times for various stages of the process (especially towards the end -- SAR, final underwriting, closing, etc).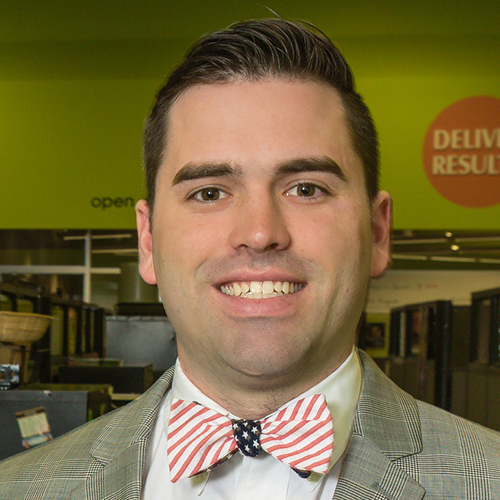 Would Recommend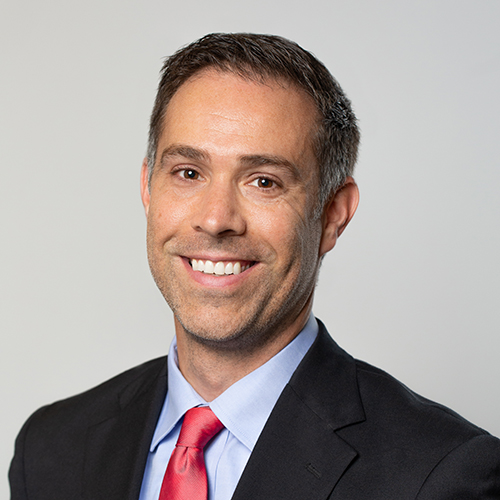 Would Recommend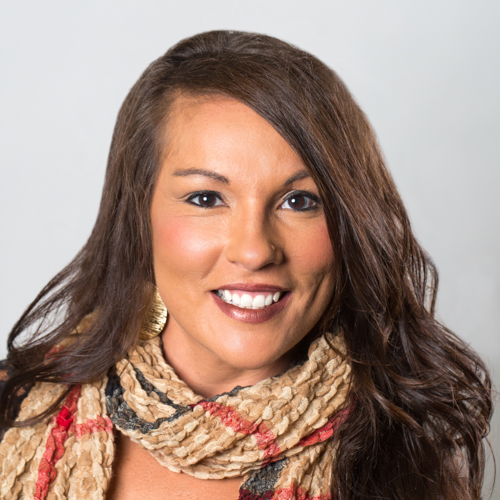 Would Recommend
As a Veteran I always thought using my Home Loan benefit that I earned was going to be difficult, However, I found everyone at Veterans United Home Loans to be caring, professional, setting me at ease through this process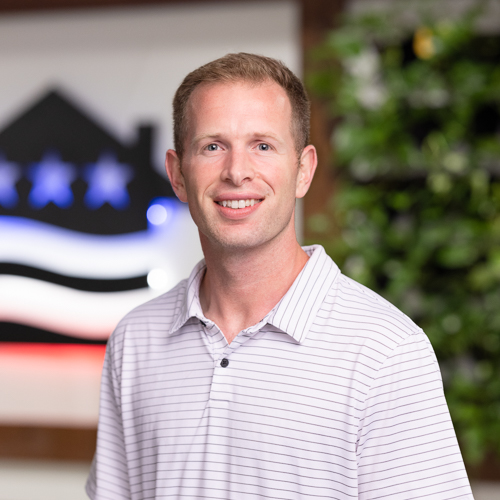 Would Recommend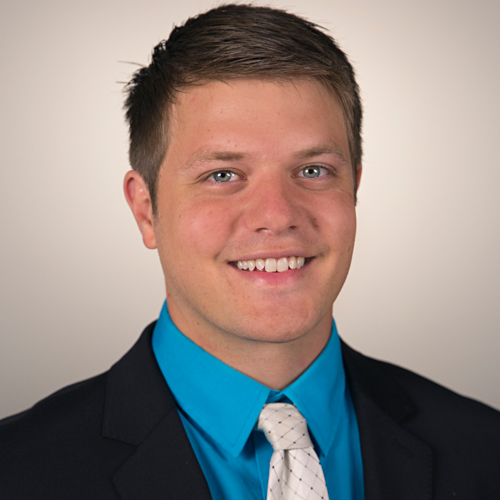 Would Recommend
Veterans United was extremely help. They got us preapproved and raised our limits as we needed quickly when needed last minute. Justine gave me a number that I could text her at during business hours which made communication easy and convenient. Justine and Emilee were extremely helpful they answered questions and guided me through the process. I am a very hands on personality and they kept me well informed every step of the way. The website made getting documents submitted quick and easy. We thank Veteran United for helping us obtain our dream home.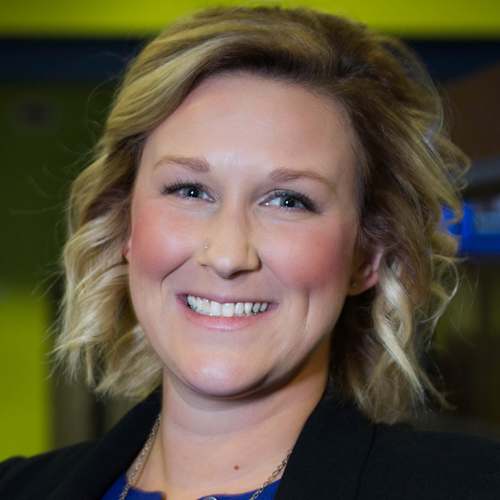 Start your journey today!