Would Recommend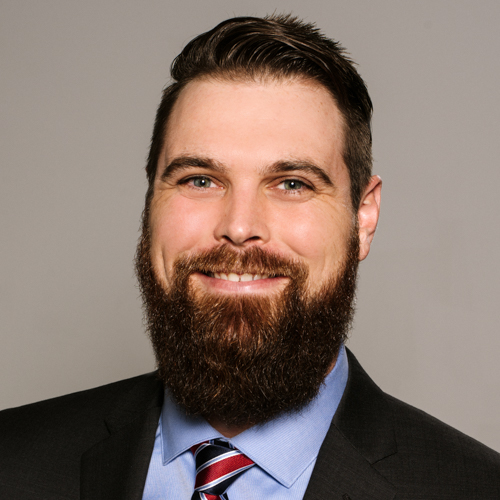 Would Recommend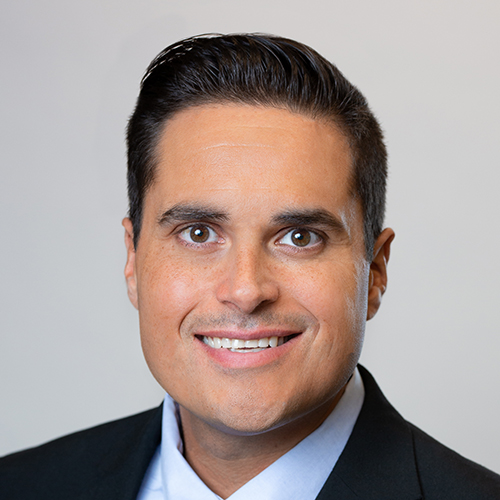 Would Recommend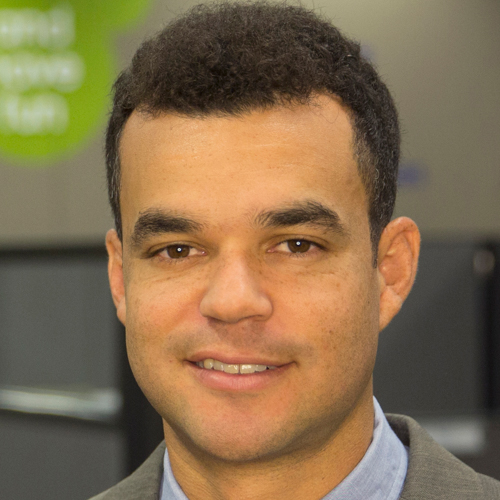 Would Recommend
Mary and Amy were great! They made sure we were understanding of all we had to do from start to finish.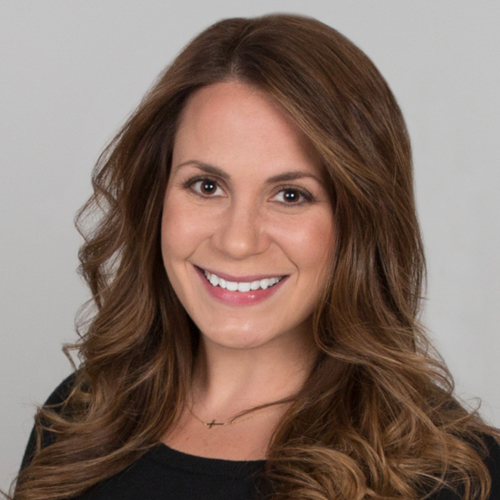 Would Recommend
The older you get the more often you see people say they will do something only to be disappointed by their actual performance. Mark and his crew are a stark contradiction to that experience. They say what they will do and they do it in spades. We could not be happier with their team and the realtor and title company agree. They called then exceptional to deal with.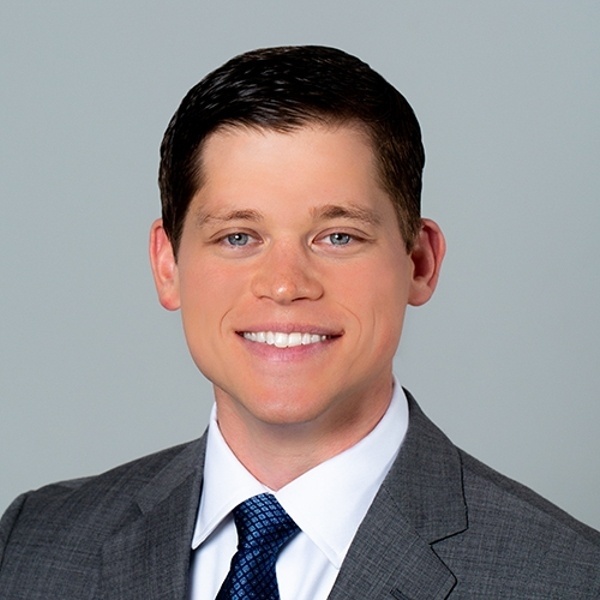 Would Recommend
Great attn to detail and knowledge of what is needed, what is important.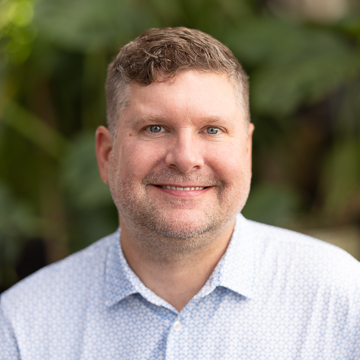 First of all I would like to commend a woman named Lauren that I worked with to repair my credit initially. She was professional and communicated when I had questions. Lauren actually called me on the Sunday before thanksgiving to give me the good news about finally being eligible to buy a home. Unfortunately that is when the questions and answers stopped for my wife and I. We were transferred to Rachel Bruce and initially Rachel was extremely helpful, I want to attribute this to the fact that we (my wife and I) were not under contract with Veterans United. My wife and I were then transferred to a woman named Stephanie who was less helpful than Rachel was. After countless emails in which we asked questions and explained that this was our first home buying experience we still approached signing day less answers than when we started. I spoke with a gentleman named Nathan Smith about the entire situation 3 days before my w8fe and I closed on our home.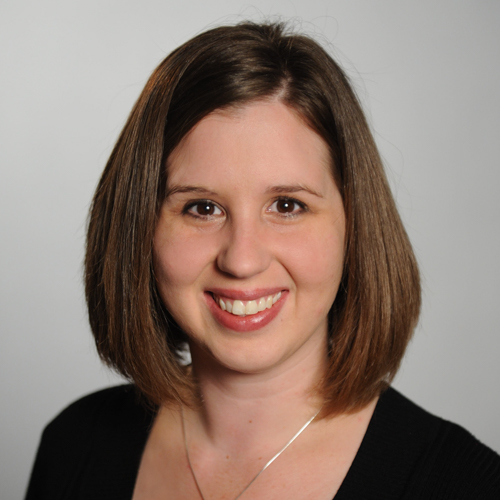 Would Recommend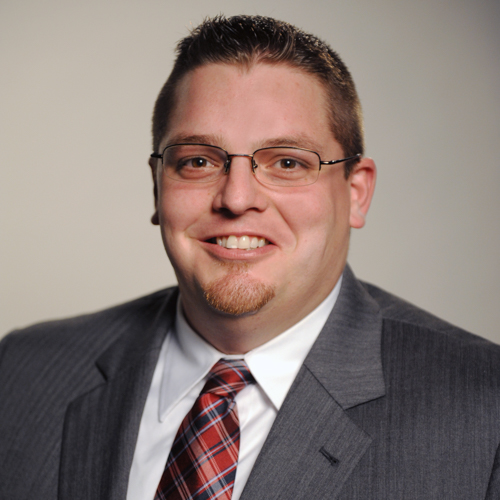 Would Recommend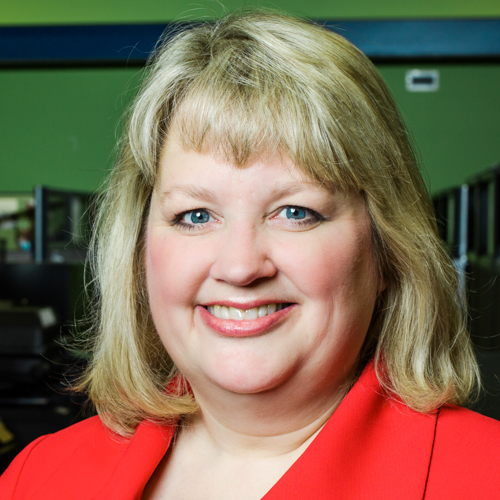 Would Recommend
They made the entire process very enjoyable and were quick with responding to all of our questions, never made us feel rushed.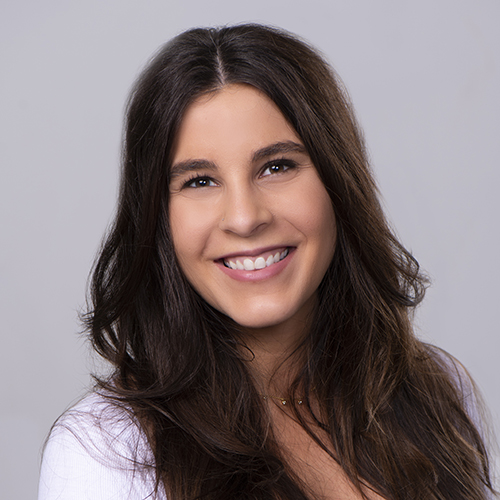 Would Recommend
The people we dealt with were fantastic. Walked us through the process and it went without a hitch. Kudos.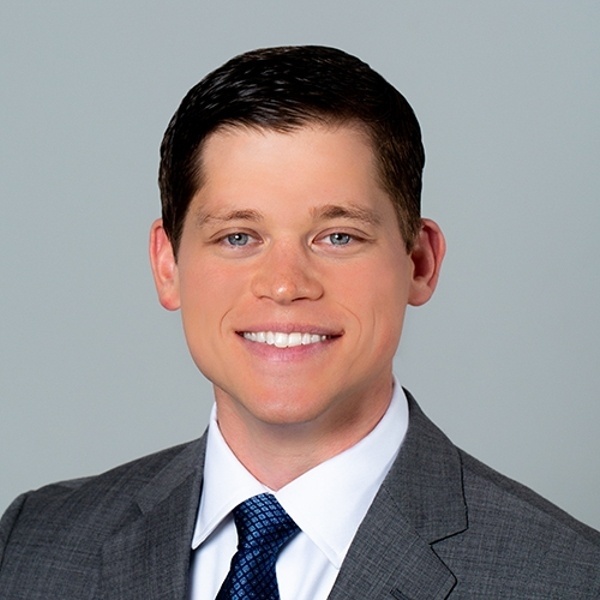 Would Recommend
very professional and polite.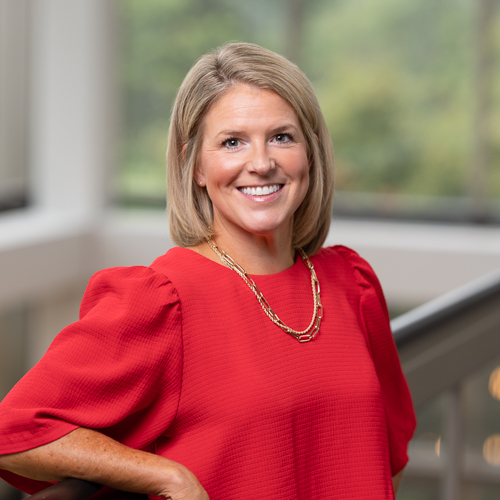 Would Recommend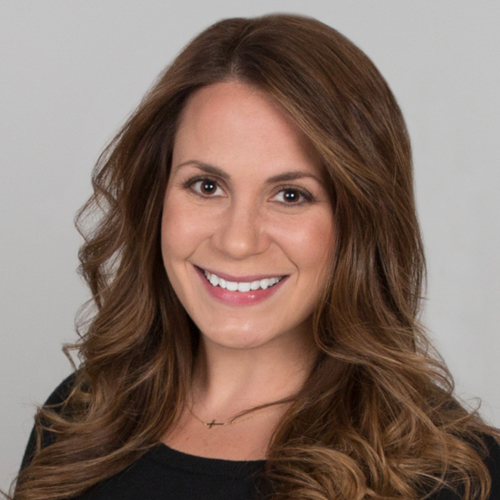 Would Recommend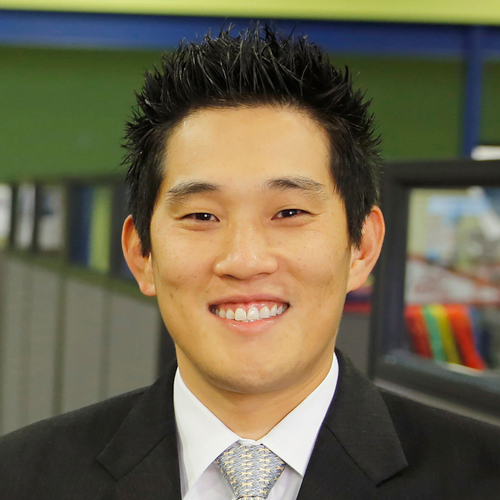 Would Recommend
Jeff and Christina were great to work with, very professional, positive attitude and truly cared about the purchase of my home. I cant thank both of them enough!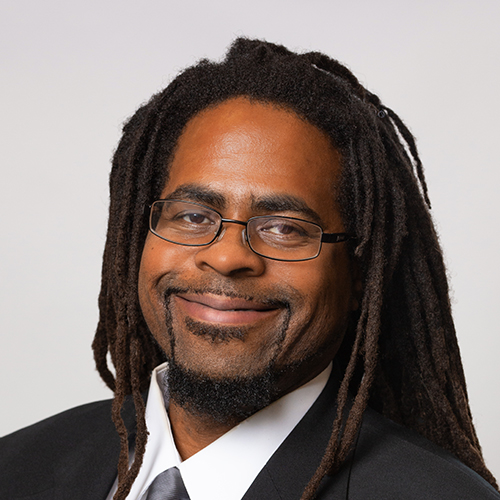 Would Recommend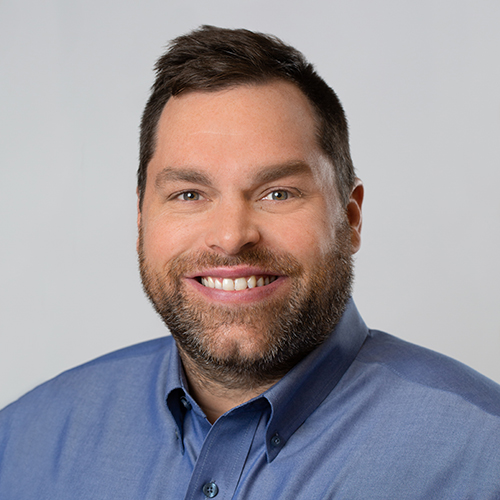 Would Recommend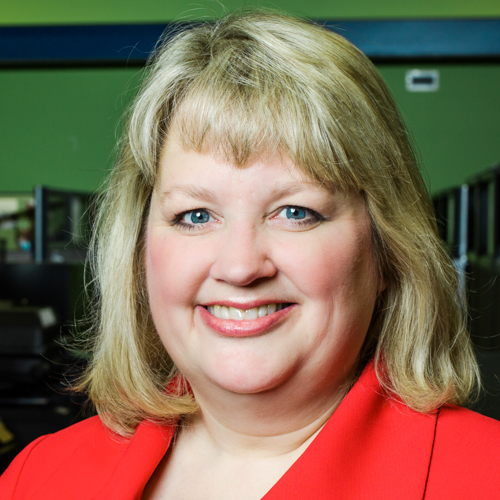 Would Recommend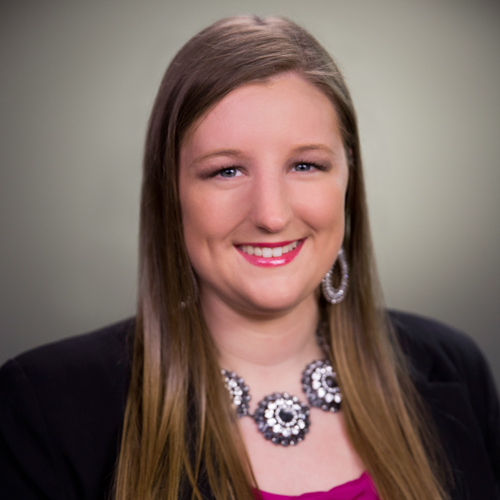 Would Recommend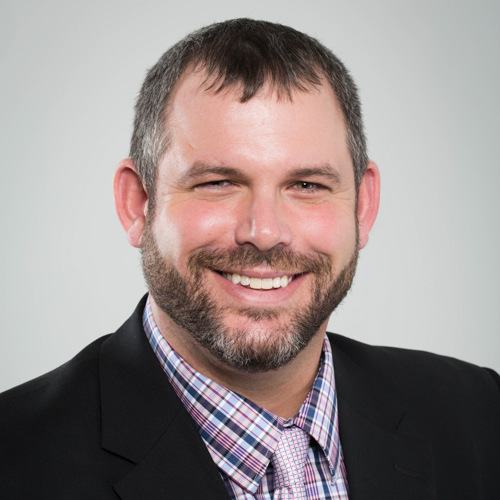 Would Recommend
Great loan officers and staff who walked me through a seamless process so I could have a good outcome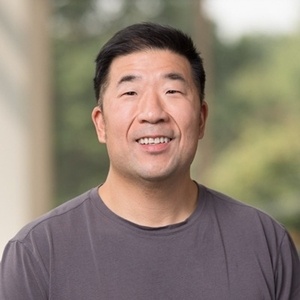 Would Recommend
I felt like my loan officer and relator were truly invested in our well being. They cared about us and it was a great experience.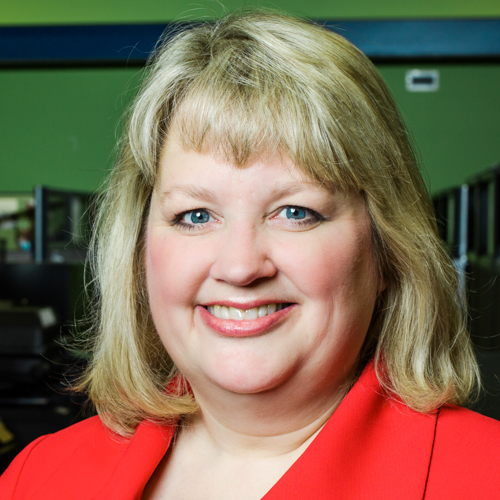 Would Recommend
From start to finish, Andrea Thames was there. When I would call, she would answer all my questions or would quickly get the answers and get back to me. Erin was also amazing in her knowledge an capabilities.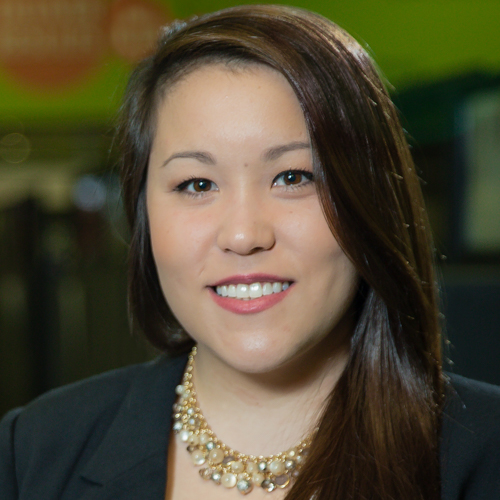 Would Recommend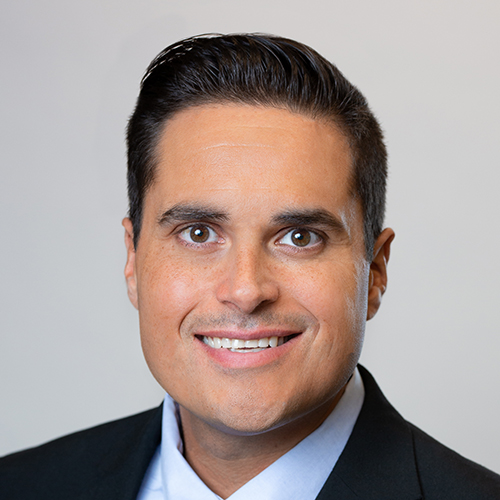 Would Recommend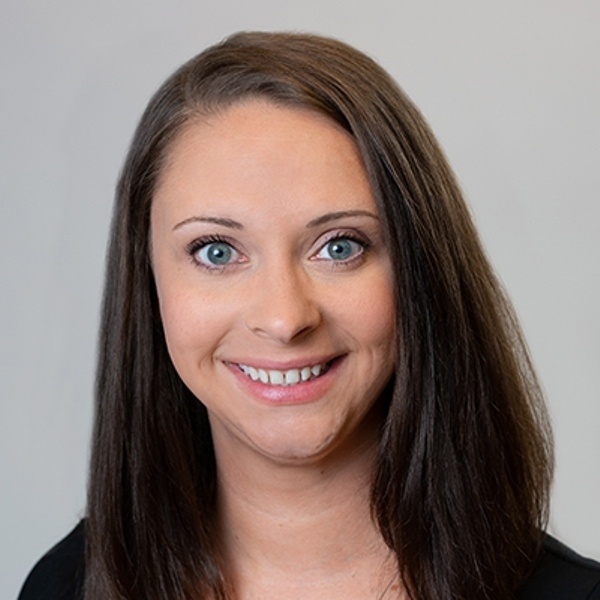 Would Recommend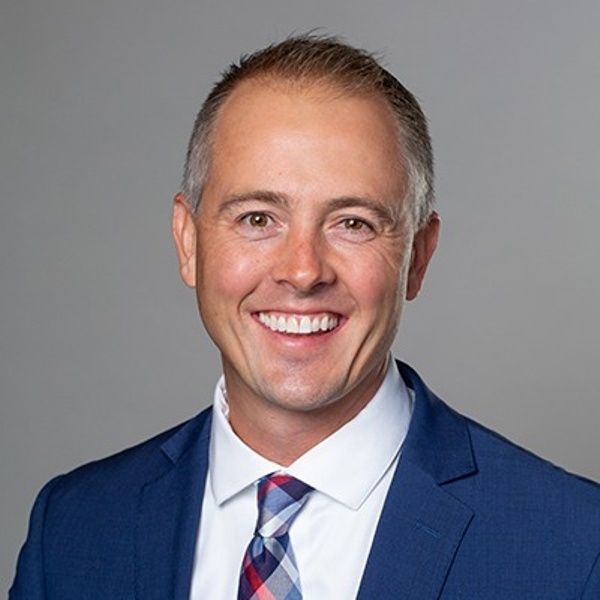 Would Recommend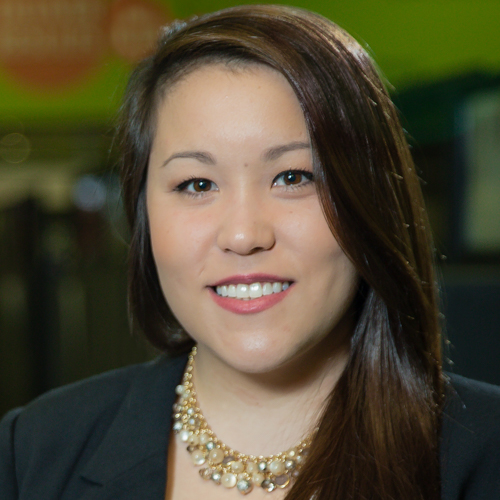 Would Recommend
GREAT!!!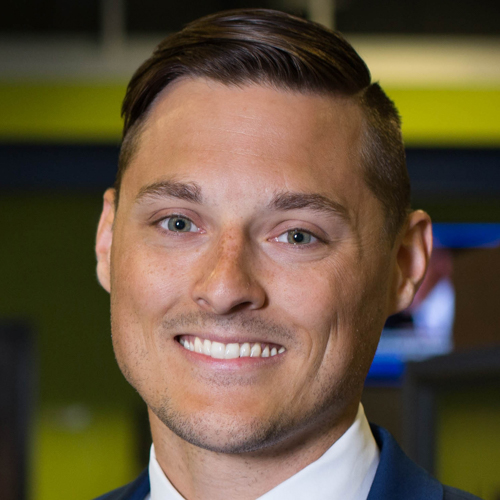 Would Recommend
The team made the whole experience great. They were extremely nice and helpful all the way tb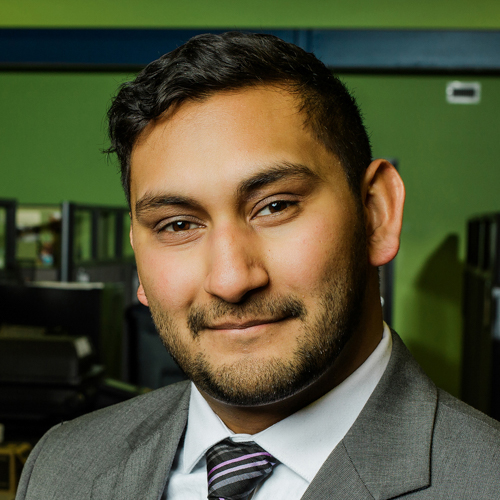 Start your journey today!