Would Recommend
The process itself was a little rough a lot of requirements and paperwork but we're extremely happy with our first home. A veterans united sweatshirt for the veterans son would have been nice but we're thankful for the veterans United team and thankyou for the custom door mat.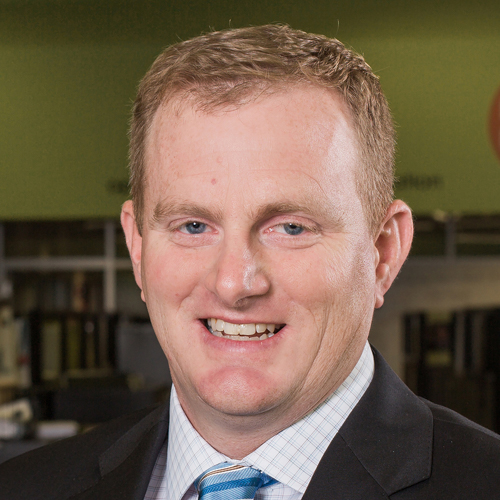 Would Recommend
great experience!!!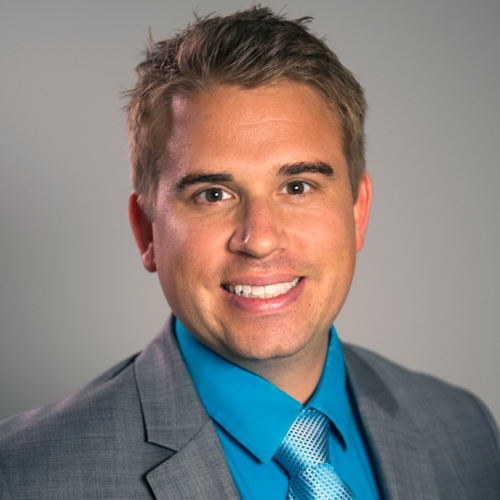 Would Recommend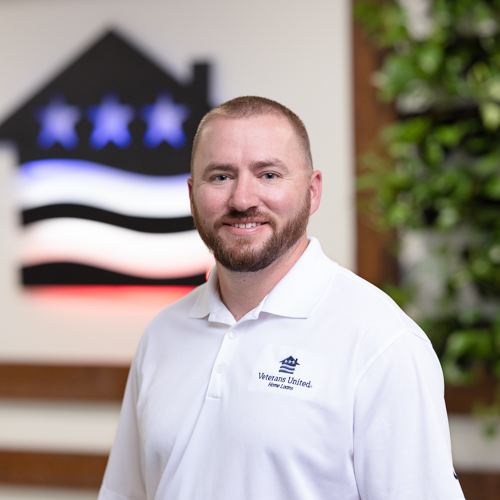 Would Recommend
We were very impressed with the effort that both Cody and Corey put into getting us approved. They didn't let any roadblocks stop the process they worked to find other avenues to keep moving forward. Thank you so much guys.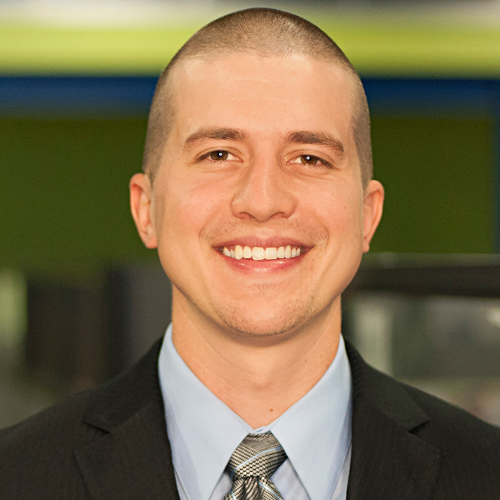 Would Recommend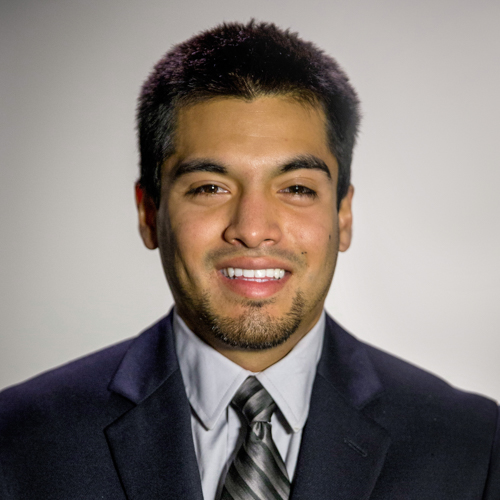 Would Recommend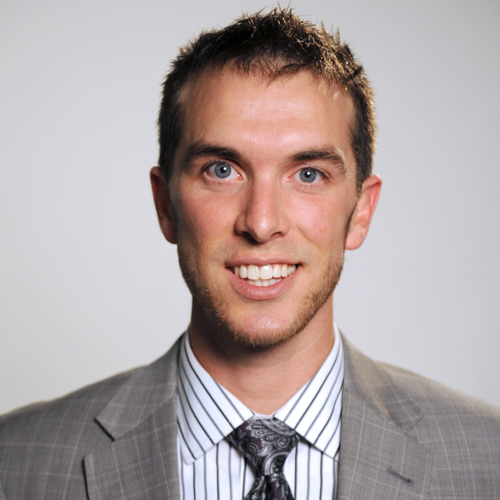 Would Recommend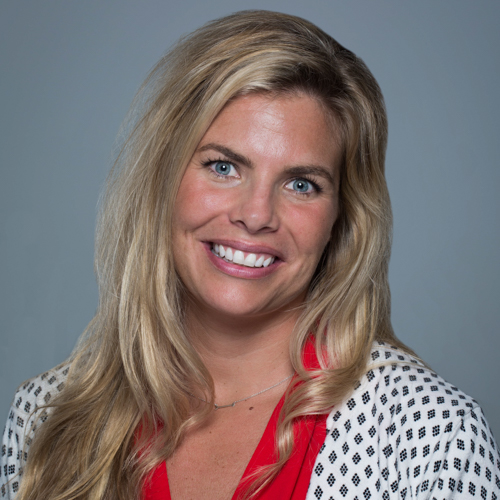 Would Recommend
Overall everything went really smooth. Getting all paper work and all documents together was a pain but with electronic signing and uploading made it easier. Thanks to all that helped and I am enjoying my forever home

Would Recommend
Vet United will be the first suggested loan company from me to other vets from now on.

Would Recommend
she stayed with us for four months she the best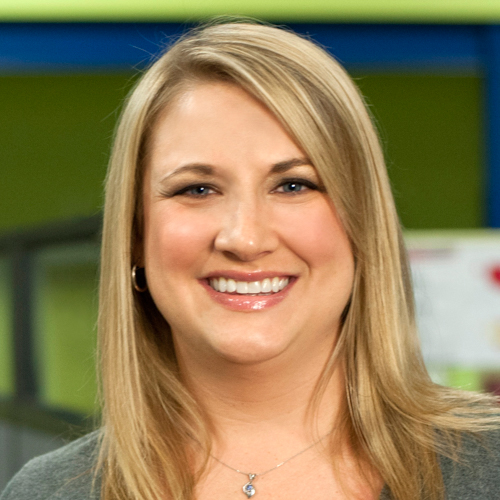 Would Recommend

Would Recommend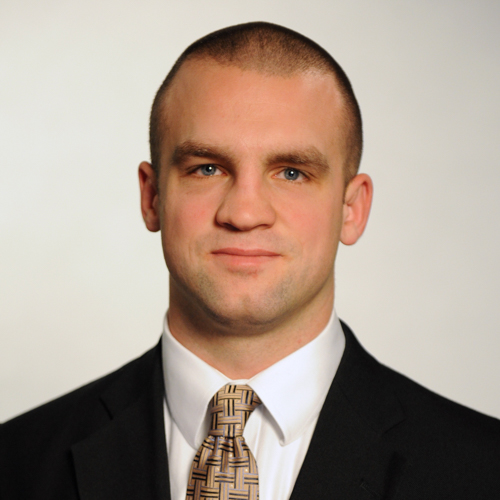 Would Recommend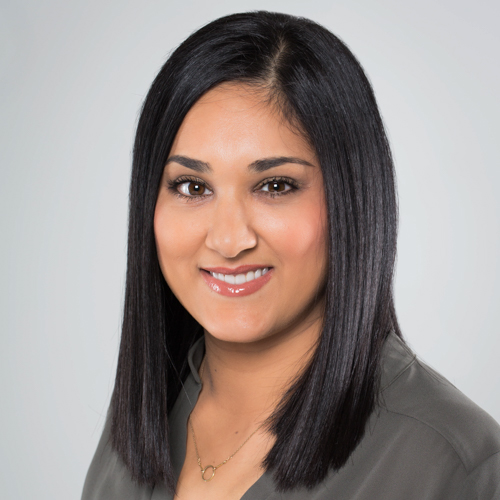 Would Recommend
I don't know why would anyone want to deal with another agency. Any Veteran thinking' of buying a house, Should go through Veteran's United . I recommended for everyone.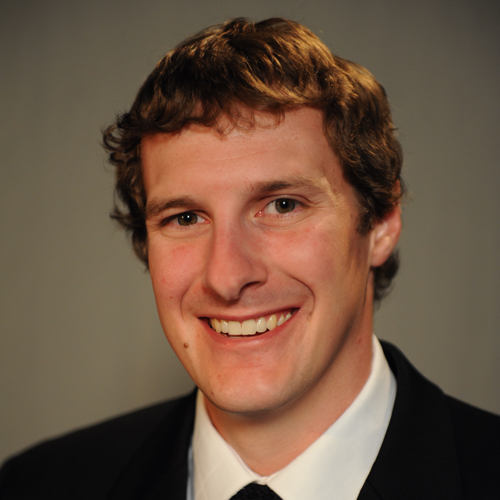 Would Recommend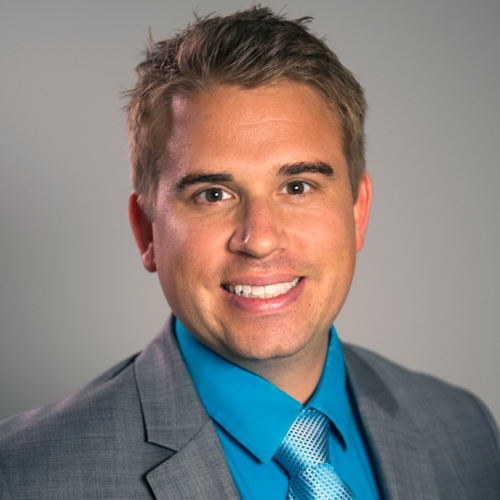 Would Recommend
I have purchased 5 homes in 25 years due to job transfers. Two were conventional mortgage processes, 3 were VA mortgages. Of all of hem, Veteran's United was by far the most positive and informative of them. And the interest rates can't be beat!

Would Recommend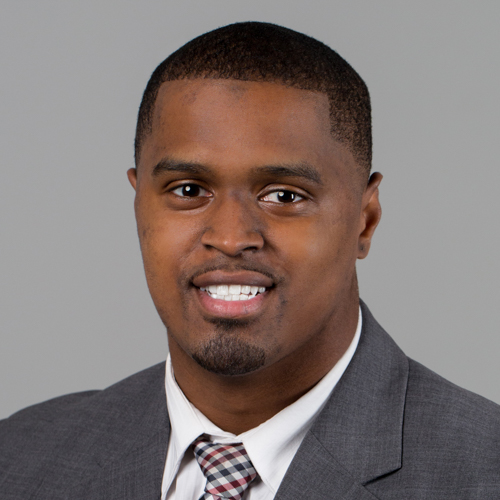 Would Recommend
There is a reason when you Google VA loans, Veterans United comes up first. In my opinion they are number one in this business for good reason. Their loan teams are compassionate and professional and their online access is unparalleled. I could not have asked for an easier buying process.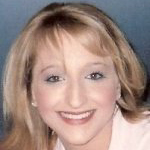 Would Recommend
Best experience ever with buying a home. I would totally recommend any veteran to use this company. They truly care about you and your needs.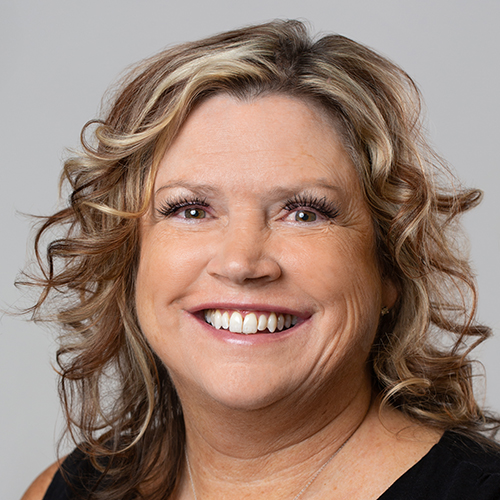 Would Recommend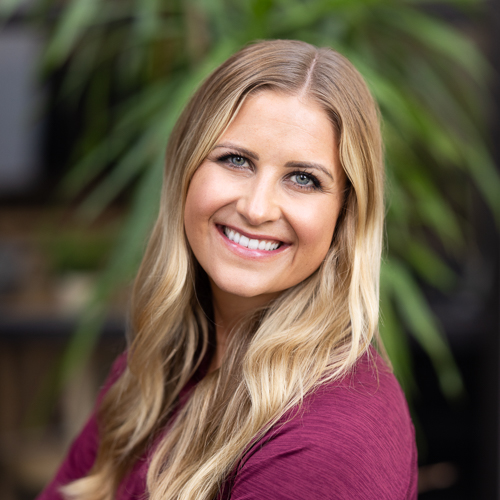 Would Recommend
We were a first time home buyer. Ryan Ewing was our loan specialist. Ryan did a great job answering any questions we had and they took care of everything together with my buyer agent. They got our VA Loan eligibility taken care of and we didn't have to any of that. He always returned my calls and emails. I just had to keep up with my TO DO LIST. Faster you get the list done as they come up, the faster they can do their job. We were a head of scheduled closing date on Ryan and our part.But we ended up waiting on the appraiser's report for 2 weeks because they were back logged I suppose since housing market is very good right now and they are busy. We were happy with Veterans United Home Loan's service. All and all, it took 6 weeks until we closed. Which was fine for us. He called the day after our closing and congratulated us.We recommend VUHL to anyone who is looking to purchase a home. Mr and Mrs Jason R.

Would Recommend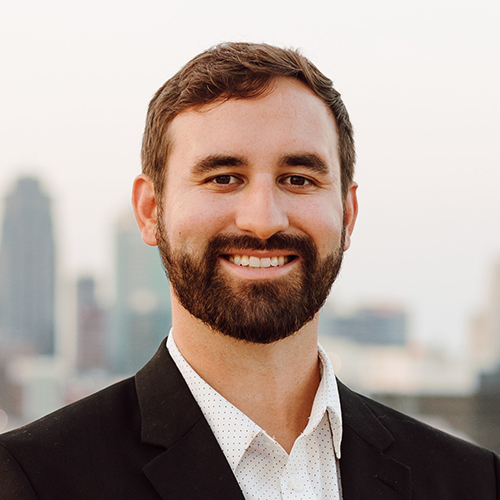 Would Recommend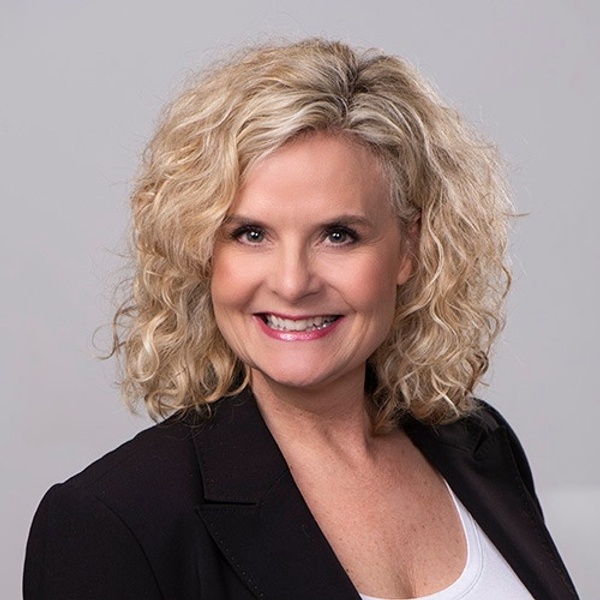 Would Recommend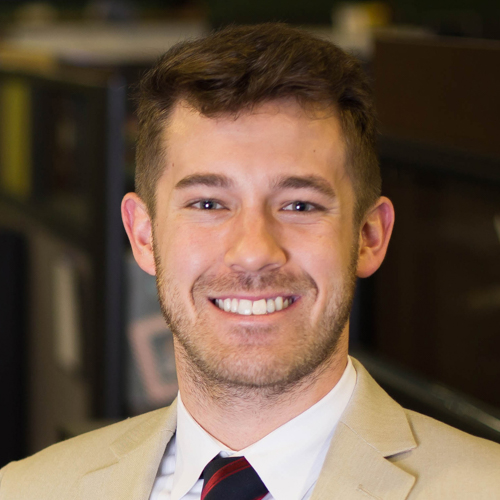 Would Recommend
Keep up the hard work... and attempt to foresee any document that might be possibly needed so the borrower can start getting as much done as possible.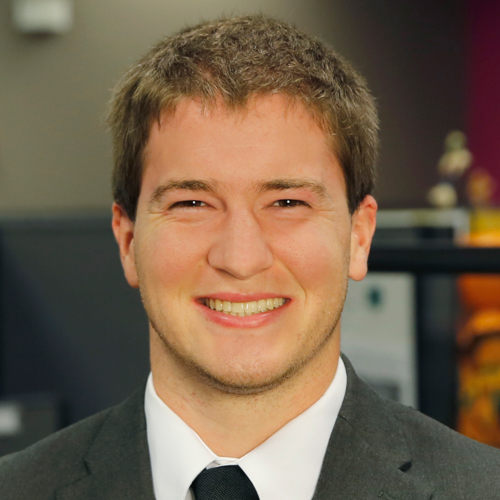 Would Recommend
Our experience was awesome from beginning to end. Everyone was organized and kept us informed with each step. Home buying is a stressful and tedious process but Veterans United helped us keep the process moving. Each step was clearly defined online, when I had questions they were always answered the same day, and uploading the required documents was easy. Thank you for everything! We highly recommend Veterans United.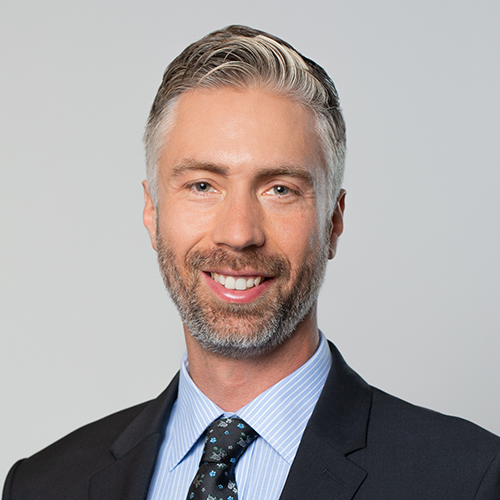 Would Recommend
Thank you all so much! I own a damn house and that's pretty amazing. It would have never happened without your help! I've recommended your services already and will continue to do so.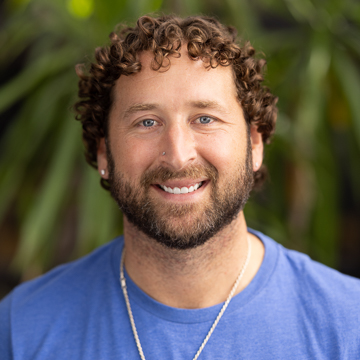 Would Recommend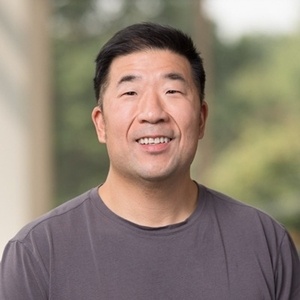 Would Recommend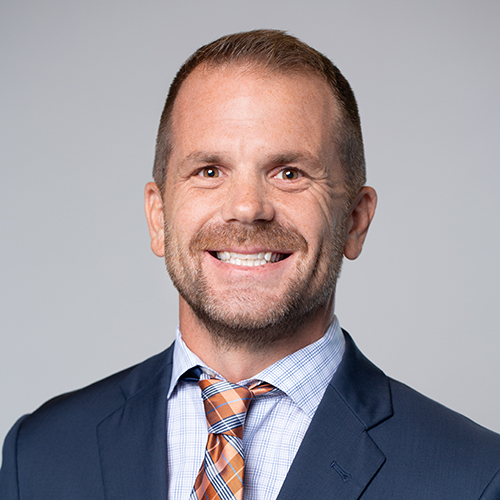 Would Recommend
My real estate agent Connie Learn was amazing!!! I lost count of how many houses she showed us and never complained about all the wasted time. I Highly recommend her!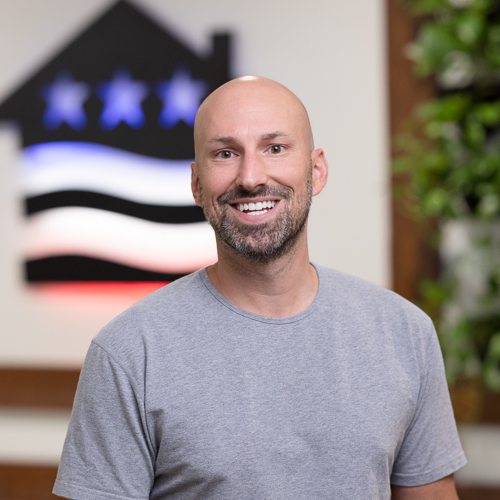 Start your journey today!