Would Recommend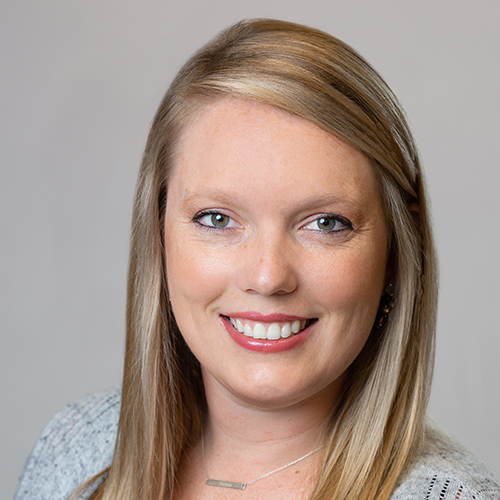 Communications were very professional and responsive. Offered competitive rates after negotiation. Portal is very streamlined and efficient. Swag is a nice plus.However, if I didn't catch it we would have ended up paying a substantial extra amount of money toward costs that are non-allowable to be paid by the Veteran. Although I was able to catch this and Chris made it right, I wonder how many other Veterans are being taken advantage of through this practice. I believe it is a deceptive lending practice.Without this experience I would have said 9/10.
Response from Veterans United
Warren, thank you for your feedback for Veterans United. Although we will need to look into your file and look for any issues, we can say that VA non - allowables are designed to be paid by the seller. This is standard and common practice. If you have any additional information we would love to hear from you. Please feel free to reach out to our client advocate team.
Would Recommend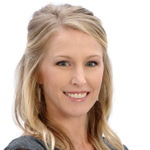 Would Recommend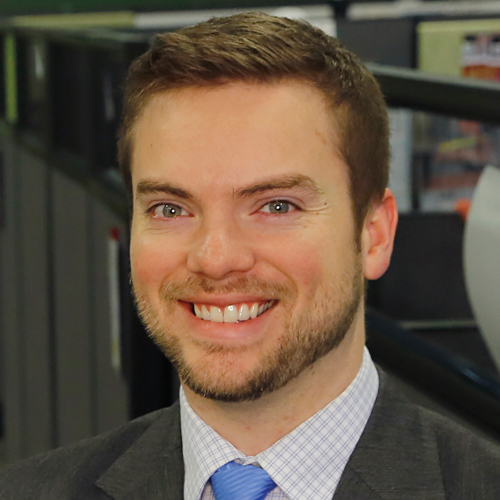 Would Recommend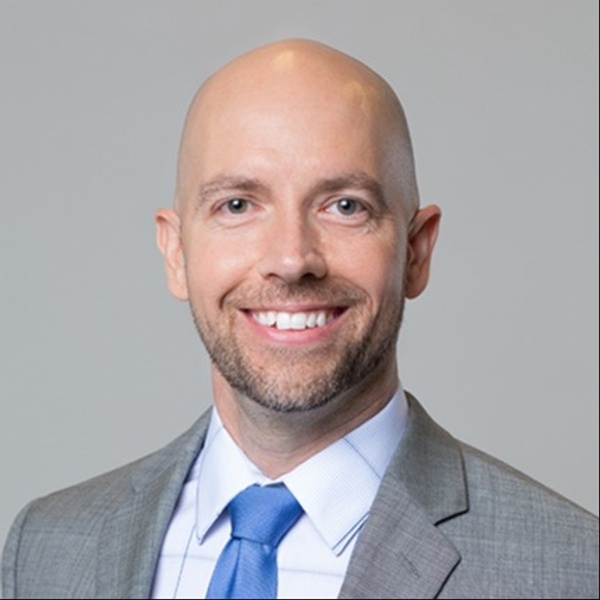 Would Recommend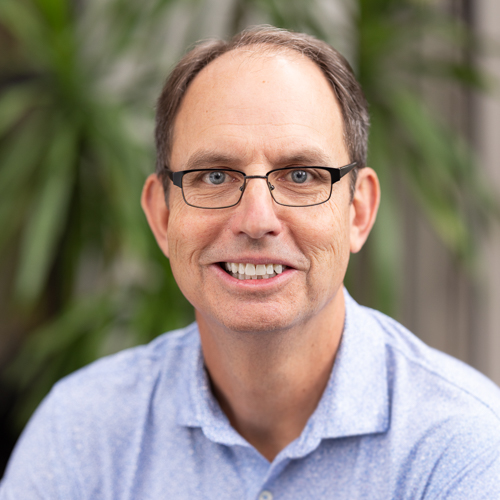 Would Recommend

Would Recommend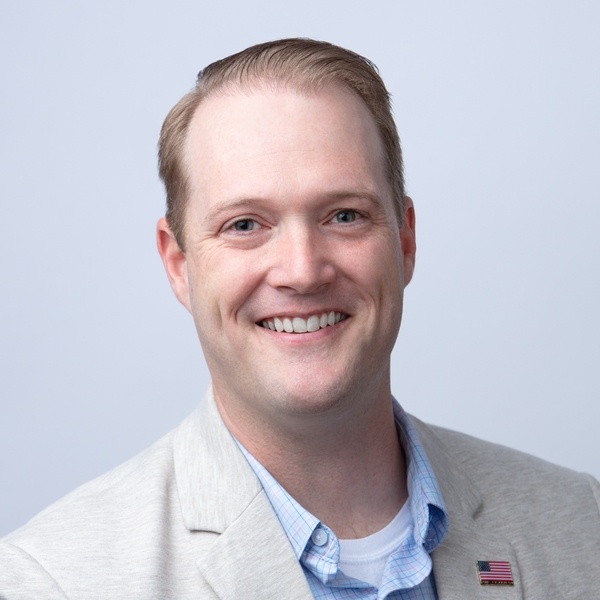 Would Recommend
Even my realtor said your loan team was very helpful and efficient with communication and exchanging documents and she will be giving your name to new home buyers!!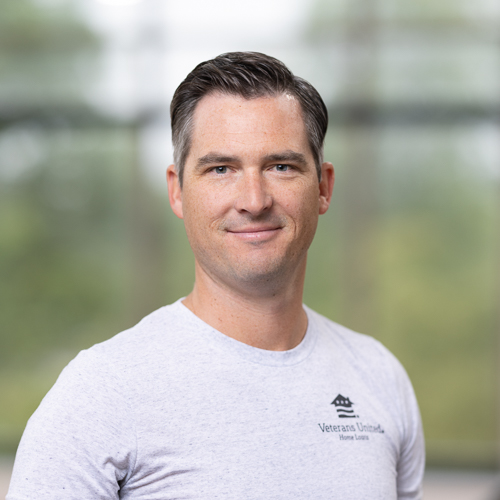 Would Recommend
This was a great experience compared to past home purchases, Billy and Samantha were on top of everything from start to finish.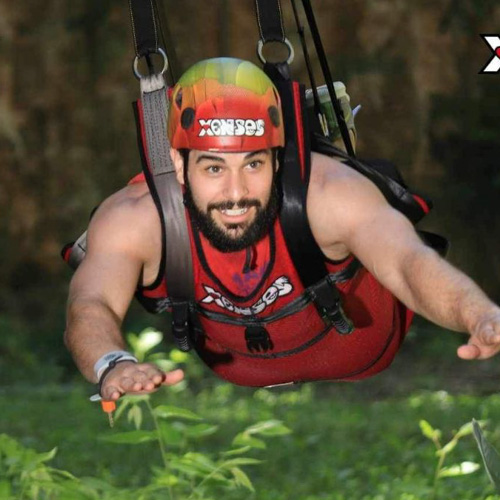 Would Recommend
THANK YOU FOR THE AMAZING COMMUNICATION AND SUPPORT! AWESOME TEAM WORK THROUGHOUT THE ENTIRE PROCESS. WE LOVE OUR NEW HOME!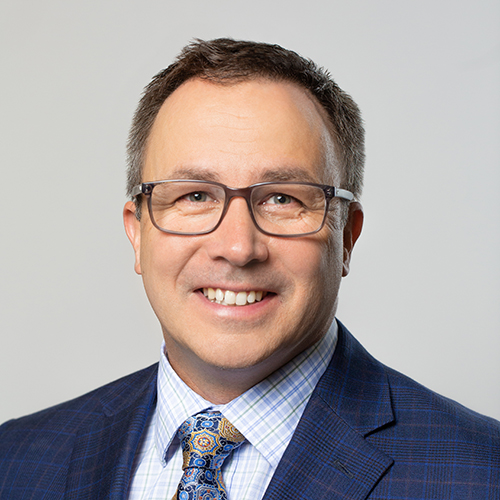 Would Recommend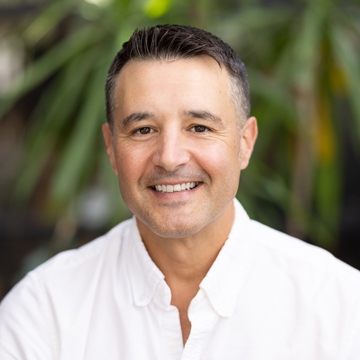 Would Recommend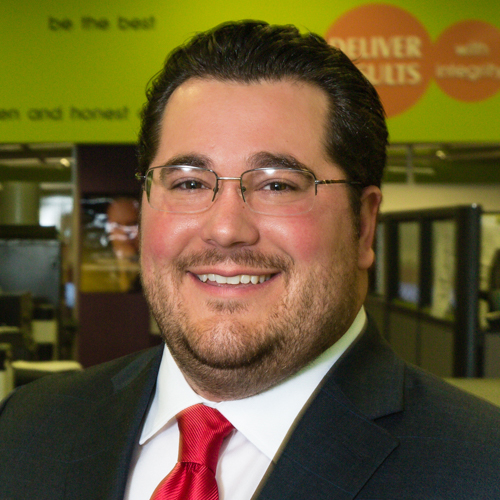 Would Recommend
This was a extremely long and difficult process for me. Steve and Kodi was patient and awesome through the entire process. I'm a bit late on completing this survey, but it has nothing to do with the service I received.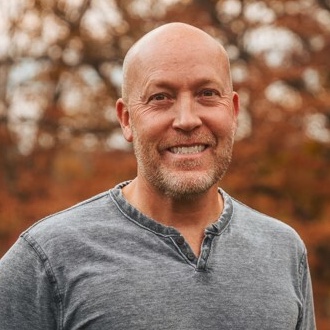 Would Recommend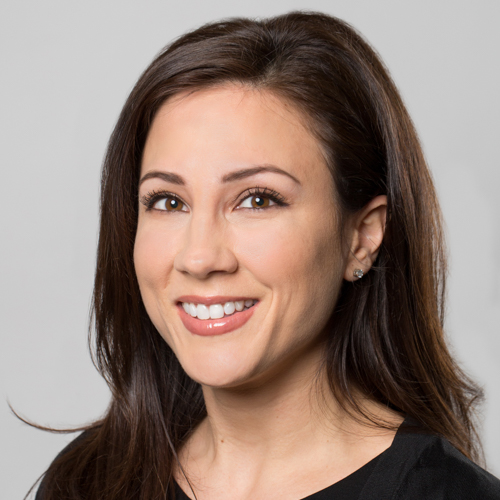 Would Recommend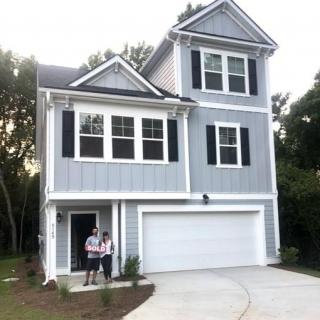 So happy with my experience with Veterans United. Not only did they provide the most competitive rates, they treated me with value and respect. The entire process was so easy! The online portal was easy to navigate and our loan specialist was very responsive and professional. Beyond satisfied with my experience & hope to use them again in future home buying!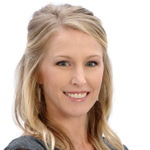 Would Recommend
The whole experience went so smoothly it was unbelievable. I still cant believe we are in our new house already.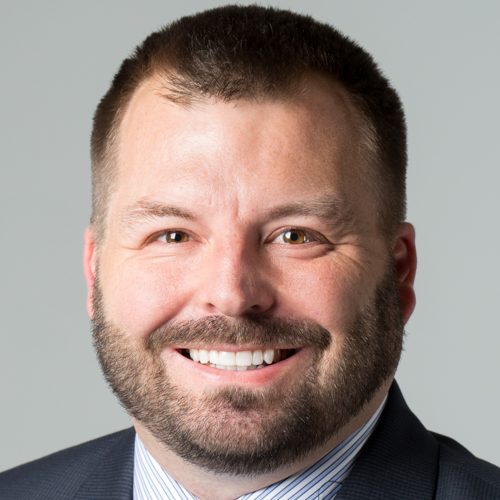 Would Recommend
This is my third time working with Kelly, Jered and their team with the second time being a refinance. Their knowledge and professionalism in making the process work so quickly and smoothly is amazing. I would definitely recommend Veterans United.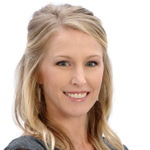 Would Recommend

Would Recommend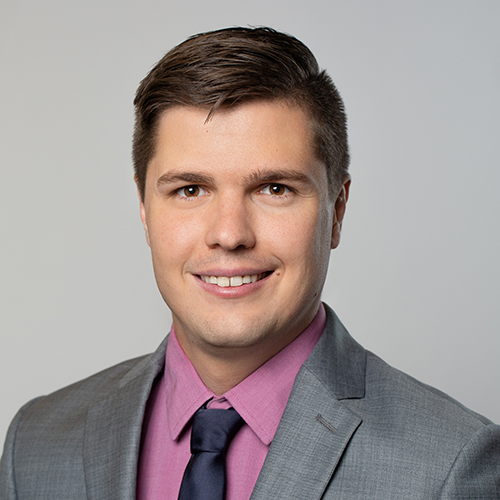 Would Recommend
Everything went very well with the exception of scheduling the closing attorney- not able to close until 3 business days past the expected date. This was due to VU not reaching out to the attorney well in advance and the attorney , when contacted at the last minute was booked on that Friday.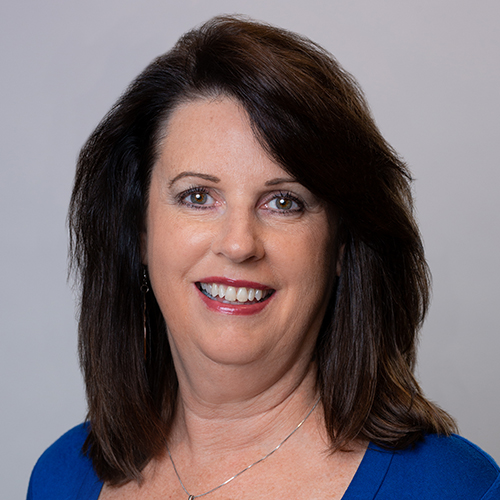 Would Recommend
My loan buying process with Veterans United was the least painful experience I have ever had buying a home.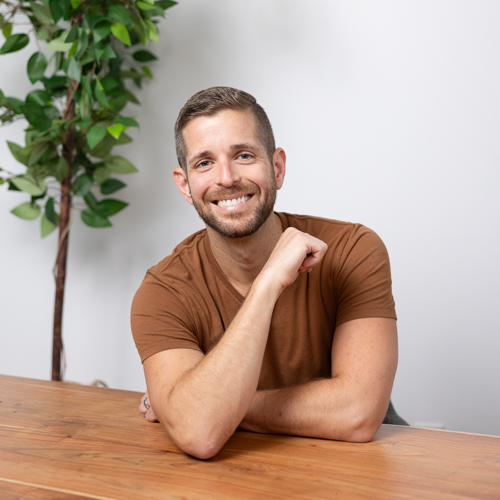 Would Recommend
My experience with Veterans United was a great pleasure! Kelly Stephens and her team made things through this process very stress-free. The knowledge and professionalism they displayed was above reproach.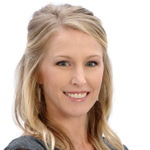 Would Recommend
It's been great. Very streamlined.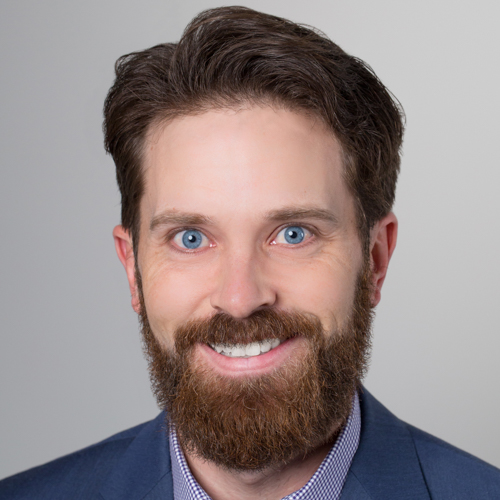 Would Recommend
They were very helpful and found a way to close with me being in a remote location... outstanding !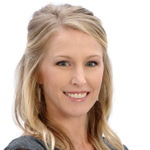 Would Recommend
We started shopping for a mortgage with USAA. Their customer service was lacking so we checked out VU. Not only did we get a better rate through them but their customer service was some of the best we've experienced.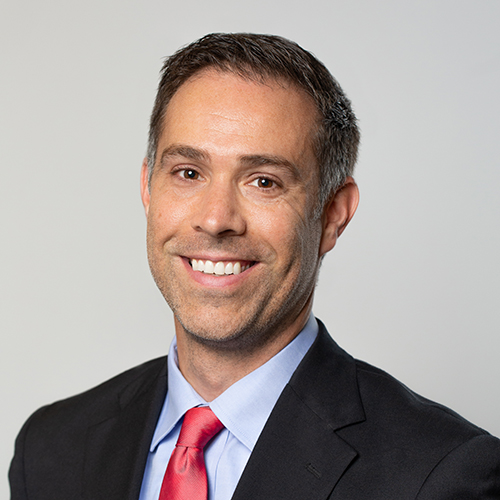 Would Recommend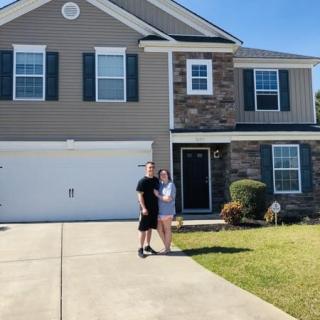 Kaylee and Julia were absolutely phenomenal from the moment I first spoke to both of them. I will recommend Veterans United and Kaylee specifically to all of my friends and family! We would have never imagined that it would be so easy to buy a home - especially at the age of 22! We love our Veterans United family!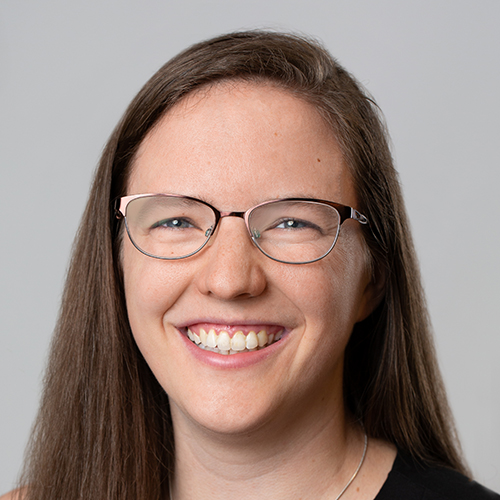 Would Recommend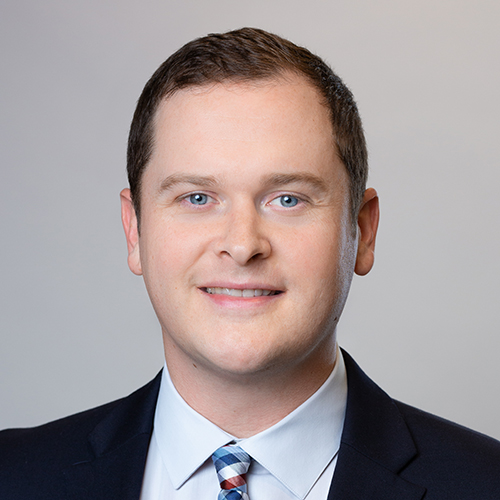 Would Recommend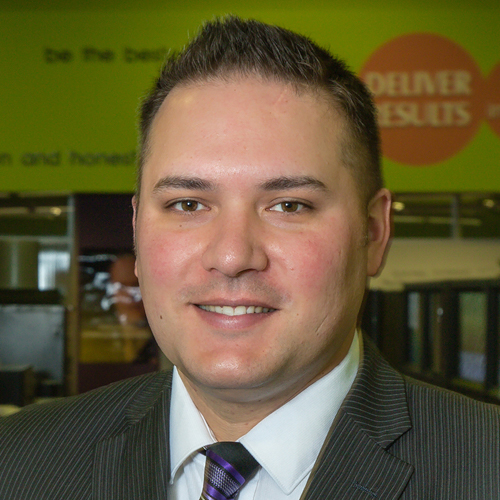 Would Recommend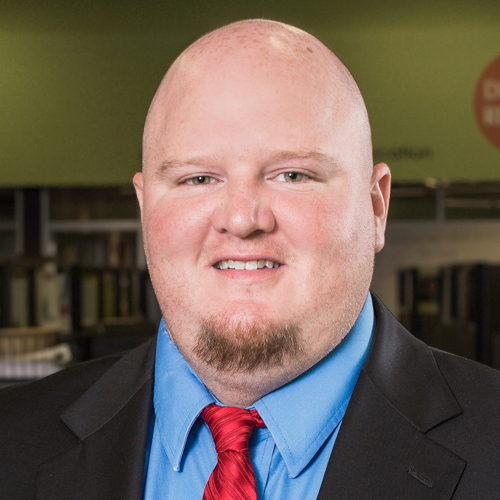 Would Recommend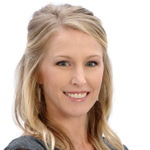 Would Recommend

Start your journey today!