Would Recommend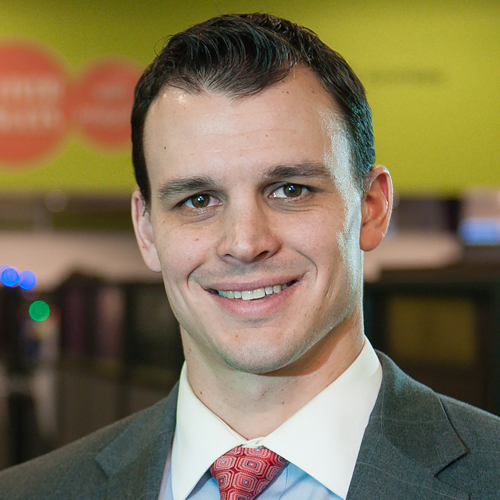 Would Recommend
Outstanding team in every respect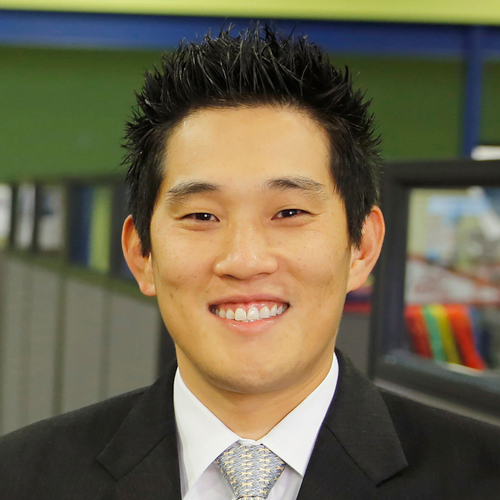 Would Recommend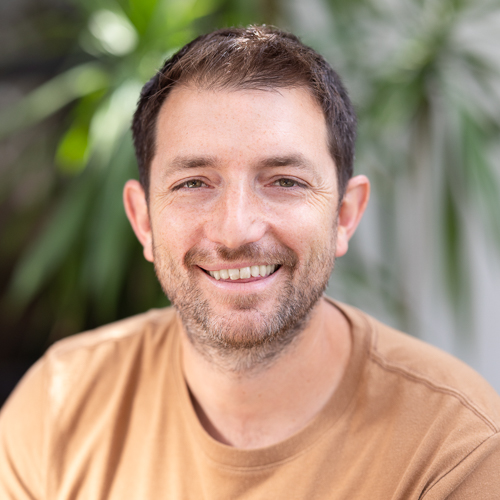 Would Recommend
There is no easier way to purchase a home using a VA loan. Every bank wants your business, they're your benefits, you've earned them, but Veterans United has it down to a science taking a very complicated process and streamlining it to make it easier on you.

Would Recommend
Great company! They contacted me right away after I clicked the button on Zillow to see if I qualified. They were very honest with me and didn't try to sell me on anything. They were more interested in getting me into something that would work for me instead of something that would benefit them and I really appreciate that.I will DEFINITELY be recommending Veterans United to friends and family!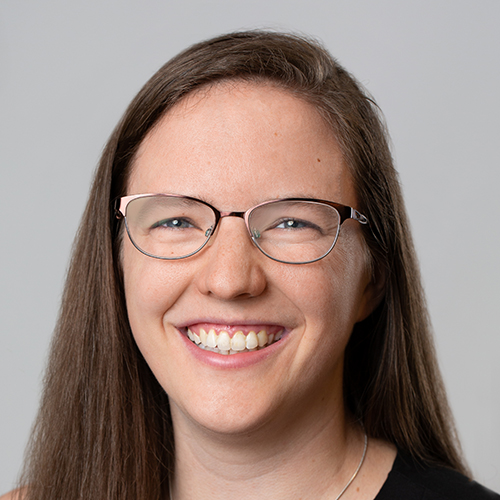 Would Recommend
Do not use Weeks and Irvine law firm, they prioritize clients last. They drag their feet on making simple corrections to POA's, and make mail aways a difficult process. Personally speaking they shouldn't have been paid remotely what they made. The buyer and loan specialist shouldn't have to monitor the law firms progress and call them constantly to remind them to do their job.

Would Recommend
These guys were professional, knowledgeable and squared away. They answered any questions and addressed any concerns we had. They made the whole process as stress free as possible.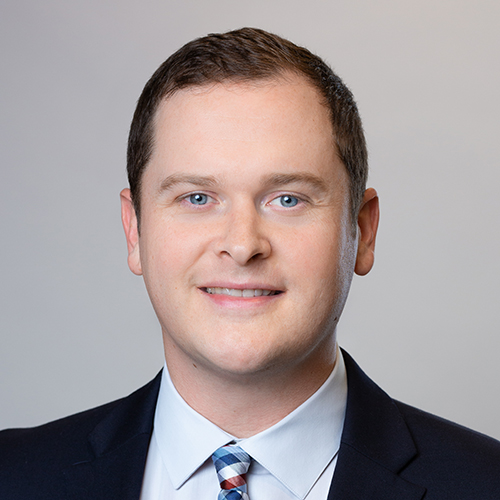 Would Recommend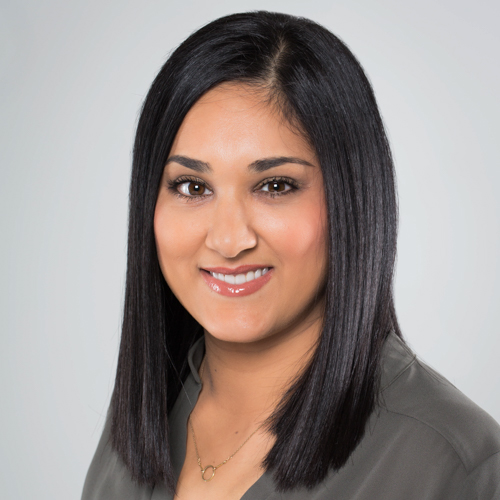 Would Recommend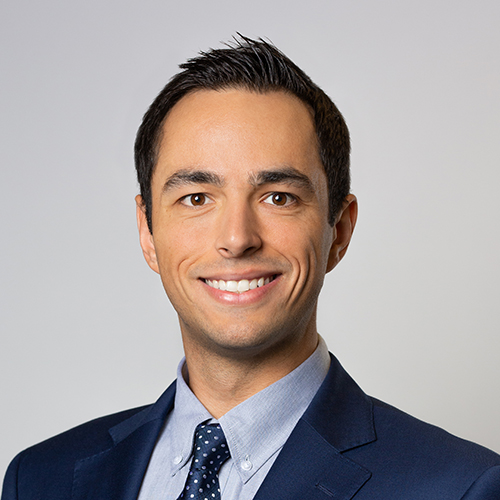 Would Recommend
Great experience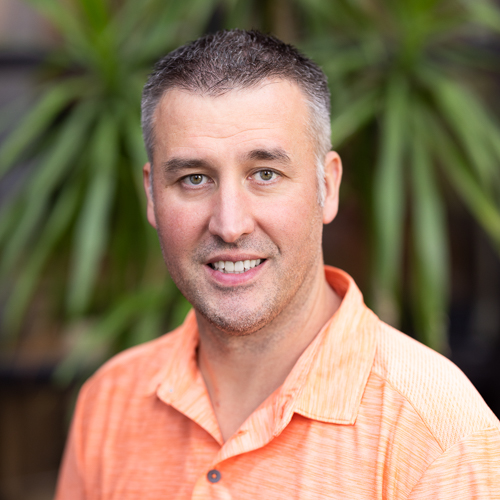 Would Recommend
We had a few credit issues when we started in November 2018, Rachel Douglas helped us get through those and by April 25th she said we were good and sent us to Dylan, Dylan helped us all the way and explained everything. They connected us to a local realtor with vast experience with VA loans and in less than two months we closed on our home. June 13th was our closing. Thank you to all that helped us.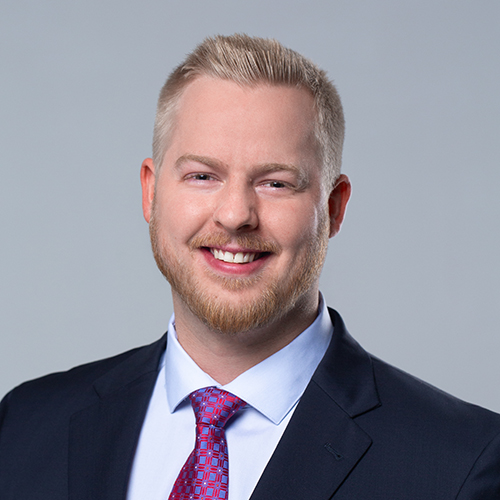 Would Recommend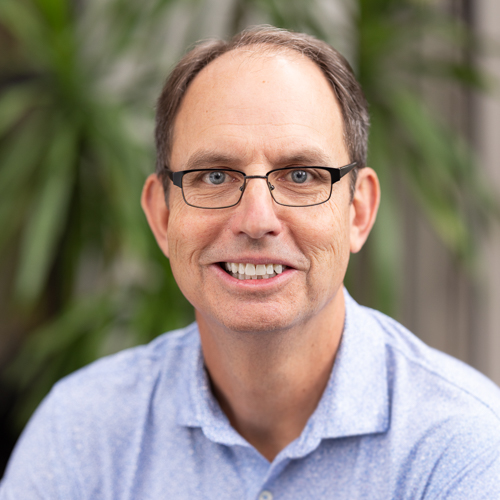 Would Recommend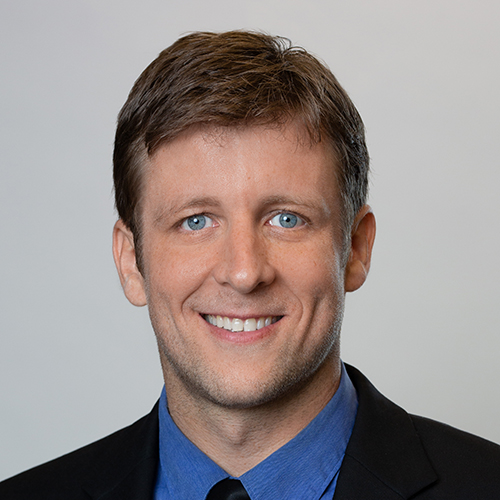 Would Recommend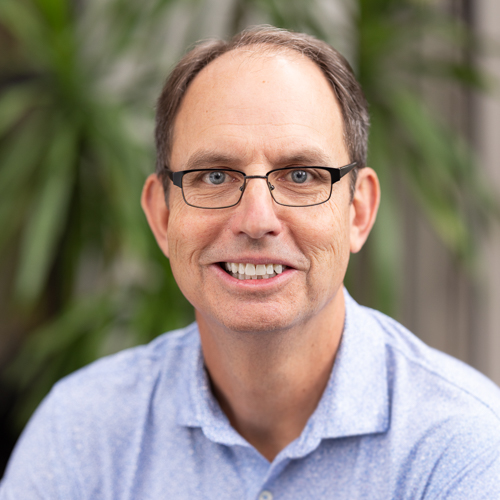 Would Recommend
After 24 yrs of active service and moving all over the world Veterans United made our forever home purchase an enjoyable experience! I never felt like we were being pushed or given anything but the straight scoop. Thank you to Nate and the entire Veterans United team. My wife and I are looking forward to providing a river front dream retirement home for our children and their children for decades to come!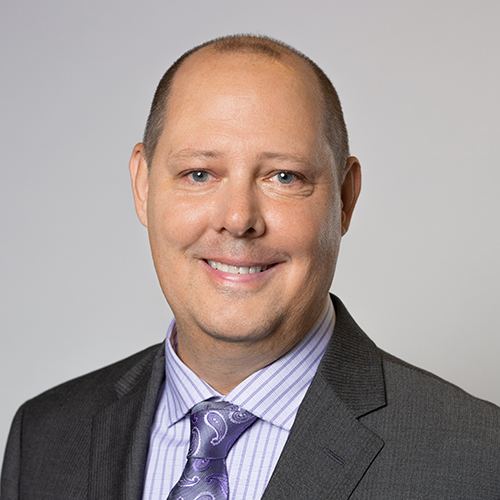 Would Recommend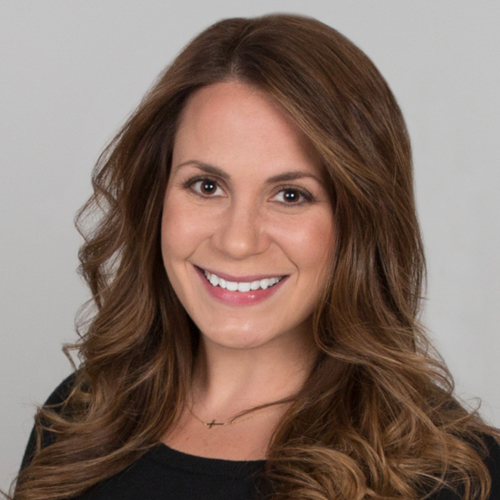 Would Recommend
They make the process of obtaining a home loan easy. Every Question I had was answered and every step of the process was explained. I recommend anyone, especially a VA loan customer use their services.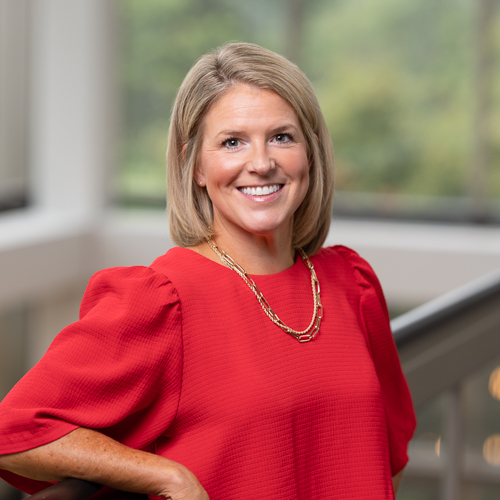 Would Recommend
Very personal and professional people. They worked with us very closely in getting everything done for the underwriter which concluded successfully.Thank you for your guidance and help,The Eytchison Family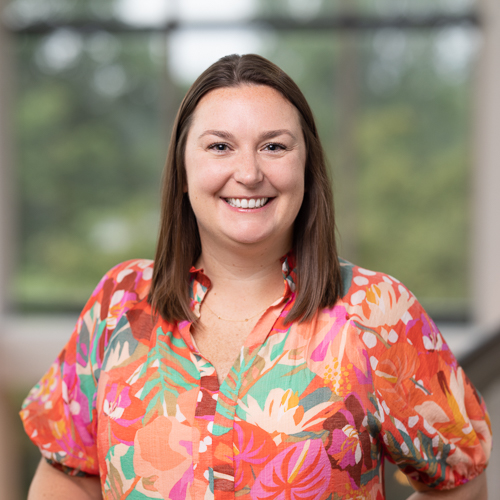 Would Recommend

Would Recommend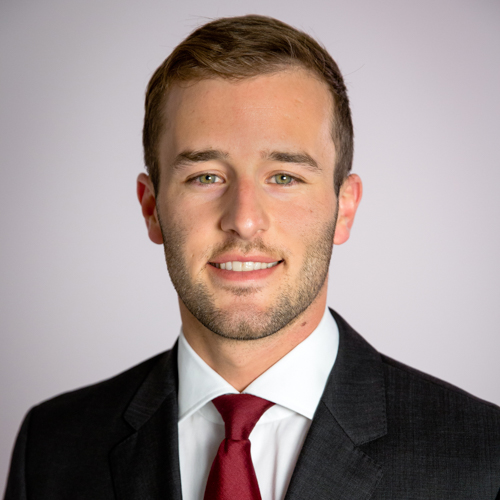 Would Recommend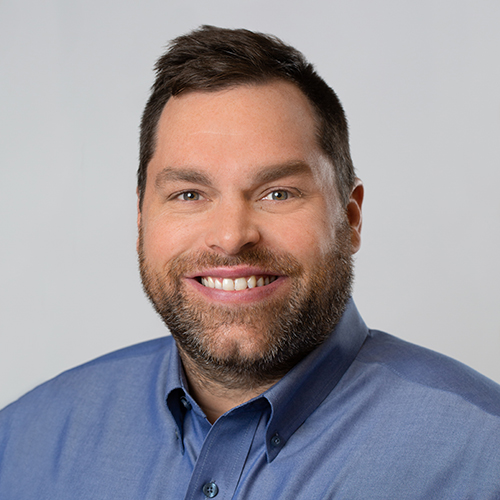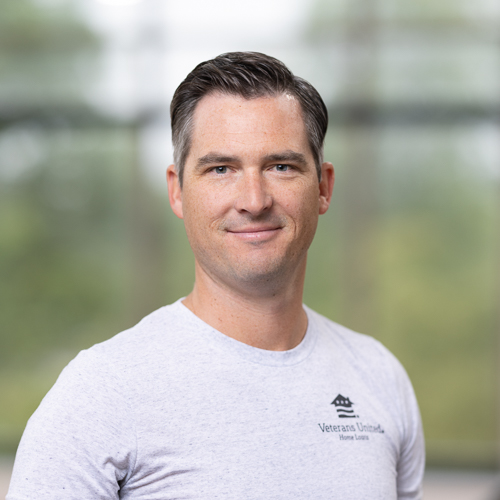 Would Recommend
Jake, Michael and Kayla all were wonderful and would highly recommend them all!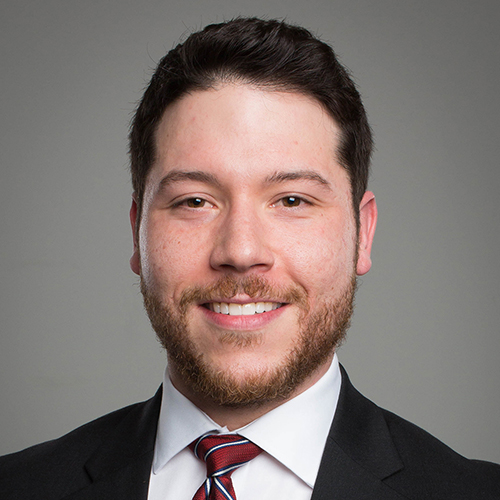 Would Recommend
Customer service from loan team was exceptional.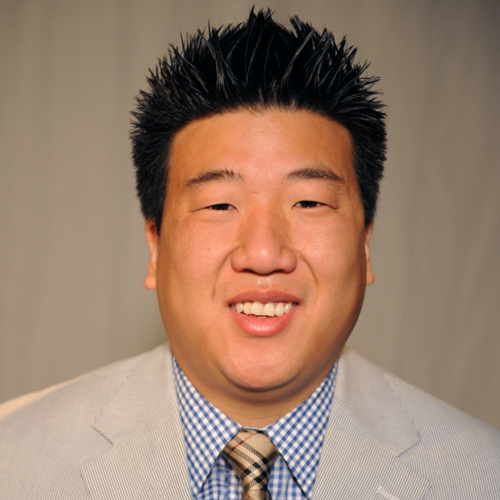 Would Recommend
Our home buying experience was great! Veterans United kept me in the loop about every step, and they were always available throughout the process.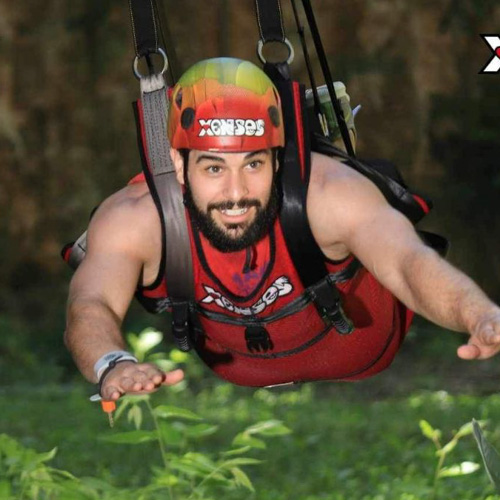 Would Recommend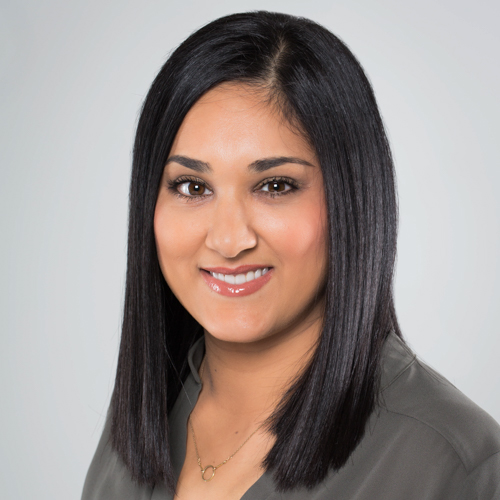 Would Recommend
Yes, but no. VU is quick and close one a house in a 40 days which is amazing. But your rates are extremely high compared to other options.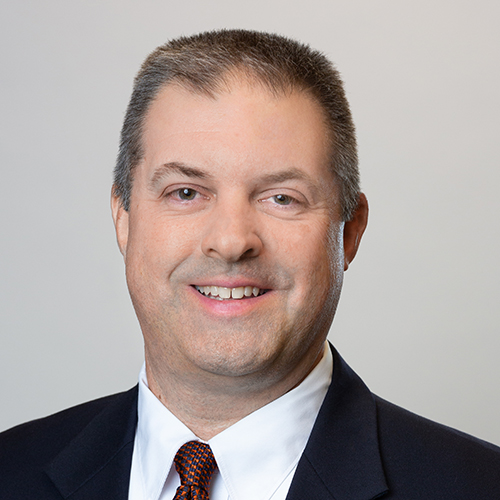 Would Recommend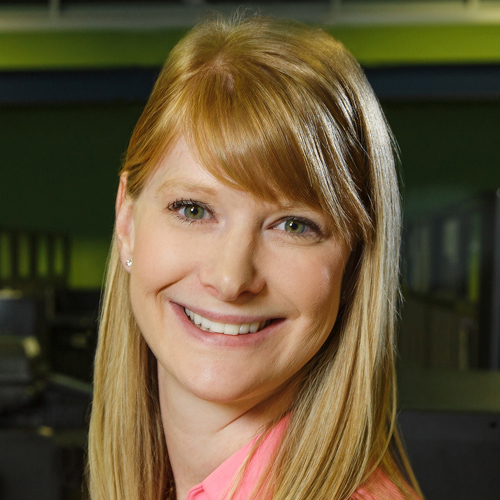 Would Recommend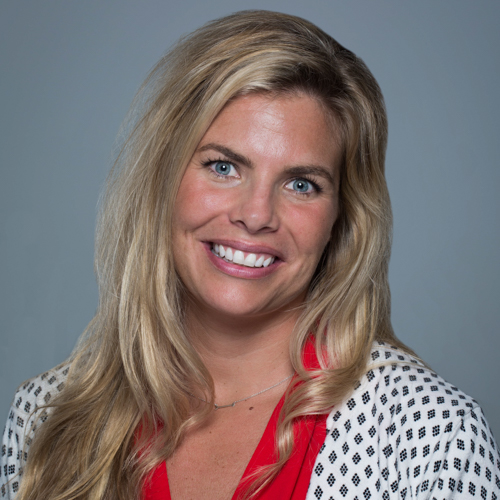 Start your journey today!