Would Recommend
Veterans United made our home buying experience a stress-free process. Both Nick and Rebecca kept in touch constantly and were always there to assist me, inform me of what to expect, answer my questions. Prior to this, I had never heard of Veterans United, but I would highly recommend financing your home purchase using Veterans United. Veterans United is with you every step of the way through your home financing process.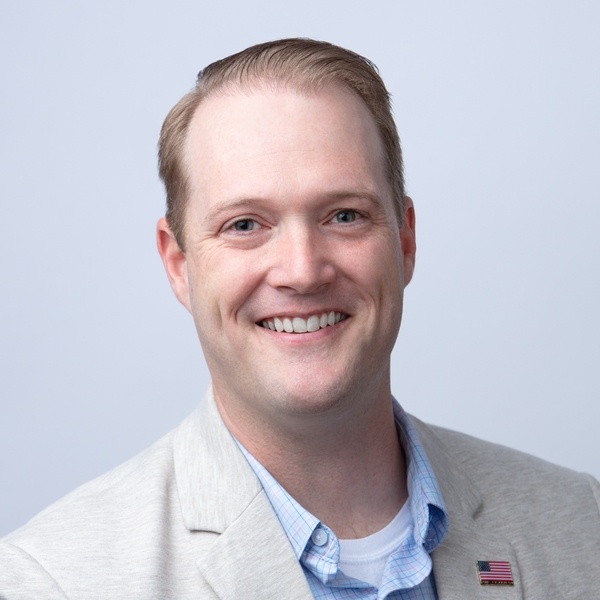 Would Recommend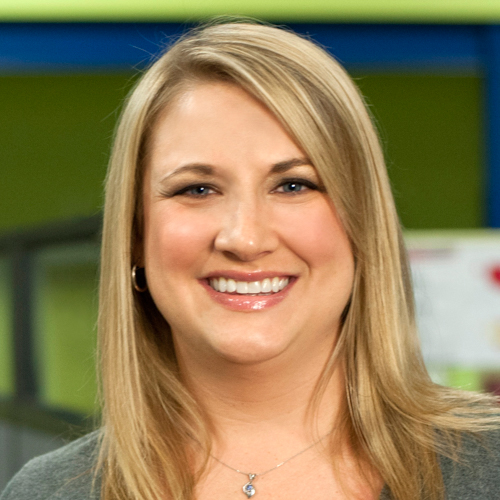 Would Recommend
The team was awesome from beginning to end. They are very helpful and knowledgeable. They made the process smooth and easy!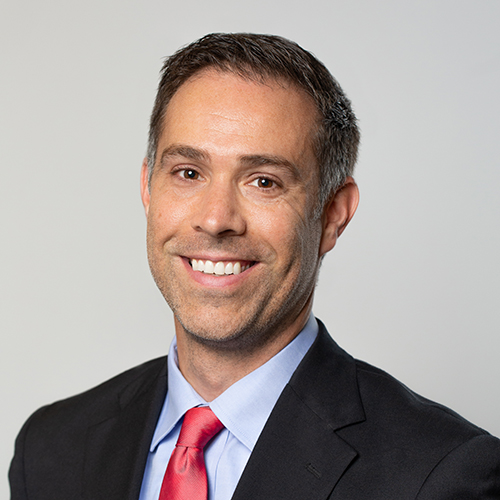 Would Recommend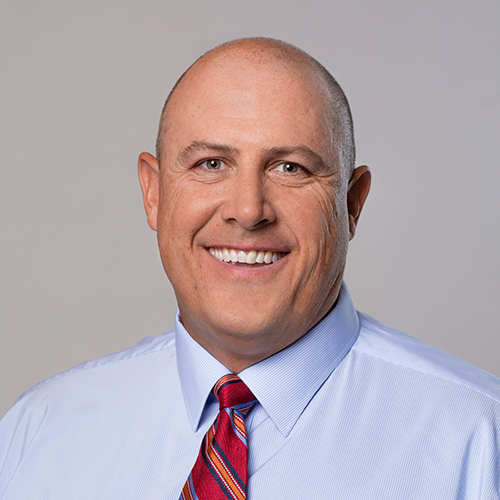 Would Recommend
There is a lot of paper work. Mike Dianics and his team helped me with all of the paper work. They areall very nice and polite.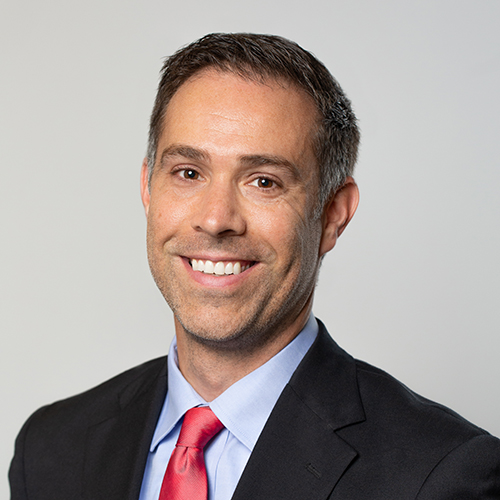 Would Recommend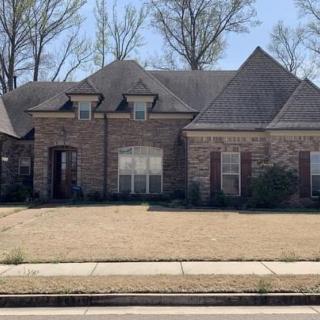 OMG!!! The experience I had with Veterans United and my Loan officer Mr. Steve was an amazing experience. From the time I got pre-approved to my closing date I never felt I was alone in the process. I was made to feel like I was my loan officer and Real Estate Agents only customers. No questions that I had went unanswered. I would recommend my entire team to anybody. The whole process was just too easy to be true to me at times. I'm grateful for ALL the hard work that was put in to ensure that I got into my dream home.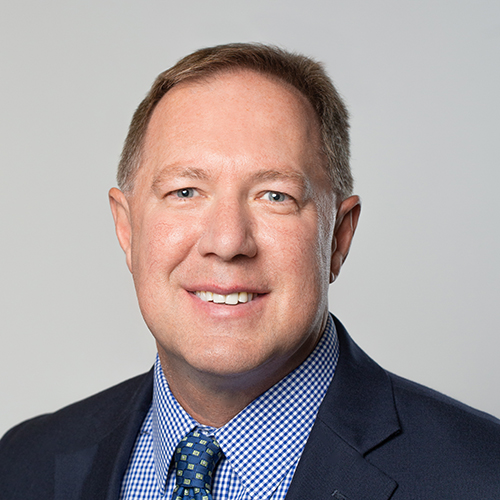 Would Recommend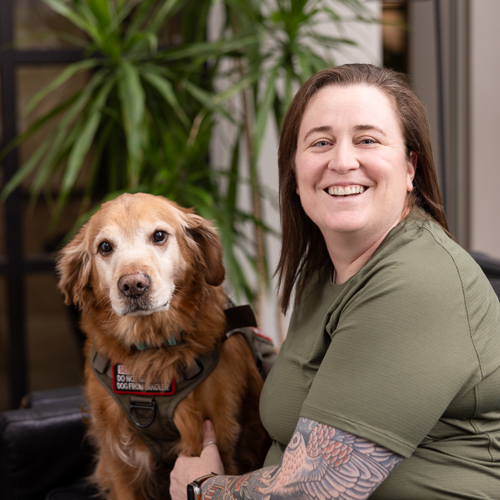 Would Recommend
If you think it will be to much to handle or you are scared just do yourself the favor and take the first step. I promise you won't regret it. This group of wonderful people are just a blessing to deal with and I appreciate everything they did.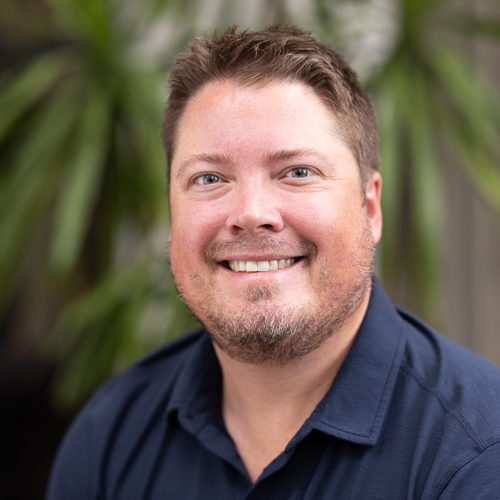 Would Recommend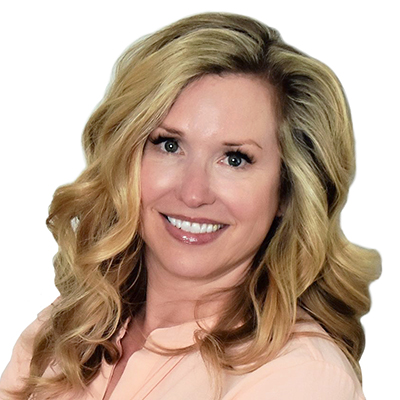 Would Recommend
Working with kelly and her team is a dream! They are so nice and helpful and always there when you need them! I could call any of them at any time day our night our the weekends and they where there to help me find that perfect home! The closing process they made it smooth and helped me make it easy in our personally situation! I would go back time and time again!

Would Recommend
Smooth. Very professional and friendly experience. Great job all around!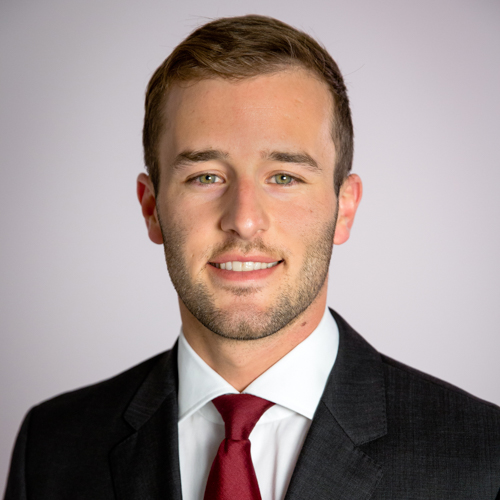 Would Recommend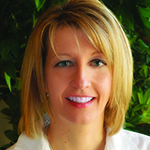 Would Recommend
The journey was long and stressful but in the end our loan team worked hard to make sure we met our closing deadline. Kudos to all!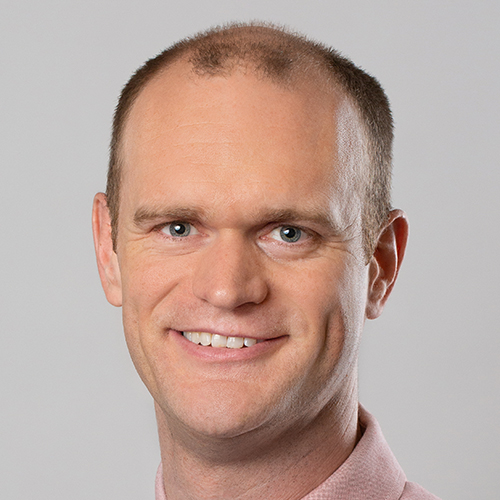 Would Recommend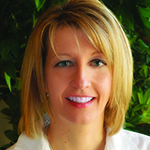 Would Recommend
We will most definitely be recommending Heather and her team at Veterans United to anyone that is looking for a home in the Clarksville area!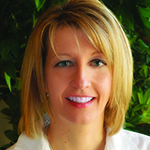 Would Recommend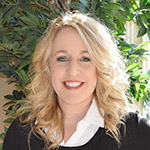 Would Recommend
Cameron Whittaker was the most professional and helpful person I've dealt with the entire time.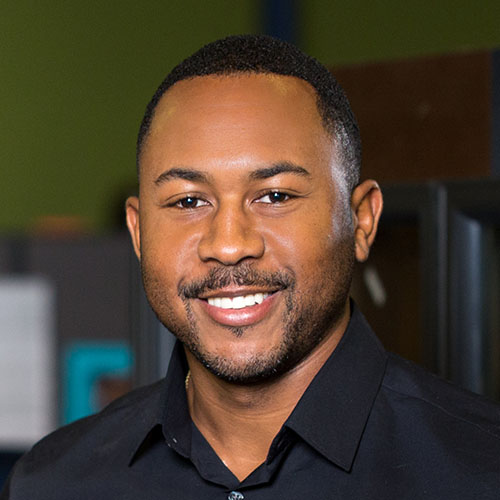 Would Recommend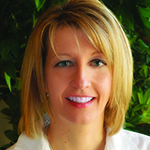 Would Recommend
I was searching homes for sale and saw an ad that said 'No Down Payment ". I clicked on it, being a little sceptical due to all the scams on the internet. Immediately Hunter Hukari called me and made me feel safe and he was very knowledgeable explaining what they do for us Veterans. My husband and I spoke with him and he mailed everything we need to get started. He also emailed it and the winning ticket was this statement he made "We can mail all documents for you to fill out and mail back since a lot of people are not computer saavy". Well he won us over because we both are Senior Citizens. Hunter was always on top of everything. Justin Wandel handled all our documents uploaded to My Account and made sure we had everything needed to complete the loan approval. Justin called, texted and stayed late to handle all our needs and I really appreciate his professionalism to accomodate us. I would definitely recommend Veterans United to any veteran that is looking to buy a home. Thank you Veterans United for the greatest stress free journey I have ever been on. I Love You!!!!!!!!!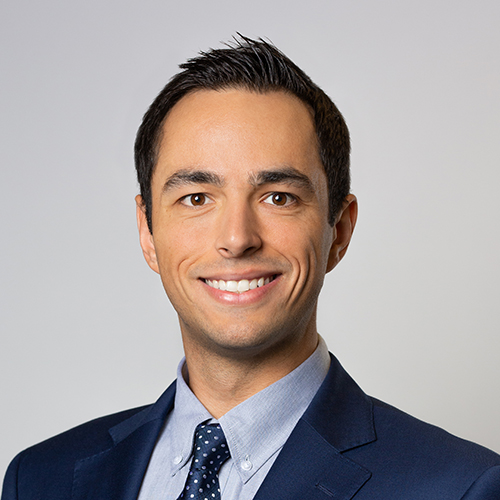 Would Recommend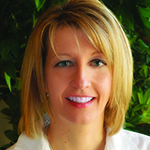 Would Recommend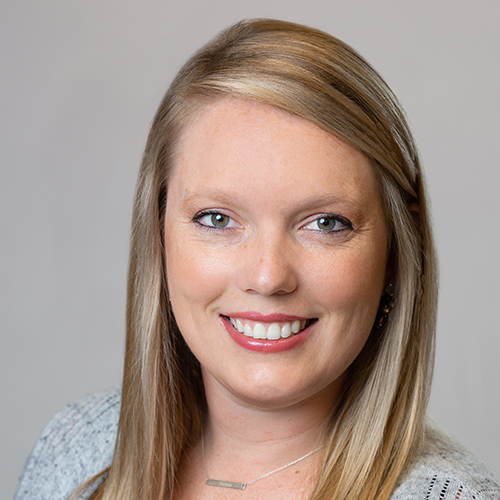 Would Recommend
Veterans United was so easy to work with, especially since we were buying a home out-of-state prior to a PCS. The online system was easy to use and the professionals at Veterans United were always a call or email away to answer questions or to follow-up.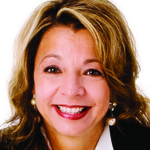 Would Recommend
I would recommend VU to help out any Veteran to make their home buying experience easy and as stress free as possible. This is my second time using VU and working with Nathan Jackson. He helped us when we needed to change lenders a week under contract. We still closed on time and the process was so smooth.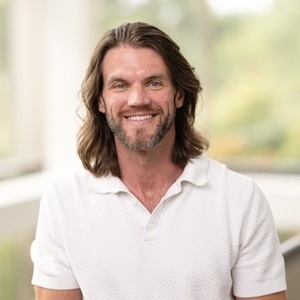 Would Recommend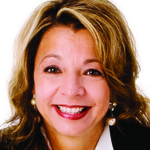 Would Recommend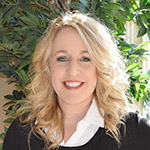 Would Recommend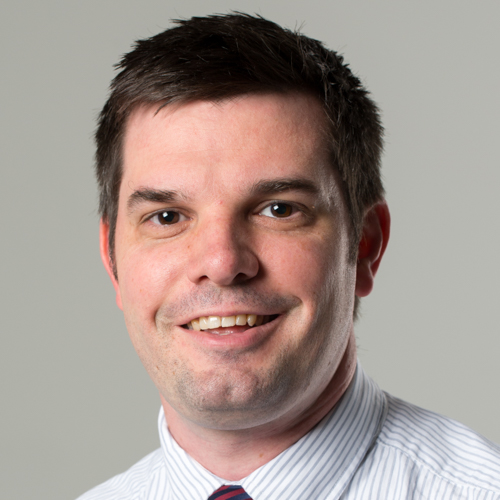 Would Recommend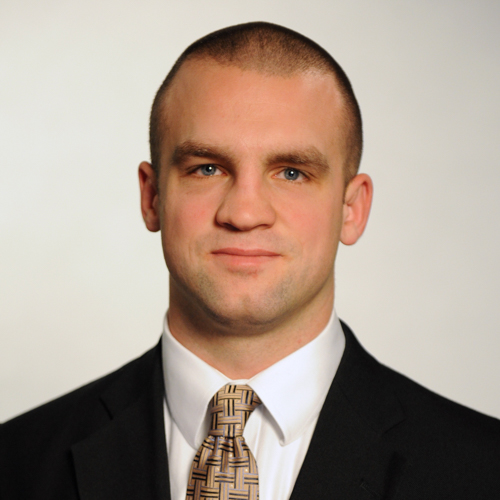 Would Recommend
We have worked with Luke and his team multiple times and always appreciate the smooth process. I actually work for a mortgage company, so my expectations are very high and they meet them all. I will definitely send friends and family to him in the future. Melissa was also a huge help with fast replies and advice when needed. Thanks again for another smooth sailing experience.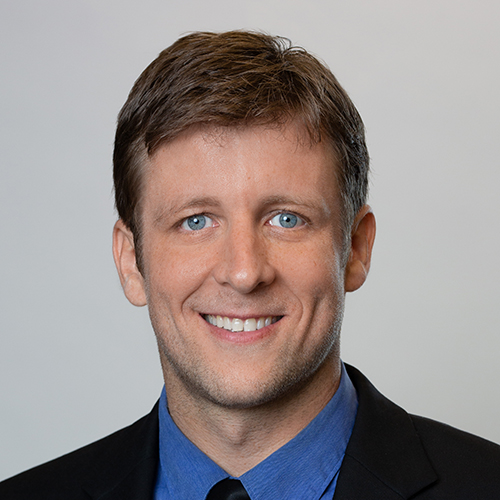 Would Recommend
I NEED A LOWER INTEREST RATE!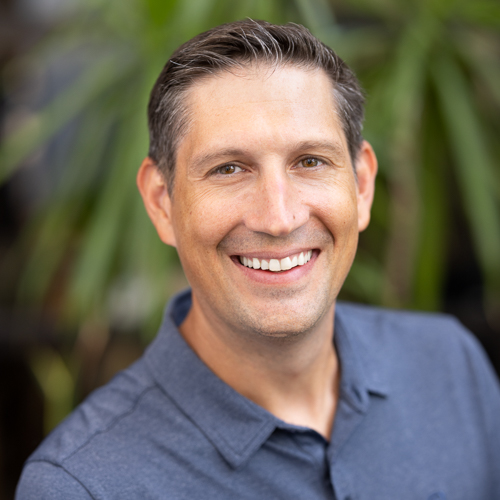 Would Recommend
Overall I am not all that satisfied with my home loan experience with Veterans United. The appraisers were awful and nit picky. They created lengthy delays. Also have heard that other mortgage companies offer incentives for first time home buyers but I did not receive any incentives.
Response from Veterans United
Thank you for sharing your experience Jeremy. We understand the VA's appraisal process can sometimes raise questions when purchasing a home. As discussed, Veterans United is not directly involved in that process, but we do try to properly explain what is to be expected. We appreciate the opportunity to help you purchase your new home, and place a high priority on offering our expertise in a competitive market.
Would Recommend
Wonderful experience with an upfront and extremely professional lender.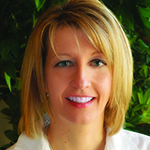 Start your journey today!