Would Recommend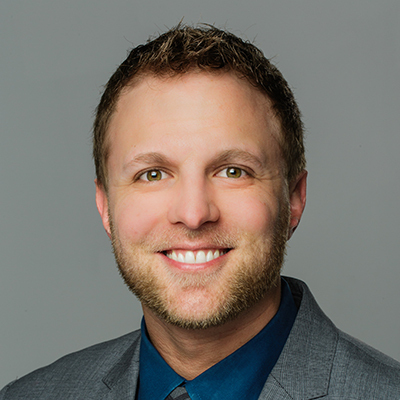 Would Recommend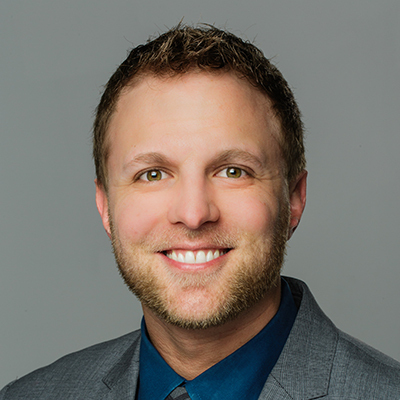 Would Recommend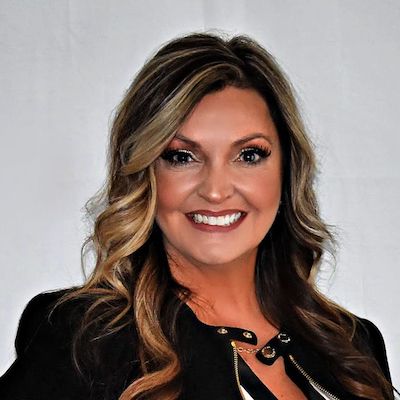 Would Recommend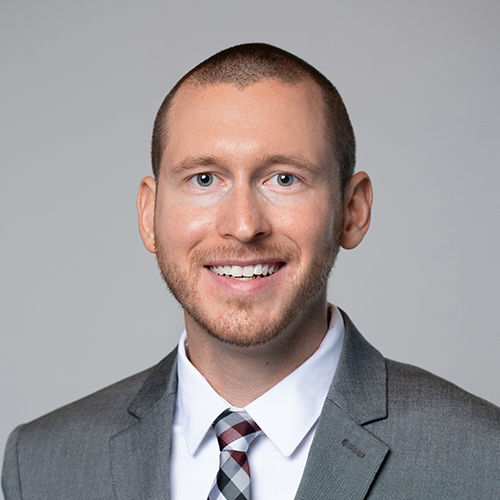 Would Recommend
I contacted these people in desperation, at 8 o'clock at night three weeks before we needed to close. Travis called me immediately, walked me through what we would need done, and hit the ground running. He was kind, friendly, and went out of his way to help us every step of the way. I would not only recommend veterans United for a home loan again, I would recommend Travis' team specifically. They walked through a difficult loan and process as if it were nothing at all, I applaud them!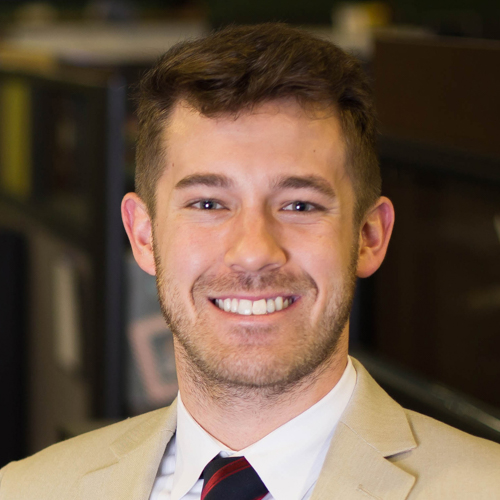 Would Recommend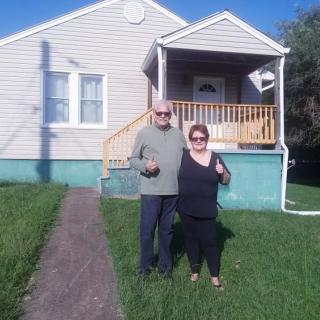 To start, when life and mortgage rates are sky high, Veterans United is the best and easiest way to obtain a home. The staff is friendly, knowledgeable and they work together. I recommend the service they provide for us Veterans. Reach out, and discover for yourself the no-nonsense way to obtaining your home.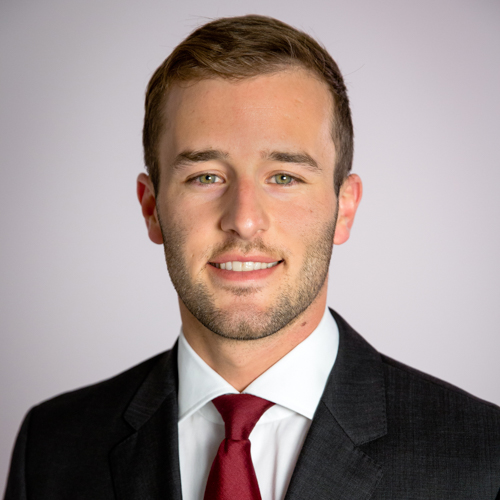 Would Recommend
They understand Veterans and the VA Home Loan system , knowledge is power and understanding all the details is the Key to a great Mortgage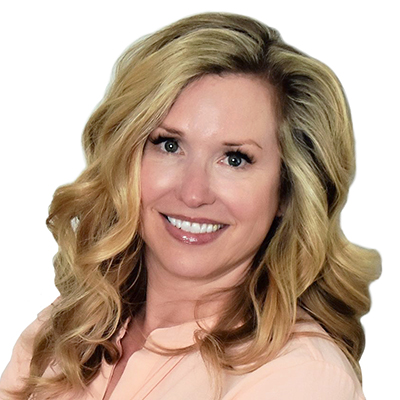 Would Recommend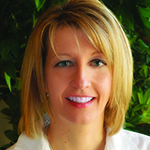 Would Recommend
The best lender in the business. I have worked with Brian Nelson for many years. Best service I've ever received. He makes the buying process so easy. I will continues to work with Brian as long as possible!!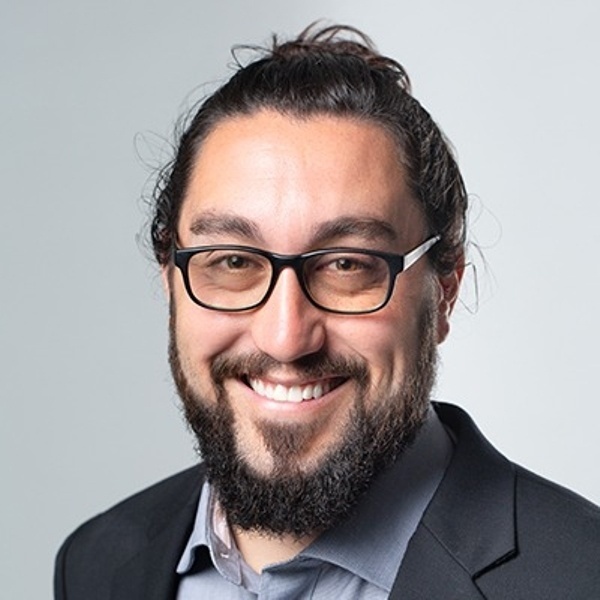 Would Recommend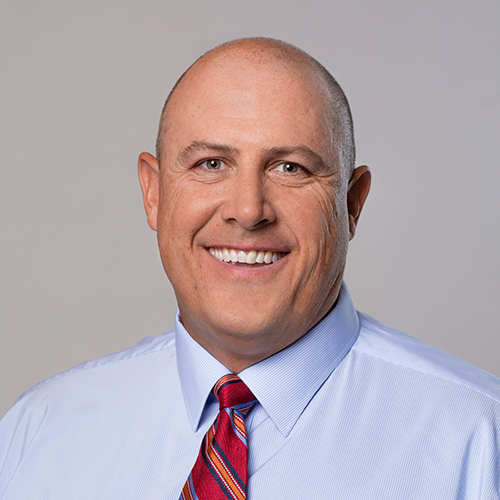 Would Recommend
Thank you Veterans United for everything from the bottom of me and my family heart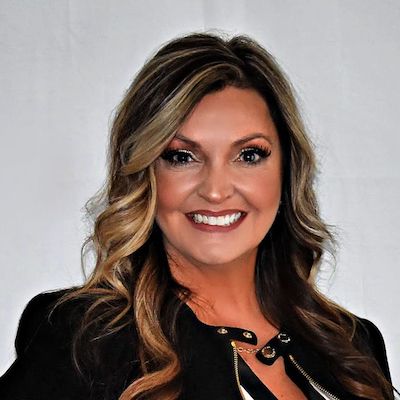 Would Recommend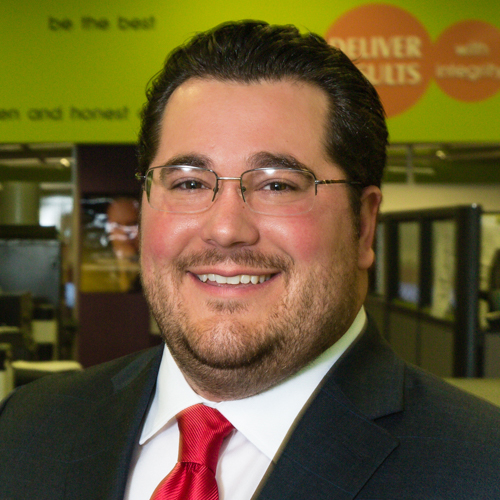 Would Recommend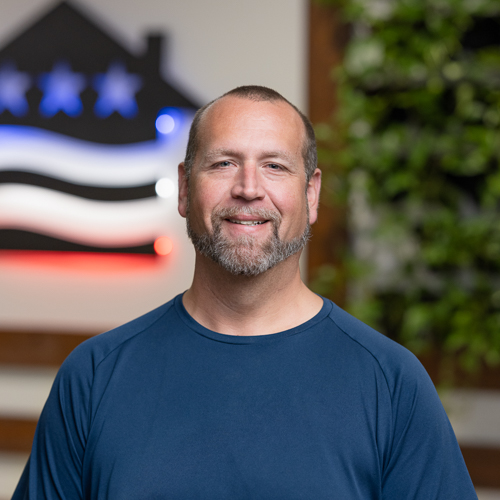 Would Recommend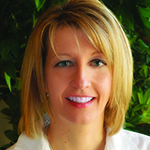 Would Recommend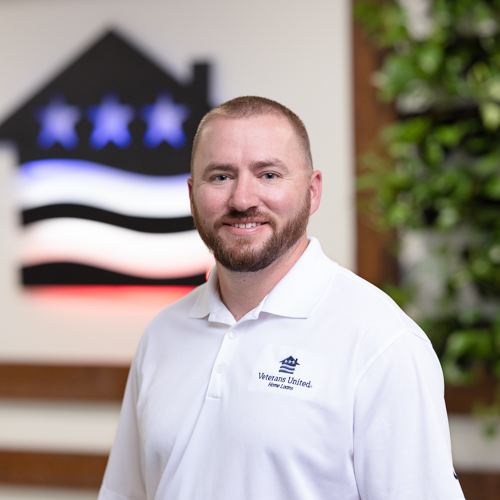 Would Recommend
If you are going to buy in the Clarksville area, please make Veterans United your first stop. Even if your credit isn't so great they have a free program that lets you know what you need to do to repair your credit and get your score up. There are plenty of lenders out there to choose from, I chose Veterans United because of how personal they make the home buying process. They definitely care for their clients and treat you great, you're not just another paycheck to them.

Would Recommend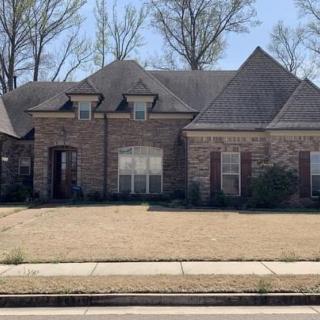 OMG!!! The experience I had with Veterans United and my Loan officer Mr. Steve was an amazing experience. From the time I got pre-approved to my closing date I never felt I was alone in the process. I was made to feel like I was my loan officer and Real Estate Agents only customers. No questions that I had went unanswered. I would recommend my entire team to anybody. The whole process was just too easy to be true to me at times. I'm grateful for ALL the hard work that was put in to ensure that I got into my dream home.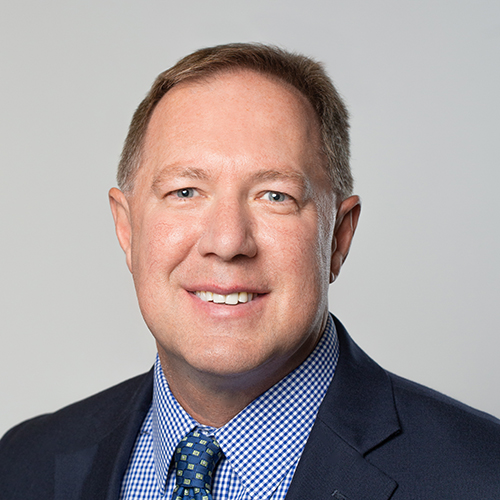 Would Recommend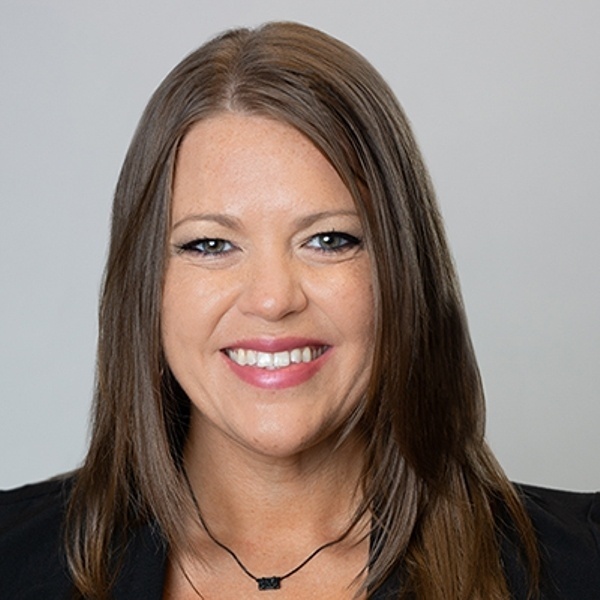 Would Recommend
Beau Roberts is an invaluable member of Caleb's team. My family and I were extremely blessed to be paired with such great and professional members from Veterans United.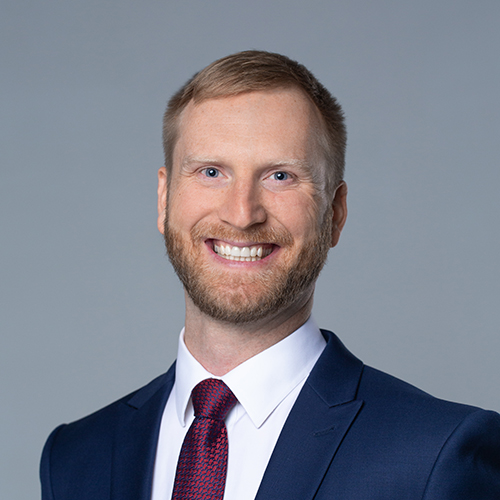 Would Recommend
Outstanding! I definitely recommend!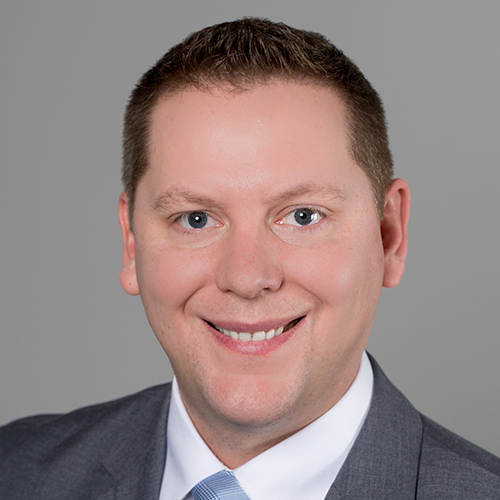 Would Recommend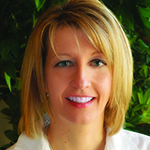 Would Recommend
When you enter the office they all treat you like you are family, everyone smiles and has a total positive attitude, it is a pleasure working with the people in this organization.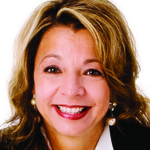 Would Recommend

Would Recommend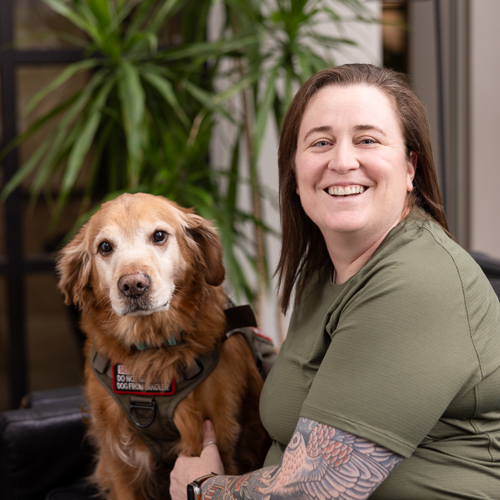 Would Recommend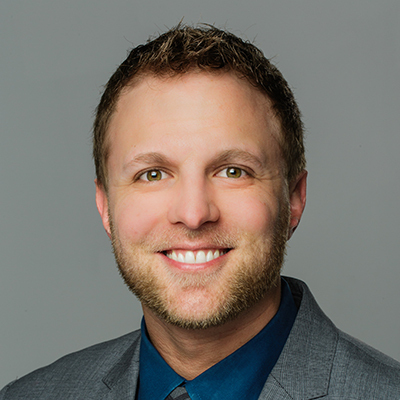 Would Recommend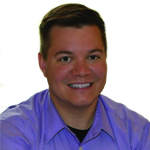 Would Recommend
Veterans United demonstrated a high level of professionalism and dedication to their customers. I would recommend them to anyone needing VA loan assistance.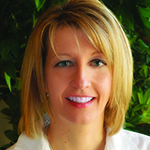 Would Recommend
Highly recommend VU! Thank you!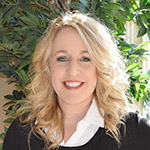 Would Recommend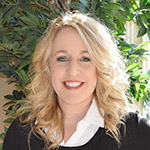 Would Recommend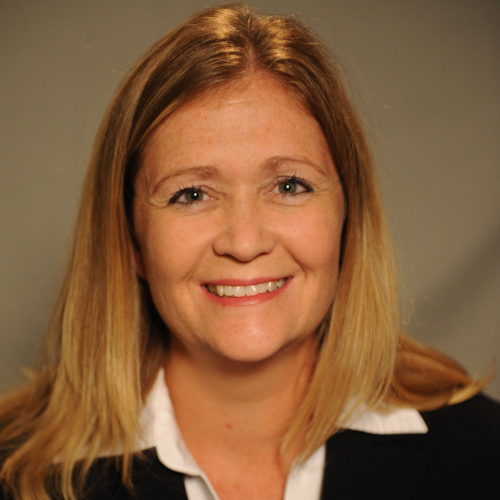 Would Recommend
Everything went so well that I will advise my brother and father to use Veterans United, Jake, Heather and Karen.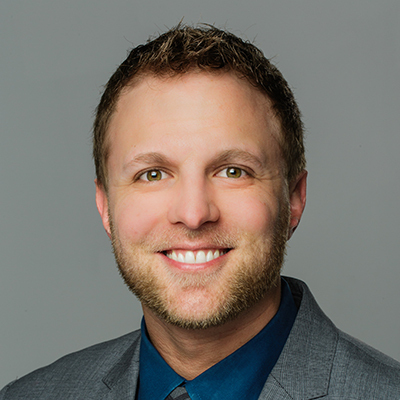 Would Recommend
Extremely helpful and will work with you. Loved how easy they made the process of buying my first home.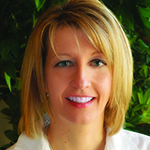 Start your journey today!