Would Recommend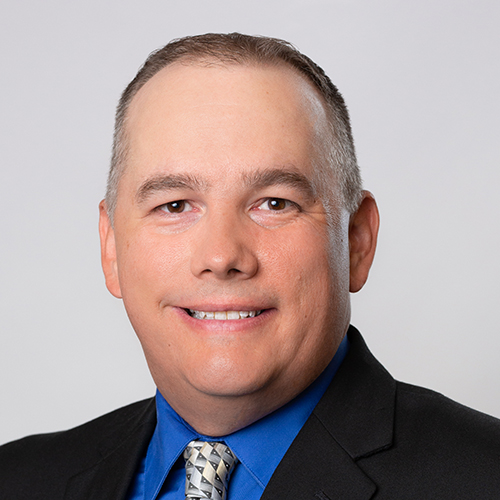 Would Recommend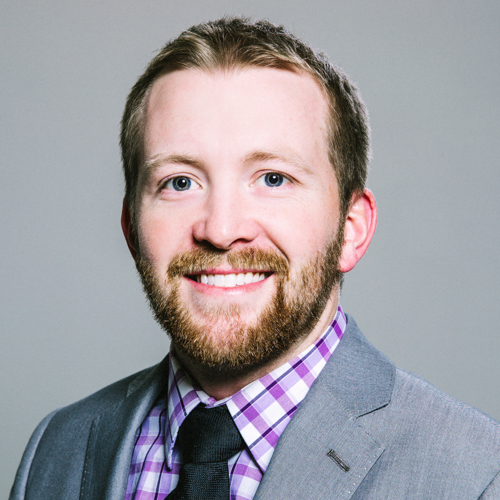 Would Recommend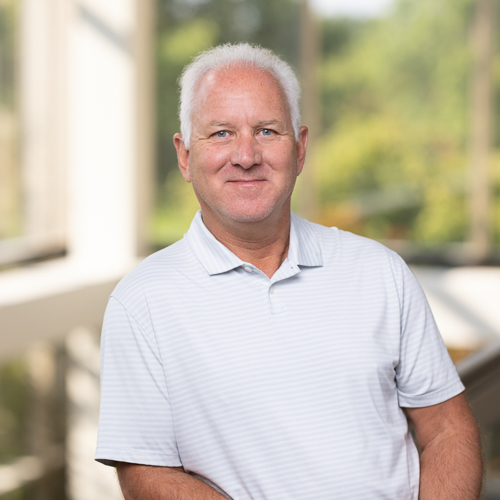 Would Recommend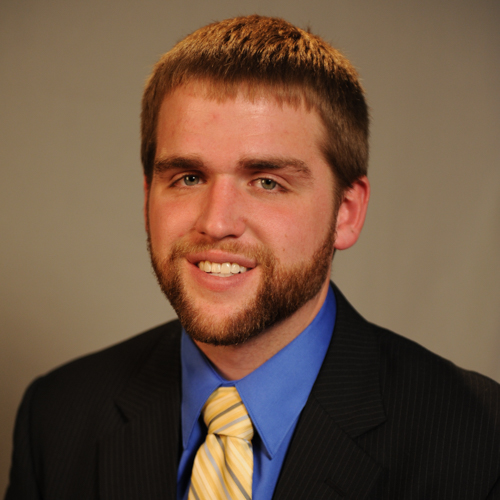 Would Recommend
Watch the helpful videos about the loan process that are on the VU website. And start collecting your proof documents early. Be prepared/expect frustrations - in our case, we put 20%+ down but still had to go through all the steps as if we were putting 0% down. Also, be prepared to follow up, frequently. In the end, like anything else, you are your own advocate so if you want to close on a certain date, you'll need to not only submit all your documents early/on-time (like we did) but follow-up on and "encourage" the process to move forward.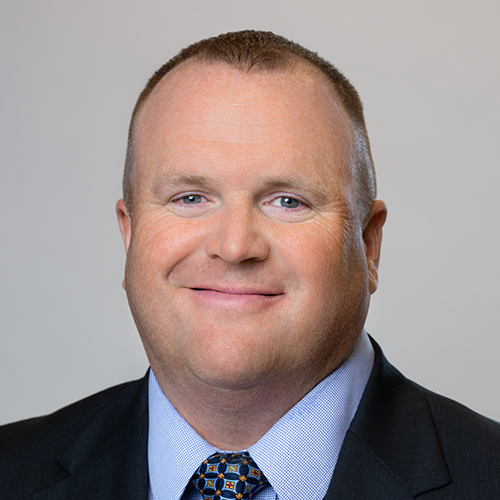 Would Recommend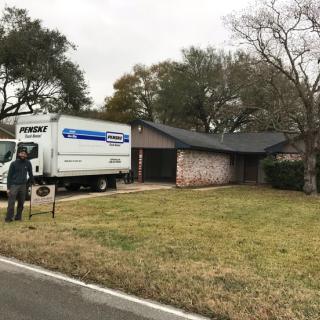 I cannot thank Veterans United enough, especially Ian Reed, for all the help I was given. I would like to single out Ian especially for working around my hectic schedule, fielding calls at odd hours, and entertaining some of my more odd questions. He was available via phone or text anytime that I needed him. He truly went above and beyond!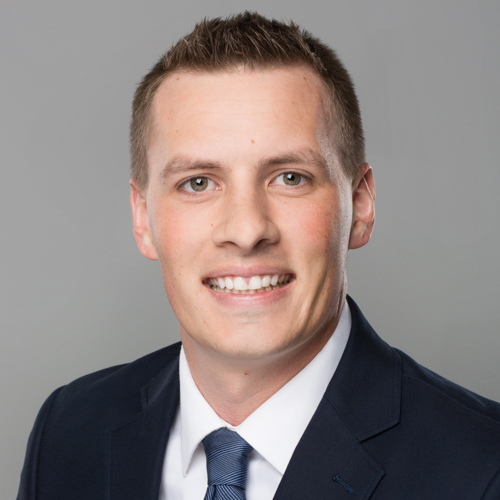 Would Recommend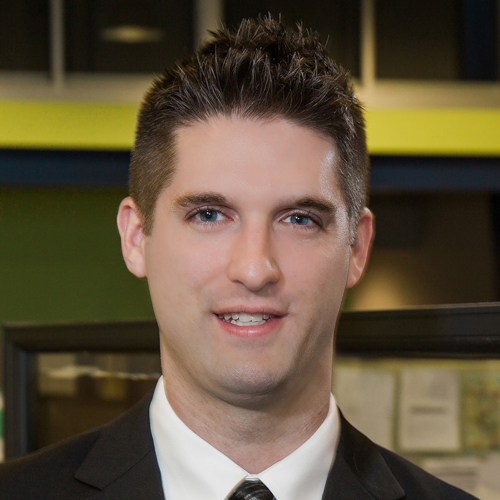 Would Recommend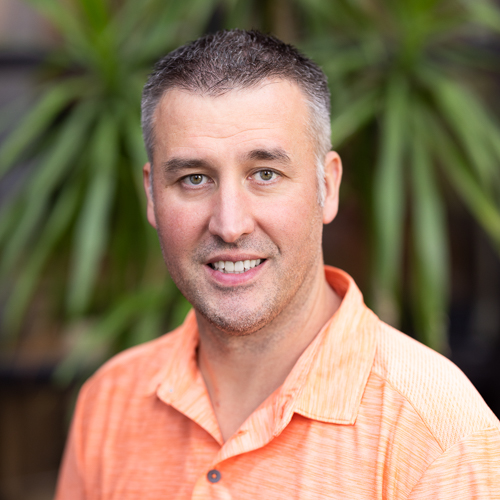 Would Recommend
Jake's team was great all around, but I would like to give a special thanks to Colin. He continuously went the extra mile to make our home buying experience as painless and quick as possible. His customer care was by far the best we have experienced. An all around genuine man who loves both his trade and takes great care to deal with his customers.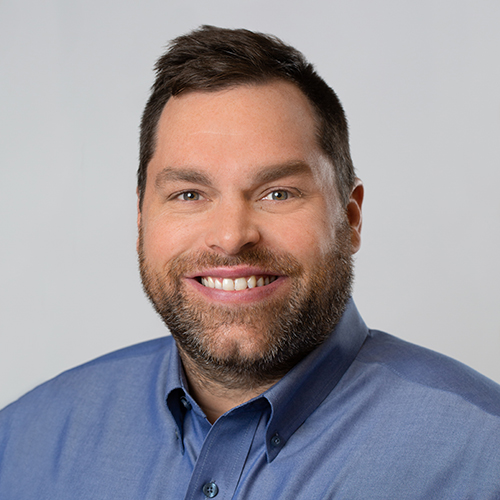 Would Recommend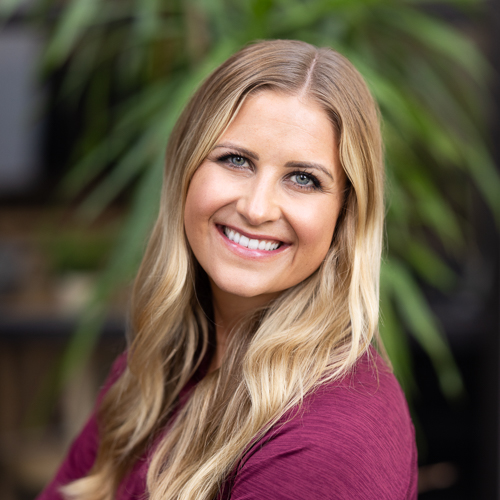 Would Recommend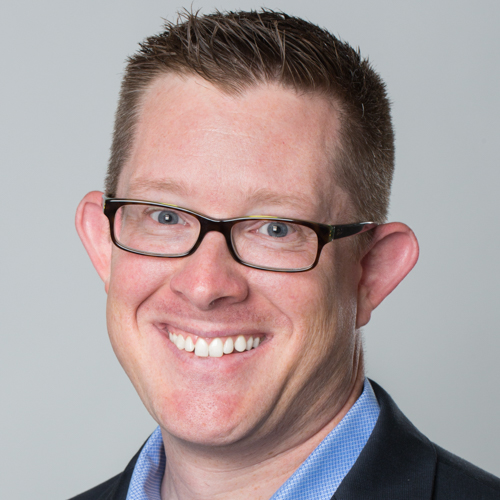 Would Recommend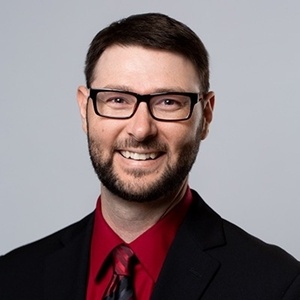 Would Recommend
I was prepared for a long, complicated, cofusing process. Veterans United guided me through the legal and financial ins and outs professionally, without undue stress. They were always ready to answer my questions and provided everything I needed from application to closing. I highly recommend Veterans United - they care.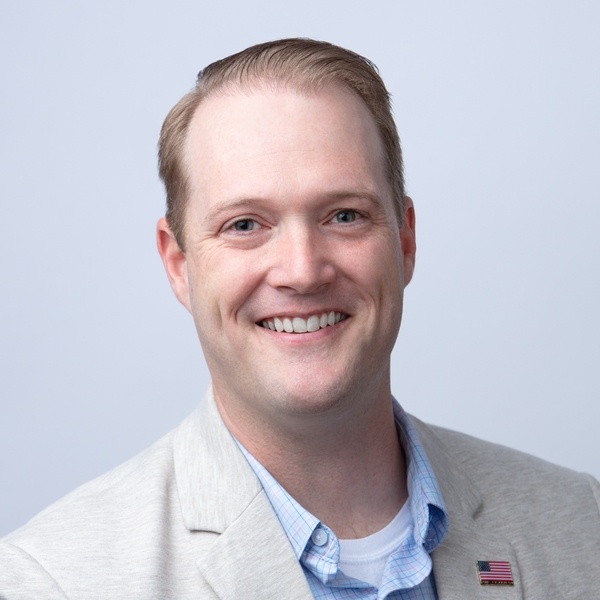 Would Recommend
The folks here are truly here to help people purchase a home. Everyone that I spoke to were nice and patient with my questions. Even during sending documents that were needed they made it easy. Explanation of the whole process couldn't have been easier. I started in October and closed on my new home Dec 4.AMAZING Thank You Veterans United Home Loans for having Heidi Bailey-Houston on board with your company.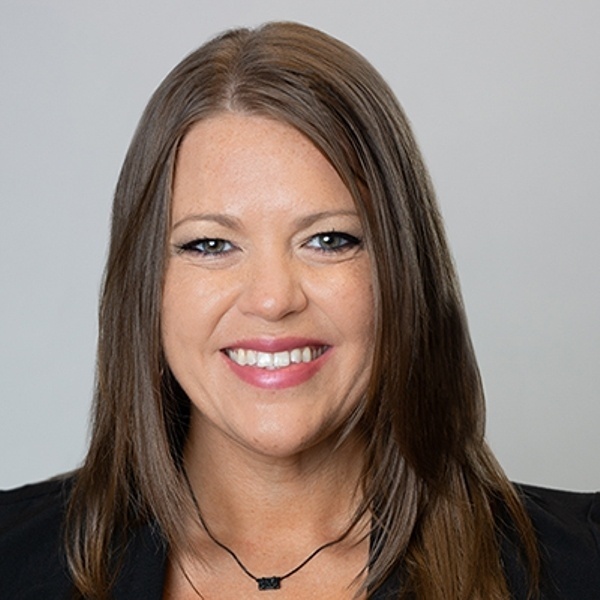 Would Recommend
Understand if you're nervous, it's a big purchase. I was nervous and I've purchased other homes in the past. Being in the military and moving often, couldn't help but accumulate a few homes under your belt. Veterans Untied set us at ease and made the entire process so easy for us. Within 30 minutes of answering some questions on line, we were approved for a loan and assigned a loan officer. The difficult part was choosing the right home. Thanks Veterans United. We're happy in our new home and appreciate all the assist along the way. Thank you Chrissy Smith for our welcoming home gifts. Loved them!!!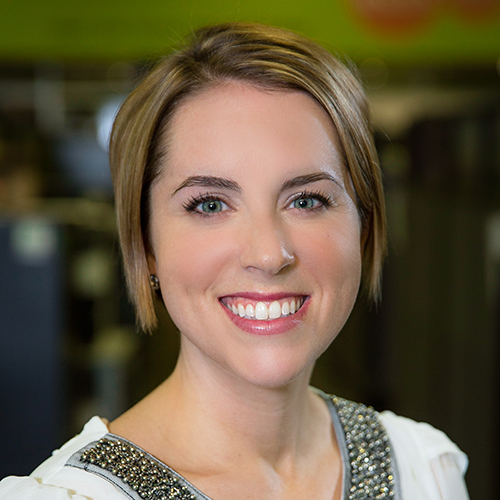 Would Recommend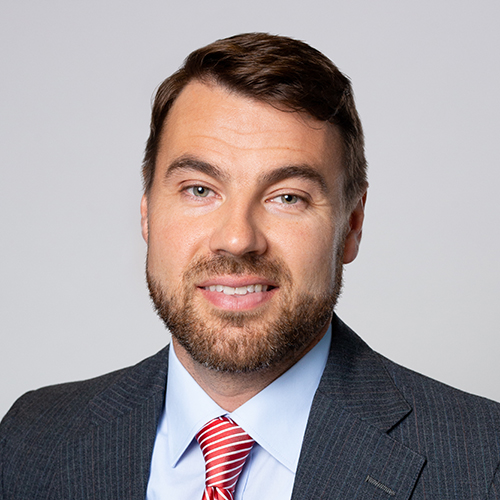 Would Recommend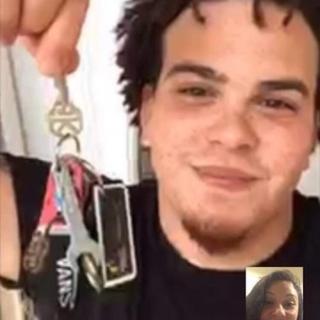 I had the pleasure of working with Mark Anderson. He was truly a amazing guy. No other way to say it. He helped me and my wife with anything we needed. He did everything in his power to help us with any questions, concerns, or issues that may have come through the process. He deserves a raise, promotion, or something to accommodate the amount of hard work and dedication he puts into to taking care of us. Thanks for everything Mark!!! Couldn't have made it without you!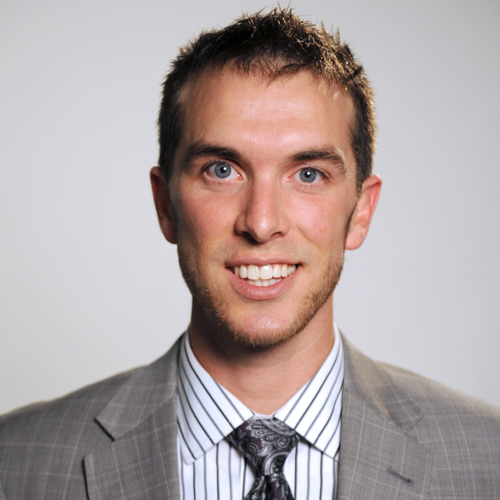 Would Recommend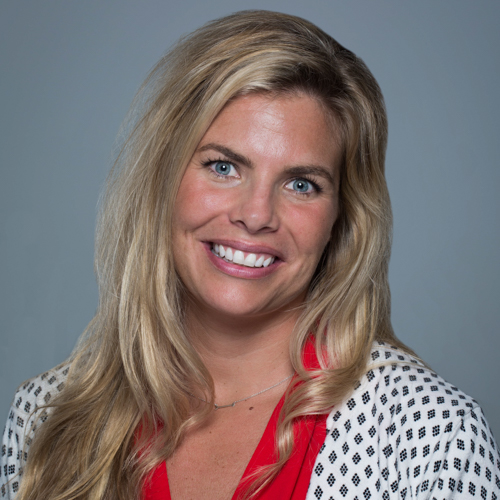 Would Recommend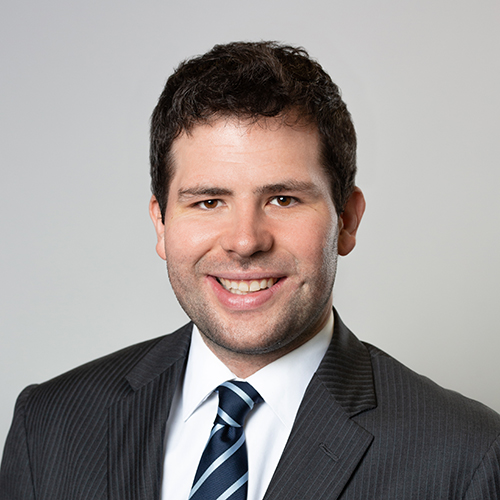 Would Recommend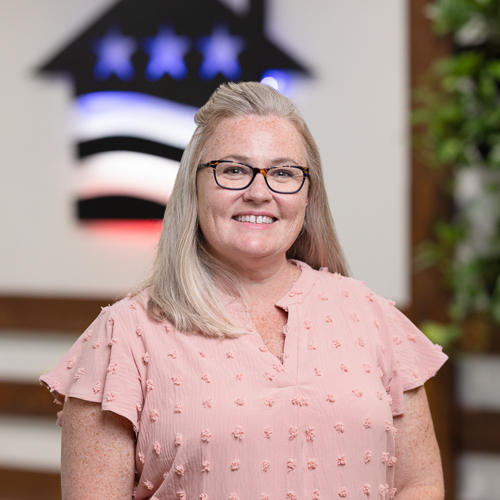 Would Recommend
Craig Patenaude is the one to make your home butying transition perfect.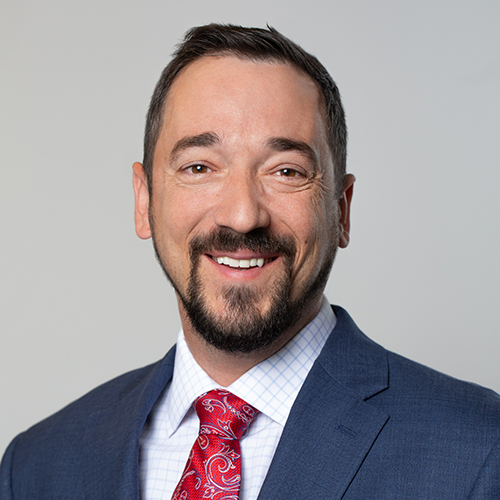 Would Recommend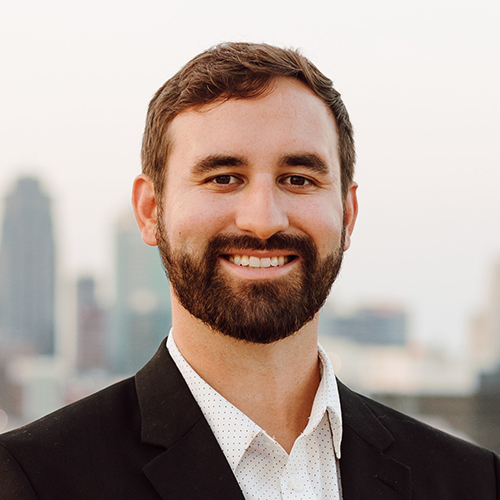 Would Recommend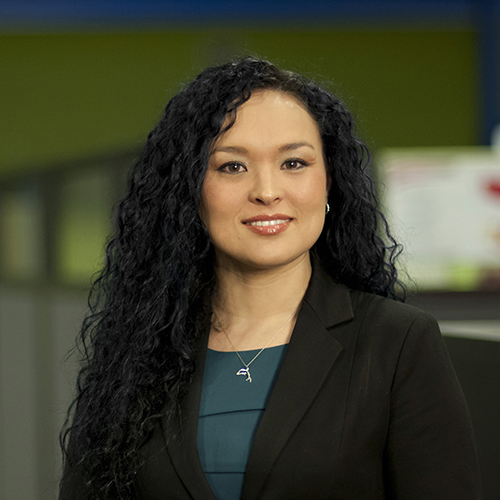 Would Recommend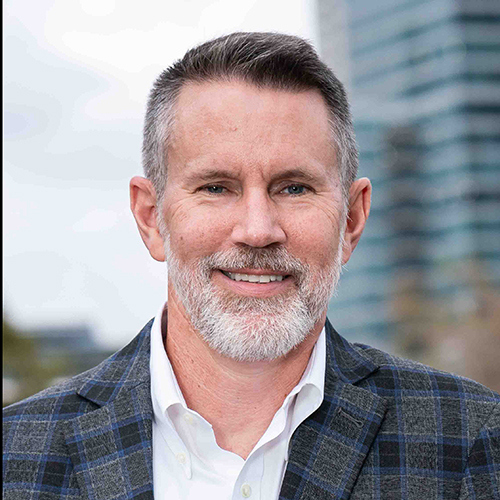 Would Recommend
What started out as a quick search on VA rates has now ended in a lifelong relationship. My loan Officer and his team are gems of the industry and treated us as we were part of their family. Their portal, account dashboard, and website are top-class; however, it's the human aspect that sets Veterans United apart. Do yourself, and your family, a favor and give Veterans United a call. You won't be disappointed. RLTW!MSG Davin Marceau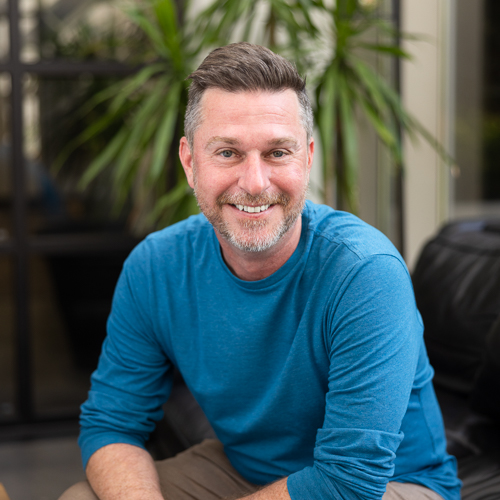 Would Recommend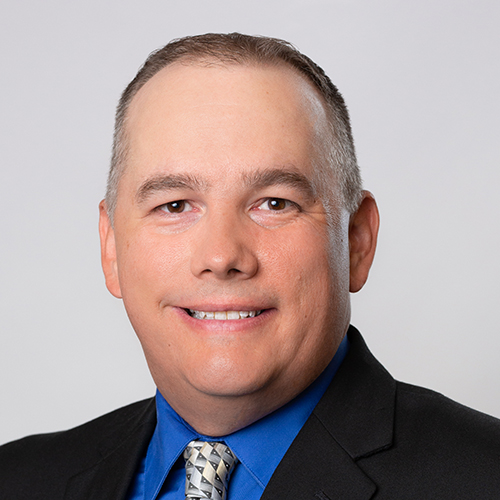 Would Recommend
If you are a veteran looking for a new home, please go to them first before trying anyone else you will tthank me...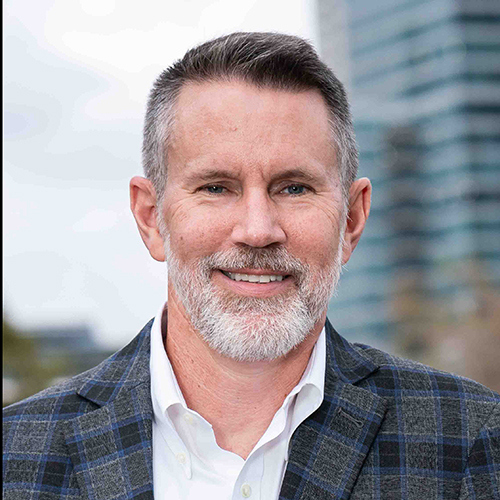 Would Recommend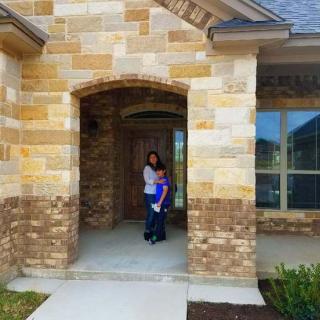 Veterans United is a top notch pro-veteran and military family organization that is staffed by the most professional, proficient, and dedicated financial advisors and personnel in the industry. Continuously demonstrating an unwavering devotion to helping veterans, meeting the customers' financial real estate needs, and in making owning a new home a reality. Thank you for your continued support of our American Soldiers.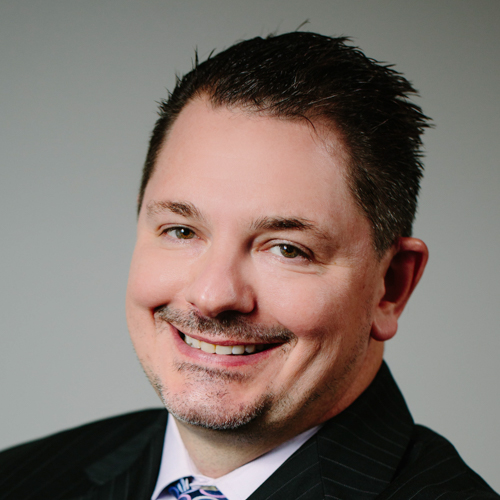 Would Recommend
I wish I knew people that were in line to buy a home. I would recommend them to Tony and Jake.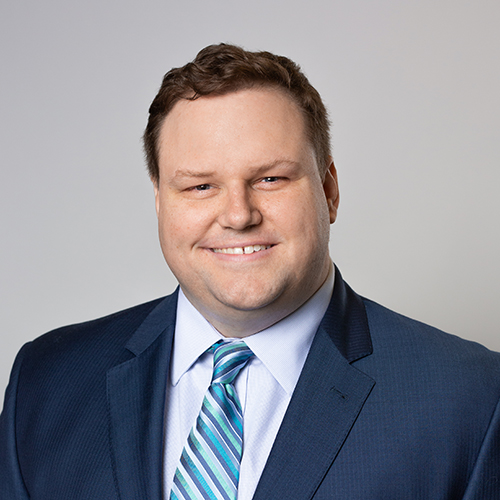 Would Recommend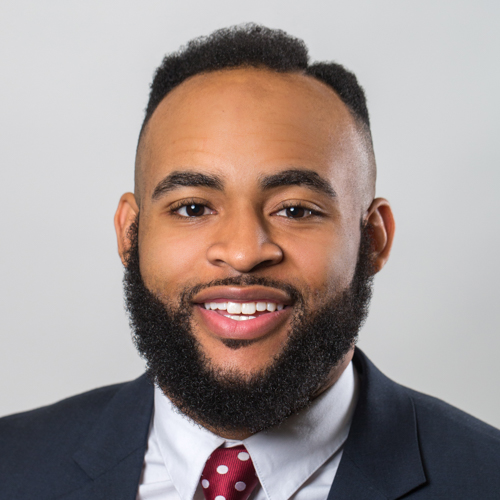 Would Recommend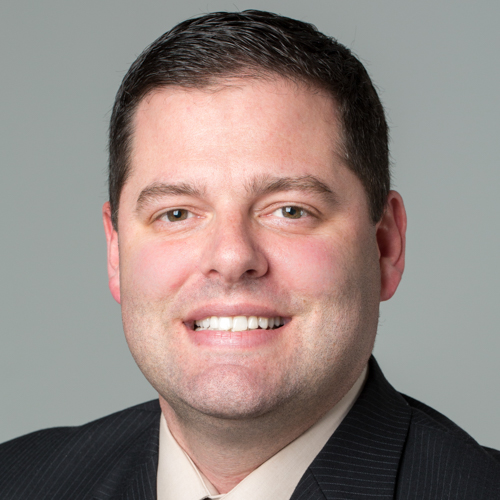 Would Recommend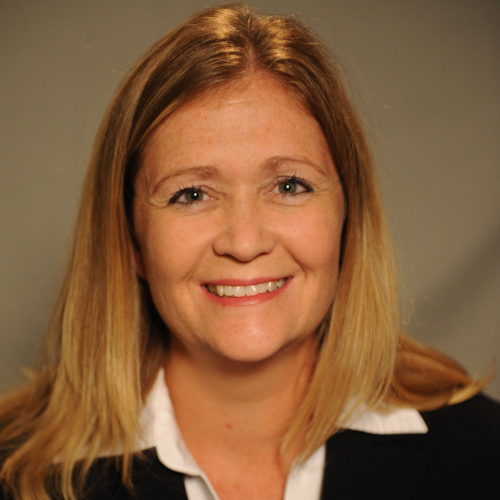 Would Recommend
Very personal and customer oriented service. Veterans United will work for you to get a great loan and make you happy.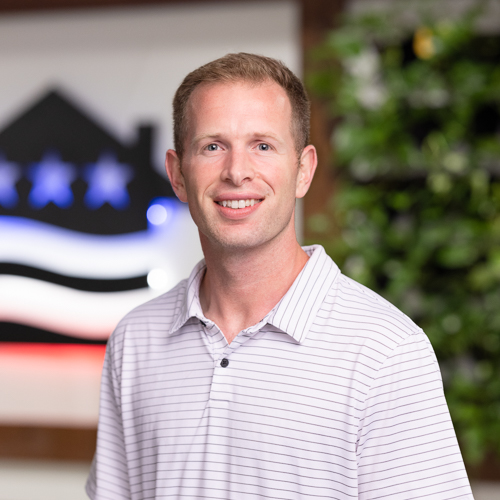 Start your journey today!