Would Recommend
They treated my wife and I like a priority. That's something hard to find in any business. Jess and Eric give the home buyer the advantage. Couldn't be more pleased with my first home buying experience.

Would Recommend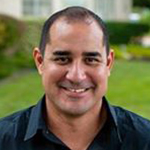 Would Recommend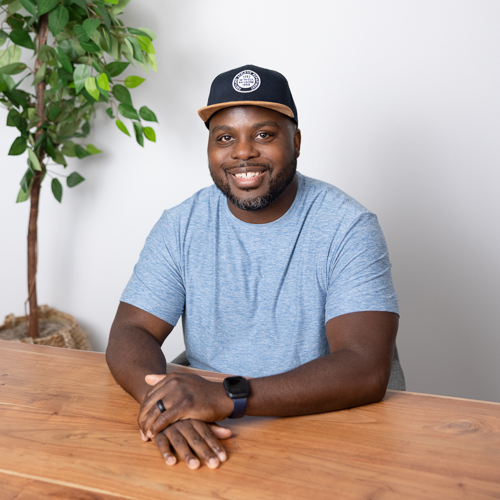 Would Recommend
All I can say is I was so happy i will tell everyone even if I hear strangers talking I will tell them of veterans home loans.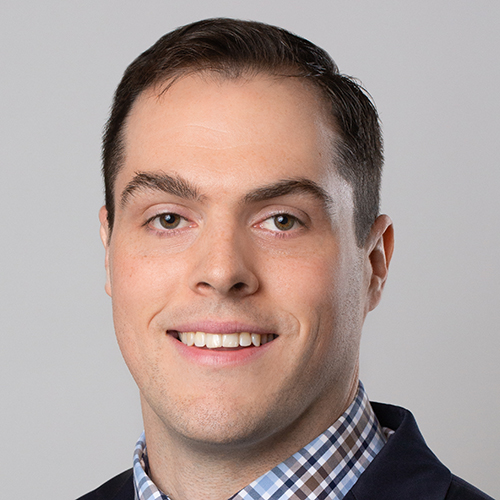 Would Recommend
This is the third house I have bought with Veterans United. This should be my forever home, but if I sell and buy another, I will continue to buy with VU on my side--great buying experience.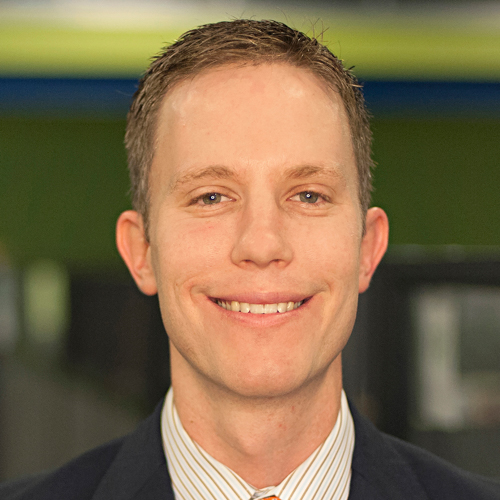 Would Recommend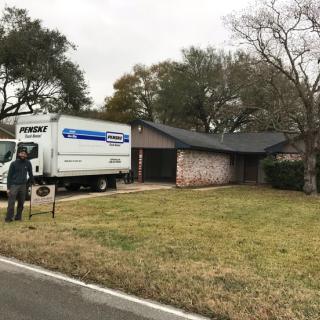 I cannot thank Veterans United enough, especially Ian Reed, for all the help I was given. I would like to single out Ian especially for working around my hectic schedule, fielding calls at odd hours, and entertaining some of my more odd questions. He was available via phone or text anytime that I needed him. He truly went above and beyond!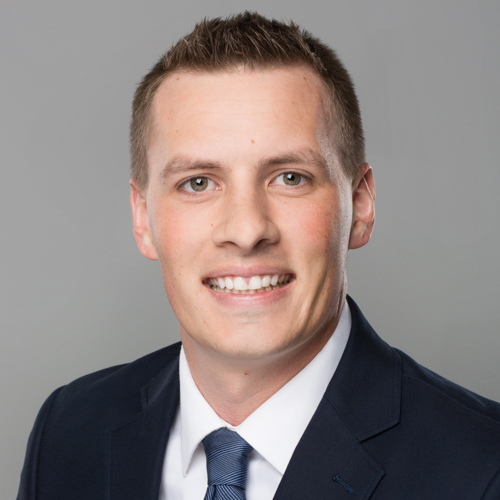 Would Recommend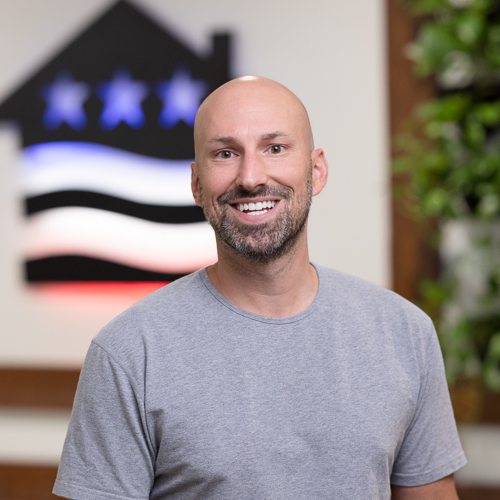 Would Recommend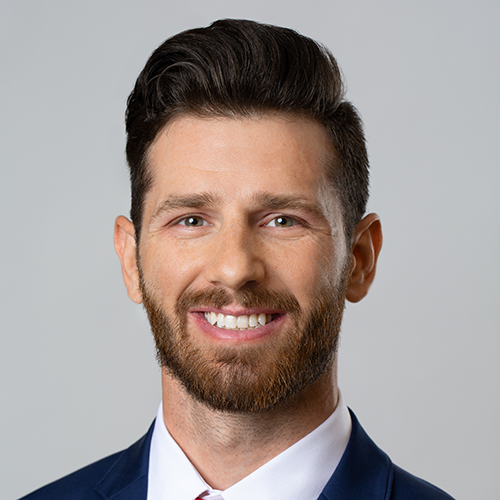 Would Recommend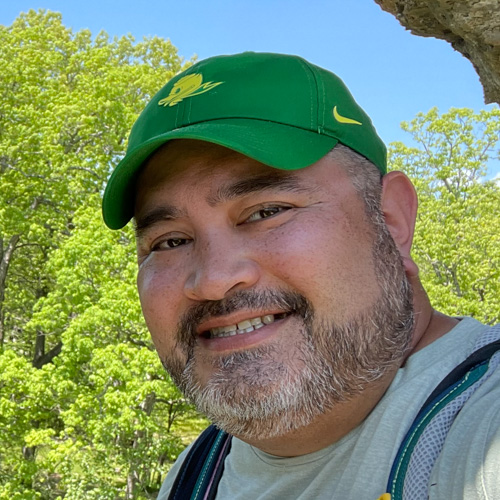 Would Recommend
The professionalism and the dedication to achieve someone's dream is superb.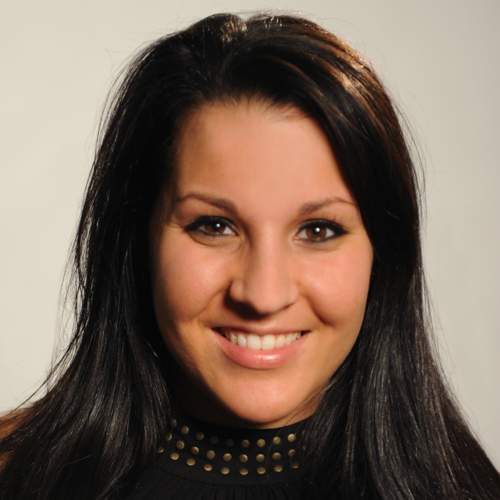 Would Recommend
Outstanding service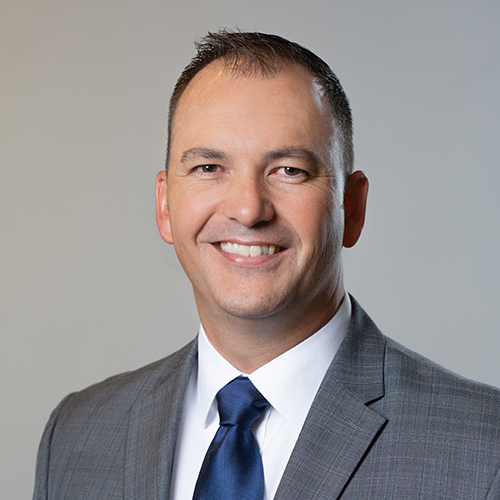 Would Recommend
Is the first time I buy a home, VeteransUnited Homes, help me get through all the process. Is the best for every veteran!!!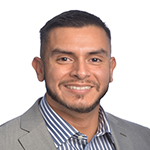 Would Recommend
Everyone involved made the process so much easier. Awesome group.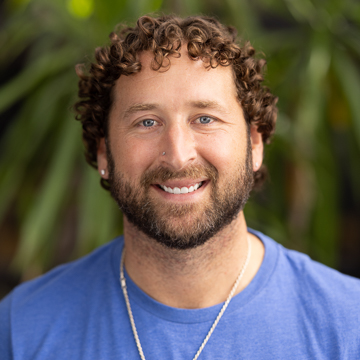 Would Recommend
Very helpful and curtiess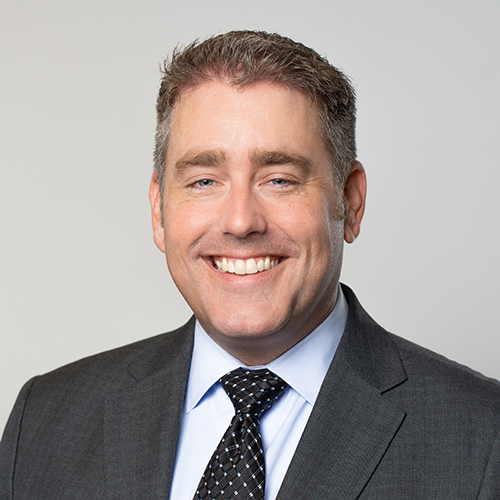 Would Recommend
Specifically Supportive, Prompt ,Officious, Service And Time Bound, Knowledgable, Customer Oriented, Personable, LIKE!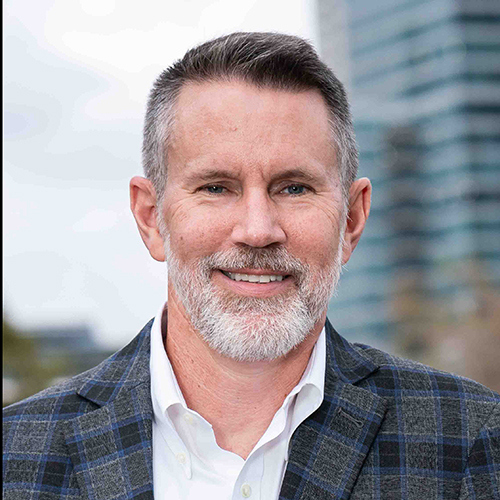 Would Recommend
Veterans United was probably the smoothest process in my entire life.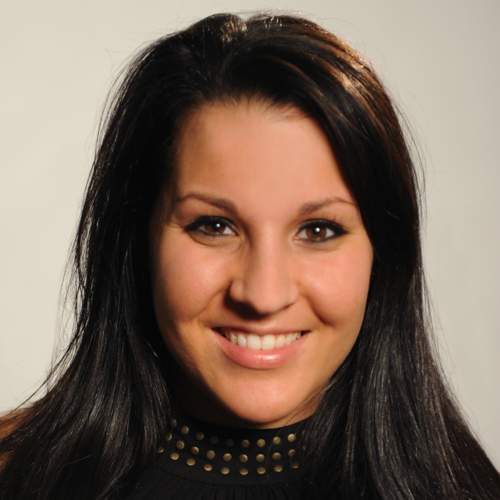 Would Recommend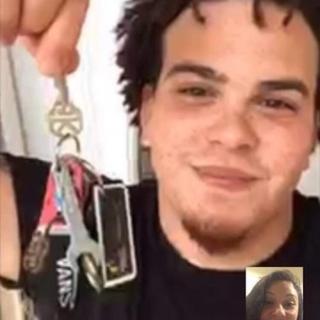 I had the pleasure of working with Mark Anderson. He was truly a amazing guy. No other way to say it. He helped me and my wife with anything we needed. He did everything in his power to help us with any questions, concerns, or issues that may have come through the process. He deserves a raise, promotion, or something to accommodate the amount of hard work and dedication he puts into to taking care of us. Thanks for everything Mark!!! Couldn't have made it without you!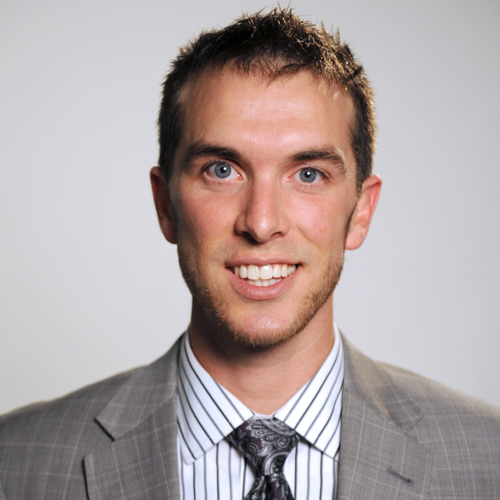 Would Recommend
Garet and Cara were very professional and considerate in all aspects of my loan application, advancement through the process and closing.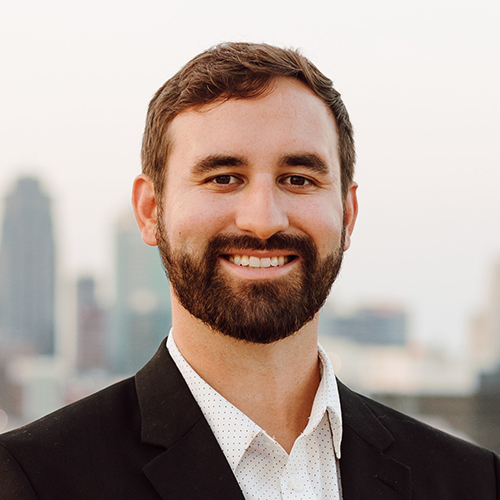 Would Recommend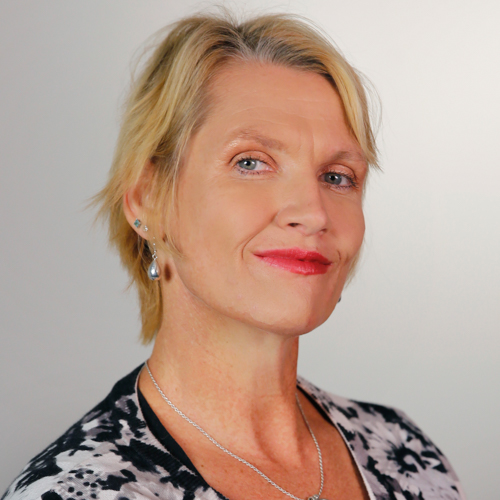 Would Recommend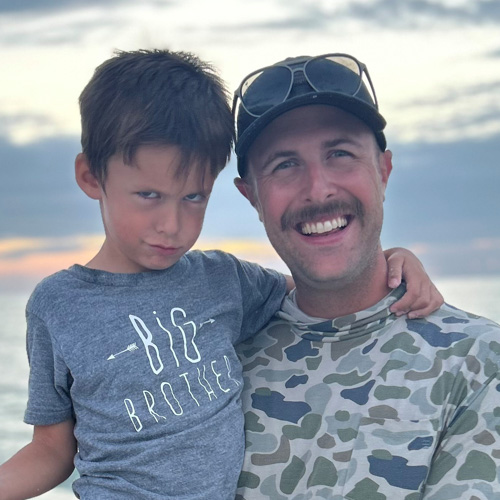 Would Recommend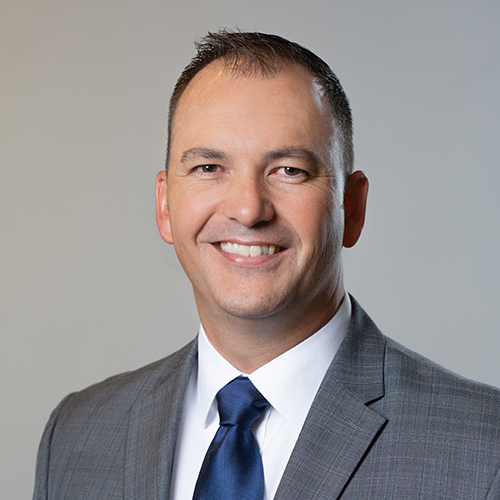 Would Recommend
this was by far one of my best professional experiences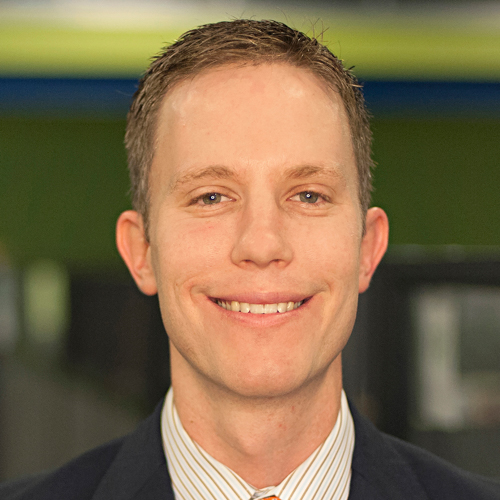 Would Recommend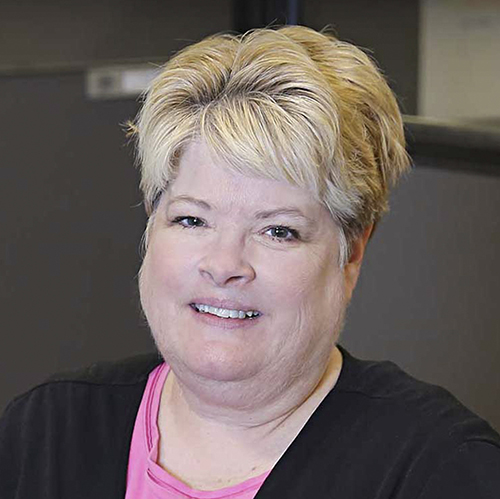 Would Recommend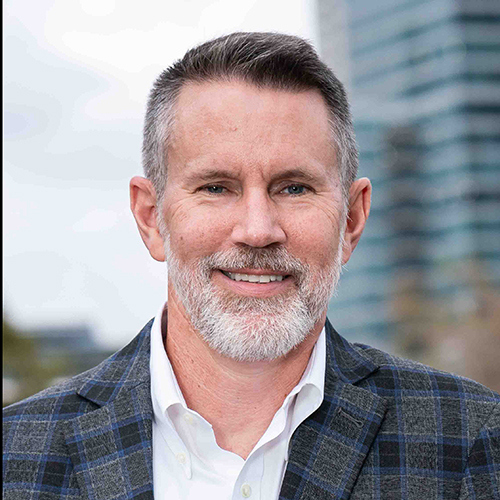 Would Recommend
Great team! Only thing is they should allow more programs like MCC credit or first time home buyers credit.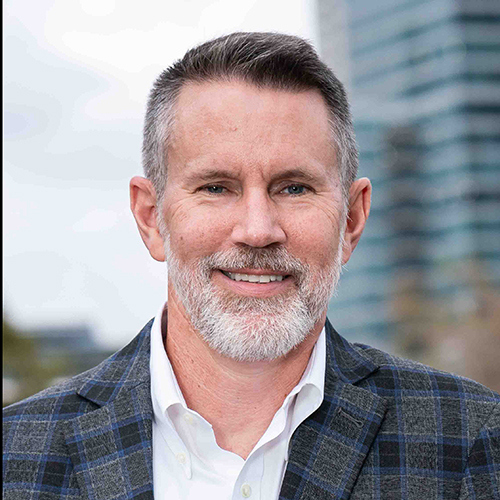 Would Recommend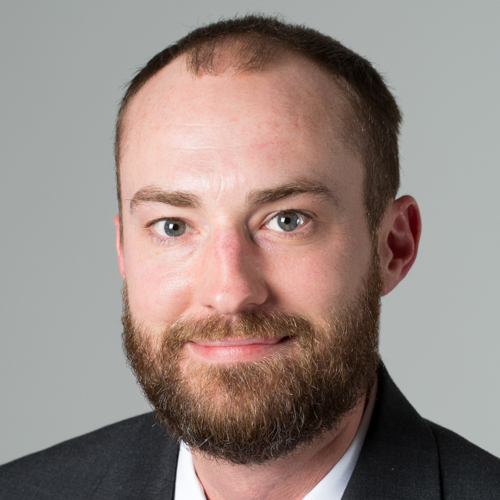 Would Recommend
Punctual responses that were easily understood.Customer account portal easy to set up and use for signing documents, tracking the progress, and archiving documents.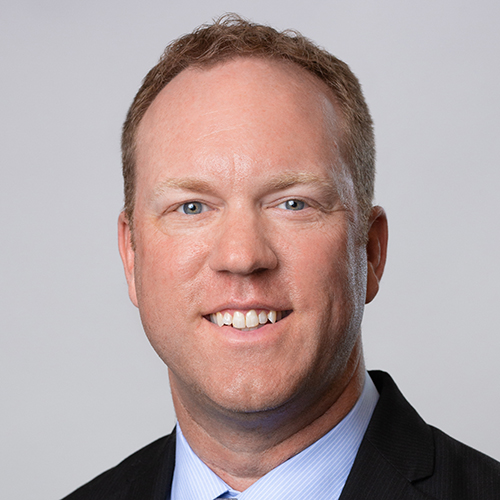 Would Recommend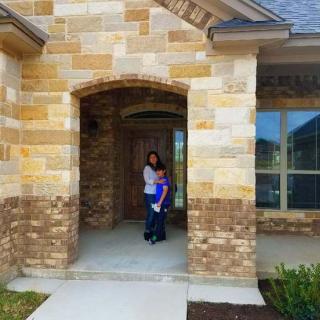 Veterans United is a top notch pro-veteran and military family organization that is staffed by the most professional, proficient, and dedicated financial advisors and personnel in the industry. Continuously demonstrating an unwavering devotion to helping veterans, meeting the customers' financial real estate needs, and in making owning a new home a reality. Thank you for your continued support of our American Soldiers.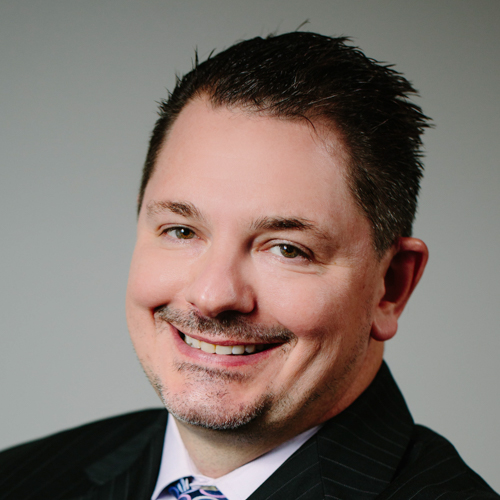 Would Recommend
It was very easy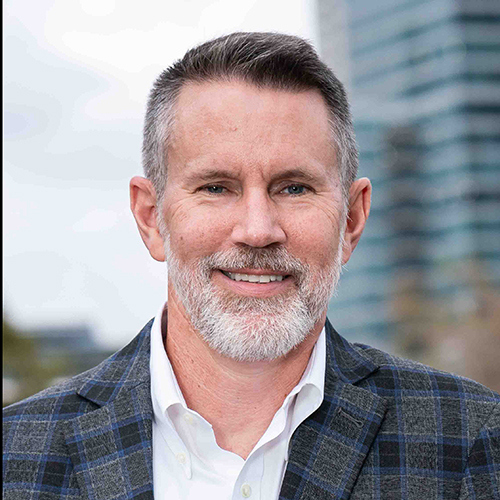 Would Recommend
Korrie Iverson walked me through of the initial process of getting my credit score and finances in a position to purchase a home. Afterwards the transition to Clint Hamilton and Matt Thill were great. They made the entire process stress free. I'm so grateful to have had them as my team. I appreciate their outstanding service. I would highly recommend my team and Veterans United. Thank you (Korrie Iverson, Clint Hamilton, Matt Thill)Sincerely,K. Johnston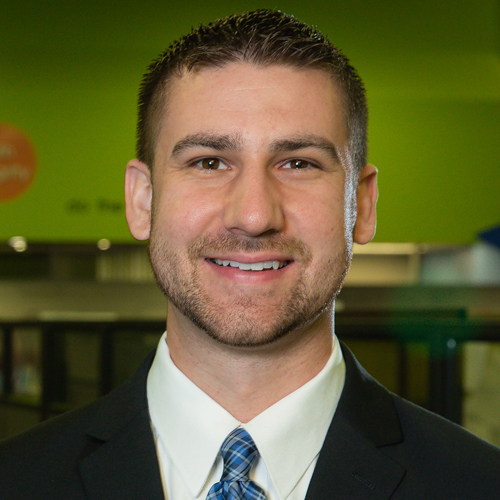 Would Recommend
The process was smooth, easy to understand, and painless.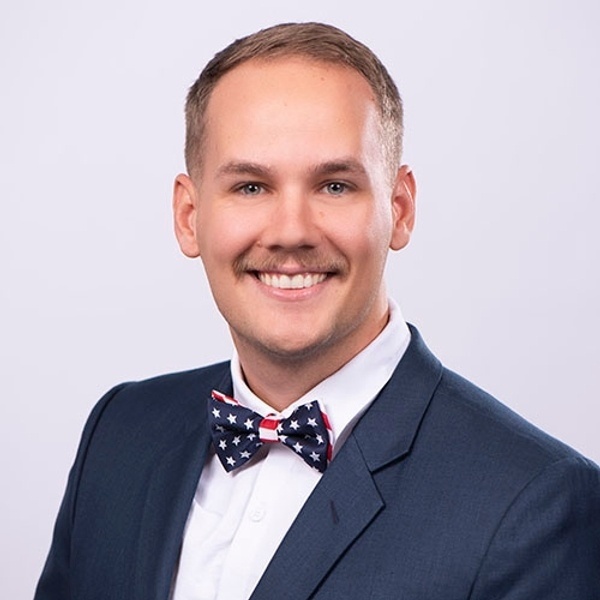 Would Recommend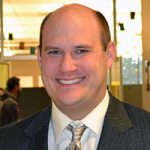 Would Recommend
Colin and Jake were excellent. When we started this process I thought we were at least 2 years away from being able to purchase a home after a foreclosure 5 years ago. After a discussion and a quick look at finances, they assured us we were able to complete the process now.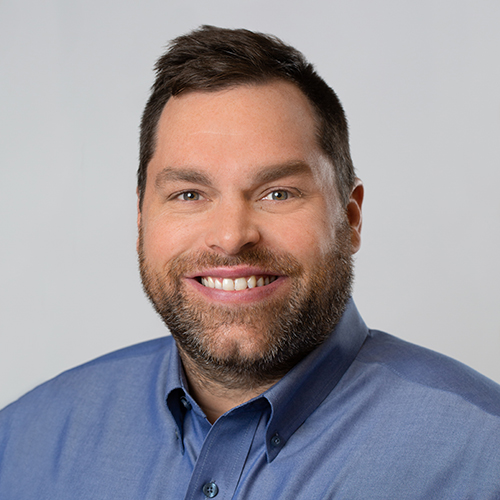 Start your journey today!