Would Recommend
Reed Murray and his whole team was amazing with helping us with our journey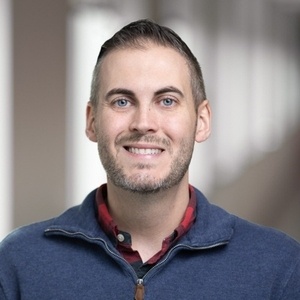 Would Recommend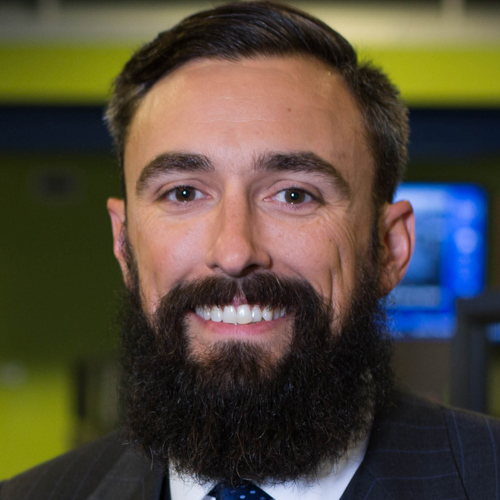 Would Recommend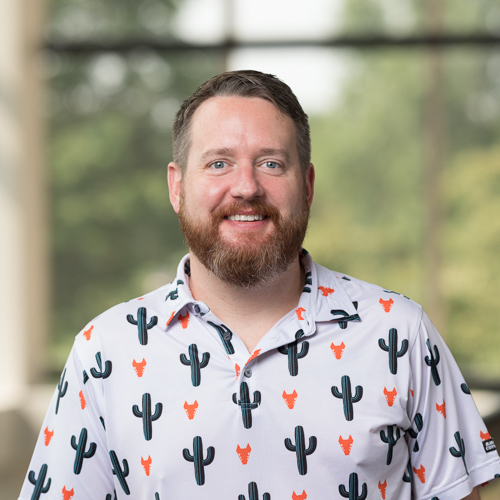 Would Recommend
The whole process was extremely comfortable, fast and safe! If any issues arise, they're just a call away and they explain everything in simple terms where you can actually understand! I would definitely use Veterans United again for my next home purchase!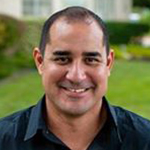 Would Recommend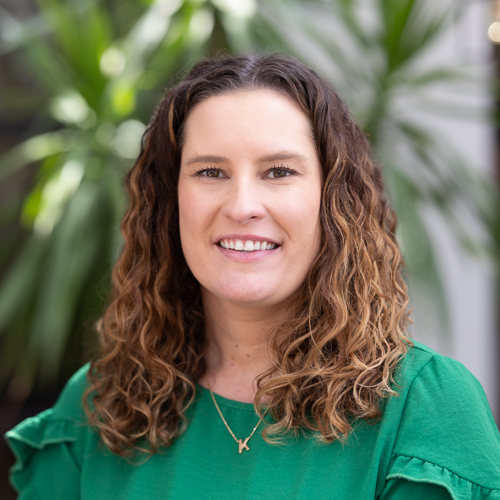 Would Recommend
It wasn't en easy journey by any means, but my team was there through it all.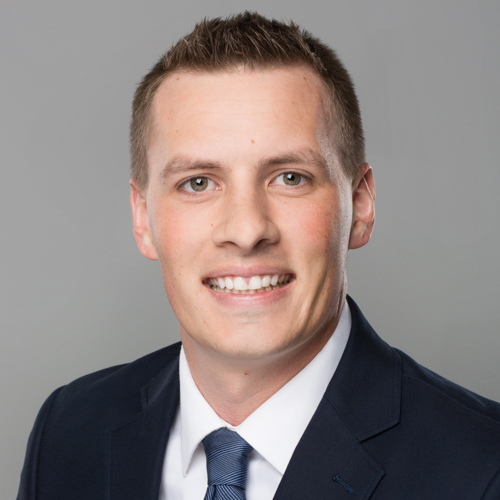 Would Recommend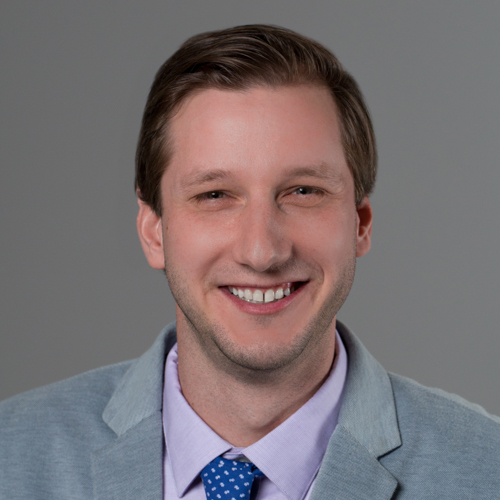 Would Recommend
I would definitely tell anyone who is eligible for a VA loan to use Veterans United and they will never regret it. Even if you have less than perfect credit, they have a program called Lighthouse Program that will help you get prequalified quickly and easily!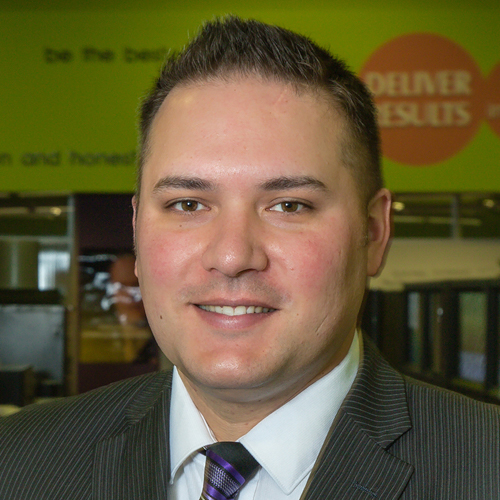 Would Recommend
Hands down the easiest home purchase experience. They put everything together and then walk you through each part. Fantastic service!!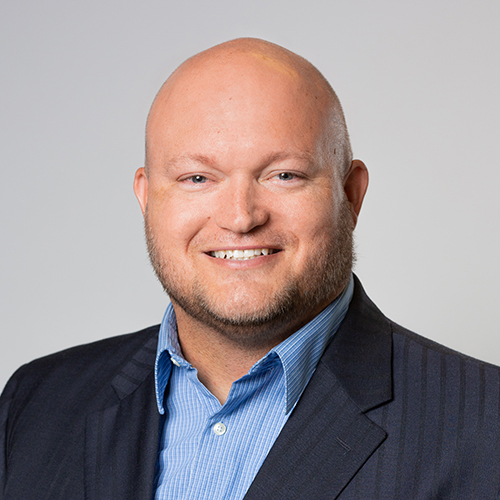 Would Recommend

Would Recommend
I was afraid of applying for a VA loan because you hear about all of the red tape you have to go through. Veterans United put my mind at ease, with their easy to upload online system. I love the online to do list, because you are able to upload your requested documents at your leisure. Thank you for making this big step less stressful.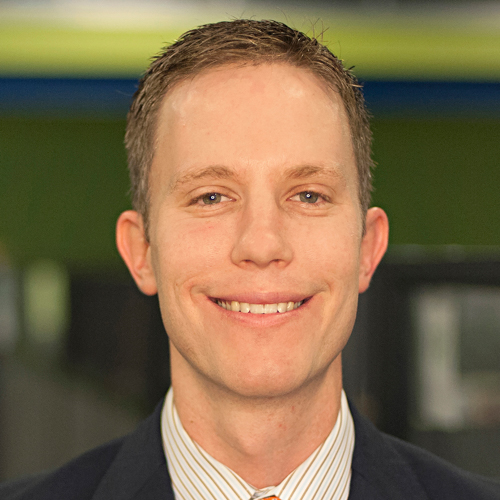 Would Recommend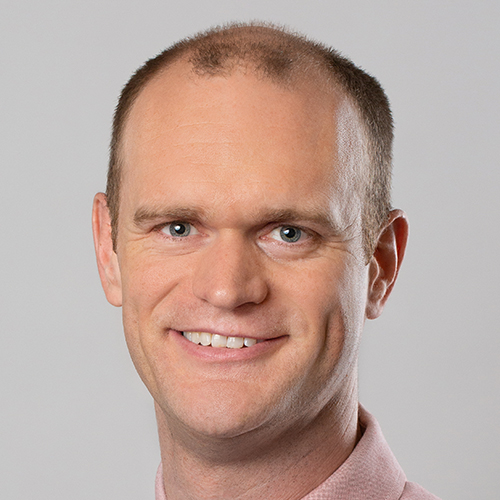 Would Recommend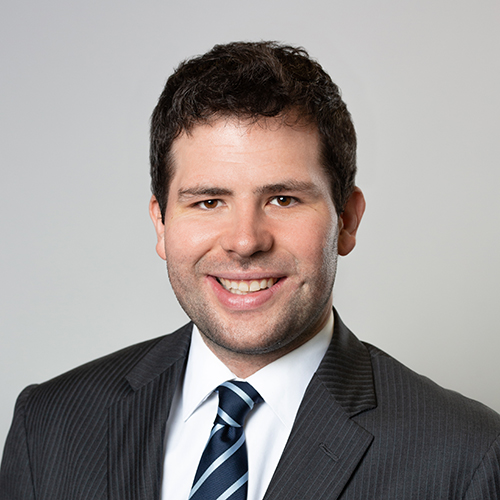 Would Recommend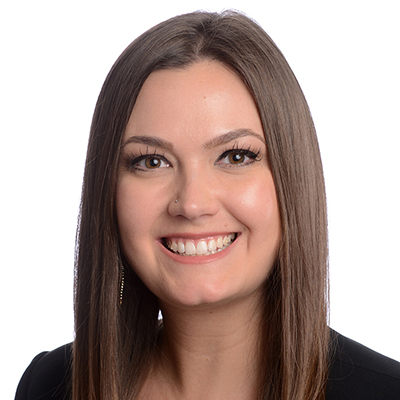 Would Recommend
Veterans United made us feel as though we were their number one priority. They always were reaching out to us and kept us informed about everything that was going on from the beginning to the end of our home buying experience.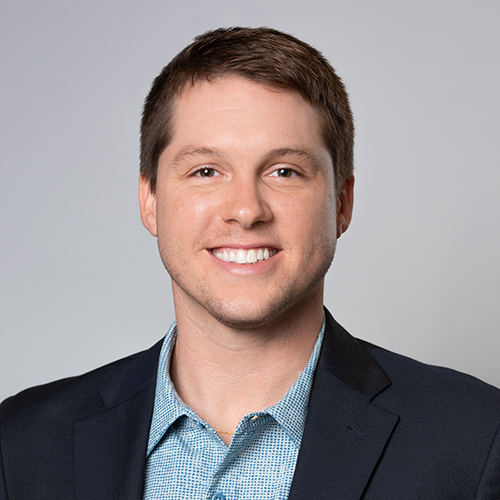 Would Recommend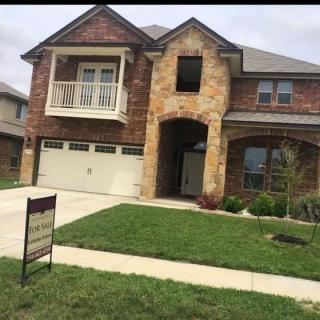 The experience we have with Veterans United was a very positive one! The process was easy and the loan team was very awesome to work with. They really know the ins and out of the VA loan process. The online process was a breeze when submitting requirements. Our loan team keep us in the loop the whole time. It was actually a breeze and less stressful than what I expected. I recommend veterans united to everyone!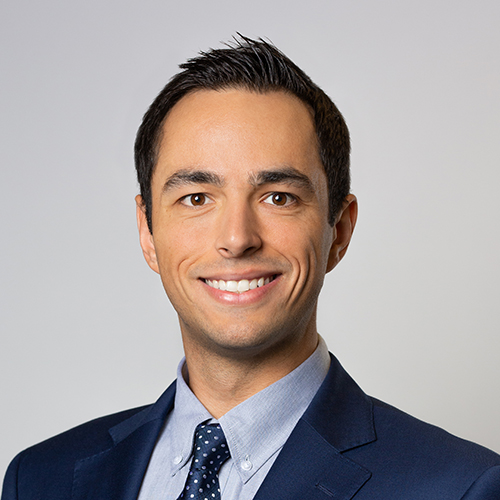 Would Recommend
Refinancing paperwork being sung in the comfort of our home was great.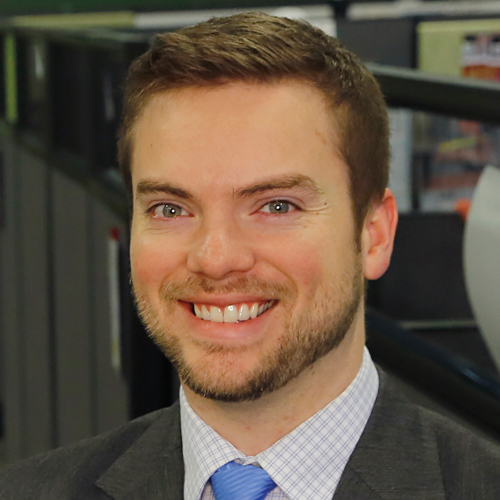 Would Recommend
This is the 3rd time using Veteran's Home Loan and each time the service has been stress free! Our loan specialist (Darin Jobe) and his team made sure we were in the know about everything and gave us ample time to provide any documentation needed for processing of the loan. Hassle free service, respect and understanding - you can't beat that!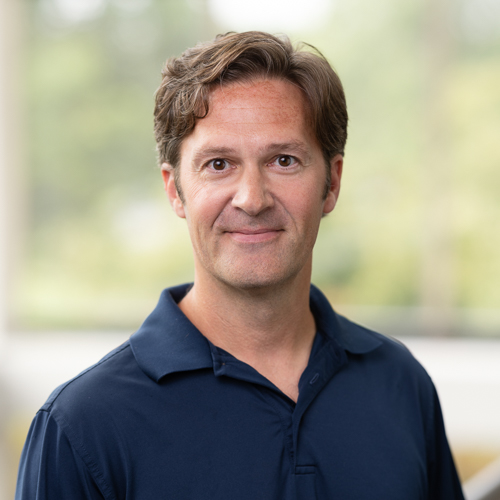 Would Recommend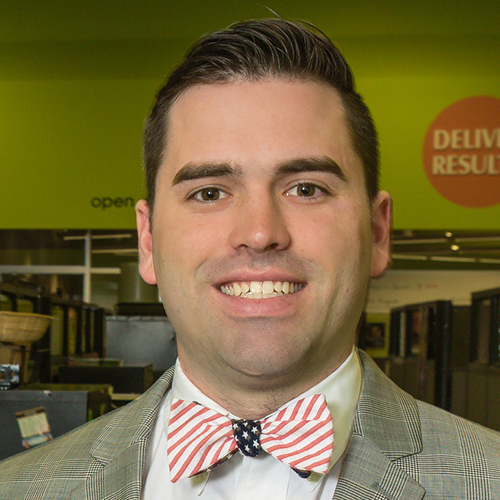 Would Recommend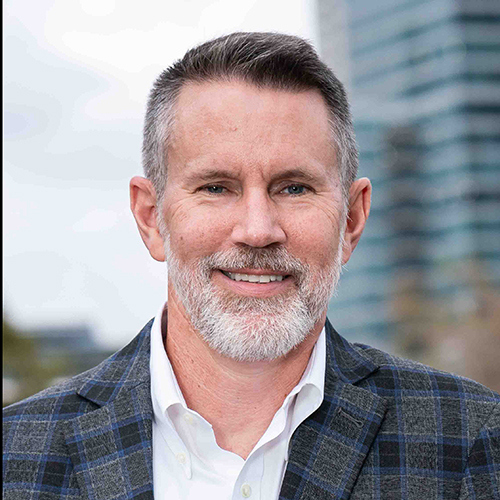 Would Recommend
Any vets looking to buy a home chose a realitor who does the homes for hero,s and veterans united you can't go wrong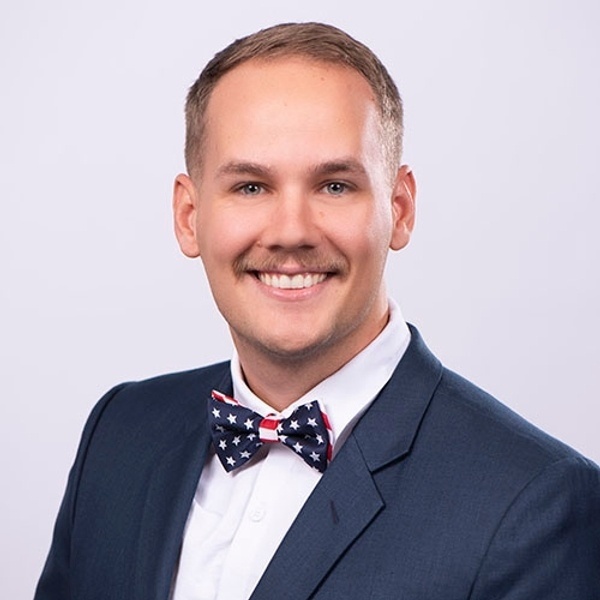 Would Recommend
I wouldn't hesitate to recommended Matt Ponder and his team at Veterans United to guide you through your loan process!

Would Recommend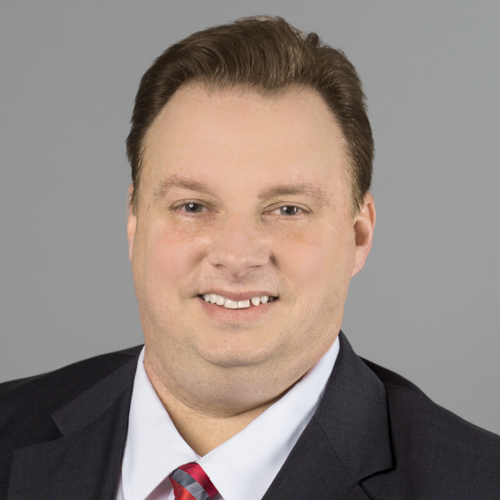 Would Recommend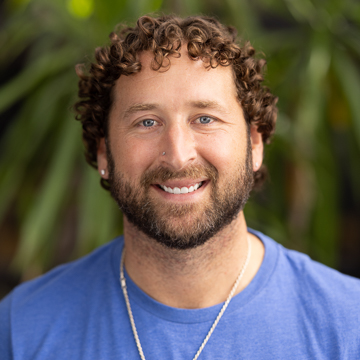 Would Recommend
Wanted to give a huge shout out to Veterans United. We had such such an amazing experience with them. I highly recommend them for anyone wanting a VA loan. They are easily accessible and make everything so easy. I never thought you could have a pleasant mortgage experience but we did!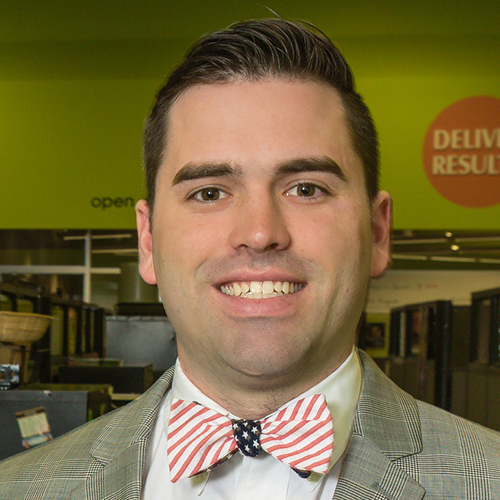 Would Recommend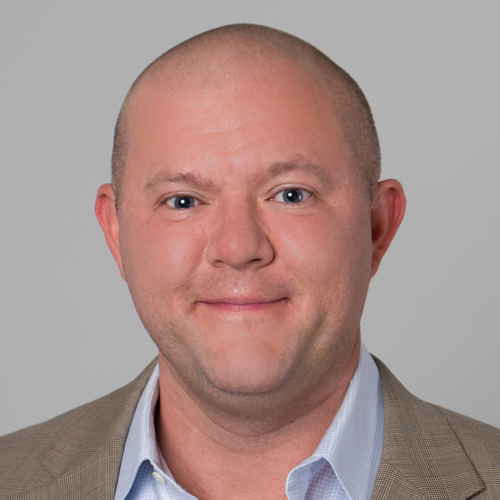 Would Recommend
I cannot thank Veterans United enough for making our home buying experience exceptional. I will absolutely recommend this Company.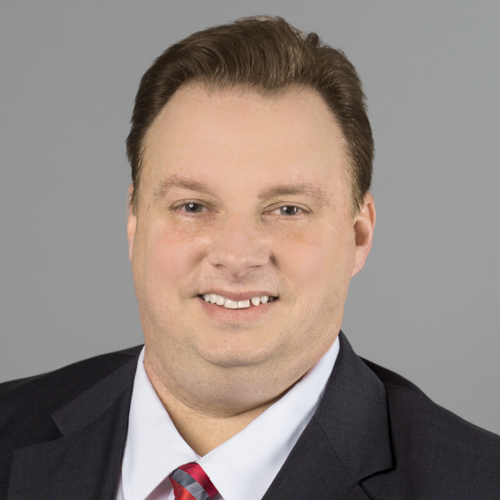 Would Recommend
They are the best!! Hands down!! I will use them again!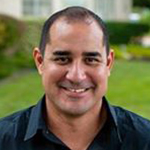 Would Recommend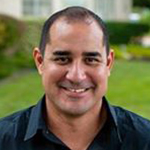 Would Recommend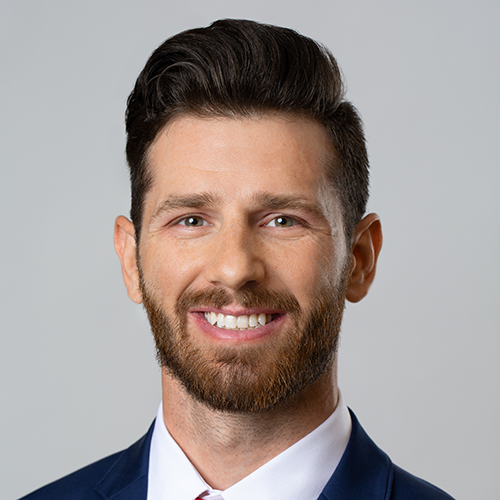 Would Recommend
It was a great experience. Veterans United made the process simple. Our loan specialist, Promise Jackson went out of her way to make sure we understood every step and helped us stay on pace towards the purchase of our new home.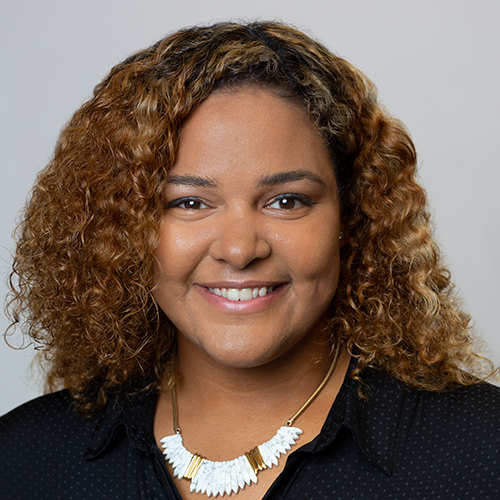 Start your journey today!