Would Recommend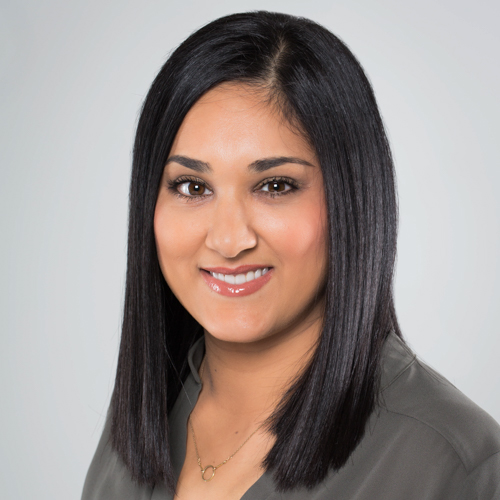 Would Recommend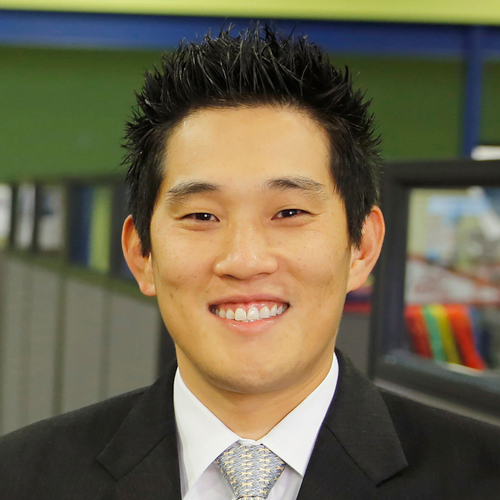 Would Recommend
Outstanding service all around!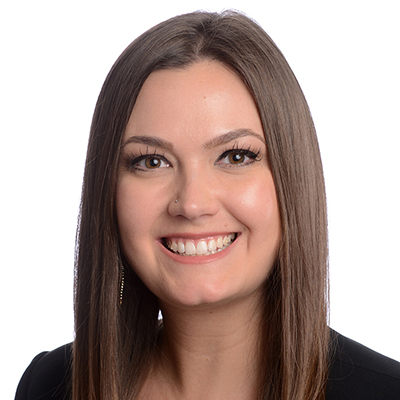 Would Recommend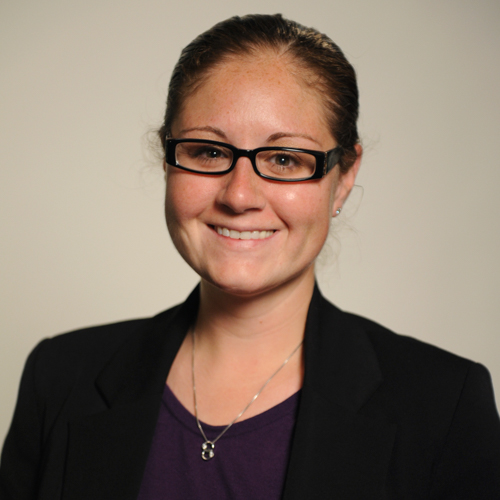 Maybe Im just too oold and feeble to attempt a procedure like getting a VA loan over the phone and computer, but ths was the most complicated most frustrating most stress inducing, most mis understandable process I can recall.I think If questioned by a peer I would have to forewarn them with great emphasis on what is mentioned aboveSugggest one emplyee work each deal all the way through, Suggest each applicant get more explicit, detailed warning if you will of just what kind of proofs and their depths , will be required up front. ie "you will be required to provide documentation of your incomeand other pertinent data including specific source documentation during the course of your applucation process"Please be aware that you will often be required to provide greatly detailed factual data in support of your application. This provision may frequently appear repetitive but is absoluetly necessary for the suucessful completion of your applicxation
Response from Veterans United
Your feedback is greatly appreciated Joel, and we thank you for the opportunity to journey with you toward home ownership. We realize that some aspects of the process can feel unnecessary, but it is always our hope to provide dedicated care in explaining and facilitating each step along the way. Please feel encouraged to reach out for further support or to share more about your experience by contacting our Client Advocate team. We have attempted to reach you and look forward to being of assistance.
Would Recommend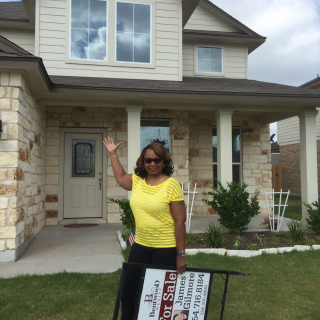 I have always been told buying a house was very nerve-wracking and a nightmare...thanks to Matt and company I didn't experience anything remotely close to that. In fact, my buying a house experience was awesome and so smooth that it made me nervous. I have no doubt it was due to the incredible job Matt did behind the scenes. THANKS EVERYONE FOR MY BEAUTIFUL HOME!!!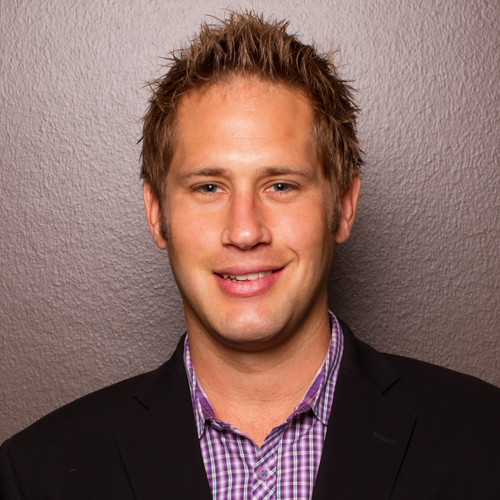 Would Recommend
This was our first time buying a home. Veterans United helped us throughout the entire process and always kept us updated, easing our stress and worry that comes with purchasing a home. They worked very hard and did an outstanding job.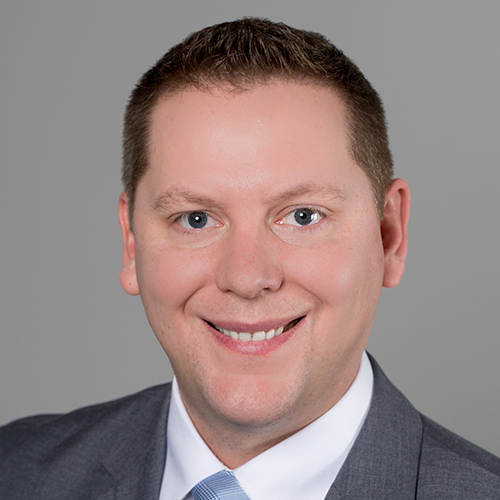 Would Recommend
*SECOND CHANCES* After a horrible experience with my loan team I swore off on Veterans United. My agent felt she could find me a better team within the organization and was she right. I am so glad and happy that I give VU another opportunity because my loan team was a power house. Brooks/Mason got me through processing so quickly I was ready to close way before my closing date, unfortunately the builder was not ready. If your on this fence using VU or just plain out had a bad experience, trust me there is a team for you in this organization that wants you to succeed.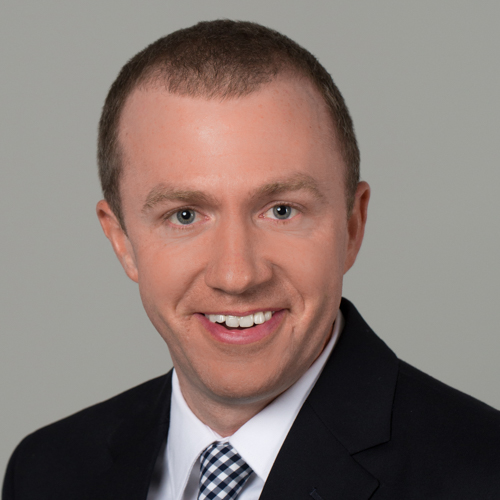 Would Recommend
Veterans United helped us close on our new house in record time all while we were located in two different states. Their staff worked tirelessly to make our dream home available to us as quickly as possible and with outstanding customer service. We will happily be Veterans United customers for life!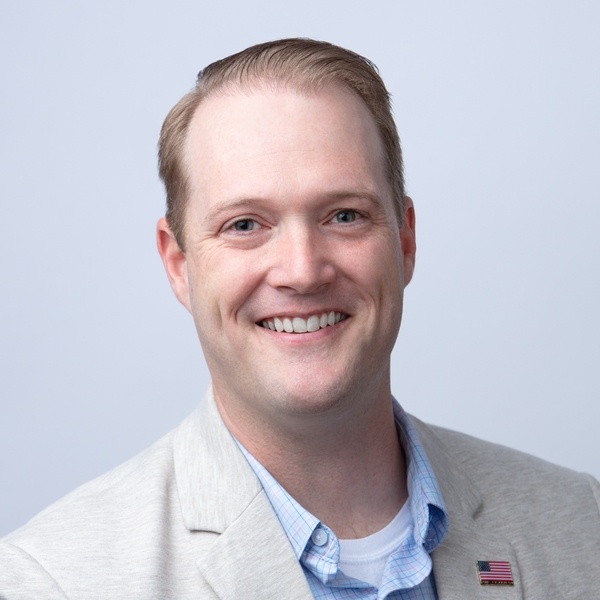 Would Recommend
Veterans United is the way to go if your a veteran. Quick, smooth and easiest home buying process I've had. I've bought 5 homes and this buying experience was by far the best.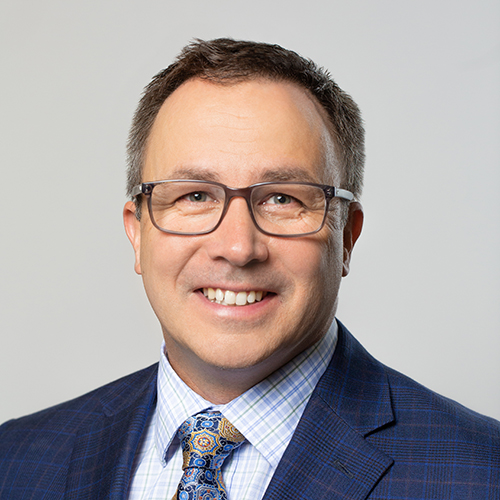 Would Recommend
Ryan, Chad, Marcella, Kelly.. I could not thank them enough for all of their helpful advice, patience, quick responses and professionalism. It was an absolute pleasure working with them on our 2nd loan in the past 2 years. Hopefully, we will not be moving again, but if we do, I would use Veterans United every time! I would recommend them to any single person on this planet.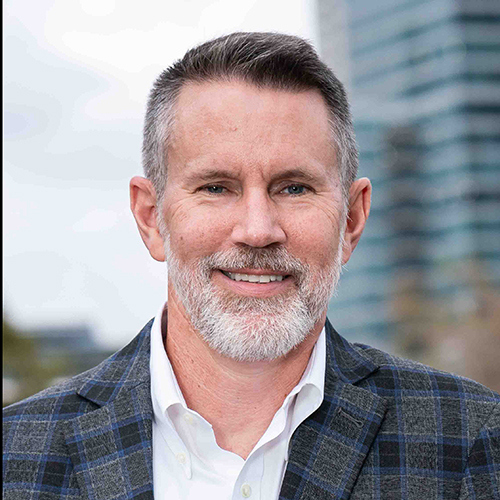 Would Recommend
Very professional and pleasant group of people to work with. They have a very well organized way of collecting information needed to close.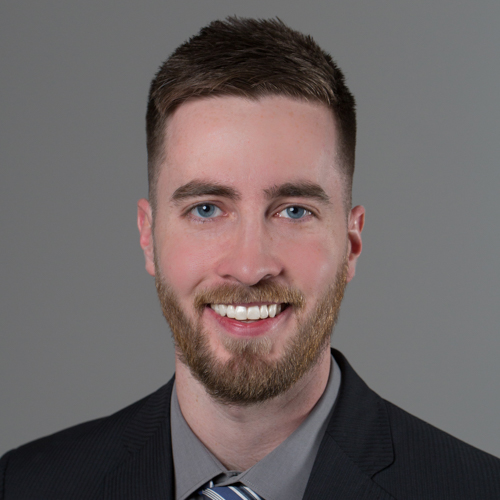 Would Recommend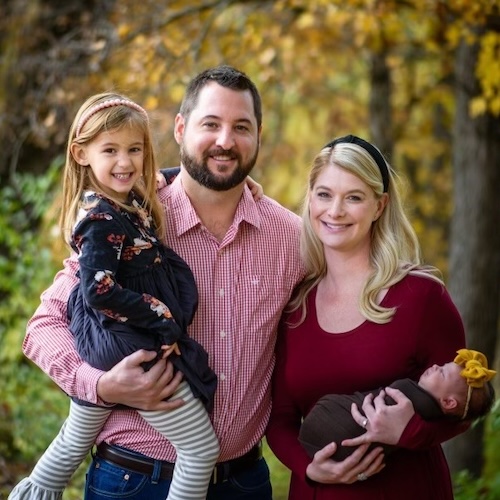 Would Recommend
Think about being organized! VU takes care of all the complicated parts of buying a home for you so you can focus on other things. For me and my family we had to focus on PCSing, getting our old house ready for move out, out processing base and packing. VU kept everything else on track for us for the new house while we were busy with other stuff. Excellent service.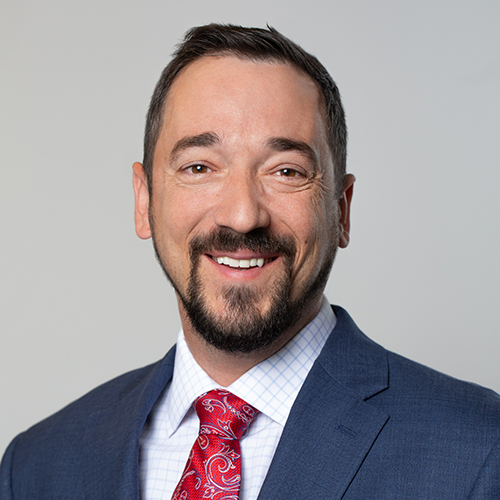 Would Recommend
Veterans taking care of Veterans! Daren our loan agent was a former Marine and his assistant Shay was former Air Force. You know you're in good hands with that team. The whole Veterans United team that supported us was amazing from our loan officer to the people who handled our file that we never talked too but, knew were working on our behalf behind the scenes. The best home buying experience we have ever had.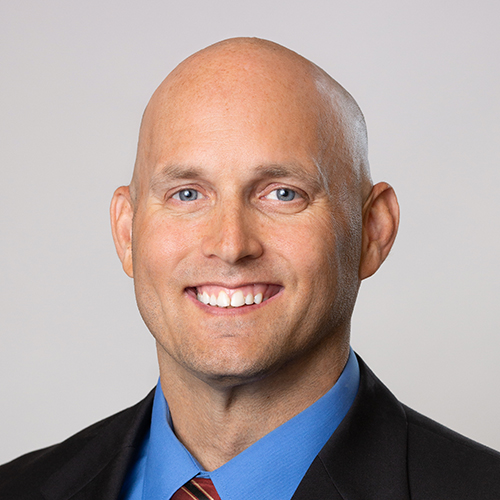 Would Recommend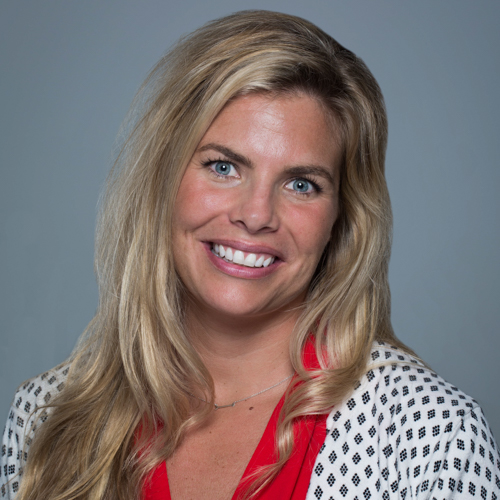 Would Recommend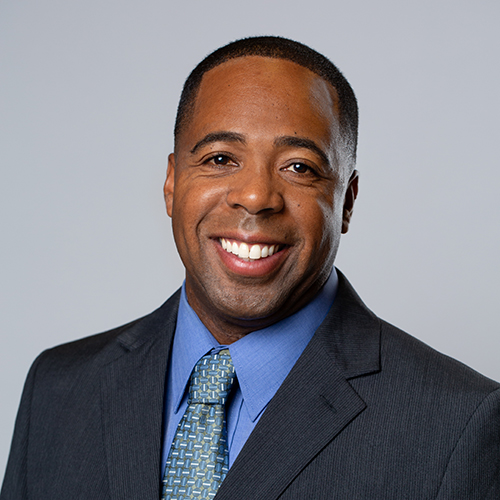 Would Recommend
At the end of the day you will be happy with the level of work that the team puts in for you and your family.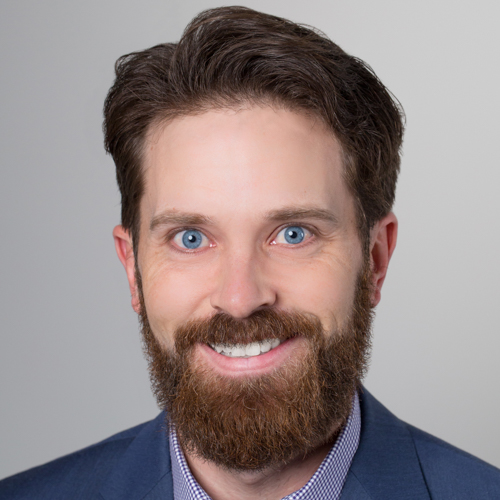 Would Recommend
We recommend VA United to all veterans and especially to the first time buying a home through the VA.
They will do their best to serve you.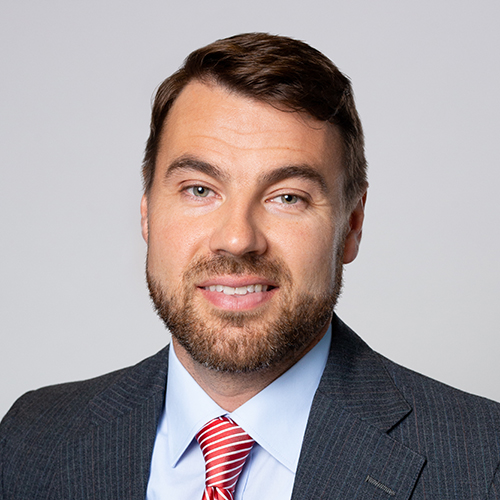 Would Recommend
Buying a home can be very stressful. With Veteran's United, you have a team in your corner helping you every step of the way.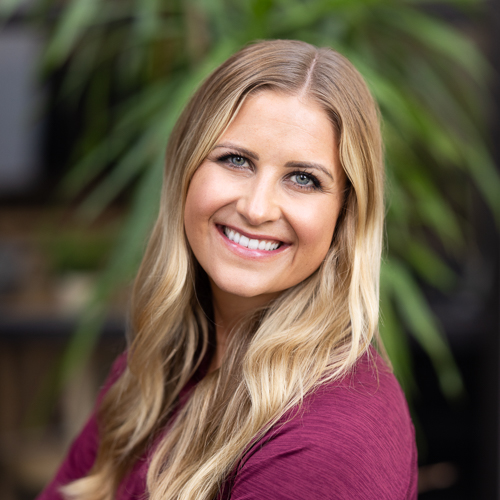 Would Recommend
Overall it was trying, but the team stayed positive and tried to keep me positive through out the process. I would recommend VU to other vets.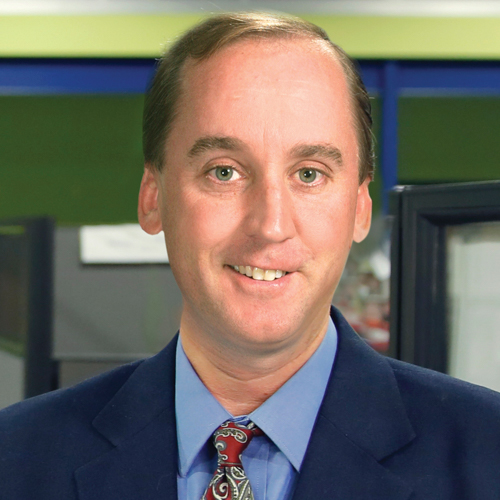 Would Recommend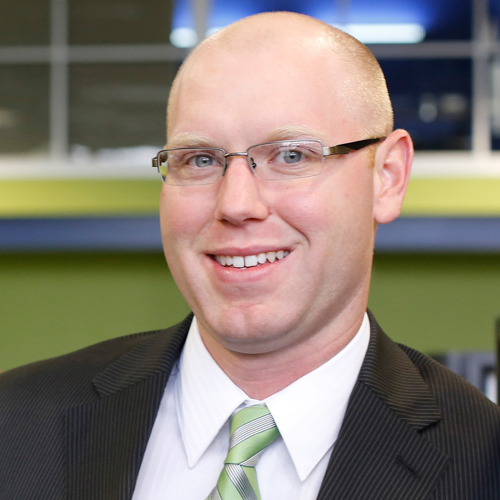 Would Recommend

Would Recommend
Anyone that has VA benifits should use VU if they want a lender that truly knows how to treat veterans right and fight for what the deserve!!!

Would Recommend
Would DEFINITELY RECOMMEND VETERANS UNITED TO FUTURE VETERAN HOME BUYYERS!!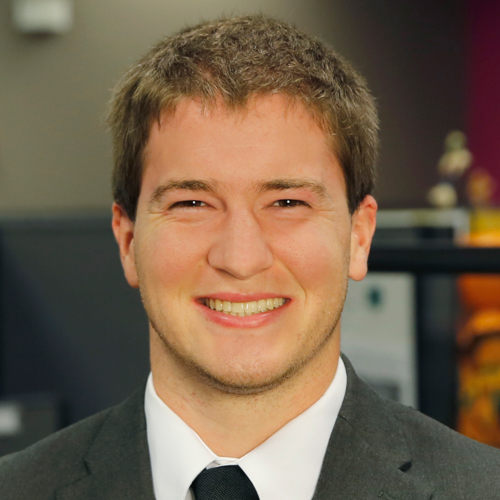 Would Recommend
Veterans united will make your home buying experience quick and easy I highly recommend them.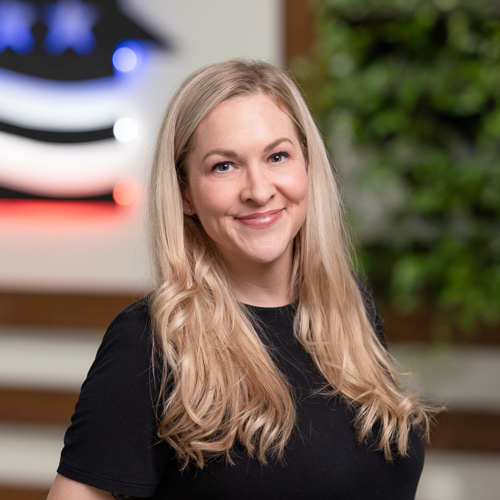 Would Recommend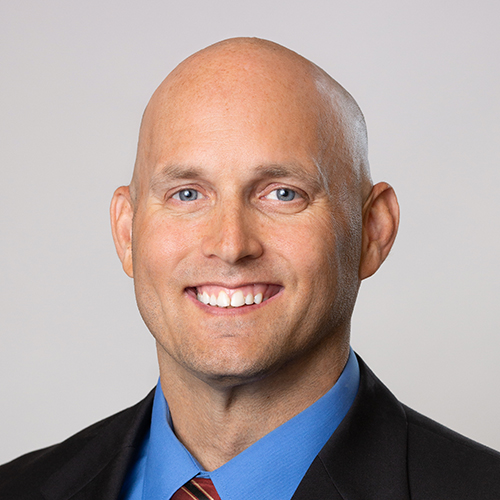 Would Recommend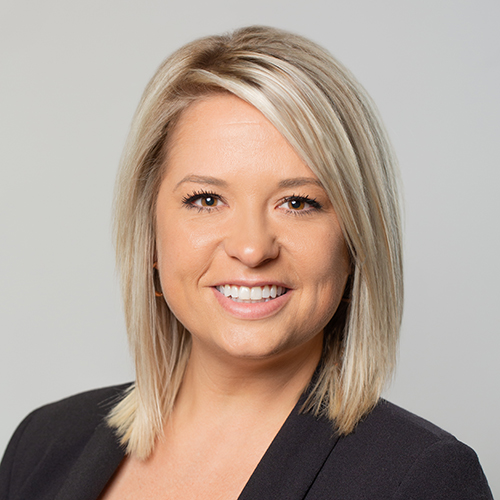 Would Recommend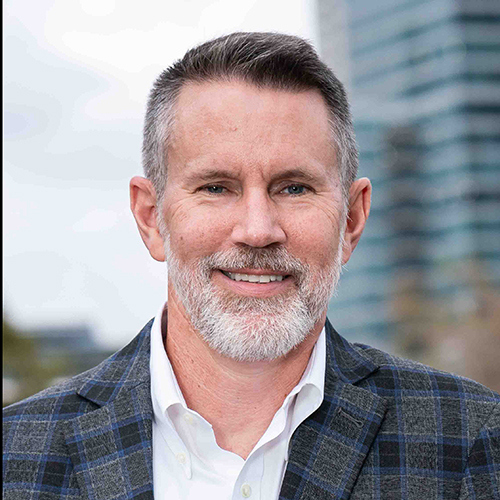 Would Recommend
This was our first home buying experience with Veterans United. Our loan specialist (Justin Benge) and other Veteran United team members were outstanding from start to finish including the realtor they recommended. They made us feel at ease about the entire process and was always helpful in answering any questions we had. There were no unpleasant surprises throughout the process because we were always well informed and they always provided the necessary information about our loan as we went through the process. We were more than pleased with our home buying experience with Veterans United. Far better than any of our previous home buying experiences, where you didn't quite know where you were in the process until the last minute. We could not have asked for anything more than the excellent service Veterans United provided. I would definitely want to use them again and would recommend them to all my family and friends becuase I felt like they really cared about helping us. Great Experience!!!!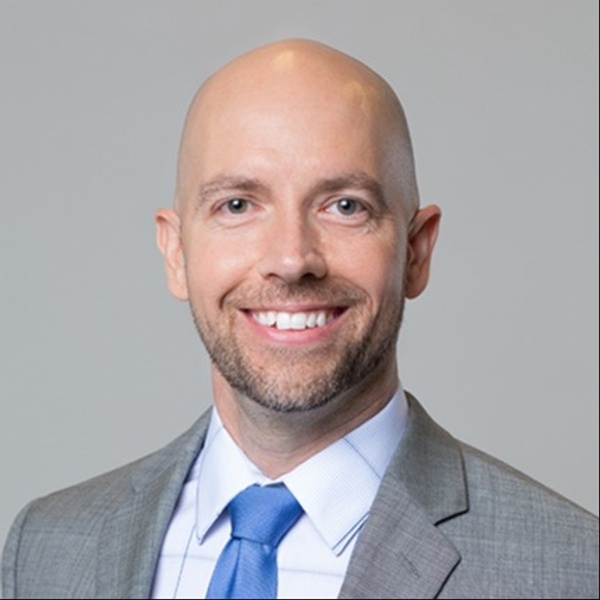 Would Recommend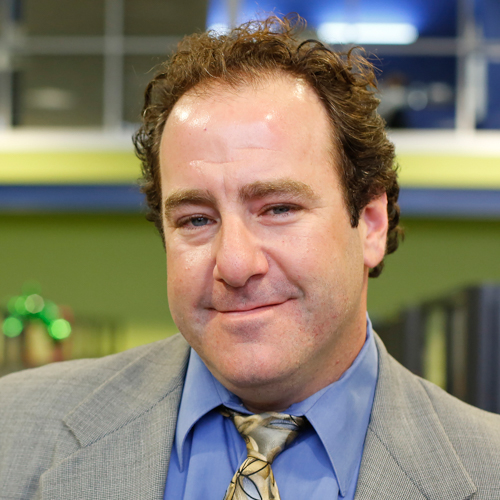 Start your journey today!