Would Recommend
In some areas needed more communication and clarification. Great job and ease with interaction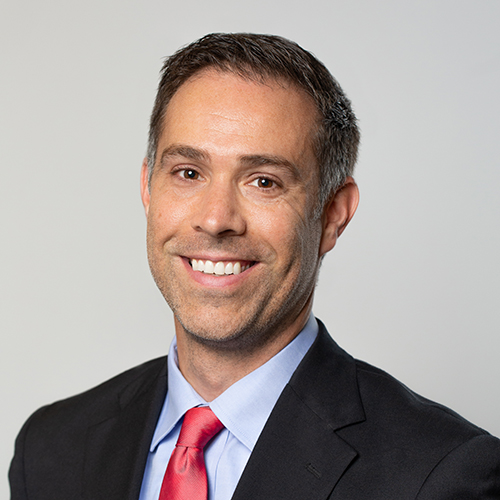 Would Recommend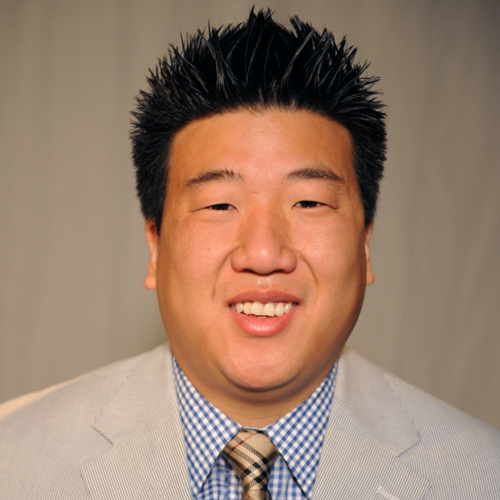 Would Recommend
We can't say enough about how satisfied We are with the professionalism exhibited by this team Aaron has working with him. Everyone worked diligently to ensure we were able to get the home we wanted. Some key things that definitely stood out to us was was first of all the extremely quick response time. I remember when I initially called and left a message for Melissa Kunkel. I was only inquiring about the home loan process but she demonstrated her commitment to us when she selflessly returned my call on her day off via her personal cellular phone. That action alone was when we knew that we were going to go through VU no matter what. However, that was just the beginning. Right in the middle of our home search, I found out that my identity had been stolen yet a 2nd time this year. As discouraging as it was, it only gave the Veterans United team to introduce us to Superwoman, A.K.A Kinsey Finklang. Oh my goodness where do I begin, for starters I wish I could double Kinsey's Salary for her tireless efforts. She is directly responsible for us closing last week. She went into overdrive fighting for me to get numerous fraudulent accounts removed from my credit report and thus raising my credit score to a number that I never thought possible. Sending letters on my behalf and even going as far as contacting some agencies personally to clear up some issues. I am forever grateful for superwoman and I want you all to know that she was instrumental in this process and had it not been for her, I don't know if I ever would have been able to qualify for this home loan. Last but certainly not least, hats off to Ashley Royea. She kept us up to date on all deveopments and was there for us with answers to our 33billion questions. Being that we were first home buyers, we had no idea what to do. Ashley made herself available to answer questions anytime of the day. Sometimes even answering the same questions over and over again. Not once did We sense any sign of frustration from her, rather an energetic professional who was always willing to help. I can't say enough about this team. They are pure magic and I will definitely be recommending them to friends and family. Thank you all from the bottom of my heart.Adarrin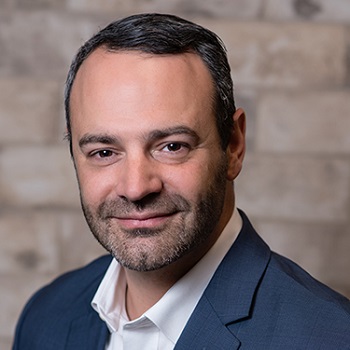 Would Recommend
There's nothing worse than little to no communication when there are so many details and deadlines. A lot of communication throughout the entire process which made this huge life event a breeze.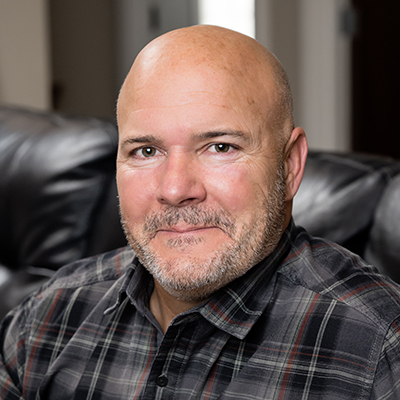 Would Recommend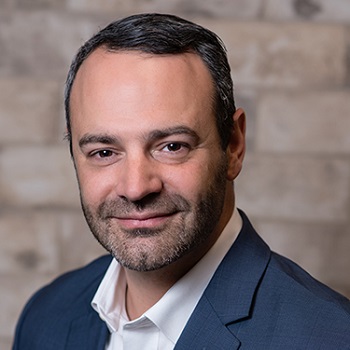 Would Recommend
Todd and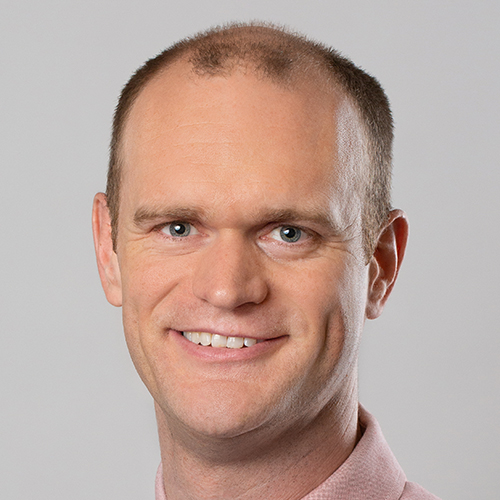 Would Recommend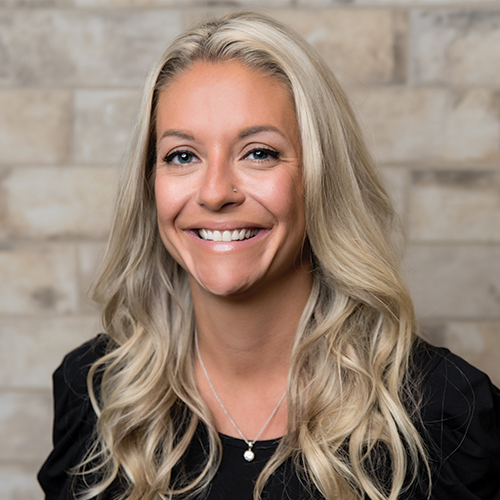 Would Recommend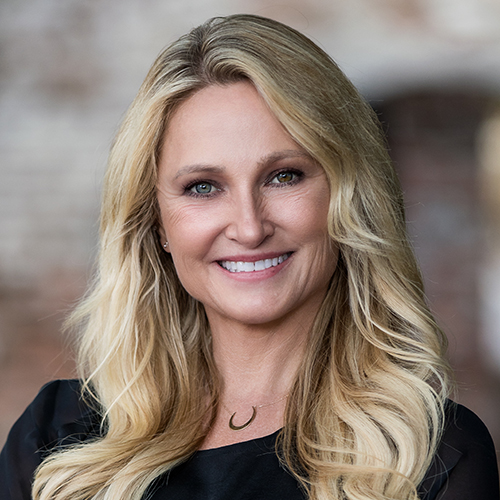 Would Recommend
I really was please with there effort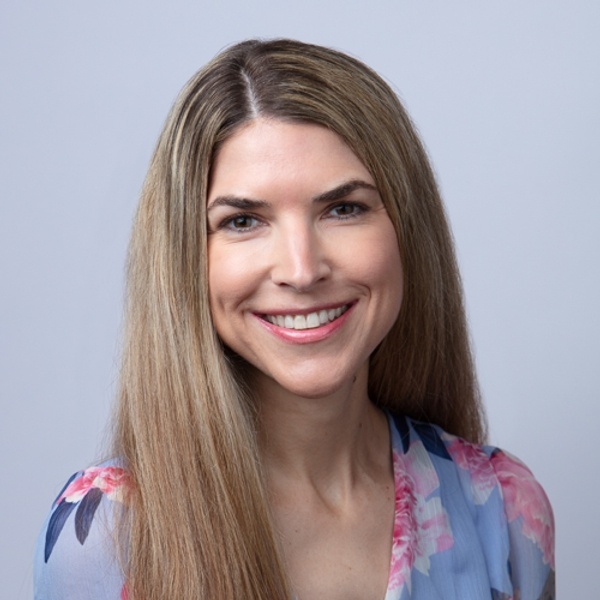 Would Recommend
Billy Chard is awesome!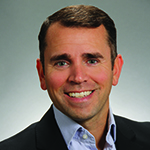 Would Recommend
Excellent customer service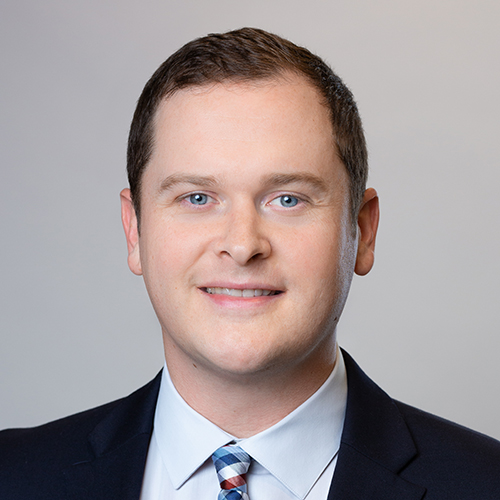 Would Recommend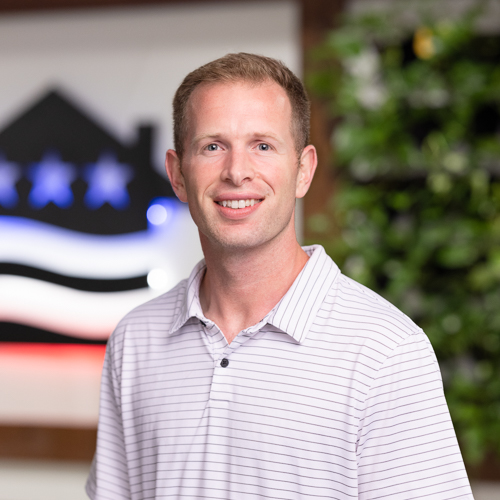 Would Recommend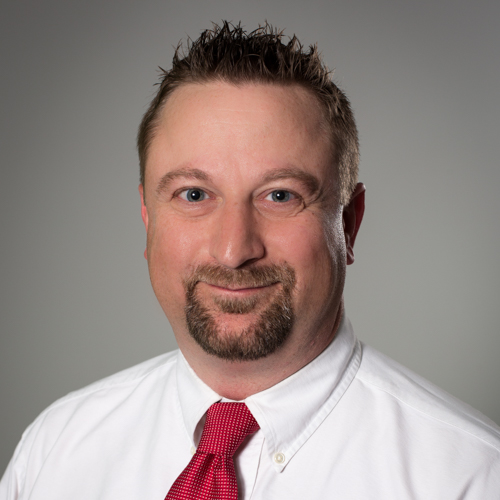 Would Recommend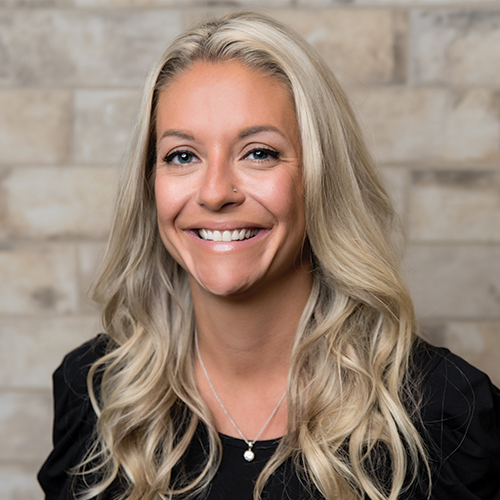 Would Recommend
Greg Wiele made us feel like our loan was personal ... great help in securing our refinance ... kudos to him and his team!!!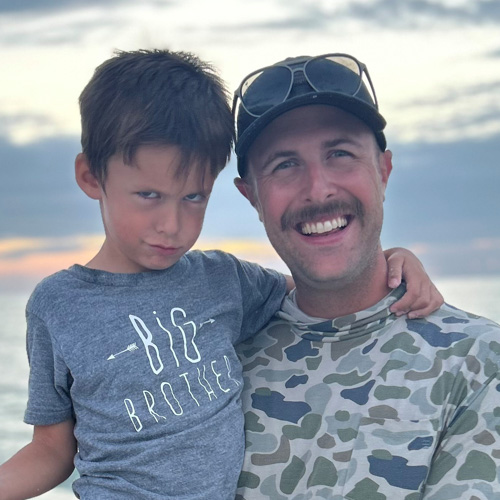 Would Recommend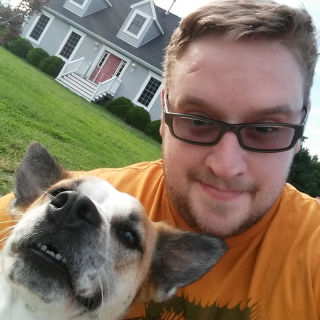 Simple and easy from start to finish. Never rushed. Always making sure I had what I needed to get my home at the same time making sure my financial security was taken into account. Reps were always fast to answer and very knowledgeable on the issues. Kevin was very friendly, easy to talk to and ask questions.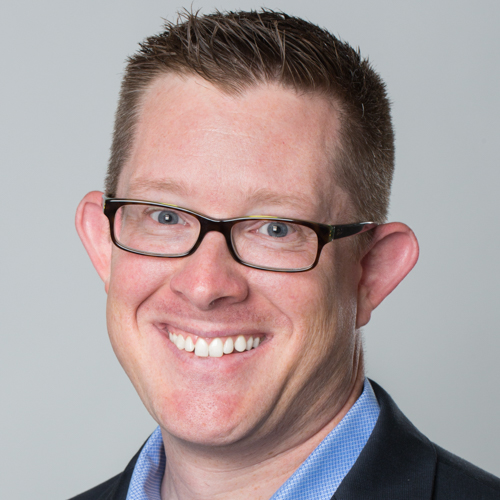 Would Recommend
The online process was so easy to use and communicating with my Loan Officer a snap. There were a few companies with similar models but VU made it very easy. Room for improvement might be the ability to fill more forms online - I wrote in several items that I then had to scan in, since screenshots weren't allowed. The ability for my Loan Specialist to create fillable forms I could sign would make it even smoother.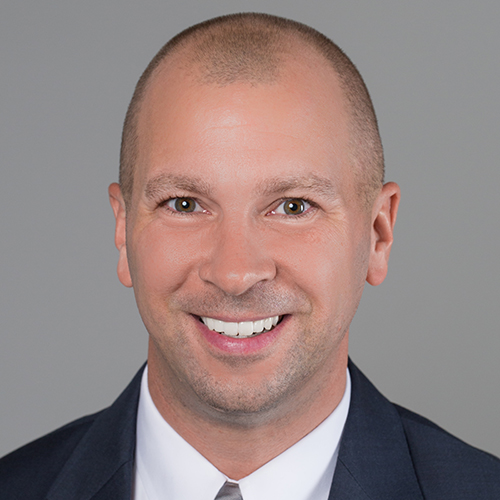 Would Recommend
We had a great experience from beginning to end with Veterans United. They were an absolute pleasure to work with—and that applies to each and every associate we worked with throughout the transaction.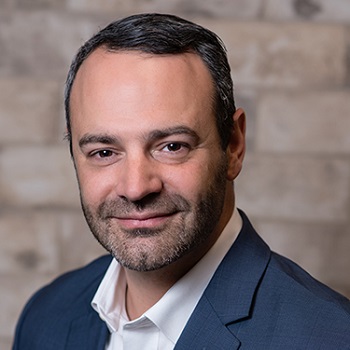 Would Recommend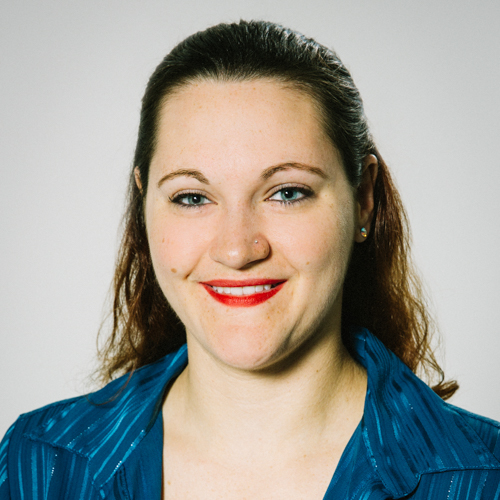 Would Recommend
The best at what they do to move forward on the contract.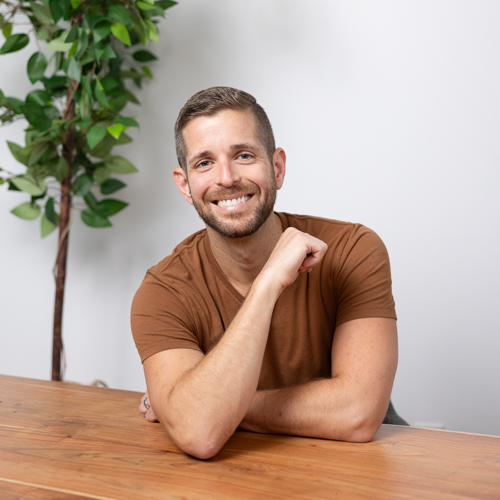 Would Recommend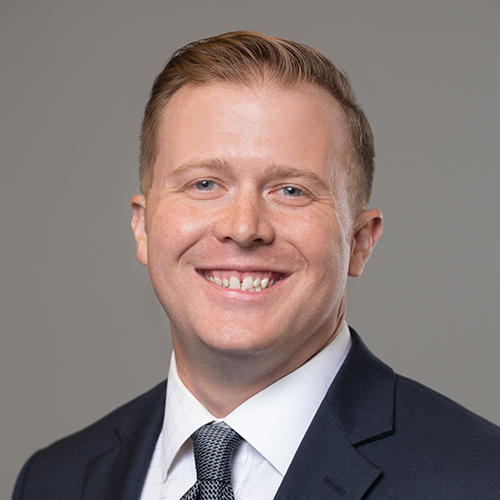 Would Recommend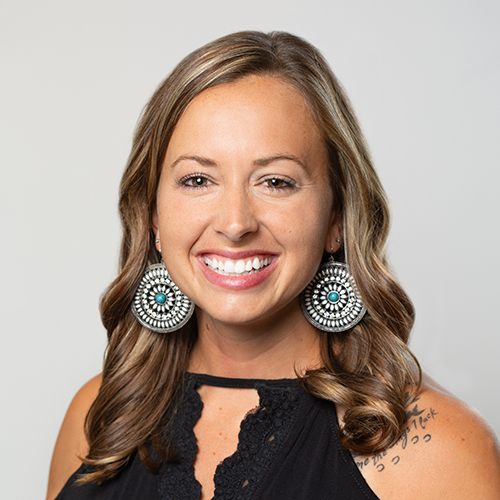 Would Recommend
You need to learn what FTS is. Closed a week late due to them thinking that FTS is reservists. We are active duty paid with reservists funding due to the fact our main mission is to train reservists.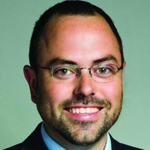 Would Recommend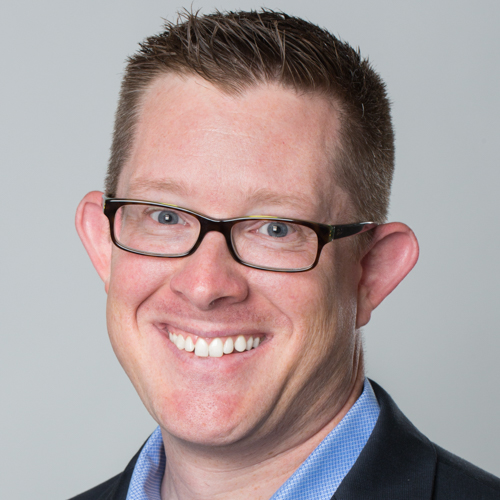 Would Recommend
Very helpful and knowledgeable. Answered any questions I had very quickly.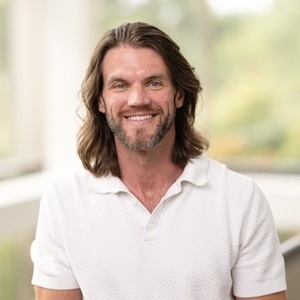 Would Recommend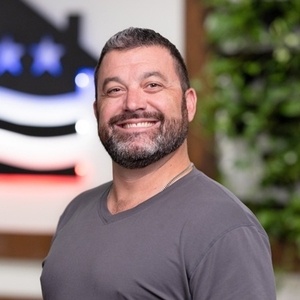 Would Recommend
I just sent a referral to Alex Brown last jan 26,2018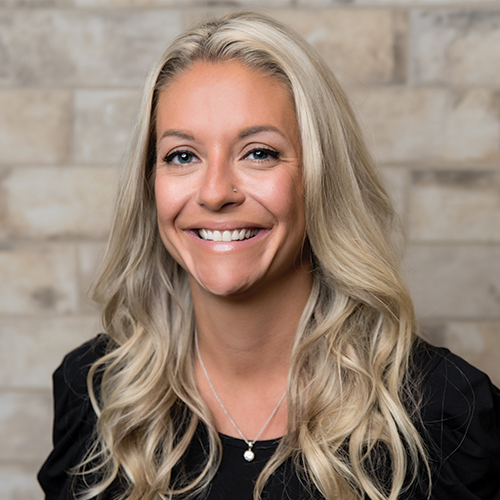 Would Recommend
This company is now my family. From day 1 it's been about helping me any way possible. They have helped me and taught me things I needed to know in order to get to where I needed to be. I'll be singing your names forever.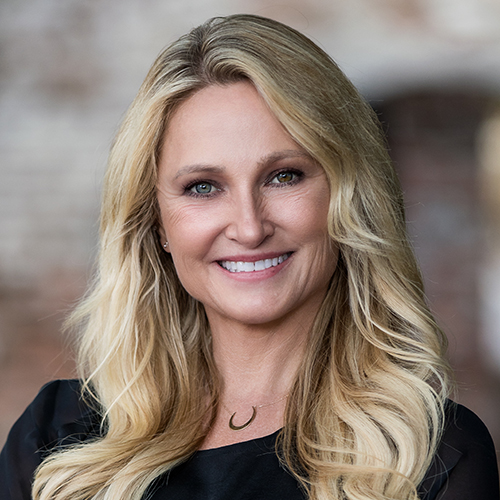 Would Recommend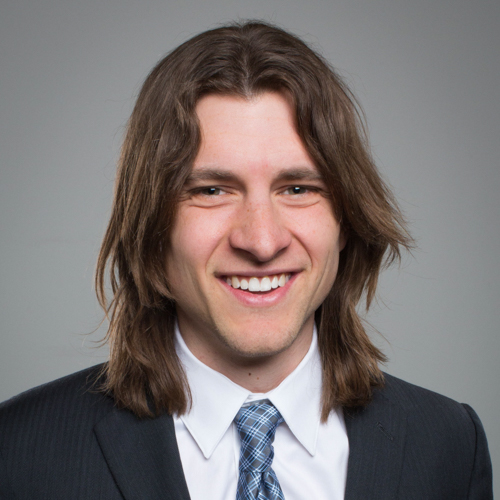 Would Recommend
The experience and knowledge of the entire Veterans United team was amazing. This is the third home that I have purchased and by far the easiest. I would recommend Veterans United to anyone looking to use their VA home loan benefit.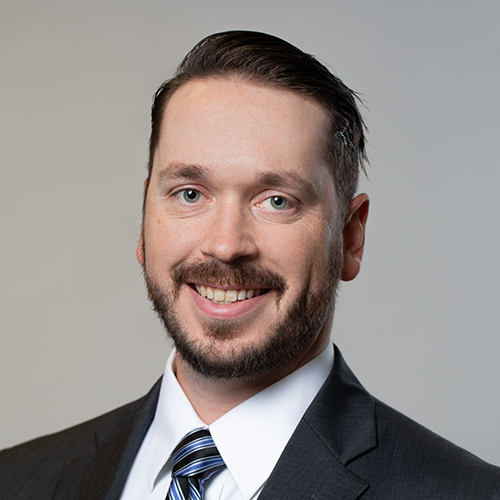 Would Recommend
Veterans United made our first home buying experience amazing. We could not have asked for better loan officers, underwriters, and everyone else working behind the scenes. The online portal was so helpful and expedited signing and uploading documents necessary for our loan. E-mails and phone calls were always returned in less than 48 hours and everyone was helpful with all our questions and concerns.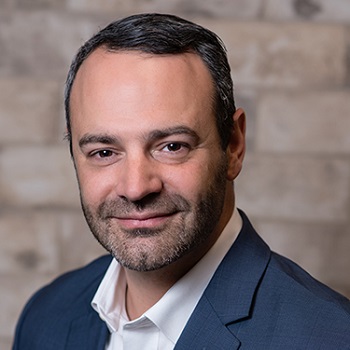 Start your journey today!