Would Recommend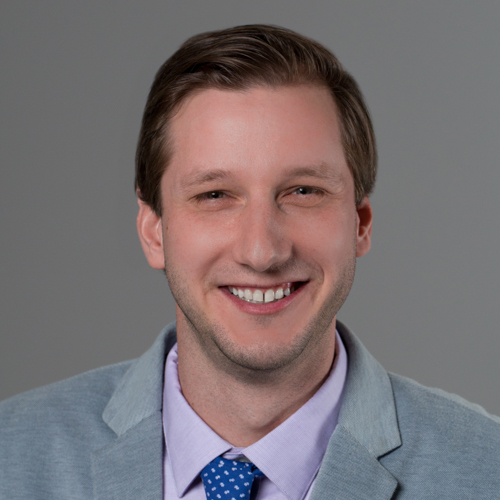 Would Recommend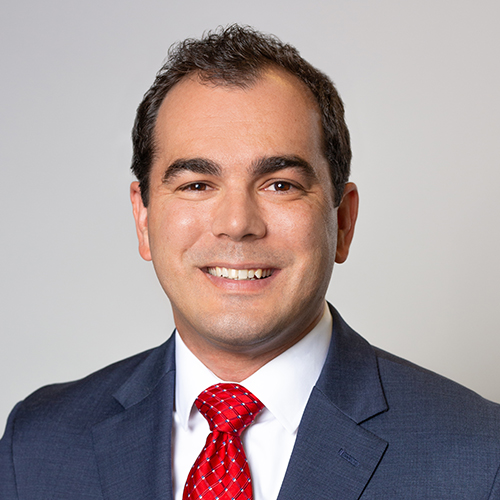 I really wanted to enjoy the experience and everyone was very nice, but I think next time I'll go through my bank or rocket mortgage or something... Veterans United were very attentive in the beginning but then really dragged their feet when I needed them to hustle and that just did not improve my impression of Veterans United. At that point though, I felt I had already gone too far with the process and was not willing to switch lenders again. I really hope this was just a one off bad experience and that this is not how things normally are for other VU customers.
Response from Veterans United
Hi Brian. We really wanted you to enjoy the experience start to finish as well. We're sorry if you do not feel that was the case. Our Client Advocate team is available to discuss your purchase in more depth if you would like. I can assure you, our standard is to provide the best service experience for our Veterans.
Would Recommend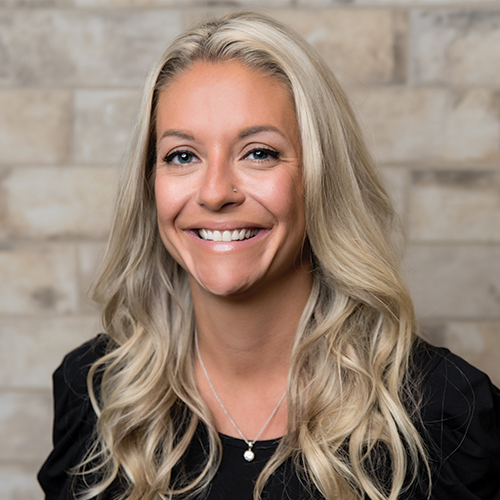 Would Recommend
Veterans United makes the home buying process as easy as possible. They work with you and your personal/financial needs to make your home buying dreams come true.

Would Recommend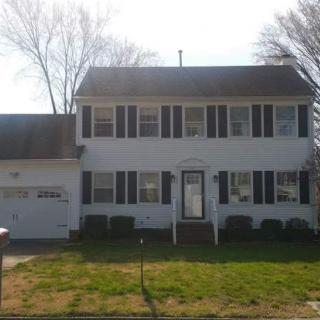 Whether you are ready for a mortgage or not Veterans United can help you. I worked with them for a year prior to becoming pre-approved with their Lighthouse division. Over there Kindra B. was a God scent. Her and I probably sent over 125 emails back and forth if not more getting my credit ready to buy my first home. Kindra was my first experience with Veterans United and a great one at that. I can't thank her enough. She knew all the nuances to improving your score and to achieve the maximum amount of points. Thank you Veterans United for helping me to buy the first home for my family.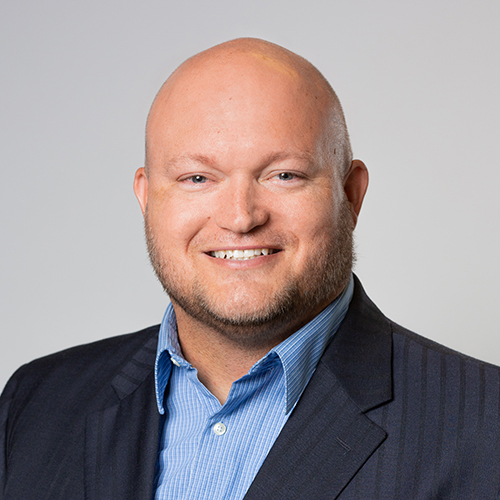 Would Recommend
I would highly recommended VU to my friend and family. The process for stress free. Fast and great open line of communication.

Would Recommend
I never had to interact with Aaron Giarrana so I cannot rate him.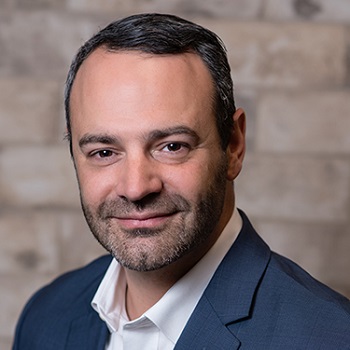 Would Recommend
Veterans United worked for us. Everything went smooth from beginning to end. There was never any worries. There was nothing that came up last minute. We were clear to close weeks before closing date. All monies, interest rates , loan amounts and payouts remained the same the day of closing.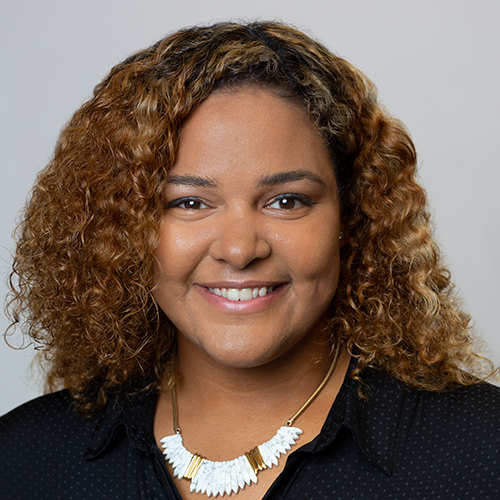 Would Recommend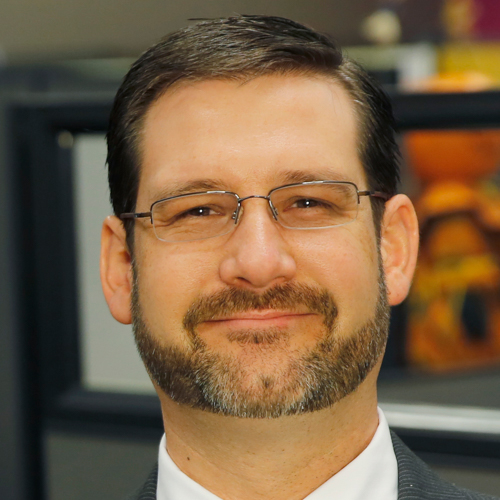 Would Recommend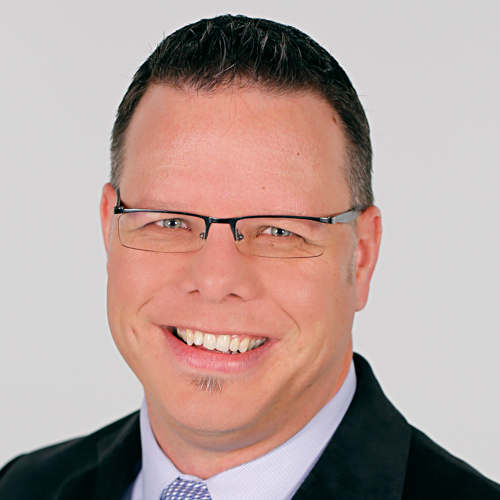 Would Recommend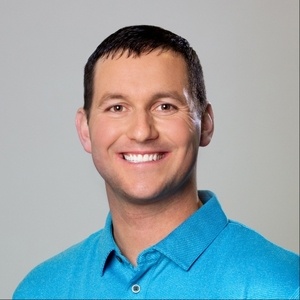 Would Recommend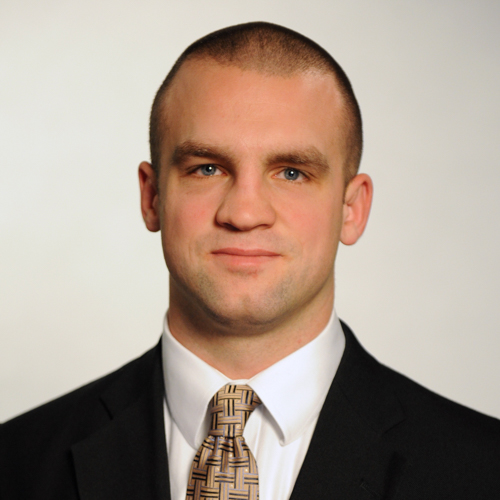 Would Recommend

Would Recommend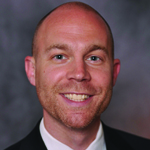 Would Recommend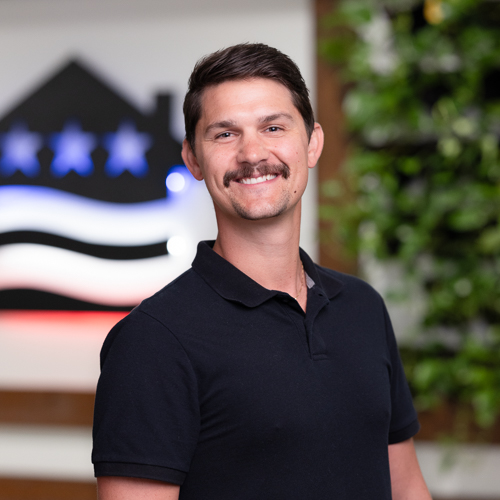 Would Recommend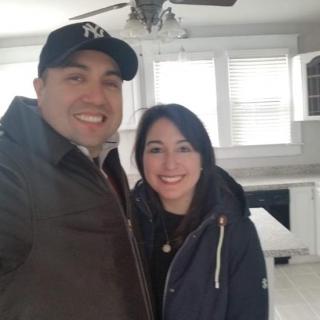 I'm so grateful that we chose Veterans United! We are first time home buyers and had no idea what to expect. Our loan officer, Phil Stroessner, guided us through every step of the process and made everything as easy as possible. We weren't working with a realtor yet, so he even arranged a meeting with a local realtor in the Norfolk area. She was fantastic, and they worked together seamlessly throughout the entire process! Phil was so quick to get back to us, answer questions, and was always thorough in his explanations and updates. He worked on several hurdles to get us into the final closing, and went to great lengths to ensure that we were in our new home before Christmas! We really appreciate all of his team's hard work. Phil is an outstanding guy, and we will recommend him every chance we get! Thank you for everything!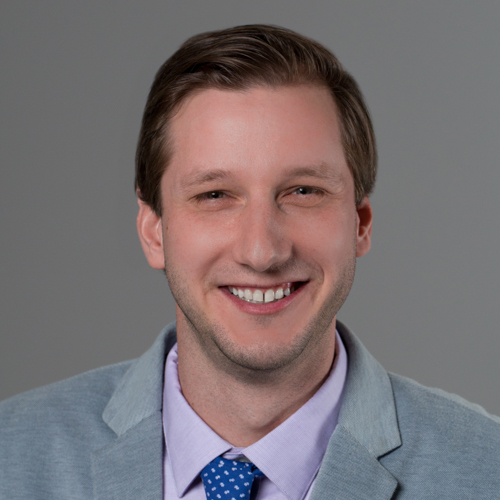 Would Recommend
The VU team really did Make a difference and are definitely on your side. Would definitely recommend them to everyone.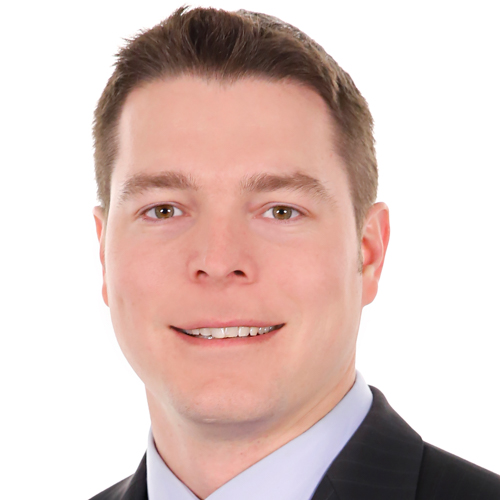 Would Recommend
Forget Towne Bank. Forget Navy Federal. Forget Bank of America. If, you really want a loan to purchase the home of your dream.Go directly online to Veteran United. I was able to secure a home loan to purchase a house in 30-45 days.No red tape. No extra bull about why your home loan will be denied. Because, the bank feel like they do not trust you to pay them bank. Towne Bank, Navy federal and Bank of America may approve you a approval letter to tour a house.But, Veteran United will not only approve you a loan. But, they will get you the home loan. So, you may get that home of your dream.Lastly,, If, you do not want to get jerk. if, you do not want to be scam. Go Veteran United. Because, I still can't fathom or dream that I now own a 3k sq ft in Virginia beach. Thanks, Veteran United!Thanks, Neshia Haiston! Thanks, Kerry tanner!Thanks, Tyler Billington.Go Veteran United!!! Go Neshia Hairston!!!! Go Kerry @atcoastalBrian Johnson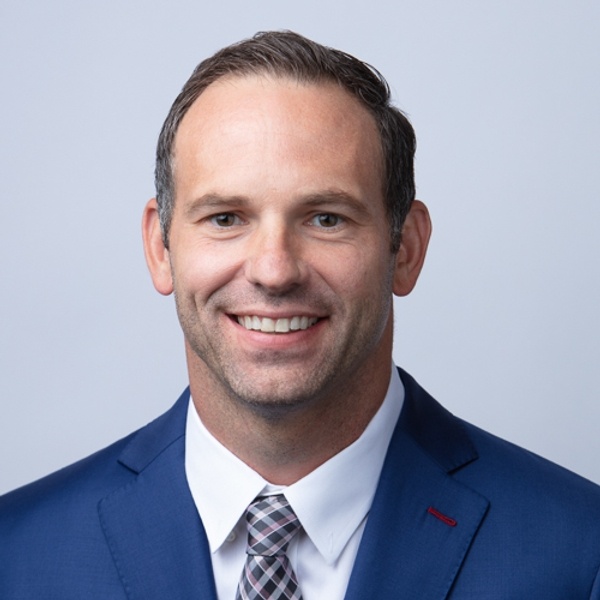 Would Recommend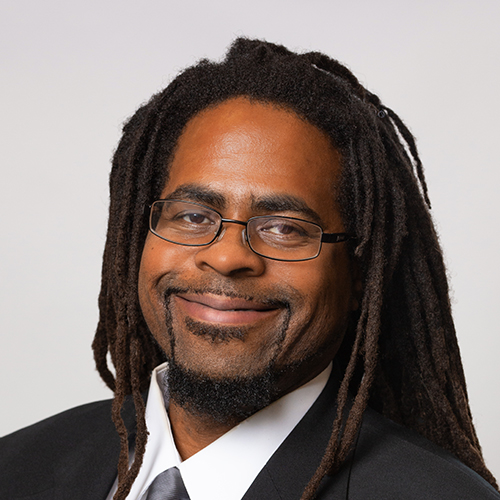 Would Recommend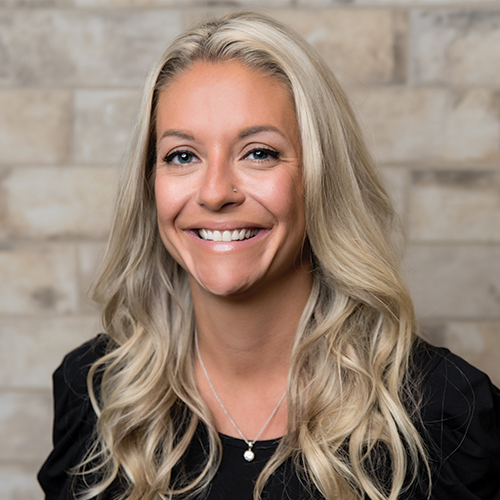 Would Recommend
VU is a great resource for homebuying. They are extremely responsive and reliable. Platinum service that you can rely on to get the job done, with zero errors.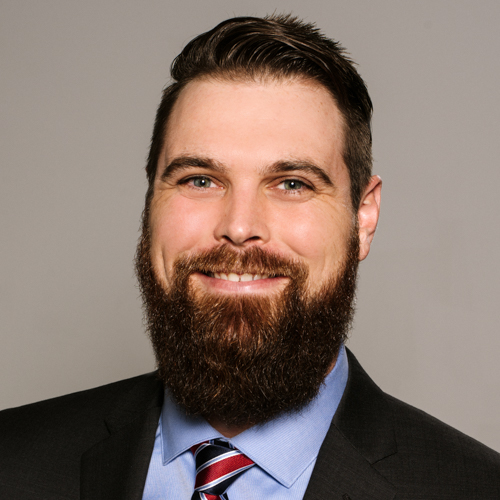 Would Recommend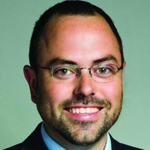 Would Recommend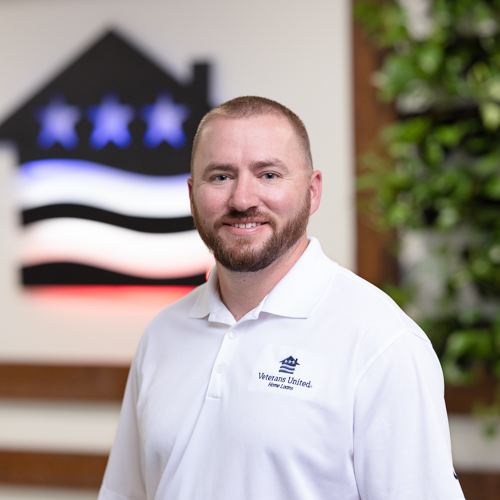 Picked VU due to a Nerdwallet recommendation. Overall I've been disappointed. Wish I would have farmed around more to find a better customer service experience.
Response from Veterans United
Wesley, we appreciate your feedback and would like to hear more about what led you to feel this way. Please reach out to our Client Advocate team to share more about your experience.
Would Recommend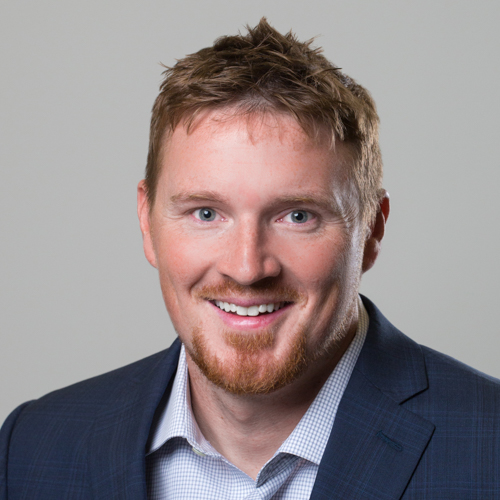 Would Recommend

Would Recommend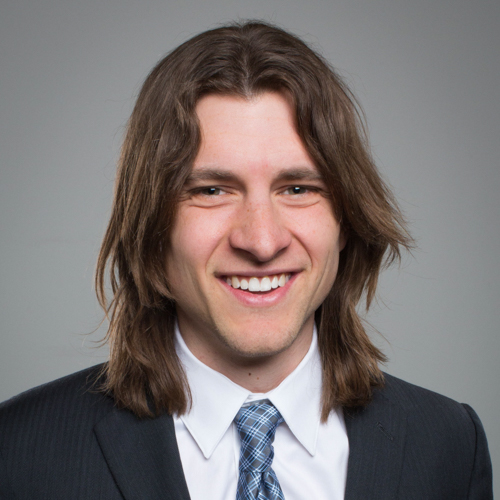 Would Recommend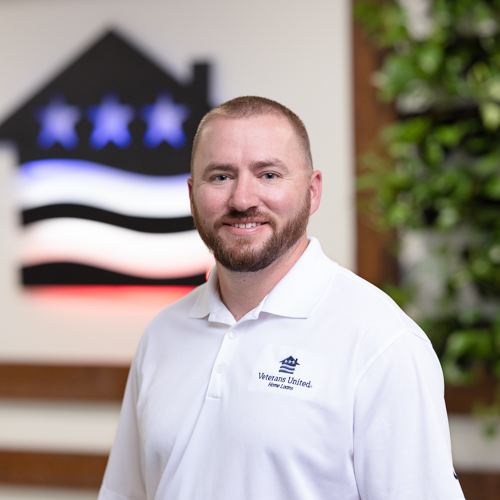 Would Recommend
Rob made the process so easy. He walked us though the process step by step. Rob always returned emails or phone calls very quickly. He allayed our fears and concerns when there was a "hiccup" and kept us up to date of where we were in the process. Rob was absolutely a genuine and caring person and provided stellar customer service.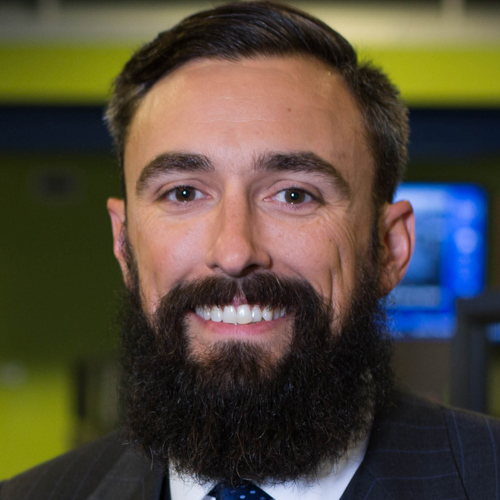 Would Recommend

Would Recommend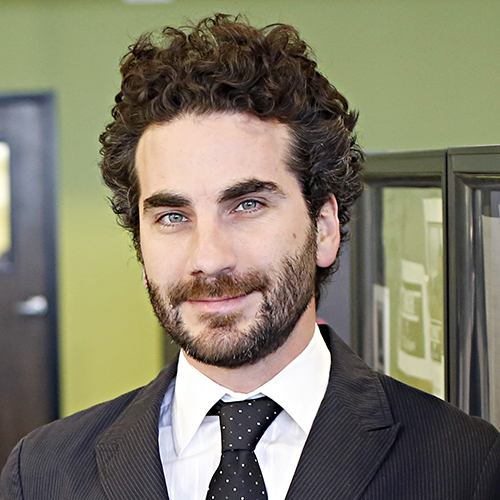 Start your journey today!