Would Recommend
everyone was extremely helpful and professional, I would highly recommend Veterans United, especially for first time home buyers!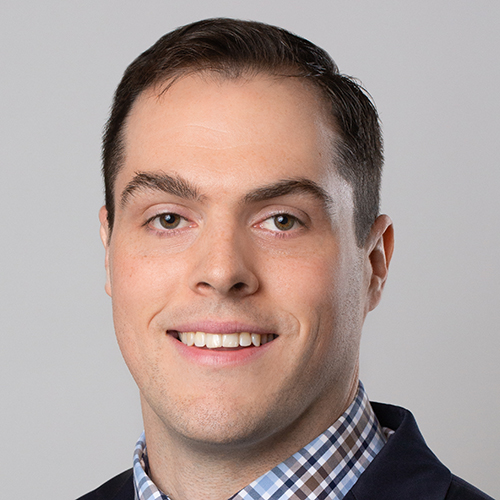 Would Recommend
My home buying experience with Veterans United have been great. They stepped me through the process and answered any question I had in a very timely manner. I would recommend them for your home purchasing need.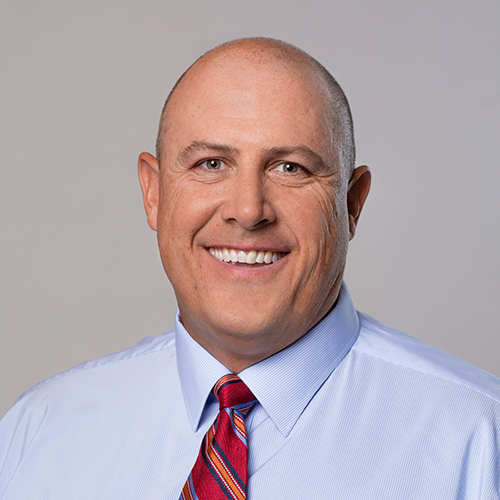 Would Recommend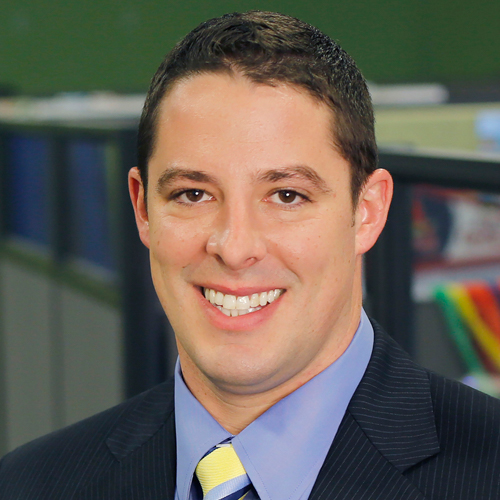 Would Recommend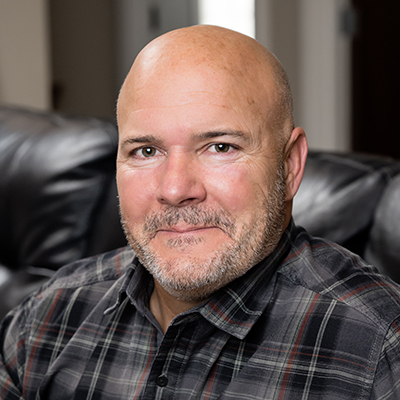 Would Recommend
The Veterans United team went that extra mile to help qualify for my loan and get me through the process.As far as I'm concern they help make the impossible, Possible.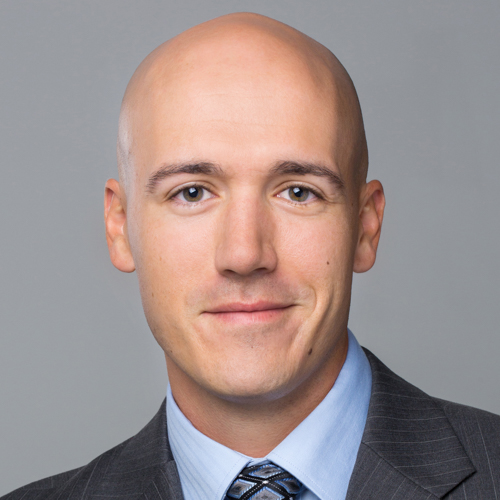 Would Recommend
I would recommend to any veteran to use veterans United home program. They are very professional organization and their employees are top notch. Allison and her team handled my home loan and she and they was fabulous.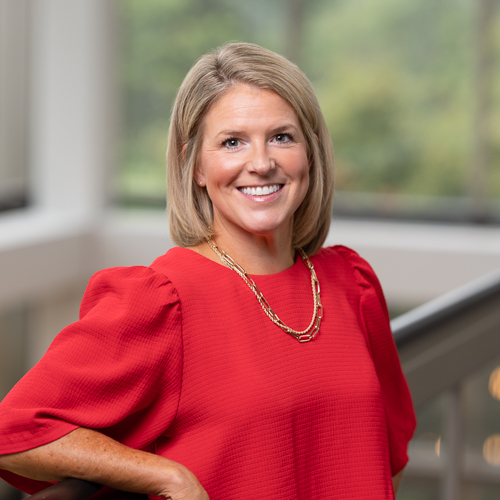 Would Recommend
Always willing to work with you and work hard to get you into your dream home. They offer more than one type of loan and are knowledgeable about your needs and how to meet your goals and truly care about you, not just money.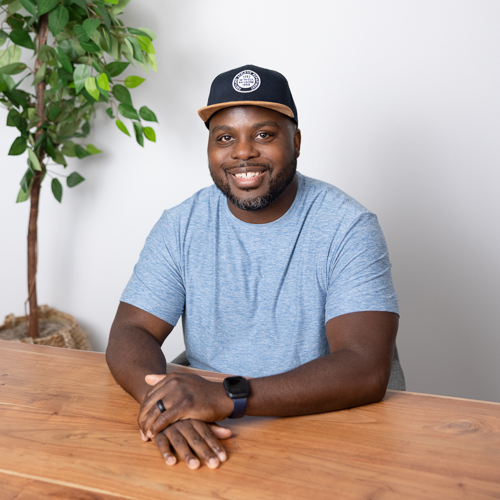 Would Recommend

Would Recommend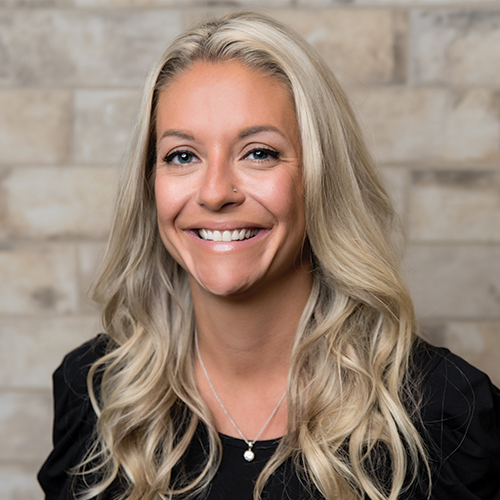 Would Recommend

Would Recommend
If you're a veteran and looking to buy a home using the VA process, Veterans United is the way to go. They kept me informed every step of the way and their online capability made it so easy to apply, supply documentation, and sign critical documents! It's by far the easiest home buying process I've ever been through!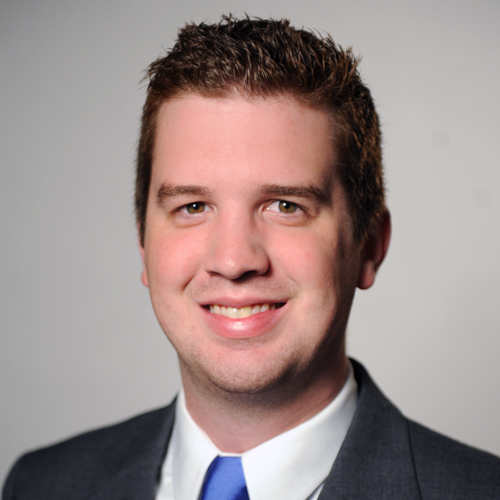 Would Recommend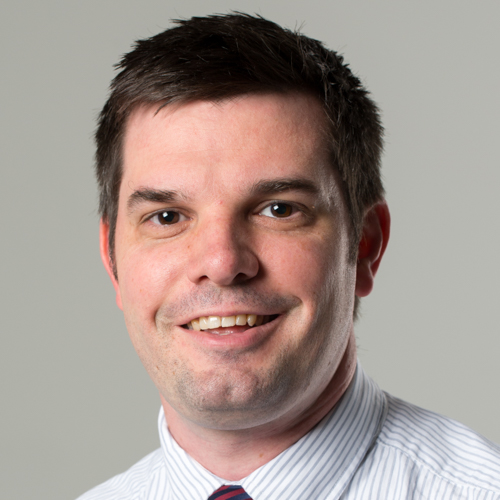 Would Recommend
Veterans United provided an experience that is consistent with its name. They were dependable, team oriented, and trustworthy. I can't imagine how my transaction could have gone any smoother.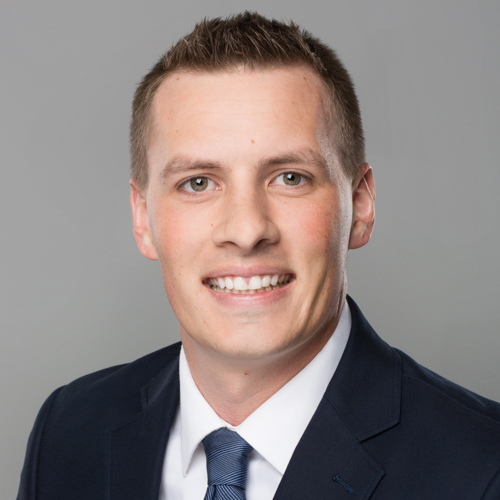 Would Recommend
great people, actually enjoyed the experience.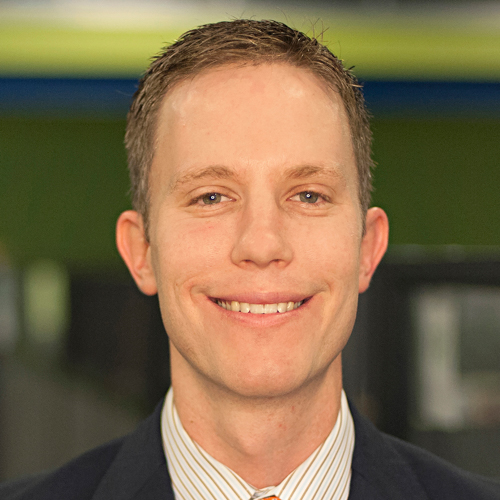 Would Recommend
As long as you do your to do list fast your loan process will go fast as well and meet the deadline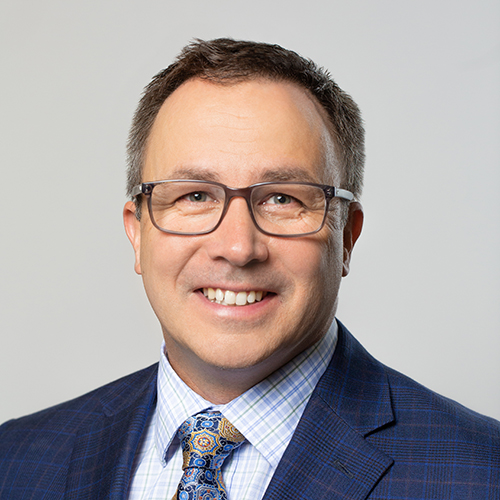 Would Recommend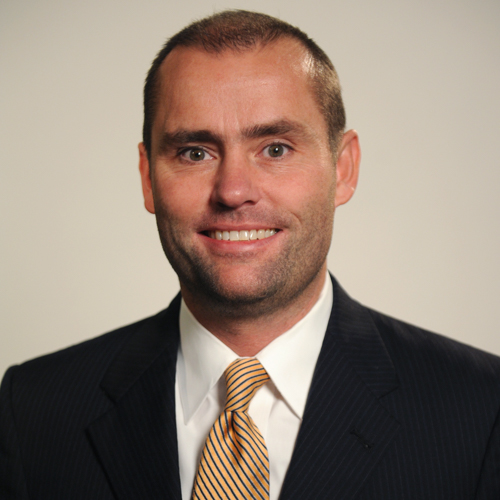 Would Recommend
Thank you VU for everything! Your compassionate service throughout this process made all the difference! What a stressful time it is to move, and VU took a lot of that away, so we could focus on family! Thank you VU!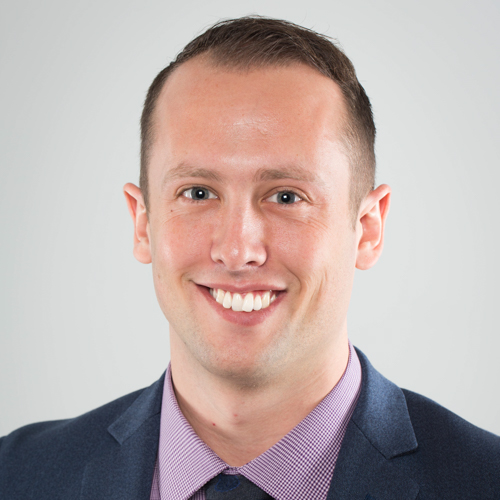 Would Recommend
Their process is flawless and easy to maneuver. Veteran's United's Loan Team are fast, reliable, and extremely considerate to your personal needs. As a first time home buyer, I was unsure which way to turn and Veteran's United made it extremely easy to apply and finance my first home.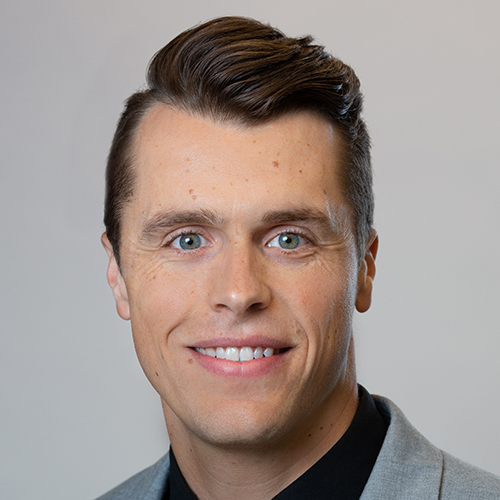 Would Recommend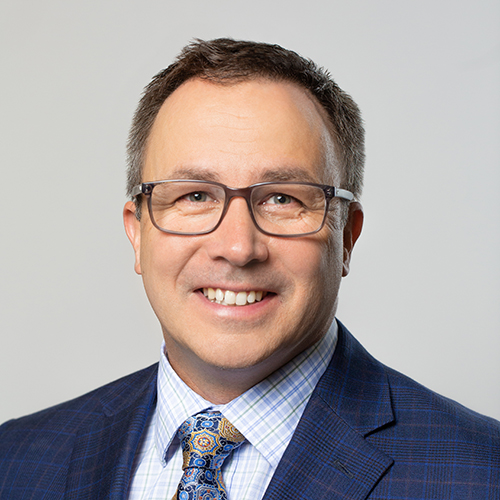 Would Recommend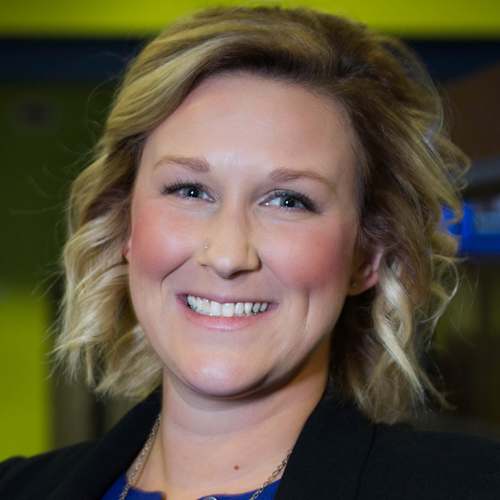 Would Recommend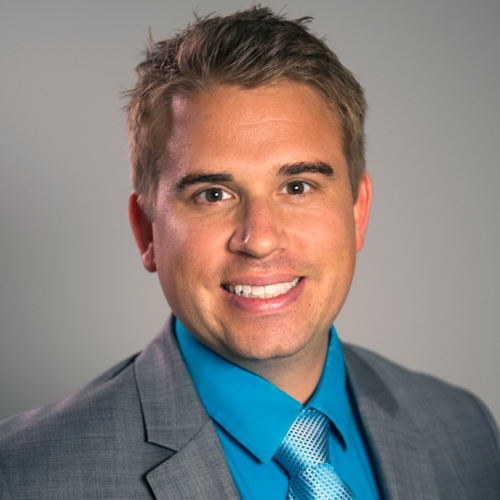 Would Recommend

Would Recommend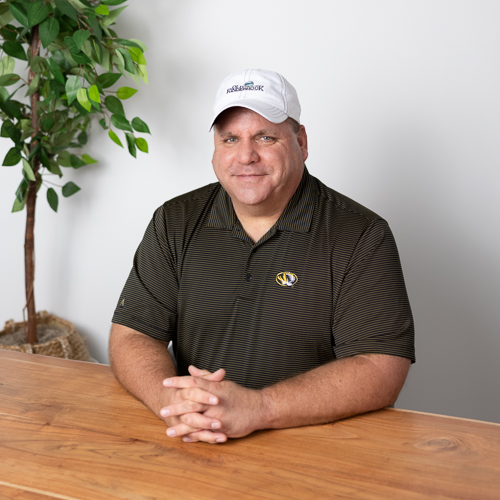 Would Recommend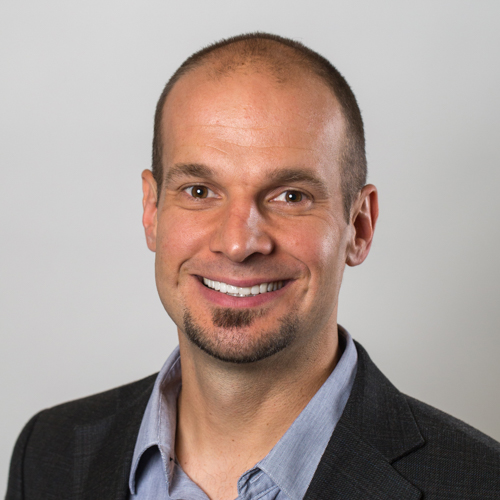 Would Recommend
I worked with Josh Kaplan's team of Tony Stephenson, Billy Stange, and Brad Hofelman. At all points these gentlemen were excellent and supremely helpful! I would work with them again and recommend them to anyone. I was completely new to this process and they not only worked me through it, but explained the process to me and delivered prompt answers to all my questions.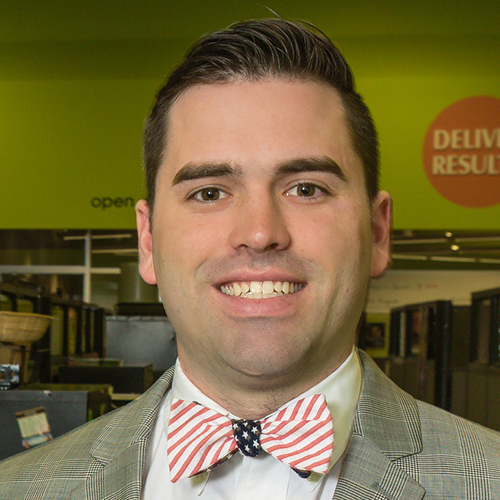 Would Recommend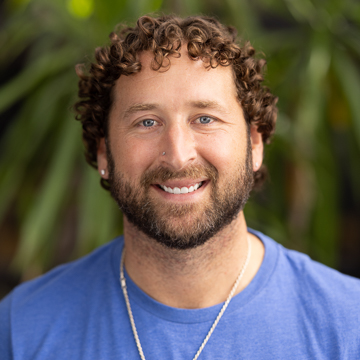 Would Recommend
Absolutely use veterans united, if you want a very quick, stress free experience. Great experience from the applying stage to closing on our home. Highly recommend using these guys. (First time home buyer).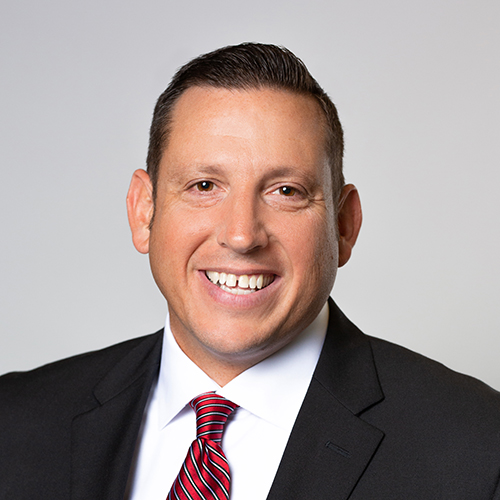 Would Recommend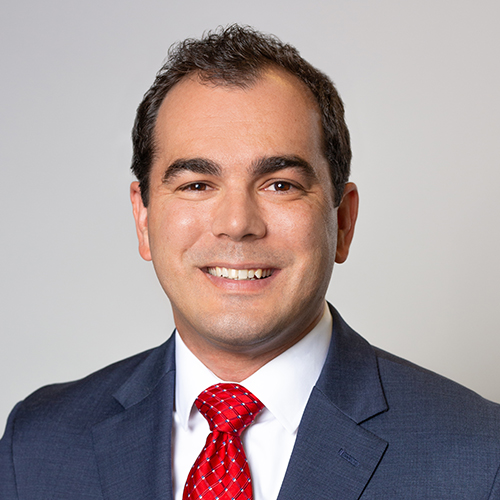 Would Recommend
Veterans United will take all those anxious, unsure, nervous, not knowing what to do or expect when buying a home feelings away. Veterans United when it is all said and done will be your hero's. They have a team that will hold your hand, and walk you right thru the home buying process, with patience, and a plethora of knowledge. My husband and I THANK YOU PROFUSELY VETERANS UNITED within 30 days we are in our house, our new home! YOU ARE OUR HEROS!!!! MIGGII DIMERY AND HERMAN LEWIS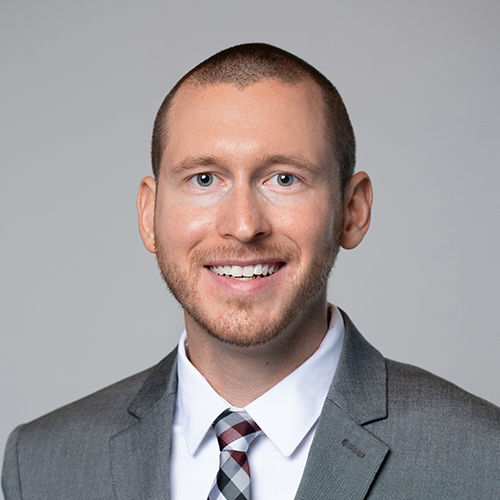 Would Recommend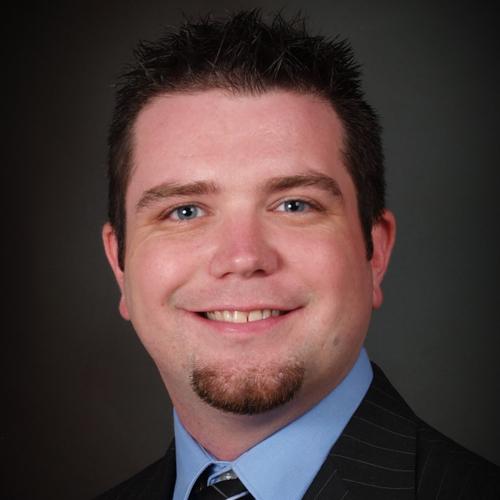 Start your journey today!