Would Recommend
Working with Haley and Laura, our agent, was amazing. Everyone was very patient with us as first time home buyers, and we loved the team! Thank you for a great experience!

Would Recommend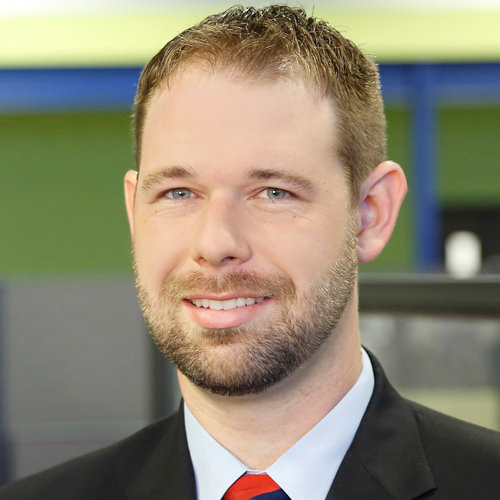 Would Recommend
Super easy to work with. No pressure to buy!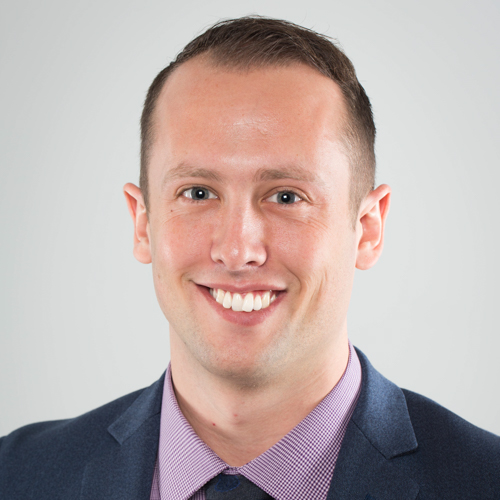 Would Recommend
Jared and his team were outstanding!I know my situation wasn't the easiest to work with and they still managed to get it done and get me and my family in a home.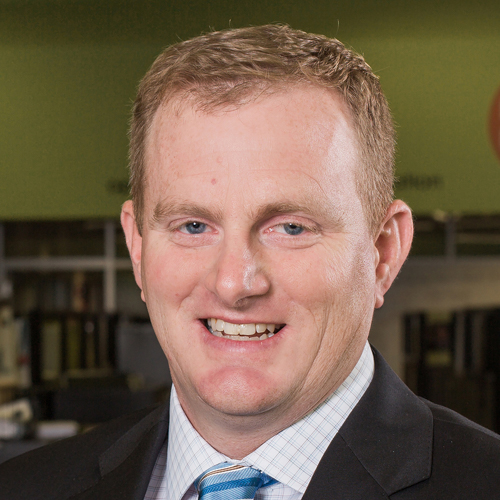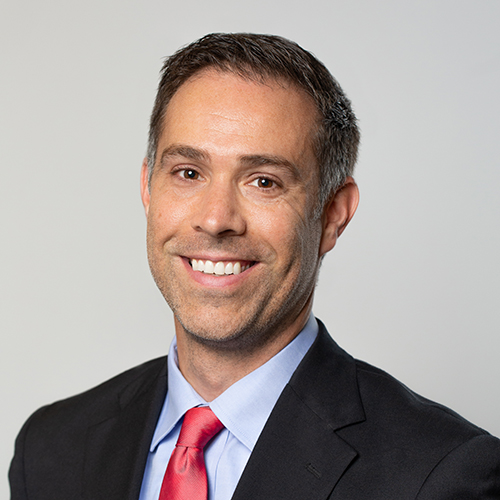 Would Recommend

Would Recommend
Great company, great people to work with for you home buying, Veteran United is the way to go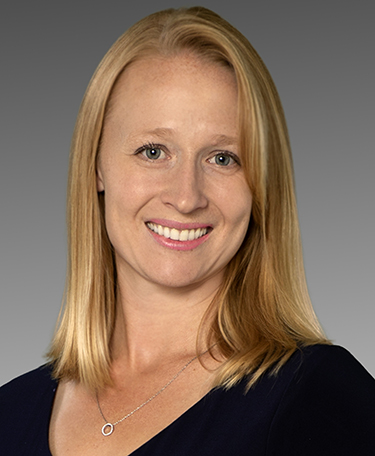 Would Recommend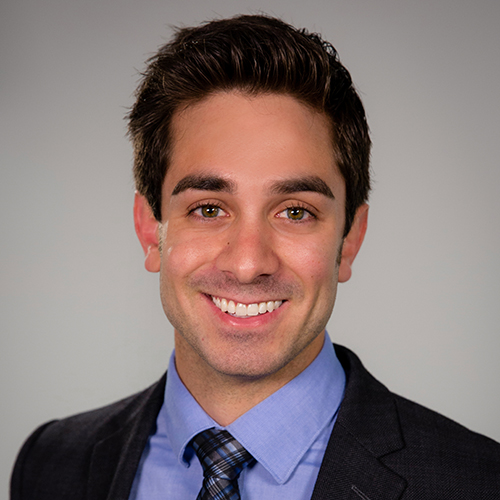 Would Recommend
Veterans United provided a very thorough and efficient home buying experience. This is the fourth house we have bought and was the best buying experience we have had.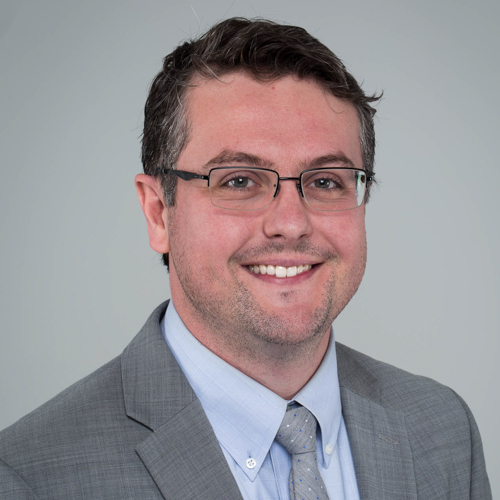 Would Recommend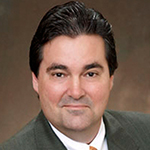 Would Recommend
I would use VU again in the future. Unquestionably the best loan experience I've ever had.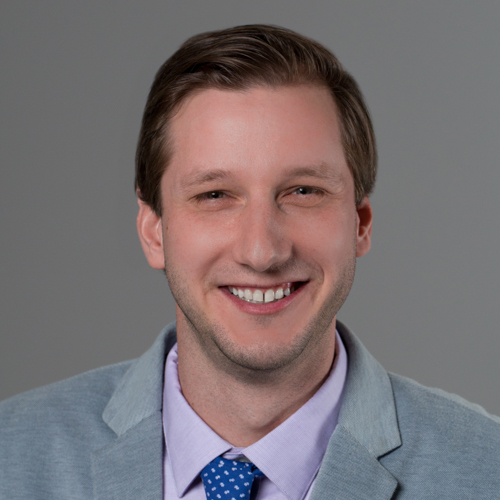 Would Recommend
I would recommend Veterans United to anyone that wanted a smooth and efficient loan process. They are very thorough and knowledgeable of their job and the requirements for refinance and a new home purchase.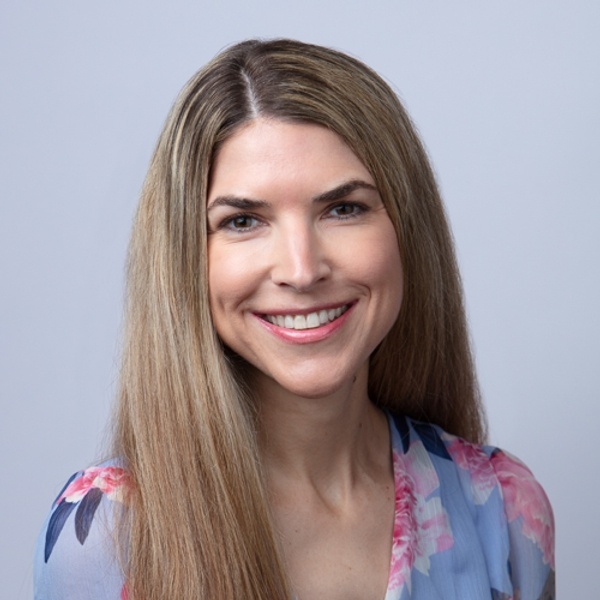 Would Recommend
Veterans United has exceptional people. Will McCullah made the process easy and explained when we had questions. If he didn't know the answer he researched and got back to us in a very good time. He's professional and cares about us and what our needs were. He went above and beyond when one of the processes sites didn't want to work. Nice job Will and Thanks.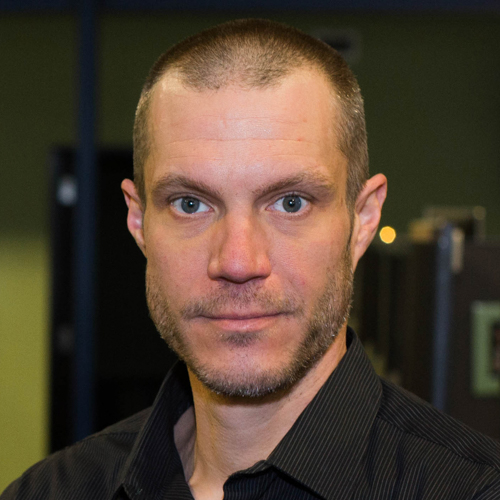 Would Recommend
Such an easy process from start to finish!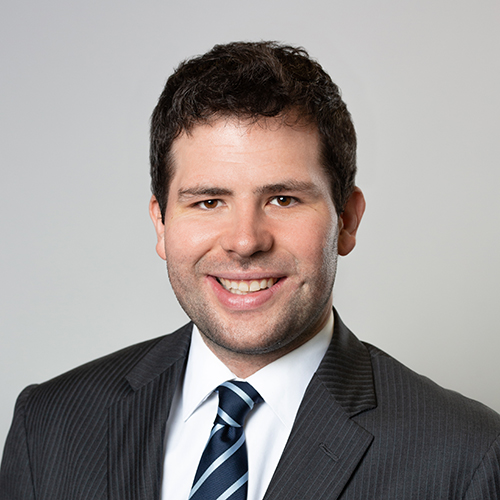 Would Recommend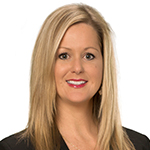 Would Recommend
I was reluctant to go through a refinance on my house, but after talking with Rob and Alyssa they helped me through the process and made it as simple as possible.

This is my 3rd experience with a VA loan and mortgage companies. This by far the worst. Things happen. I understand that. But this was an ordeal and took way too long and I almost had a sense of arrogance their part. Very poor communication and, I feel, unprofessional work ethic. I was hoping my dealings with this is company would be done but now I have to try and find my missing mortgage payment. I am very glad that neither Elliot or Andrew were ever in any of my units.
Response from Veterans United
Rickie, we're sorry to hear we did not meet your expectations. We'd like to know more details about your purchase to find ways we can improve. Please contact our Client Advocate team to discuss your concerns.
Would Recommend
Veterans United has a dedicated team of home loan specialists who are very responsive and helpful through the entire process. Rett Thompson is a professional, friendly, enthusiastic individual who I would recommend to everyone I know.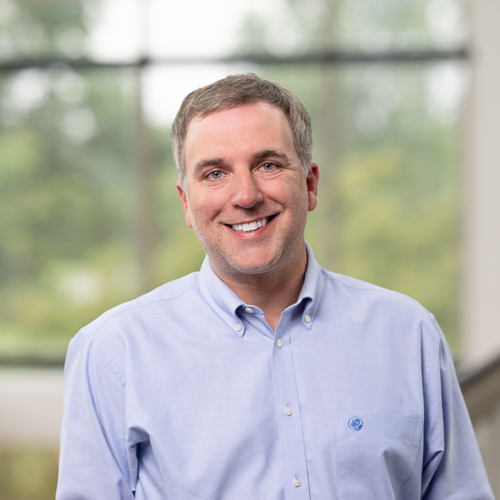 Would Recommend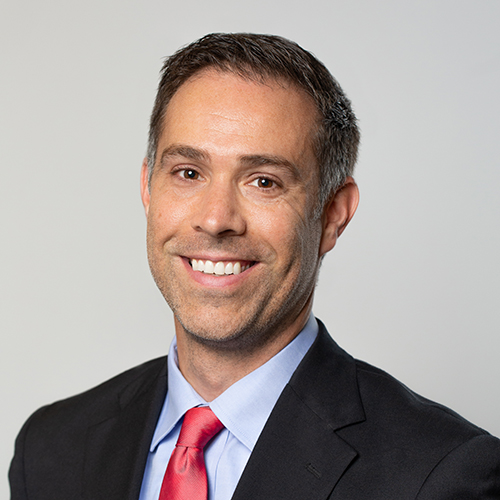 Would Recommend
Both Jessica Fitzgerald and Harley were amazing in the home buying process. They helped us so much for being first time home buyers explaining the whole process and the myVU portal is such an awesome tool for uploading documents and them being able to look at them on the spot. It makes everything such a smooth experience. 10/10 would recommend to any veteran looking to buy a home. Thank you all very much for your help!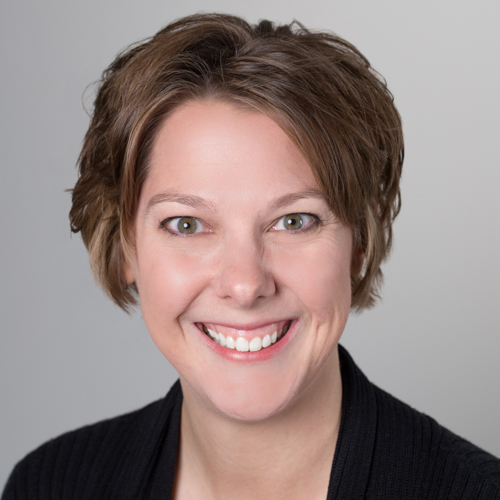 Would Recommend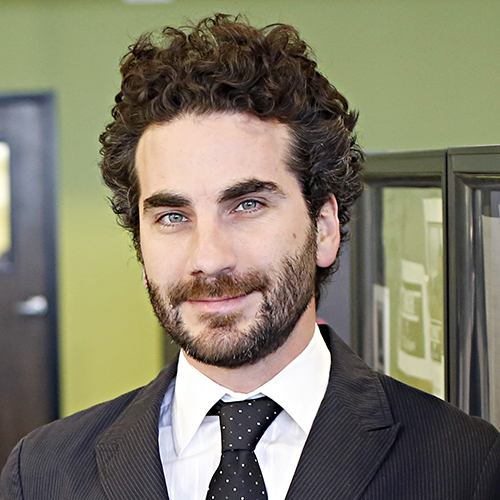 Would Recommend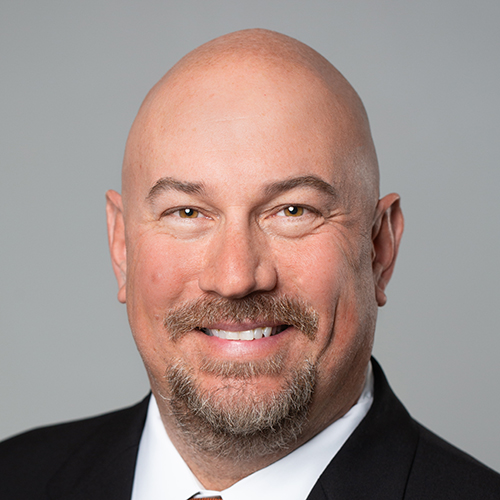 Would Recommend
One can't go wrong with VU. Step by step they'll walk you through the process to getting your dream home!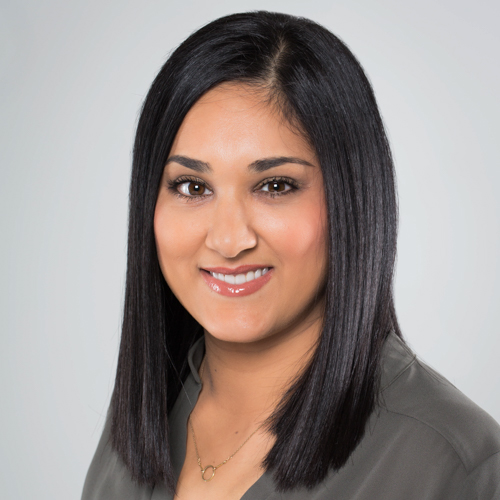 Would Recommend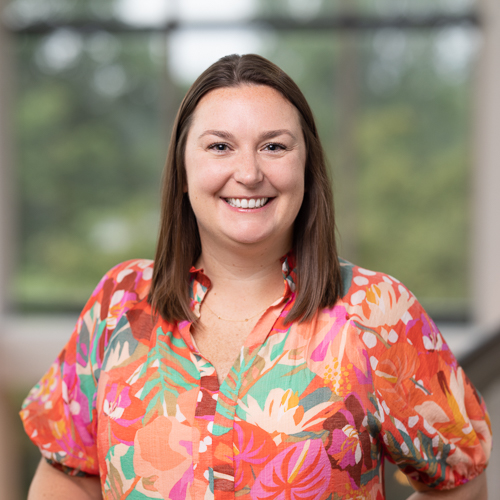 Would Recommend
From start to finish everyone at Veteran's United was easy to work with, they helped us understand what to expect, what was needed, & worked with us to meet all the timelines.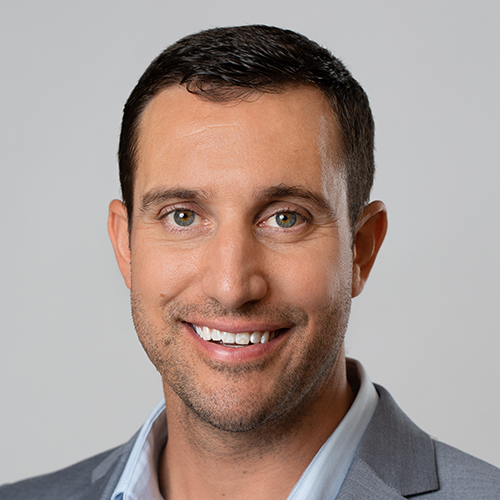 Would Recommend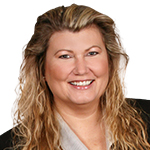 Would Recommend
Having switched to veterans united after a terrible experience with another lender, I can say the difference was quite stark. I would use Veterans United again in a heartbeat. They were amazing start to finish and made the process easy. Thanks guys!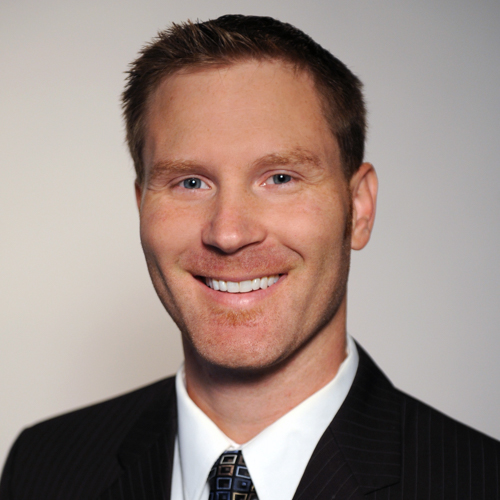 Would Recommend
We are very grateful for Trish Cole! She came in at time where everyone else we had tried had failed us. Therefore, we were really apprehensive about trying another company but once we met Trish she eased our fears. My husband is a retired Army Soldier, who suffers from P.T.S.D. and just about any episode can set him off. However, everything about our home buying process went smoothly. I love the fact that you have a secure portal to place all of your documents in versus putting it in an email. This is what sets Veterans United apart from the rest. Thank you Trish for assisting us with the purchase of our lifetime!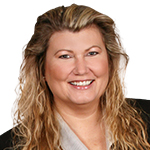 Would Recommend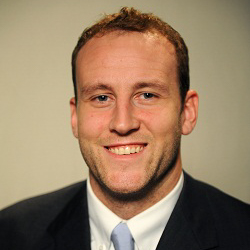 Would Recommend
Excellent service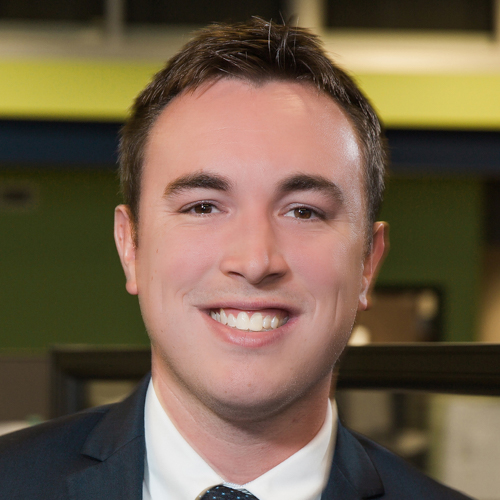 Start your journey today!