Would Recommend
Thanks to the entire team that made it all possible. I will continue to spread the good word about your business to veterans looking to purchase a home.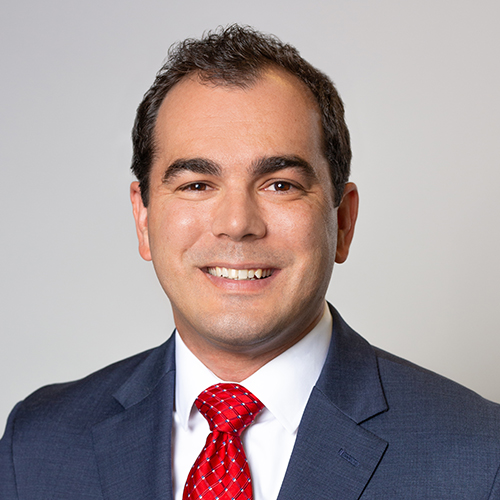 Would Recommend

Would Recommend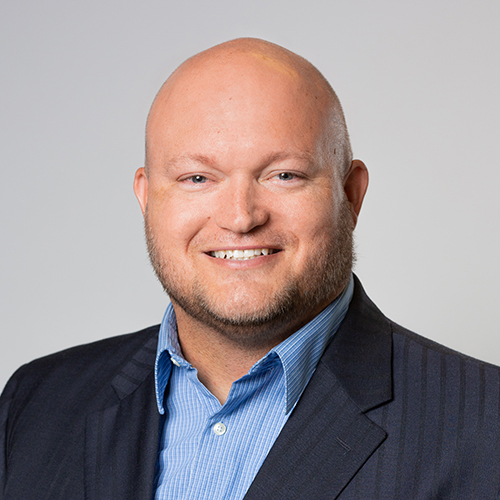 Would Recommend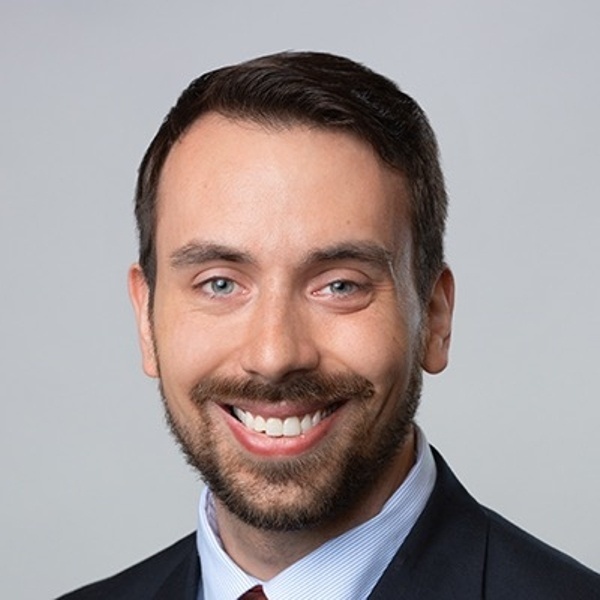 Would Recommend
Highly recommended and will do so to a few fellow pilots who are actively looking inarea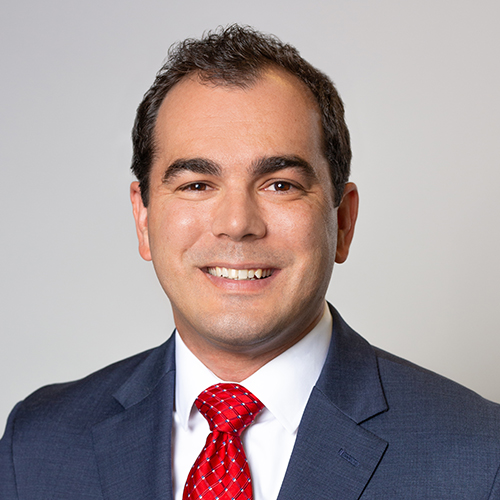 Would Recommend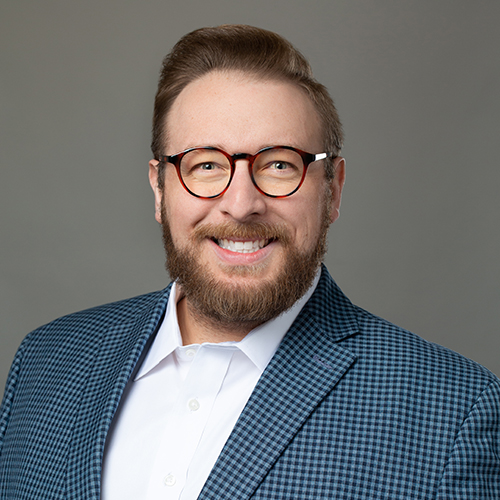 Would Recommend
I loved working with Veterans United. They helped us every step of the way. We used their free program called Lighthouse to build our credit scores up. The staff is very friendly. The checklists in your portal are easy to follow and helped us stay on track. I would definitely recommend them!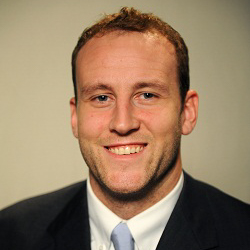 Would Recommend
Veterans united really cares about veterans and will work with you al the way dowm to any issues you may have while trying to purchase your home.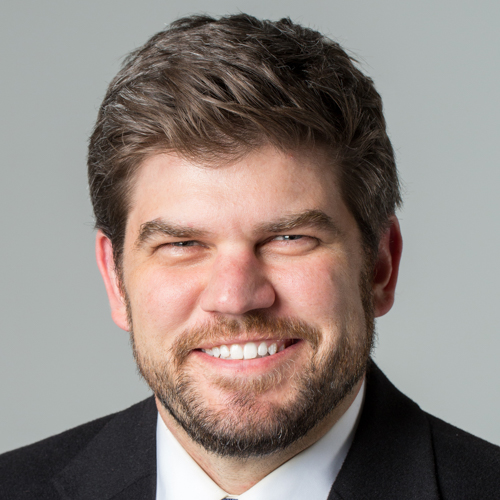 Semi-professional and personal approach to providing you a loan. If you want to buy a house I'm sure they will help you achieve that goal, but only after you submit endless amounts of paperwork to appease an overzealous underwriter on a nearly daily basis. Convoluted paperwork is sure to leave you feeling confused and pondering how on earth your loan cost so much money. If you've never had doubts about your chosen career field before, you certainly will after you deal with a guy/gal (your loan officer) who is going to get paid a lot of money if you simply borrow money from him/her. Recommend you simply go to your trusty bank that you have worked with for years and give them your business. Relationships matter, and if you haven't used VU before, today probably should be the day you decide to give them your hard earned money for the next 15-30 years.
Response from Veterans United
Hi Aaron, thank you for your open and honest feedback. Providing clear and effective communication is a top priority, and a member of our Client Advocate team is available to discuss your experience in greater detail. We hope that your home serves you well and that our commitment to providing outstanding service will have a positive impact in the future.
Would Recommend

Would Recommend
Second time I have used Veterans United, over all great experience during the home buying process. I recommend using Veterans United, ask for Mike Lyman.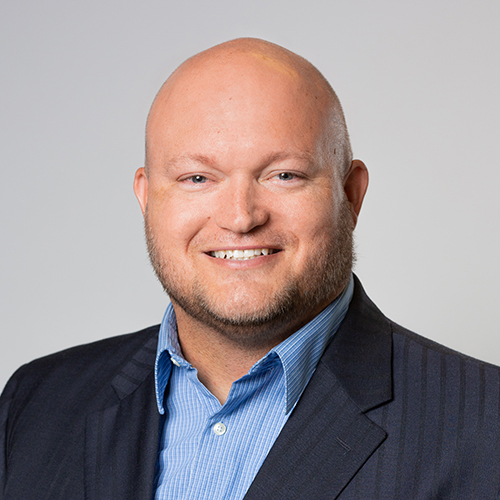 Would Recommend
Thank you Trish! Your assistance helped keep this process very simple for us and your positive attitude was reassuring as we worked through the final details. I would recommend Trish to anyone.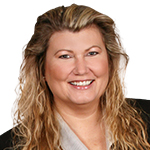 I started this loan in Nov. It took till August to approved. So hoping from couch to couch sucked. But they did eventually come through. And for that I am thankfully.
Response from Veterans United
We are thankful you are now in your own home as well Billy! A home purchase is not always quick, but in the end, it's worth it. Enjoy your new home!
Would Recommend

Would Recommend
An amazing team made home buying an equally amazing experience. As a first time home buyer I was really expecting some long drawn out stressful process. Within days I was approved to make a bid, and in a little over a month I became a home owner. Can't ask for more!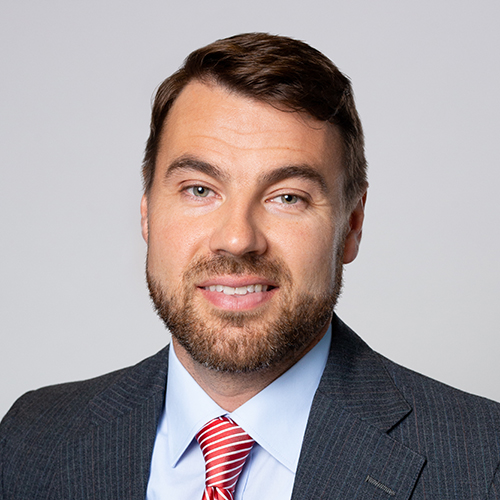 Would Recommend
Working with VU was a great non-stressful process in the beginning. As long as you have the means and the paperwork readily available to submit it should be an easy process. Toward the end it was a little frustrating trying to get everyone (escrow, VU, agent) to communicate and get on the same page but we were able to get the house we wanted for the price we submitted and carry on with our lives successfully. Sam Yoo, Ryan Bogeart, and Randelle Hanks were especially awesome answering our questions as we had a lot of them being brand new to the whole process.Thanks so much for helping us become new homeowners!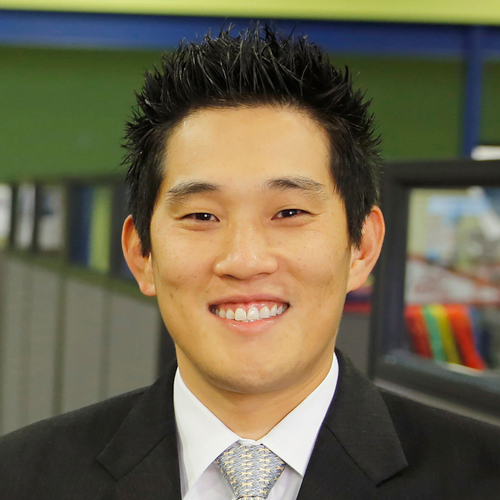 Would Recommend
You want your dream home?? Then go with Veterans United! They are people who really care about you, they go completely out of their way, to insure you are happy and satisfied! You guys rock!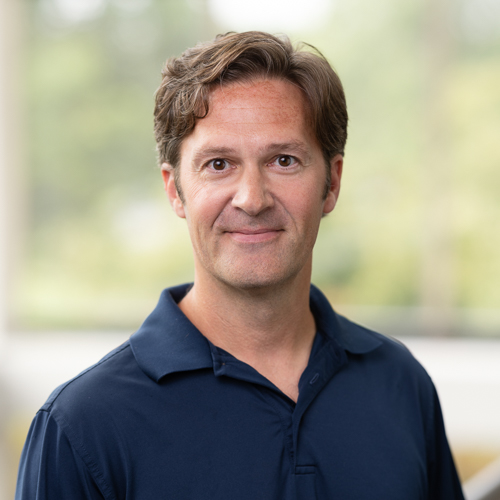 Would Recommend
Craig went above and beyond. From answering texts at midnight, to speaking to potential sellers we waiting to put offers in for. We had a difficult time finding our home and Craig never seemed frustrated and tried to keep us as positive as possible ☺️ Also, Heather was absolutely amazing!!! They couldn't be a better team! Financing process was easy and quick.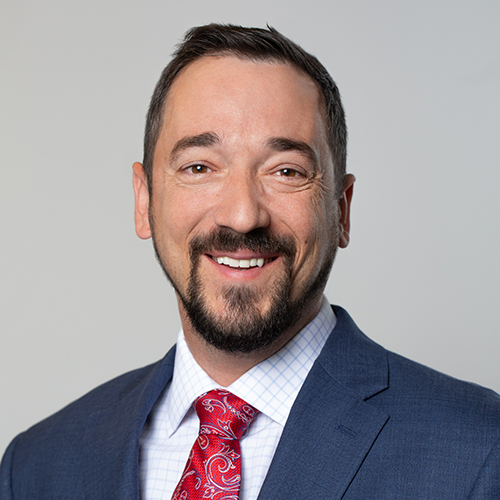 Would Recommend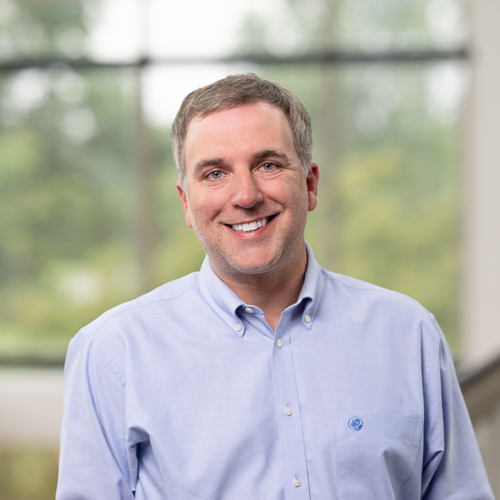 Would Recommend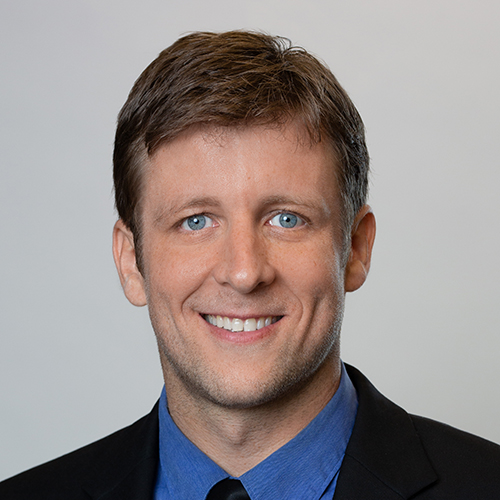 Would Recommend
Working with Veterans United was great! They helped me throughout the whole process and made sure I understood where I was in the process and what to expect next.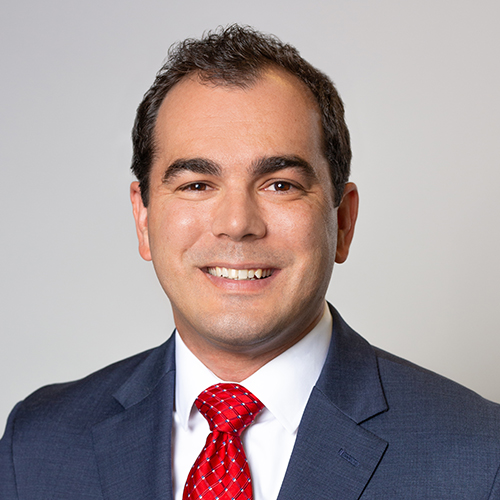 Would Recommend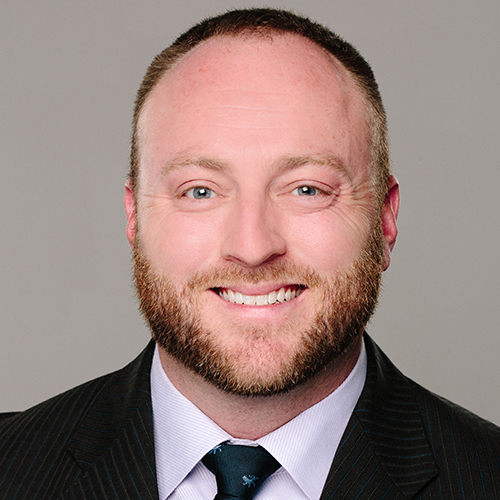 Would Recommend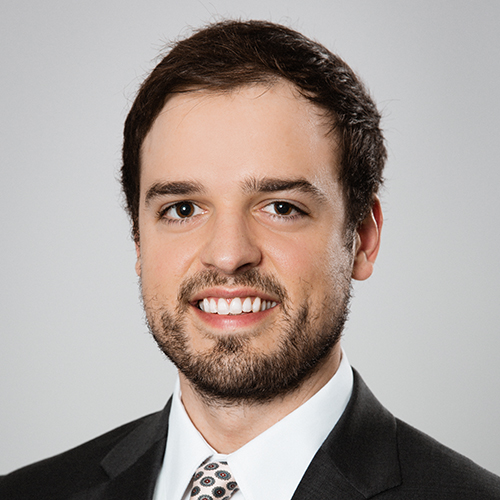 Would Recommend
Our thanks go out to all of the Veterans United Home Loan team. After leaving the military we have missed the assurance that someone has our back. The team at Veterans watched over our loan process and guided us as we found our home. The ease of providing documents through their web portal made this a truly low stress process. I highly recommend my fellow veterans to give Veterans United Home Loans a try. They will take care of you and will "have your back"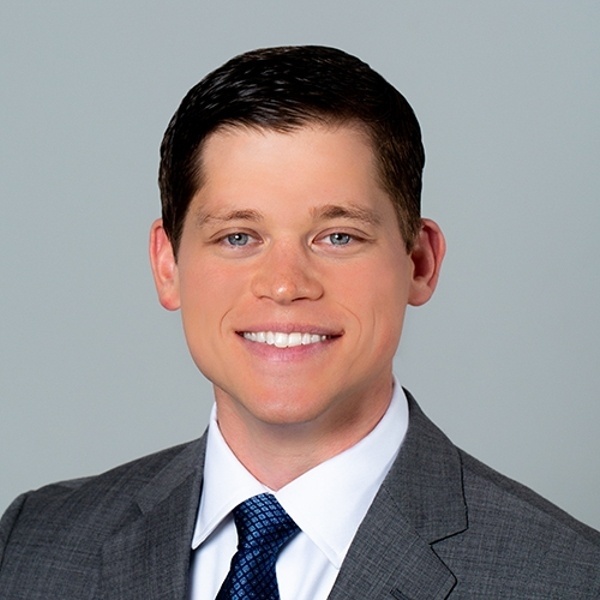 Would Recommend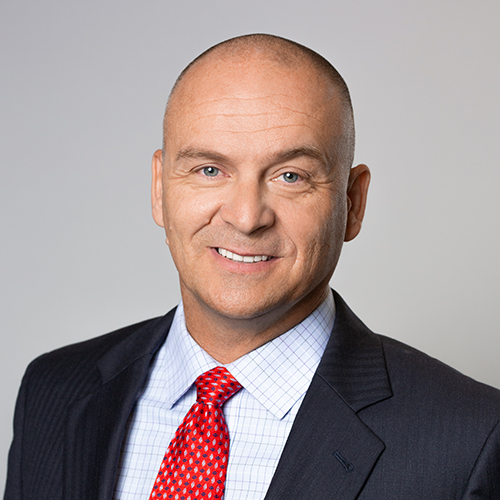 Would Recommend
Veterans United is truly streamlined and wonderful in the way they walk you through buying a home. The use of technology is key and the communications methods they used always helped us feel we were on track. Morgan was our favorite processor. She was always on top of every question and process. She's the best.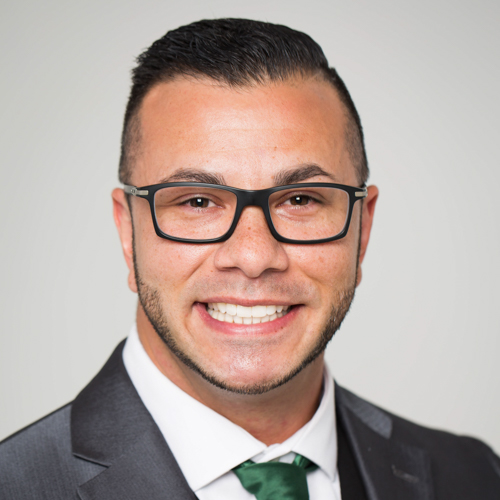 Would Recommend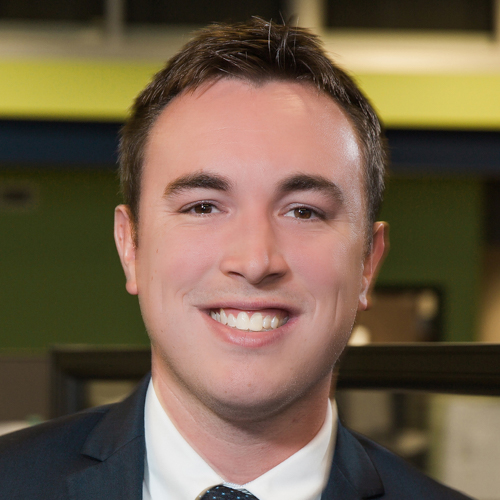 Would Recommend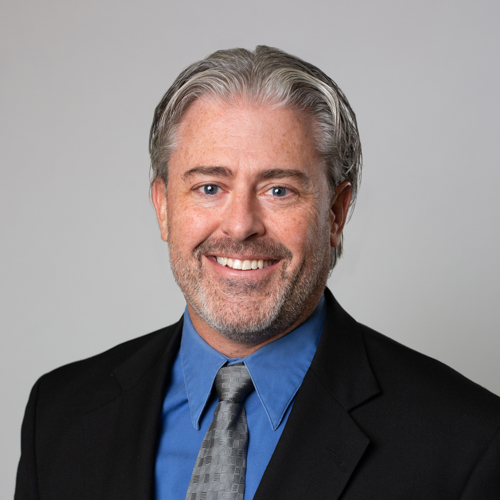 Would Recommend
The Veterans United Home Loan branch in Pyuallup, Wa is a team that bring you in as a family, and will be there till the end. GREAT BRANCH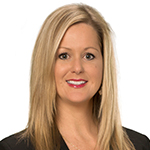 Would Recommend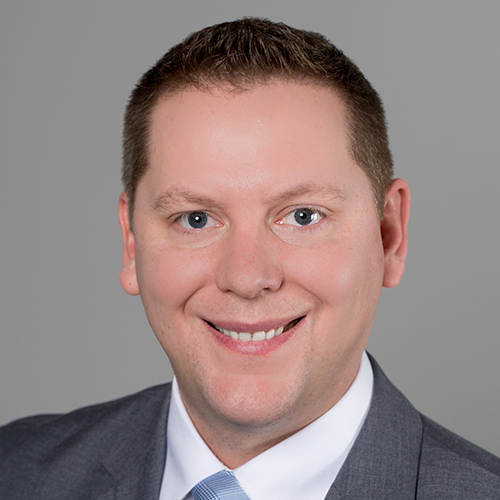 Start your journey today!