Would Recommend
Transaction went smooth until it didn't. I ended up having to escalate to a team lead (who was great) to get answers in a timely fashion. As we got closer to closing date, it became harder to communicate with my loan team. Would get majority of replies through text or a voicemail later when time was most urgent. We didn't close on time, which cost me an additional $400 out of pocket for uhaul/storage and I had to waive my earnest money for the contract extension. I was not confident at this point but things got expedited after voicing my concerns. Apparently this was due to an inexperienced team member which is understandable. They apologized, owned up to it and finished the job.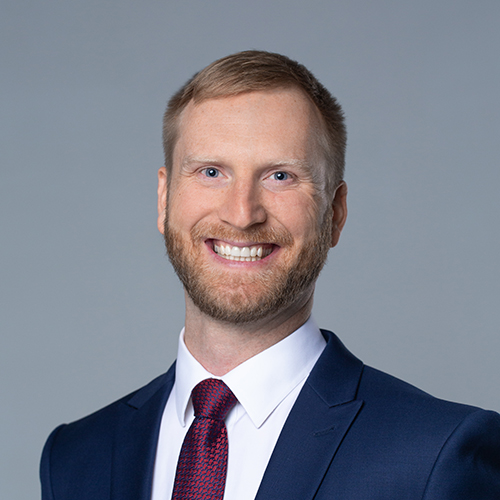 Would Recommend
10/10 would recommend. Great experience with great people.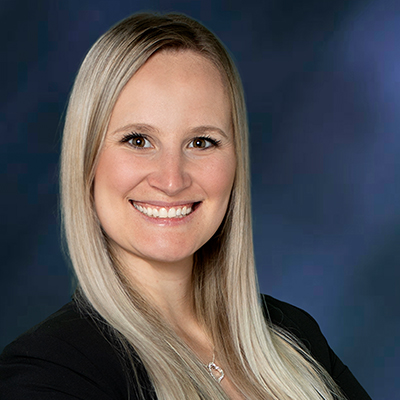 Would Recommend

Would Recommend
I would strongly recommend using Veterans United.
They made the process as stress free as it can be.
Everything went smoothly and expediently.

Would Recommend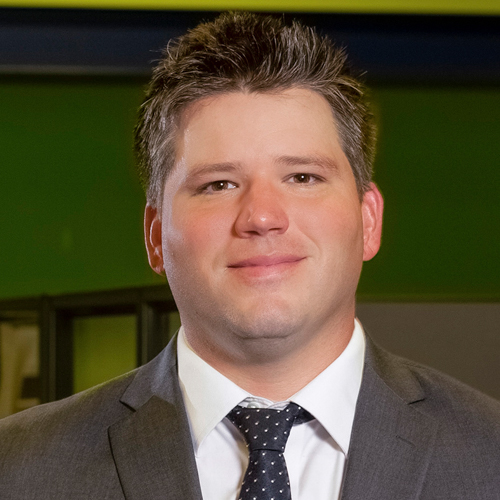 Would Recommend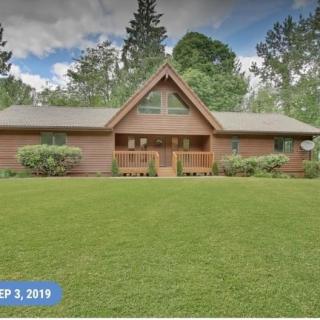 We are very grateful for Trish Cole! She came in at time where everyone else we had tried had failed us. Therefore, we were really apprehensive about trying another company but once we met Trish she eased our fears. My husband is a retired Army Soldier, who suffers from P.T.S.D. and just about any episode can set him off. However, everything about our home buying process went smoothly. I love the fact that you have a secure portal to place all of your documents in versus putting it in an email. This is what sets Veterans United apart from the rest. Thank you Trish for assisting us with the purchase of our lifetime!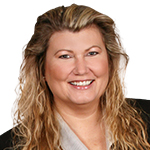 Would Recommend
Everything was timely and professional. It was so easy to reach my team. Having worked with other loan companies (USAA), I was impressed with the customer service I received from Veterans United and amazed at how efficient they were in comparison to other competitors in the market.

Would Recommend
Katy and her team were very helpful and went above and beyond to get me and my family into our house. The process was fast and easy even though it was during Christmas and New Years. We as a family started our New Years in a new house.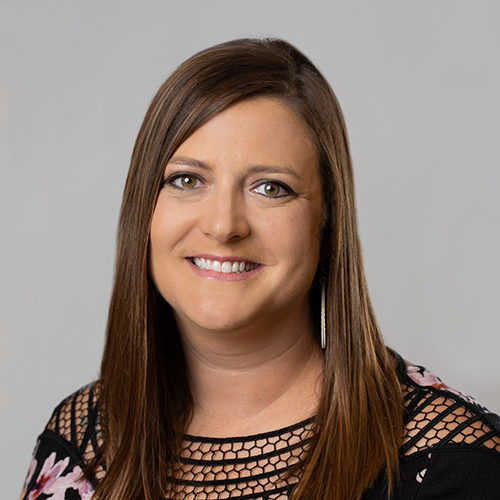 Would Recommend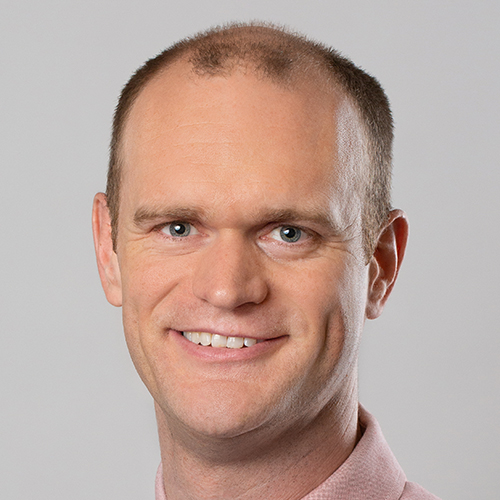 Would Recommend
Great people

Would Recommend
Such a pleasant 1st time buying process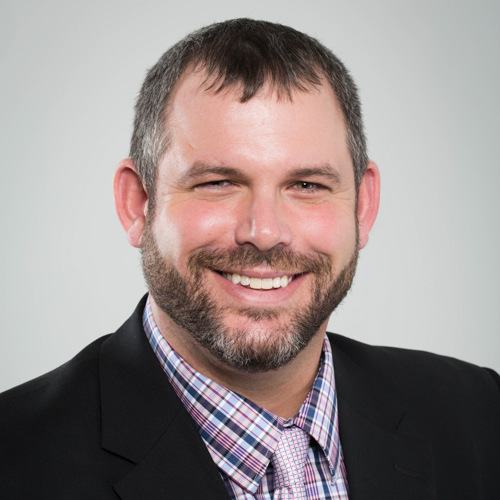 Would Recommend
Awesome experience. Everyone was super helpful and we were completely aware of every situation through out the whole process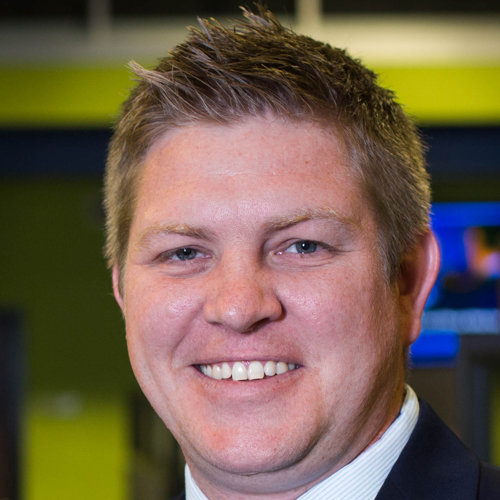 Would Recommend
The entire team treated me like family, perhaps even better. Veterans United was with every step of the way and it all started with the Lighthouse program. Thank so very much!

Would Recommend
Nick was very helpful especially for us being first time home buyers. We had cold feet about everything a time or two and it was our biggest purchase ever but Nick was able to help.us.through everything.

Would Recommend

Our loan team was very kind and easy to speak with regarding the process. However, it feels like there is a lack of regular communication between the departments of the organization. As you know, homebuying is a multi-faceted process which requires the efforts of several people within multiple organizations. This is the fourth home that i have purchased and it was by far the most difficult to have completed.
Response from Veterans United
Jedidiah, we thank you for your review of our services. We apologize for any difficulties during your home purchase, and we're glad to know you are now able to enjoy your new home. Each home purchase is unique, but we'll be sure to look for any areas of improvement when reviewing your home purchase.
Would Recommend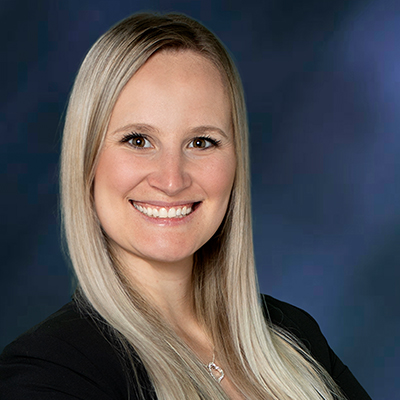 Would Recommend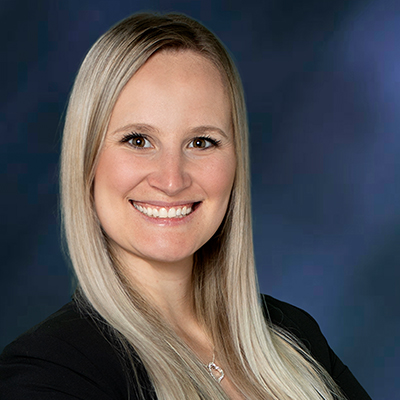 Would Recommend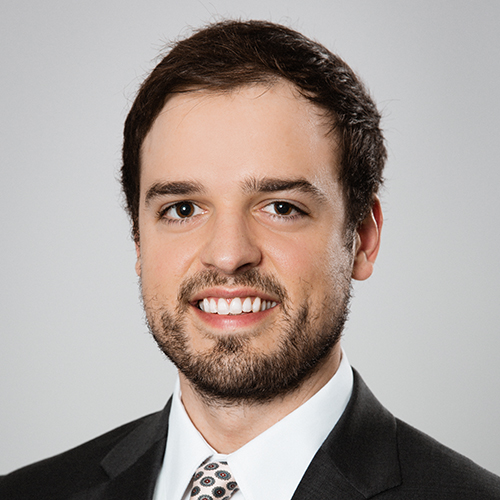 Would Recommend
Nick and his team were professionals from beginning to end. We had our clear to close in 29 days. Will recommend.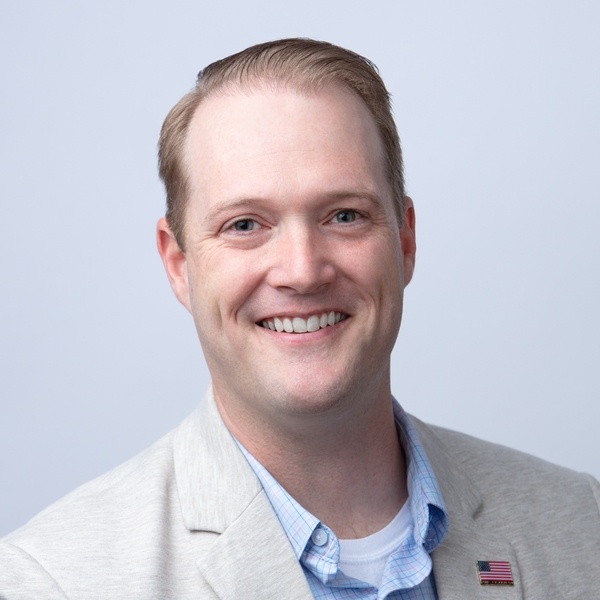 We had to call multiple times to get updates on what was going on. Very little communication from VU and delays due to paperwork not being sent on time to underwriter.
Response from Veterans United
Thank you for your review Gerald. We agree that communication is the key in any transaction. Our Client Advocate team has begun researching this for you to help ensure a better experience for other Veterans in the future.
Would Recommend
Throughout most of the process I was extremely happy with Veterans United. I think that your website is extremely helpful for first time home buyers. The application process was quick and easy. However, towards the end of the process I got extremely frustrated with how some things were handled that turned me off of this company. I also didn't appreciate how I kept getting passed from loan specialist to loan specialist. I worked with three different specialists throughout the process that were not necessarily tracking what I had discussed with the others. The first person I talk to should ideally be the only person I talk to.
Response from Veterans United
Thanks for your thorough review Serena. We agree that availability is an important factor when purchasing a home. Our Client Advocate team is going to review this information to see how we can improve on this process for you.
Would Recommend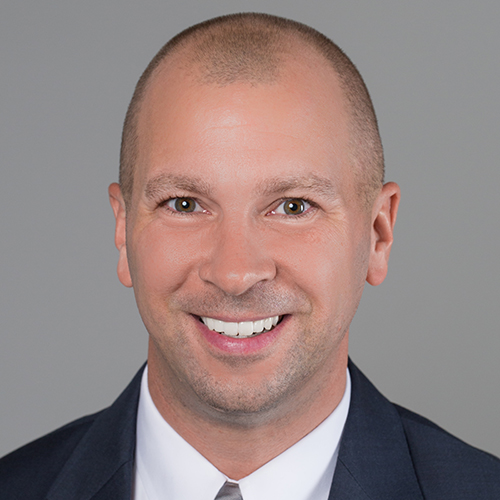 Would Recommend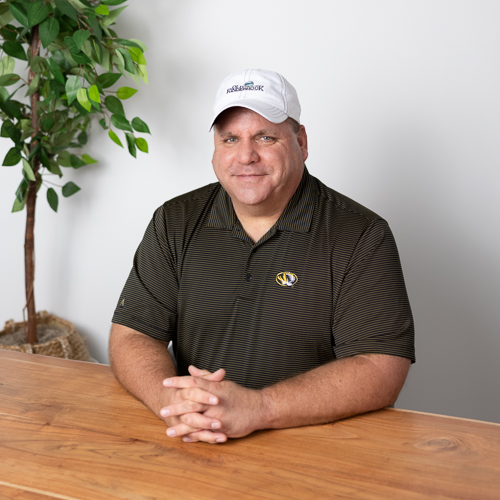 Would Recommend
As a first time homebuyer I had no idea what to expect. Billy and his team made explained everything and made the process very smooth and easy.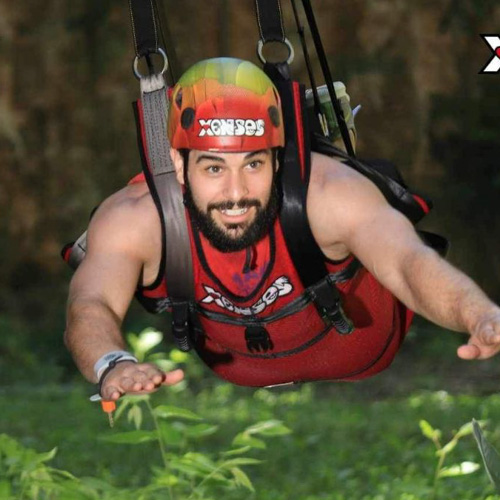 Would Recommend
Veterans United home loans made the home buying process so easy and stress free. I will definitely be recommending them to other veterans!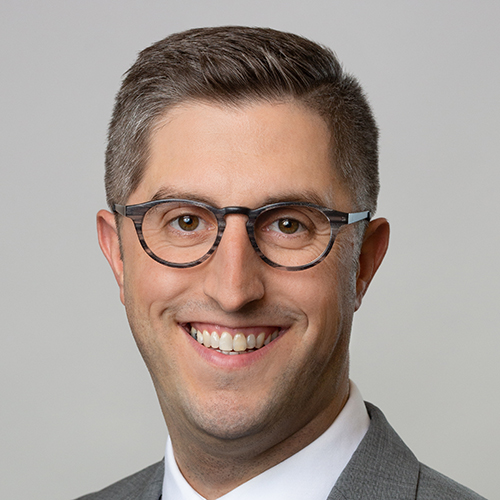 Would Recommend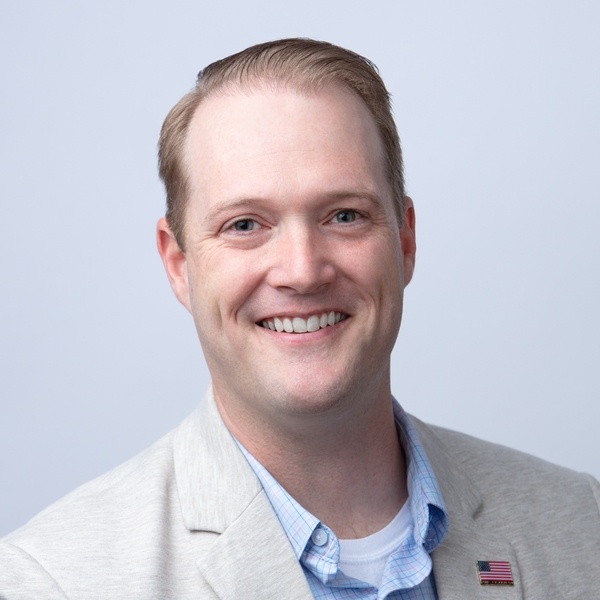 Would Recommend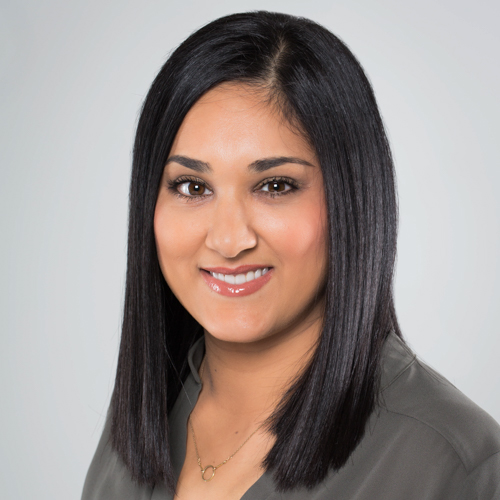 Would Recommend
the process was very organized and the individuals were very helpful and knowledgeable. I did not have a realtor assisting with the purchase and wasn't sure how it would go. Everyone was helpful and I would use Veterans United again for future purchases.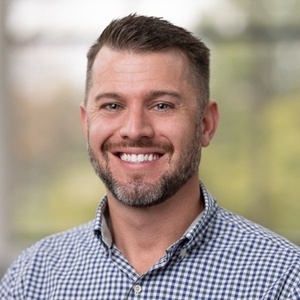 Would Recommend
Brandi is Awsome. She was on top of all the little problems that happened. Our close friend and Real Estate Agent. Also thought she was awesome..Thank you Joe Marco

Would Recommend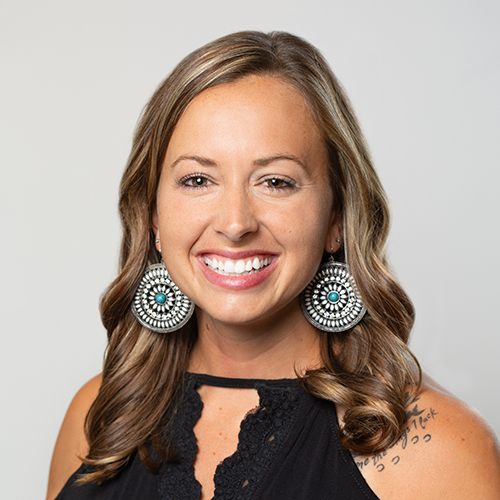 Start your journey today!