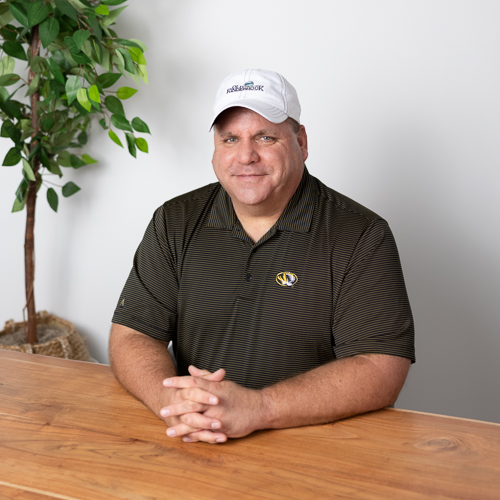 Would Recommend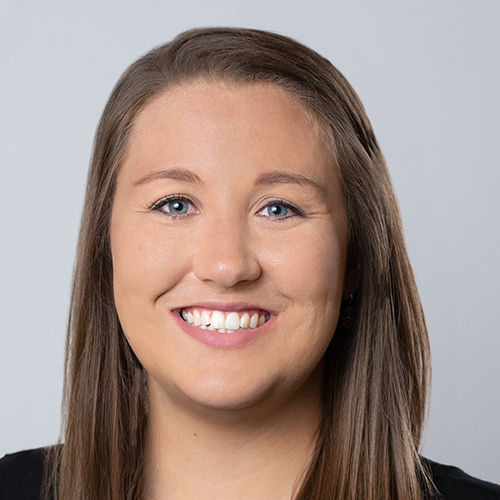 Would Recommend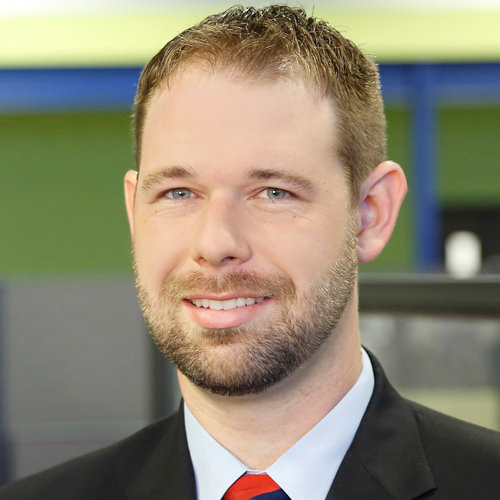 Would Recommend
Let Veterans United Home be your guide through every anxiety that accompanies your journey to buying or refinancing your home. They keeps things "United".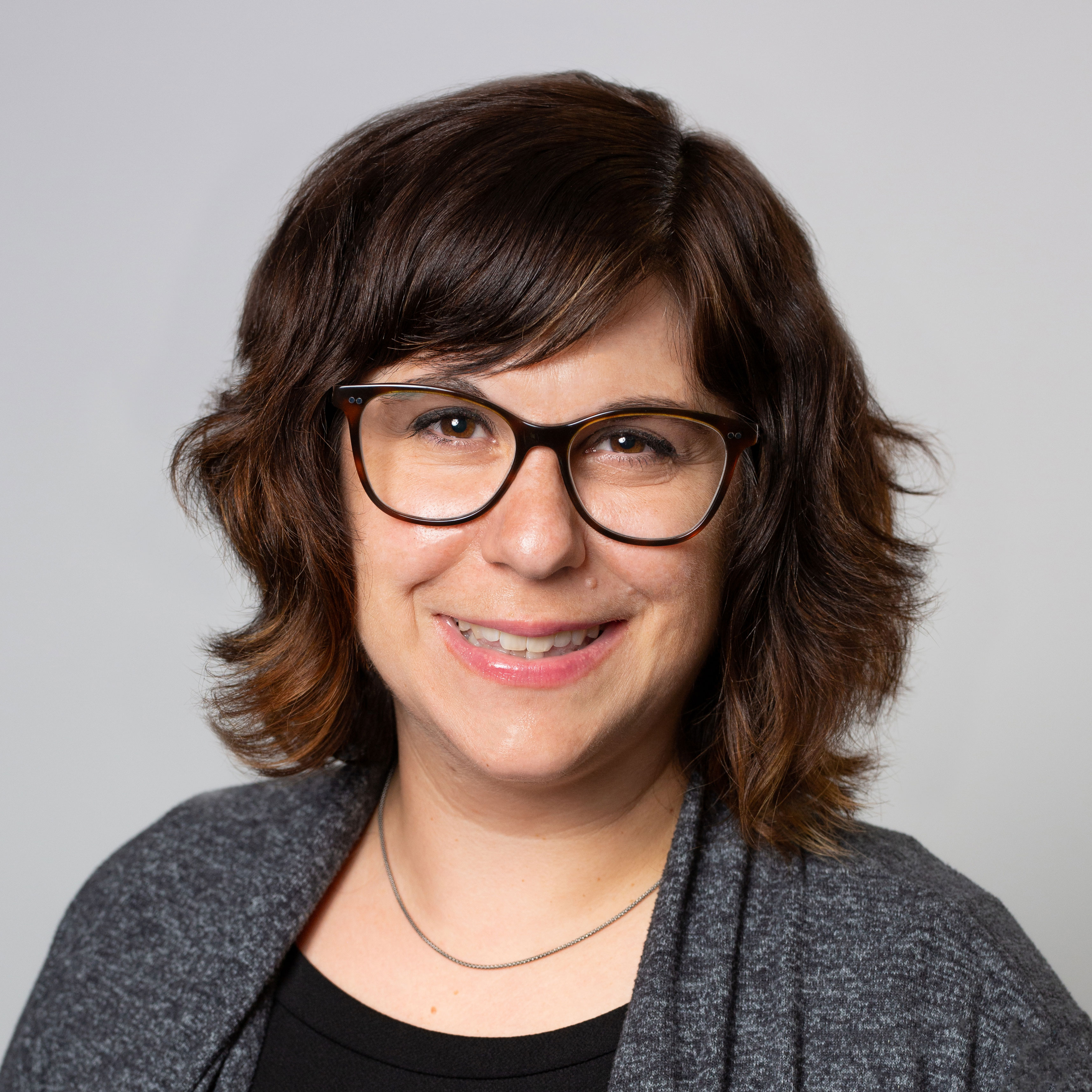 Would Recommend
Our home buying experience was very positive. Our team of Mike and Erin along with our Realtor Jerry took a stressful time and made it seem effortless. We had set backs with the seller and contractor who did the remodeling but our team kept us on track. So when are new home was ready so were we.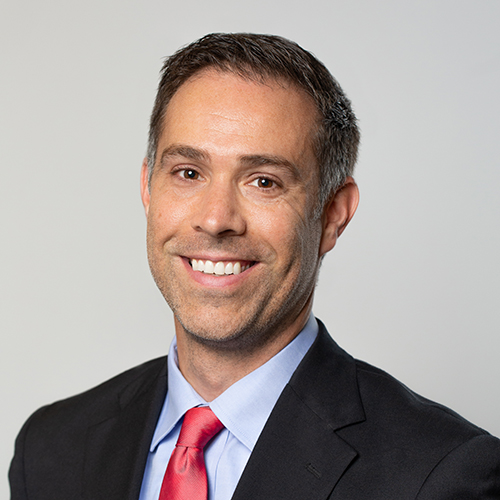 Would Recommend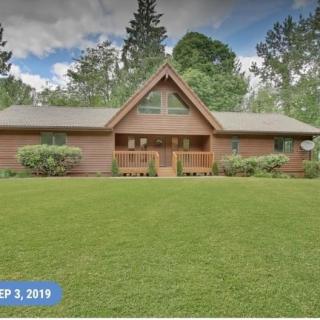 We are very grateful for Trish Cole! She came in at time where everyone else we had tried had failed us. Therefore, we were really apprehensive about trying another company but once we met Trish she eased our fears. My husband is a retired Army Soldier, who suffers from P.T.S.D. and just about any episode can set him off. However, everything about our home buying process went smoothly. I love the fact that you have a secure portal to place all of your documents in versus putting it in an email. This is what sets Veterans United apart from the rest. Thank you Trish for assisting us with the purchase of our lifetime!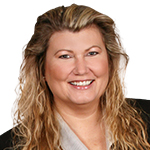 Would Recommend
I would highly recommend Veterans United for a home loan and will send anyone I know looking to refinance their home to Jennifer!!!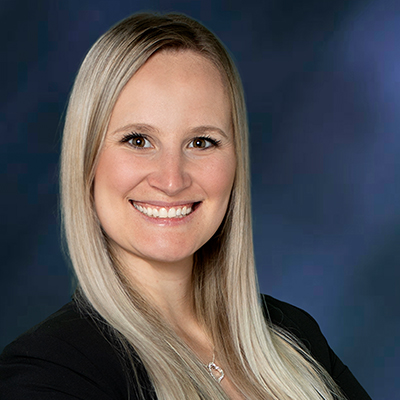 Would Recommend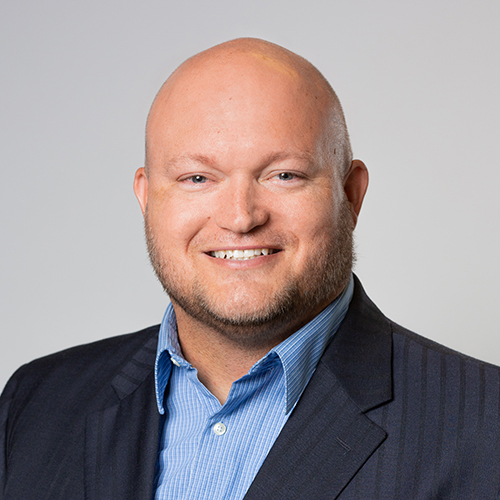 Would Recommend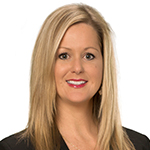 Would Recommend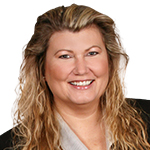 Would Recommend

Would Recommend
Everyone at VUH that I had contact with was very helpful. There knowledge and experience made the process simple even when things got stressful.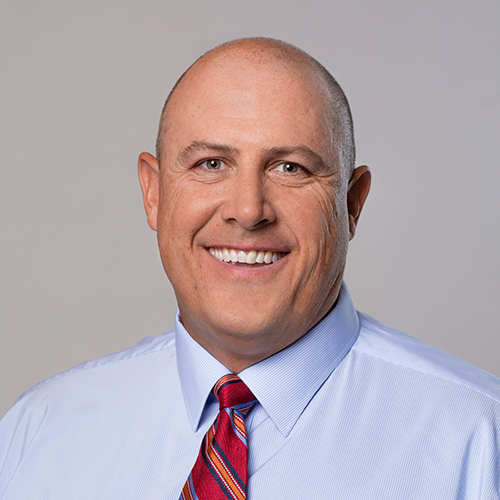 Would Recommend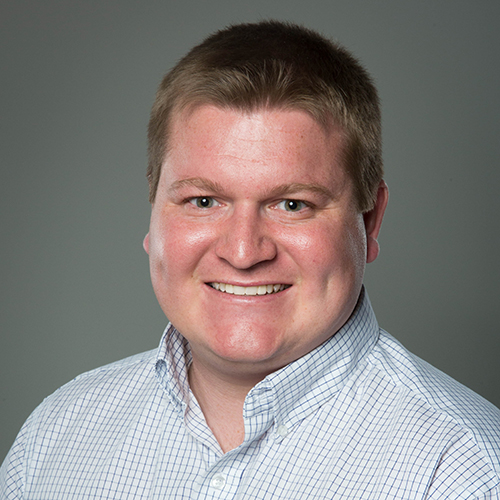 Would Recommend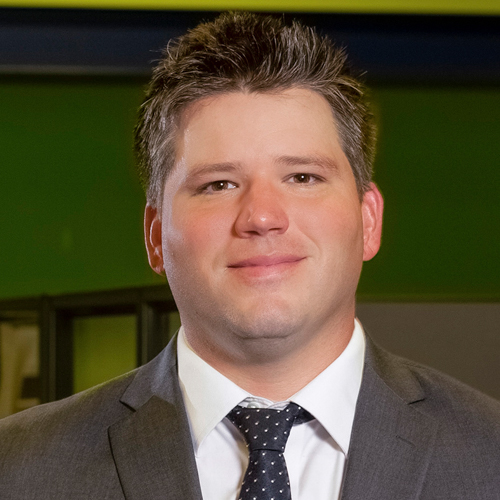 Would Recommend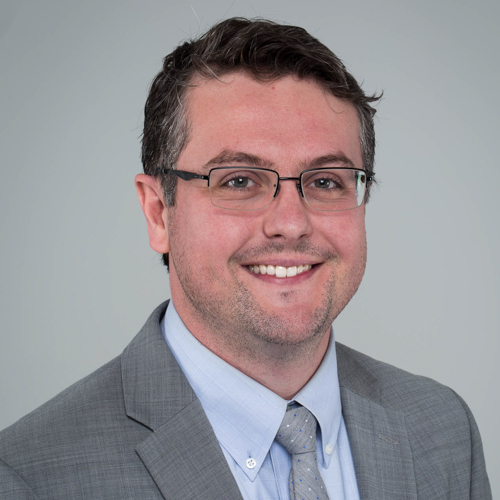 Would Recommend
Veterans United was wonderful to work with. They helped us with a quick purchase and move across the country.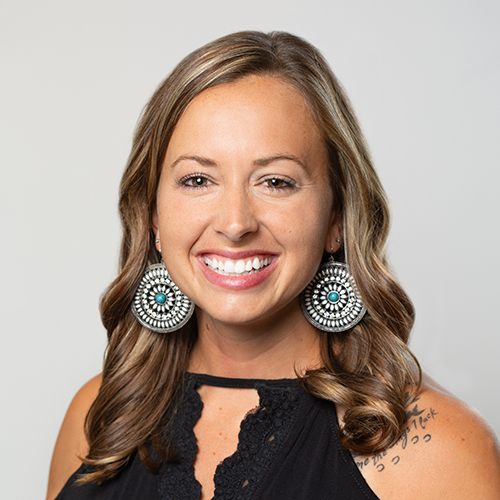 Would Recommend

Would Recommend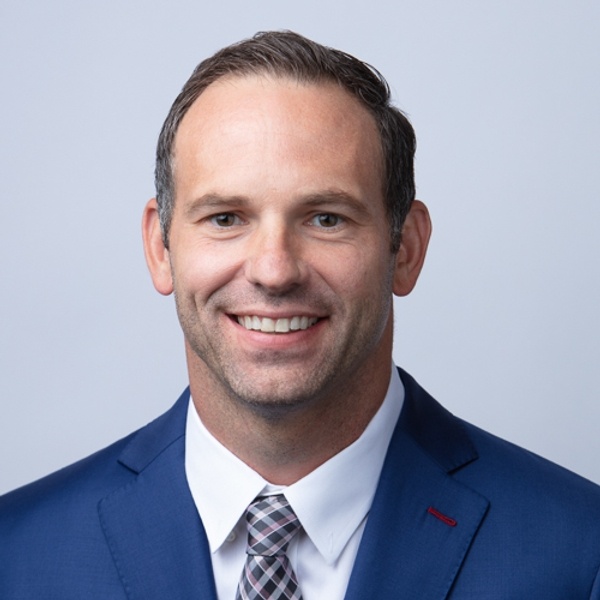 Would Recommend
The overall experience I have had with this whole process has been AMAZING and I will/would recommend them to anyone and everyone I know to be Vets looking for their future!!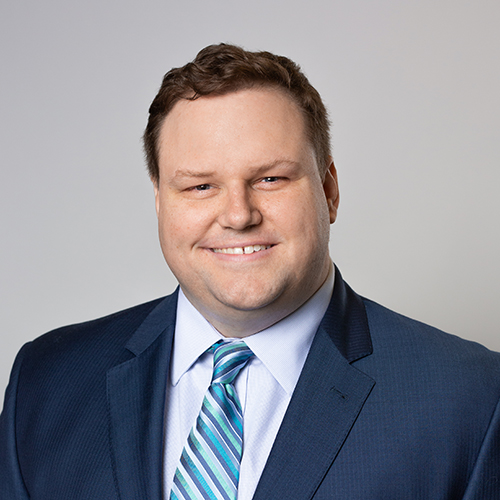 Would Recommend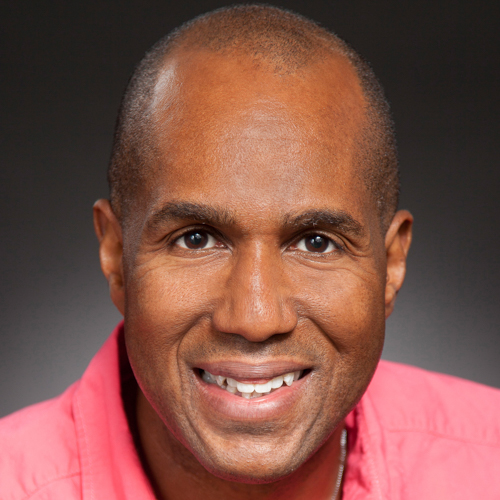 Would Recommend
Veterans United provided us the best service from day one. Their rates beat every one else's and they continued to surprise us all the way to the closing with amazing low cost fees. Our closing cost were way under projected numbers that saved us thousands of dollars. We will always recommend Veteran United to friends and family.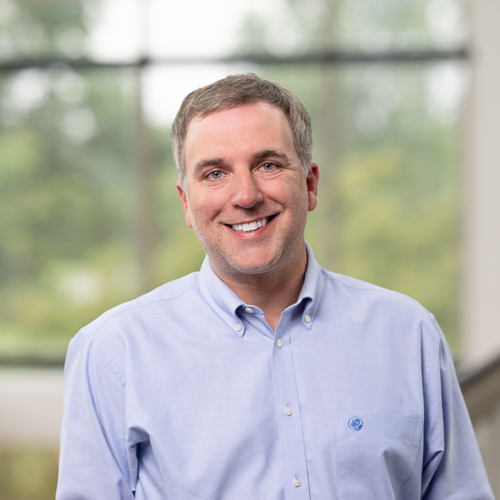 Would Recommend
I would recommend VN to all my friends compared to my first home buying experience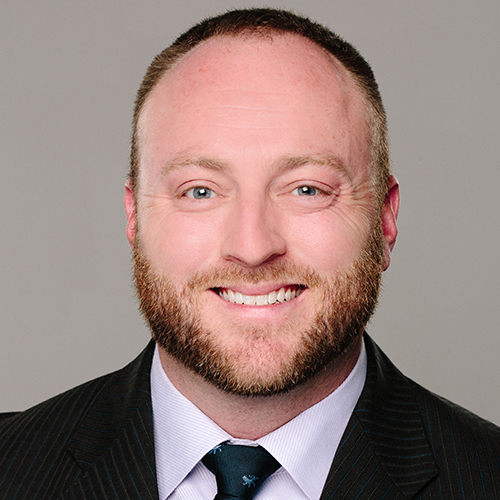 Would Recommend

Would Recommend
My only feedback is I wished we had more communications about the steps along the way and what to expect for closing with daily estimates on the process.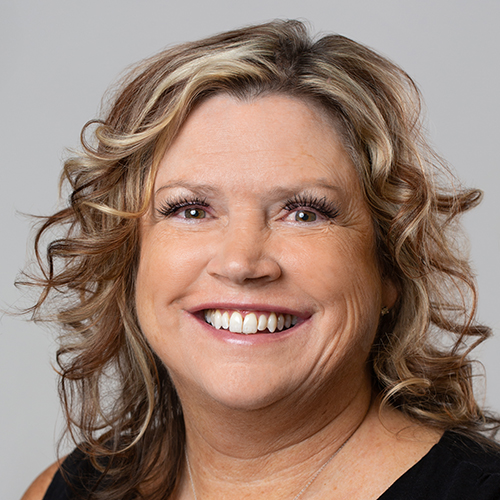 Would Recommend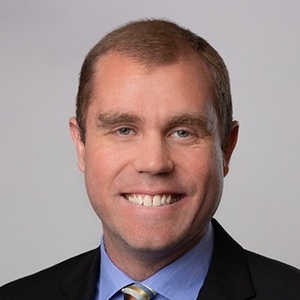 Would Recommend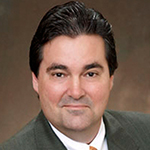 Would Recommend
Vetreans united made it easy to get into our first house. I recommend that anybody looking at buying their first house use them!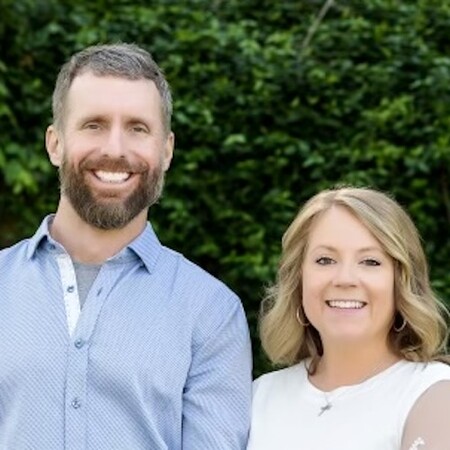 I suggest better training and giving all information and needed paperwork clearly at the start instead of piecemeal.
Response from Veterans United
Hi David, we are always looking for ways that our teams can improve the customer experience. Thank you for sharing these suggestions and taking the time to let us know. We appreciate the opportunity to assist you and hope to use this review to improve our service.
Would Recommend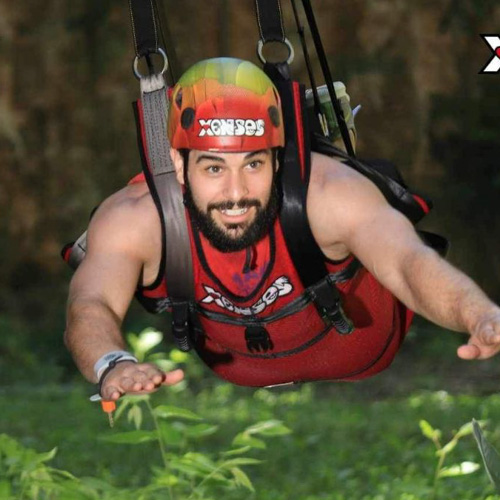 Would Recommend
Jennifer was great to work with- she kept us consistently informed as to what was going on in the process and really listened to any questions we had. She also took the time to learn where we were most comfortable and continued working until we were at a rate and agreement that we were comfortable with.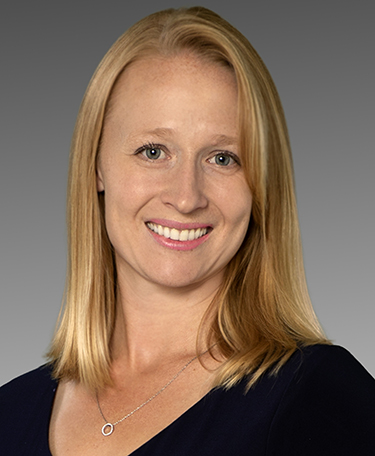 Would Recommend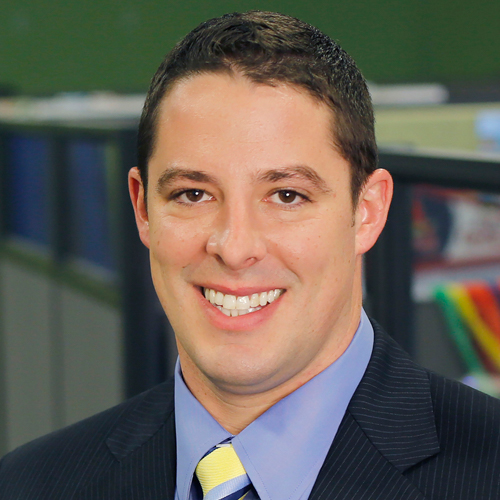 Start your journey today!