This is our 2nd time going through Veterans United. After the first time we couldn't imagine using anyone else. They are both professional and real, they understand everyday circumstances and life events and will assist you from your credit score to qualify all the way to you being moved in! The only option!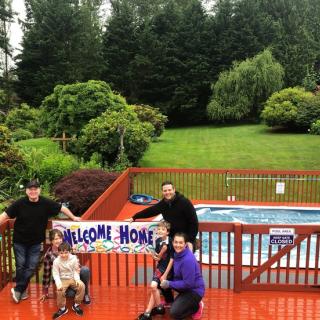 Veterans United was wonderful in walking us through each and every part of the process. Our loan officer Ella is a star in our eyes. She was professional and helpful in areas where we were confused or having any sort of problems. We recommend Veterans United to anyone looking to buy a home, they made it actually enjoyable-even the paperwork.


I'm very happy




Ready to see for yourself?
Experience first-hand why 168,827 homeowners give us a perfect score!
Check My Eligibility →

10/10, I will be recommending to anyone who asks! The Veteran's United team assigned to help us through the funding process was spectacular and really alleviated the stress associated with home buying!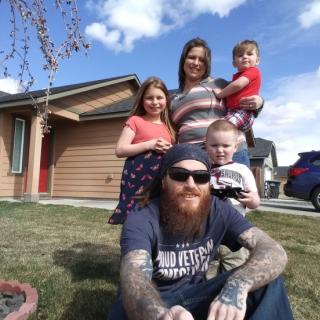 If you are thinking about buying a home I highly reccomend Vetetans United, They make the process very easy to become a homeowner. Work with the staff and get the document's they require and the process will go smoothly. I never thought I would own a home but thanx to Veterans United I'm a proud homeowner! I'm forever thankful!


I am so happy we chose Veterans United! There whole team made this whole process a positive experience. I am so excited that we got our 1st home! Thank you Veterans United! I highly recommend that you call Veterans United for your future home buying needs!



Most simply said .... do it! This was so simple, seamless, fast, straightforward, and transparent from beginning to end. Believe them when they say they're focused on taking care of you; they simply are, and it shows.

Ready to see for yourself?
Experience first-hand why 168,827 homeowners give us a perfect score!
Check My Eligibility →


STUART IS THE BEST!

Easy to work with and I would recommend it to all vets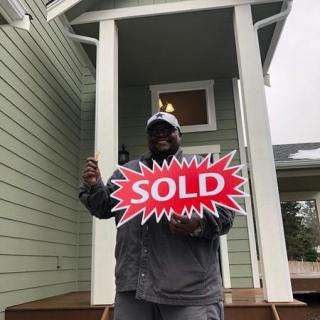 My home buying experience was not as stressful as many warned me about. I worked with Leah Maloney and she along with her team were awesome! I really love the portal app which made sending and receiving information and documents very smooth. Being a first time buyer, Leah answered my questions and helped me to breathe easy during the process. The portal works, so when asked to fill out, sign or review any documents, the faster you comply the sooner you will be at signing. I put in an offer for the home I wanted the first part of December 2018 and by February 2019, I was closing on my first brand new home! Thank you Veterans United!




Overall the process went well. We hit a significant snag with underwriting and communication could have been much better with this department.