Would Recommend
The team understands what is important and is there for the whole process an will answer any questions when called and walk you through it if there are any difficult problems. Do not think i could have any better service from any other agencies as they put your best interest at hand first. Thanks to all at Veterans United .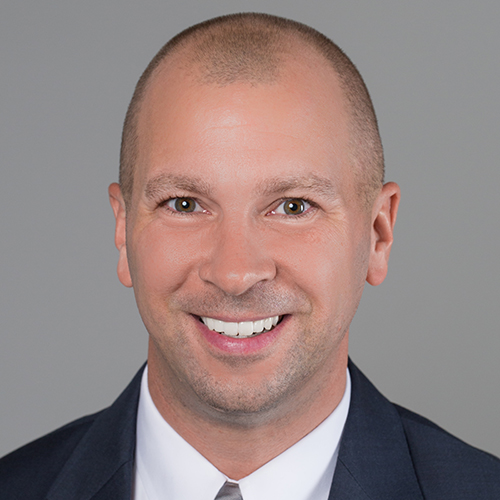 Would Recommend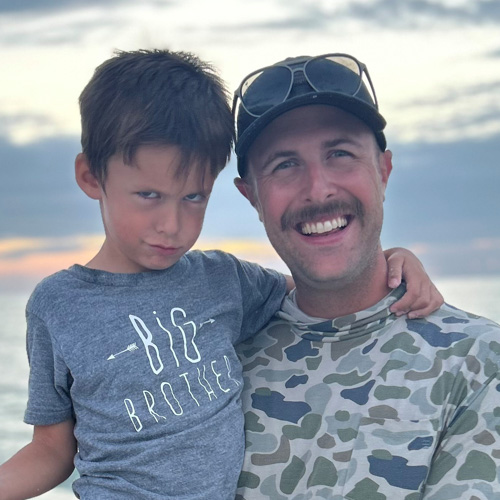 Would Recommend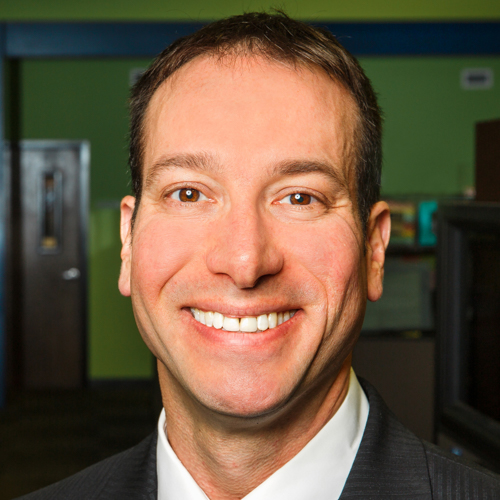 Go elsewhere. You will get a better rate and less drama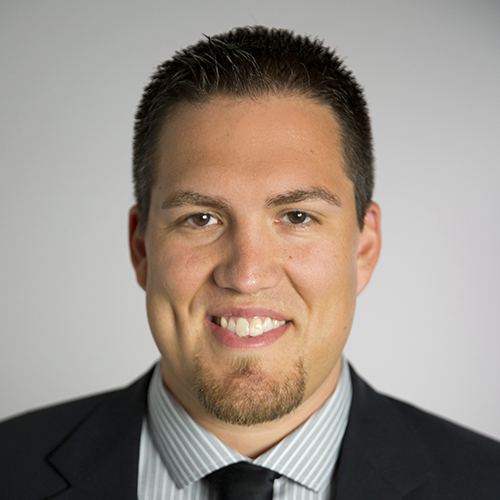 Would Recommend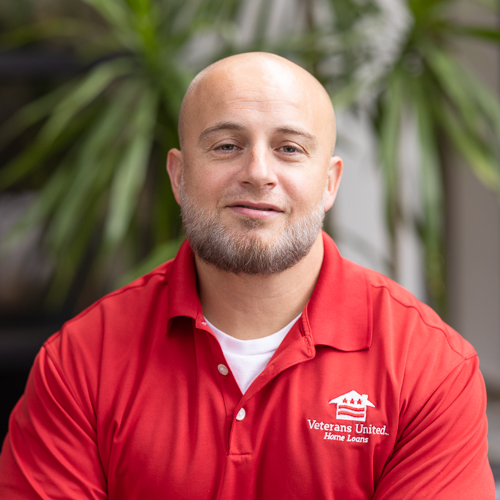 Would Recommend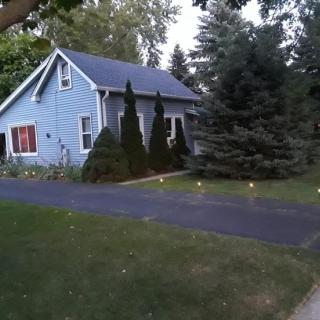 I would highly recommend Veterans United for buying a home. I never thought that I would be able to get a home because people I know talked about how hard it was to purchase a home. From the first phone call to my loan officer to the closing on our home, everything just fell into place because of not just the expertise of my loan officer Fahad Abdul, but his friendly and cordial manner and interest in me as a person made the whole experience a very good one. I never thought that I would be able to own my own home but they made it possible. From finding the best way to get you in a house, to getting the right realtor for you, they are on point. We are celebrating Christmas in a house of our very own thanks to Veterans United!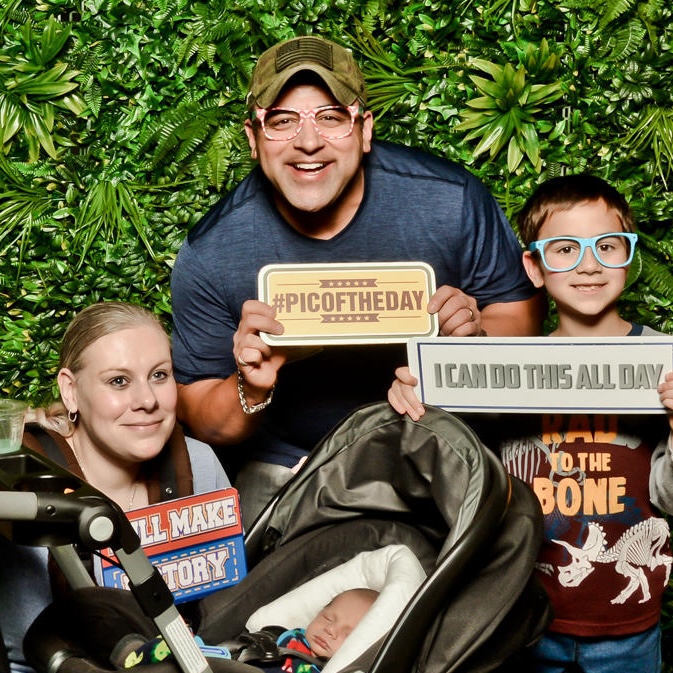 Would Recommend
The process was great and everyone assign to our team was great. We were helped throughout the whole process and were always available to answer our questions.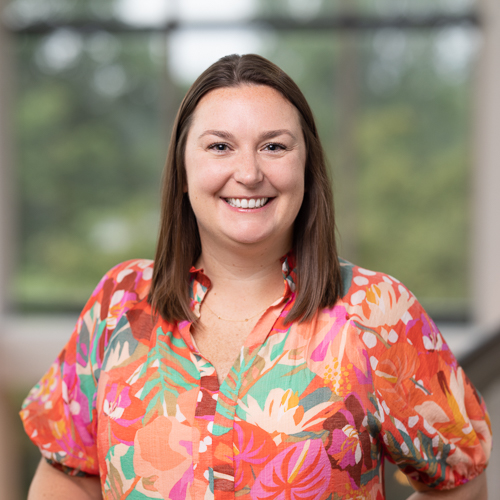 Would Recommend
Over all very pleased with the process up to the day before closing and the day of closing. Seemed like there were a few to many surprises and last minute deadlines for something so important. Would have been more helpful to have been a bit more prepared for closing day IE knowing the exact amounts for closing and what was going to happen the day of closing.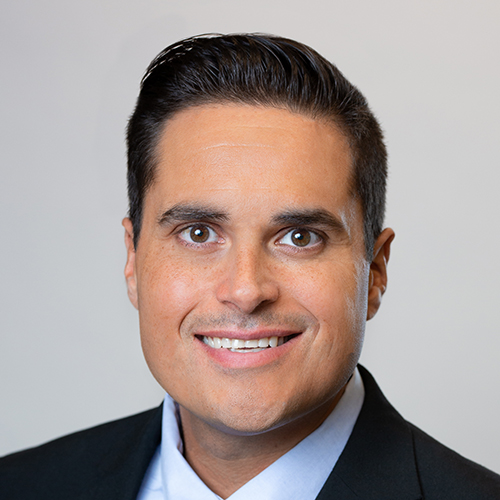 Would Recommend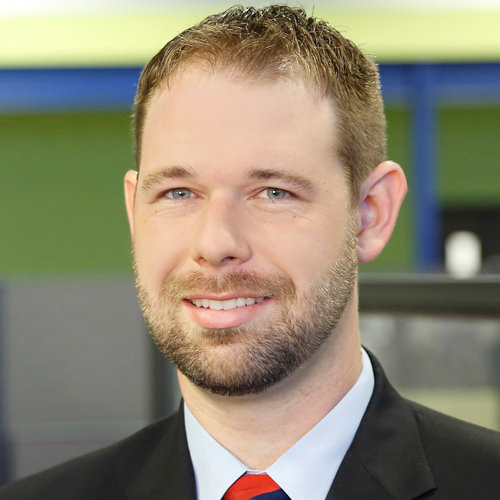 Would Recommend
The way lending to veterans should be! I have always worked with Quicken Loans in the past (3 times in fact) and decided to give Veterans United a try. I was more amazed at how I was treated at Veterans United than anything else. No one was trying to lead me in with an online interest rate that no one qualifies for, or would have to pay huge discount points to attain, or put me in some kind of program that I didn't understand. My contact, Kyle Bakker was upfront with me and let me know of any potential setbacks or delays that may occur during the process. Never once did he try and "BS" me. As a Marine, I appreciated that. The Veterans United "free" rates (no points to pay with these rates) were very reasonable and beat most of the competition. After educating me on whether or not it was a good idea to pay for an even lower rate, I felt comfortable that I made the right decision. Kyle, great Job. Semper Fi.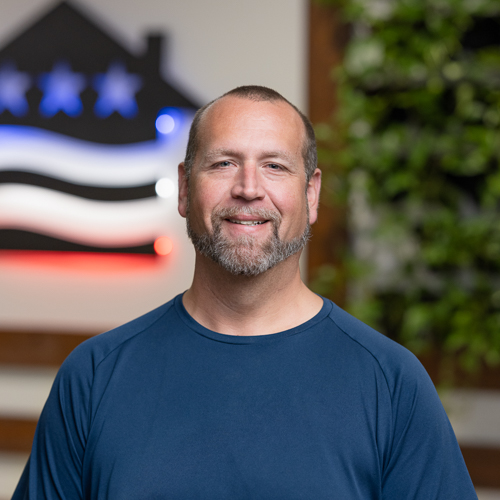 Would Recommend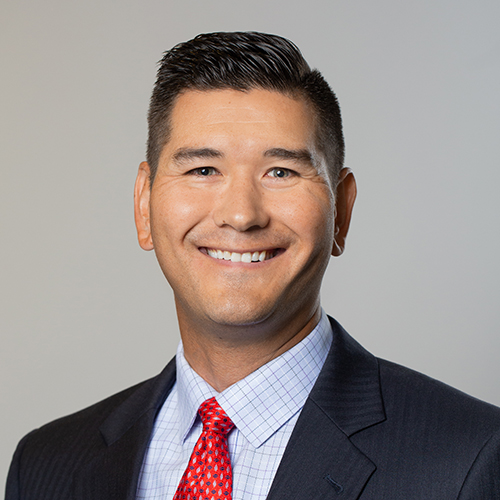 Would Recommend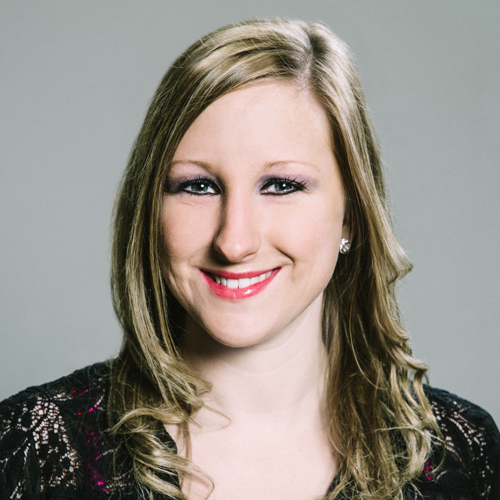 Would Recommend
Veterans United treats you like they are getting the loan for themselves, very caring about getting best deal and rate possible. Easy and user friendly website to use for loan processing to do that keeps you up to date every step of the way.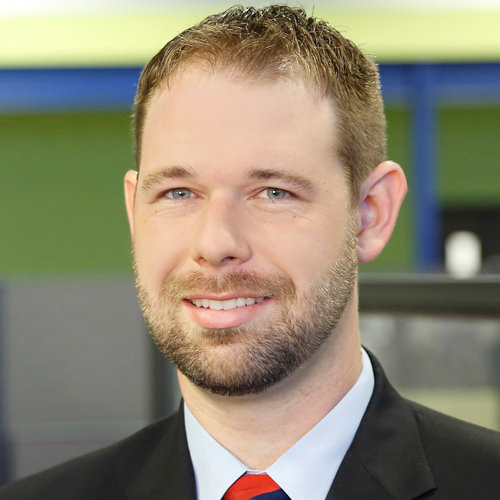 Would Recommend
Jamie and Connor were great to work with, even though the underwriting department threw us a few final requests, they were always there to give me the best advise possible to get the necessary information needed. They made a difficult process easy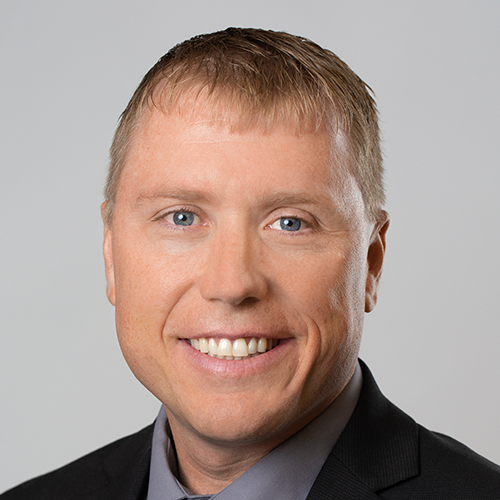 Would Recommend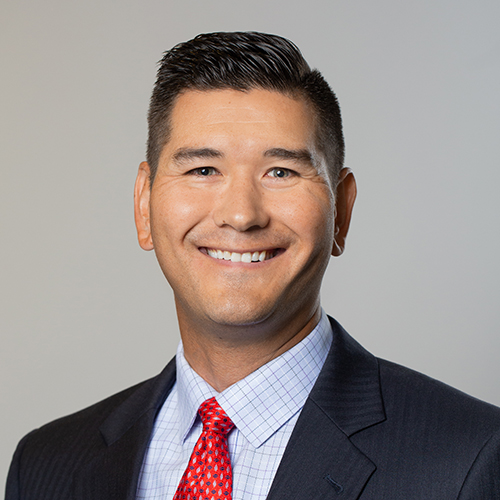 Would Recommend

Would Recommend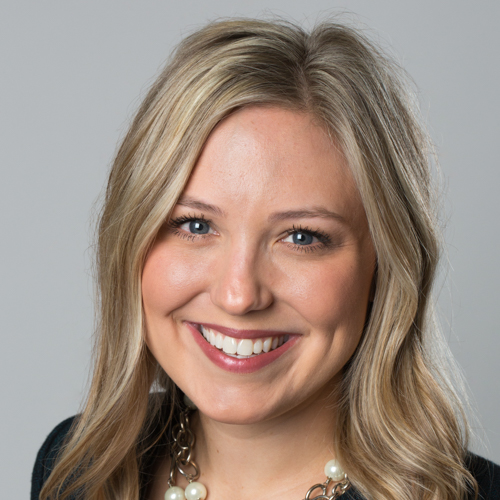 Would Recommend
This being my first home buying process it couldn't have been more stress free. Everything went so smoothly. Of your going to use a VA loan it only makes sense to use a company that that's what they do.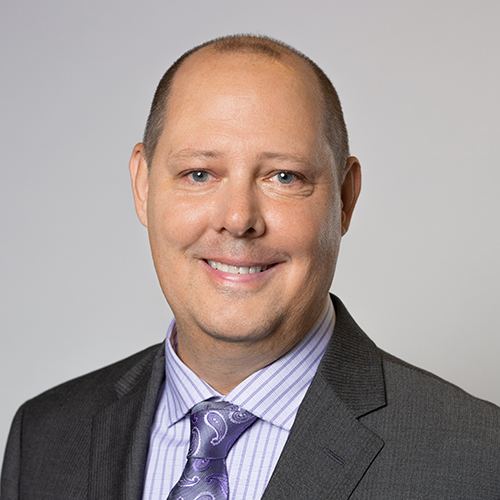 Would Recommend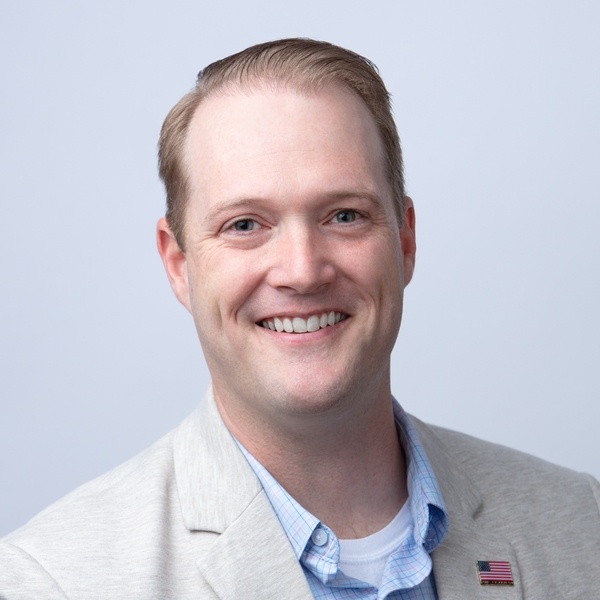 Would Recommend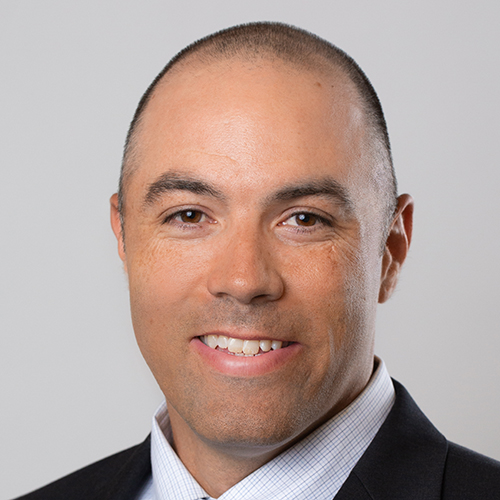 Would Recommend
From my first contact with Malika Jackson through the entire process with Tommy Purk, I found both of them to come across as genuinely friendly and competent people. Everything was explained clearly and honestly. I am extremely pleased with the service from Veterans United and would give my highest recommendation. A class act from start to finish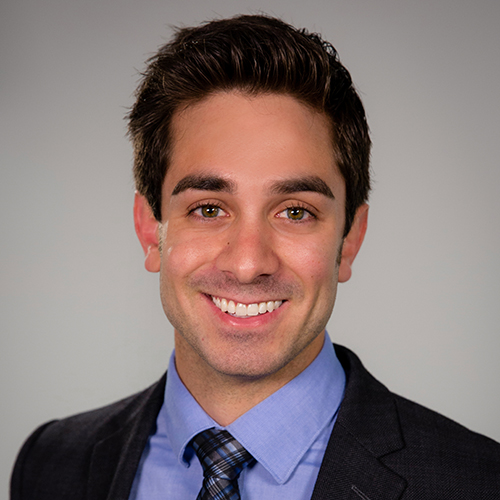 Would Recommend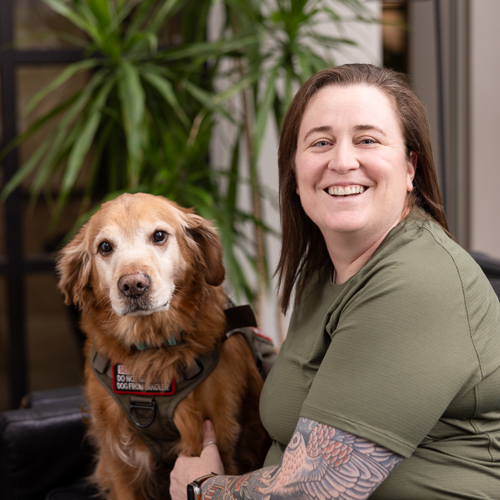 Would Recommend
When they say they will be there every step of the way they mean it.great experience but I'm happy it's homeowner time. Thanks to my super team.and for making a dream a reality.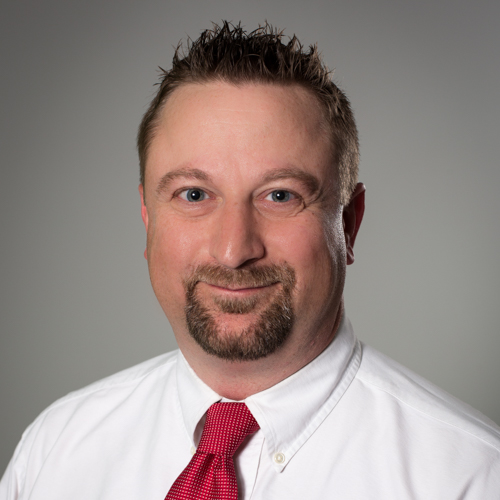 Would Recommend
We used Veterans United again for our second home and again, the process was extremely smooth. We purchased our home from a builder that has had bad experiences with VA loans in the past and commented what a great experience it was working with Veterans United. If we ever move again, we will definitely be contacting John and his team again!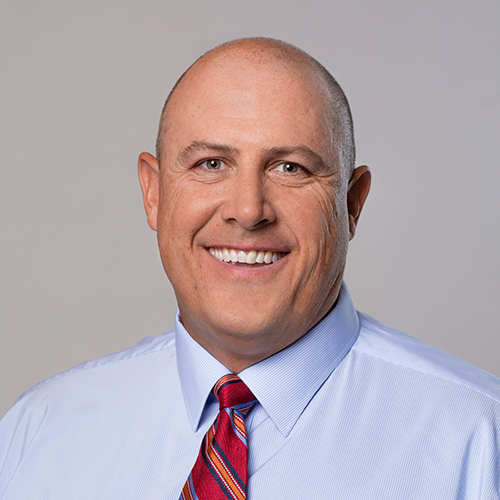 Would Recommend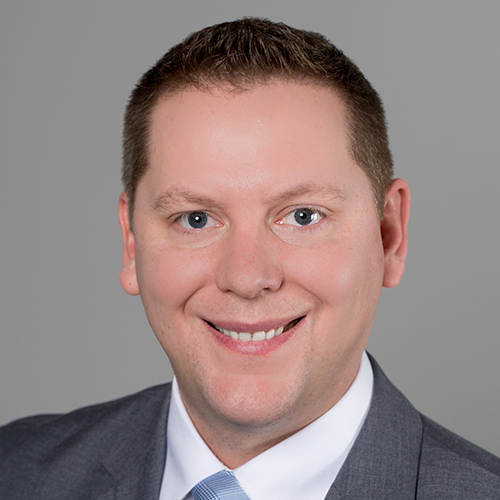 Would Recommend
Very knowledgeable group of fantastic people. They are able to tackle any obstacle. Our loan officers were calm and reassuring, which helped ease our concerns over all the different aspects of purchasing a home. I would definitely reccomend and will use Veterans United again if we ever purchase another home.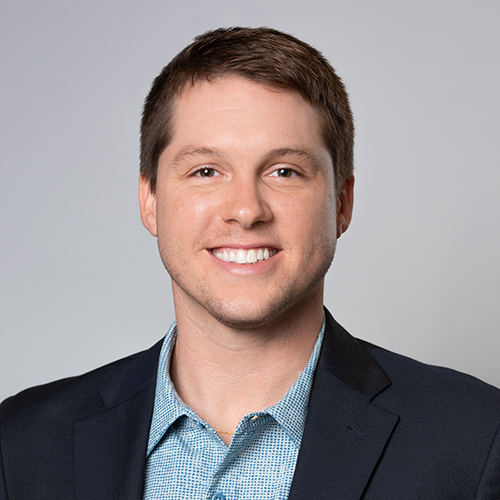 Would Recommend
No need to look anywhere else. Veterans United makes the home buying experience efficient and easy! They took care of us every step of the way!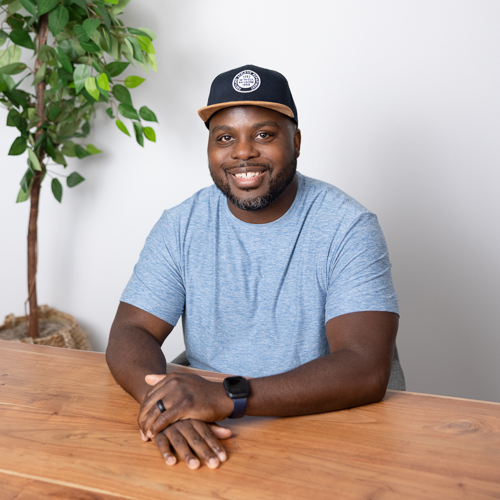 Would Recommend
Kody is very personable and helpful. He makes you feel like you're working with a friend that you've known for years. Our realtor was very impressed with efficiency and professionalism. This is my second time working with him, and have been very impressed with both experiences.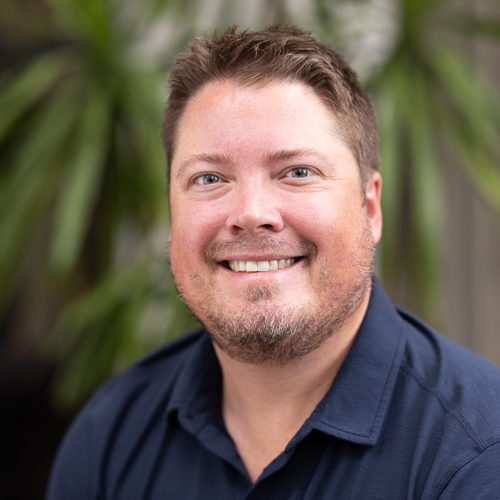 Would Recommend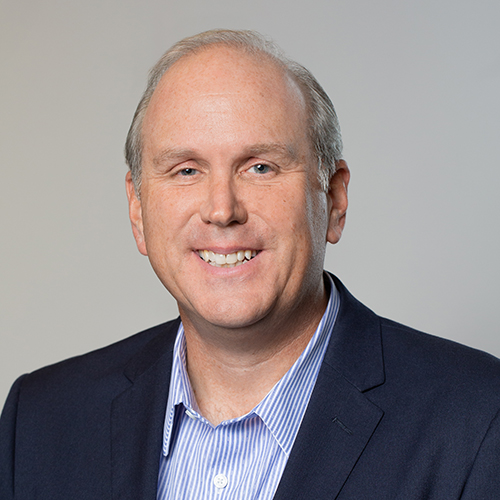 Would Recommend
I would surely recommend Bill and his team, they know how to take care of veterans.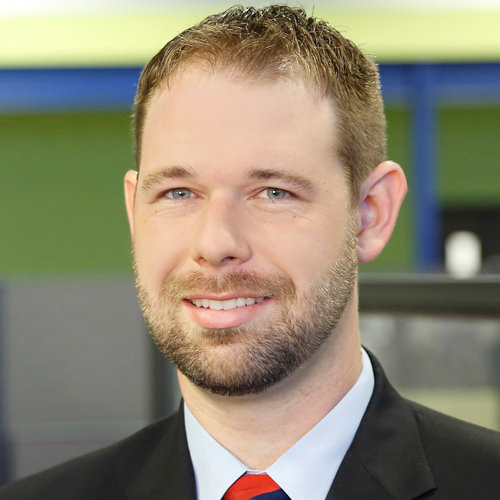 Would Recommend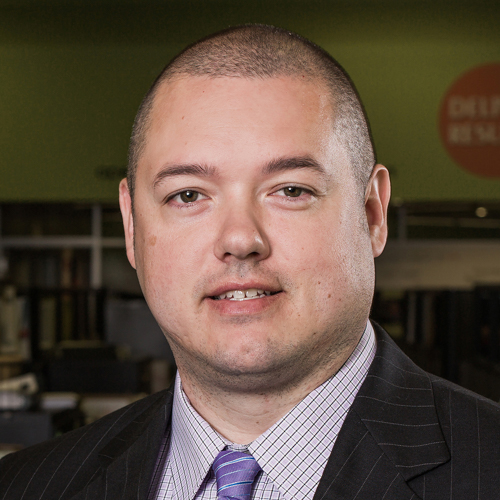 Start your journey today!