Would Recommend
Working with Veterans United was a very smooth and easy process. The loan officers were there every step of the way to answer all of my questions and concerns in a timely manner. The realtor that they set me up with was wonderful. She went out of her way to make sure I got everything I wanted and needed in a home and that I was getting a fair deal. I would highly recommend Veterans United to my friends and family members!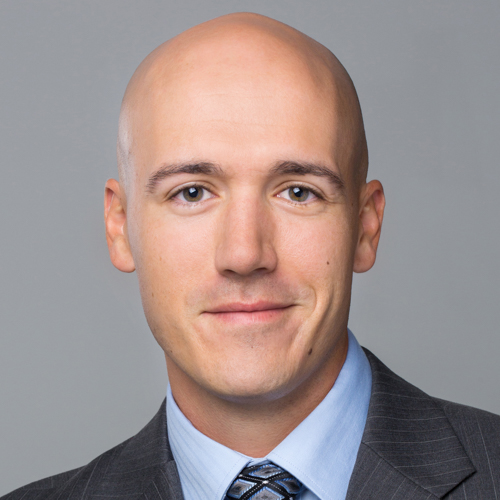 Would Recommend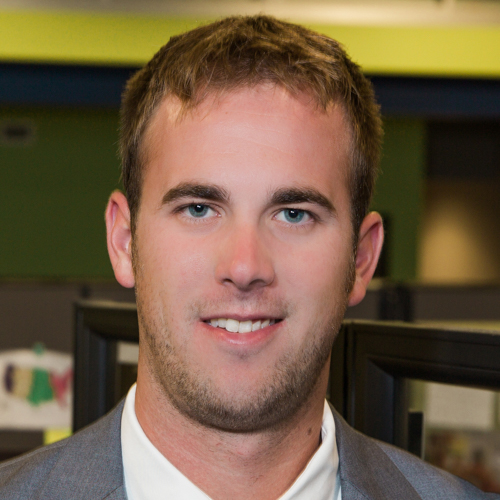 Would Recommend

Would Recommend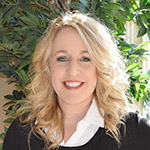 Would Recommend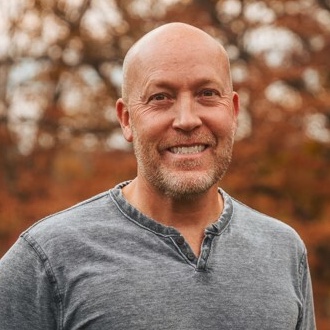 Would Recommend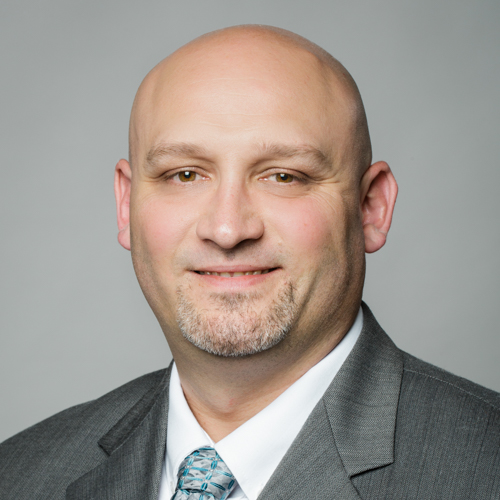 Would Recommend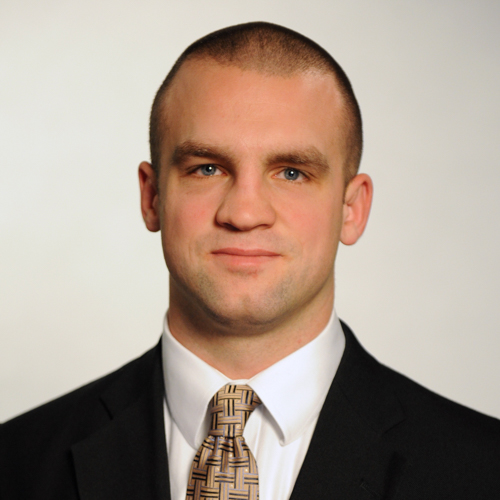 Would Recommend

Would Recommend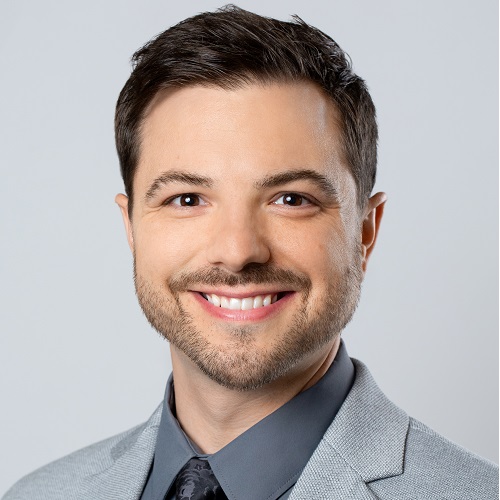 Would Recommend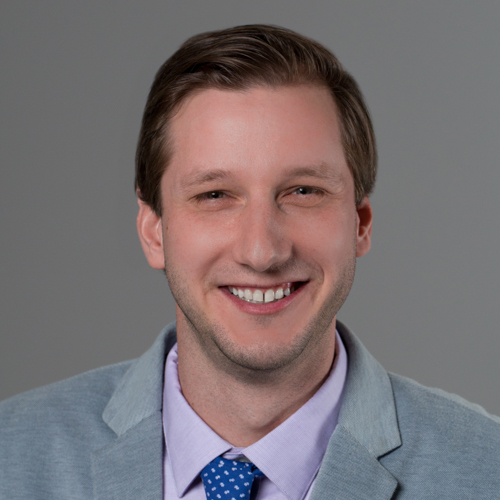 Would Recommend
Very good experience. Knows the VA process very well. Always available for questions and had excellent communication throughout the process.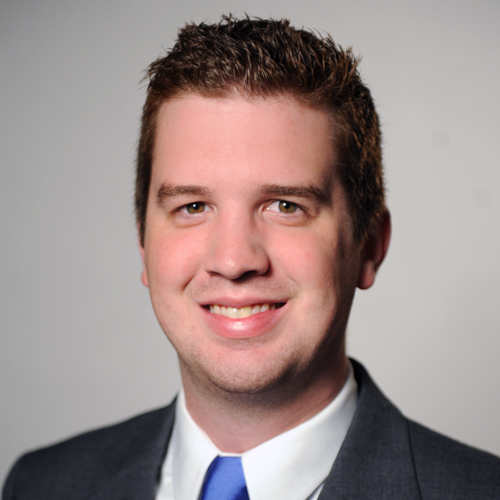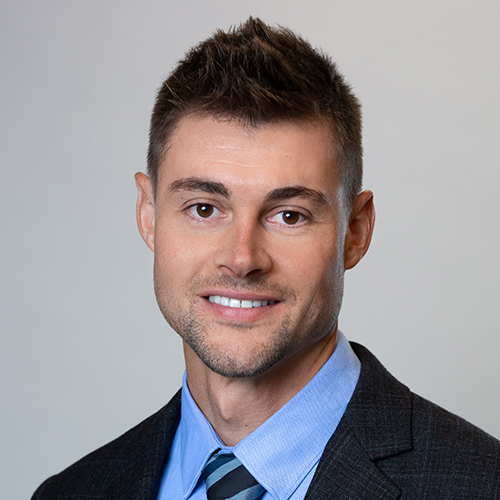 Would Recommend
Great group from start to finish. Helped smooth over any bumps we came across and fix the big issues. Definitely recommend to anyone looking to purchase a new home.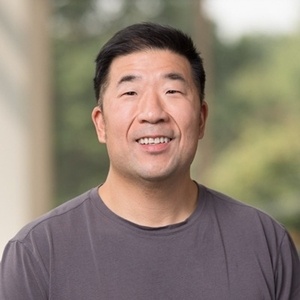 Would Recommend
Extremely smooth process I do home for future Veterans that use Veterans United that they get someone like Justin Kieth to guide and help them with their home buying experience.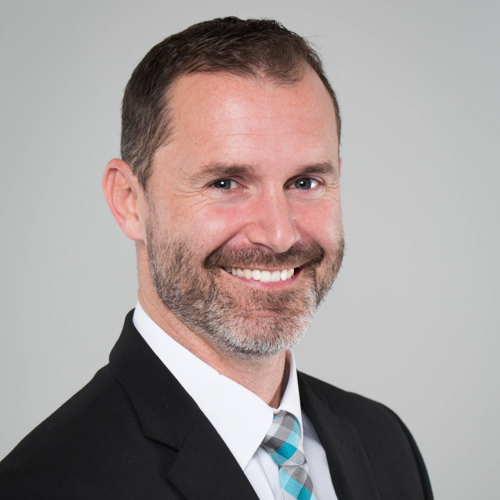 Would Recommend
It was a very smooth process until it got to the appraisal, they got the date wrong (july 29th) that it was done on so we were waiting forever for it and then my realtor found out it didn't actually get done till (Aug 5th) then they kept requesting and throwing new information at the last min..my lender kept dropping the ball on everything.
Response from Veterans United
Hi Martin. We do our best to set the proper expectation when working with the VA assigned appraiser, however, we have no direct contact with the appraiser. We understand this can be frustrating when delays are involved. We will continue to provide feedback to the VA Regional Loan Centers in regards to our Veterans' experiences with appraisal issues. Thank you for bringing your experience to us, and please contact our Client Advocate team if there's anything further you would like to discuss.
Would Recommend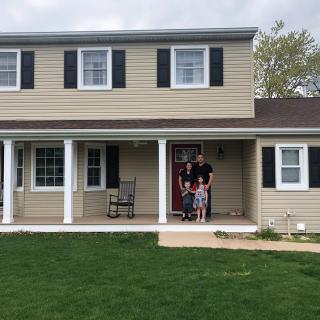 Let me just start by saying how AMAZING Veterans United has been every step of the way. My loan specialist Travis Ward and his team went above and beyond and where more than I could ask for in my first home buying experience. As a first time buyer, you could imagine how many questions and concerns I had, and never did I feel Like i was alone in the process. Travis made me feel like I was an absolute priority and anytime I needed him he was readily available, he truly makes it a comfortable experience where you know you have a great team behind you. I can't express how smooth and painless the process was. I kept waiting for the day that things would become difficult but it never happened! It had been a lifelong dream to be a homeowner and thanks to Veterans Unites it became a reality. I highly recommend Veterans United and specifically Travis Ward and his team.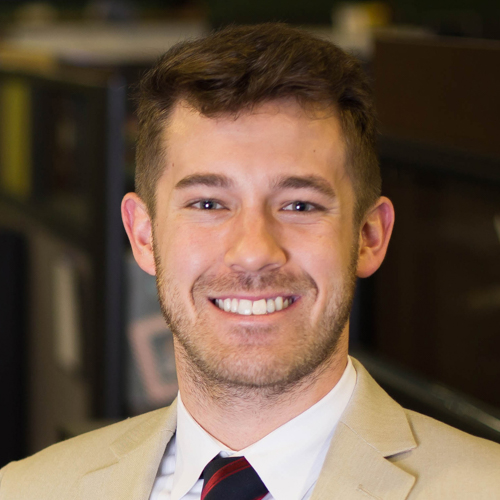 Would Recommend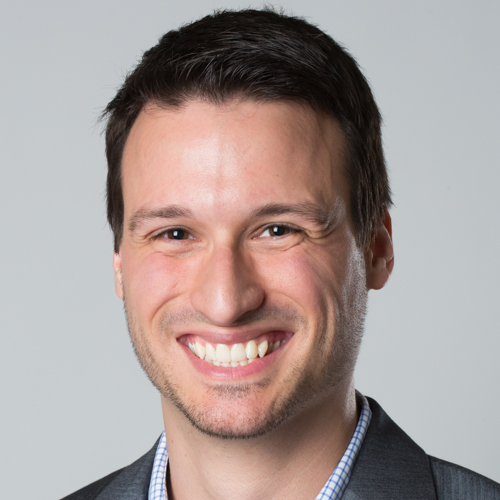 Would Recommend
Veterans United Home Loans provides the client with a smooth transition during the process of purchasing a home. The communication between loan officer and client is excellent:phone calls & emails returns, kelts client abreast of every document and action needed in order to complete the loan process. But most of all, Veterans United takes away a lot of stress because of the character and professionalism of the loan team.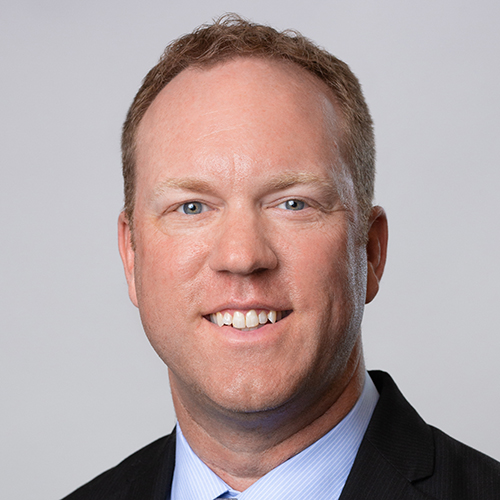 Would Recommend
Veterans United was the easiest and smoothest home loan experience we have ever had. We attempted to get a loan from other financial institutions but Veterans United representatives professionalism, service, and punctuality blew away all the other institutions'repreaentatives. We were very pleased with the experience and will definitely use Veterans United again!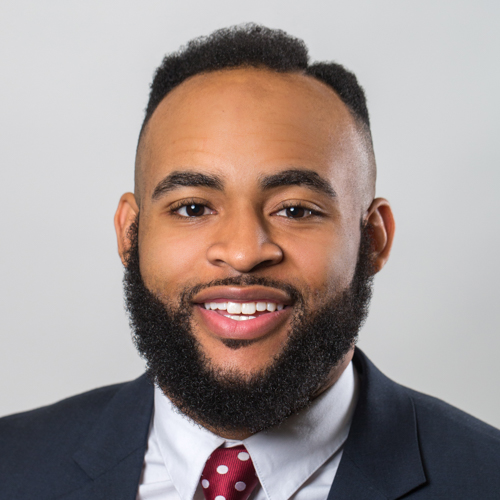 Would Recommend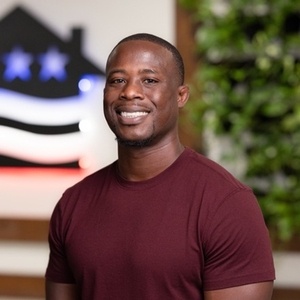 Would Recommend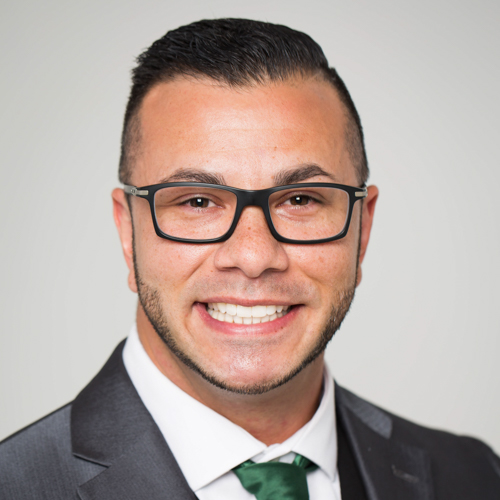 Would Recommend

Would Recommend
Highly recommended, second to none !!!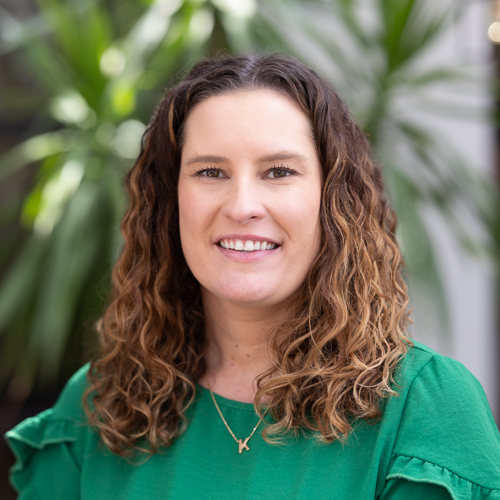 Would Recommend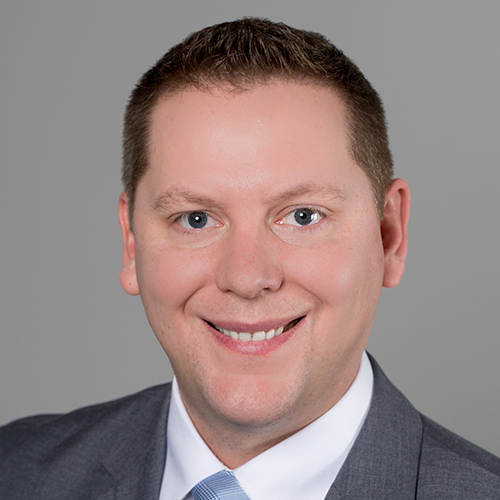 Would Recommend
When I first heard about Veterans United Home Loan I admittedly was skeptical. I had never heard of the company before and the pushiness from my realitor (at that time) to change lenders made me nervous. I called and had an in-depth long conversation with my lender. Mike (my lender) near Scott Air Force Base, IL was very professional yet personable and extremely knowledgeable. I knew he was someone I could trust. I ended up changing realtor and trusting my gut filling... and now I'm writing this from our new house. The whole team had phenomenal, fast communication with not just myself but also (just as importantly) with each other. We also locked in a great competitive rate on our loan. My (new) realitor also exchanged information with Mike and spoke of how great he was to work with! I just received an American flag wood caving/ plaque in the mail today from VU, which was completely unexpected! Wow! Simply a great experience, could not have gone better. If you're around Scott Air Force Base contact Mike at VU, you can see first hand what an amazing experience buying a home can be. :) Thanks!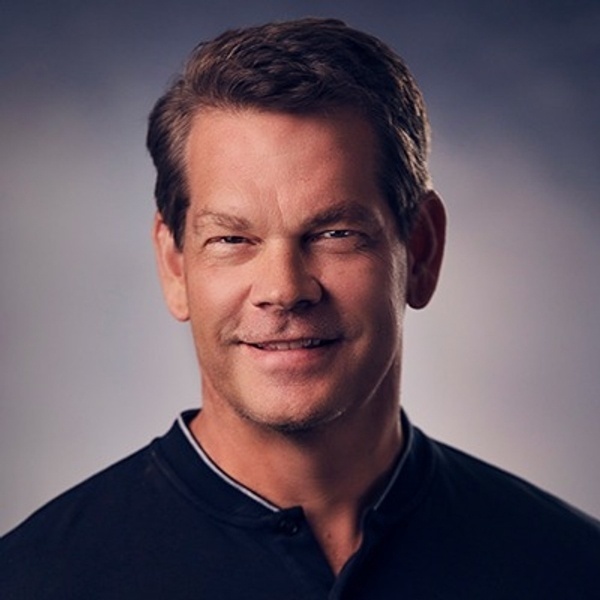 Would Recommend
Cannot go wrong woth these people. They know their jobs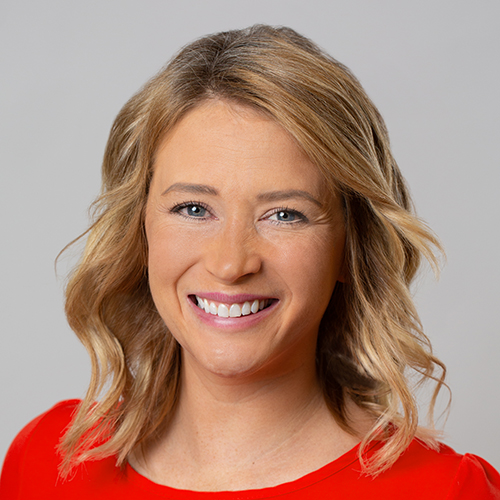 Would Recommend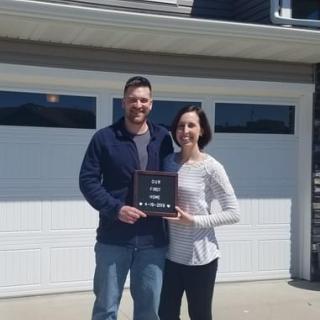 If you are unsure about who to choose for your home buying journey as a veteran look no further. The team at Veterans United were reliable, knowledgeable, and best of all their online site made each step a breeze and allowed us to track the process and feel in-the-know the entire time. Highly recommend!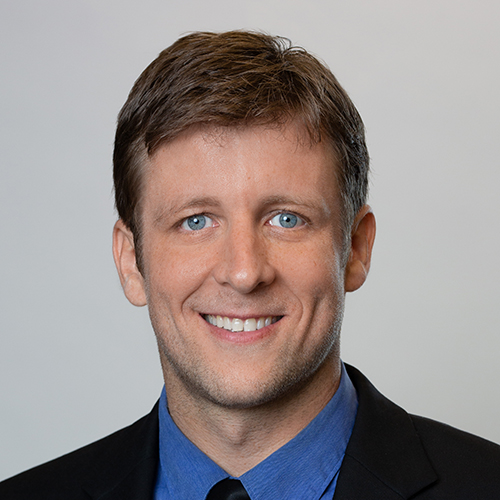 Would Recommend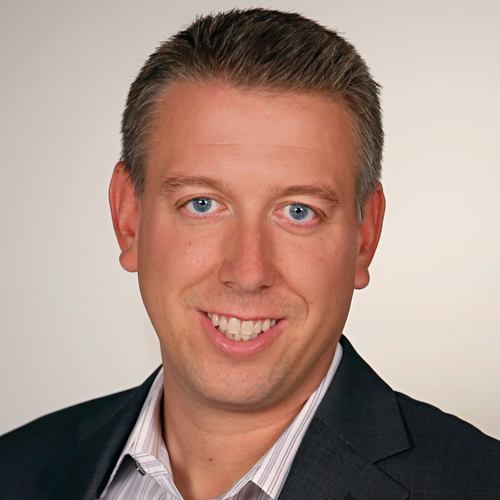 Would Recommend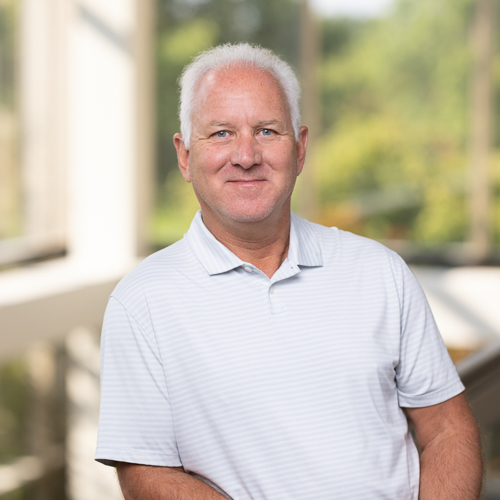 Would Recommend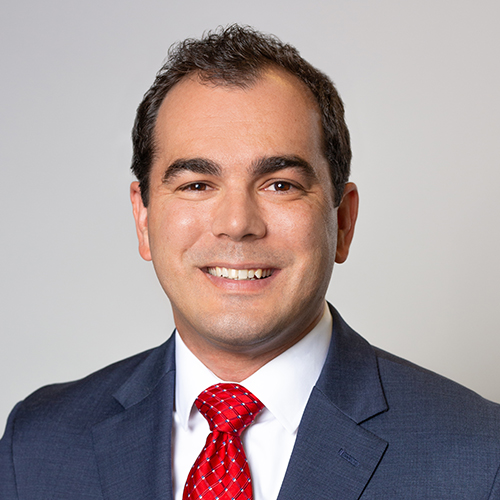 Would Recommend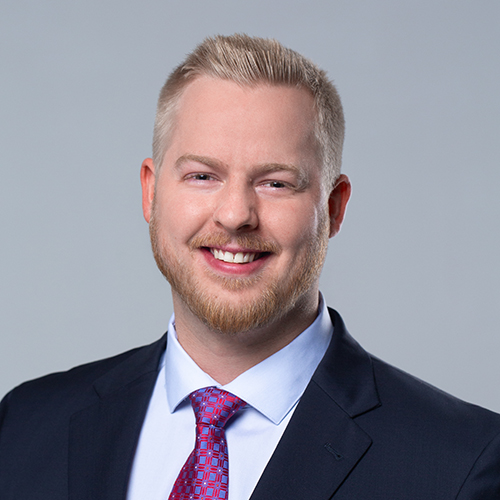 Would Recommend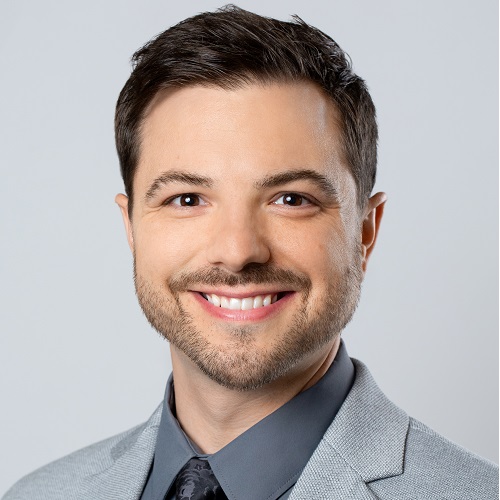 Start your journey today!