Would Recommend
We love Veterans United Home Loans...they are courteous, efficient and work to make your dreams come true!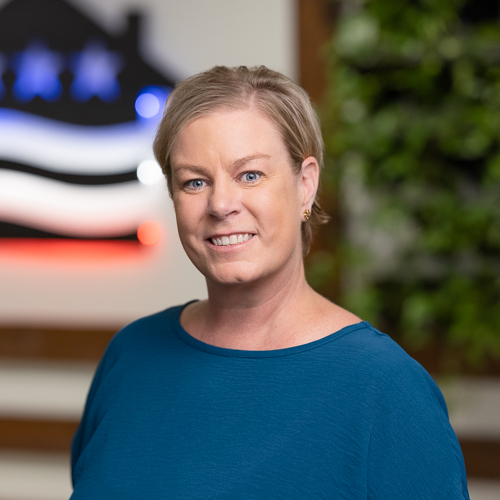 Would Recommend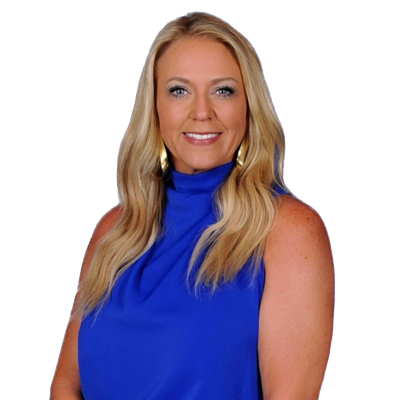 Would Recommend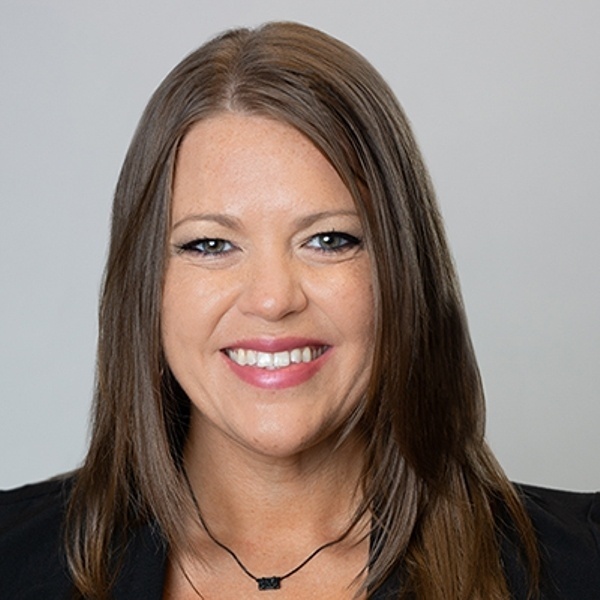 Would Recommend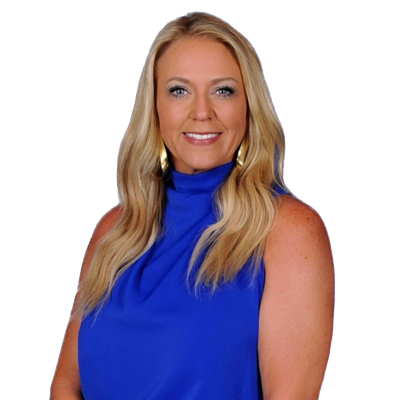 Would Recommend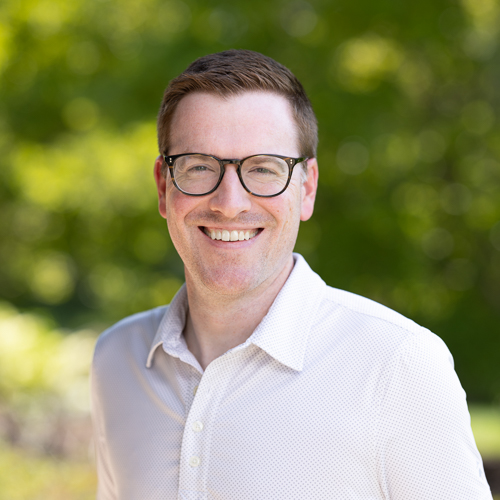 Would Recommend
Highly recommend this team of professionals for your mortgage needs, great to work with..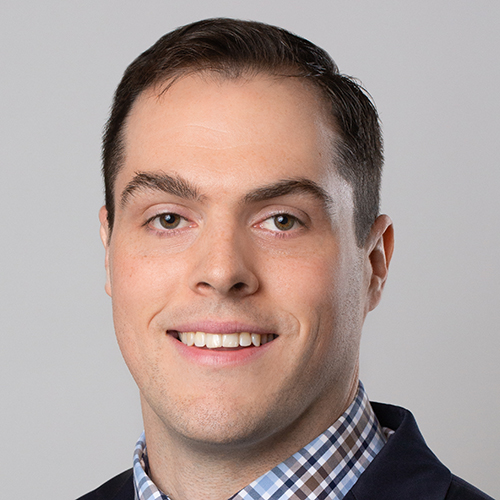 Would Recommend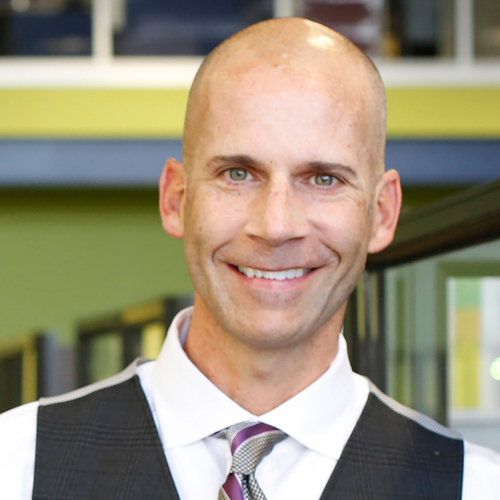 Would Recommend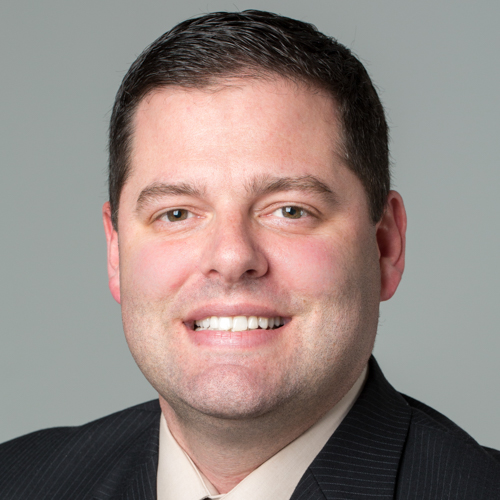 Would Recommend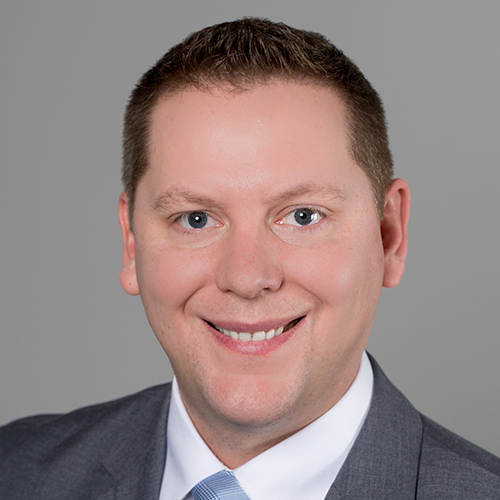 Would Recommend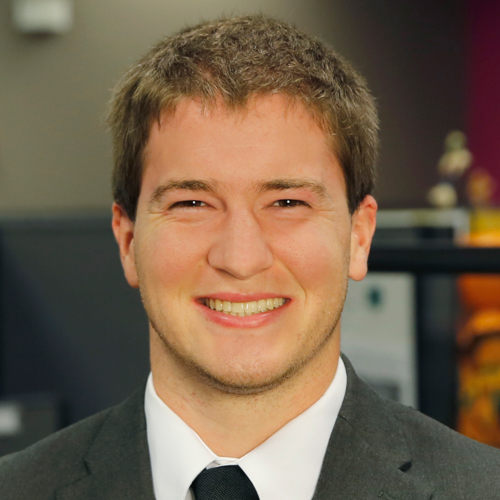 Would Recommend
Experience was excellent!!

Would Recommend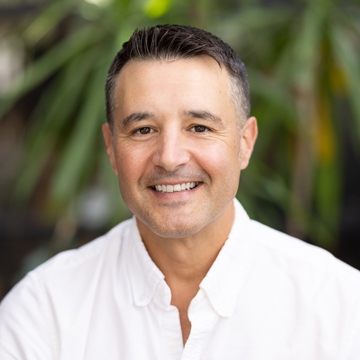 Would Recommend
Veterans United Home Loan was a pleasure to work with. I could not have asked for better service.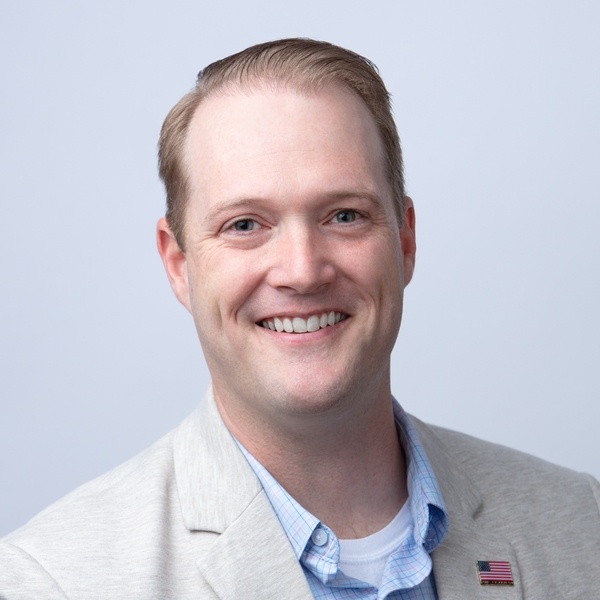 Would Recommend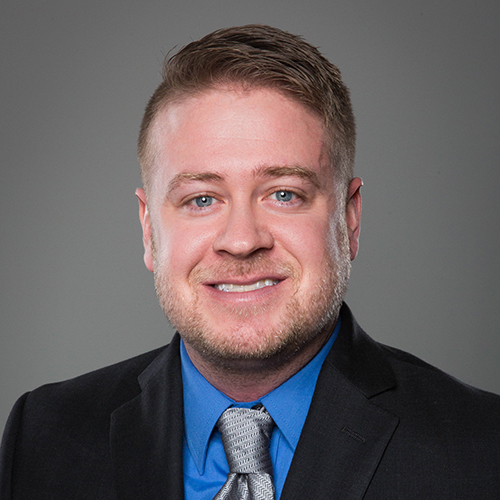 Would Recommend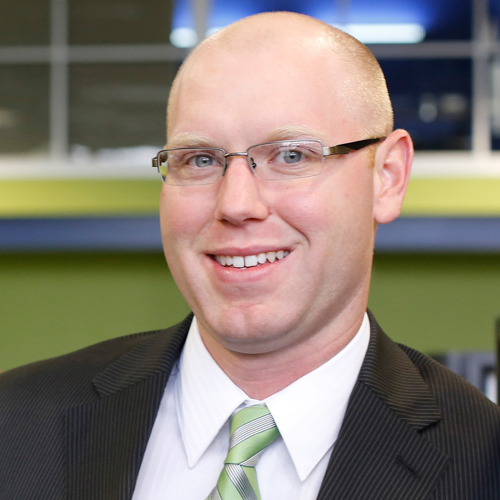 Would Recommend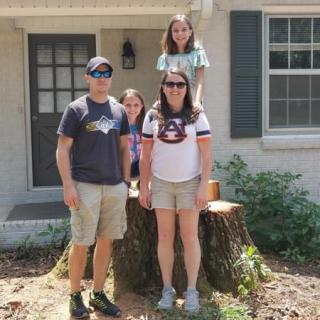 I recommend this company to anyone looking for a VA home loan. Everyone that was on my team was absolutely wonderful. The resources they have on their page on top of their knowledgeable staff make sure that you aren't lost in any step of the home buying process. If you're looking to buy a home, definitely go with Veterans United, you won't be disappointed!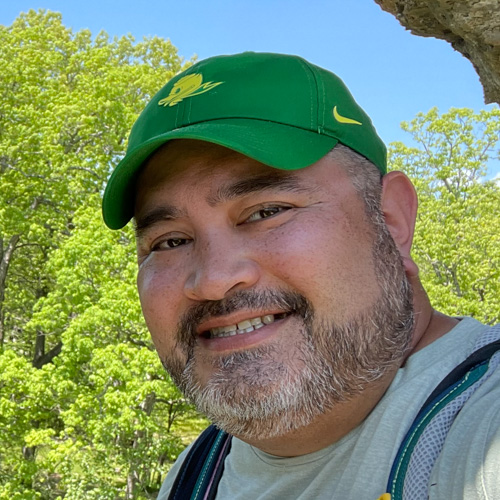 Would Recommend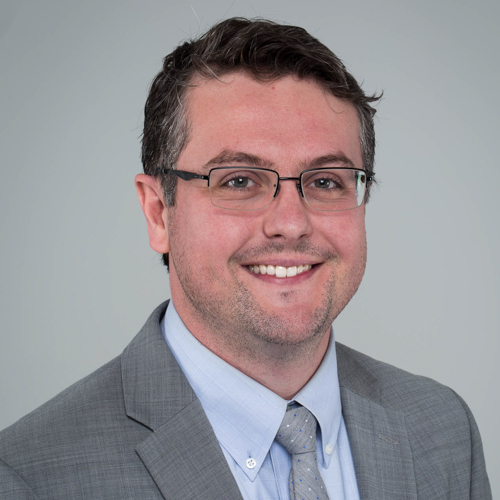 Would Recommend
I would recommend Veterans United to anyone, they work the hardest for their clients above anyone else. They are very professional and kind. No matter how many times we called they always answered or called us right back. If we didn't understand the process they explained everything down to the smallest detail. We love Veterans United. ~ Very Happy Homeowners Robert & Bobby Sue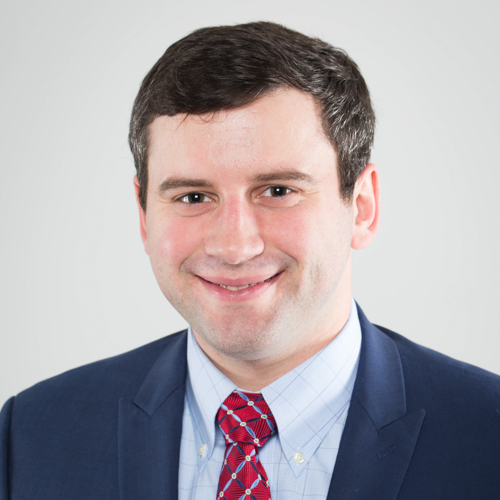 Would Recommend
As a first time home buyer this was a completely new experience for us. Like most, I believe one of the most daunting and apprehensive parts of the purchasing a new home is in the financing. How is it going to work? Is it going to work but I can honestly say that from very early on, the representatives we talked to at Veterans United made the whole process feel very positive and doable. There's probably no such thing as a stress-free home purchase but getting a lot of confidence early on makes the whole process easier.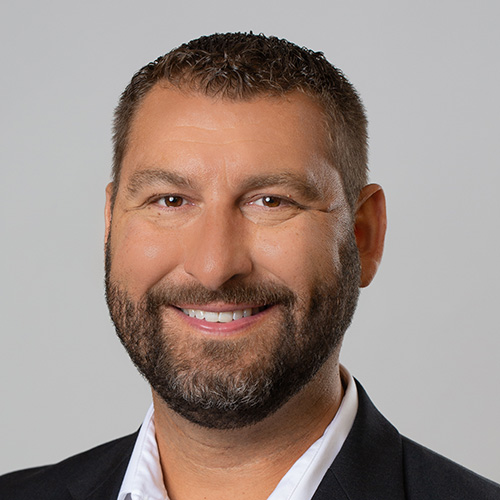 I would say set your expectations early. If you expect timely correspondence think again, phone calls often go unanswered and emails are answered once a day sometimes, this caused undue stress in our case.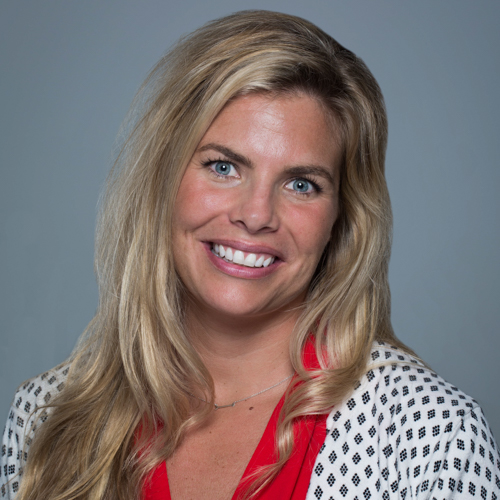 Would Recommend
Veterans United was very instrumental in making our dreams of becoming homeowners possible. They don't give up until you're satisfied. I feel like Jeff Gordon is a part of the family.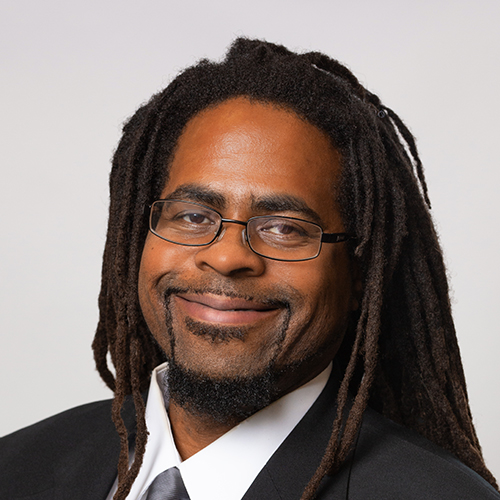 Would Recommend
Easy and quick approval and excellent response time. Explained process each step of the way. Very glad we chose Veterans United for our home loan.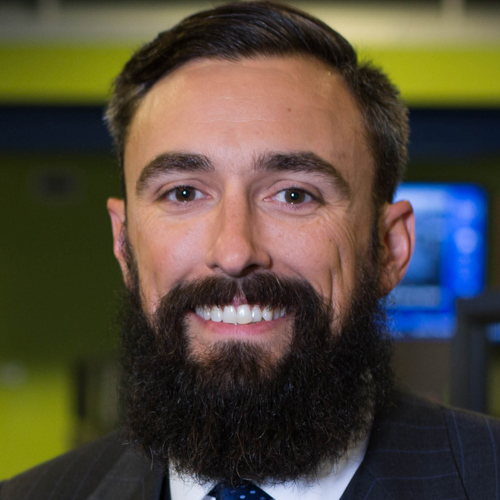 Would Recommend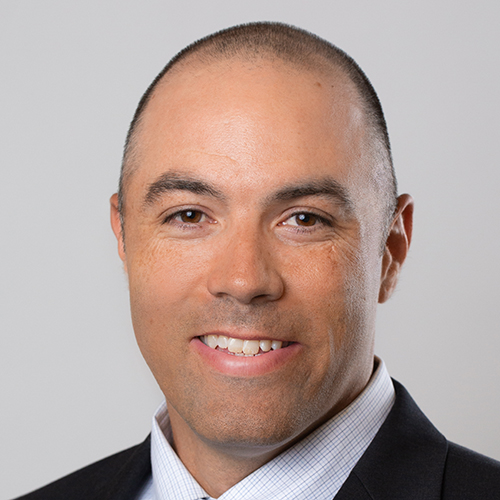 Would Recommend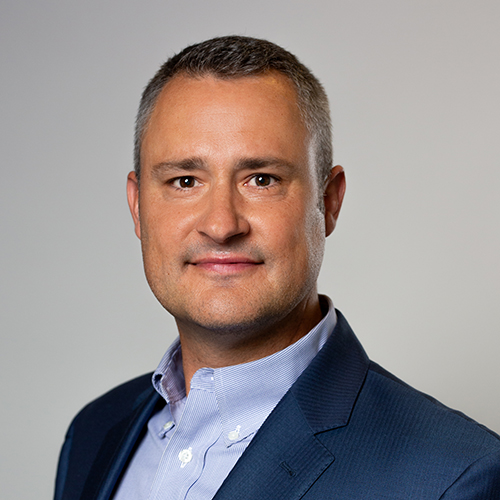 Would Recommend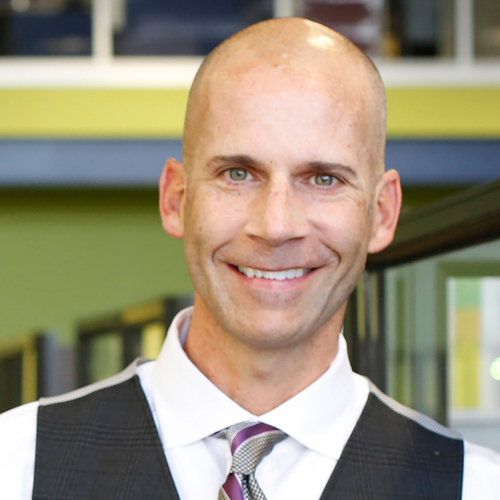 Would Recommend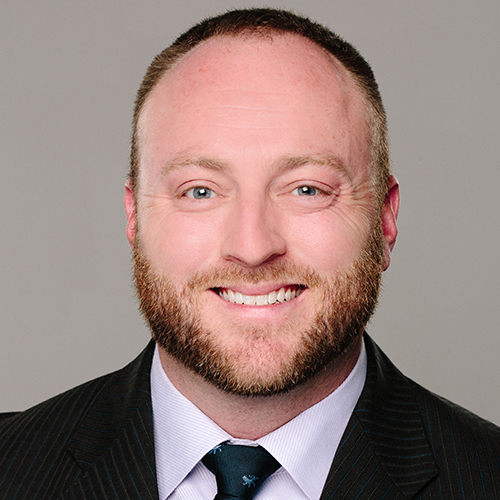 Would Recommend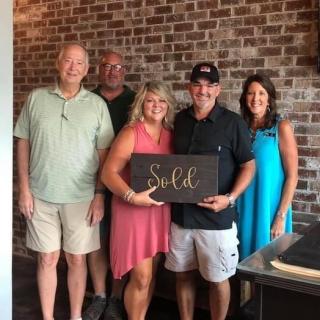 This was my first time using Veterans United and the VA Home Loan process. My loan team was outstanding! They provided me with the information and guidance that was needed during the process. The rates that are available for home loans are much lower than can be obtained by other financial institutions which in the long run saves you money. Jeremy and Taylor are very knowledgeable and made the process very easy and smooth. They were both helpful and informative. I like and or demand to have communication when I am completing a transaction like this, my loan team was Always there to answer any questions that I had, no matter how little. They both took the time to completely answer all of them. On the information portal that is created for each member, it states that the faster you provide the information the faster your loan moves, well it is completely the truth. All people have issues with buying a house, but they made it very easy to deal with them. Yes, there is a lot more information that is needed with a VA Loan, but the process they have makes it really easy with all of the steps. I would highly recommend Jeremy Carver and Taylor Fruits to handle anyone's loan needs. I will contact them both once again when the time comes.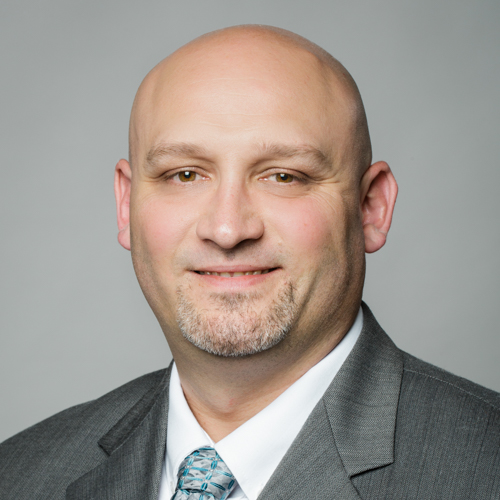 Would Recommend
Alberto and his staff was very friendly and helpful throughout whole process. They made it easy and a lot less stressful.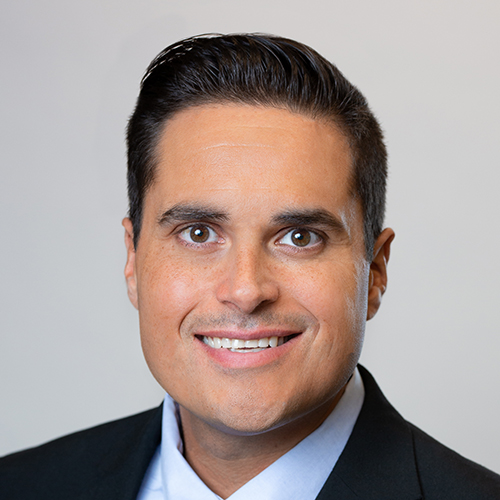 Would Recommend
John and Amber were awesome. A great team to work with it. Made the process easy and calming for what it could be.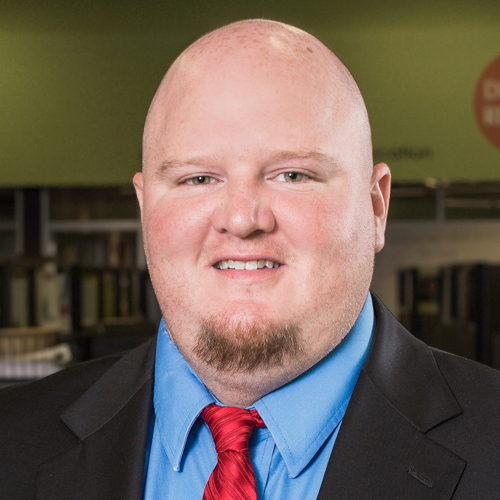 Would Recommend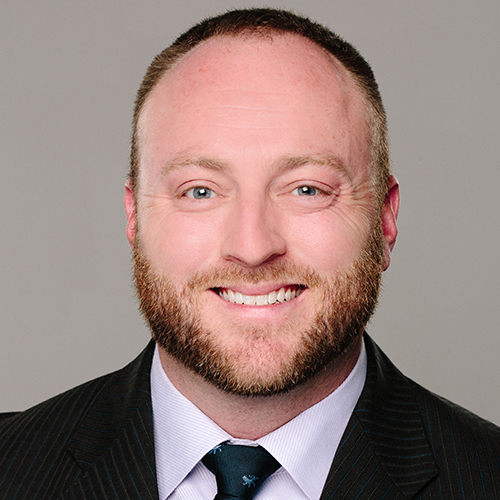 Would Recommend

Would Recommend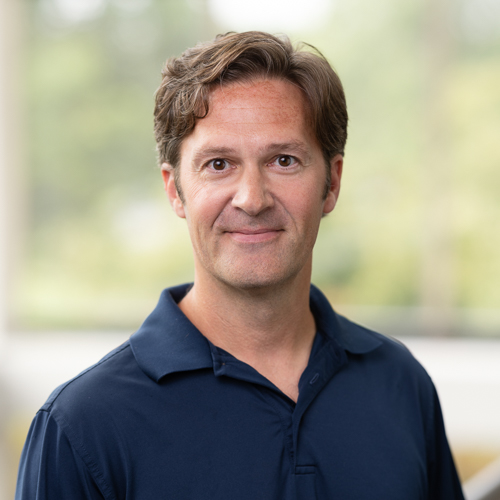 Start your journey today!