Would Recommend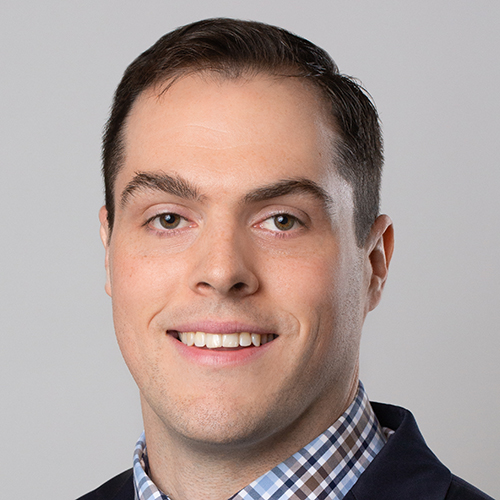 Would Recommend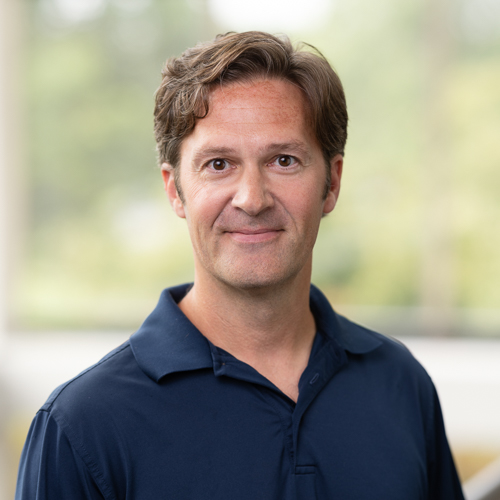 Would Recommend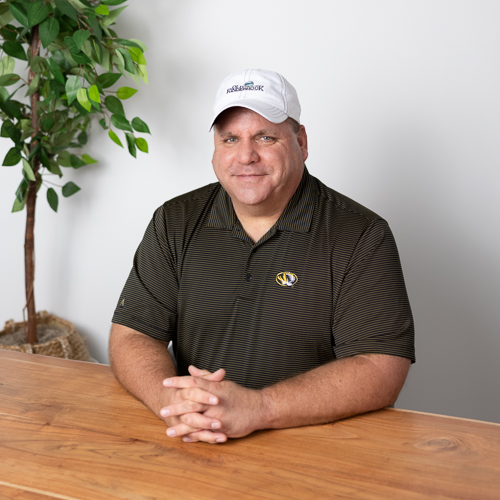 Would Recommend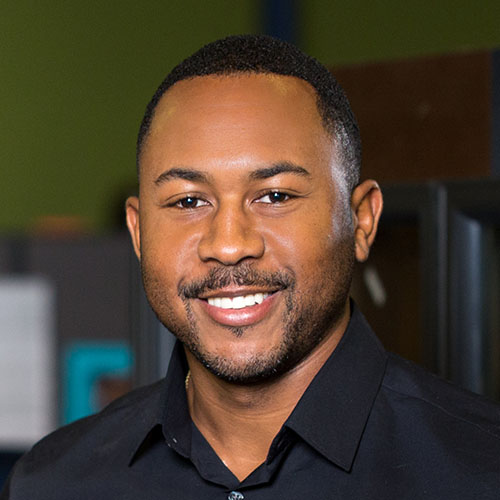 Would Recommend
I was very adamant from the beginning of the process about the initial closing date. I told them up front I couldn't do that date and I could do it sooner if possible. But it wasn't until the final week were I felt the team took until the last minute to request specific documents from me when I inquired almost every other day if there were any other documents or tasks I needed to complete.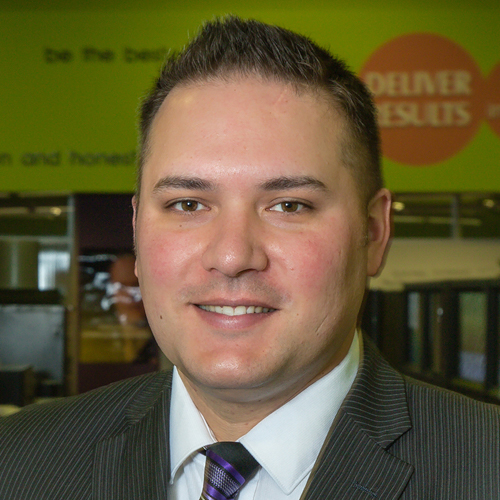 Would Recommend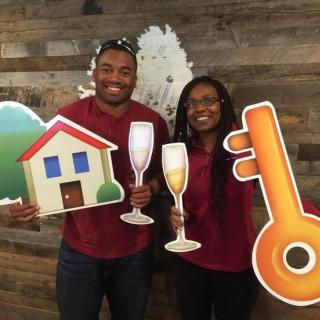 With the digital upload and signing of documents, the whole process was very stream-lined and easy to maneuver. Every step was laid out and I didn't have to wonder what was next. The education section on the website gave me great insight into what needs to be done next and where I need to go. Overall I had a great experience working with Veterans United!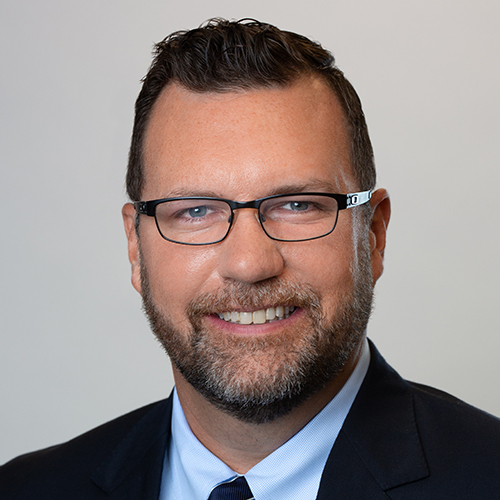 Would Recommend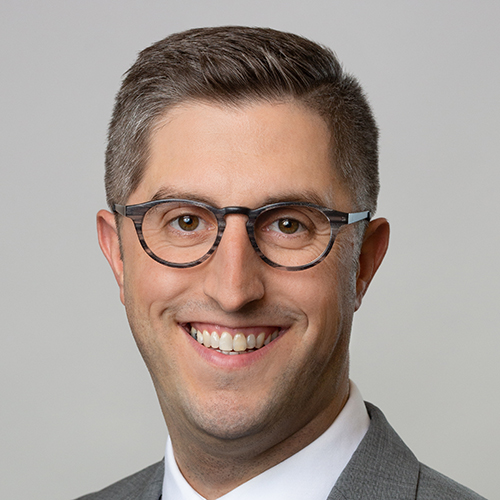 Would Recommend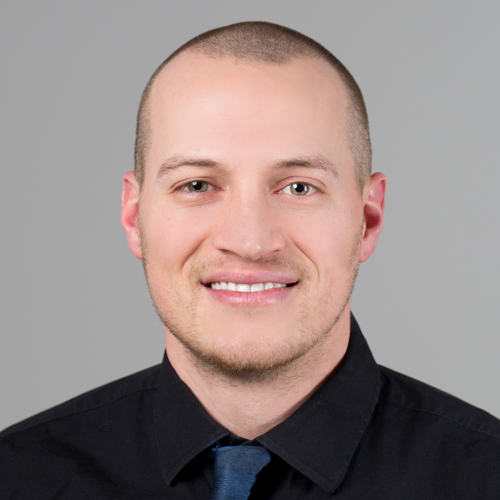 Would Recommend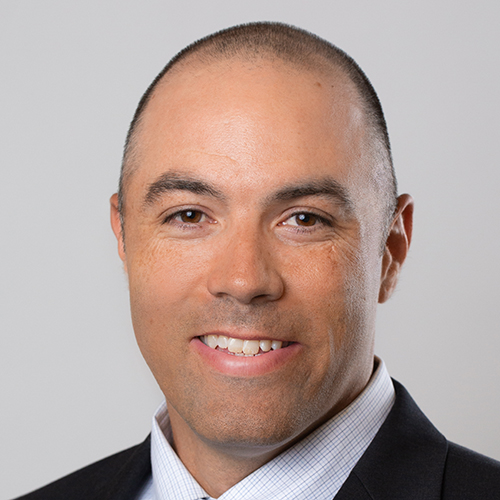 Would Recommend
Everyone we spoke with was great! They were so friendly and helpful. We had a great experience!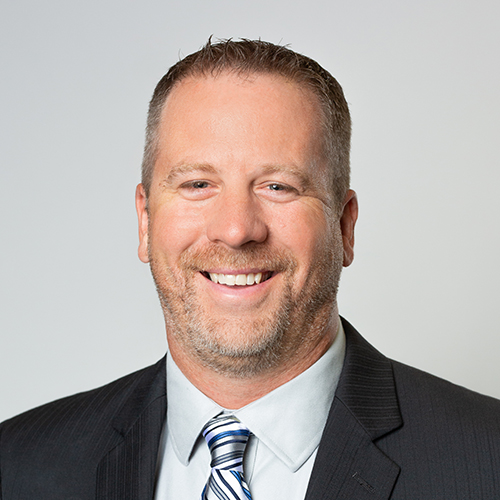 Would Recommend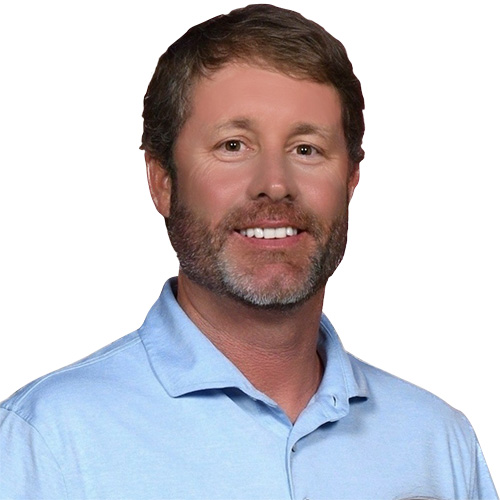 Would Recommend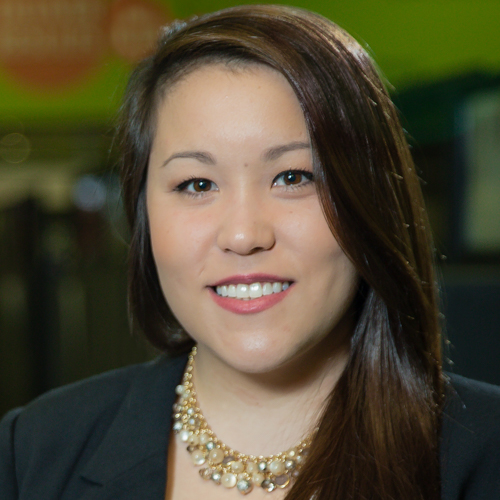 Would Recommend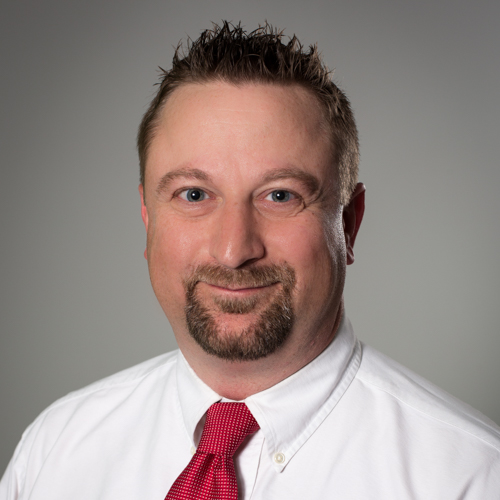 Would Recommend
Super agradecido y un servicio de excelencia!!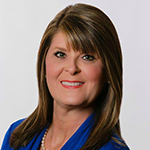 Would Recommend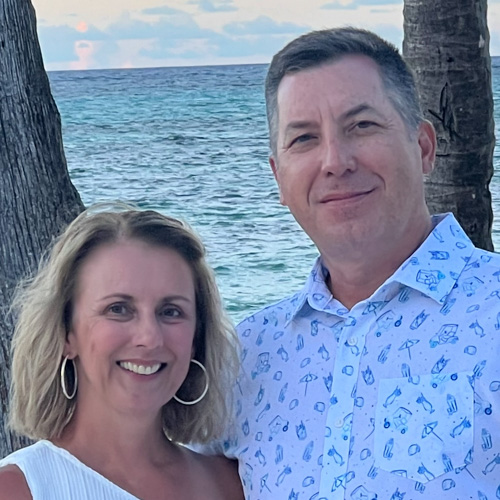 Would Recommend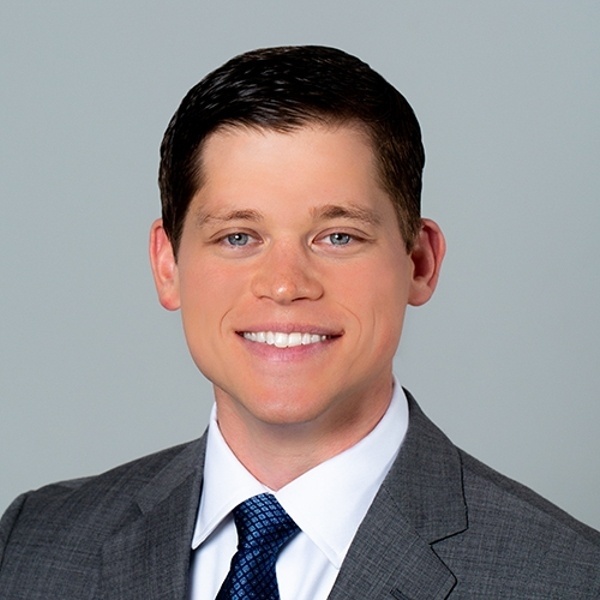 Would Recommend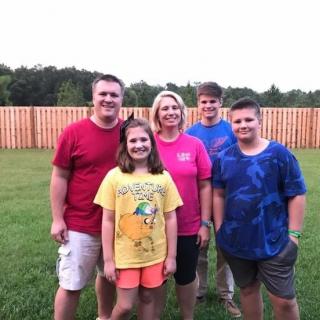 I want to give a big shout out to Veterans United and say thank you! You made our family dream come true and made it a reality. In May we started the buying process with a local lender and a few weeks into the process I found out that he was not very familiar with the Va loan process. So I decided to go with Veterans United and boy I'm glad I did. We started the process on June 16th and we closed on July 14th. I had a few obstacles to overcome and the other lender I started with made it look like a very long process but Veterans United took my concerns, listen to me and made the process go smooth. I was a first time home buyer and I had no idea what to expect but Veterans United helped make the America dream come true and now I'm a proud homeowner and boy that sure has a nice ring to it. :) Jon, Ashton and the entire team was wonderful throughout the entire process and again words can't express my thanks and I close this post out by saying keep up the great work. Thank you from the Watts Family.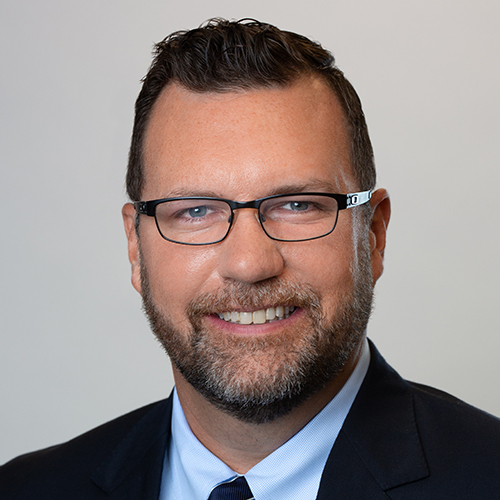 Would Recommend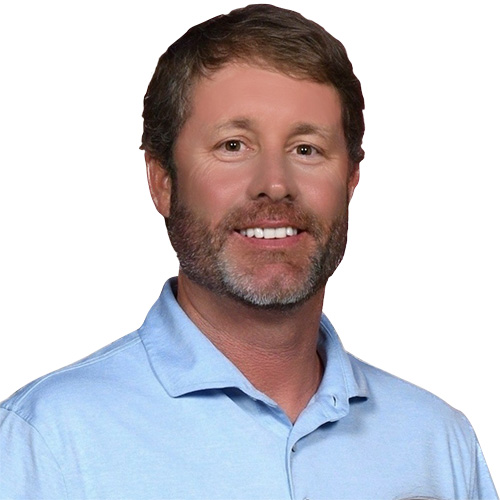 Would Recommend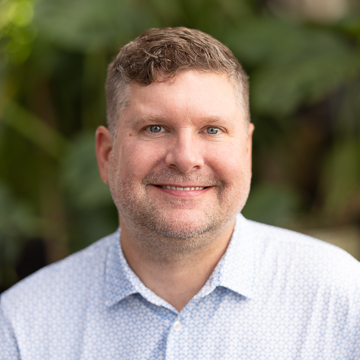 Would Recommend
Stefanie Snow is an absolute God send to your company. She has made the purchasing of 2 homes absolutely worry free. Everything she does is on time and flawless. My only regret is one day I'll need to buy a house and Stefanie will be retired or promoted.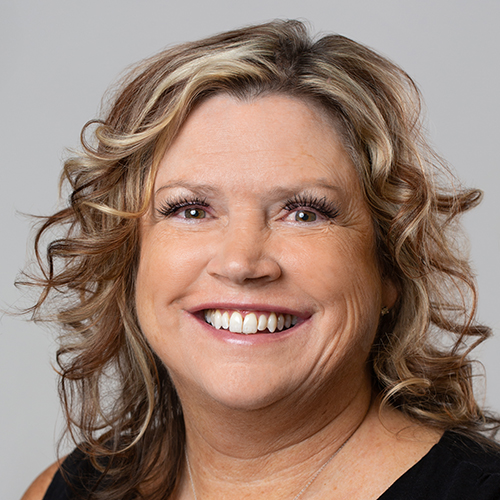 Would Recommend
Very friendly and knowledgeable. Answered all of my questions and went the extra mile to ensure the process was smooth!!!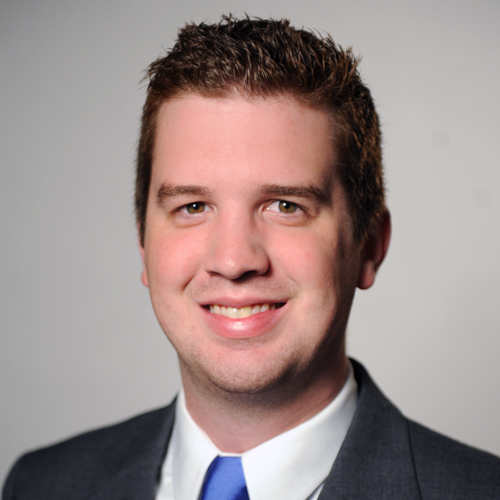 Would Recommend
Very thorough in their pursuit of supporting documentation.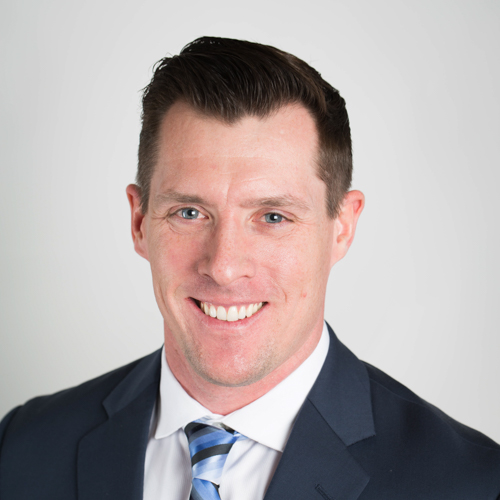 Would Recommend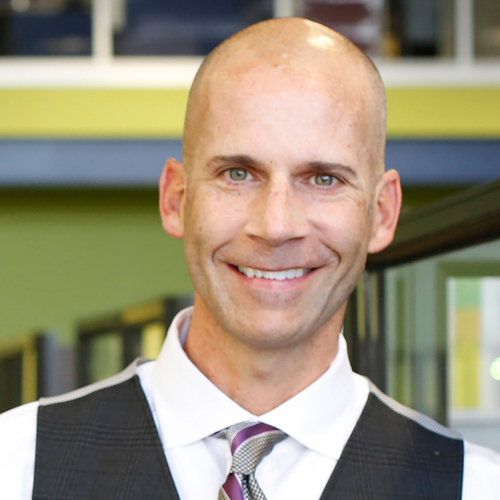 Would Recommend
This was a pipe dream when I started but Veterans United got it done for me! Can't wait to recommend them to other Veterans.

Would Recommend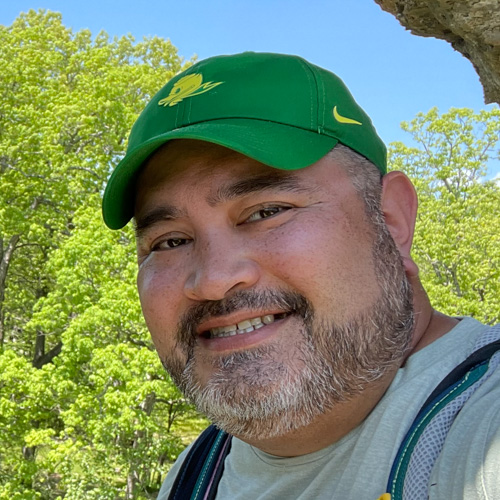 Would Recommend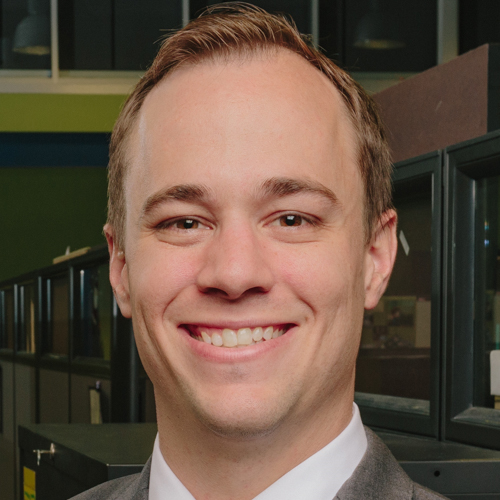 Would Recommend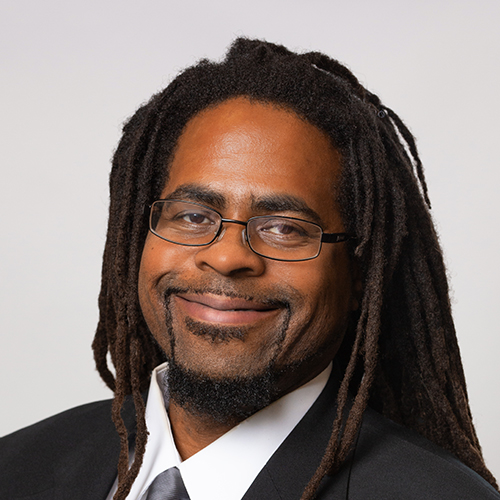 Would Recommend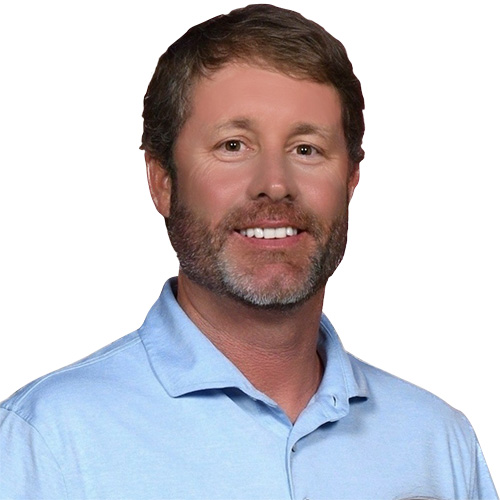 Would Recommend
I don't know where to start .The experience I had wasn't nowhere near as hard for me as I had heard .Adam Cowan and Shelbi Kinney are some of the nicest and professional people that I had the pleasure of dealing with .They were in consistent contact with me and explained every step to me ,and broke the process down to me in simple English .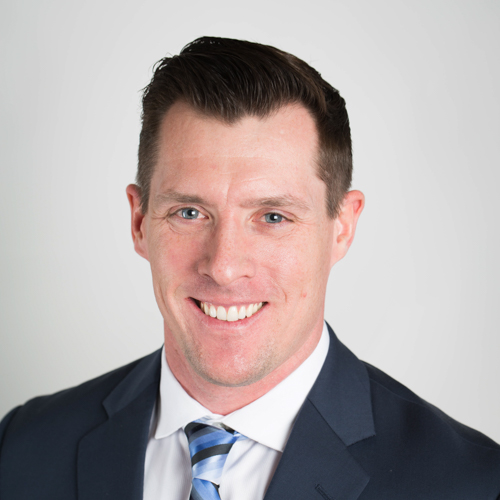 Would Recommend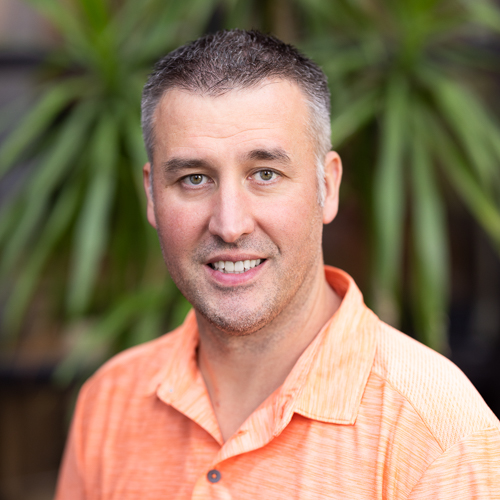 Would Recommend
Easy to use website, great customer service, they go above and beyond to help out in anyway possible.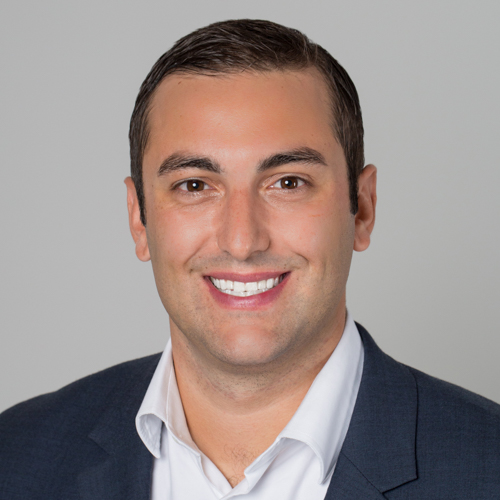 Handed my loan off immediately without notice or consideration.
Response from Veterans United
We appreciate the details on your experience, Christopher. Every individual on your loan team works together to ensure they are getting you to closing. A member of our Client Advocate team is available to discuss your issues further if you would like to speak to them. We want to ensure that other Veterans in the future do not have a similar experience. Let us know if we can help in any other way.
Start your journey today!