Would Recommend
I know every home loan is different but I think there could be improvements in the list of documents needed by the loan team. Provide a list early in the process to prevent last minute urgent emergency information needed.Just an area that could be helpful. Thanks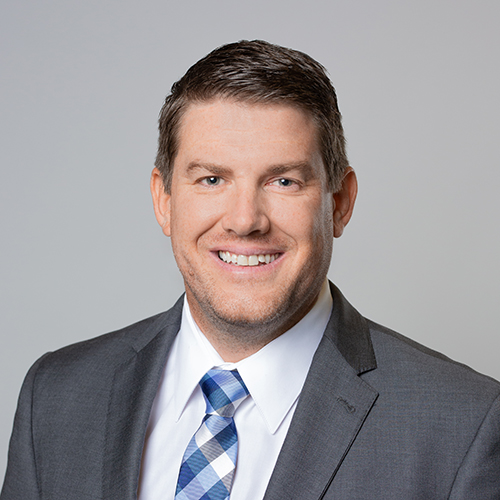 Would Recommend
As a first time buyer I expected this to be a horrible experience from what I read and heard from other people's home buying experience. NOT THIS COMPANY !!!! Professional, proactive and they really make this easy and without stress !! THEY TREATED US LIKE FAMILY AND WE FELT WELCOMED FROM THE INTIAL CALL !! Thank you VU family !!!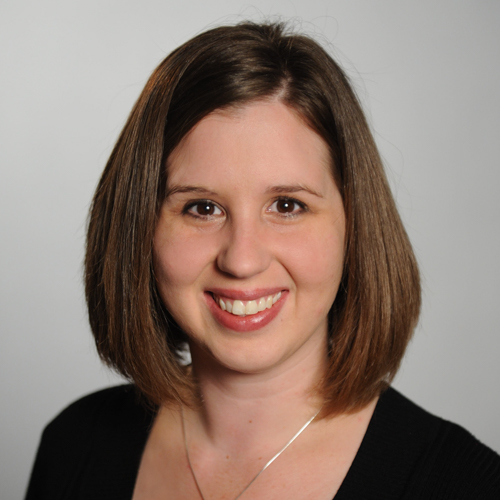 Would Recommend
Tina and Nicole were awsome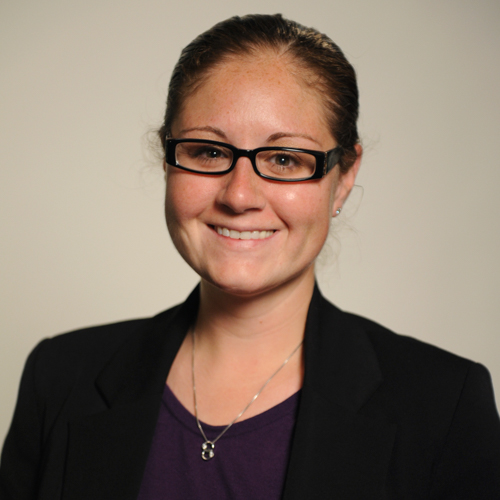 Would Recommend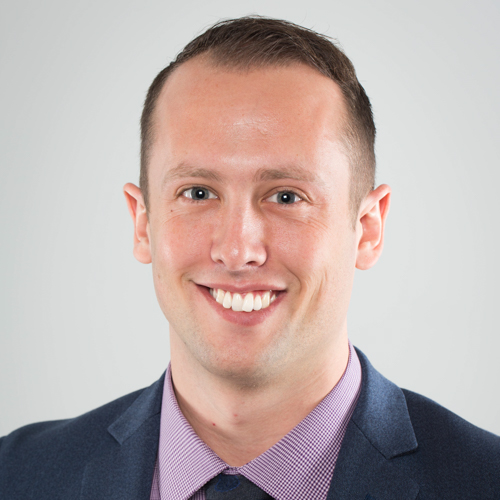 Would Recommend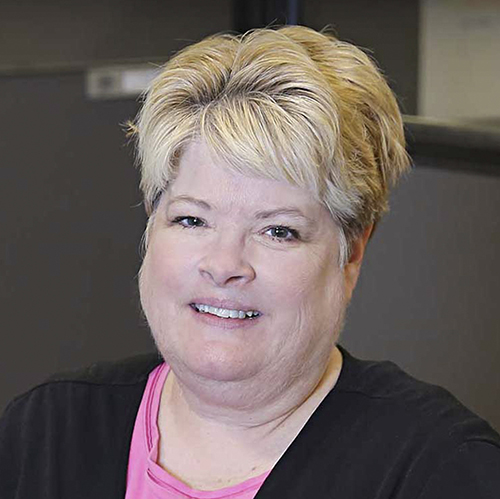 Would Recommend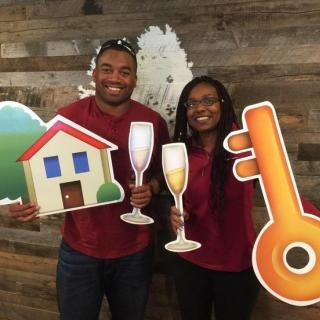 With the digital upload and signing of documents, the whole process was very stream-lined and easy to maneuver. Every step was laid out and I didn't have to wonder what was next. The education section on the website gave me great insight into what needs to be done next and where I need to go. Overall I had a great experience working with Veterans United!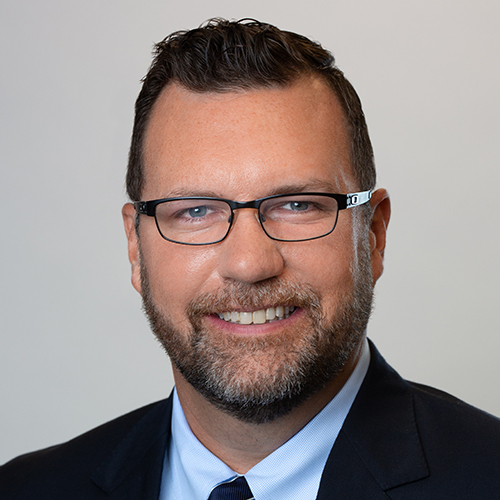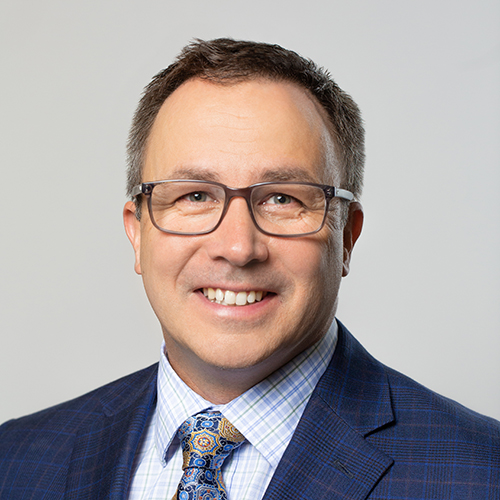 Would Recommend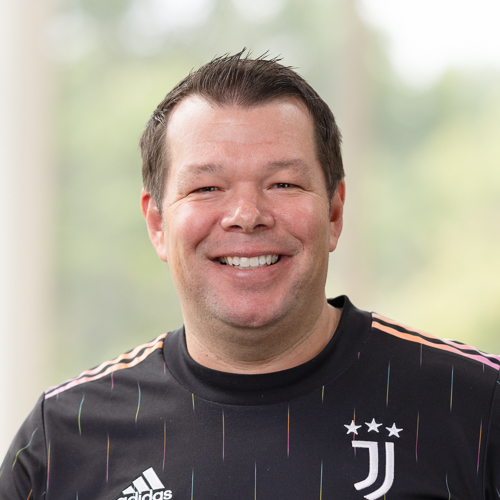 Would Recommend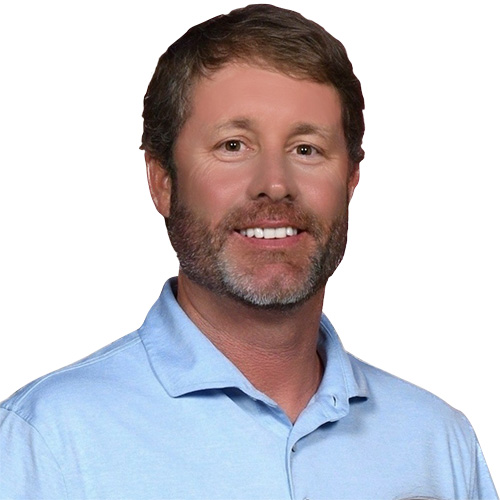 Would Recommend
Seamless from pre-qualification to close. Very thankful!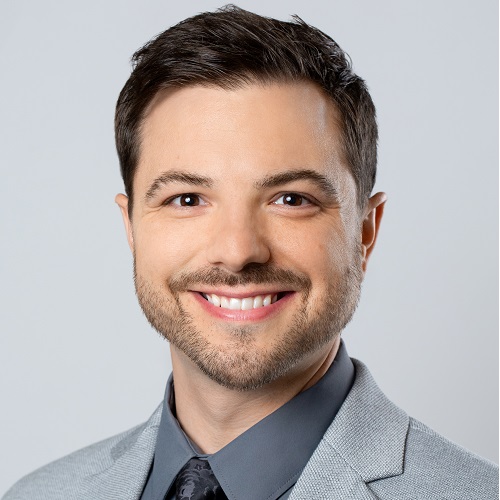 Would Recommend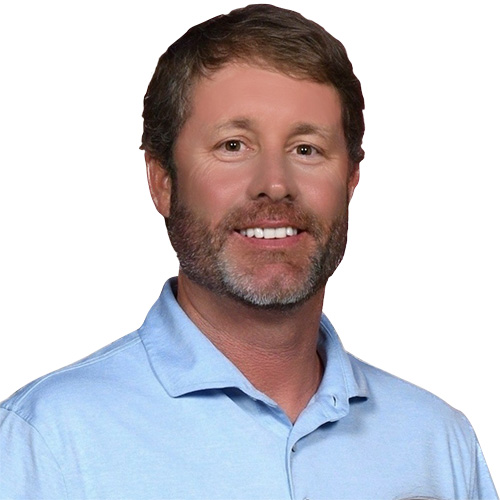 Would Recommend
Matt Etling was phenomenal. I have closed three loans with him now and he is constantly professional, totally superior compared to other associated reps Ive ever dealt with even at Veterans United on costumer service and knowledgeable making things go smoothly even when Ive had great concerns. Only due him I have come back there now 3 times and will again next time to see if he is a rep for your home loans. He closed this loan under circumstances against all odds on a Friday after closing on my other sold house you all did a loan on when I had not enough VA eligibility without the certificated getting reinstated the same day...and again on a Friday. I did have poor experiences with some reps there not calling back when Matt was out of the office due sickness but he called even on that day making things work as needed as it was somewhat an emergency. Other reps never called back though I called several times.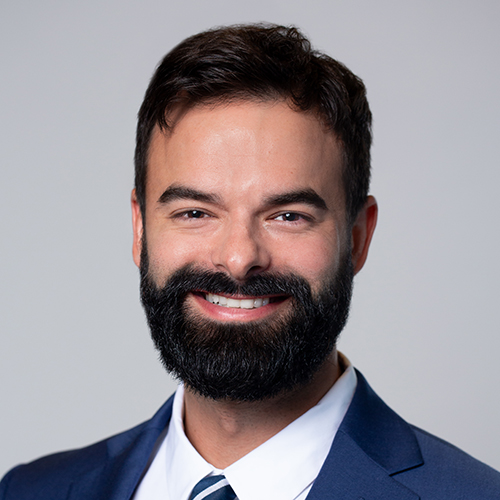 Would Recommend
Great Company, Great Staff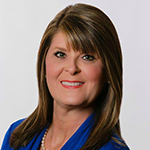 Would Recommend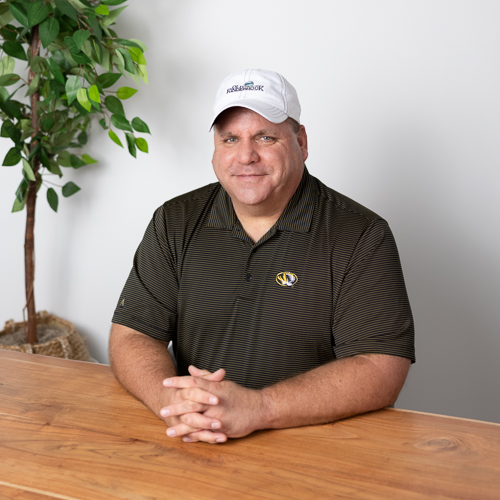 Would Recommend
They made the process of buying a home simple and they are easy to work with.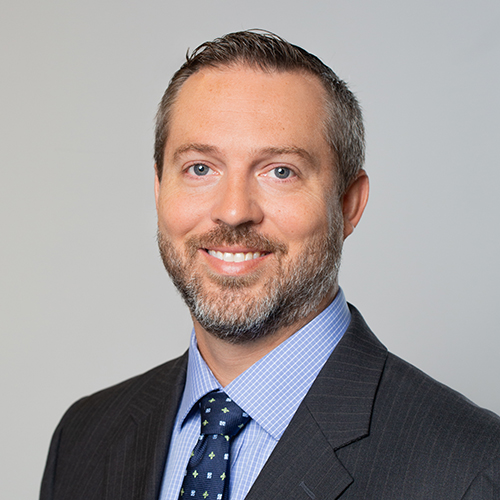 Would Recommend
The whole process was quick and easy. Cindy my loan officer was OUTSTANDING!! I would highly recommend Veterans United Home Loans to anyone.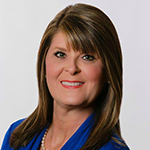 Would Recommend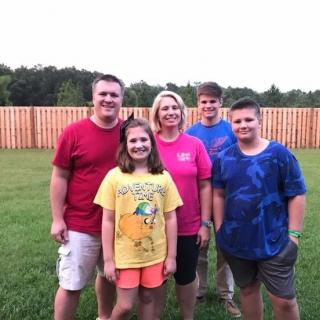 I want to give a big shout out to Veterans United and say thank you! You made our family dream come true and made it a reality. In May we started the buying process with a local lender and a few weeks into the process I found out that he was not very familiar with the Va loan process. So I decided to go with Veterans United and boy I'm glad I did. We started the process on June 16th and we closed on July 14th. I had a few obstacles to overcome and the other lender I started with made it look like a very long process but Veterans United took my concerns, listen to me and made the process go smooth. I was a first time home buyer and I had no idea what to expect but Veterans United helped make the America dream come true and now I'm a proud homeowner and boy that sure has a nice ring to it. :) Jon, Ashton and the entire team was wonderful throughout the entire process and again words can't express my thanks and I close this post out by saying keep up the great work. Thank you from the Watts Family.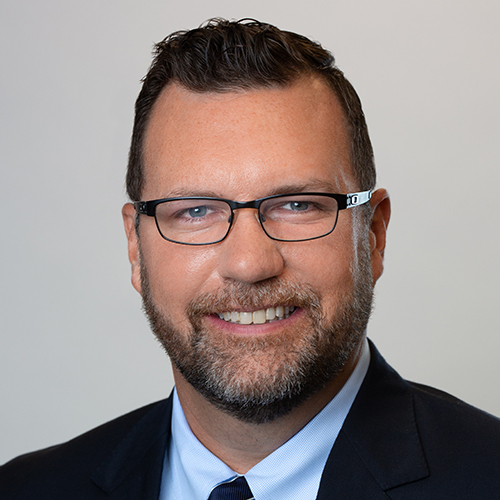 Would Recommend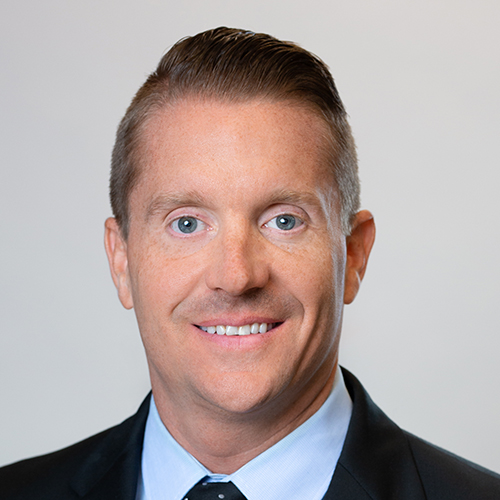 Would Recommend
I have never had any loan transaction go so fast and the great response from Deb and Glenn!! They answered every question that i had and loved working with them on my loan. Both of then need a big raise!! Thanks for the hard work with me on this loan!!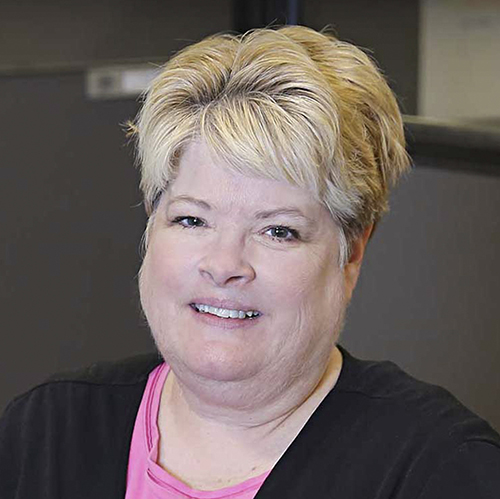 Would Recommend
Every experience I had was wonderful, except while I attempted to pay additional funds during closing and had to extensively prove the bonus I received was work related. You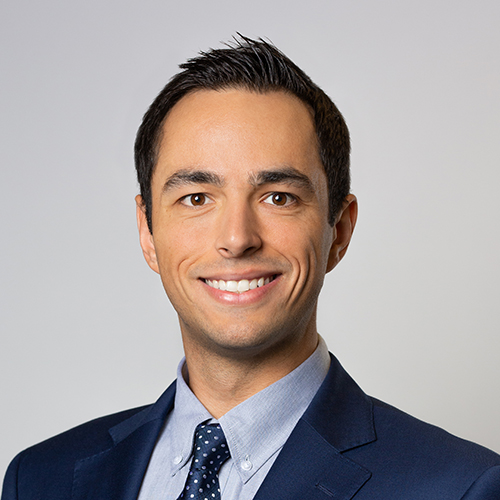 Would Recommend
Very good loan officer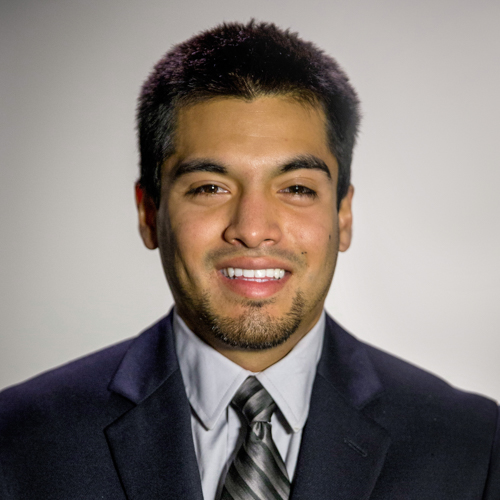 Would Recommend
Easy and fast.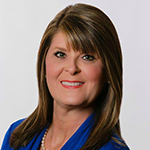 Would Recommend
Very friendly and reliable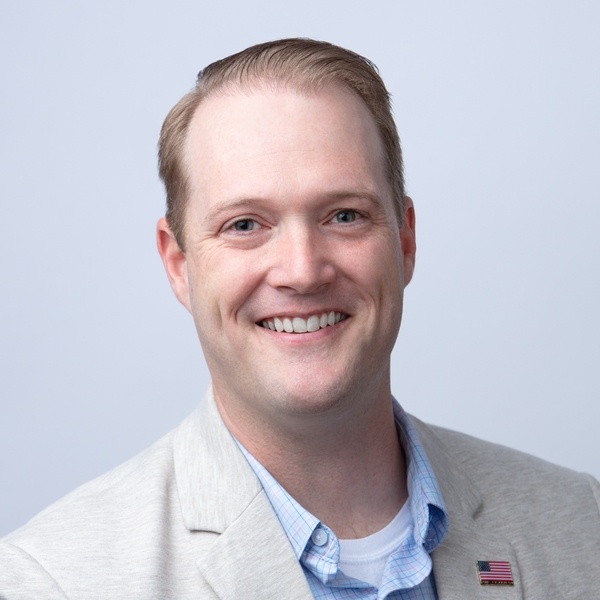 Would Recommend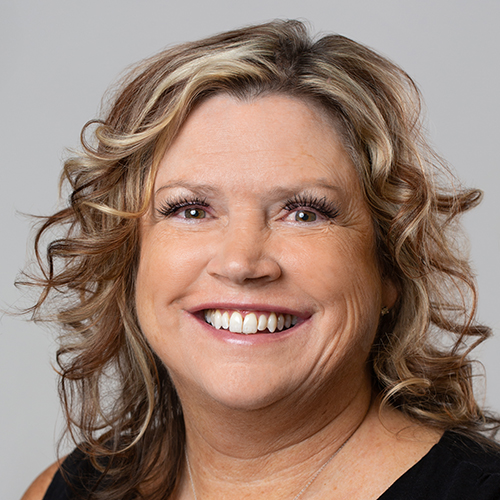 Would Recommend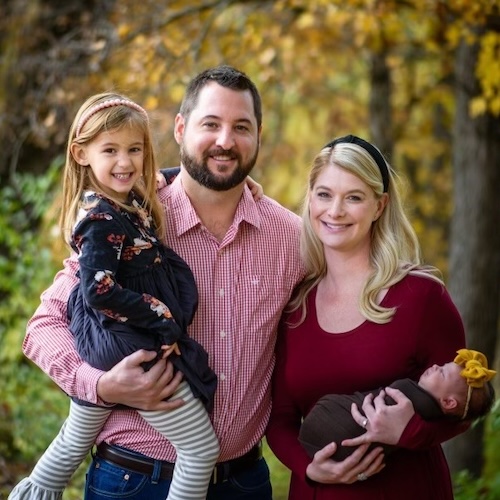 Would Recommend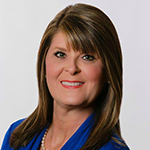 Would Recommend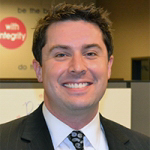 Would Recommend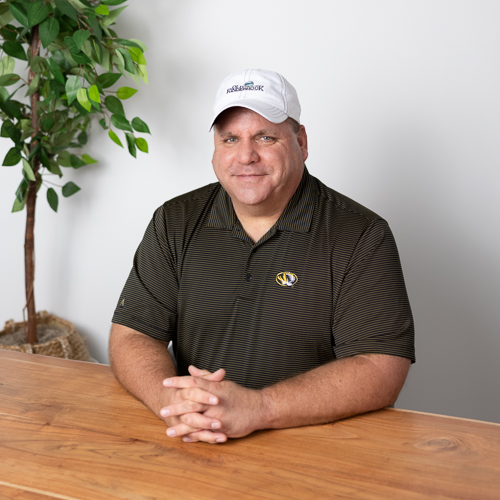 Would Recommend
Our team personally was wonderful. They were so quick with answering all my questions as a first time home buyer and worked so hard on our loan.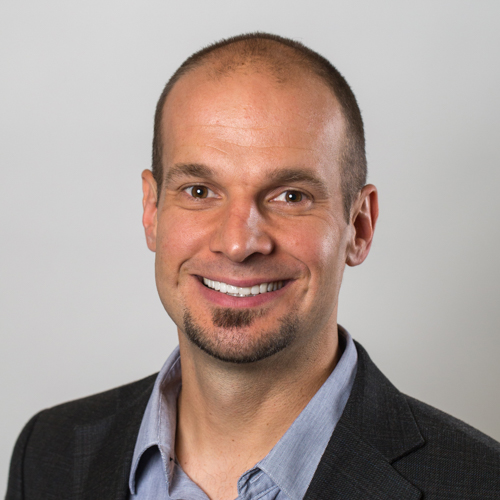 Would Recommend
Very responsive, very easy, friendly staff!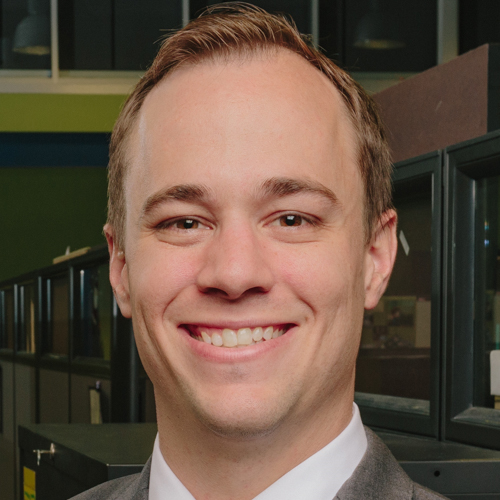 Would Recommend
I couldn't speak highly enough about VU, the staff and all of the programs. Absolutely amazing from start to finish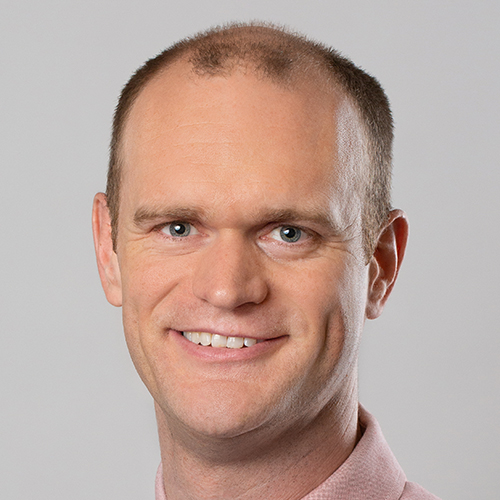 Would Recommend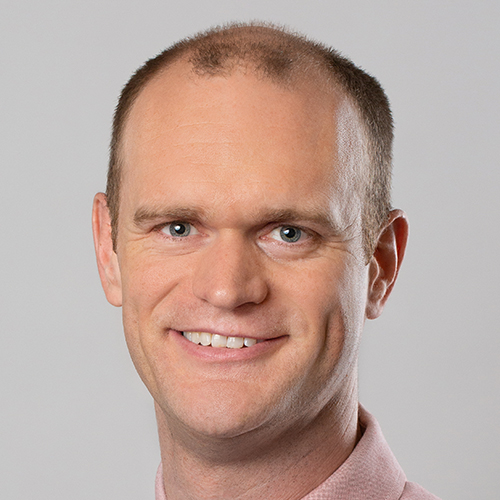 Start your journey today!