Would Recommend
Matt Hadley and Colin Park were extremely helpful at answering all of our questions and ensuring we had the information we needed to move forward. Kim Duncan on the other hand was unhelpful and extremely rude, snappy, and failed to do her job on paperwork that caused delay and when we went to advise on the situation she failed to know how to resolve or even listen to actually help. The help she provided was useless and ignored what was told to her. Her emails were rude and she at the end never called when asked.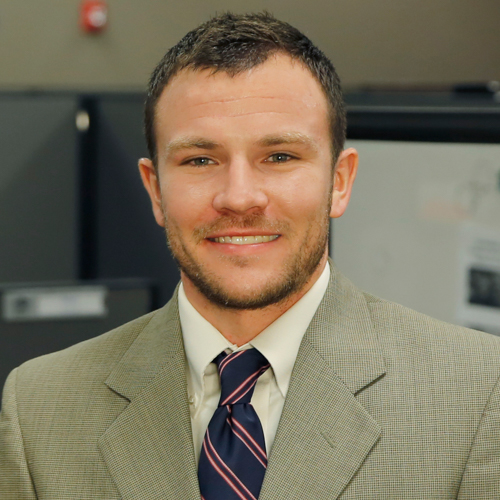 Would Recommend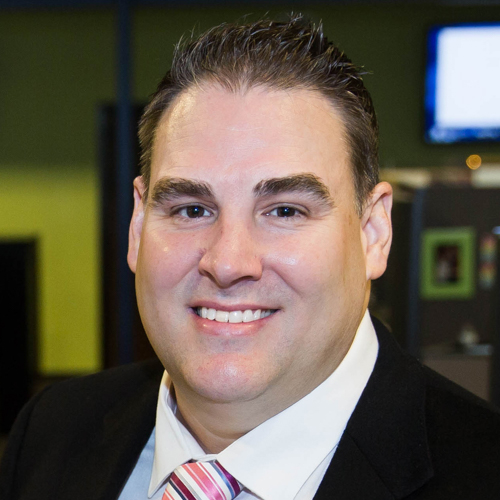 Would Recommend
Would have given 10 but final approval was two days before closing. That caused some anxiety given that everything you own is packed and on a truck..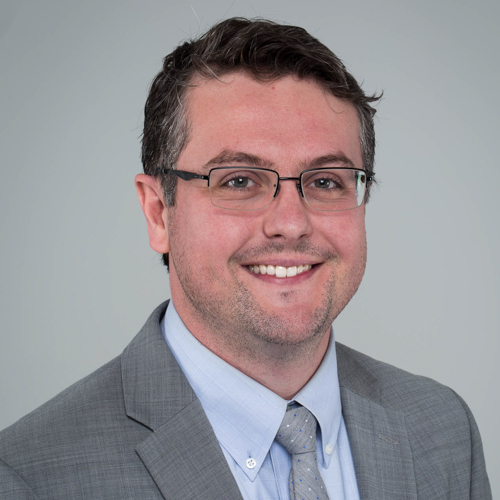 Would Recommend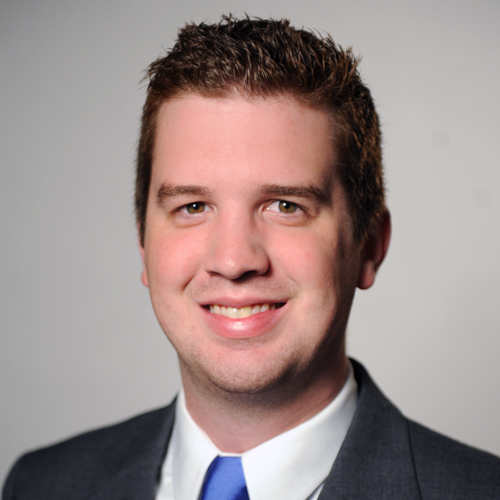 Would Recommend
This is our second VA loan. The process of the first one was an absolute nightmare. Working with Veteran's United was a breeze! We will definitely recommend Veteran's United to others in the market, and should the need ever arise for us to need another home loan, we will be back!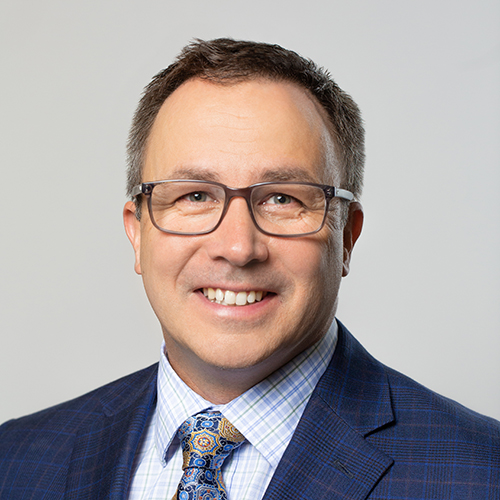 Would Recommend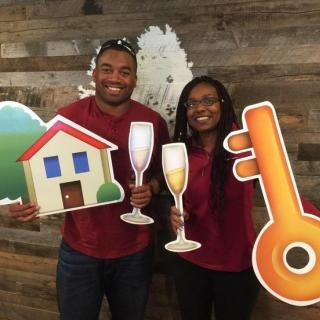 With the digital upload and signing of documents, the whole process was very stream-lined and easy to maneuver. Every step was laid out and I didn't have to wonder what was next. The education section on the website gave me great insight into what needs to be done next and where I need to go. Overall I had a great experience working with Veterans United!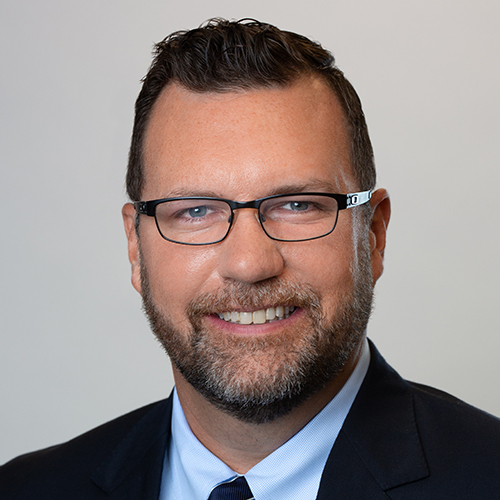 Would Recommend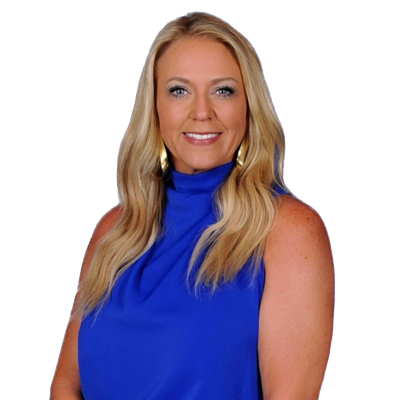 Would Recommend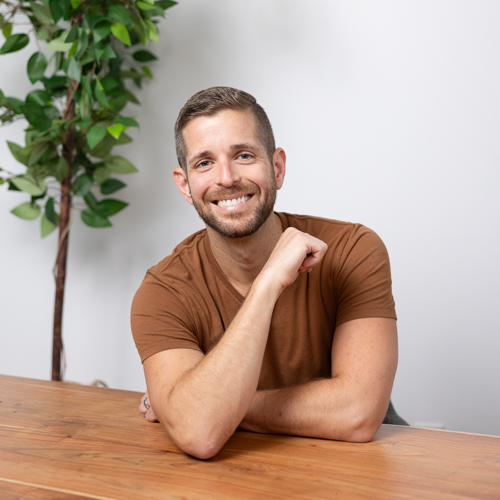 Would Recommend
Loan process in timely manner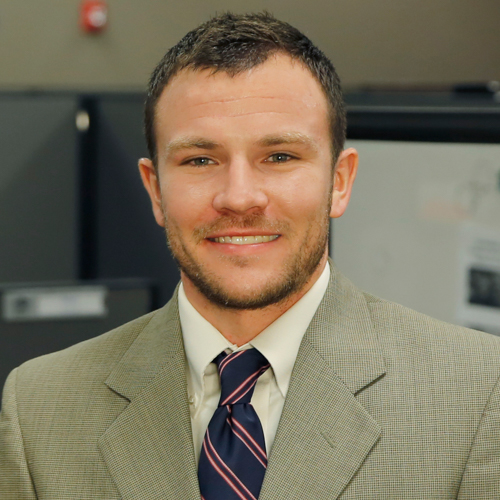 Would Recommend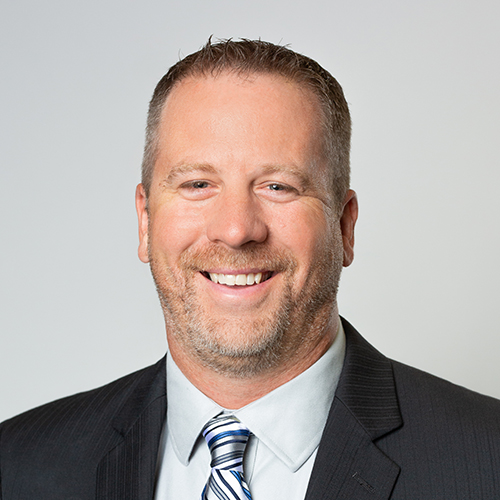 Would Recommend
Veterans United is a fantastic company. We had a great experience!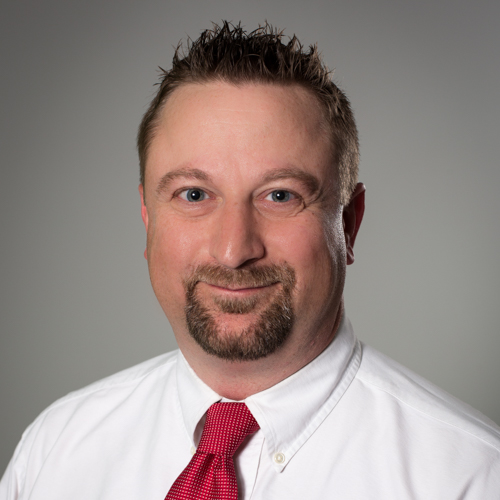 Would Recommend
My dealings with mr.Mason Maddox and mr. Nathan Yount were at the highest level of professionalism. Thank you!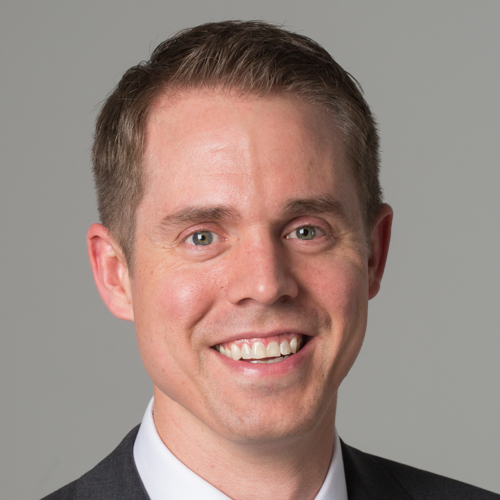 Would Recommend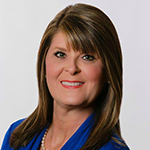 Would Recommend
I don't even know where to start. We have bought and sold numerous homes using our VA Benefits amd Veterans United is unmatched!!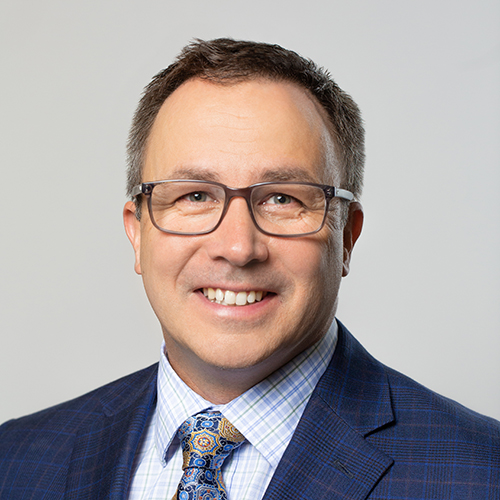 Would Recommend
Near the end I felt the coordinator lost patience with the insurance company. I agree the insurance company needs improvement but if you become impatience it only complicates the matter. I was forced to talk with the insurance company while Veterans United Home Loans was on hold on a second line as a go between to get things sorted. It was not difficult but did require patience.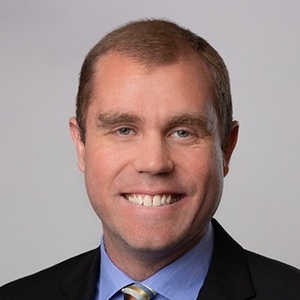 Would Recommend
Outstanding service, military friendly.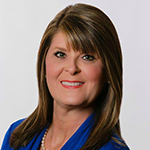 Would Recommend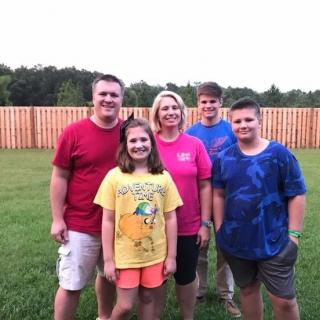 I want to give a big shout out to Veterans United and say thank you! You made our family dream come true and made it a reality. In May we started the buying process with a local lender and a few weeks into the process I found out that he was not very familiar with the Va loan process. So I decided to go with Veterans United and boy I'm glad I did. We started the process on June 16th and we closed on July 14th. I had a few obstacles to overcome and the other lender I started with made it look like a very long process but Veterans United took my concerns, listen to me and made the process go smooth. I was a first time home buyer and I had no idea what to expect but Veterans United helped make the America dream come true and now I'm a proud homeowner and boy that sure has a nice ring to it. :) Jon, Ashton and the entire team was wonderful throughout the entire process and again words can't express my thanks and I close this post out by saying keep up the great work. Thank you from the Watts Family.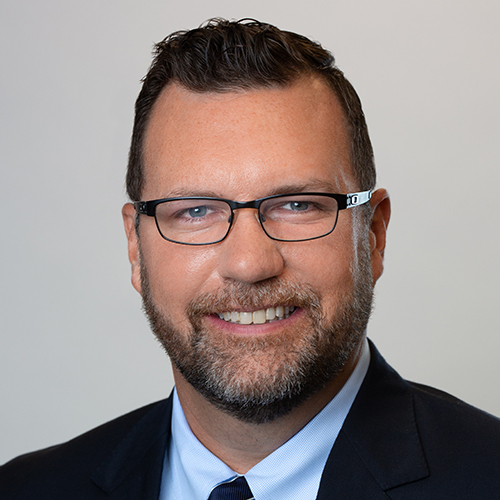 Would Recommend
Chris Solomon a stand up guy loan process was a breeze Chris was on top of everything!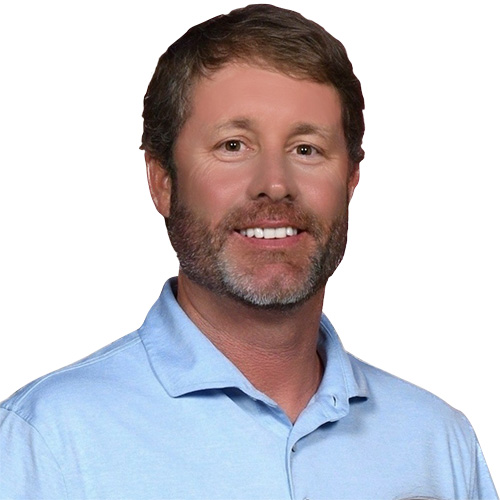 Would Recommend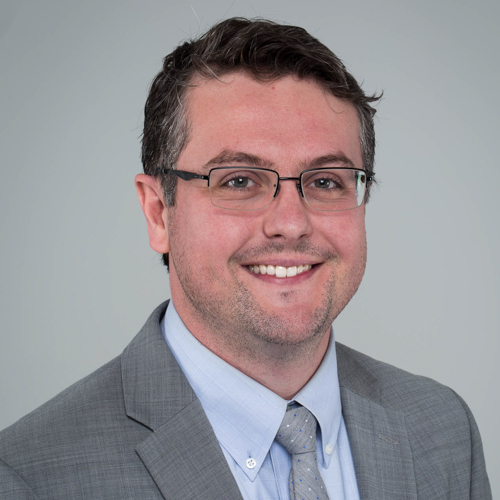 Would Recommend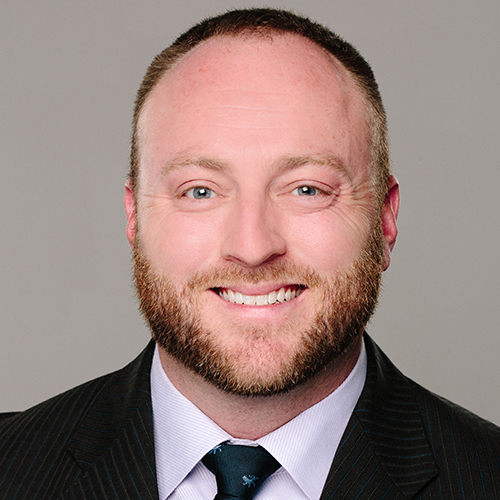 Would Recommend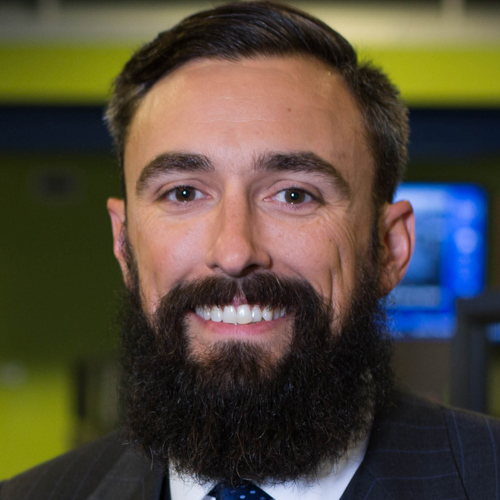 Would Recommend
The team was very efficient,informative and professional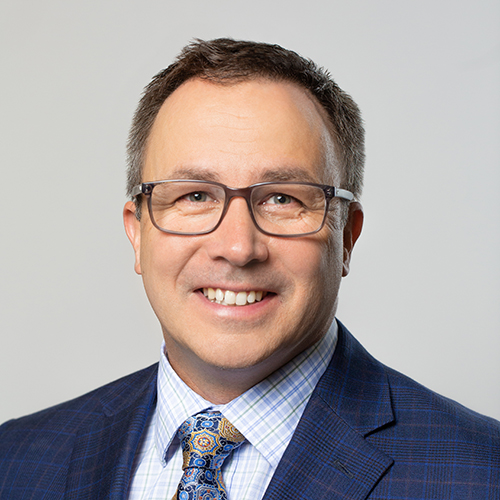 Would Recommend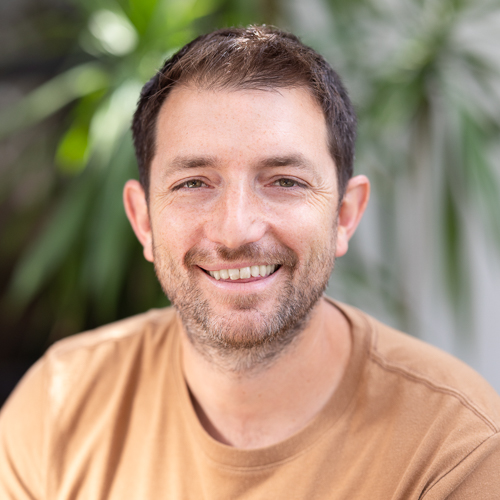 Would Recommend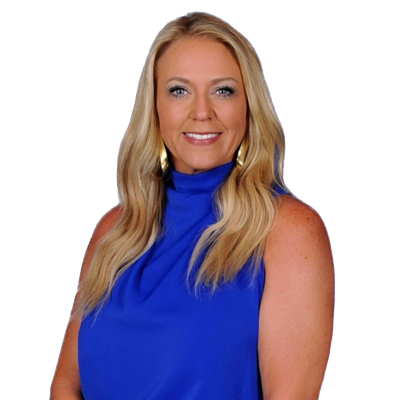 Would Recommend
I would never use anyone other than Veterans United! The whole process was made to very simple and smooth. I will recommend as many of friends and family to use VU as I can. Awesome company!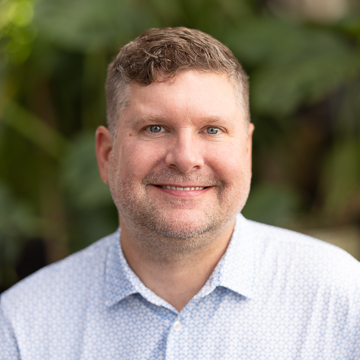 Would Recommend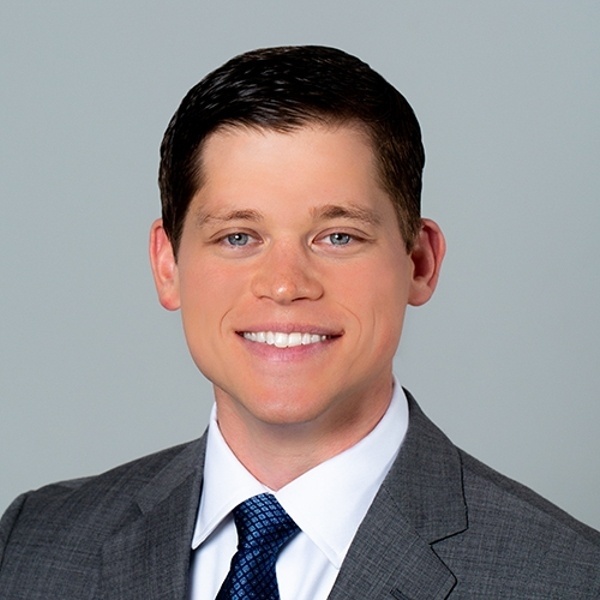 Would Recommend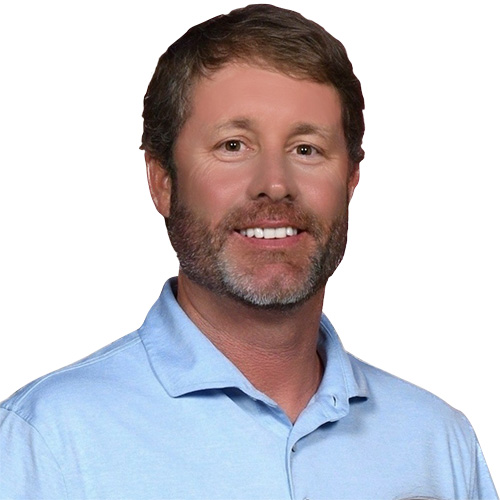 Would Recommend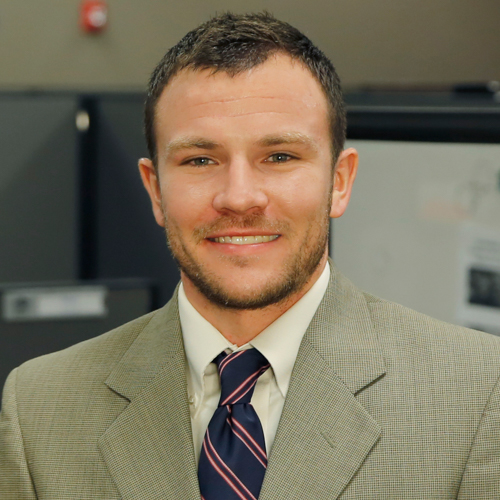 Would Recommend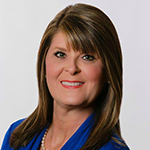 Would Recommend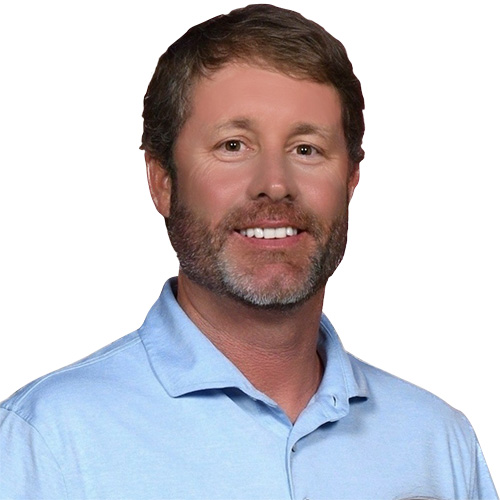 Would Recommend
The VA made it very easy to move in a forward direction from the very start .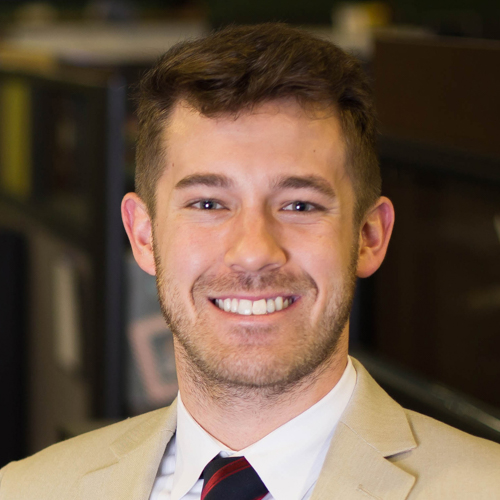 Would Recommend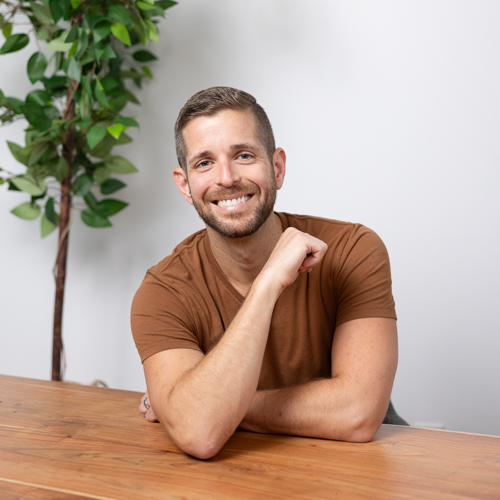 Start your journey today!