Would Recommend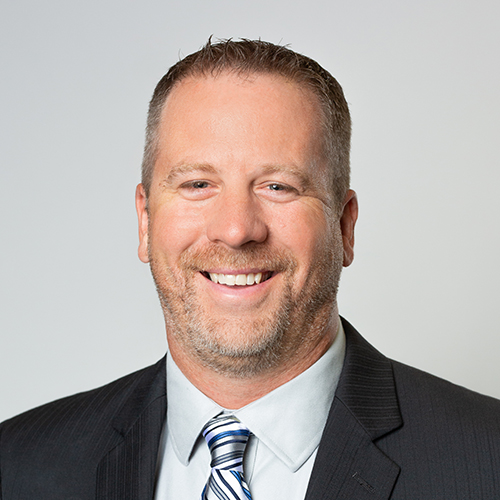 Would Recommend
Buying my home with Veterans United was one of the best decisions I made all of 2019. The home buying process went smoothly and without a hitch. VU made no promised that they didn't deliver on. In the last few days before closing, I was a nervous wreck because I knew something just had to go wrong but nothing did. Closing happened and I am a very happy new home owner. I highly recommend Veterans United Home Loans to all vets who are looking to purchase a home.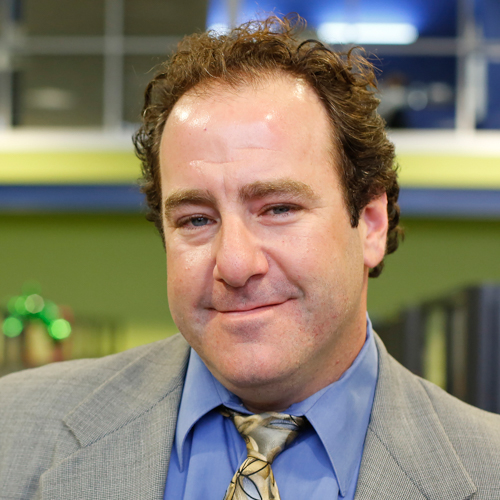 Would Recommend
I think everyone can agree that closing on a home that you want, can be extremely stressful. Through veterans United home loans, we got the best quality care! Their home loan officers made the process easier and successful. Thank you for everything! We LOVE our home!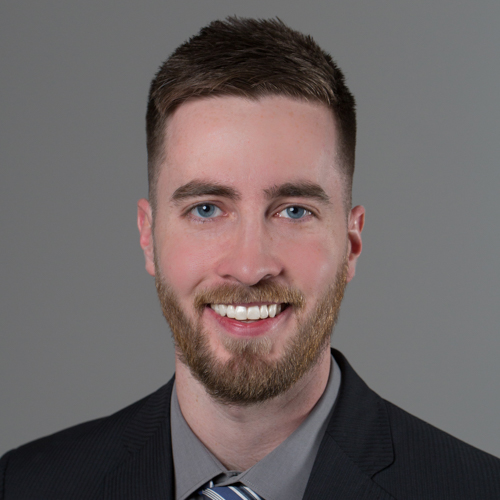 Would Recommend
When asked, Morgan should return phone calls instead of responding by email. I tried to call Morgan a few times, always got her VM. A couple of times, I specifically asked her to call me, she'd respond via email.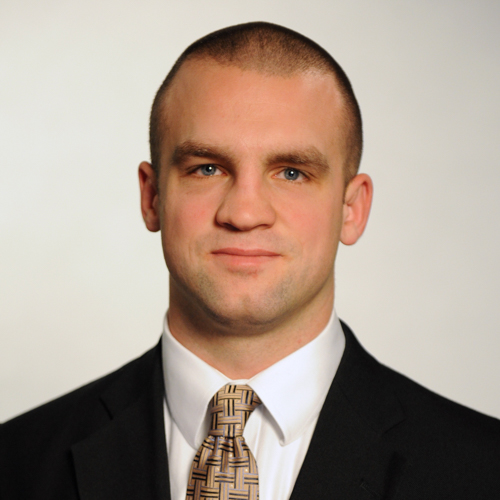 Would Recommend
I would definitely recommend Veterans United to all veterans. They helped make our dream come true.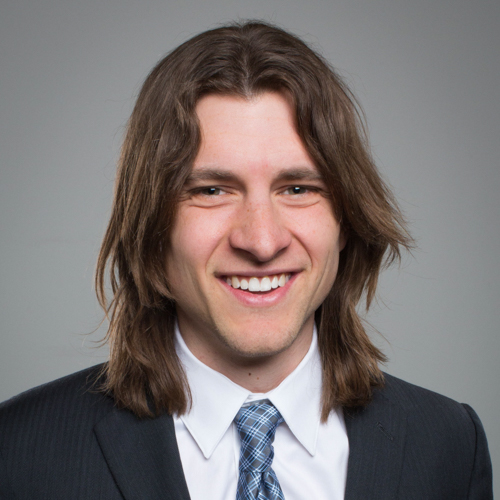 Would Recommend
Time wise, it was very fast. I was very Happy with the short time it took from start to closing completion! Thank you Tony Boussad!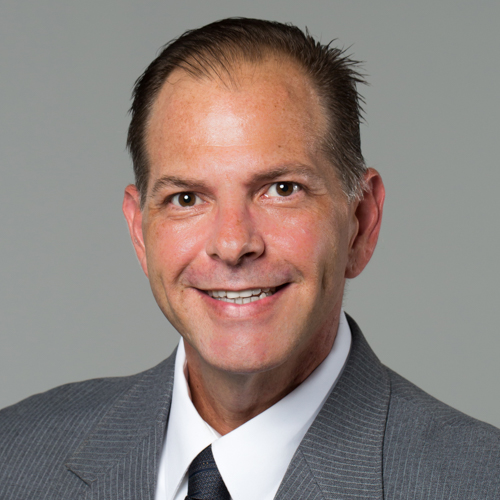 Would Recommend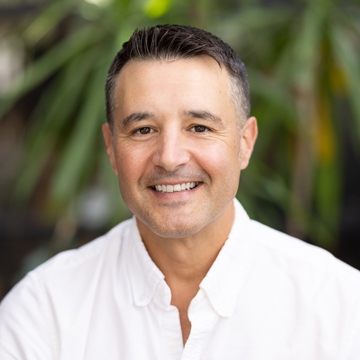 Would Recommend
The whole team was always ready to assist and guide me through the process. Everyone was very professional and personable. I highly recommend Veteran's United!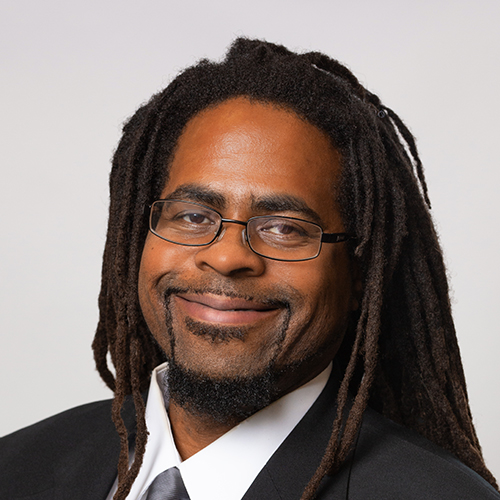 Would Recommend
Veterans United came through once again to provide VA mortgage financing, through the good work of Garet Barry and his team!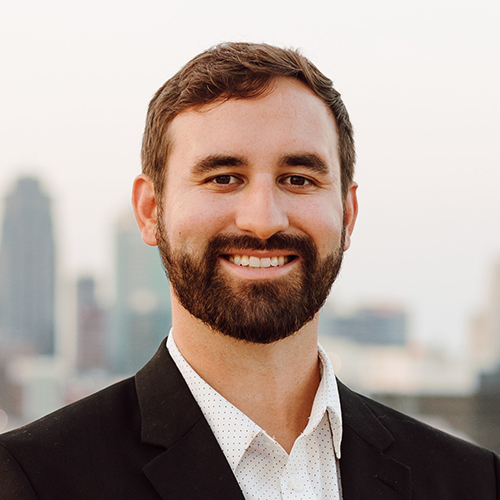 Would Recommend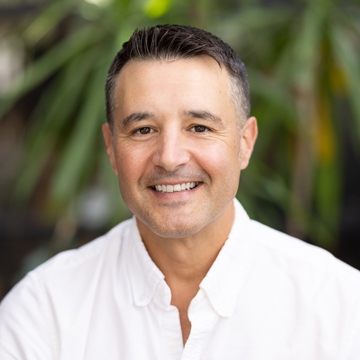 Would Recommend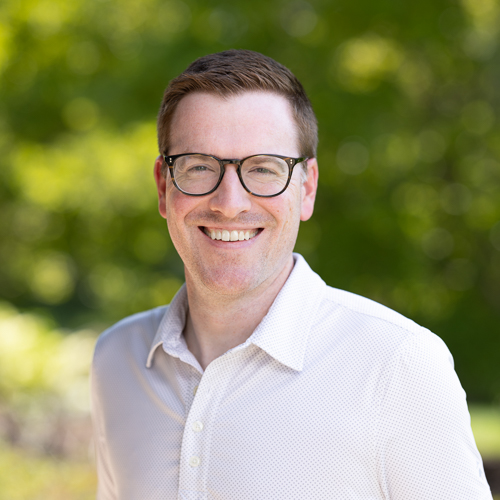 Would Recommend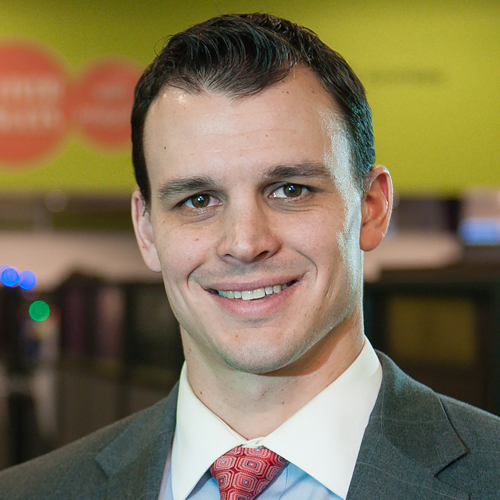 Would Recommend
Between Ross and Tim working as a team they were diligent about handling my Loan Process. This made the Effort all worth it.Keep up the Great WorkGod Bless you all!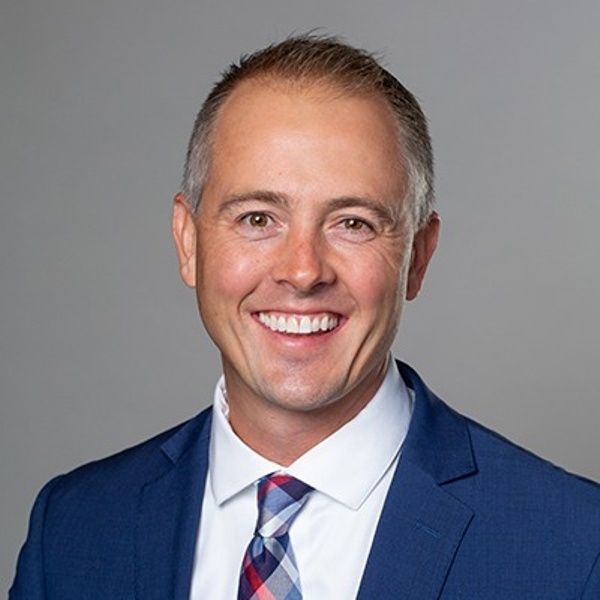 Would Recommend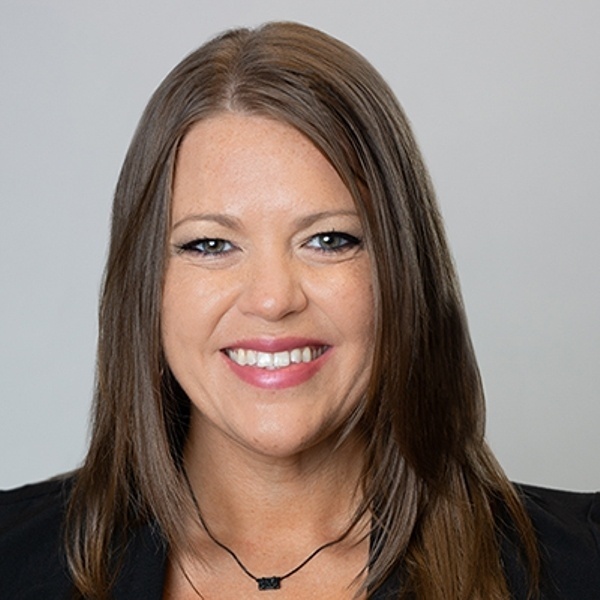 Would Recommend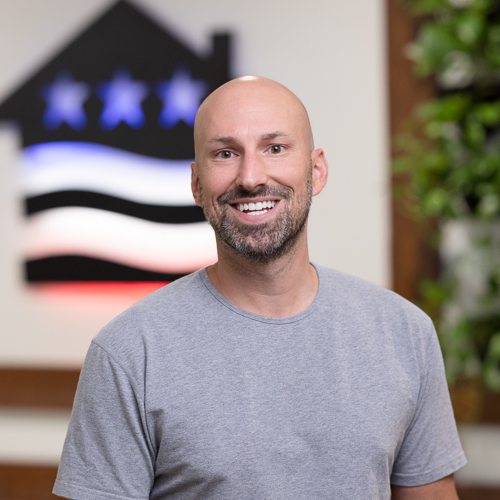 Would Recommend
My experience was superb! At 65 years of life experience, I have gone through the meat grinder of homebuying over the years. Veteran's United was a whole new experience that restored my faith in humanity and home buying...stellar process and service! Robert, Zac, and team members, went the extra mile three times as we changed our minds about whaat property to build-buy and even with the changeout of two developers and three competitive financers, Robert's Team consistently and expertly displayed exceptional professional service! Attention to detail, timely notifications, and top-notch customer service, again, again, and again! As a career service veteran and long-term USAA member, I highly recommend contacting Robert Sweeton at Veteran's Uniited for your VA home buying needs. If you are looking for a trustworthy professional and organization this is it!

Would Recommend
Best home buying experience ever.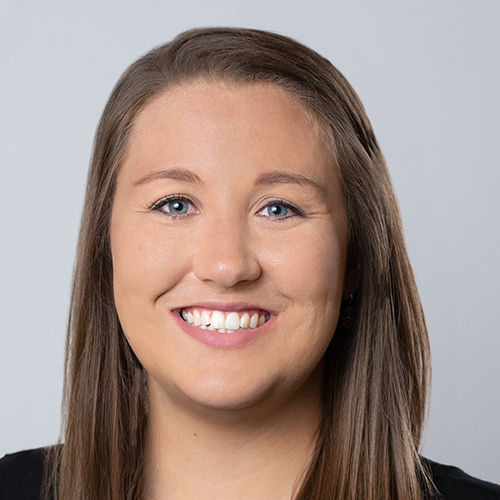 Would Recommend
Veterans United made our experience as easy as cutting a slice of cake. We are 1800 miles away in CA and they could not have done a better job! We started the loan process a little nervous and before we knew it we were signing loan docs and being given the Keys to our Dream home. Thank You.P.S. we love the personalized coaster set and the T-shirt! What a treat....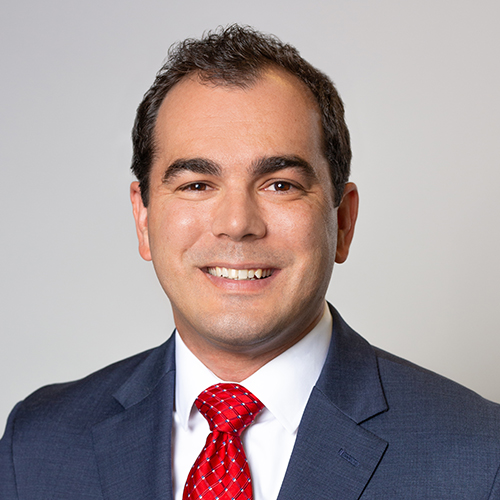 Would Recommend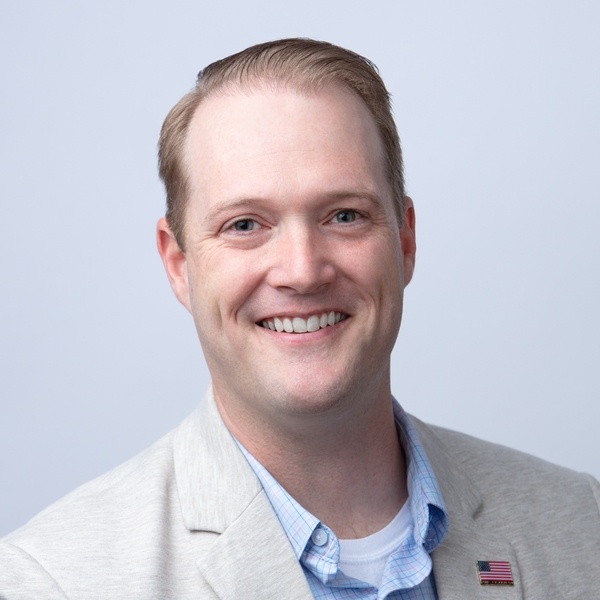 Would Recommend
Terry, Justin and Bridget was exemplary in the process of us buying our house! Very responsive. Very dedicated.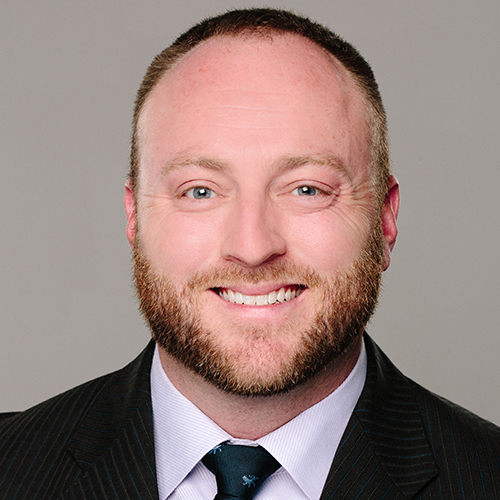 Would Recommend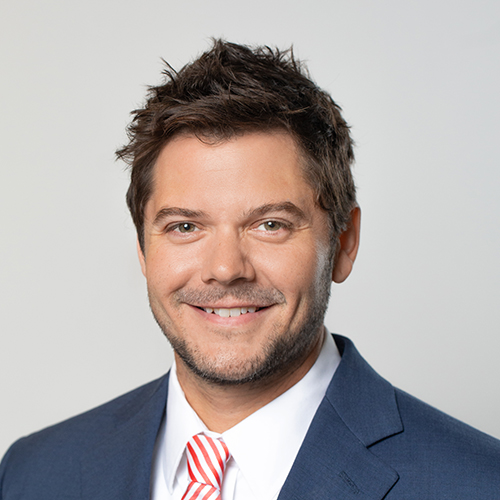 Would Recommend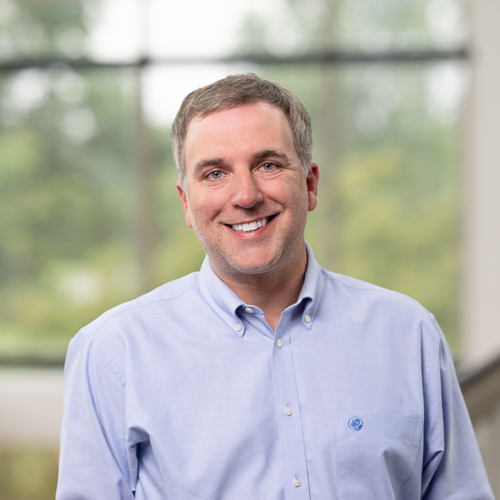 Would Recommend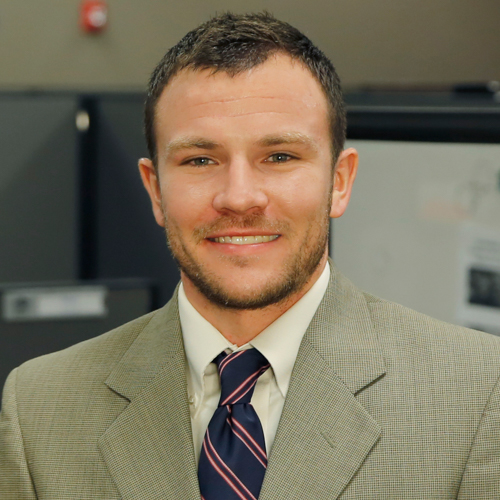 Would Recommend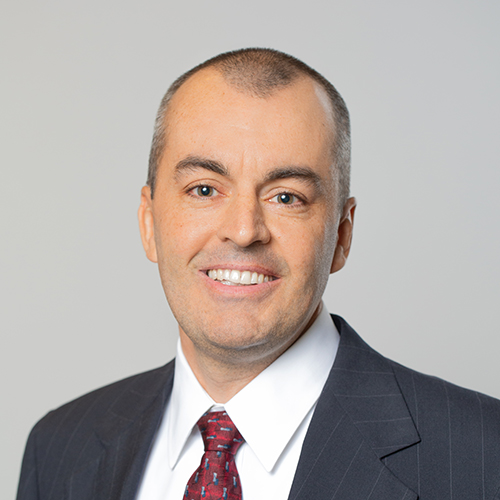 Would Recommend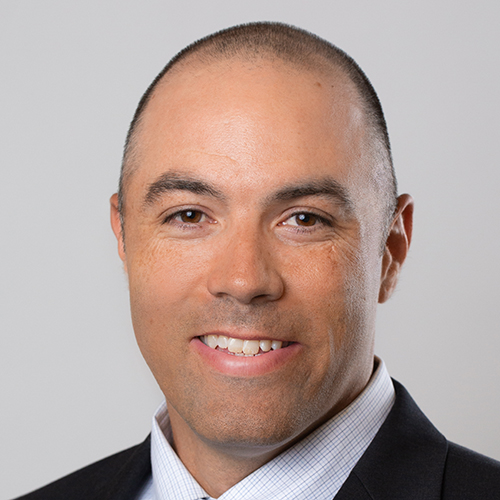 Would Recommend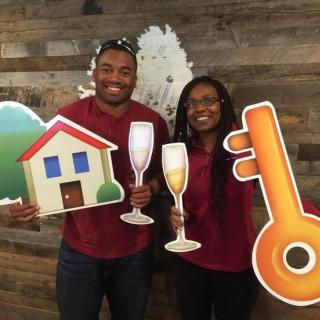 With the digital upload and signing of documents, the whole process was very stream-lined and easy to maneuver. Every step was laid out and I didn't have to wonder what was next. The education section on the website gave me great insight into what needs to be done next and where I need to go. Overall I had a great experience working with Veterans United!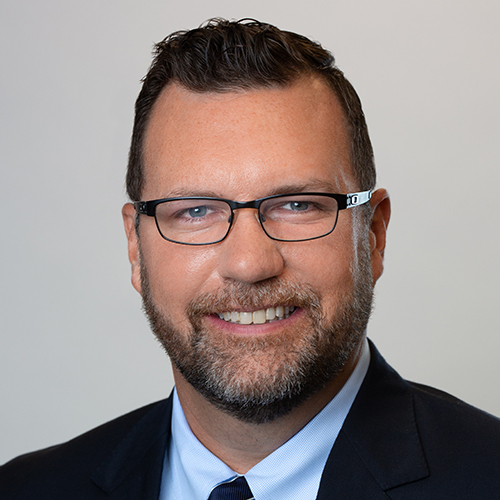 Would Recommend
Great personnel to work with Nicole and Adam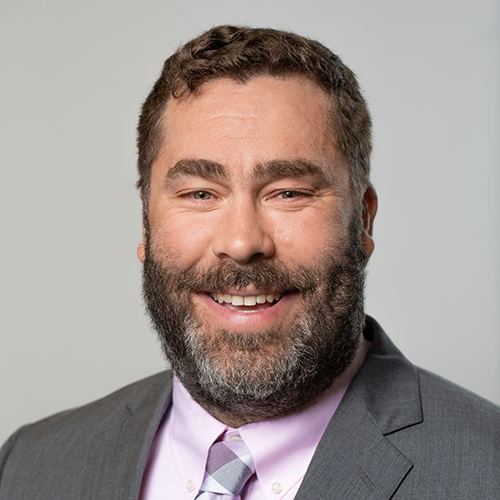 Would Recommend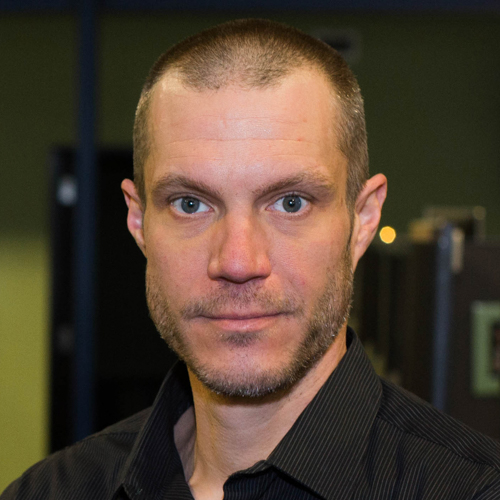 Would Recommend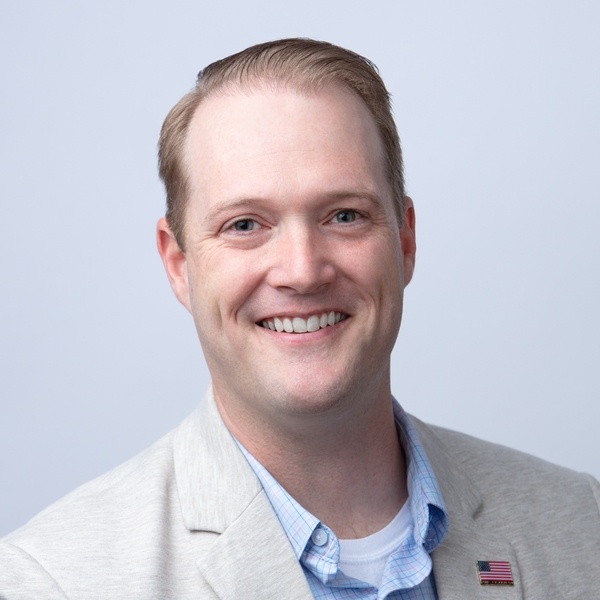 Would Recommend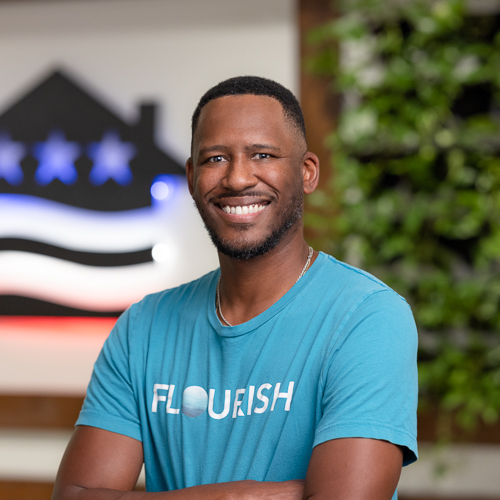 Would Recommend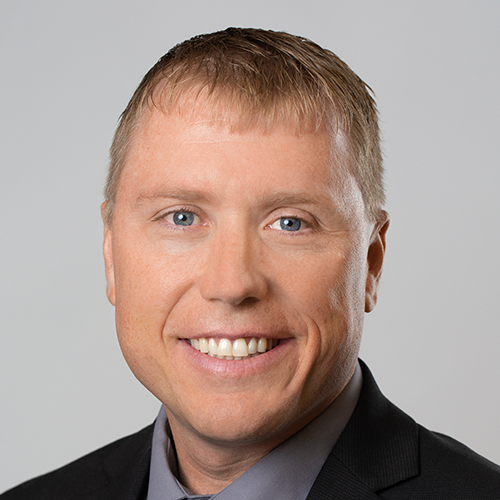 Start your journey today!