Would Recommend
Working with VU is reminiscent of my experience working with professionals in the military. They are attentive, ethical and make it a priority to work as a team with you, the buyer. I always felt as though I had a friend and team member working with me throughout the entire process. They were available day or night. I felt as though it was a team project and they provided expert facilitation throughout. Superb!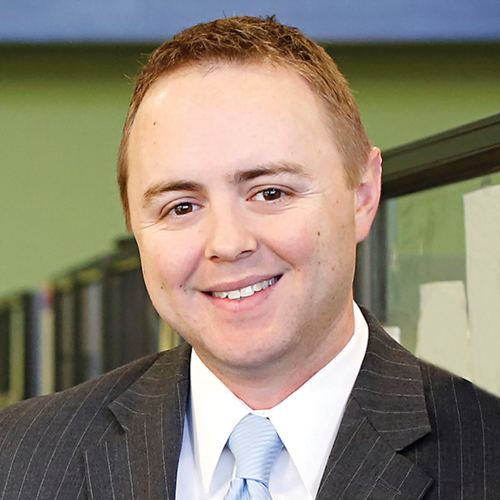 Would Recommend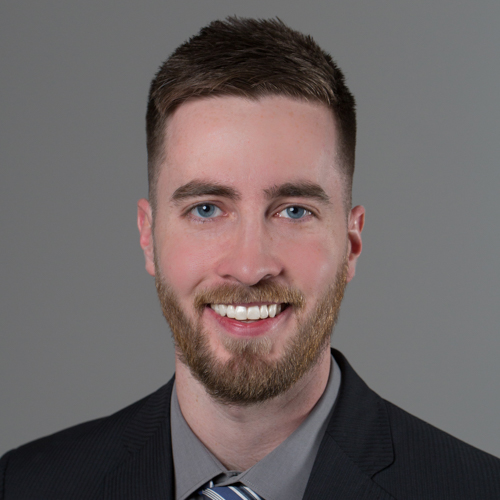 Would Recommend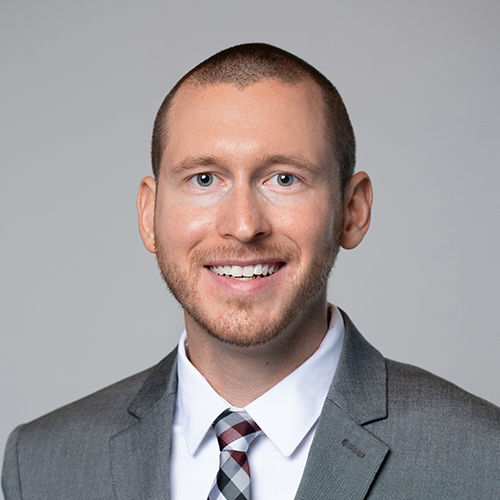 Would Recommend

Would Recommend
Please take my advice when buying your home and deal only with Veterans United. Things did go so quick and non eventful that it's hard to believe that my fiance and I are in our new home already.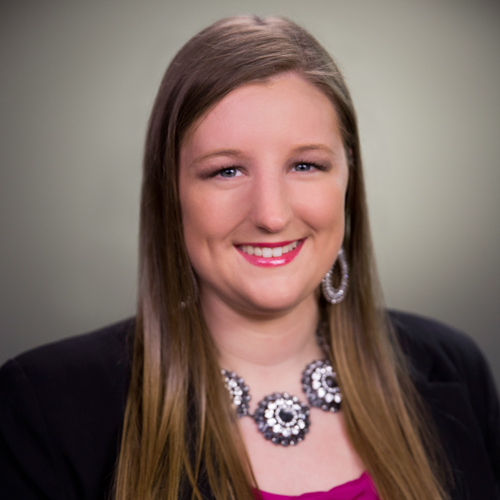 Would Recommend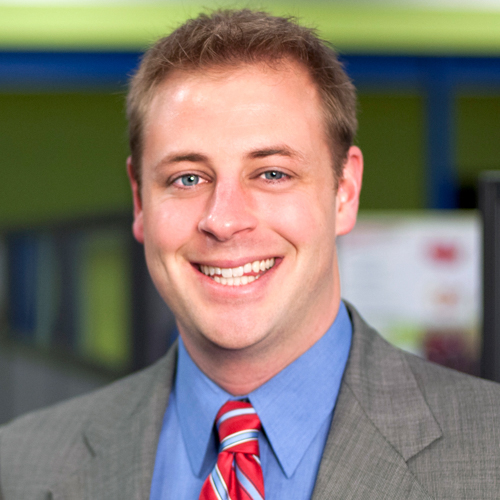 Would Recommend
From the start everything went very well. In fact we closed 8 days early.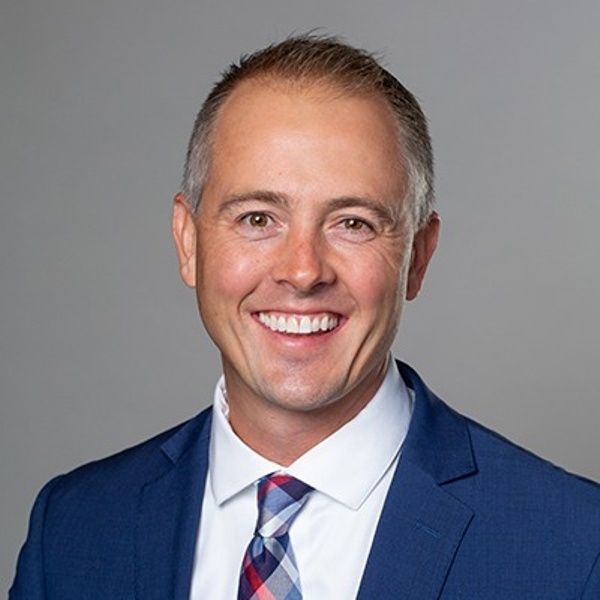 Would Recommend
Tom and Kyle were professionals and friendly in every step of the way and dedicated to helping veterans. Million kudos!!!!!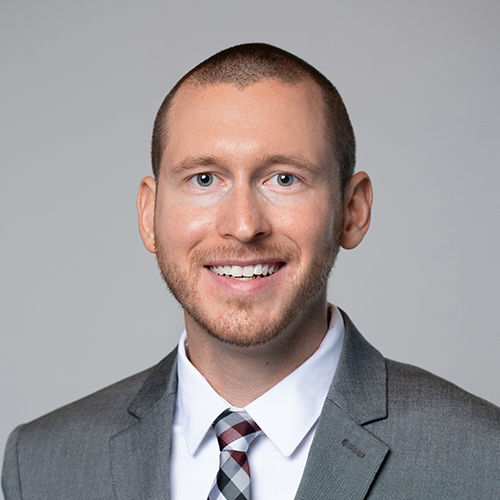 Would Recommend
I couldn't of done without Veterans's United highly dedication to helping us Vets get the best possible rates. Thank you all for your outstanding provided services.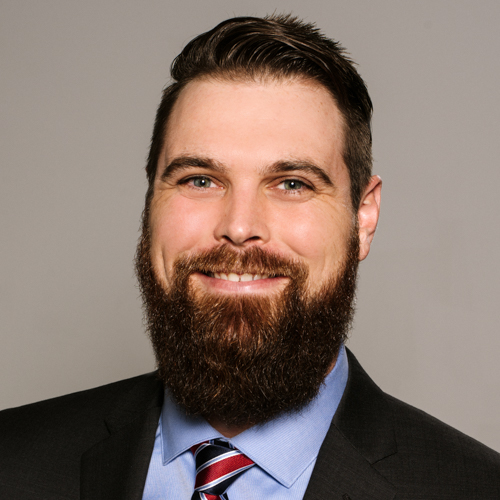 Would Recommend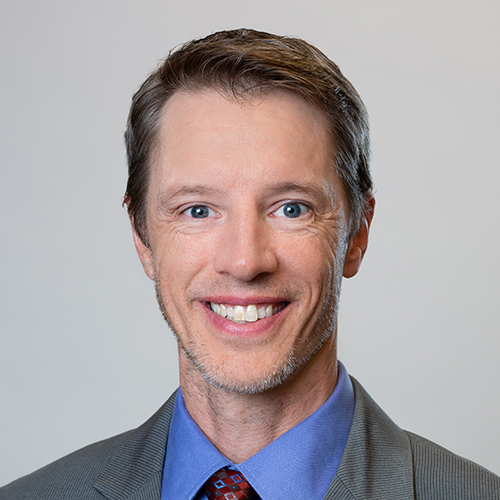 Would Recommend
Very professional and a pleasure to work with.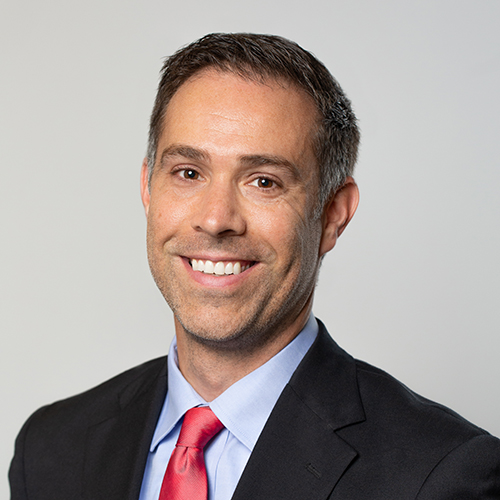 Would Recommend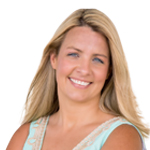 Would Recommend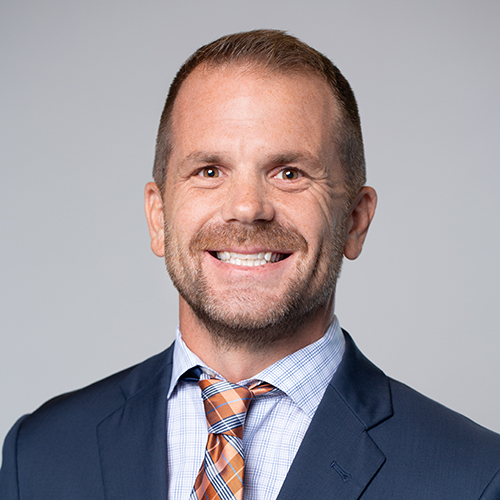 Would Recommend
Great customer service with an easy to follow Things To Do online!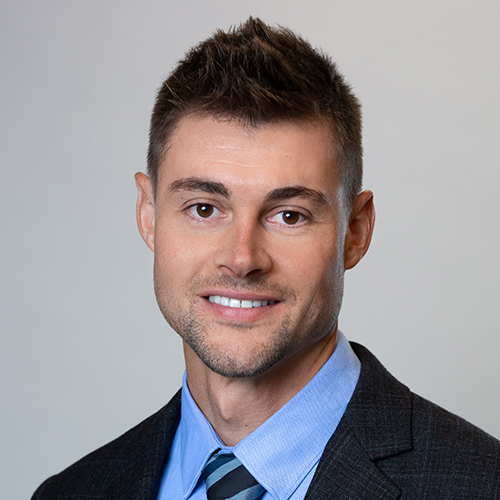 Would Recommend
I would highly recommend using Veterans United to get through the VA loan process. They are knowledgeable and made the process very easy to get through. I am a proud homeowner thanks to them.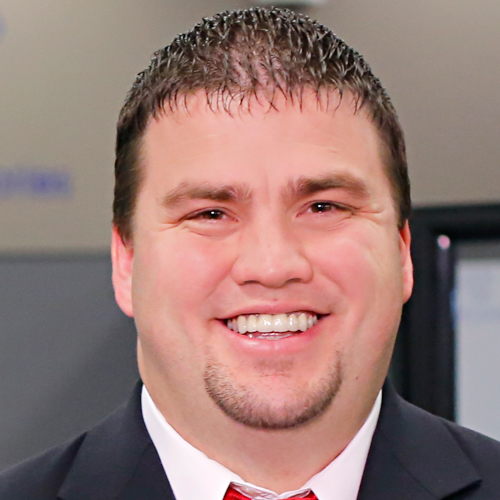 Would Recommend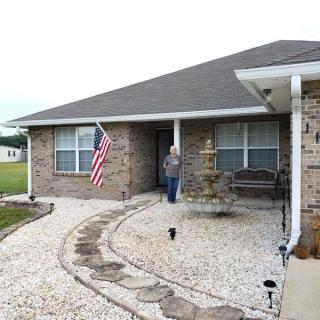 It was a challenge going thru the loan process with Veterans United. But, well worth the experience. The loan officers ( Kimberly and Amber) assigned to me made a complicated process seem like a walk in the park. LOL! There was tons of paperwork to docu-sign and a mountain of documents needed to prove who I was and inspections on my future home to assure the homes' safety and worth. In the end, I was approved for my dream home with an awesome 3.5% interest rate. Their assistance didn't end there. They made sure my dream home would not make me house-poor by keeping my debt-to-income ratio in line. I had to be debt-free (including credit cards) to make the numbers even out.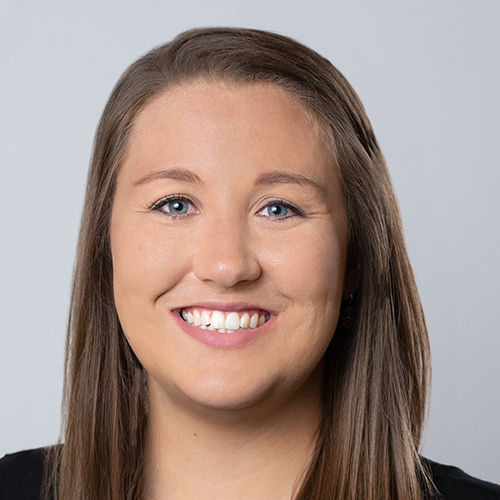 Would Recommend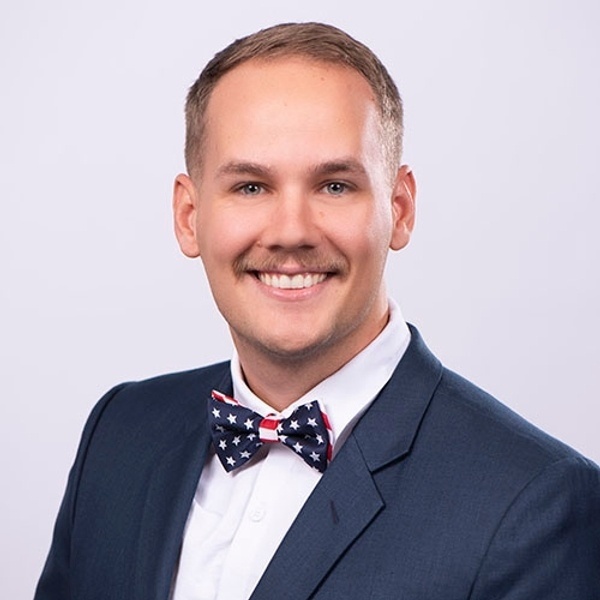 Would Recommend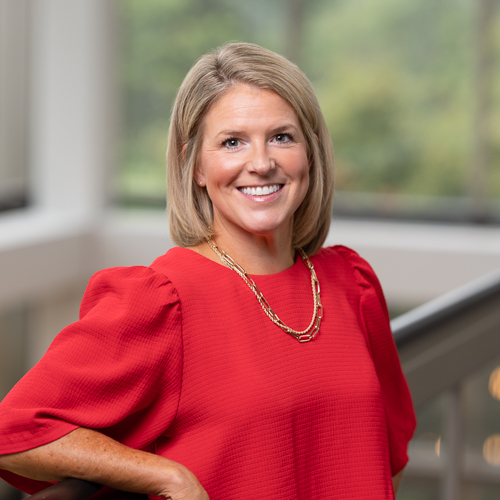 Would Recommend
The whole process has been fantastic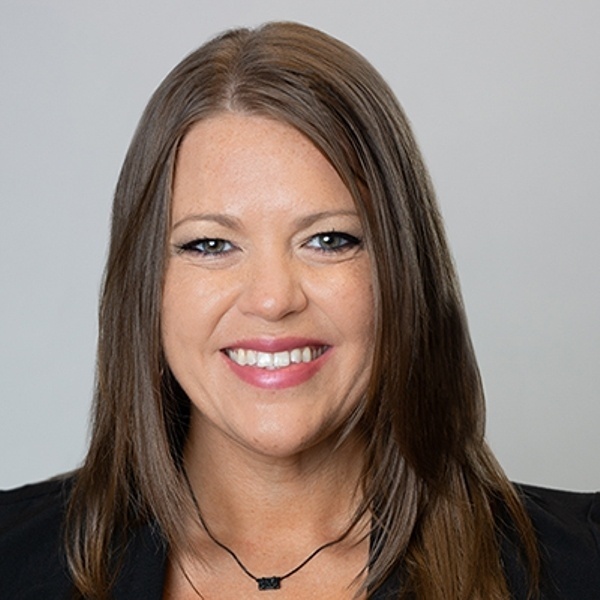 Would Recommend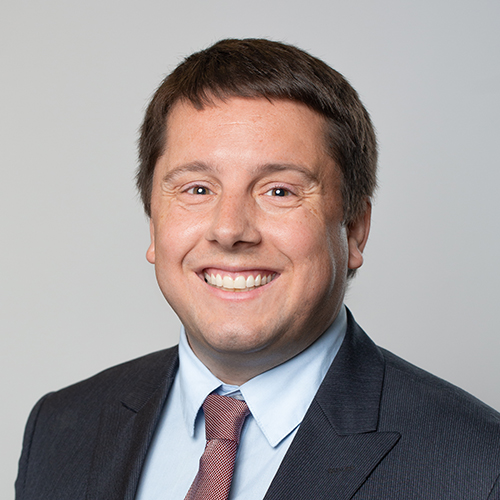 Would Recommend
I've heard some stories from other veterans who have said it is a pain to work with some VA home loan providers. Tim Killday went above and beyond with his tenacity in helping my wife and I purchase our first home. From calling us even when he was sick, to calling and emailing us when he was supposed to be on vacation, he truly exemplifies the meaning of the word amazing. The entire experience was incredibly easy, straight forward, and Time was always there to help, sometimes even after midnight. 10/10 would recommend to ANY veteran looking to go forward with a purchase of a home. Miriam Miranda was an amazing agent in the central Florida area who really fought for my wife and I, to get the best deal possible, while keeping our best interests at heart. She would spend all day and sometimes work into the morning to help us and ensure everything we did was on track and where we needed to be. If we do end up moving in the future, if Miriam is available, we will wait just to ensure we get her as an agent again, because the effort and results were beyond perfection. 10/10 would recommend to another buyer.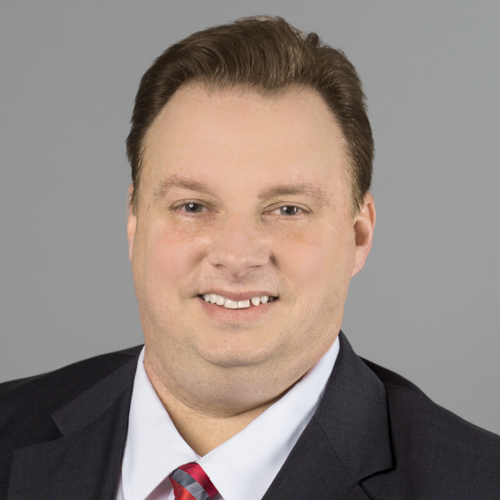 Would Recommend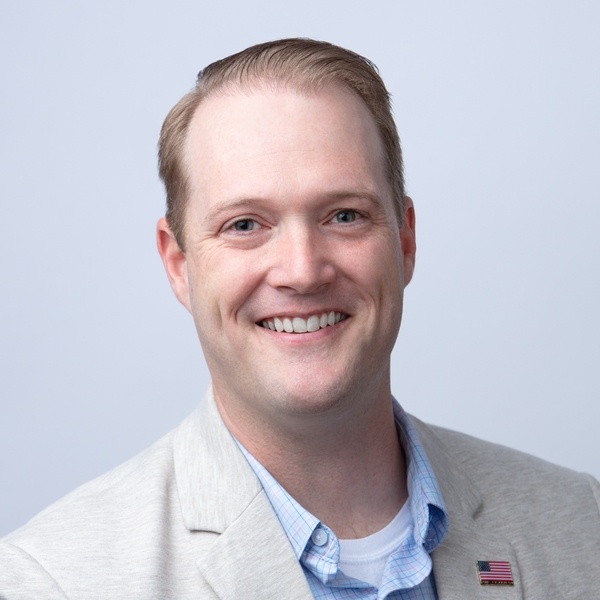 Would Recommend
Veterans United in South Tampa was excellent. They helped me throughout the entire process of a first time homebuyer and made it seem easy.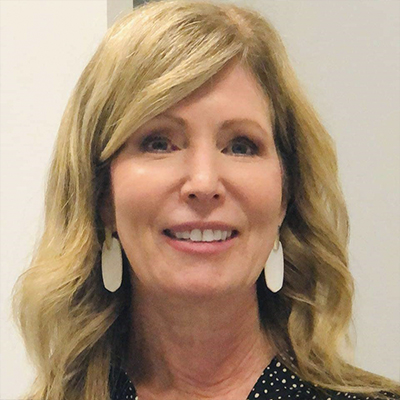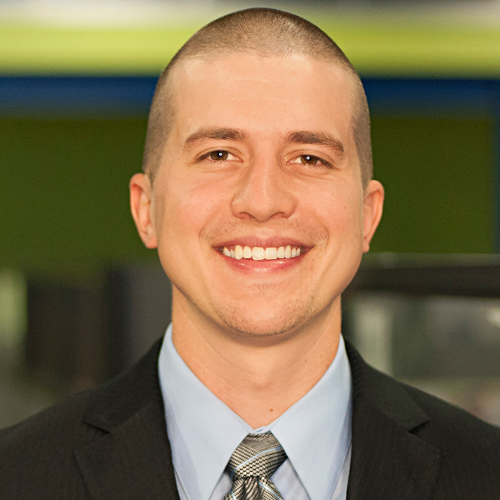 Would Recommend
Went smoothly because of VU staff's knowledge and attitude.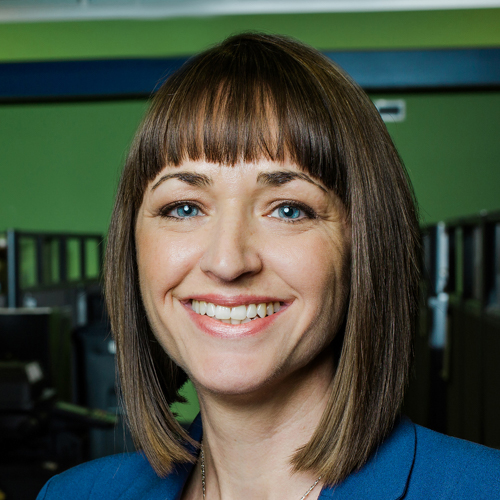 Would Recommend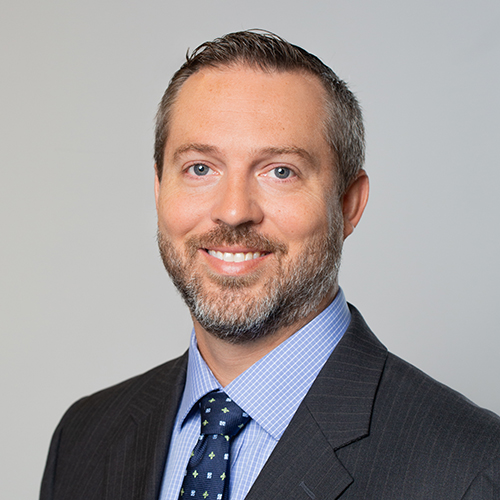 Would Recommend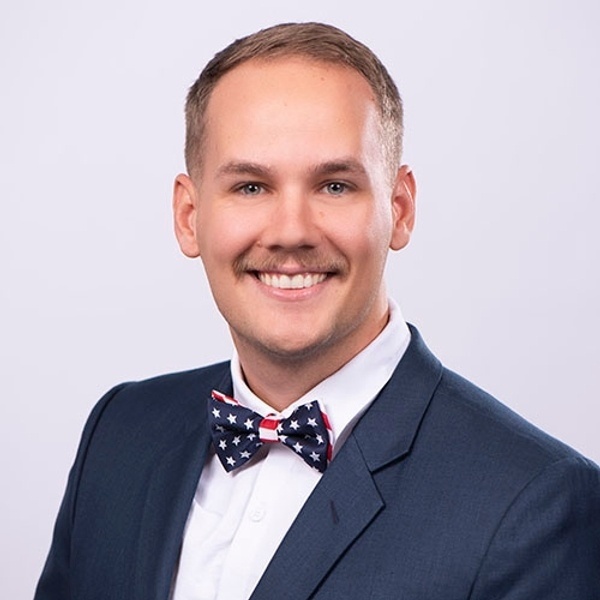 Would Recommend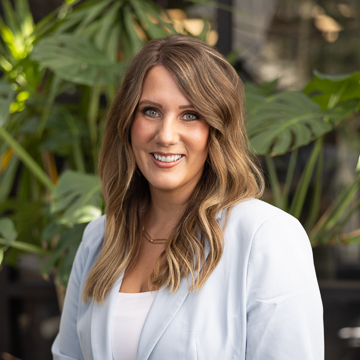 Would Recommend
The entire team took me through the process from start to finish. They made the whole experience so much less stressful and very easy to go through. I am so appreciative for the way I was treated. Thank you VU. You guys are top notch!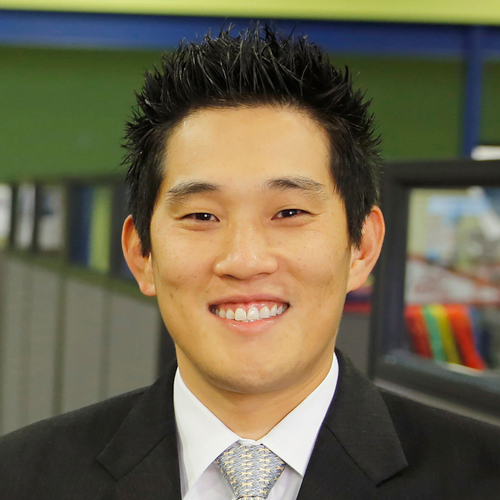 Would Recommend
Veterans United made this process as easy as shopping in a department store. The electronic signature platform was so simple and painless. I highly recommend going with VU if you want an easy, hassle-free house-hunting and purchasing experience.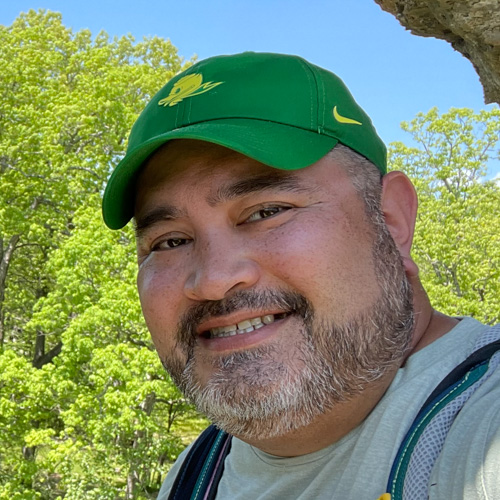 Would Recommend
The process was incredibly easy and effortless. Every time I had a question, I texted my loam team and they replied within 20 minutes—even on the weekend! We will definitely use Veterans United for our next home loan.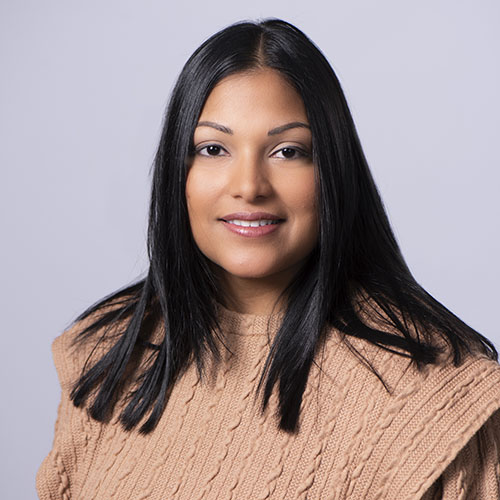 Start your journey today!