Would Recommend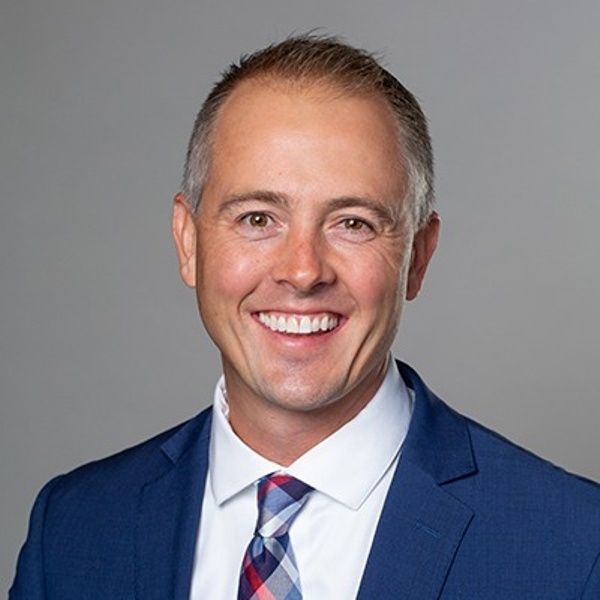 Would Recommend
My experience overall was amazing! They guided me through the entire process. I would definently be using them in the future.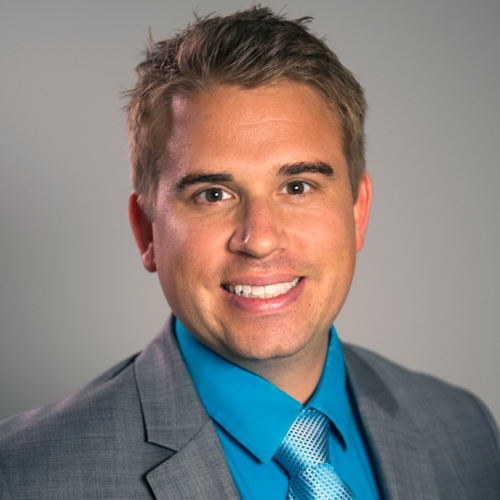 Would Recommend
I shopped around, and local lenders did not appreciate my abilities. With all the negativity that brings with being a combat infantryman is bias sometimes , you never gave up. I do not know who is a veteran or who isn't however, you guys and gals made me feel a part of the tribe which produces a secure and safe feeling as if you have walked those valleys with me. In conclusion, I will recommend your services to every veteran I know. I already know one good friend who recommended you before I started this operation. If anybody wants to come fishing or golfing, mi casa es tu casa....Thanks " Deeds not Words"....11 bravo out and thanks again....God Bless the USA...Keith Mackin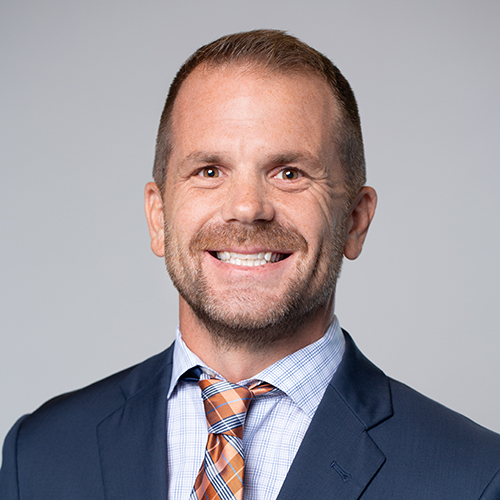 Would Recommend
The process is simple and fast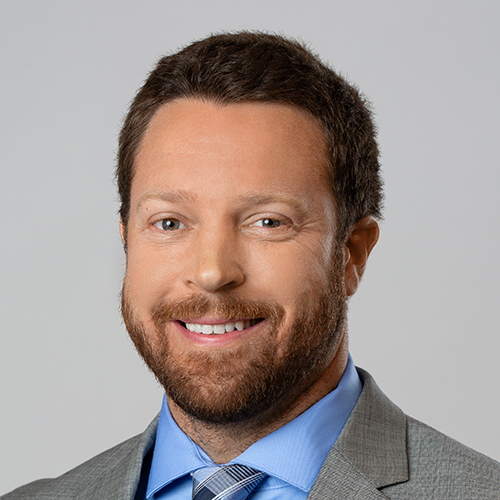 Would Recommend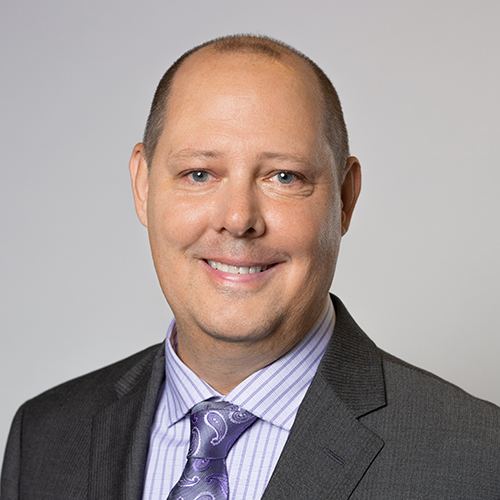 Would Recommend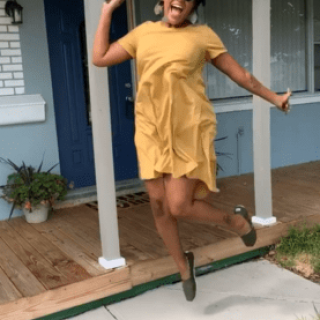 I could not and wouldn't have gone through this process with anyone else! As a single mother of two this was terrifying! But veterans united made the process easy and I got the best possible options for me. I am extremely happy with them and would do it all over if it meant working with them!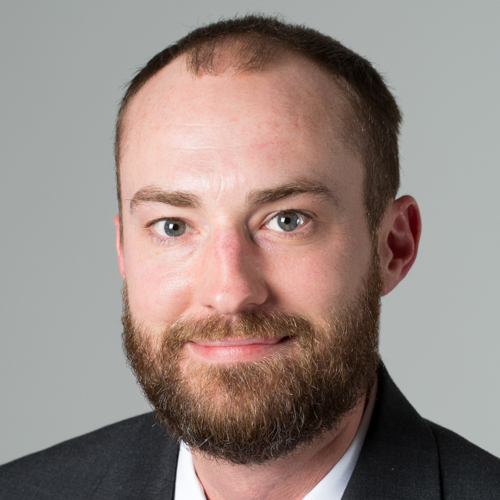 Would Recommend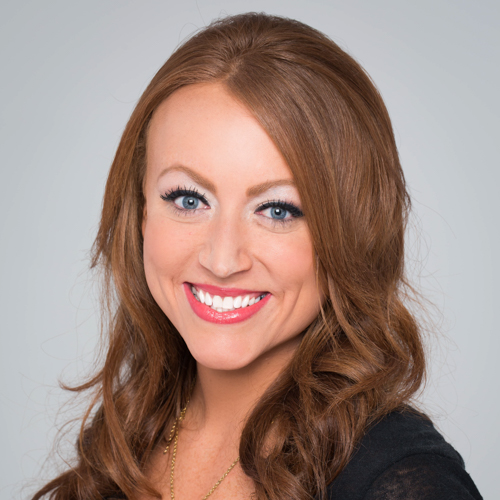 Would Recommend
Overall the process was seamless, the technology makes everything so much easier, and they know what they're doing. I would 100% recommend using VUHL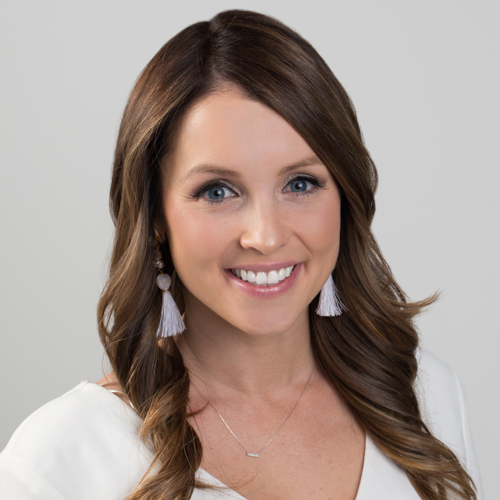 Would Recommend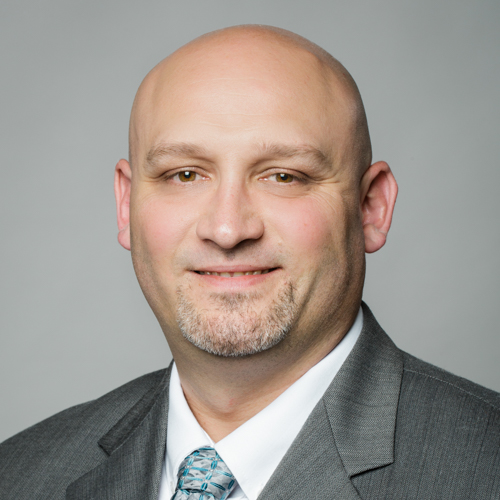 Would Recommend
Everyone I had the opportunity to deal with seemed extremely knowledgeable and willing to help. I never felt as though I was just another number. They always left me with the impression that they cared. I would recommend 100% them to anyone looking to buy a house. Extremely professional and courteous.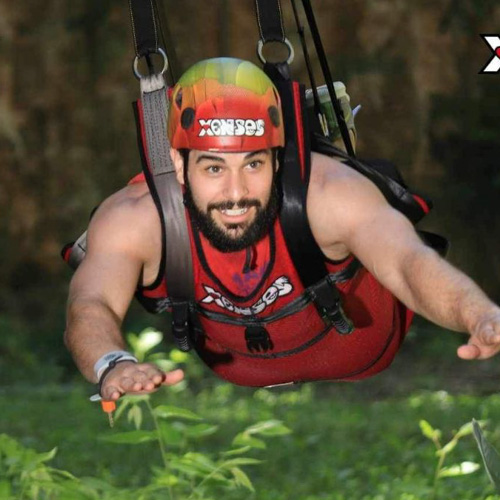 Would Recommend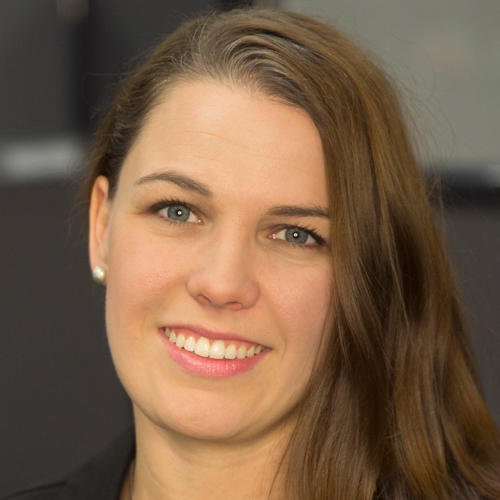 Stick with Andrew Becker that guy knows what he is doing.
Response from Veterans United
Thank you for the positive response, Garan. If there were any other aspects that we could have improved for you, based on your overall rating, then please reach out to share more detail. Enjoy your new home!
Would Recommend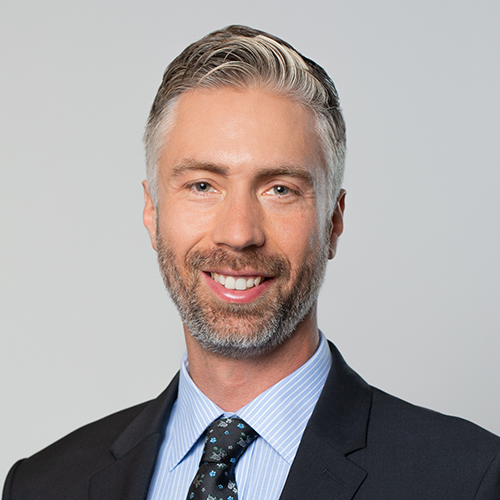 Would Recommend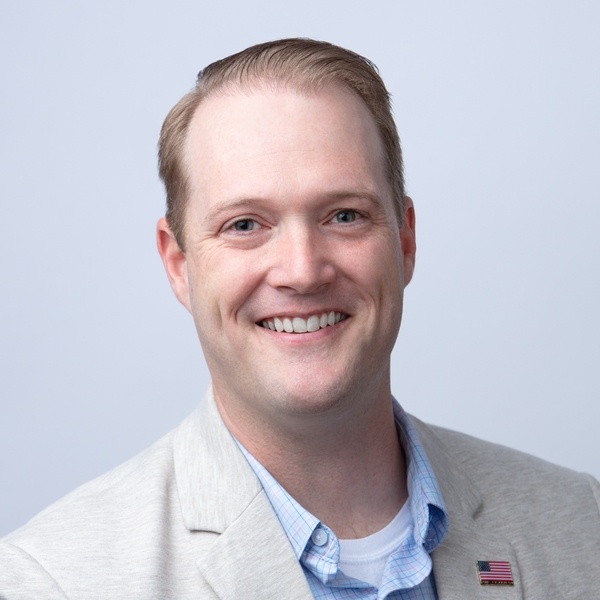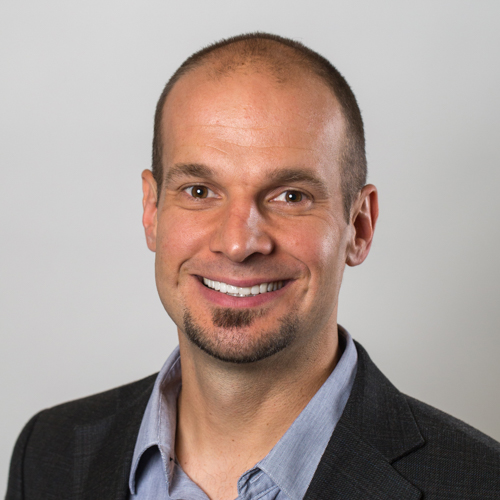 Would Recommend
Refreshingly easy process. Preapproval was given almost instantaneously. They laid out what was expected of me from the beginning all the way to underwriting and closing. There are tons of thorough questions VU asks but that's expected when you're borrowing that kind of money. Buying a home with them was exponentially easier than buying a car or getting a personal loan in the past. 10/10 would recommend to any vets out there.

Would Recommend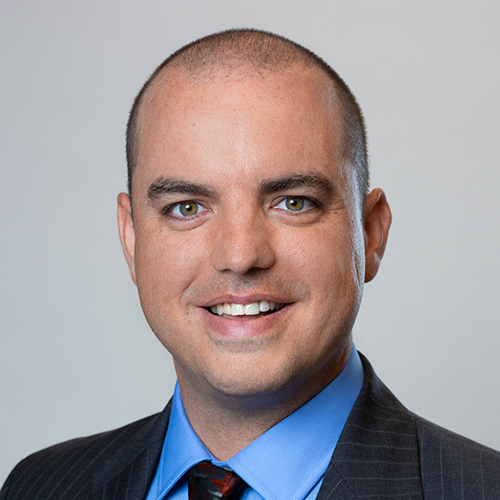 Would Recommend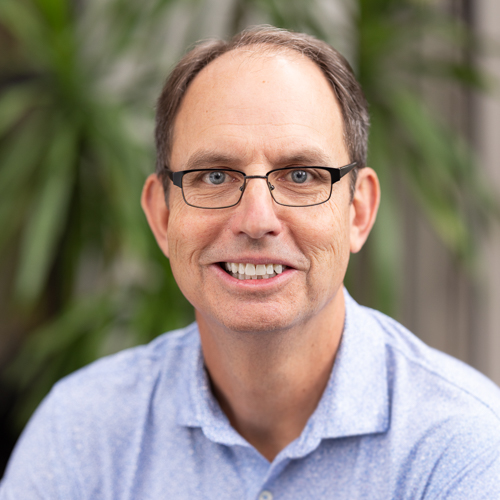 Would Recommend
Bo and his team got me everything I wanted and then some ,good interest rate,lower closing cost, they did a great job, thank you Veterans United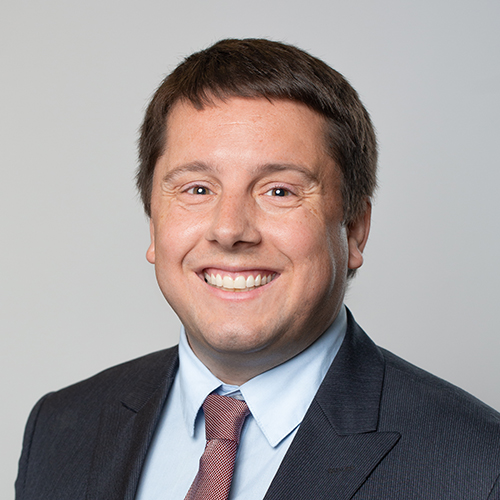 Would Recommend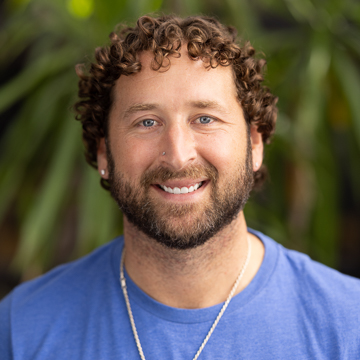 Would Recommend
I give this company a five stars rating.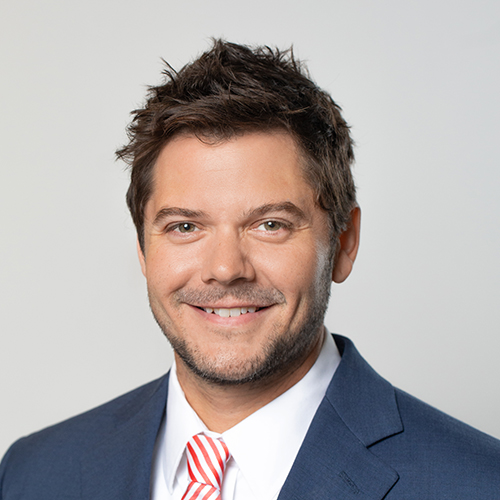 Would Recommend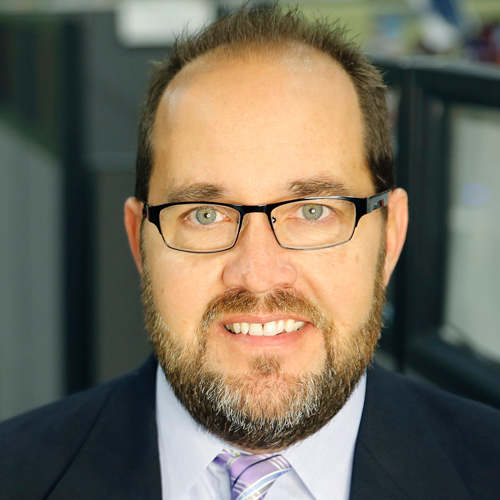 Would Recommend

Would Recommend
Veterans United was a pleasure to deal with. They made sure to have all the required paperwork from us, and always explained why it was needed. Nick Intrieri and Shay Goodman were an absolute pleasure to deal with!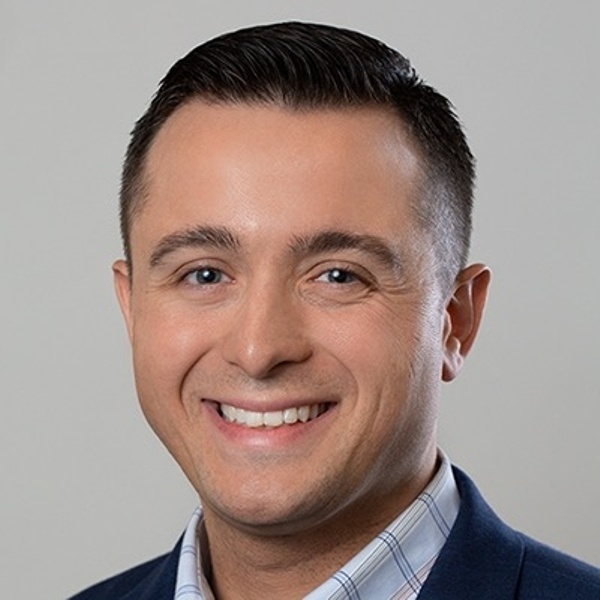 Would Recommend
Sydney and her team, especially Samantha accomplished miracles to overcome multiple unforeseen obstacles allowing us to purchase our beautiful ranch in Florida!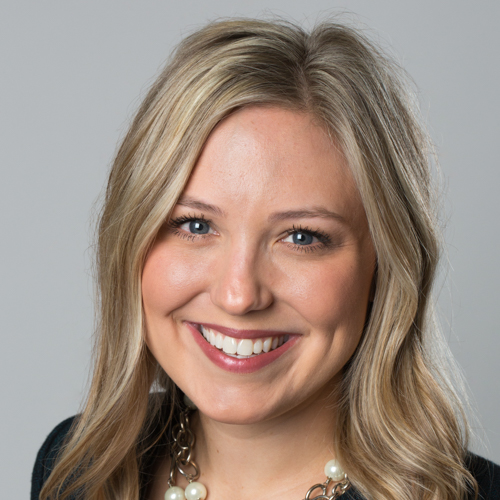 Would Recommend
Good job guys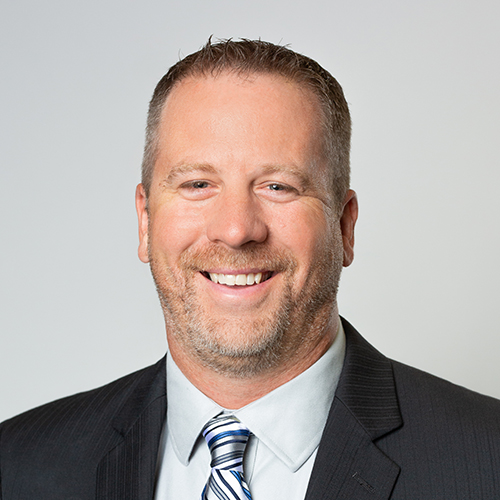 Would Recommend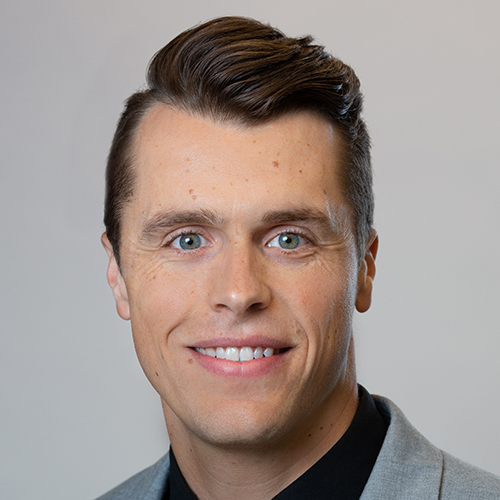 Would Recommend
Outstanding service with attention to detail. I believe this organization cares about individual clients and performs above and beyond in their duties to get you in your new home. Brandon Brown's team are superstars and you want them working with you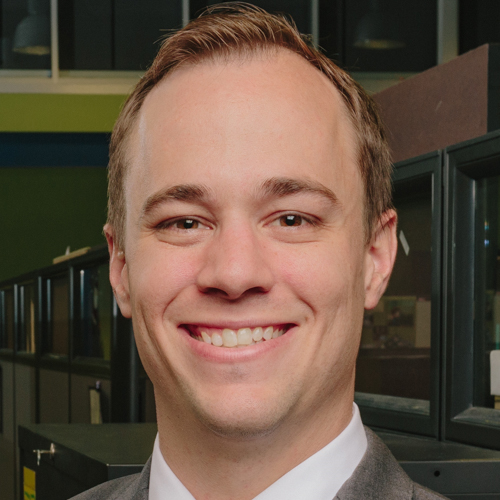 Would Recommend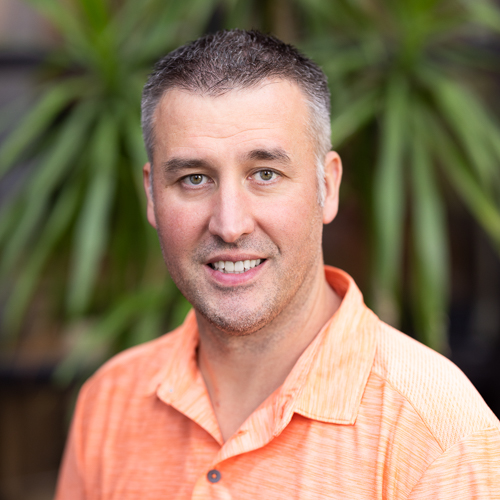 Would Recommend
I was always worried about the home buying process but Veterans United was one of the best experience I have ever had and they helped me accomplish all my goals and get the perfect home for us!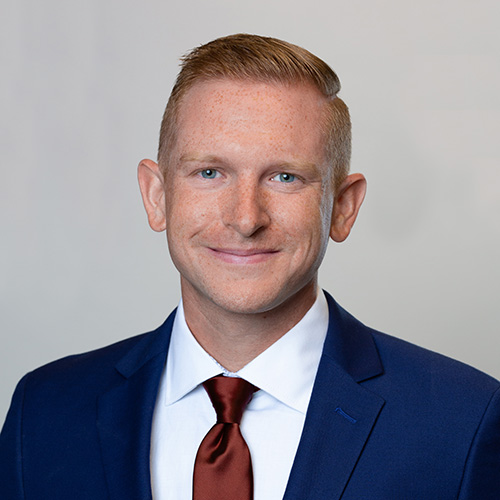 Would Recommend
VHU makes everything easy, every time I called or emailed them with a question, it was answered and they always made sure we were update with the loan process. VHU treated us like chick fil a, 10/10 customer service lol. Thank you for everything.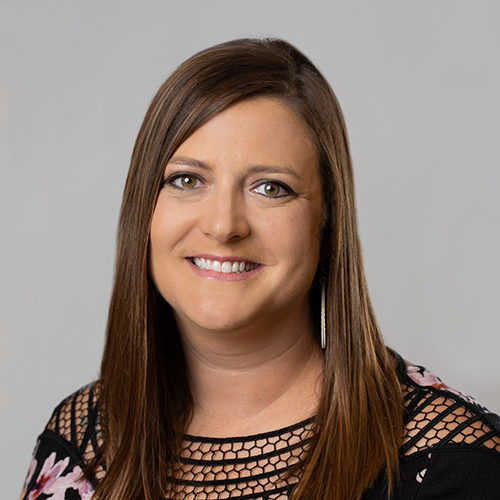 Start your journey today!