Would Recommend
Our experience for this home purchase has been fantastic. From day one Daren and his team worked to make our buying experience smooth and painless. Excellent communication occurred throughout the process with absolutely no surprises or hiccups in file prep or underwriting. The service was second to none!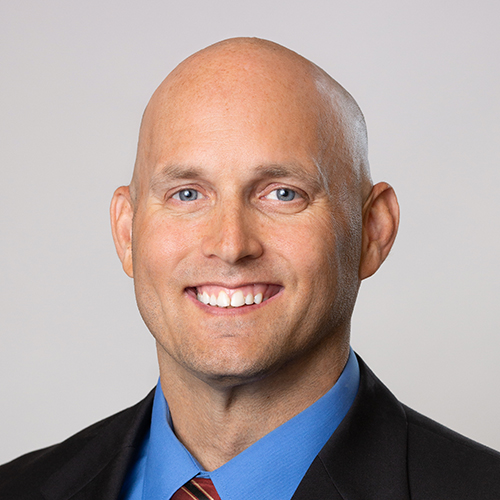 Would Recommend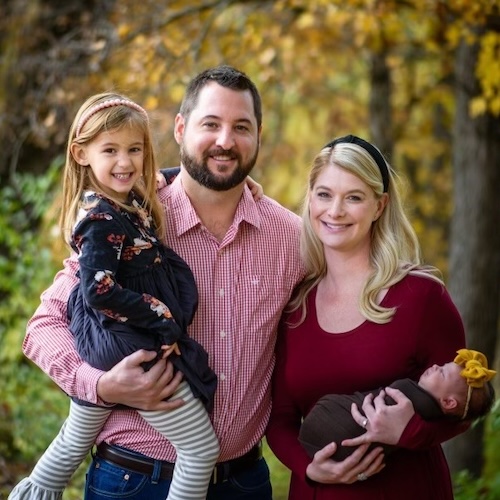 Would Recommend
Veterans United helped our family find our dream home, and they made the process very easy and without all the stress that comes with buying a home.Thank you, Veterans United.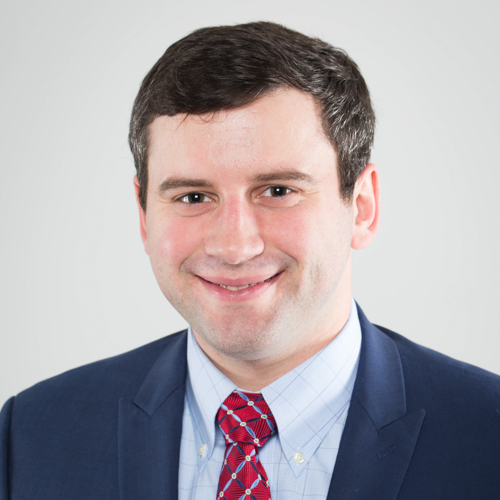 Would Recommend

Would Recommend
Veterans United was a positive and pleasant experience. From start to finish they set me up for success. They were very organized and made it pretty simple to get it done.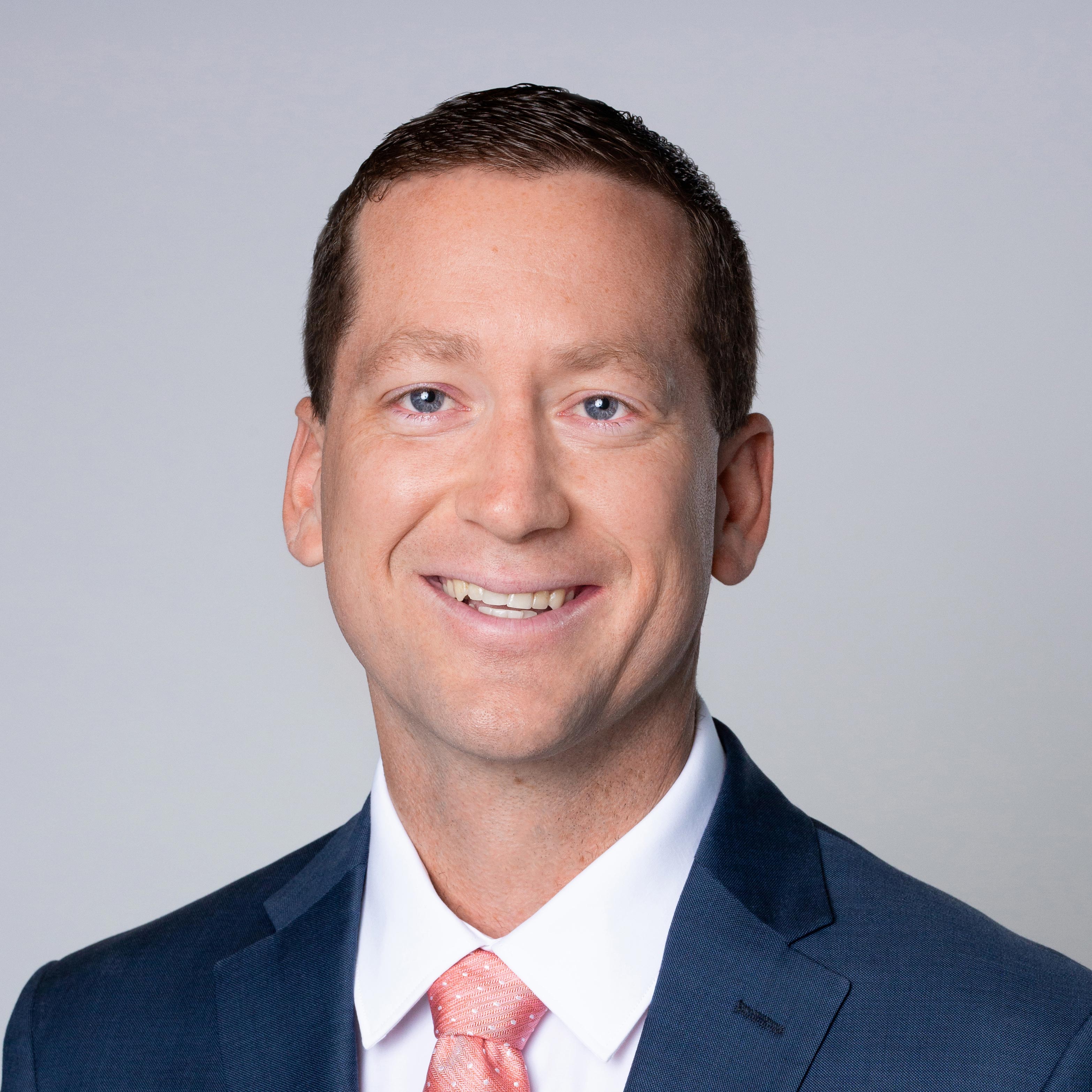 Would Recommend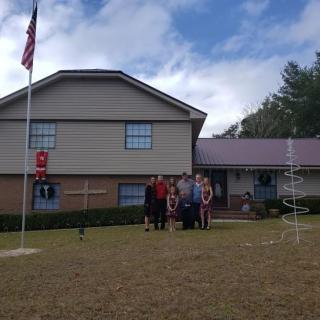 I want to thank the team at Veterans United for working with me every step of the way through this loan. The team worked really hard day one all the way to the closing to get the loan approved, and even closed almost a week early. My family and I are extremely grateful for all the hard work. We love our new home and none of this wouldn't have been possible without all the hard work and dedication this team put forth. Thank you!!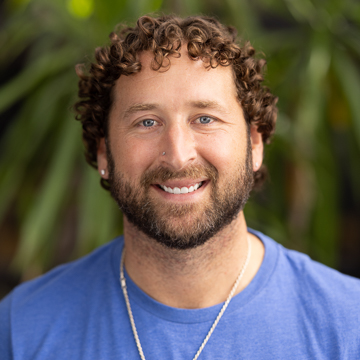 Would Recommend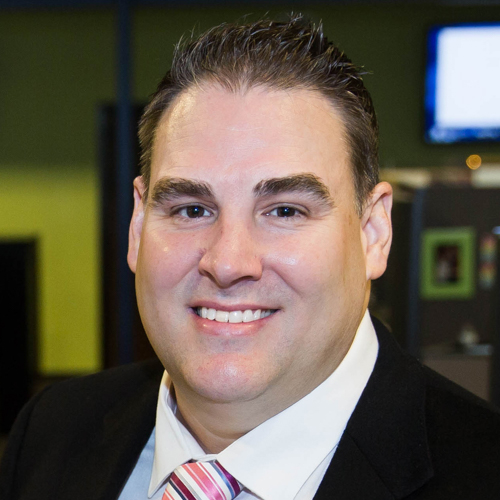 Would Recommend
Fellow veterans do not waste your time any where else. This is it Veterans United makes it happen.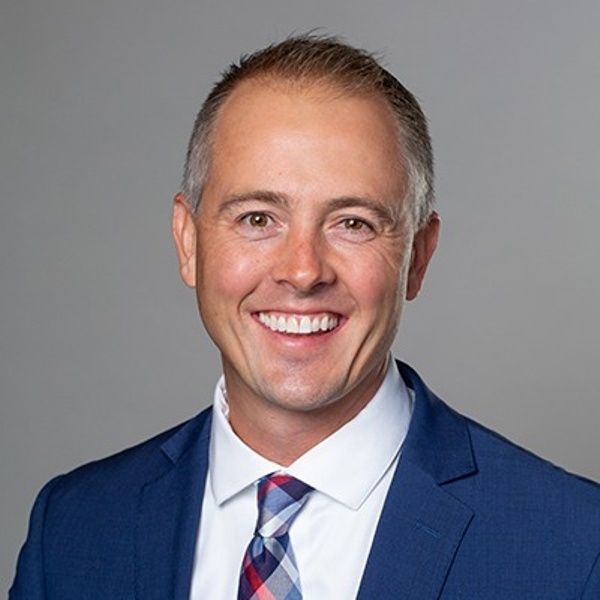 This has been an awful experience and the end could not have come soon enough. Kirin is abrasive, defensive, and not at all customer oriented. I would never recommend this company to anyone. And the National Caregiver group I belong to, over 3K most of whom are also fiduciaries for their Vetetans, had nothing but derogatory comments about your company once someone asked for referral. Some experienced same issues, many worse.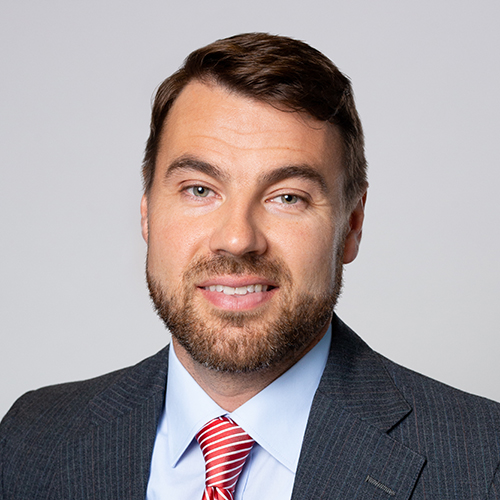 Would Recommend
Thanks again, Veterans United!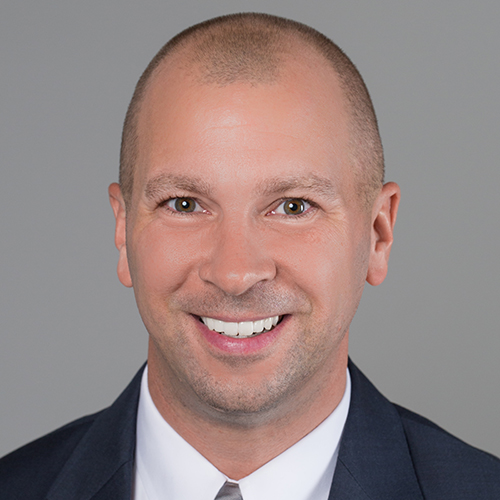 Would Recommend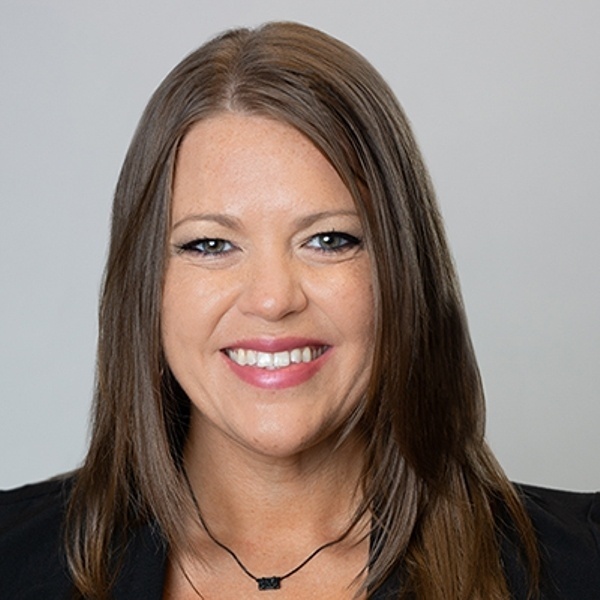 Would Recommend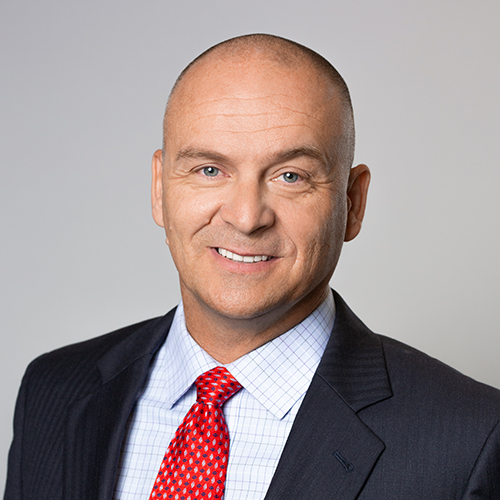 Would Recommend

Would Recommend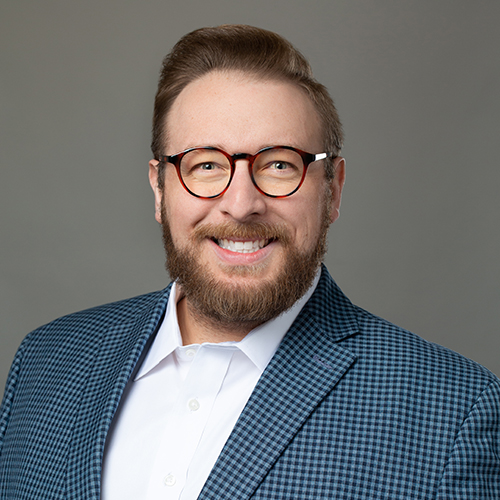 Would Recommend
Kim El darrrat Ryan channel Amber Gremaud and the whole team at Veterans United are very professional and willing to help us Veterans. I'm glad I found you guys. Happy to finally be in possession of our new home. I rate them @ 1 million percent for their help and expertise. Nick N.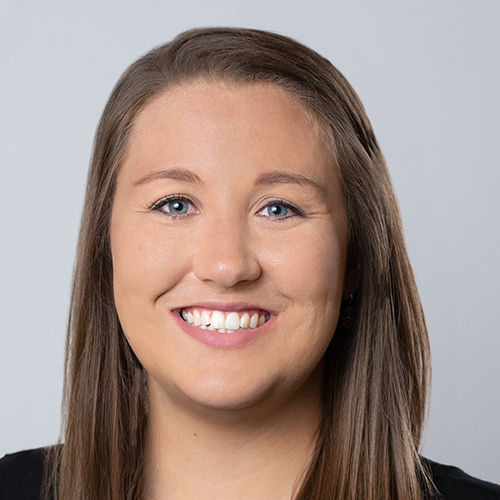 Would Recommend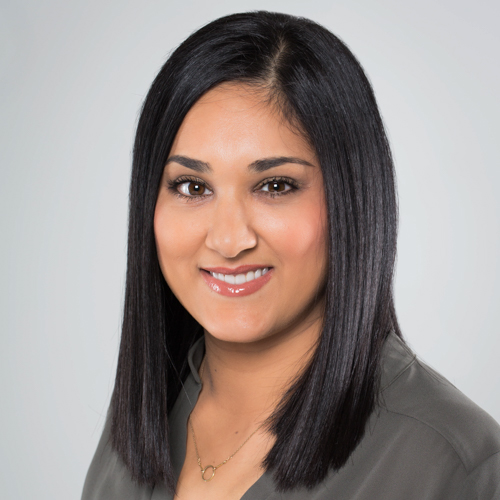 Would Recommend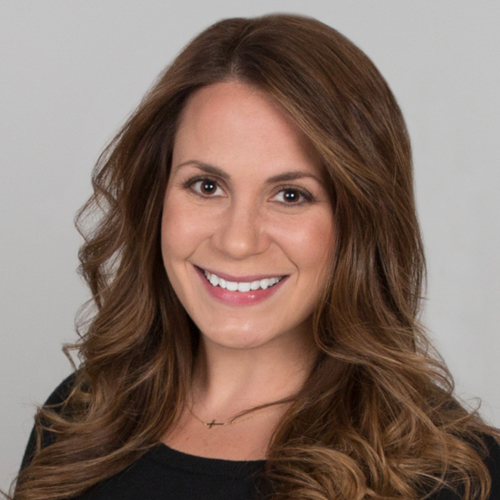 Would Recommend
My entire experience with Veterans United is a very positive one! I contacted them after a previous closing had gone bad with another lender. I was working with very limited time left on my home contract due to the sellers waiting so long for the other lender. My Residential Mortgage Loan Officer, Bo Clapp was very proficient and made sure to review all my file and have some certainty that it could be worked up before submitting. He followed through promptly and kept me updated throughout the entire process. Each different team member was diligent in their work and got me an approval in a very short turnaround time with very good interest rates. I would highly recommend Veterans United for your VA home loan.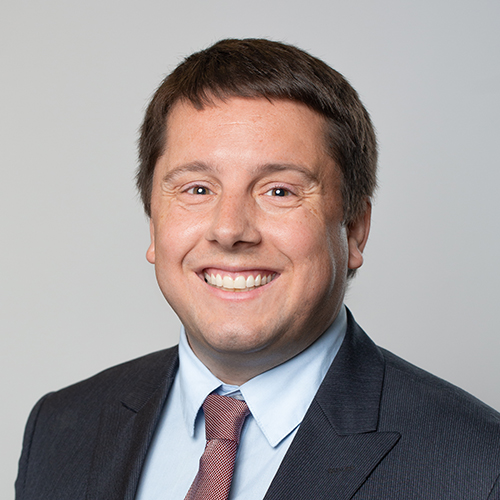 Would Recommend
Super help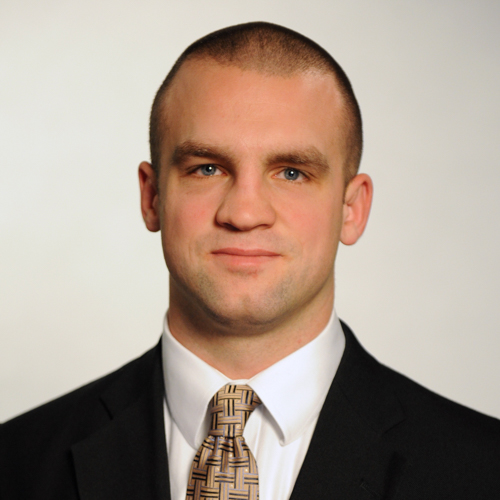 Would Recommend
Very easy and quick process.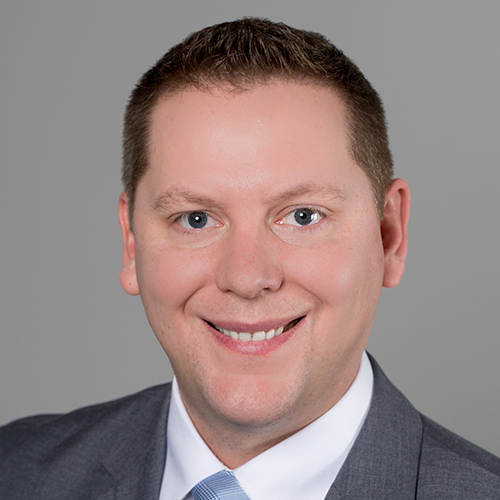 Would Recommend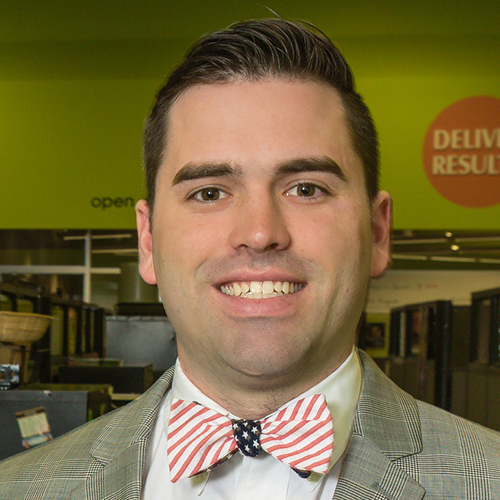 Would Recommend
Great process, not only in how well things went but also when there were questions that I had I could count on the team to answer them. I thought it would be difficult working basically on line and telephone calls but I believe it was as easy if not easier than doing it in person because between questions and answers it gave me time to digest precious answers and resolve minute details.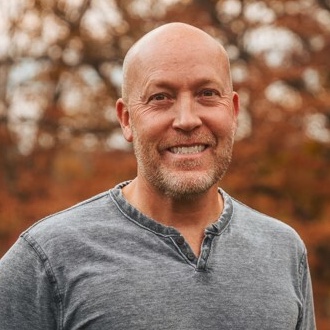 Would Recommend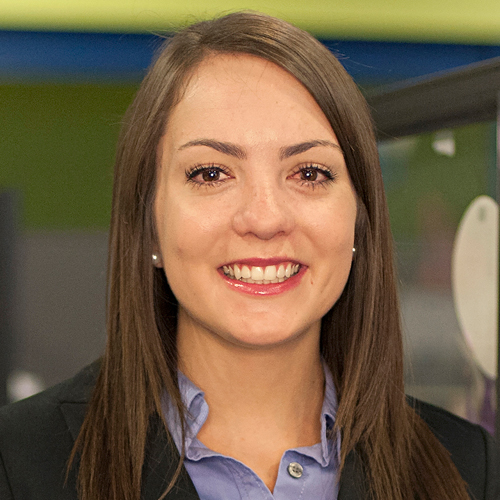 Would Recommend
The whole experience with V.U. and E.R.A, and Samantha the realtor was all good Thanks for everything Anthony King

Would Recommend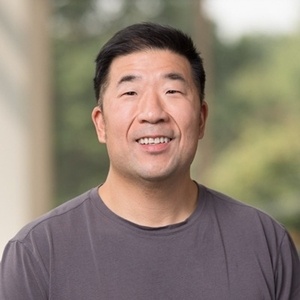 Would Recommend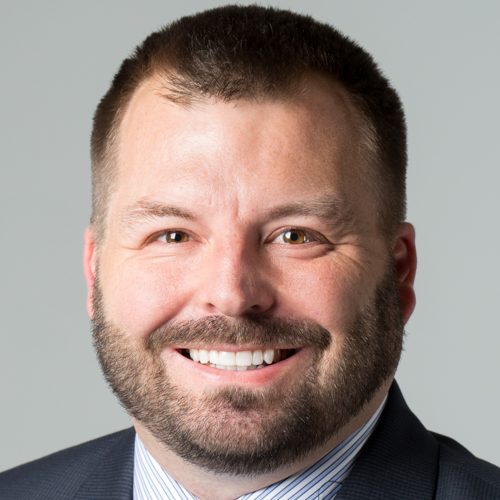 Would Recommend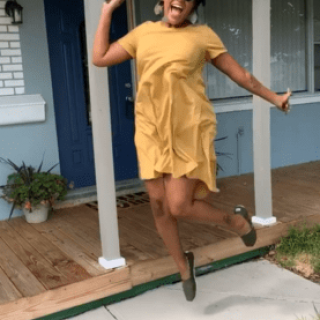 I could not and wouldn't have gone through this process with anyone else! As a single mother of two this was terrifying! But veterans united made the process easy and I got the best possible options for me. I am extremely happy with them and would do it all over if it meant working with them!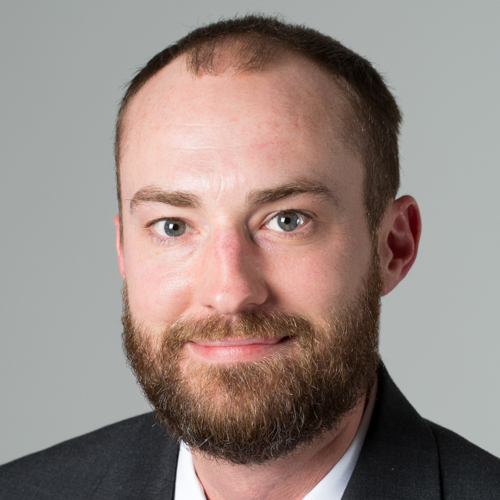 Would Recommend
If you haven't already you need to go with them they are so helpful and take the time to be there for you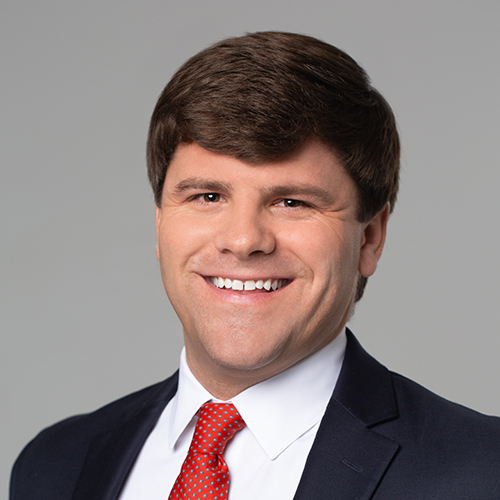 Would Recommend
If I were to ever be in the market to buy again there is no other company I would use.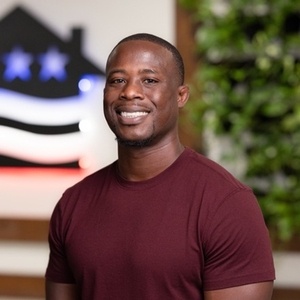 Would Recommend
This is the third home that my wife and I have purchased using the VA Home Loan but the first time that we've used Veterans United. I can say, without a doubt, that the process and support from Ryan (Loan Specialist), his team, and Veterans United has been prodigiously better than our other two lending experiences.In late 2019, my wife and I heard that the VA was removing the home loan upper limit starting January 1st, 2020. This was great because we were looking to purchase a house that was priced over the upper limit. I reached out to my previous lender, USAA, to start the home loan process. Unfortunately, USAA had zero knowledge of the upcoming changes. They could not assure me that the new rule would apply to their loan, even though it had already been approved by the federal government under the "Blue Water Act".Disappointed with the response from USAA, I reached out to Veterans United and found an opposite level of knowledge and support. Ryan knew of the upcoming changes and assured me that the loan wouldn't have an upper cap. We then started the loan approval process using Veterans United's web and mobile platform. The online system was easy to use and made everything quick and seamless.Ryan and Jared (Loan Coordinator) were quick to answer any of our questions and they were always clear about what was needed to support the loan approval review. I'm pretty sure that my wife and I were one of the first people to use this uncapped loan since we closed in early February 2020. All parties involved in the home buying process, including the sellers, were impressed with how fast and smooth it was for my wife and I to obtain the home loan.I have nothing but positive things to say about Ryan, his team, and Veterans Untied. They will always have my recommendation to anyone looking to use the VA Home Loan. Buying a home can be very stressful so it was a big relief to not have the home loan portion add any additional stress.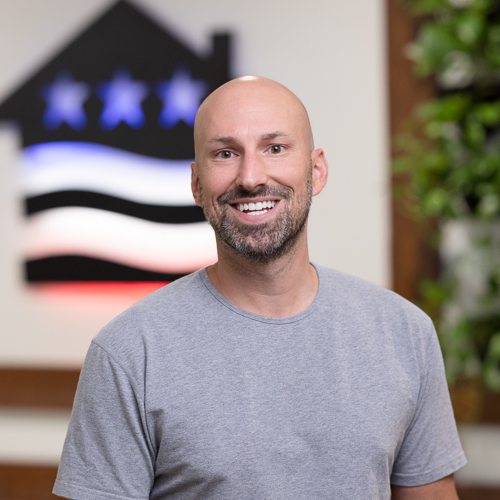 Would Recommend
Meghan is amazing!! This is the second home we have purchased with Meghan, and will come to her in the future. She treats us like family, along with answering any questions, working when most people are off, and getting the loan closed in under 30 days. Veterans United is lucky to have Meghan, and so are all her customers.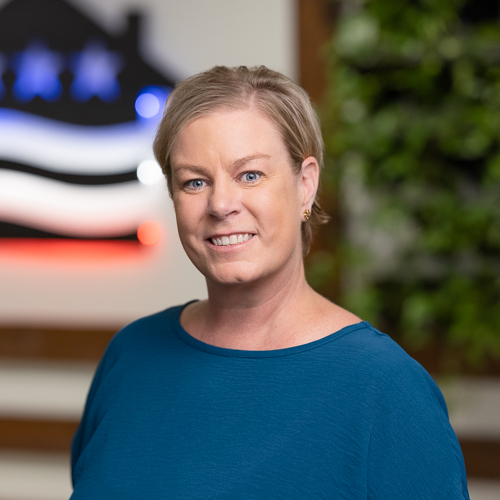 Would Recommend
Excellent, second time I have had a VA loan with Veterans United. They will take good care of you.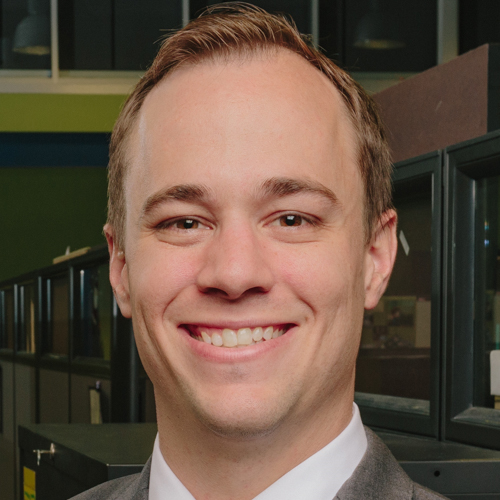 Start your journey today!