Would Recommend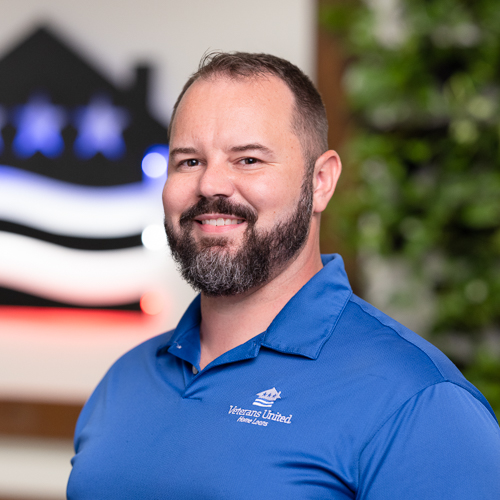 Would Recommend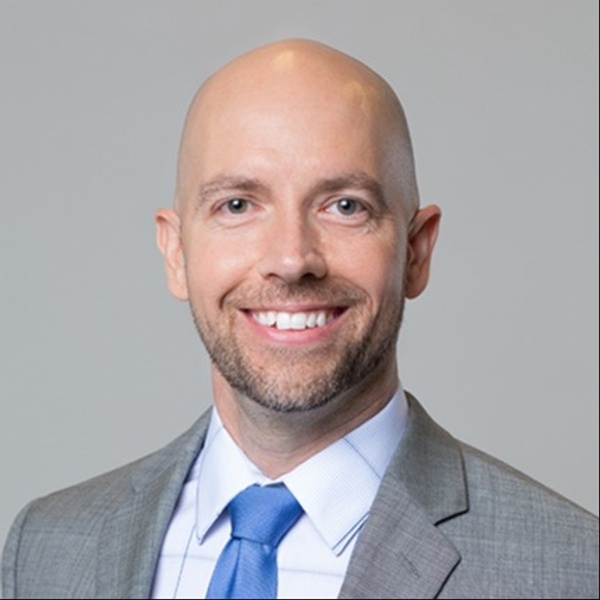 Would Recommend
Great people working there.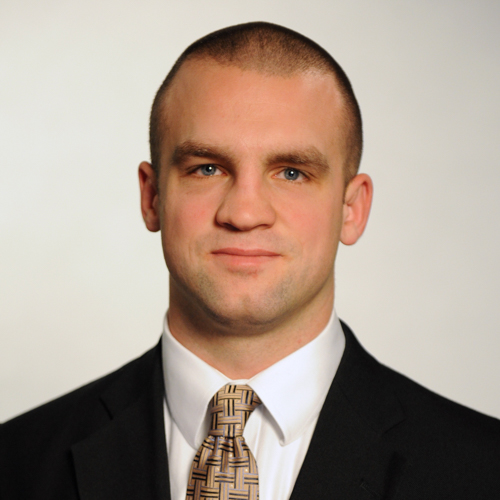 Would Recommend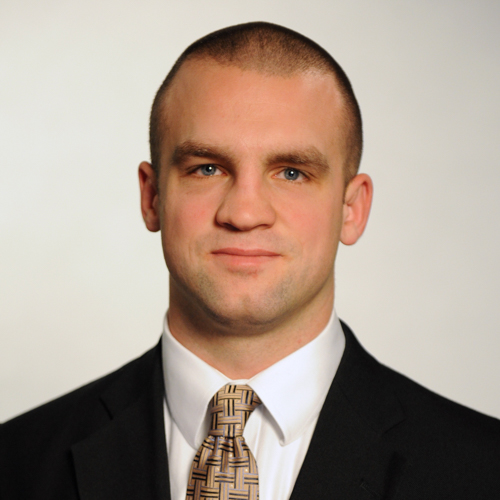 Would Recommend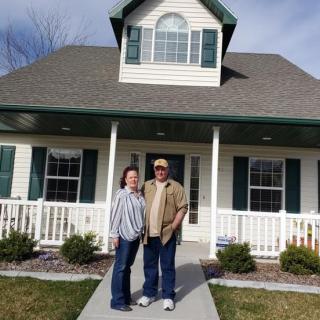 This is the place you want to be if you are purchasing a home. I am sure that Veterans United has many qualified people, but my Loan Specialist is the best. Ask for Mystle Schellhorn, she will get you through the process in a very professional and friendly way. Mystle has been dealing with me and my struggles, but does not give up on helping out. She knows who to partner with such as Jimmie Drapier as an underwriter, and he is excellent. Mystle Schellhorn has become a friend to my wife and I due to the fact she knows her business, and she cares for her clients.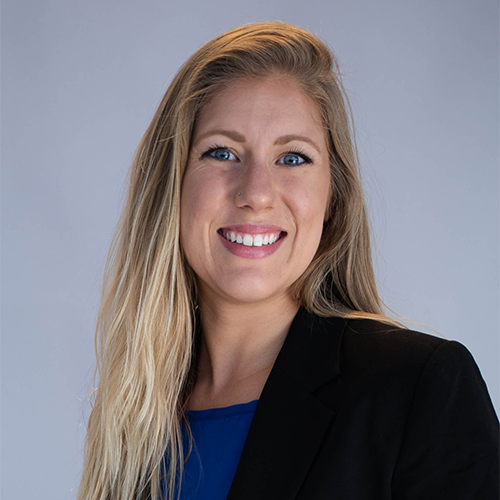 Would Recommend
Literally the easiest most uncomplicated home loan process I've been through.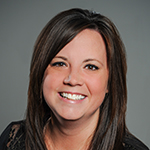 Would Recommend
I felt up to-date and well informed throughout the whole process. I quickly developed confidence in VUHL and felt no nagging feelings do to loose ends or forgotten steps.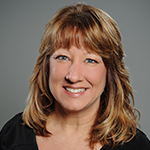 Would Recommend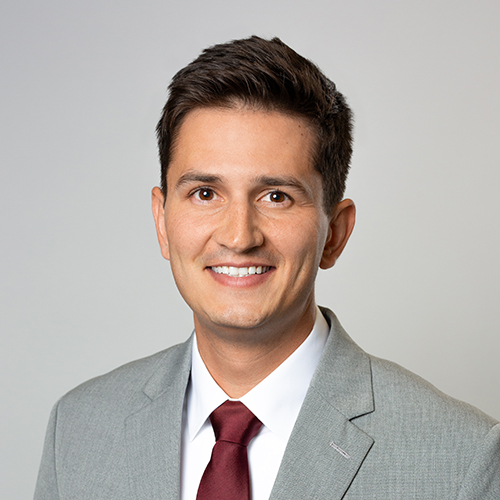 Would Recommend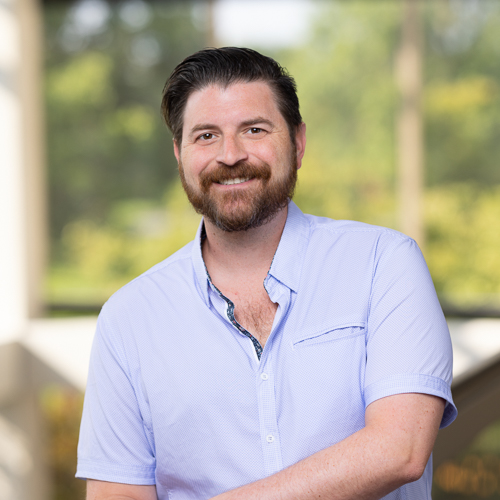 Would Recommend
Very easy/simple process using the MyVeterans website. User friendly for sure!!

Would Recommend
Danielle Genz was absolutely fantastic to work with. She truly cared and worked hard for fantastic results!!! Highly recommend!!!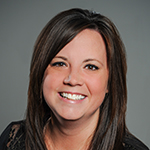 Would Recommend
Well done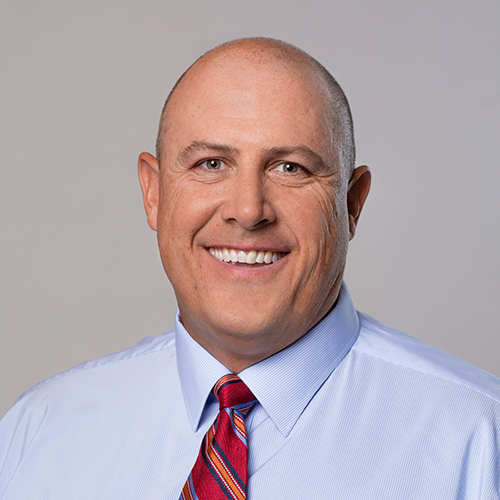 Would Recommend

Would Recommend
I am going to reccomend to all my vet friends. Easy and amazing experience. Thank you so much!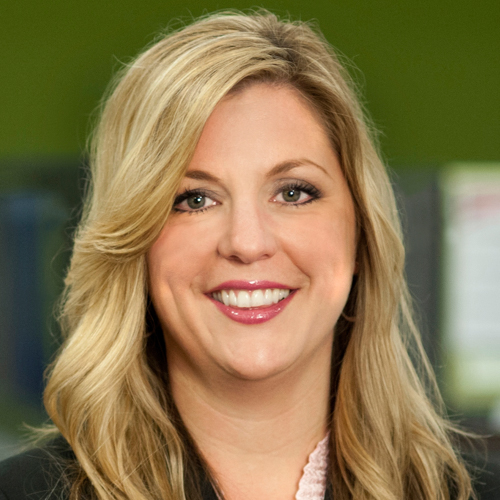 Would Recommend
Awesome group of people very helpful.
Josh and his group always went out of their way to make sure we're happy and to get things done. Veterans United exceeded our expectations.

Would Recommend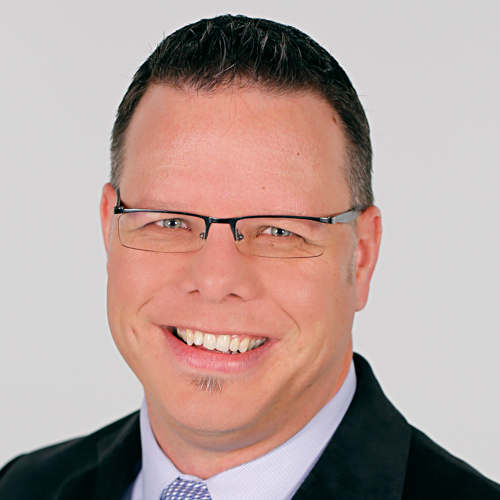 Would Recommend
The best experience came from the most educated: Veterans United Home Loans. Specifically Kendra Ford. Wonderful lady to work with. 100 per cent people oriented. It would be an honor to recommend this Company to all qualified Vets.

Would Recommend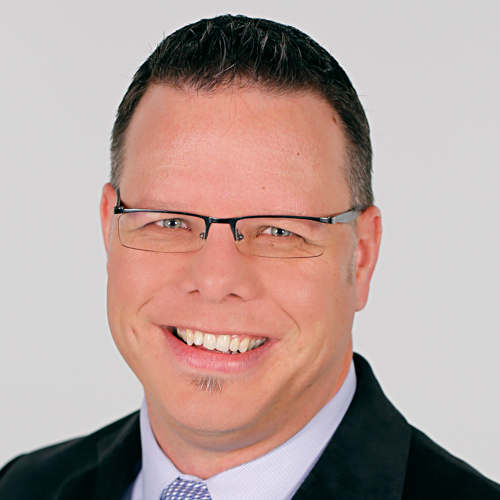 Would Recommend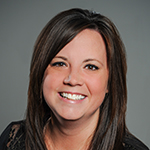 Would Recommend
First time experience was flawless and perfect to work with!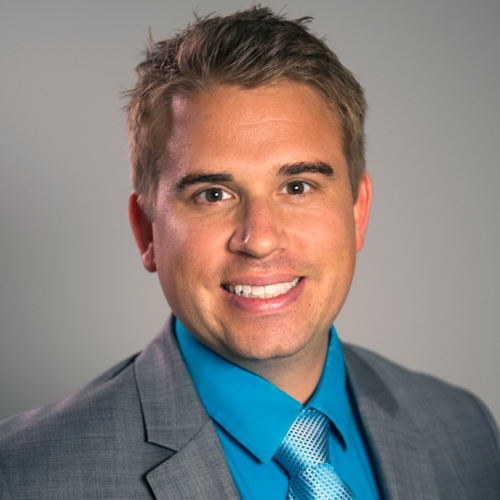 Would Recommend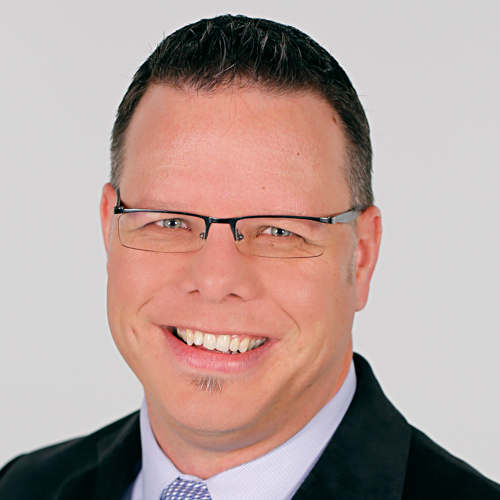 Would Recommend
Very easy process and answers any questions I had.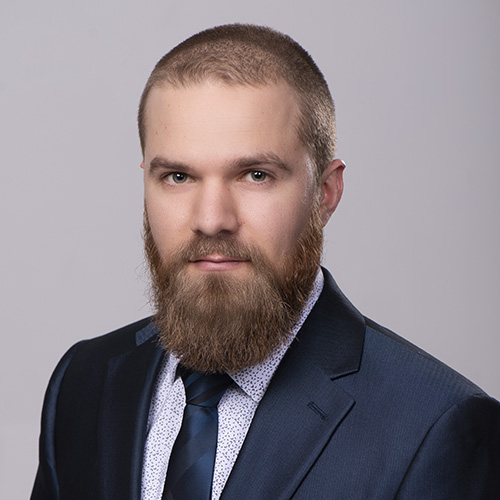 Would Recommend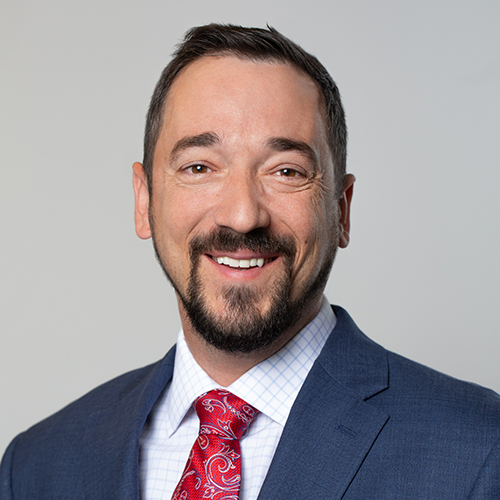 Would Recommend

Worst ever experience with a mortgage company – This is not an opinion. It is an objective assessment. We've bought six homes and sold five. We've dealt with many mortgage companies in this process. We've never had a fail to close on time! More amazing, we had more money, lower debt, better credit scores, and more time than any other previous purchase! Yet, closing came 10 days late, despite more than two months to get the job done.Good, steady work/communication throughout the process eliminates much of the need for last minute heroics. That appears to be what is most needed here.
What were some of the problems? The greatest was clearly communication.Here's one that took about one and a half months to correct.Shay – "The underwriters don't like the way the document looks." The problem was the need to change an incorrect address on the hold harmless statement. This emphasis on the look of the document failed to deal with the real problem – the wrong address. This came even after I reported I had simply uploaded the same form from the company website, since it viewed and printed legibly.Another problem as communication concerning credit agency files.
Shay –"You need to unlock Shannon's Experian credit file." Me - Are you sure? We've unlocked it several times. Shay – " No, I'm being told that's it." No less than three weeks to get a straight answer after e-mailing her supervisor.
Related direct quote from e-mail -- "Experian, which I was told was the problem, reports accounts for both Shannon and I. I opened mine for a month and Shannon removed all holds and freezes from her's completely (both via phone calls last week). However, Shay reports they are both closed. I know she gets her info from others, which is why I'm reaching out to you two. You can actually look at the accounts directly and let me know what needs to be done.
Along that line, I'm also concerned there may be other accounts that have since closed that you may still need. I only opened the other agency accounts for a month and that was in August. "Shay – The delay is the fault of the inspector. The inspector acted as soon as he was given the case. I spoke with him personally. He also turned in his report as soon as he was able to connect with the owners. Turn time was approximately a week. The delay came from her earlier failures."
Me Anything else that needs work? "Well, there might be a need to deal with the credit freeze at Equifax. Approximately 2-3 weeks later, after missing the established closing, I'm asked to contact someone about something – presumably about this Equifax – because she "hadn't been able to get a hold of me." I had no texts, no e-mails (even in spam folder), and no voice mails. Not particularly diligent effort if there was any effort put forth at all. Again, this came after the final CD was sent for us to sign.Apparently, the underwriter struggled with his/her role as well.After missing the established closing, despite 2 ½ months lead time, and a CD was sent, the underwriters returned to want personal property eliminated from the sales contract. I was told by Zach that this was company and there was a dedicated underwriter. If so, how could a competent operation miss this until after closing, especially given it was in the top 1/3 of the first page in section 1.a.?Uncommunicated changes from Zach were also disconcerting.Although it may well have been an effort to help, I have to admit that changing the terms of the contract to deal with VA secondary entitlement issues without communicating what was being done made me question all further actions.There were also communication problems with others that seemed to go beyond the specific loan team for this effort. For example, I spoke with the company doing closing. They were still lacking basic information from Veterans United only two days before closing. The rep there asked me to ask Veterans United to share info, since they hadn't returned her calls. The closing company continued to report no response to calls and e-mails.One bright spot was Sean. Given his changing status and leave, I had very little dealing with him. However, his efforts in the few days at the beginning and end of this process were exemplary.
Response from Veterans United
Brett, thank you for that detailed feedback. It will help us to focus on the needed areas of improvement when reviewing your file. If you do have any additional information to provide, please contact our Client Advocate team. We truly appreciate you taking the time to help us improve our service for Veterans.
Would Recommend
Matt LaTorre is extremely caring and concern for me during this whole home buying process. I feel fortunate to have had Matt as my loan officer. He always answered my questions in a timely manner and he would go out of his way to make sure everything was completed. I am so thankful and feel blessed to work with Matt.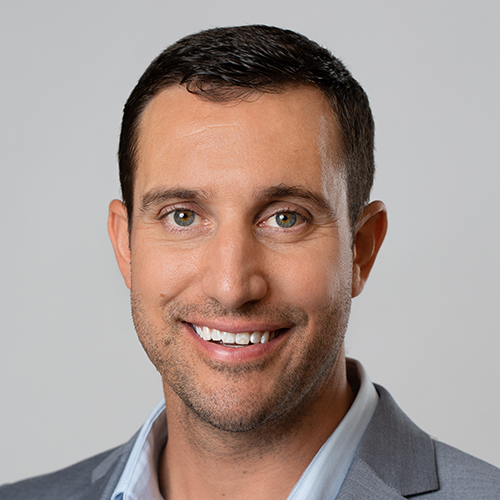 Would Recommend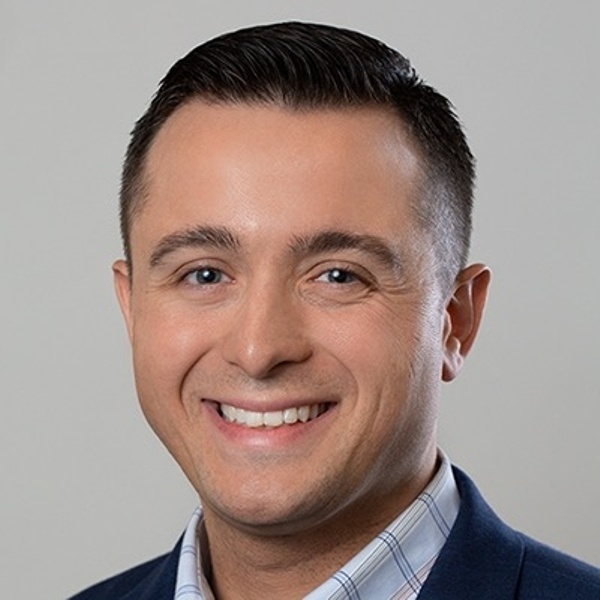 Would Recommend
Such a smooth and easy process!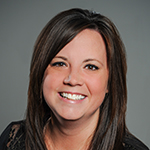 Would Recommend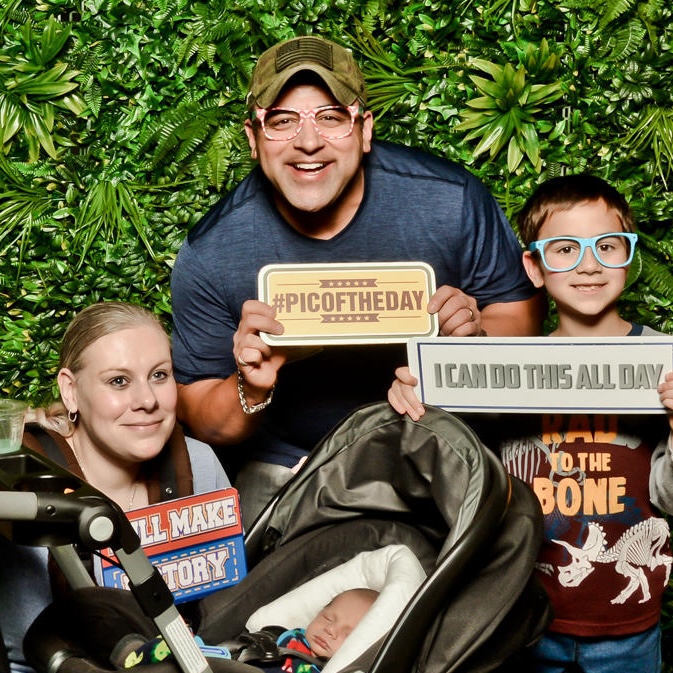 Would Recommend
The Team at veterans United is very professional and always on point when it comes to anything regarding getting you your dream home. This is my third working with Ted and his team. They are AWESOME!!! They are pretty much like family now. I truly recommend them to anyone wanting to find there dream home.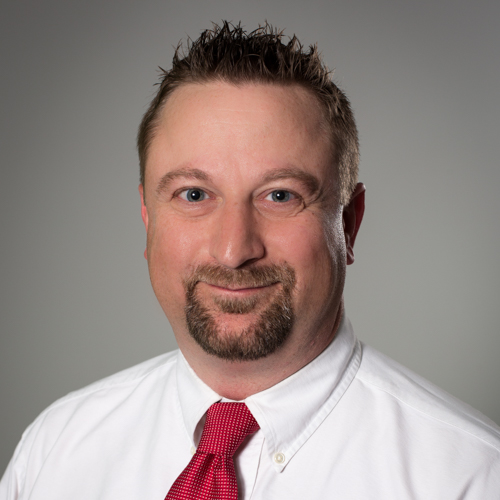 Start your journey today!