Would Recommend
I believe that every Veteran that is looking to purchase a home should go through Veteransunited because I know they are the very best in helping you obtain your home!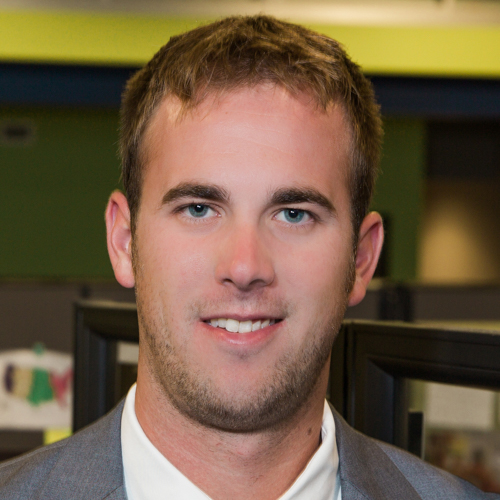 Would Recommend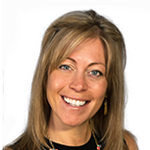 Would Recommend
The whole house inspector did a poor job. I think he didn"t want to get his hands dirty. The foundation behind the garage was undermined and he missed that completely. Now I have to repair this which could cost me thousands of dollars.I sure the hell would not ever recommend that outfit again to anyone!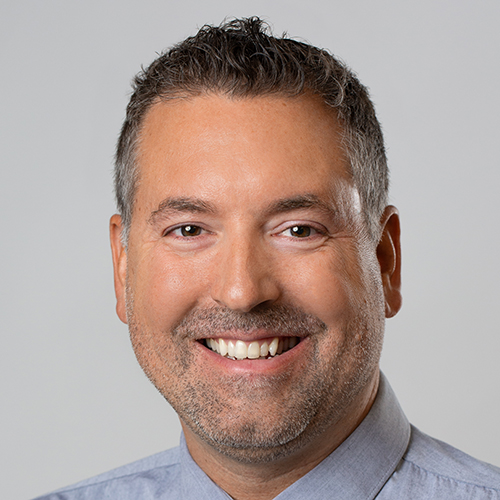 Would Recommend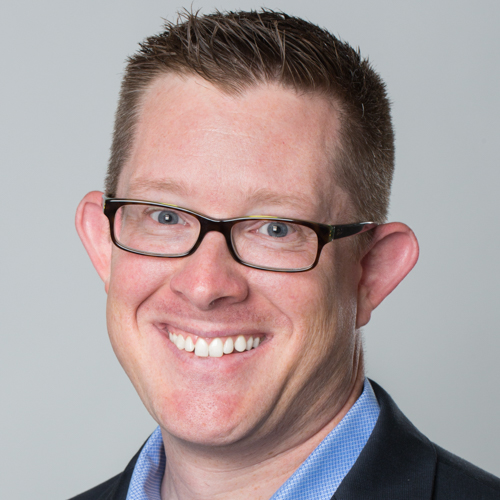 Would Recommend
Everything went as smoothly as the home-buying process can be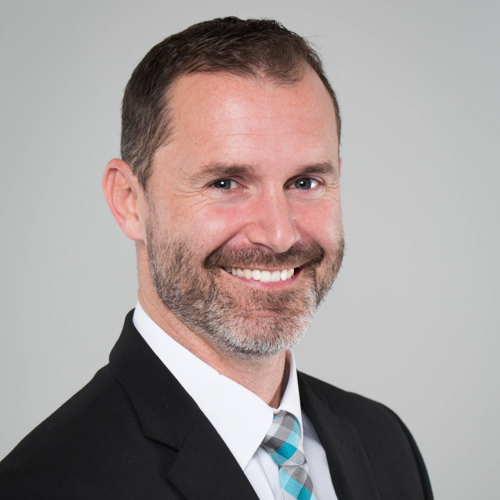 Would Recommend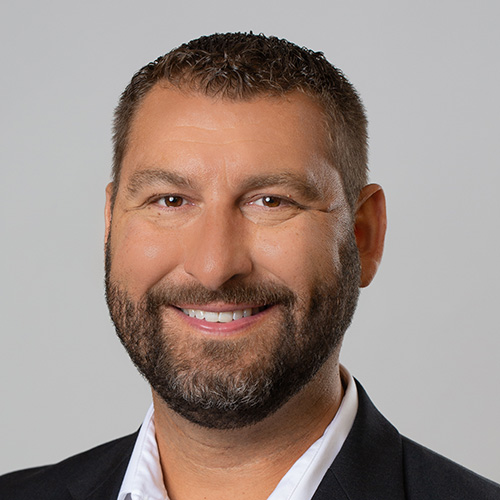 Would Recommend
V.U made it simple to buy a home. The to-do list made everything easy.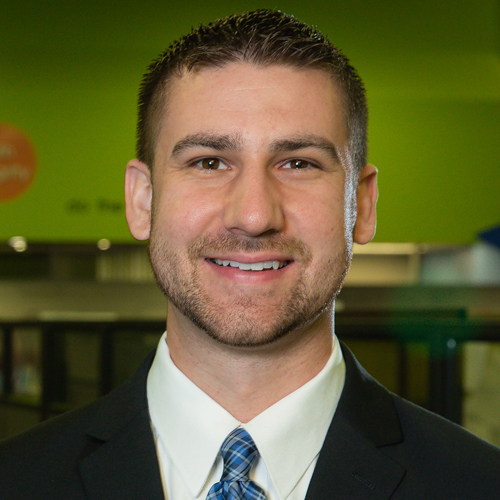 Would Recommend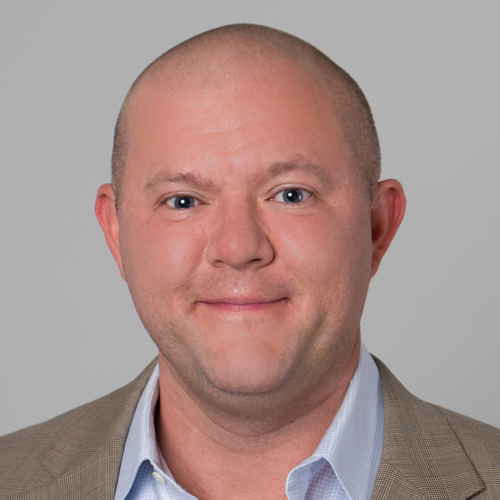 Would Recommend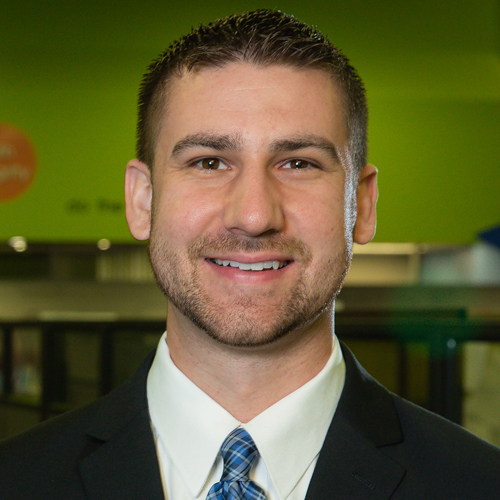 Would Recommend
My girlfriend went thru Bank of America for a mortgage and it took over four months to procure. Her credit rating is higher than mine. I am extremely pleased with Veterans United ! The whole process took barely two months!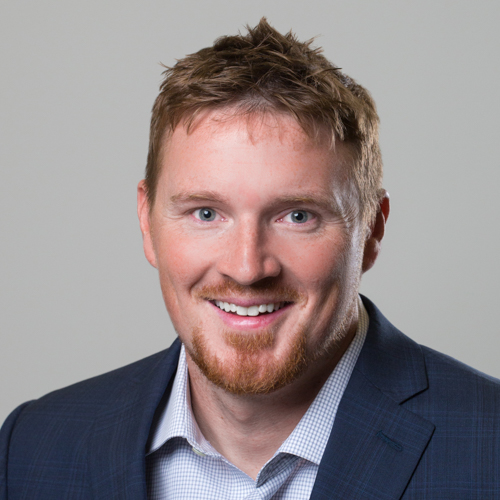 Would Recommend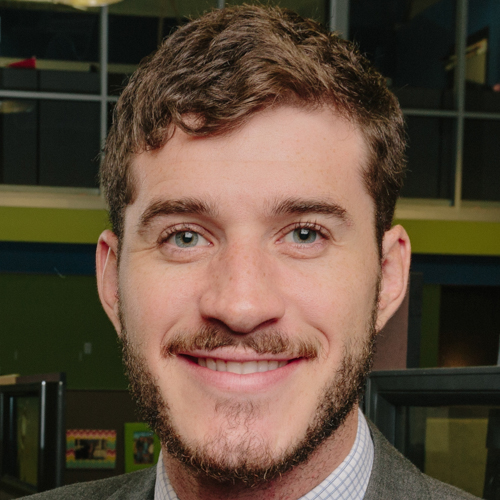 Would Recommend
Everyone was great from beginning to end was very helpful was always there when we called have to say we truly truly appreciate what everyone has done to help us in purchasing our new home we love the home would like to say THANK S TO EVERYONE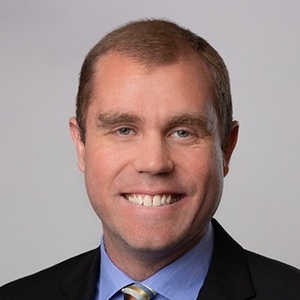 Would Recommend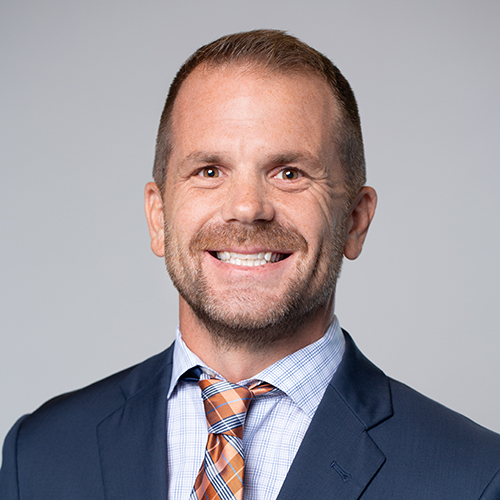 Would Recommend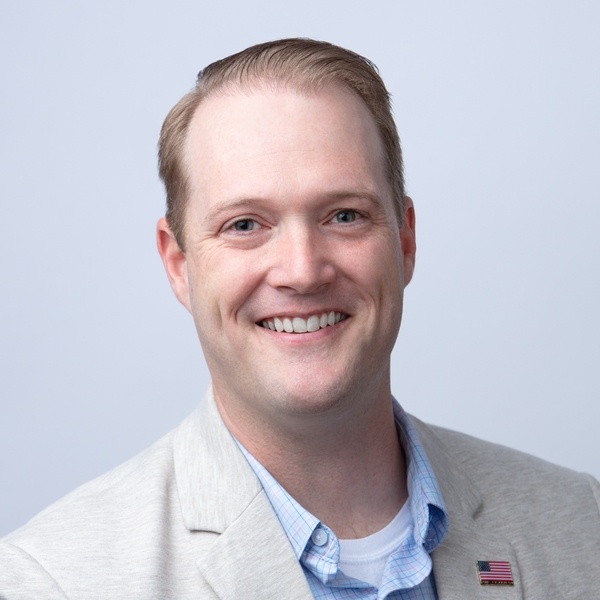 Would Recommend
When I first called Veterans United and spoke to Ryan Kawelaske I was a bit apprehensive doing an online application. However, Ryan was courteous and answered all of my question's, as well as given me the website to do the research my self. All during the process of buying our home we were treated with respect and all my phone calls or e-mails were returned in timely manner, and the closing was less then 30 minutes. Additionally, Veterans United would not authorize the loan until all repairs were signed off by the home inspector. This may have delayed the closing another week. However, it saved us additional expenses after taking procession of our new home. Our realtor stated "he has never seen an inspection so critical in all of his years of selling homes." Ryan Kawelaske is an asset to the organization and I would not hesitate to recommend him to my fellow veterans.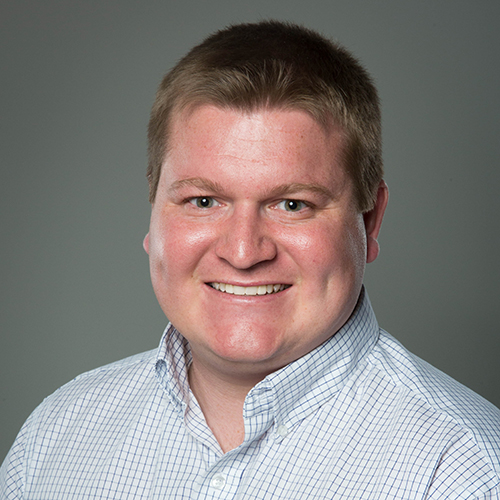 Would Recommend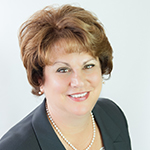 Would Recommend
Never give up on your DREAMS!!!..my dream was to one day buy a house...days went by and some how I was always unable to purchase a house...days turned into months....and months turned into years...finally after 10 years of renting and waiting...i came across Veterans United...i felt very lucky because...Andrew Beckett answered my call...and told me "i will do everything i can to help you achieve your dream".....there were some challenges along the way....but Andrew and his team...were always there for me...to help, guide and assist me every step of the way.....my dream came true on September 7 2018!!..i finally bought the house i always wanted........i wish i had the talent to write a good article ,but i don't have that talent...I'm just a regular person...a proud veteran..who served with pride and honor in the US Navy... The only message and advice i can give future veteran homebuyers...is that..ci i VALUE Veterans United home loans and Andrew Beckett and team...please give them a call trust me you will be very happy that you did!!!...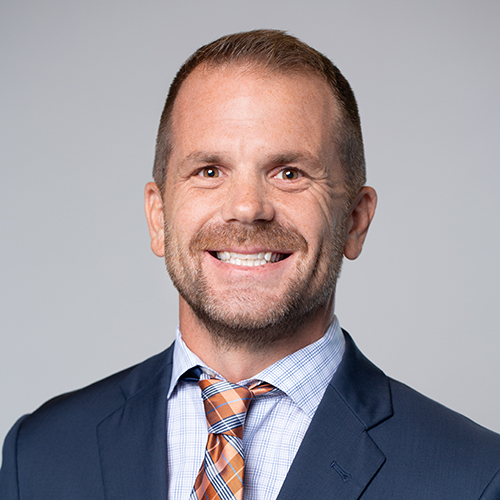 Would Recommend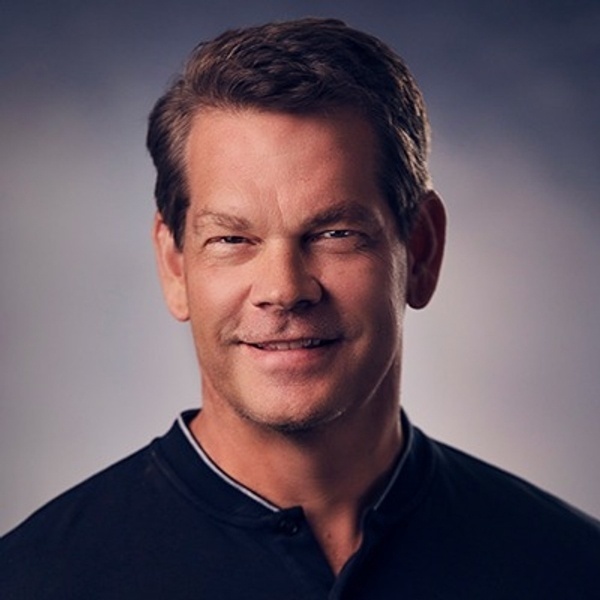 Would Recommend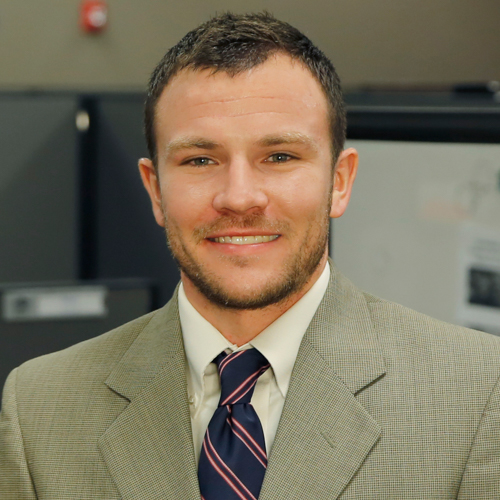 Would Recommend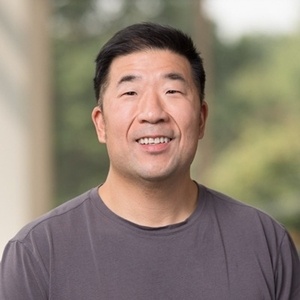 Would Recommend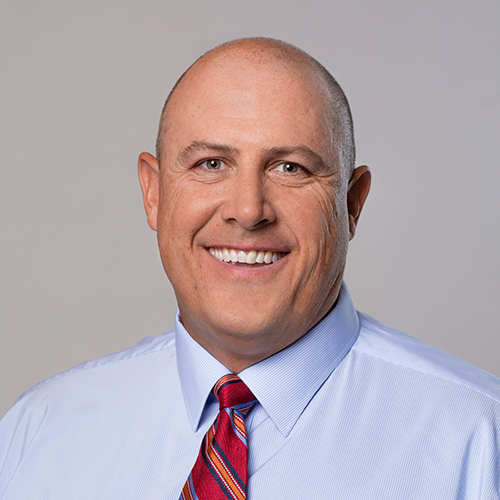 Would Recommend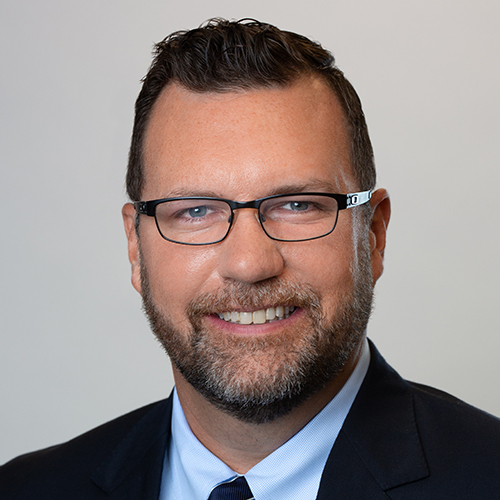 Would Recommend
The overall experinnce wonderful, I m a home owner again I cant not thank the team enough, my hat off to them. I appreciate the entire team.

Would Recommend
Overall a very simple process to follow. I like how you can upload documents on their website. It can be a long drawn out process but at least they communicate with you on any issues that may arise. There was an issue at closing but it was addressed and handled by the loan team. Good feedback and communication Ben Long and Kat Spellman.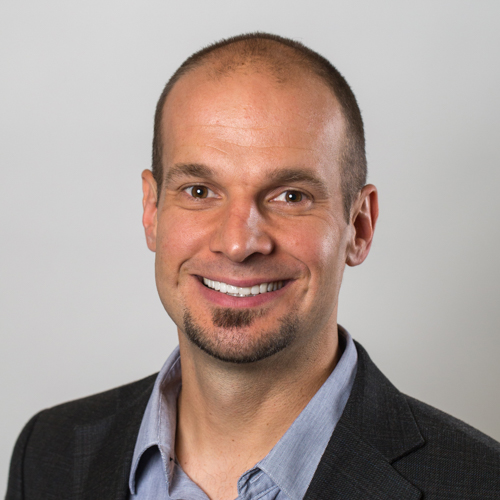 Would Recommend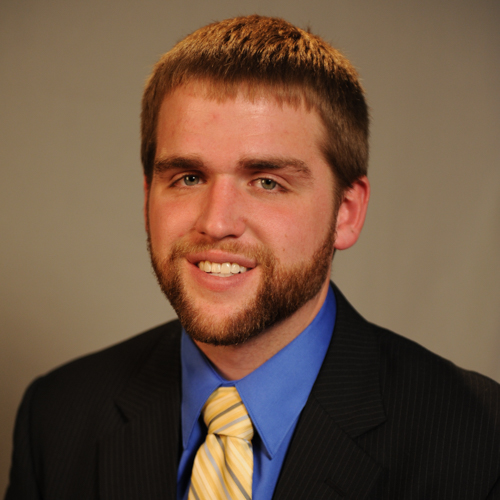 Would Recommend
Veterans United dream team!!!!!!!!Kathy petricekAlberto barbaHolly king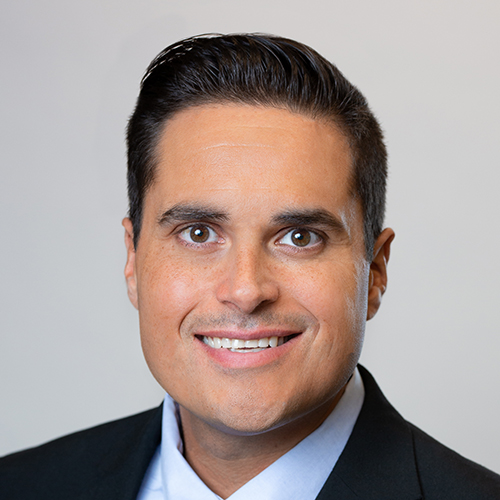 Would Recommend
Great experience, we have used VU twice now. Always there for us.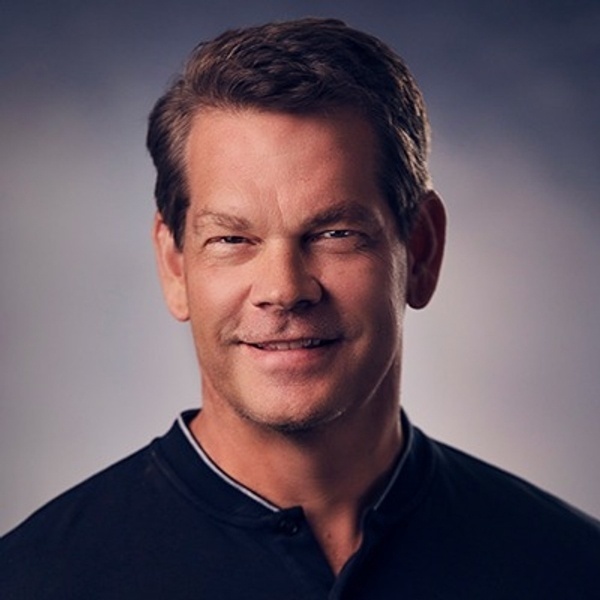 Would Recommend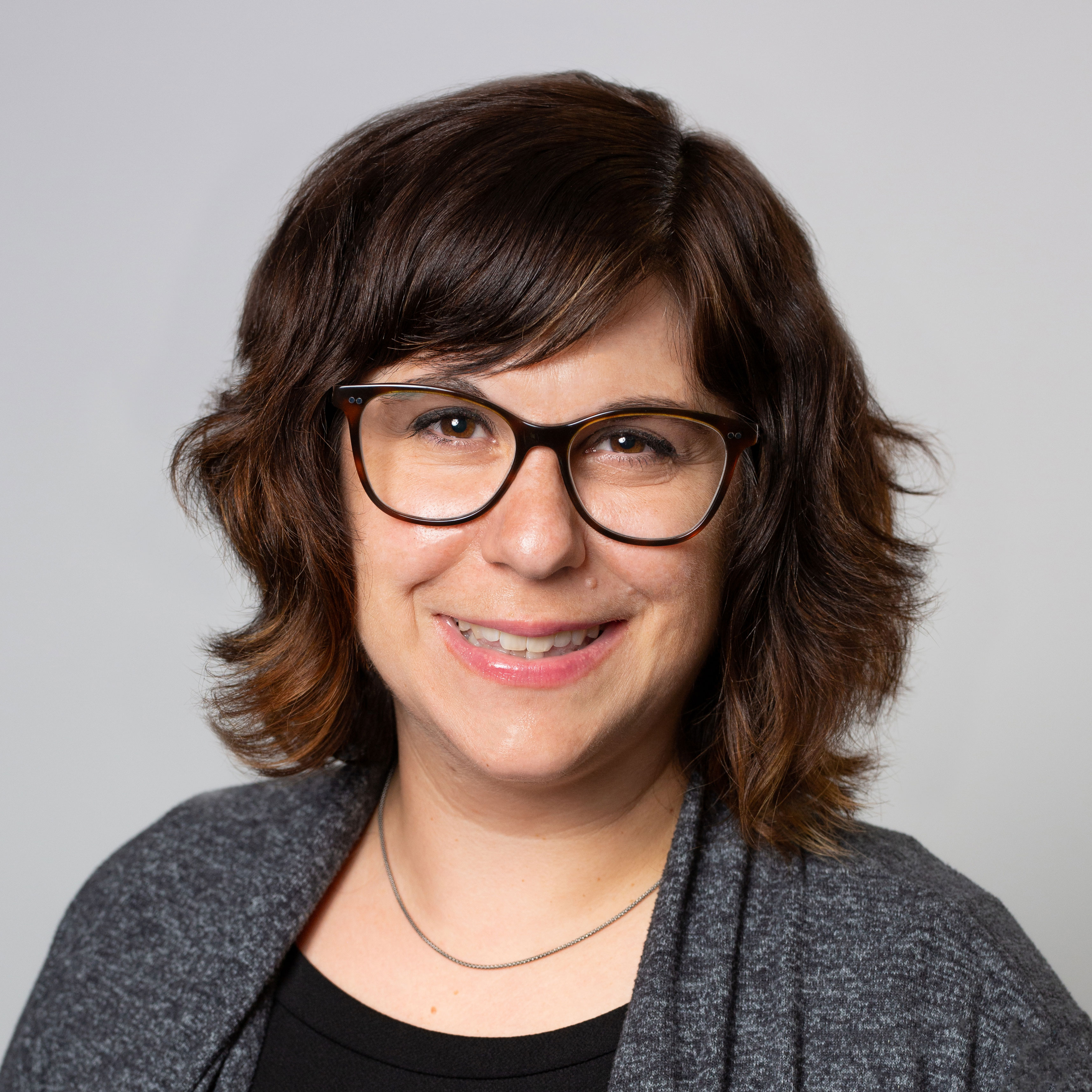 Would Recommend
Very professional from start to finish. I didn't think I would be able to get a home and the credit counselor and loan officer made it happen.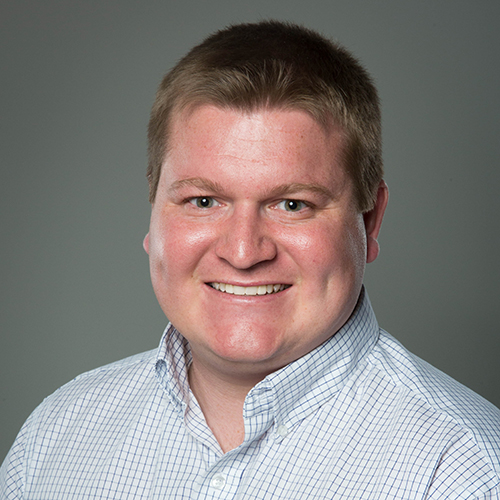 Would Recommend
Would not have been able to get our house so soon or at all without the help from the staff of Veterans United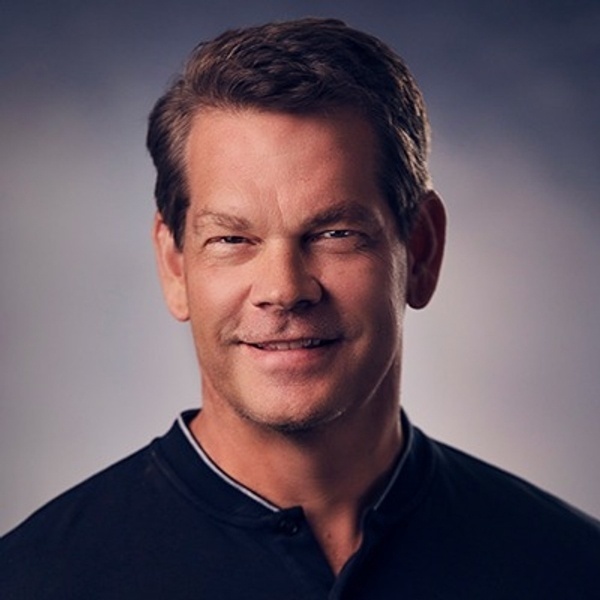 Start your journey today!