Would Recommend
I would not choose any other lender. Veterans United has earned a repeat customer for the future.

Would Recommend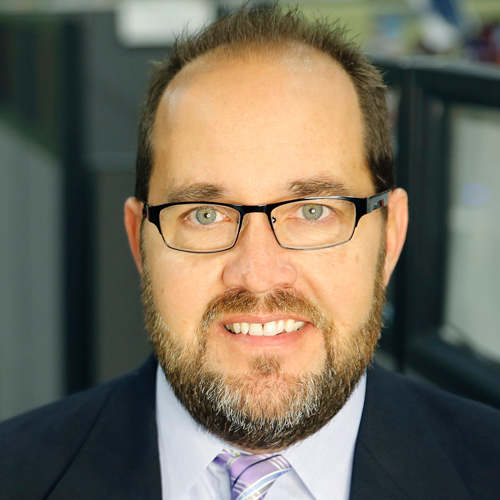 Not saying this is a bad company, but the loan officer I received was not my favorite, my processor Dena was great to me and that is the only positive thing I have to honestly say! I signed my final disclosure 3 hours before closing, I was sick over the whole process! They over document everything, I submitted the same tradlines 3x, Shannon who was Denas boss in the same office never had a clue what Dena was doing! I'm thankful I got the home but would maybe try another lender if I had to do again!
Response from Veterans United
Jeremy, we thank you for sharing this feedback with us, and for allowing us a chance to learn more from you. A member of our Client Advocate team is available to gather more detailed information so that we may look to use this opportunity to prevent a similar experience down the road. Please reach out to us so that we can work to improve for you and our future clients.
Would Recommend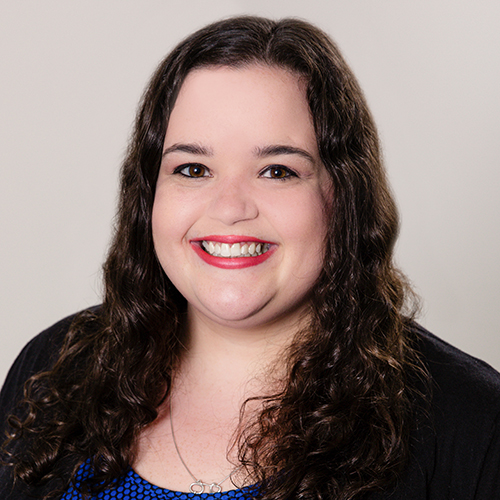 Would Recommend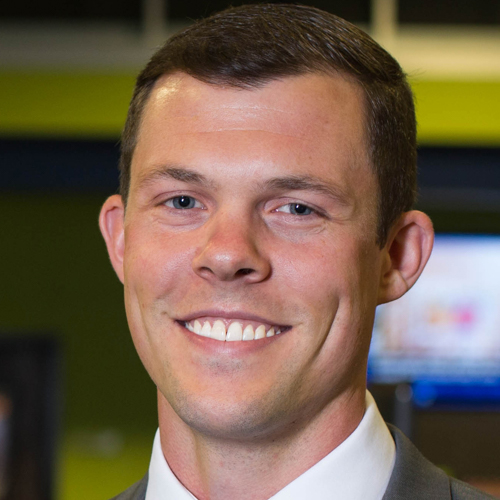 Would Recommend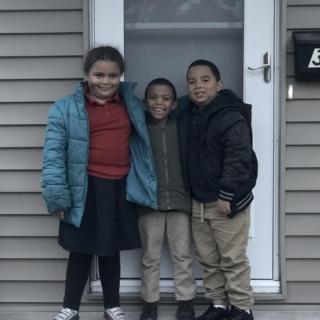 My experience with Veterans United Home Loans was one of the greatest experiences I had due to the Loan officer I had. I would recommend Joel Deiber to anyone that is looking into buying a house with Veterans Untied. He was 100% supportive in every aspects of the process. Thank you so much Joel. You were the greatest.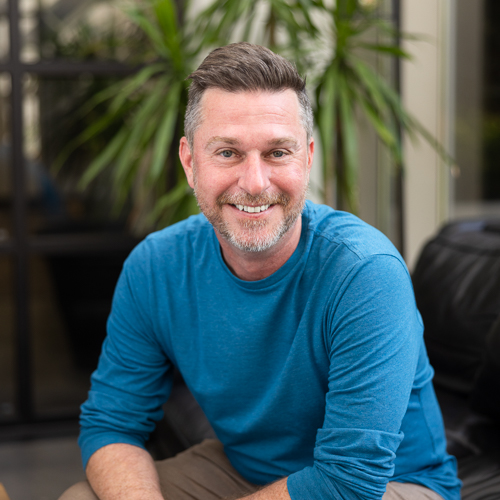 Would Recommend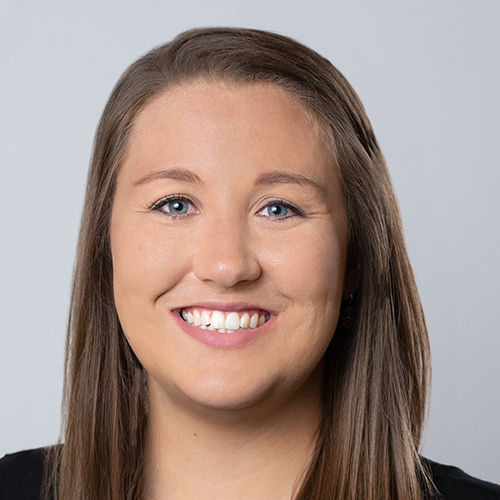 Would Recommend
I had no problems working with Veterans United! They are super people to help you with getting your dream home. They will work with you thru thick and thin if necessary. Try them, ypu will like them!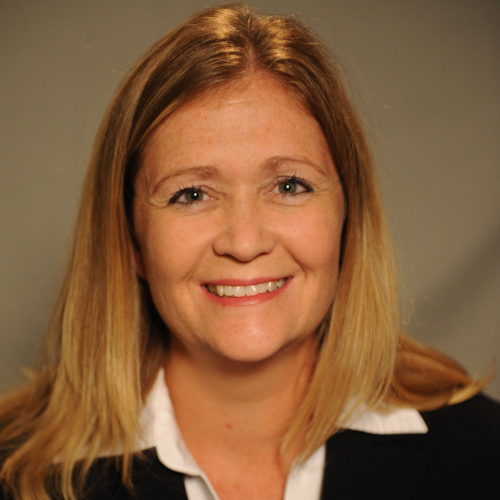 Would Recommend
Very good experience overall Thanks to all 😀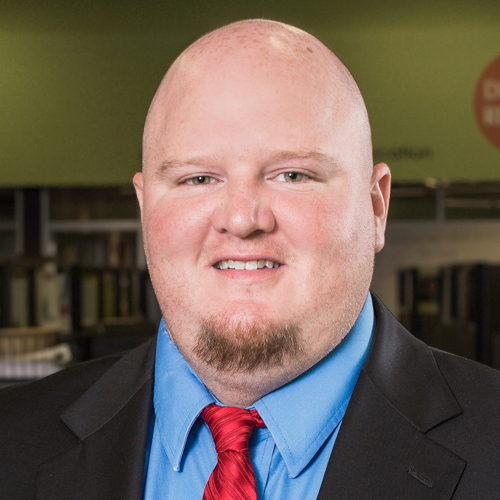 Would Recommend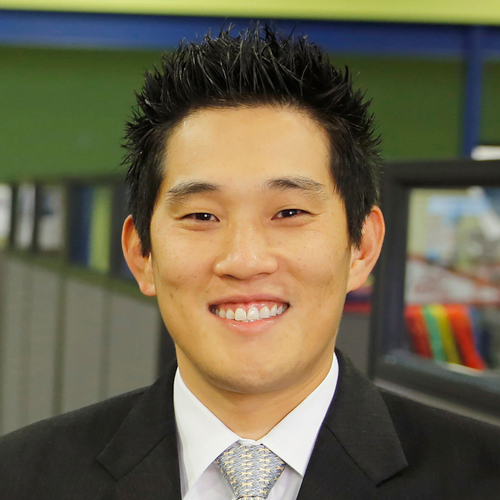 Would Recommend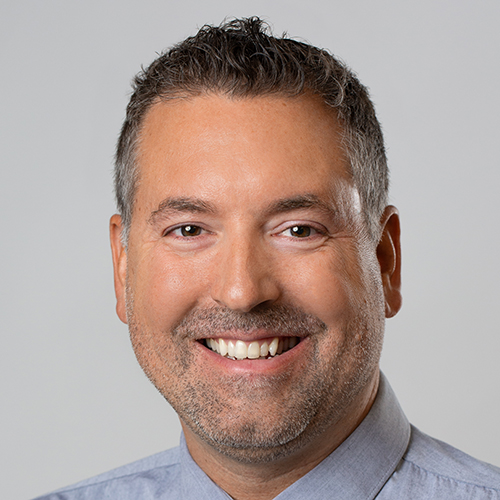 Would Recommend
Veterans United will help you get your dream home. If you are a veteran please give them a call.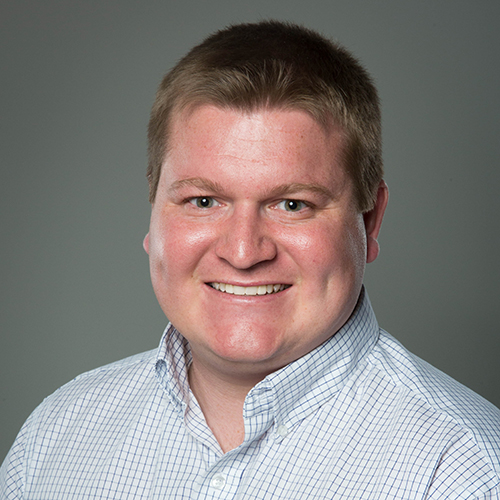 Would Recommend
Process couldn't have been more smooth.

Would Recommend
We were so glad we contacted Veterans United for a mortgage. Kimberly El-Darrat our loan officer,made our journey so easy and successful. She truly took your interest at heart and was there for us to answer any questions each step of the loan.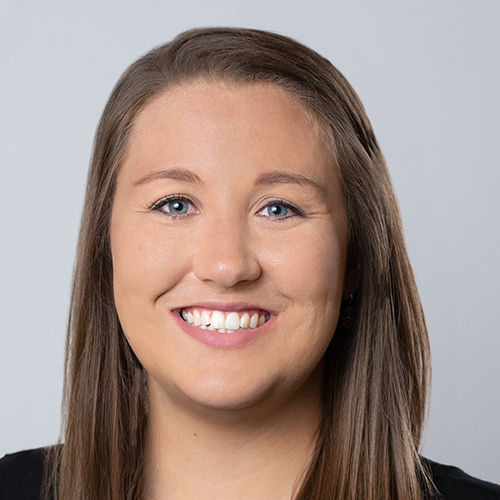 Would Recommend
I went into the process worried that it would be alot of work and alot of stress. This was far from the case. The staff at VU did the work and walked me through the entire process.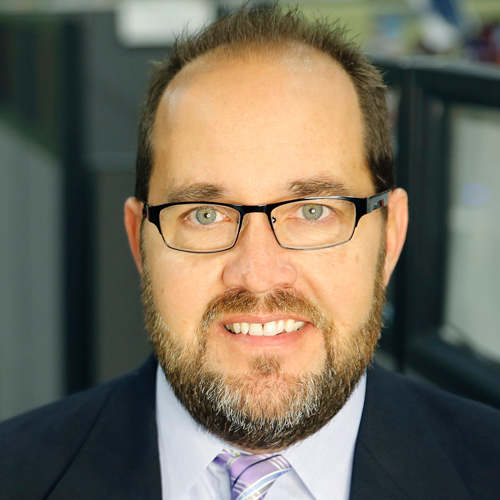 Would Recommend
Trust them. We went through multiple lenders in other places and had a LONG year of walking through fire. Then we came here....needless to say we bought our dream house with 0 down and received a big check at closing. My heart will always belong with VU. HOOAH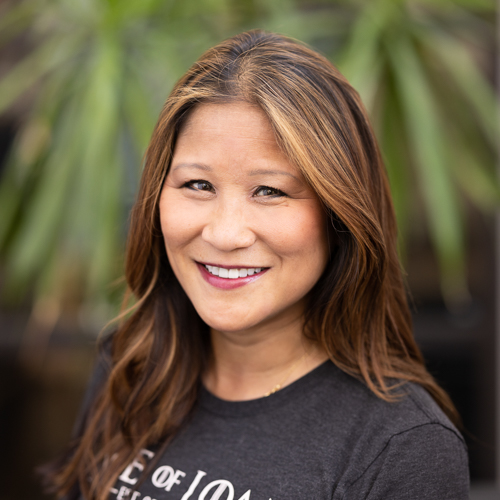 Would Recommend
VA lots of paperwork but Phil and Veterans United helped me all the way.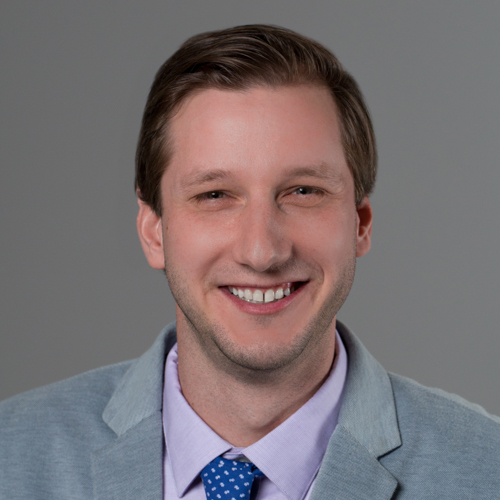 Would Recommend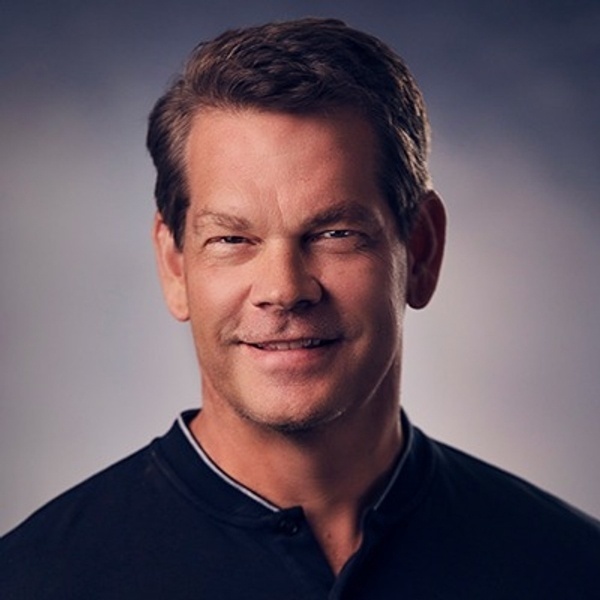 Would Recommend
Veterans United is very easy to work with. I strongly recommend.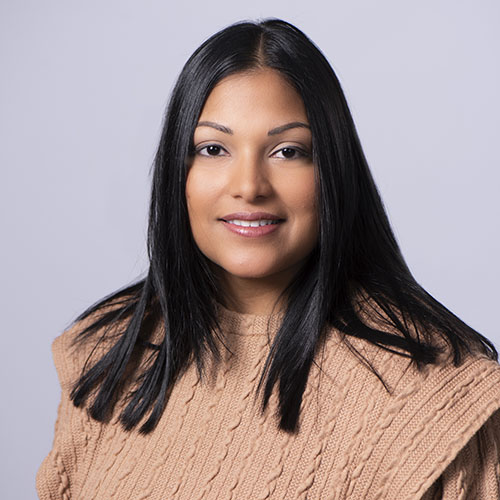 Would Recommend
Veterans United stayed in contact every step of this home buying process. Bobby and his team went above and beyond to keep this project on the promised time line. Veterans United not only met but far exceeded our expectations. COMPLETELY SATISFIED is an underestatement. Sincerely, Mike and Tonya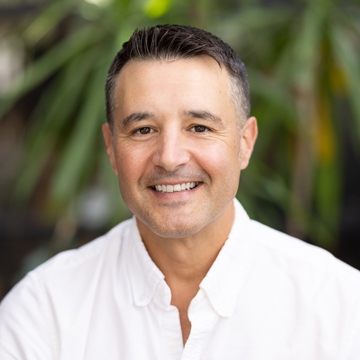 Would Recommend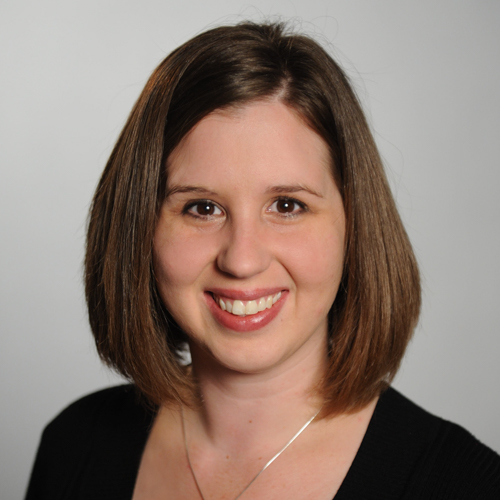 Would Recommend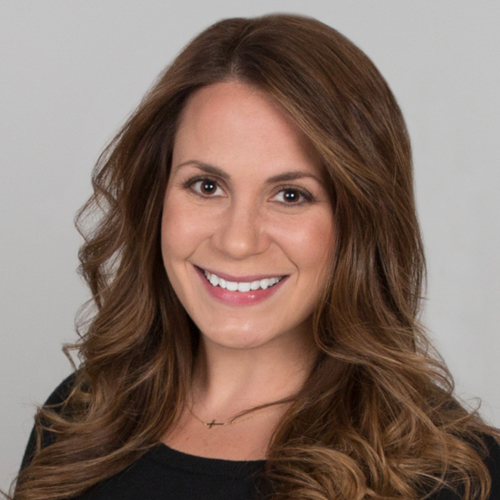 Would Recommend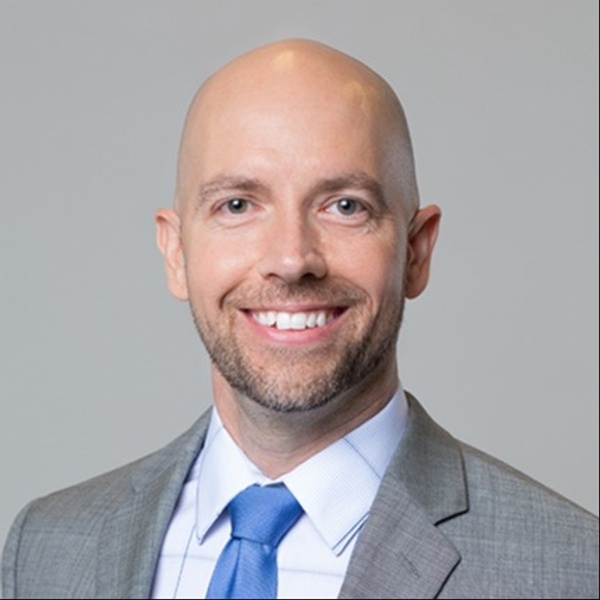 Would Recommend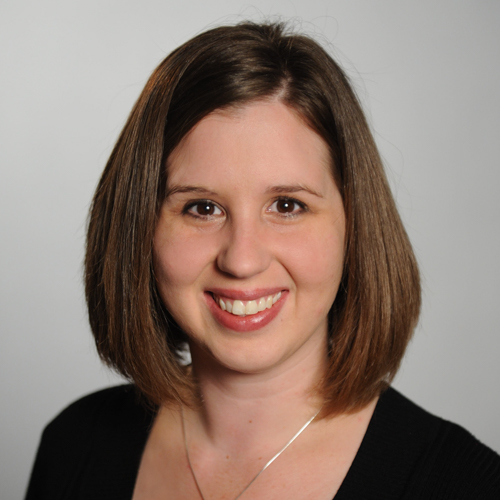 Would Recommend
I never thought I'd be able to buy my own home with my past credit issues, but the specialists at Veterans United got me prequalified, financed, and closed. So I'll NEVER have to face annual rent raises again, and my house payment is $150.00 cheaper than my rent was! If you're renting, and a veteran,I would highly recommend Veterans United!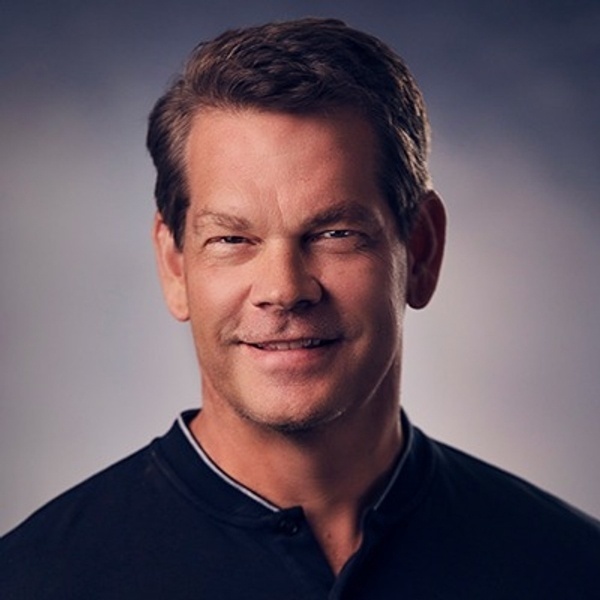 Would Recommend
Rachel, thank you and you team for a job well done. The closing went smoothly and my family and I are excited. Stephanie, I just wanted to thank you for all the work you put in to make my experience pleasant. You took the time to answer all my questions with responses I could understand. I also like all the different ways I was able to contact you, the online interface was awesome and the ability to text you questions and responses especially made the loan process easy. Again, than you so very much!!!!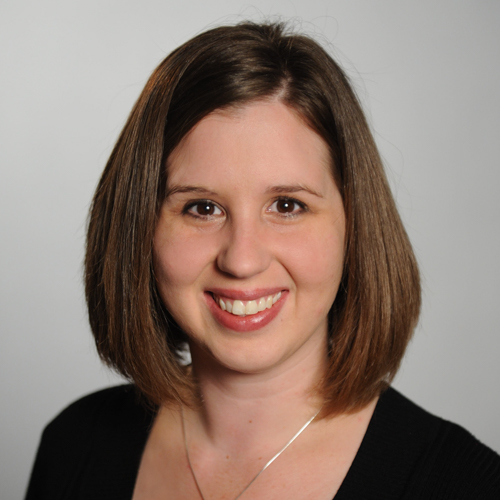 Would Recommend
Working with veterans United makes buying a house as easy as buying a car.Great people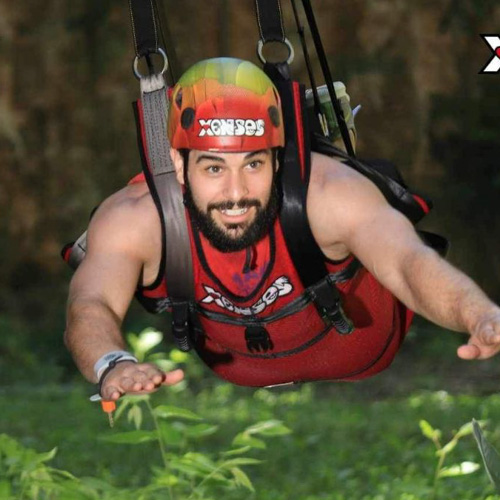 Would Recommend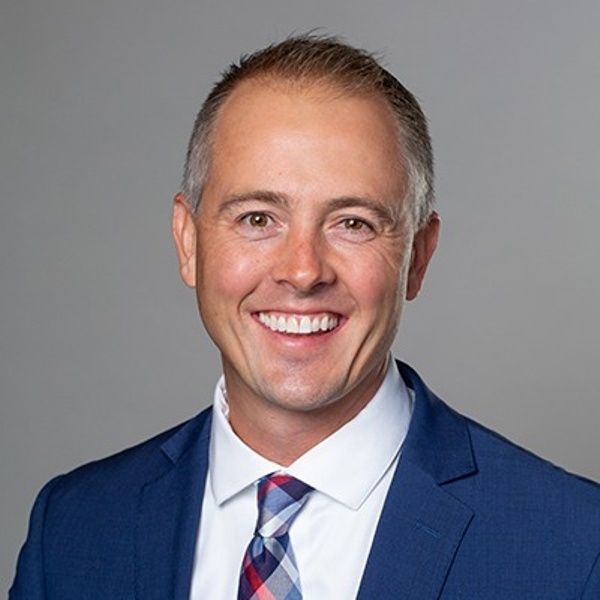 Would Recommend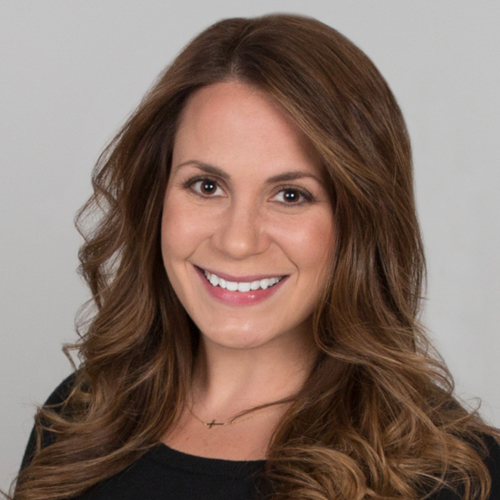 Would Recommend
The team at Veterans United (Mike Dapkus & Jess Manfredi) did an outstanding job. From the very beginning they established a set of expectations for the entire process. As we continued through the process they stayed in constant contact and were always available to answer any questions or concerns that we had. Throughout the whole process we kept waiting for something to happen, for something to go wrong, for the proverbial "shoe to drop", and it never happened. The Veterans United team was on top of everything and the process was so seamless and stress free. We absolutely made the right choice to go with Veterans United and could not be more thankful for the experience. Our family is home! Thank You!The Cedergren Family(Keith, Teresa, Rachael, Autumn & Hailey)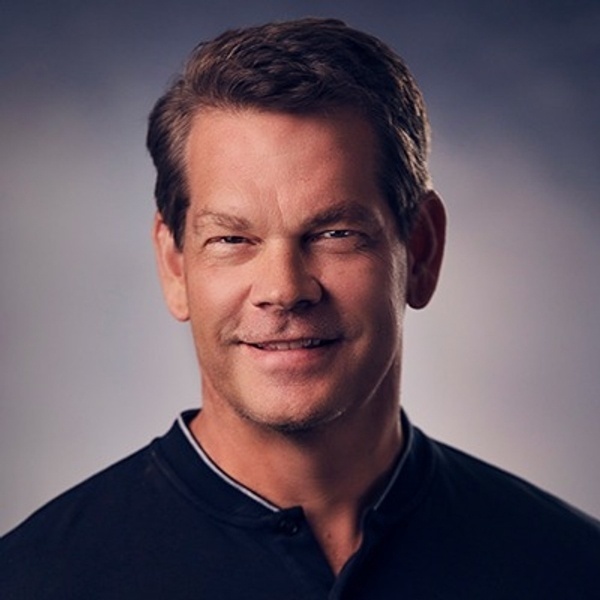 Would Recommend
I would recomend United Veterans to anyone buying a home. Their friendly and knowledgeable staff made our home a reality. We couldn't be happier.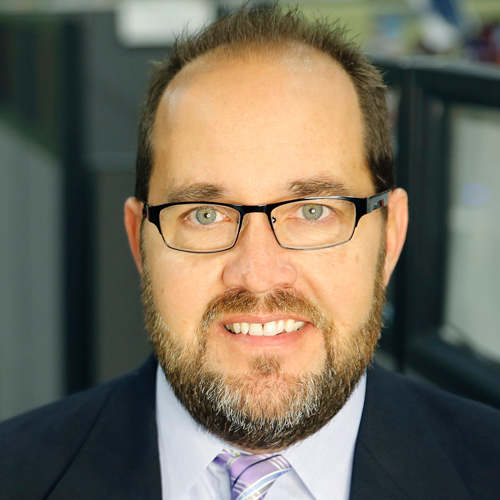 Start your journey today!