Would Recommend
My loan team was very professional and had the answers to all my questions. Getting a home loan is very stressful, but they made me feel very comfortable and at ease.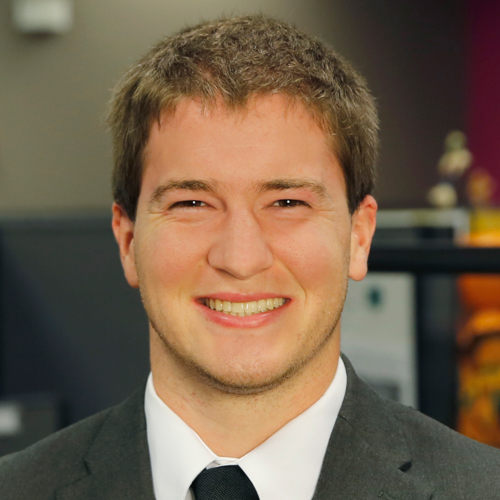 Would Recommend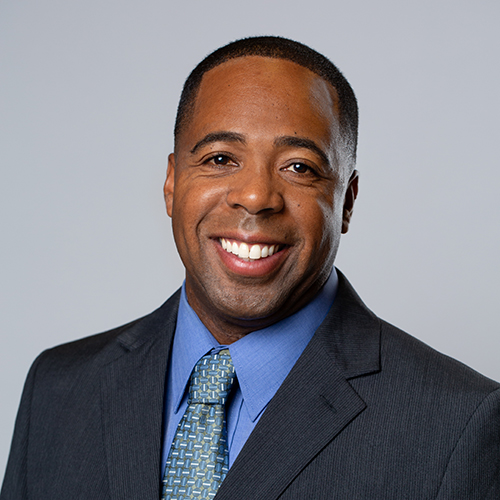 Would Recommend
The process was easy and we are very pleased with the service we were provided.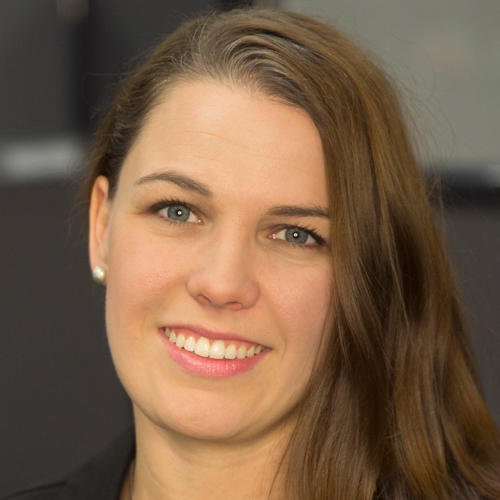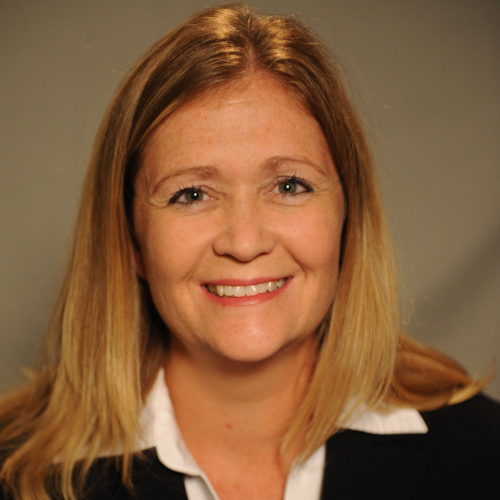 Would Recommend
The home loan is daunting for anyone. Being a veteran, the benefits available can be difficult to navigate. Veterans United made it easy. They were very knowledgeable and walked me through the process.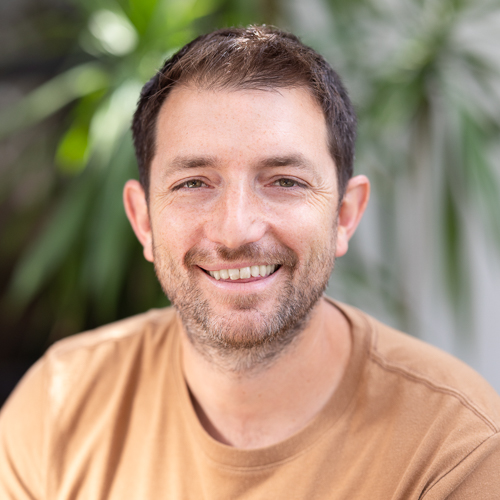 Would Recommend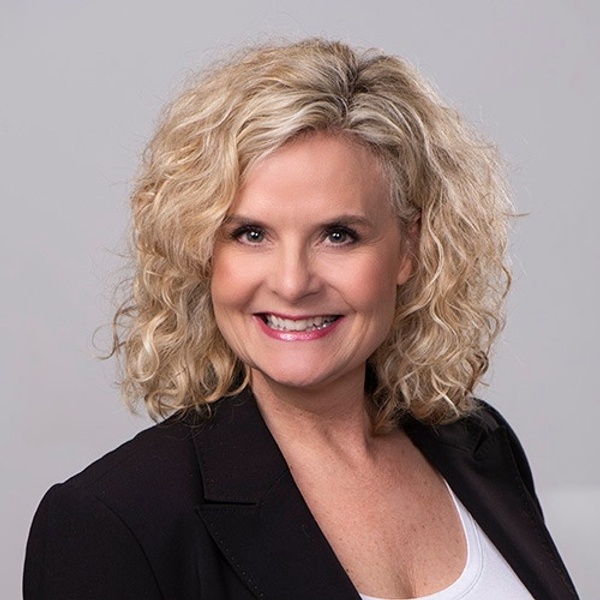 Would Recommend
I used Mike Stalling as my Veterans United representative as a referral from my brother who had worked with Mike previously. Mike was outstanding. He was easy to get ahold of. Our communication flowed smoothly and it was a pleasure.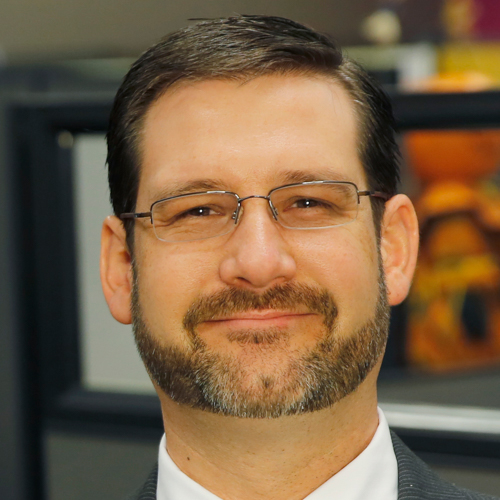 Would Recommend

Would Recommend
Smooth process, excellent communication!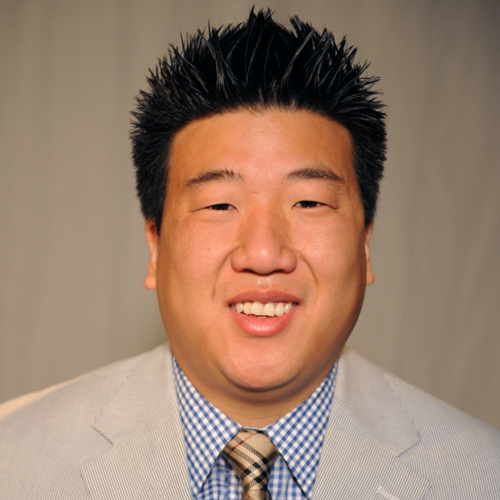 Would Recommend
Very professional and did everything I asked for.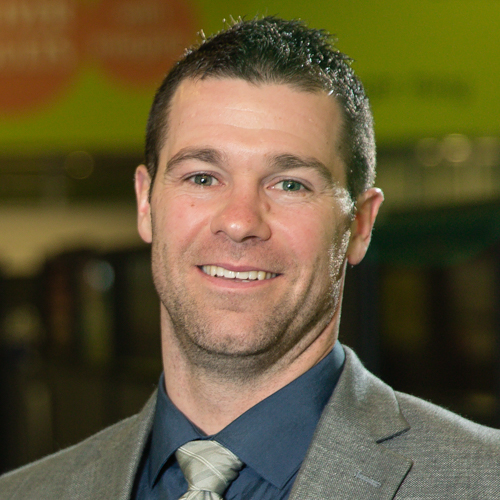 Would Recommend
We can believe we own our 1st home after 20 years of waiting.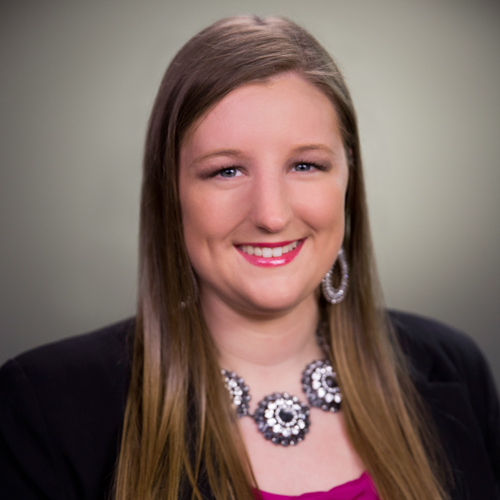 Would Recommend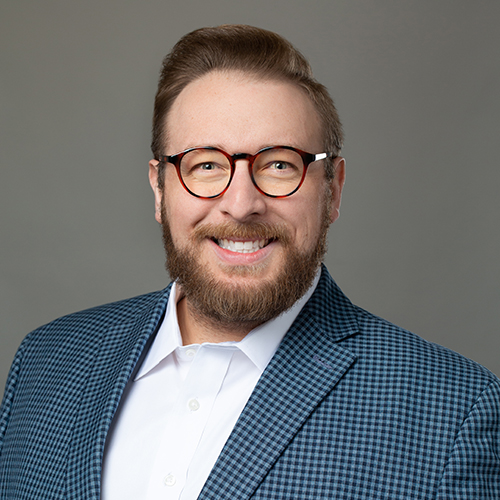 Would Recommend
Generally the process was quick.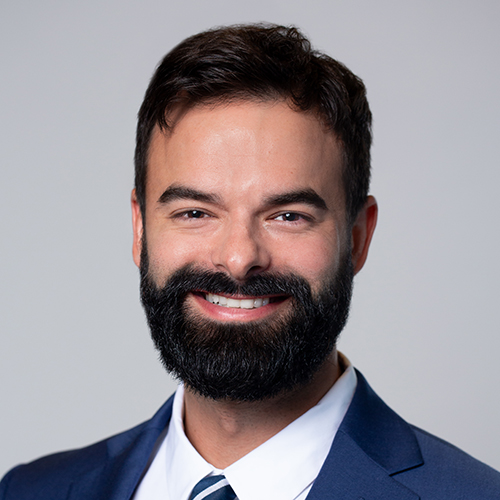 Would Recommend
Logan was very helpful and easy to reach. He responded quickly to questions and offered some additional help as we included an upgrade of our HVAC system. He made sure we were kept aware of where we were in the process and kept us on the correct timeline to closing.

Would Recommend
We gave an overall score of 8 only because we felt a lack of cohesiveness between team members when it came to gathering our information and communication appeared laxed between team members at times. We will say that over all the hard work of the team did pull it together and our loan was processed in the time frame we requested. Each team member responded to emails/calls in a timely manner. Even in the confusion of it all they showed patience and understanding in regards to being first time buyers. We would recommend Veterans United Home Loans to future home buyers.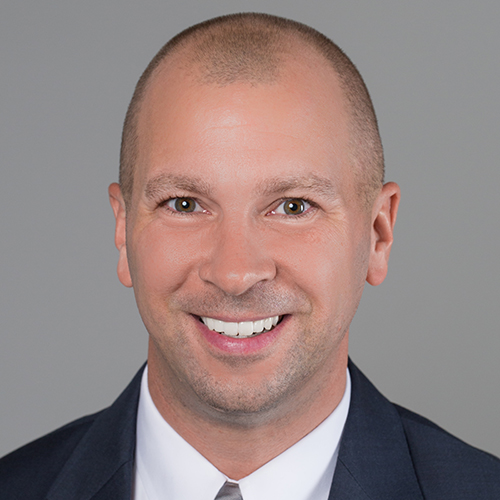 Would Recommend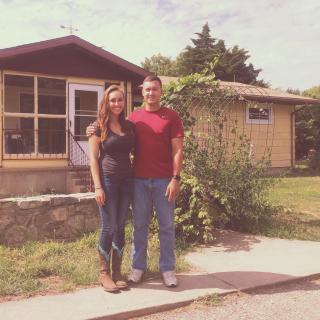 We cannot thank the team enough. For a decision as big as buying your first home, the last thing you need is doubt. Veterans United, particularly Dave's team, ensured that what we wanted, in our hearts, was to buy this first home. It was, and they made our dream happen. Veterans United is lucky to have a team like Dave's team. They clearly worked with a set of values that worked for the good of the client, and to do that for another person, is beyond the normal job description.

Thank you to all involved, because of the hard work of Dave's team, our dream came true.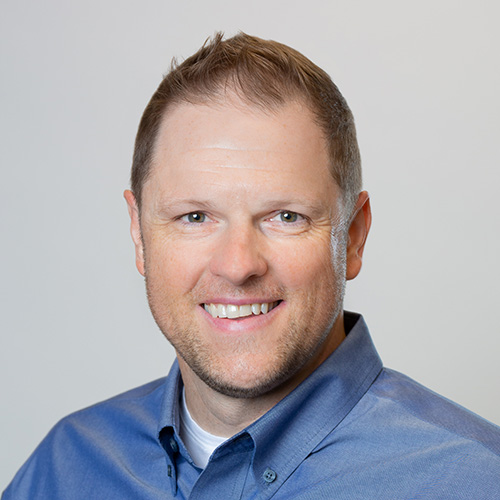 Would Recommend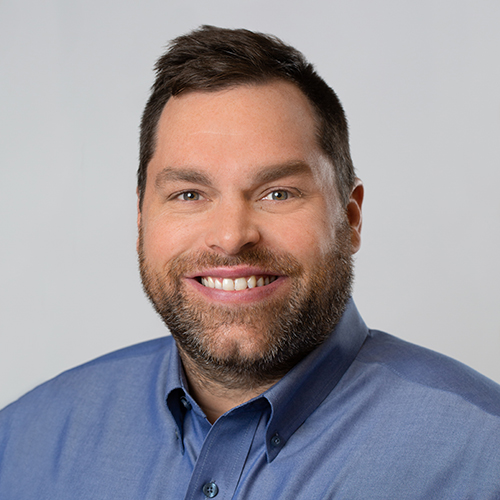 Would Recommend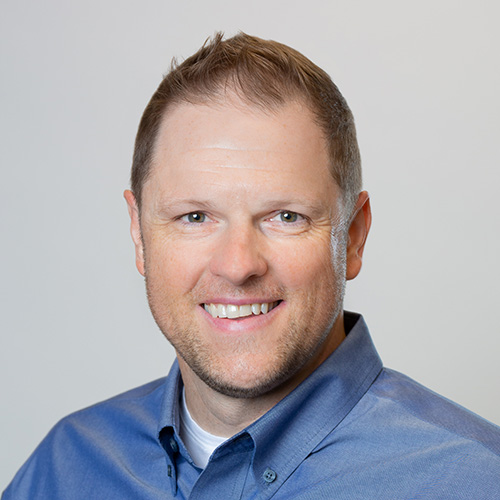 Would Recommend
I am not one to rate 10/10 unless it is absolutely deserved and everyone fromVeteran's United, especially Ginny Young, were the easiest to people to work with and made my experience completely painless, and actually enjoyable.

Would Recommend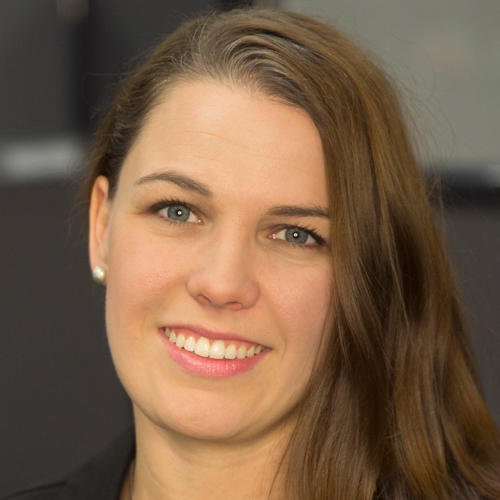 Would Recommend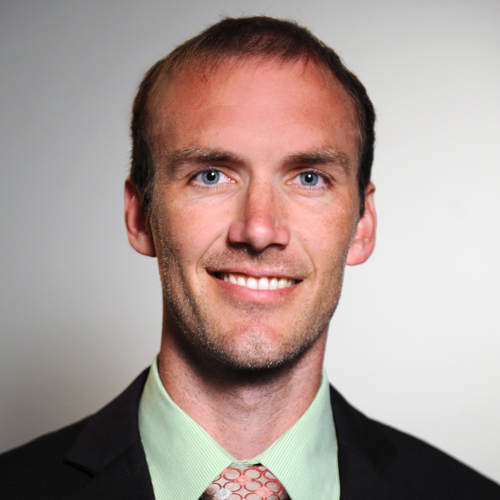 Would Recommend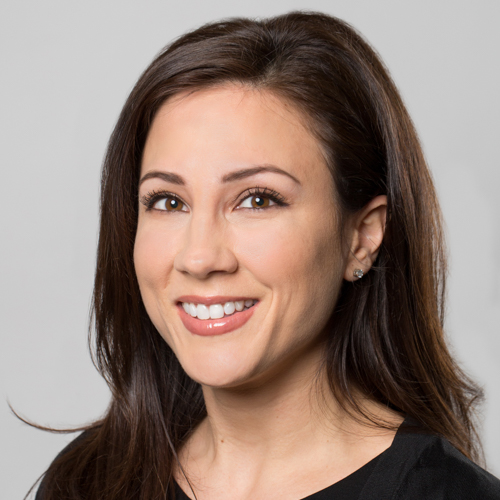 Would Recommend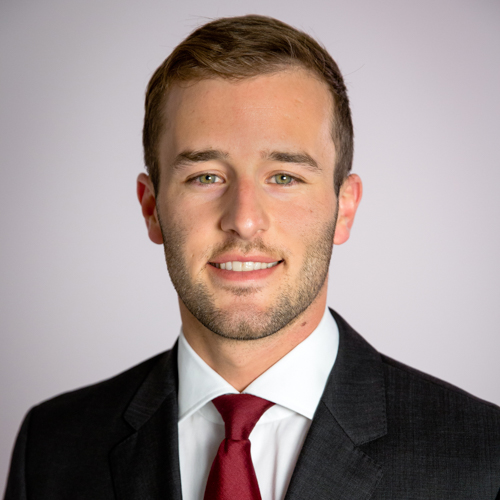 Would Recommend
They have a team help you so that someone who understands and is knowledgeable on your case is always available.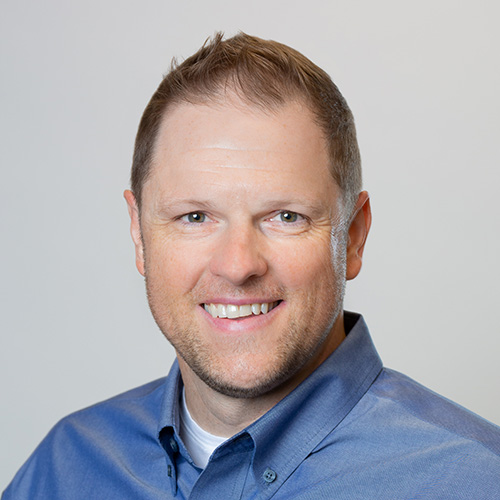 Would Recommend
My loan officer Ryan Cannon did an amazing job. My only stress was what I created by worrying. Cannon and my realtor Joel reassured me that the file was solid and would be notified if something was needed from me.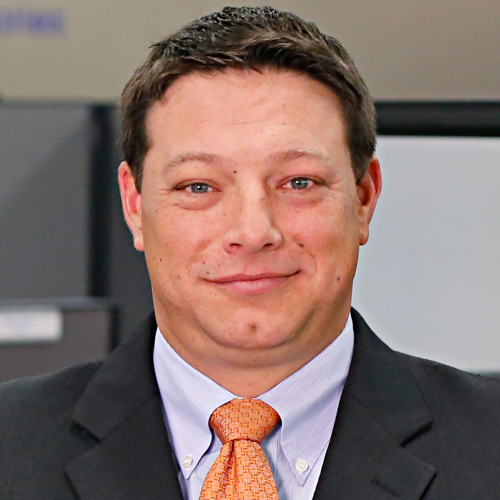 Would Recommend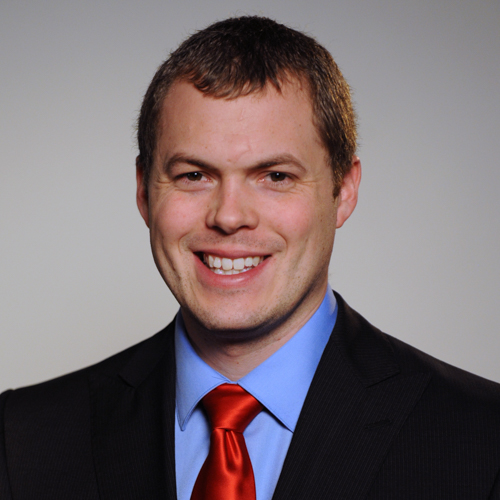 Would Recommend
From start to finish the team made this big process very simple and took away all the stress.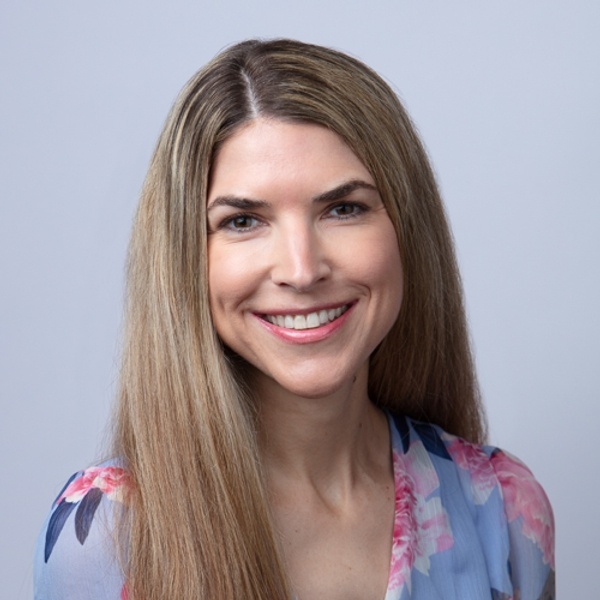 Would Recommend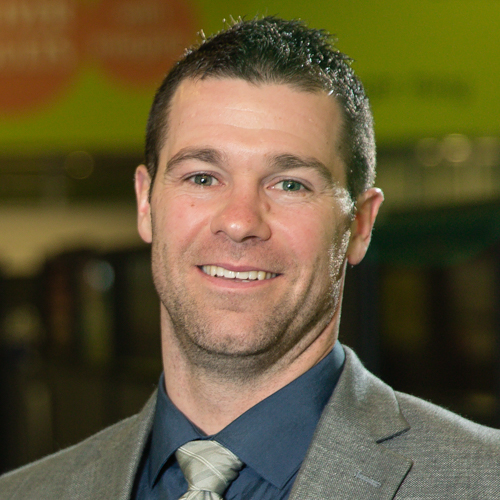 Would Recommend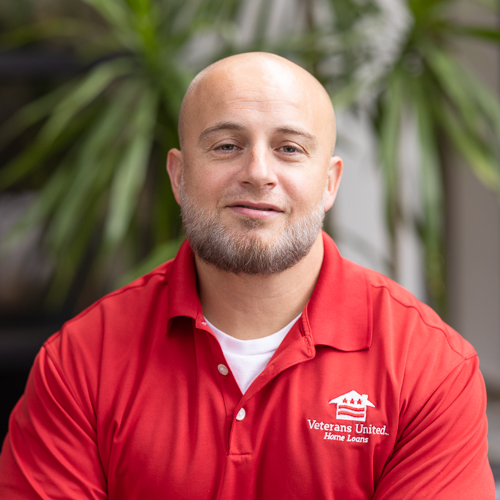 Jumping though to many hoops. Last min. BS items, no commucation till the min. To many closing dates not keep.
Response from Veterans United
Kenneth, we value your feedback. A member of our Client Advocate team has attempted to reach you and we invite you to connect with us further. Discussing your experience and learning how we might look to improve is part of our commitment to provide outstanding customer service.
Would Recommend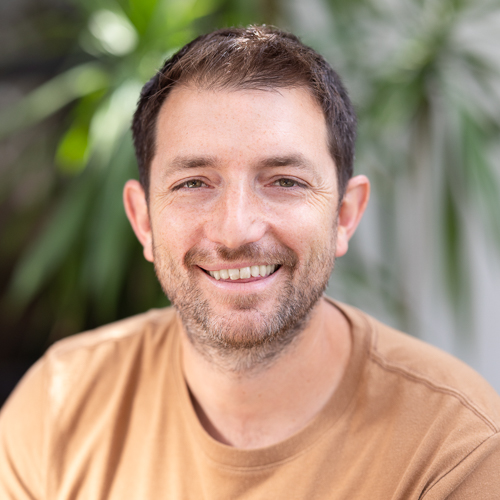 Start your journey today!