Would Recommend
DEFINITELY ASK FOR HEIDI BALIEY HOUSTON TO BE YOUR LOAN OFFICER. YOU WILL BE AS HAPPY AS ME. MY ONLY REGRET IS I CAN ONLY RATE HER A 10. IF THIS WERE A TEST SHE EASILY SCORED A 100. KEEP UP THE GOOD WORKHEIDI AND HER TEAM ARE AWESOME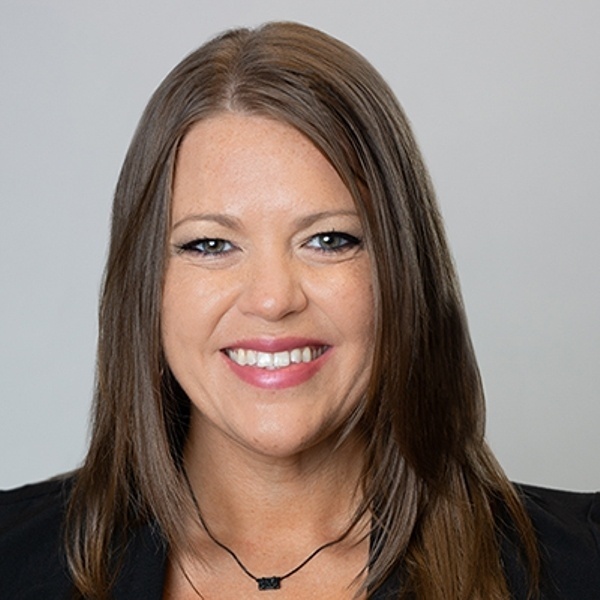 Would Recommend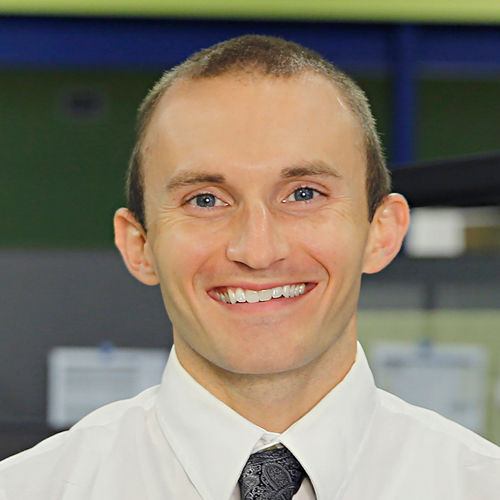 Would Recommend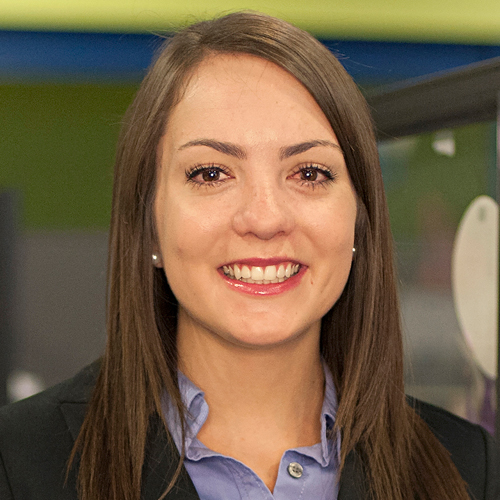 Would Recommend
Everyone at Veterans United was professional, knowledgeable, and available to answer questions. They were easy to work with and made the entire home buying process easy.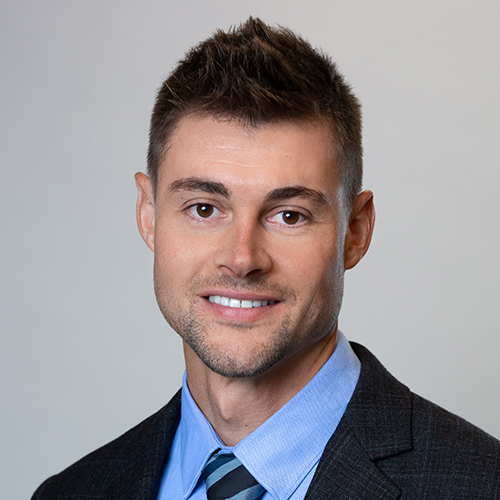 Would Recommend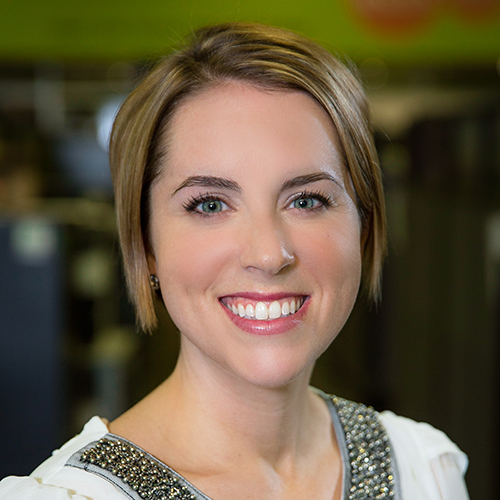 Would Recommend
As a first time home buyer we were reluctant to commit to the home buying process, and the team at Veterans United (especially Don Perrin) assisted us with breaking through and now we are saying why we didn't do this anytime earlier. Thnx VU!!Blanca & Anthony Nixon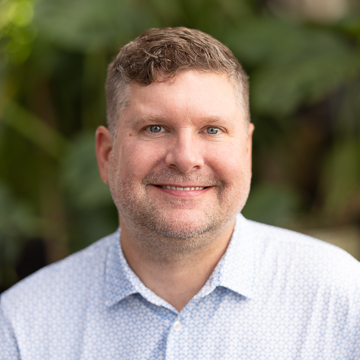 Would Recommend
The team was very experienced and willing to answer all of our questions day or evening.Thank you very much to Stephanie Pantaleo, she was patient kept us informed at all times.Thank you to Bobbie Hafford, Kenny Aston, Matt Lucas, and Collin Ward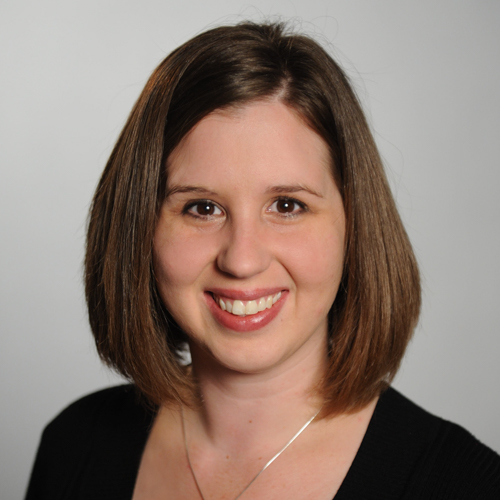 Would Recommend
We highly recommend Veterans United Home Loans when purchasing a home.The staff are very professional,friendly,& helpful. Staff & information is always available. They will always keep you informed concerning your loan progress. What an awesome journey & experience. Thanks, John & Dawn Norman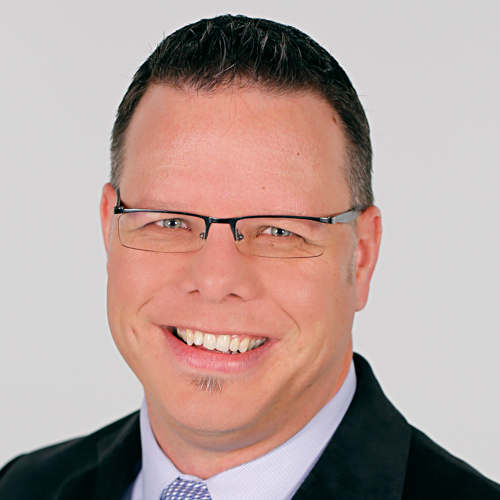 Would Recommend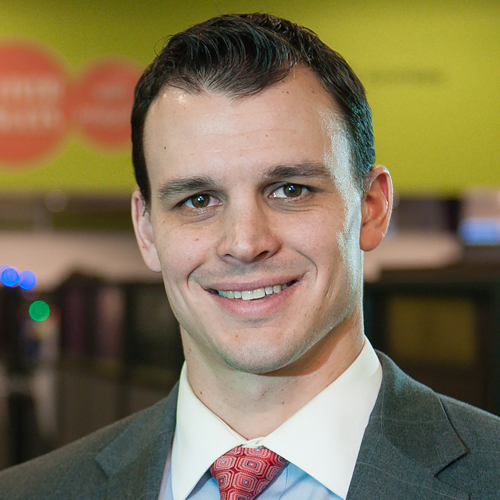 Would Recommend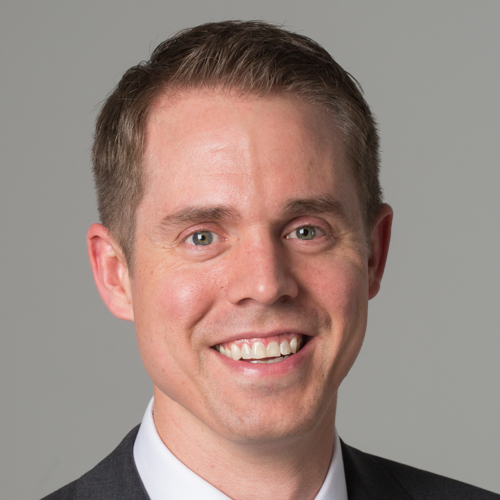 Would Recommend
Phil was such a pleasure to work with. He responded to all questions and concerns with great urgency and sensitivity. The app made what would normally be an overwhelming document-collection nightmare much easier. And working with Austin was like having a personal therapist assigned especially to me. The entire process was seamless and I will actually miss speaking with both Phil and Austin now that we've closed. I doubt most people can say that about their mortgage lenders, and the home-buying process. I absolutely recommend Veteran's United and will return for my next home purchase.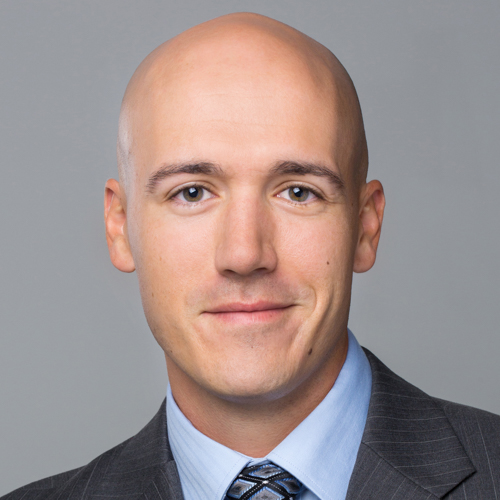 Go anywhere else. The welcome mat was a nice gesture but for a person who lost 9,000$ due to inexperienced personnel.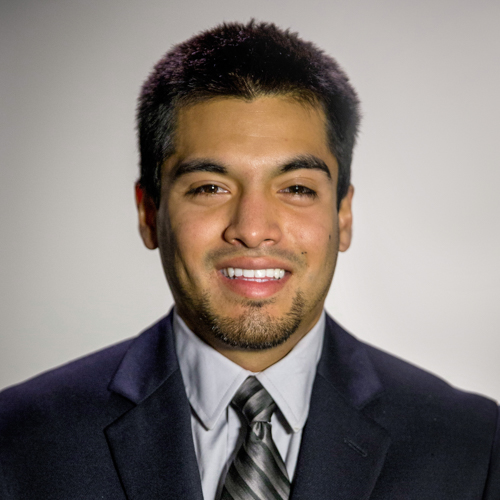 Would Recommend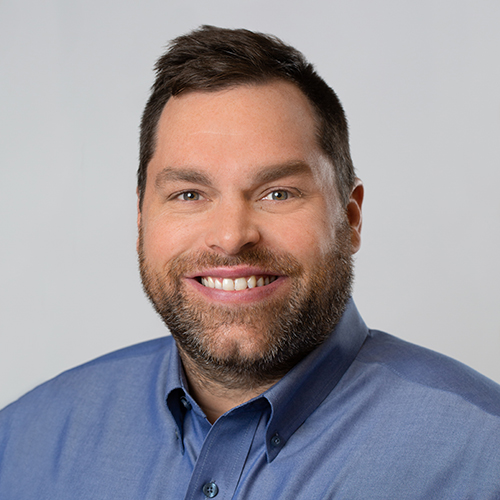 Would Recommend
I would say to all veterans out there, that there are companies that truly care about and employ people who care about veterans. Veterans United is leading the way..... you feel appreciated that you chose them and they will definitely reciprocate the trust.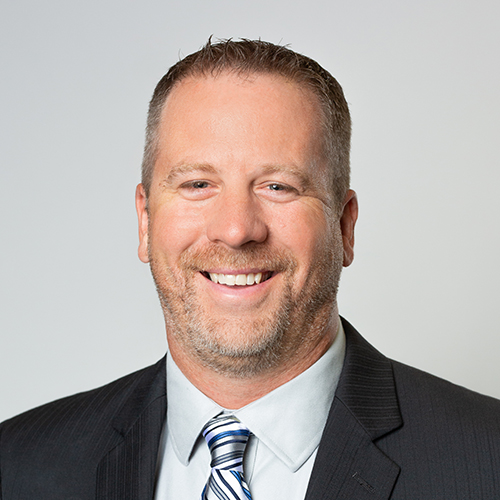 Would Recommend
Veteran United made my dream come true! I was supported throughout the process and dare I say it, it wasn't such a difficult process. Katie Rose and Jennifer Heishman worked with me to ensure that all paperwork was submitted in a timely fashion and it was relatively painless. I wish I have known about wonderful service earlier, but ecstatic that I made that phone call. Just imagine, one call and you may have your new home like me!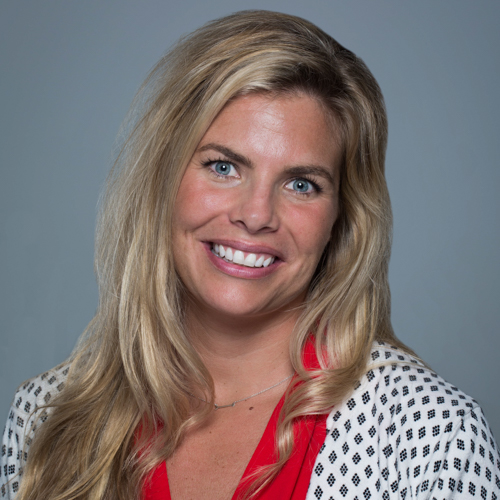 Would Recommend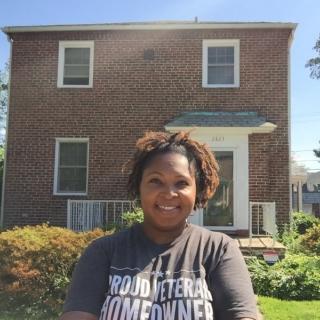 My experience with Kevin and his team was nothing short of amazing. From the time I entered my info to talk to someone about pre-approved through settlement, they were most helpful and efficient. Cris, Adam, Tressa, Jackie, Jessica and Kevin were all consummate professionals and helpful. I highly recommend Veterans United.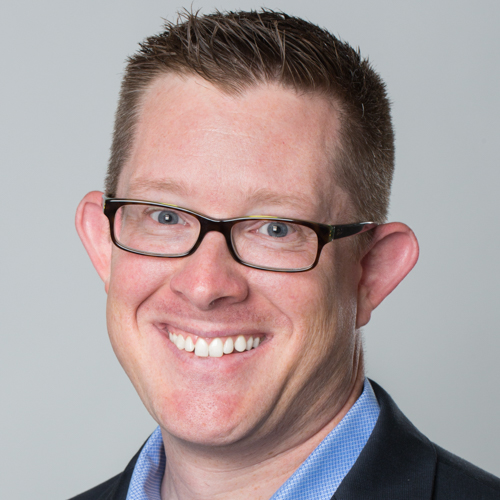 Would Recommend
If I hadn't just pirchased my dream house, I would totally use Veterans United Home Loans again. Thanks so much for putting me in my dream home.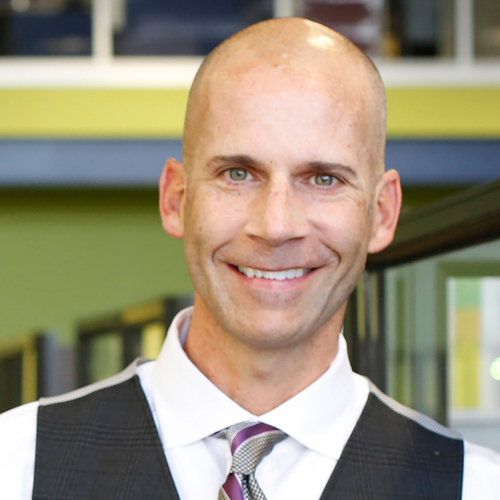 Would Recommend
This is the third house I've purchased, the second using my VA loan. I still cannot believe how easy and stress-free the process was thanks to Veterans United. They were fully communicative, explained anything I didn't understand, and quick to respond to my inquiries. The transparency from who to contact about what to where I was in the process contributed to a lower level of stress. The realtors they recommended were stellar and worked with Veterans United seamlessly. I cannot recommend Veterans United enough!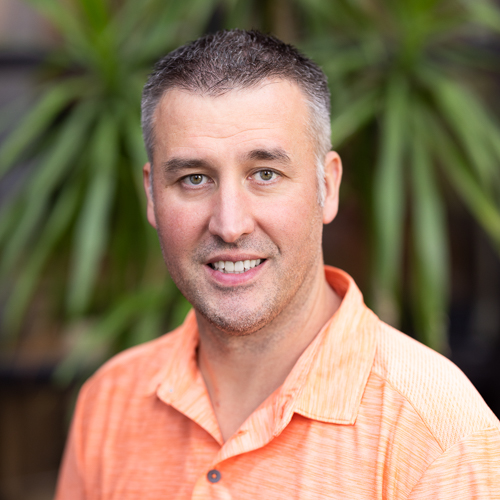 Would Recommend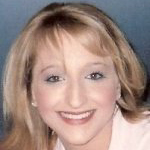 Would Recommend
They made me home buying experience easier & painless. They were quick to return my calls about any questions or concerns I had along the way. They also referred me to a great realtor.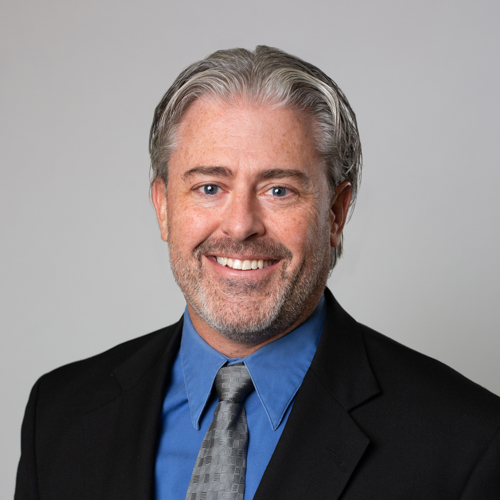 Would Recommend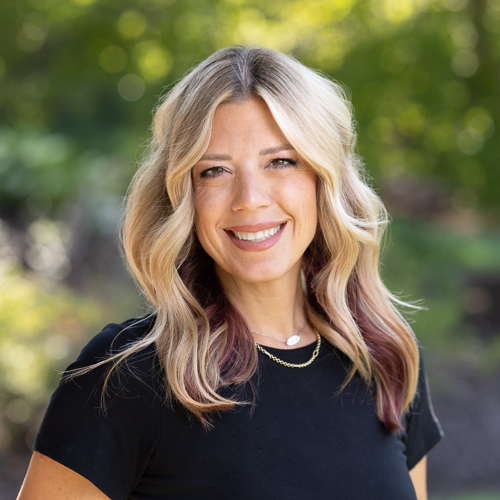 Would Recommend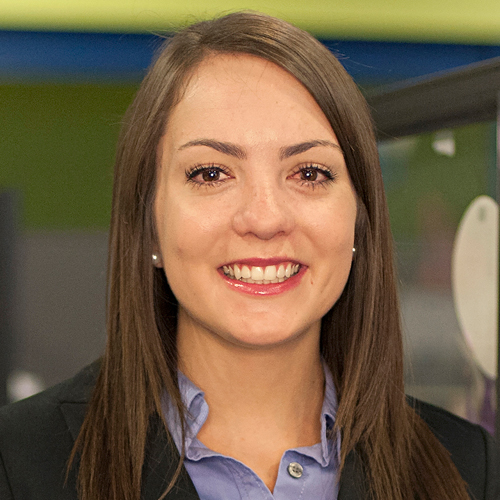 Would Recommend
Jake was great and handled everything hands down best I have ever dealt with.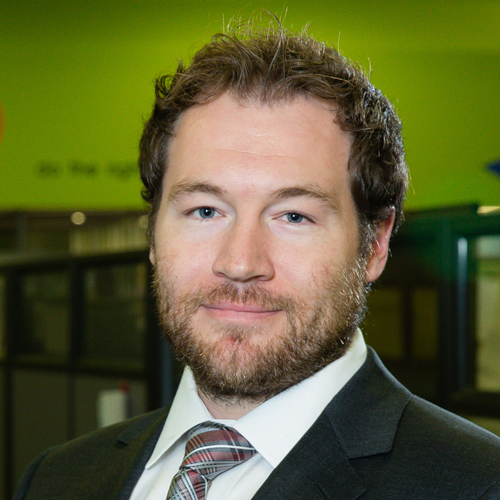 Would Recommend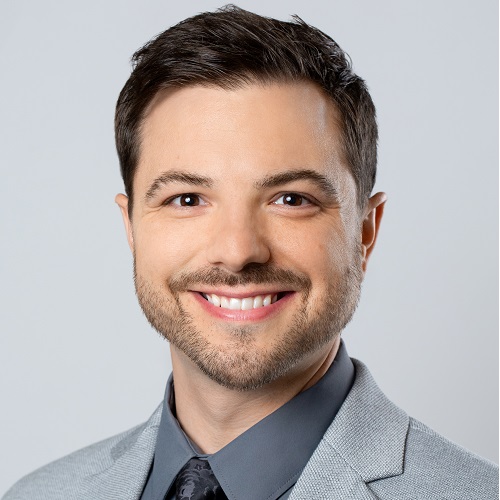 Would Recommend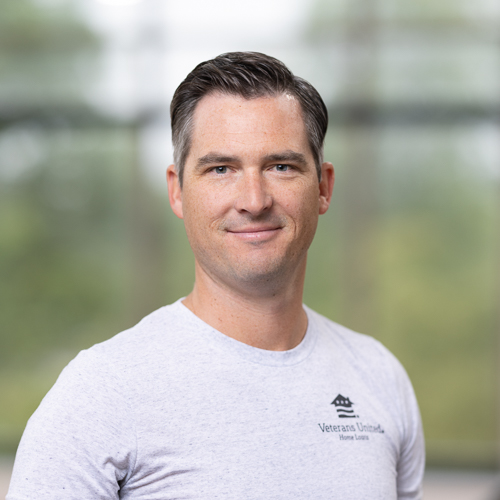 Would Recommend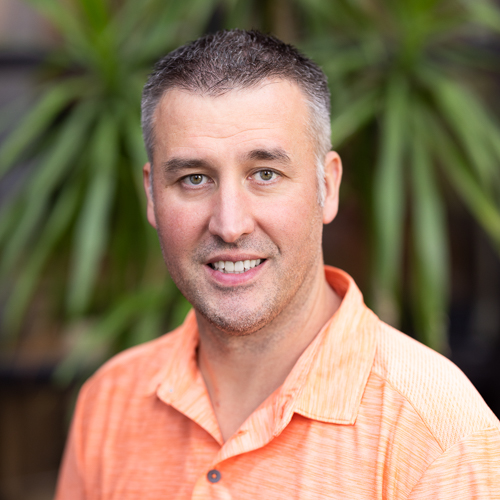 Would Recommend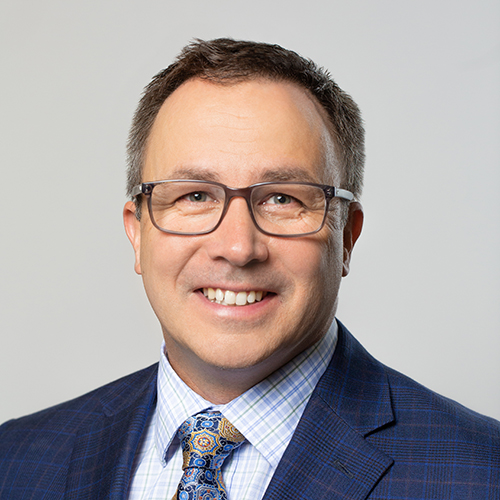 Would Recommend
Veterans United helped me realize my dream of owning a home when I didn't think it was possible. Rob Parham never had any doubt and encouraged me the entire time. I would definitely recommend Veterans United.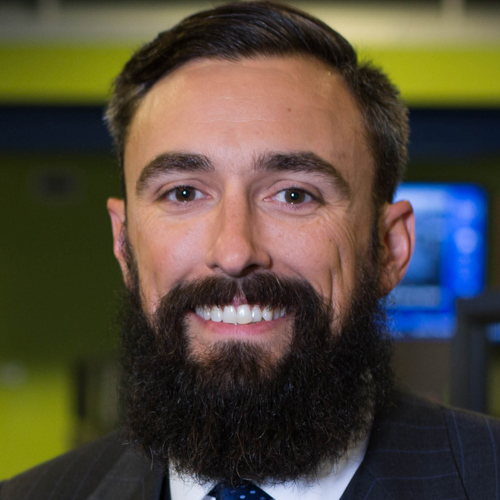 Would Recommend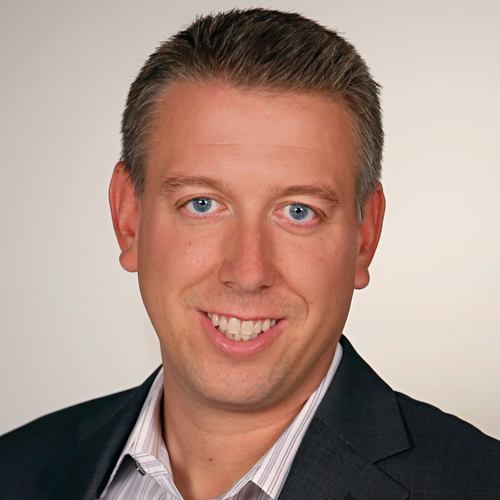 Would Recommend
Veterans United has excellent customer service.They made our entire home buying experience a breeze. They gave us continuous updates and was very responsive. They answered the few questions that we had before we even asked them. That alone, helped elevate a lot of stress for me and family. My entire experience from the application process to after closing on our home was awesome!!! We didn't stress not one time with the Veterans United. Joel, Gigler and his team was great! I highly recommend Veterans United for your home buying experience!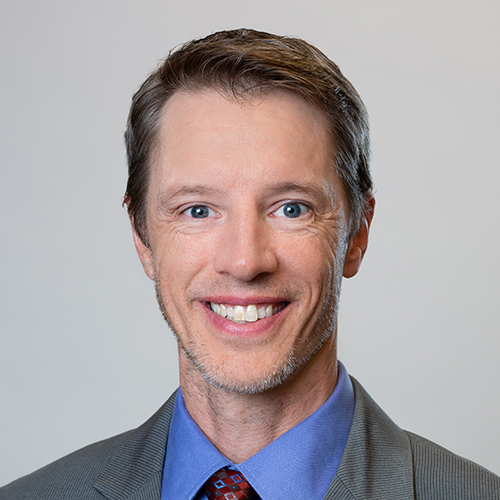 Would Recommend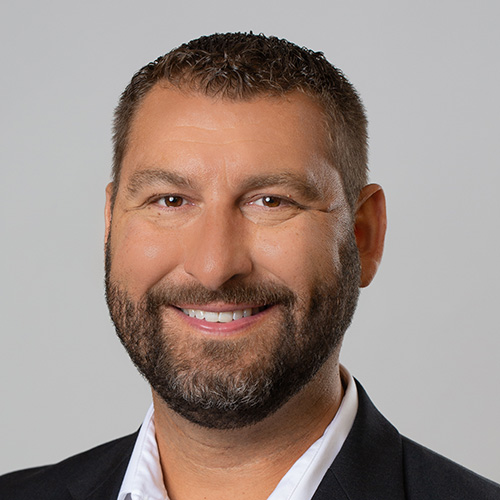 Start your journey today!