Would Recommend
As a military family, we've moved more times than i can count and have owned three homes prior to this one. I'd never worked with Veterans United until now and have to say, they made this most recent purchase a breeze.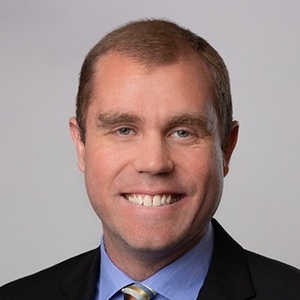 Would Recommend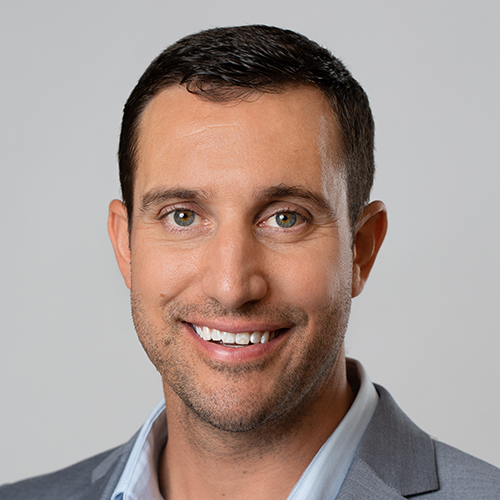 Would Recommend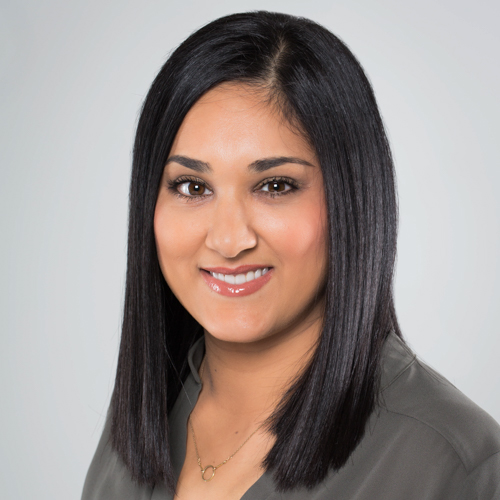 Would Recommend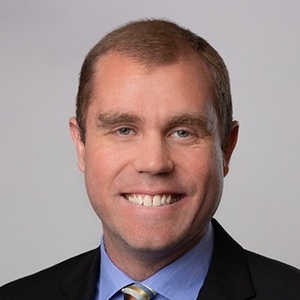 Would Recommend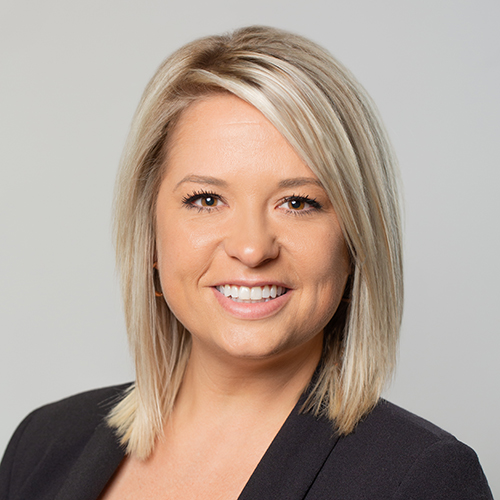 Would Recommend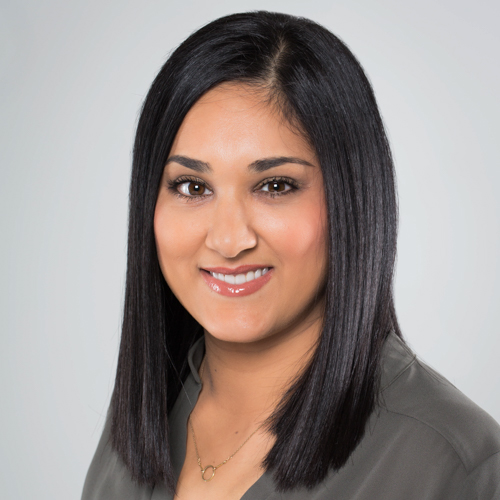 Would Recommend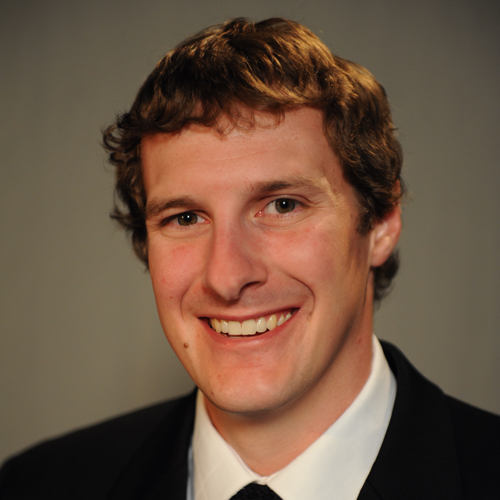 Would Recommend
The VA appraisal process is designed to protect veterans, however the rules are exploited by unscrupulous assessors who ensure a re-inspections to secure an additional fee from veterans. My assessor charged me a re-inspection fee for a missing switch plate cover in an unfinished detached garage and a missing bathroom faucet. The faucet was being replaced as a result of my home inspection and the cover cost just over dollar and took 1 minute to install. I offered to send a pic of the switch plate to avoid the $115.00 re-inspection, however the assessor insisted on collecting. I wouldn't have paid for a home inspection if I knew the assessor was performing the same service. BUYER BEWARE

Would Recommend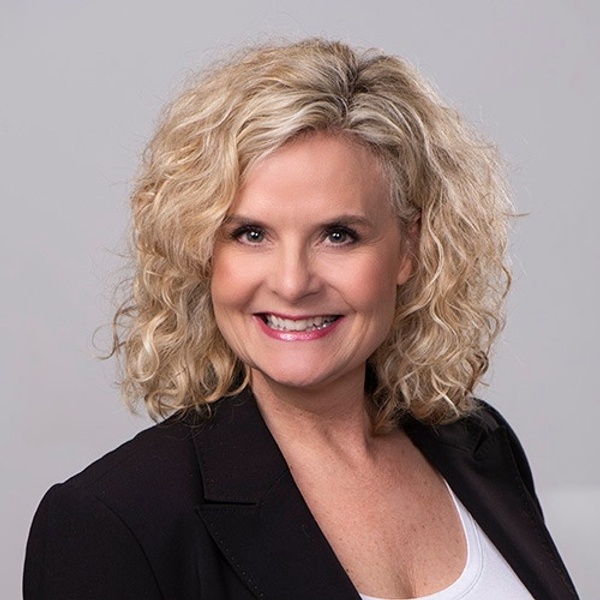 Would Recommend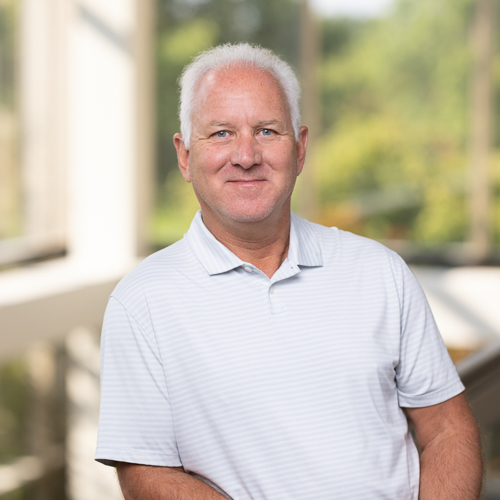 Would Recommend
If I ever decide to move or get another property, I will definitely be contacting Aimee directly!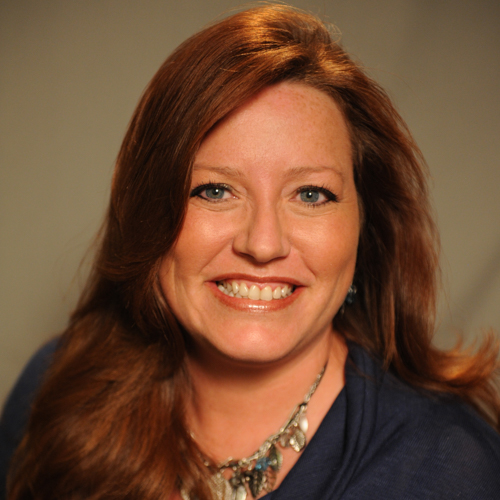 Would Recommend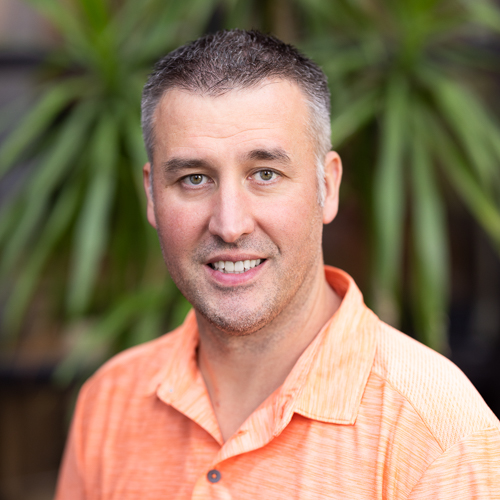 Would Recommend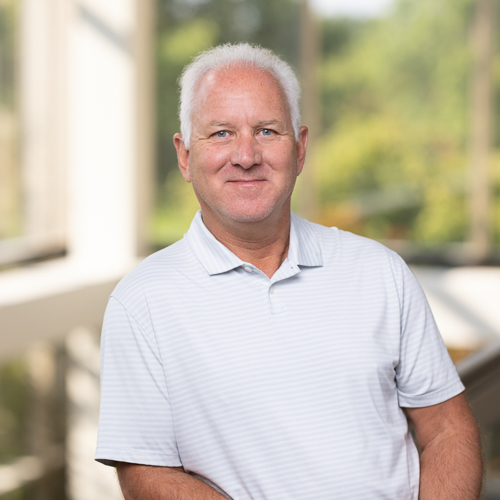 Would Recommend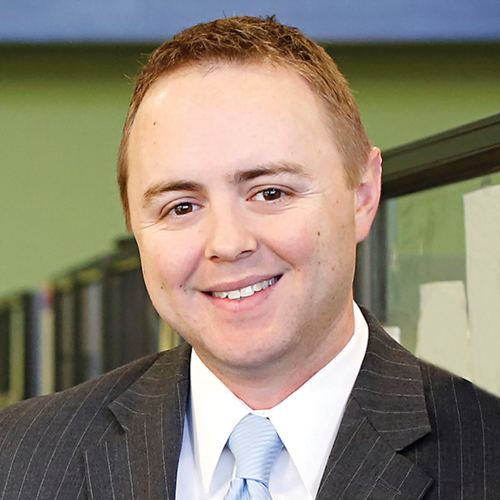 Would Recommend
Good knowledge,excellent VAFirm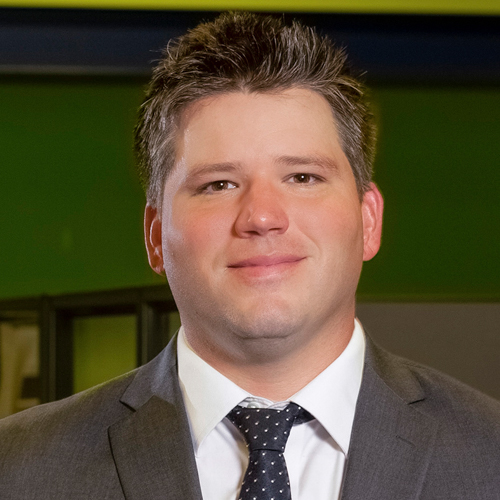 Would Recommend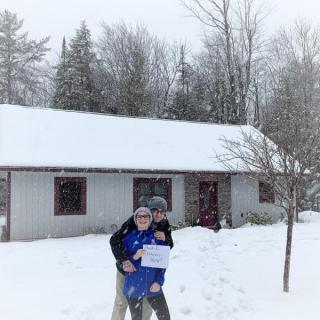 It's hard for me to not come to tears when writing how I feel about my experience with Veterans United and their partners. About 15 feet away my daughter is sleeping soundly in her new room. The joy on her face since I was handed the keys to our new home has given me a relief I have not had in years. It's been a hard road from when I left the Army with severe PTSD and physical injuries. I never could have imagined this experience turning out as great as it has. Veterans United didn't just help me put a roof over our head. They made me feel proud of my service, empathized with my mistakes and recognized how much hard work I have put in to provide a better life for my daughter. If you have doubts, like I did in the beginning, make a phone call. They will let you know exactly where you stand and exactly what you will have to do to achieve home ownership. They never once made me feel less than because of my mistakes. They only provided solutions on how to resolve them. I will wrap this up in saying, if you choose Veterans United you will not be disappointed. If you want to be treated with the respect you earned serving in the military, you will find it at Veterans United. Highly recommended, especially for those of you like me, who have been working hard to reverse damage from past mistakes.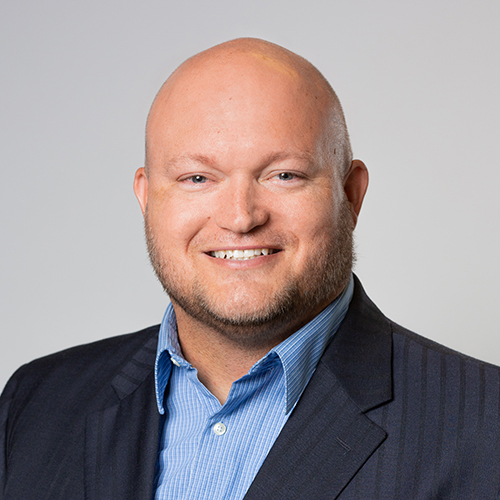 Would Recommend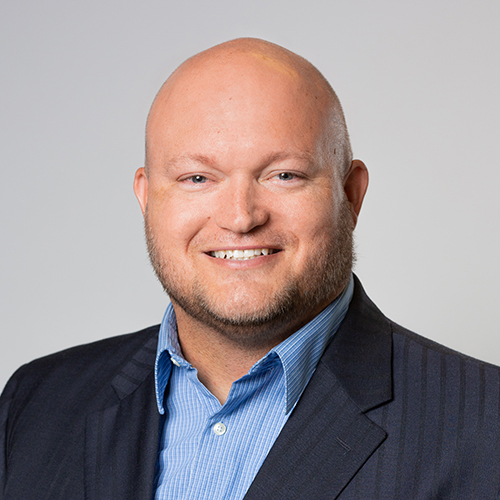 Would Recommend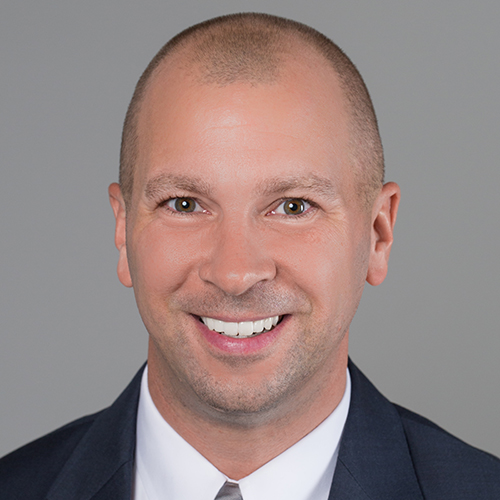 Would Recommend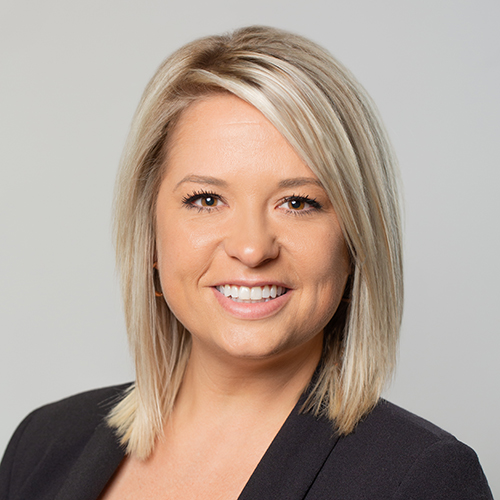 Would Recommend
Veterans United from the very first contact was supportive and informative. Our team Aimee and Kristin consistently went above and beyond to ensure our process was on track and we were ready to close within 30 days. They are truly passionate about what they do and understand what it means to the potential homeowner to be buying a home. This is our dream home and they made it happen!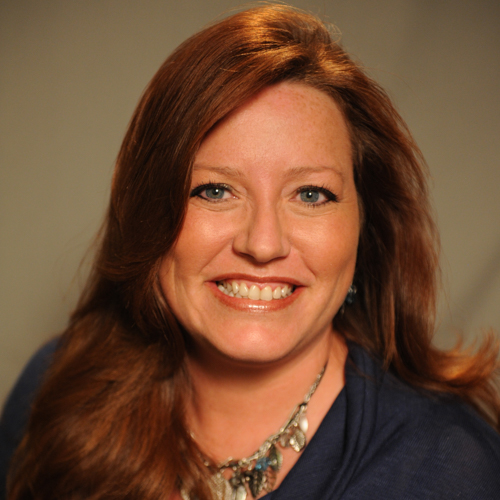 Would Recommend
It was a pleasure to work with eric and his team.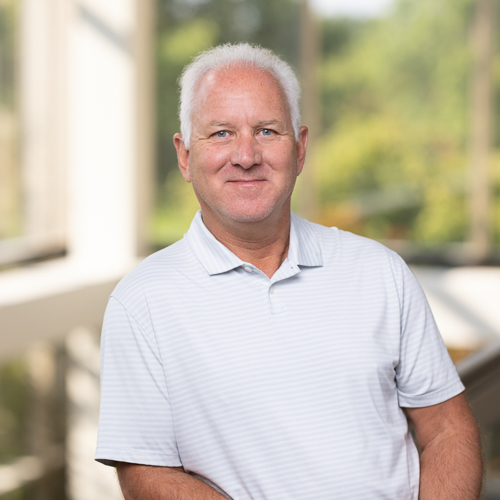 Would Recommend

Would Recommend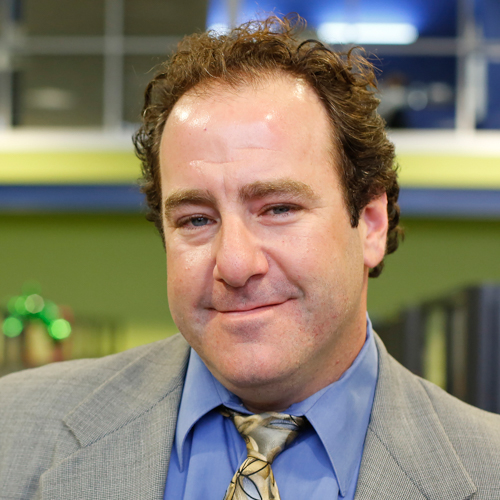 Would Recommend
You guys were awesome I would use your lending institution again in a heartbeat and I would definitely recommend your services to my veteran friends!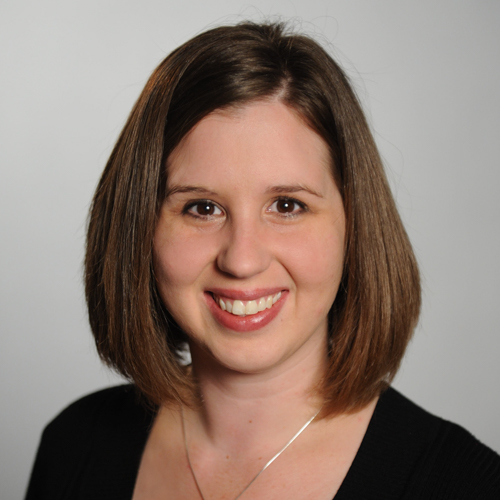 Would Recommend
I couldn't have gone with a better company! Just a couple months ago I was searching for a lender online when I came across an ad for Veterans United and after looking at a few reviews I gave it a shot and started the pre-approval process. I was fortunate enough to get a great team from VU who set me up with a great local realtor and off to the races! Today I closed on my new home and shortly after received a "Congratulations" text from my loan officer! James and Lindsey from VU were a huge help along the entire way and made everything go very smoothly. Thanks to Veterans United and the amazing team they set me up with!

Would Recommend
Aimee knew additional information about being a veteran that will help us to save money that we didn't know ourselves! She would point out various programs as we went along the process of qualifying to purchase our home. I would 💯% work with her and Kristin again!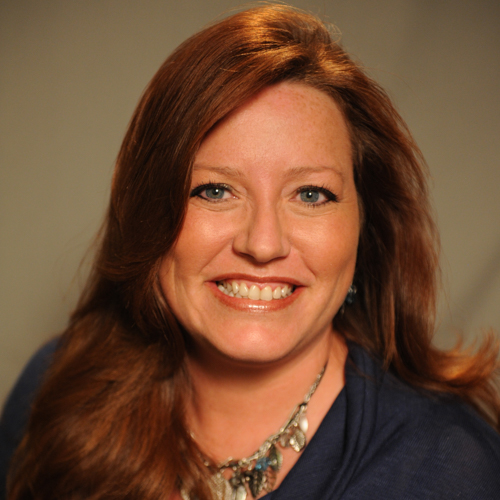 Would Recommend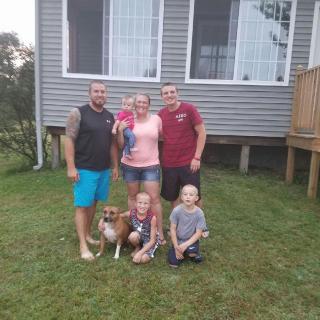 Thank you, Rick Bridgman for getting us our home of our dreams! Without your help, hard work, and dedication we wouldn't be standing here! Me and my family are forever grateful! We have referred numerous friend and family members about Veterans United! You are a great loan officer and you, and your team made our dream become a reality! Thank you and we will definitely seek you in the future for any and all of our mortgage needs!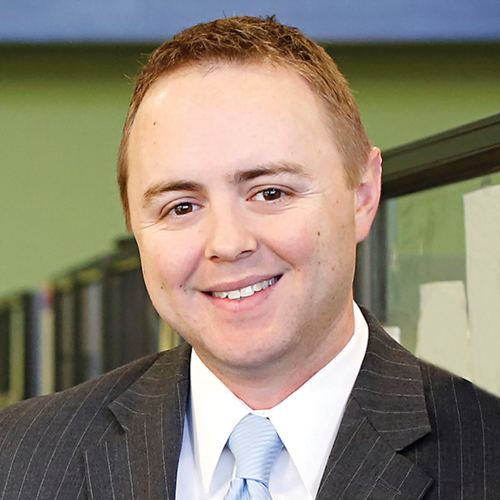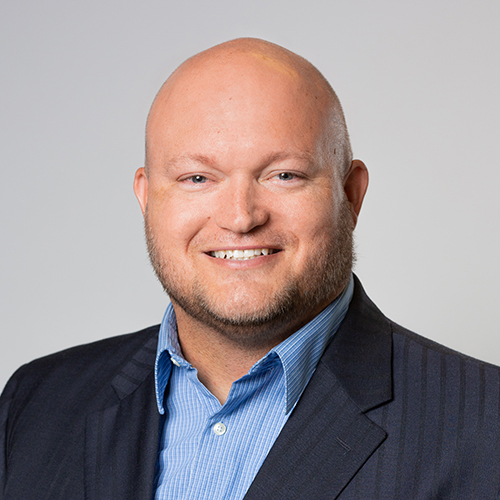 Would Recommend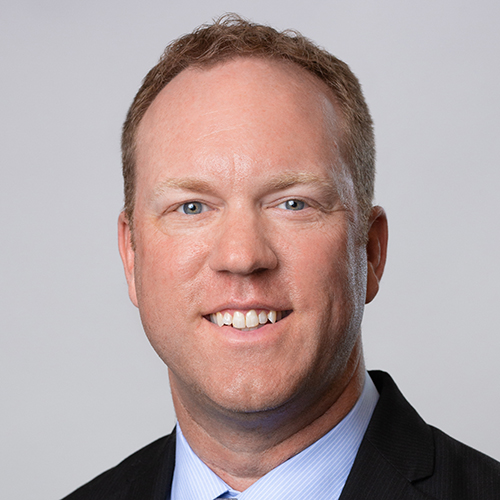 Would Recommend
I am proud to part of the Veterans United Family.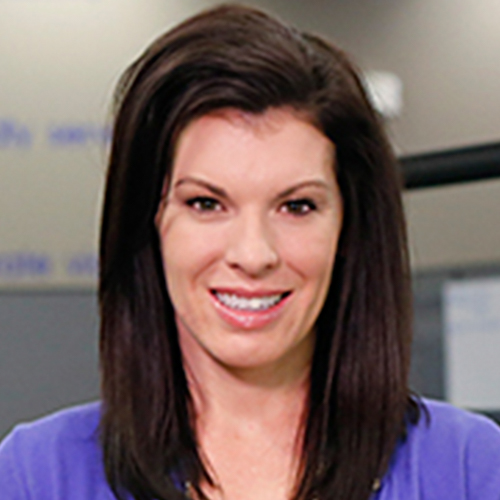 Would Recommend
I had my moments of thinking this would never happen. But my loan person kept me staying the fight. I'm glad to have served my country and proud to have met these people.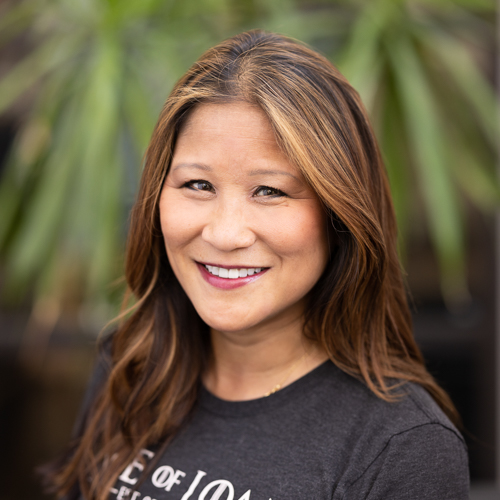 Would Recommend
Plan for a long wait in regards to the VA appraisal time frame.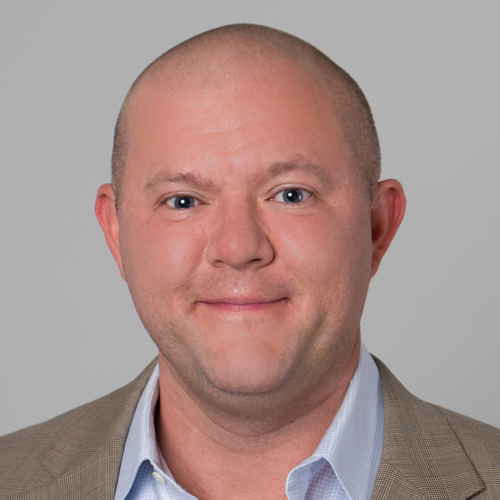 Start your journey today!