Would Recommend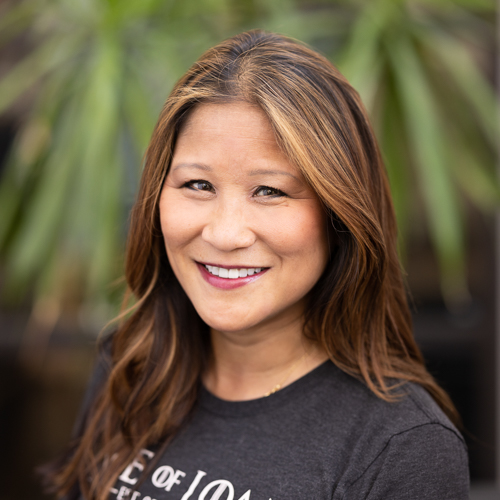 Would Recommend
Trust them They really are there to help vets

Would Recommend
I had my reservations when I got started on this whole adventure. I had never bought a house before and I barely made enough for what my wife and I needed for our family, but Matt's team, and realtor, at Veteran's United really went to bat for us. By the time it was all said and done, we had a house I didn't think I would have been able to afford, in the right area, with all the things I wanted in a house, and all this despite a sudden spike in interest rates, which Matt was also able to shield us from. Without Matt, his team, and his realtor Sherrie, I do not think we would have been able to get a house half the size or quality, for years to come. I could not be happier we chose to do business here.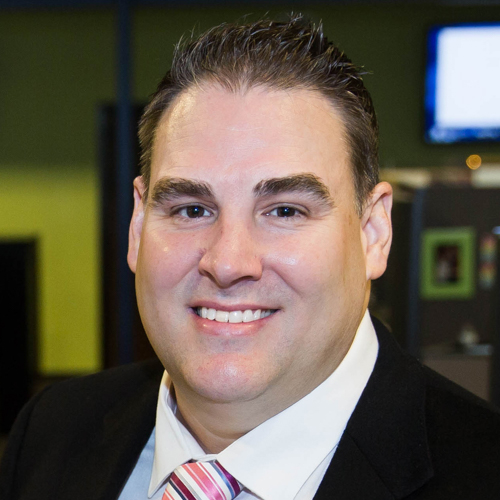 Would Recommend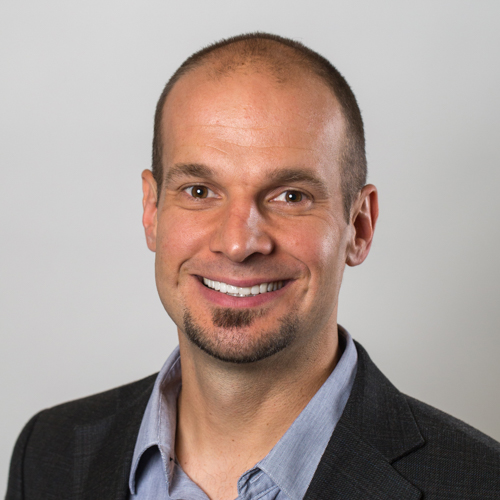 Would Recommend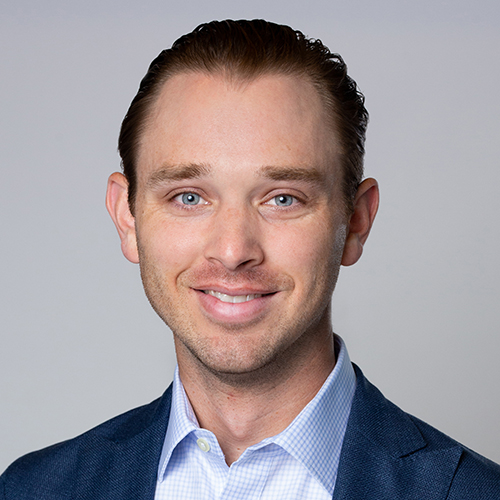 Would Recommend
I financed 2 homes with USAA. the First one was a nightmare. The second was much Better. the website and Customer service reps fro Veterans United is far superior to That of USAA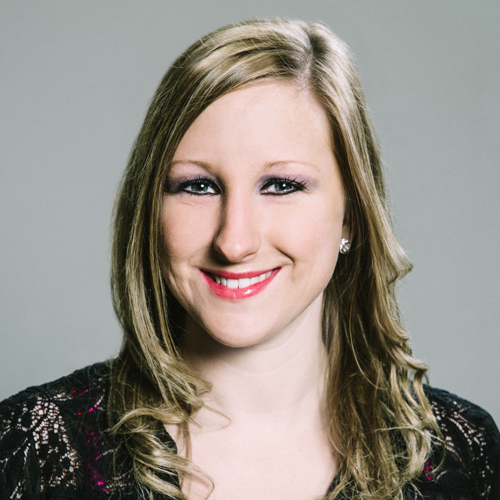 Would Recommend
Don't give up! Even with challenging credit, a past foreclosure, or a bankruptcy, it can be done. I'm proof. VHL will work tirelessly to get you in your home. I will use them again if for some reason I had to move from my dream home and would recommend them in a heartbeat to anyone.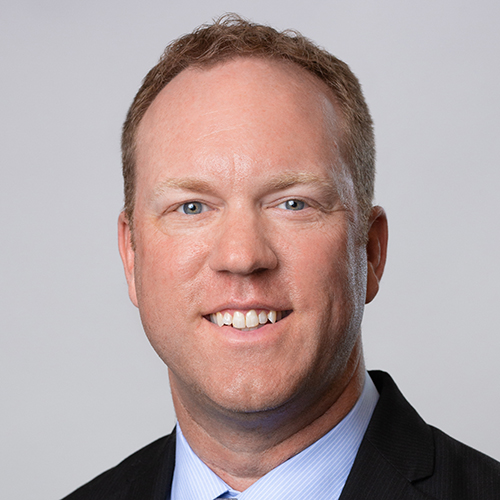 Would Recommend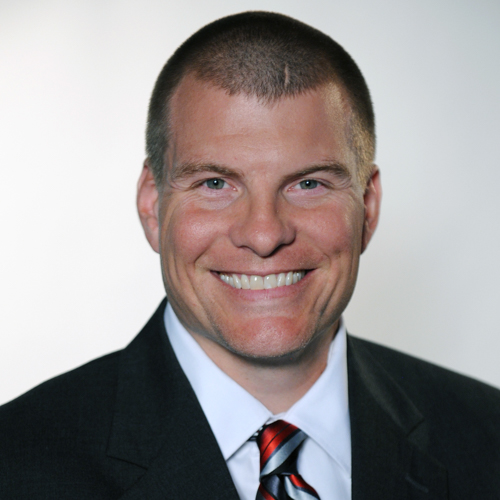 Would Recommend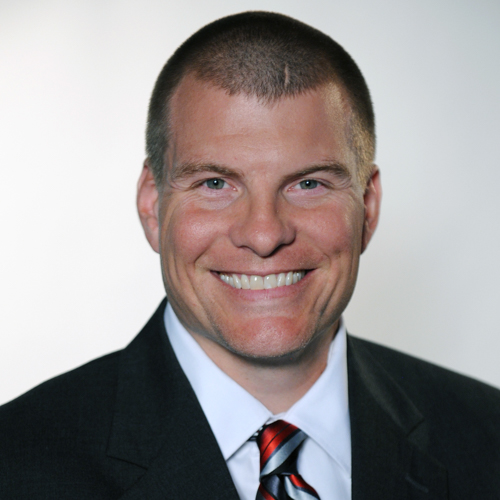 Would Recommend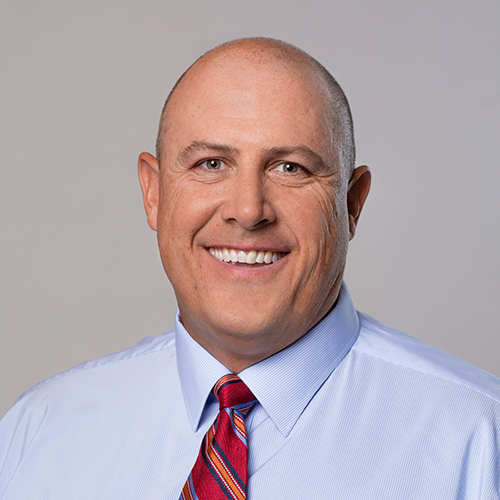 Would Recommend
Tyler and his team were very helpful. Niesha helped through some stuff and was always encouraging . would recommend Veterans United to all active and retired vets!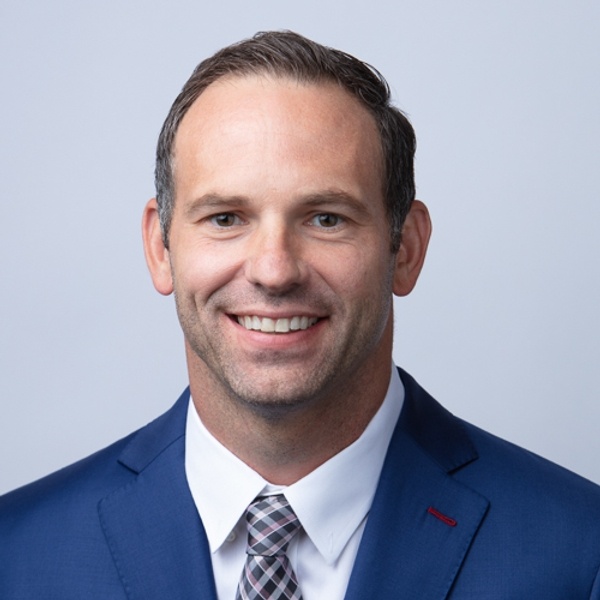 Would Recommend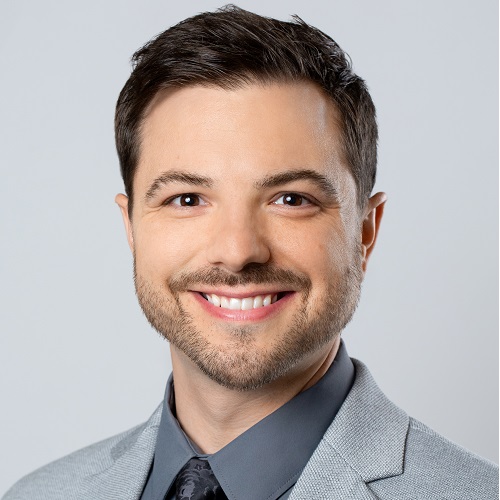 Would Recommend
When buying a home with Veterans United, you will find the process easy and relatively stress-free. They are highly qualified, organized individuals that work together to make the experience personal and efficient.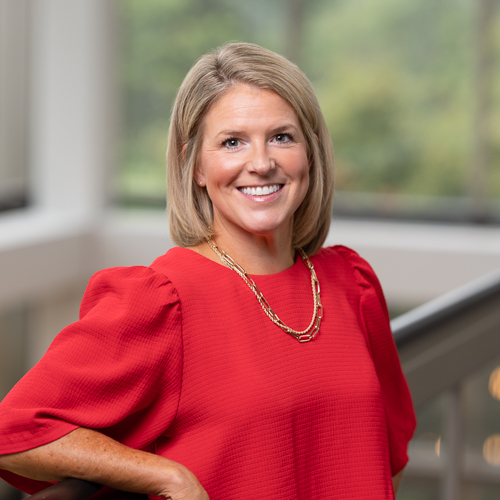 Would Recommend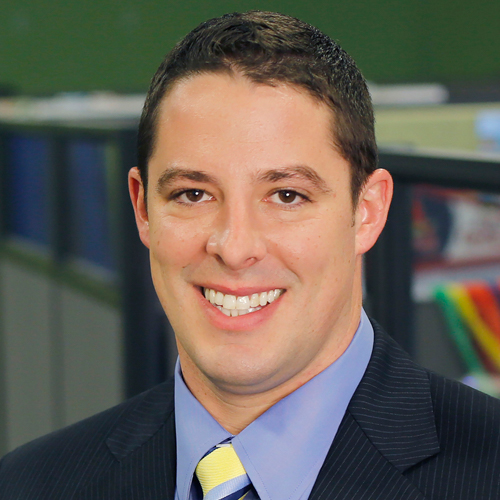 Would Recommend
Steph was amazing, made the process simple and was always available for questions i had. Im very happy with the service i recieved.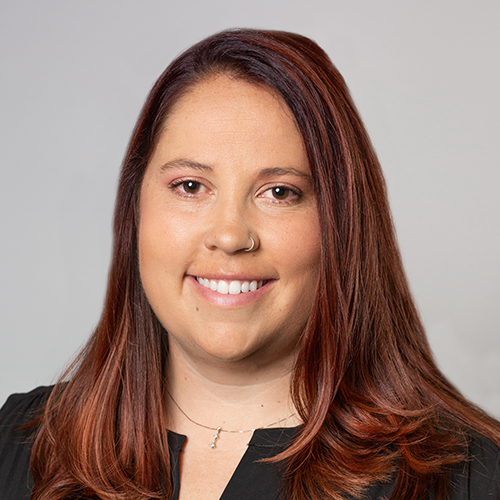 Would Recommend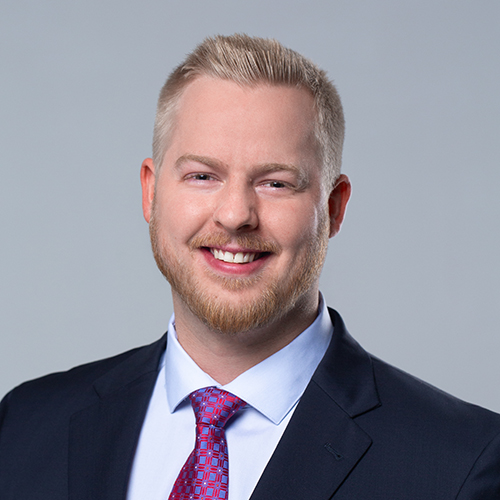 Would Recommend
Dont hesitate... this team of professionals are more than experienced to help and guide you though every partnof this process... just sit back and enjoy the ride!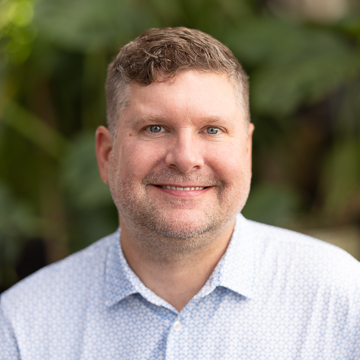 Would Recommend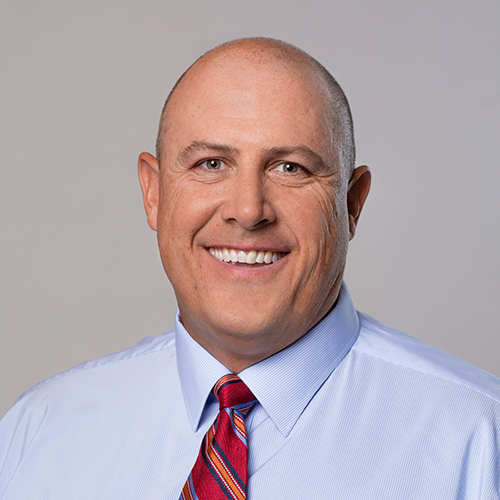 Would Recommend
I thought it was going to be a nightmare and the process was made easier with the team of experts working to make my dreams come true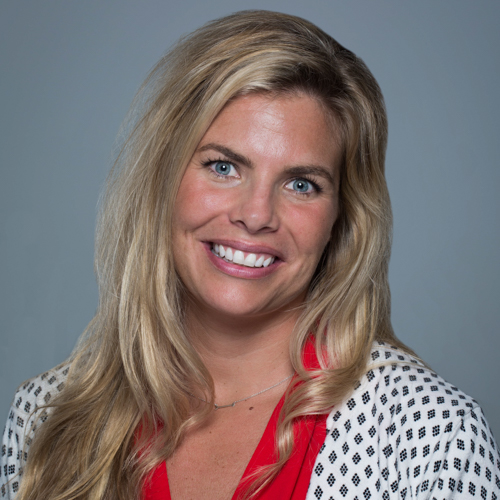 Would Recommend
I couldnt have asked for a better home buying experience then the one I had through Veterans United. They somehow managed to make the process seem less stressful than it should have been. I'm very happy with the overall outcome!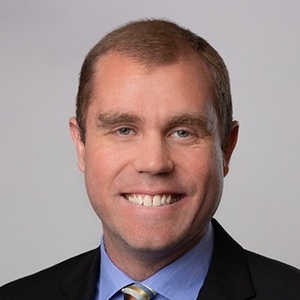 Would Recommend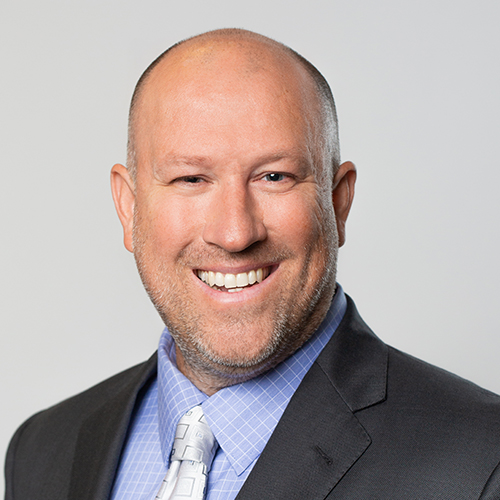 Would Recommend

Would Recommend
If you are a veteran and looking to buy a home Veterans United is the only company I suggest working with. The representatives are literally the nicest people, they locked in my percentage for me and worked overtime to ensure my husband and I got into our home! Every aspect of this process was simple, quick and smooth and then BOOM we got the keys! They took into account our timeline and all of our needs. They accommodated us and our timeline so much it took all the stress away and left all the excitement for our new home purchase!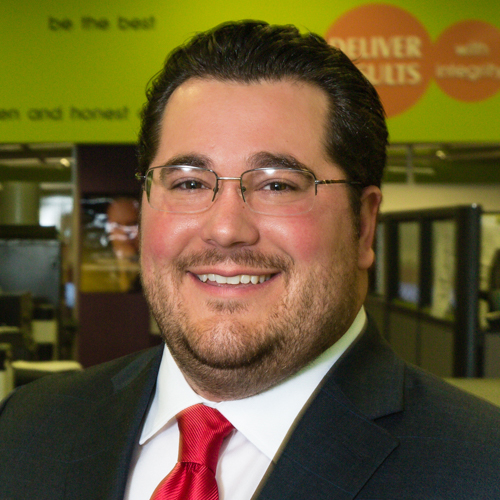 Would Recommend
I would highly recommend Veterans United to any Vet. When I started looking into buying a home and searching for the best lender Veterans United was there to help me every step of the way. I started in the lighthouse program and was prequalified in less than six months! My loan specialist Aaron Hayes and his team made sure that I understood every document and every step. I had a million questions which they answered while reassuring me that I was not bothering them. My team was genuinely excited for my family when we finally closed on our house! Thanks to Veterans United for helping me make my home ownership dream a reality.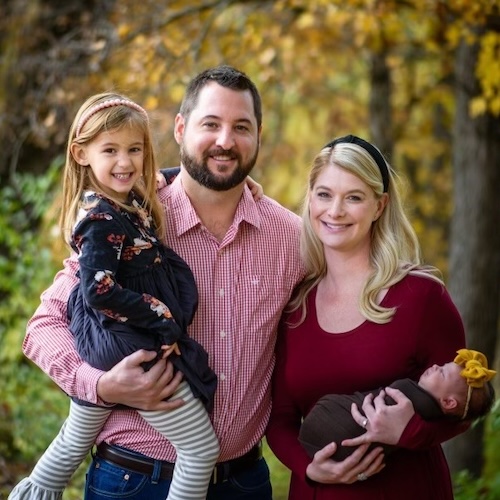 Would Recommend
With sincere suggestions, Ben Long and his team made our lives pleasant and wonderful. Ben, Kat, Liz, and Nick are your best choice I promise you.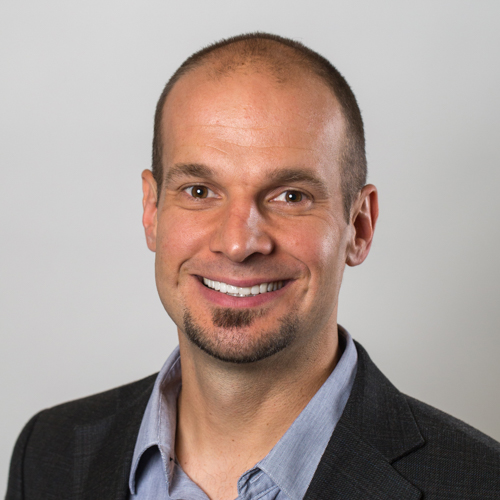 Would Recommend
Without reservation, I will come back to VeteransUnited for all my home loan needs. The way you take care of veterans is outstanding and it is very apparent that you take you jobs seriously.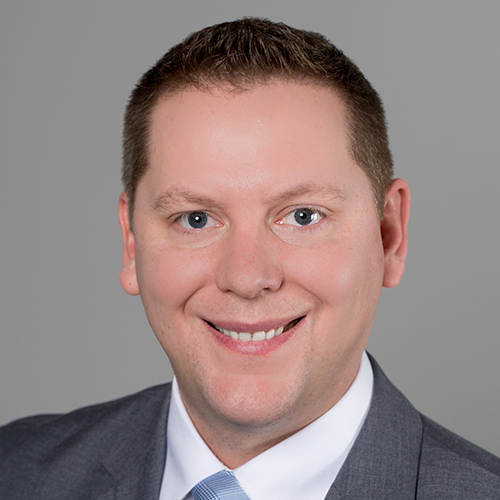 Would Recommend

Would Recommend
Was a wonderful experience. They made it easy and respectful in all areas. Kept me up to date on my loan, and what was needed of me for the simplest proceedings.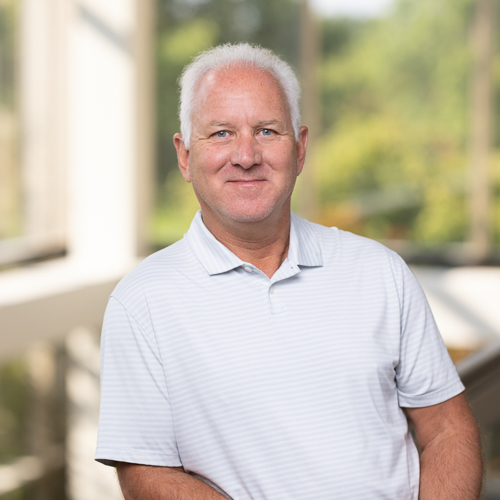 Would Recommend
Very easy process. Great perks and great people to work with.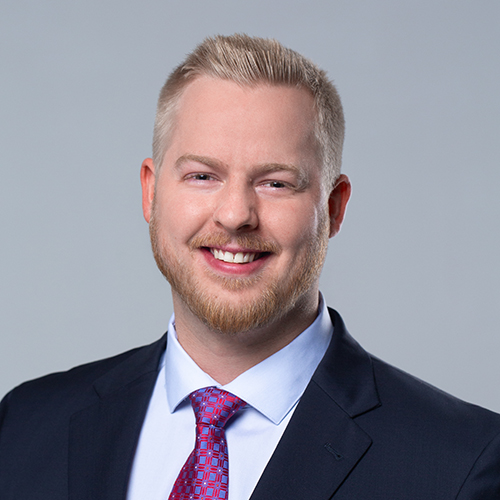 Would Recommend
Use your own real estate agent. Make sure to do your research there. Blake is fast with response and helpful. Make sure to do your own research and shop rates. That got me a better rate than Blake initially offered. Blake got everything done and together on time. No issues and certainly would recommend vet United up to this point. I don't know about after they sell the loan but as of this point (week post closing) I'm a happy customer.
Response from Veterans United
Hello Leah, we appreciate your positive feedback. Our Client Advocate team is available to connect with you to learn more about your experience should you wish to share more information. Based on the overall rating we would like to know if there were a few specific opportunities we might have to improve our service. Please feel free to connect with us anytime to help us learn more.
Start your journey today!