Would Recommend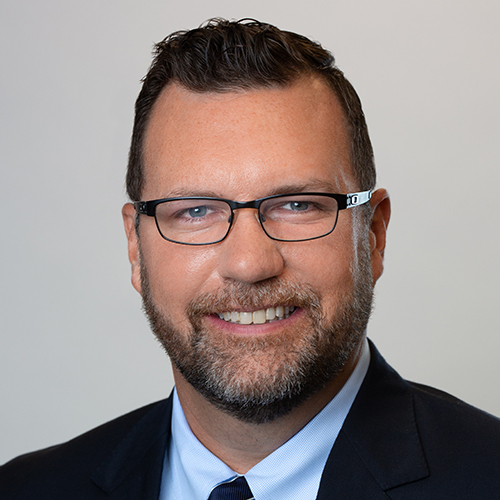 Would Recommend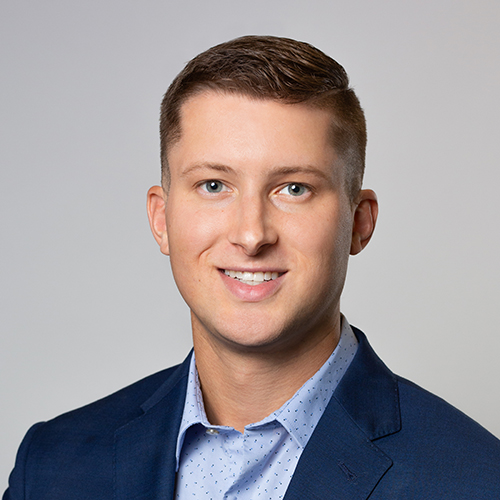 Would Recommend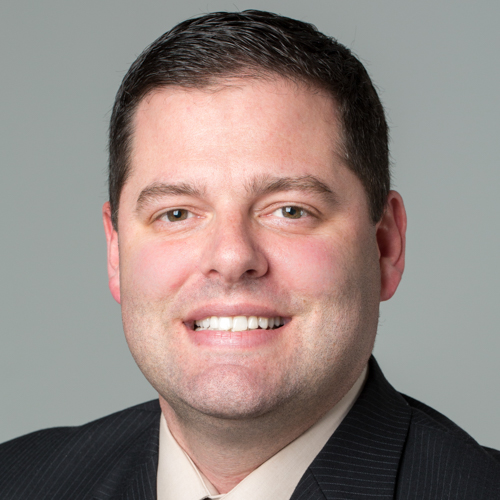 Would Recommend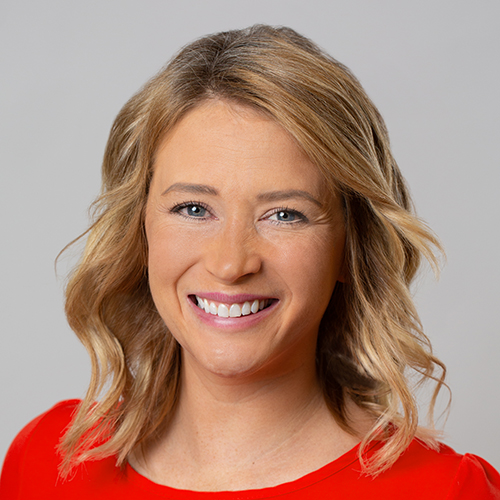 Would Recommend
Allison Basnett and Shelbie Brumley were absolutely minute by minute on top of they entire process. I would recommend them highly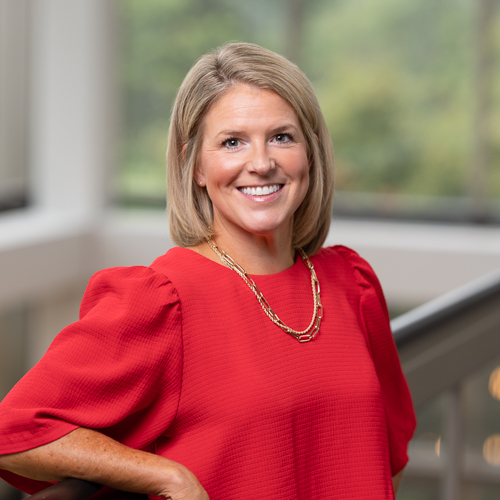 Would Recommend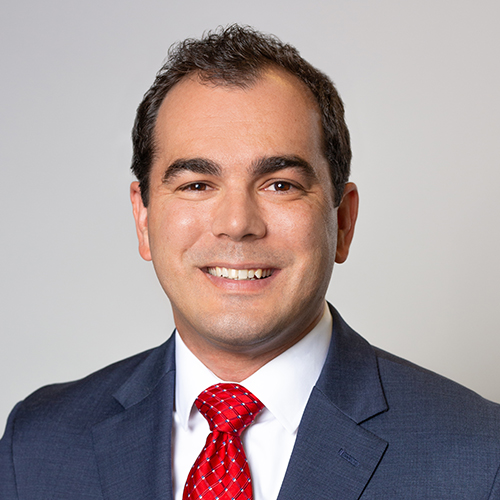 Would Recommend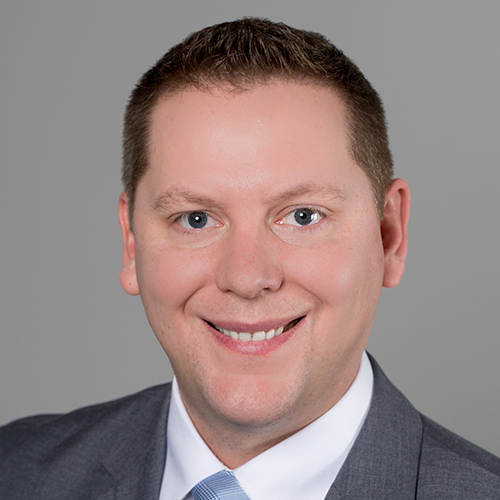 Would Recommend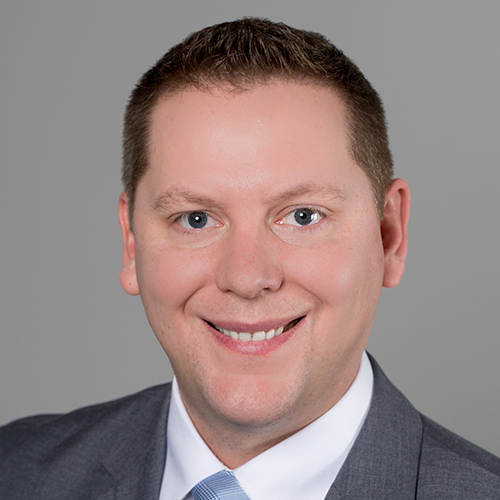 Would Recommend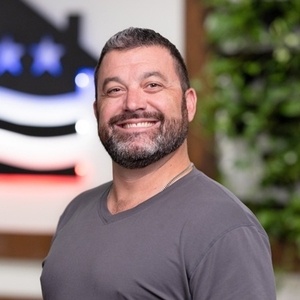 Would Recommend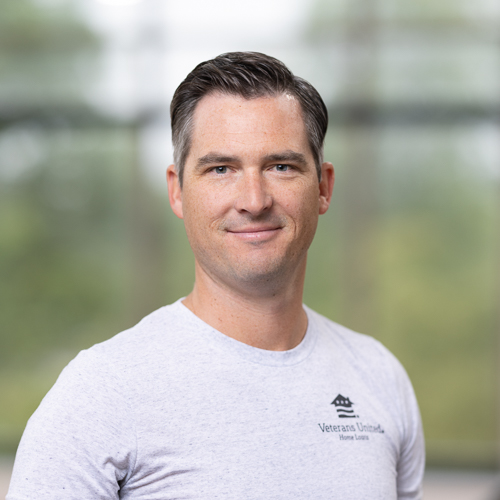 Would Recommend
Great team that works hard for there customer.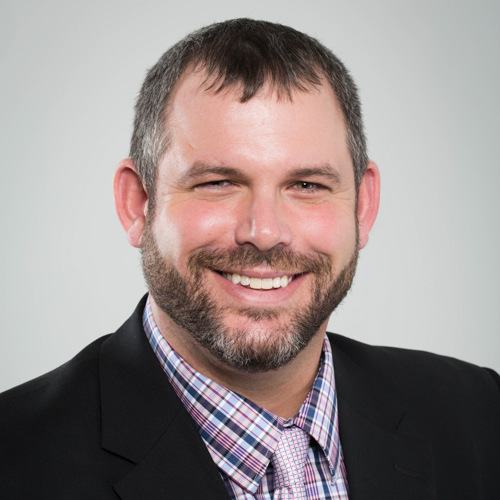 Would Recommend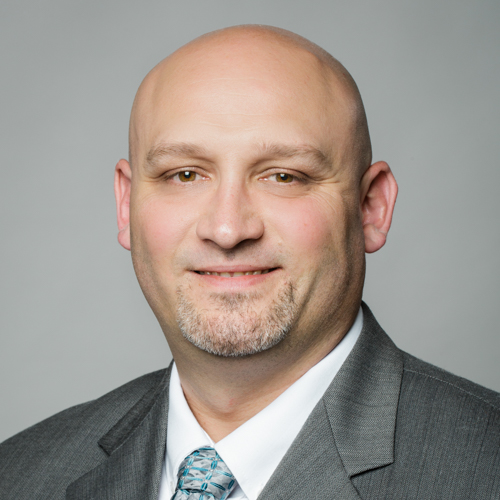 Would Recommend
Before making any phone calls, I first went on Veterans United website to do some research, and I found the site to be so unique and helpful, with features like the short video lessons. That and the many positive reviews convinced me to give Veterans United a try. It was absolutely the right decision.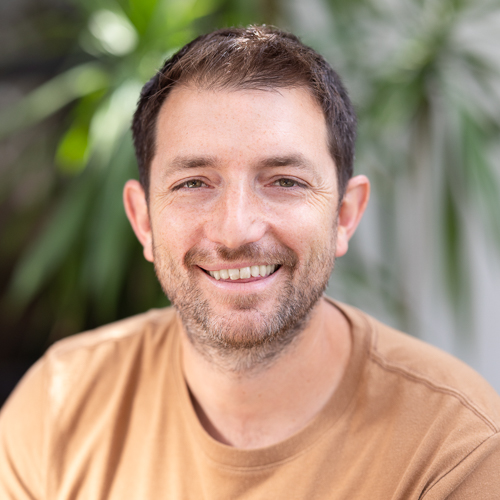 Would Recommend
Veterans United has the full capabilities to assess, prepare and guide a family though the home buying process. Their website offers well made videos to intuitive tools.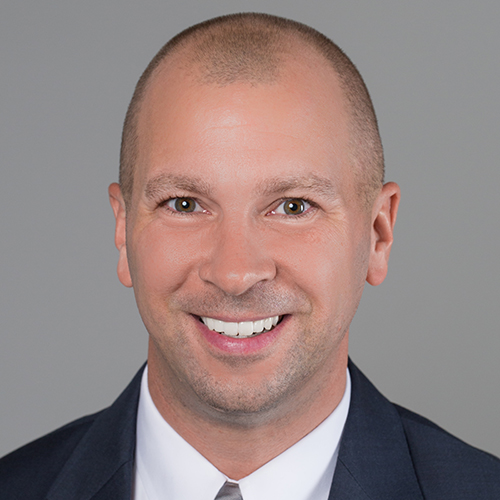 Would Recommend
Allison and Shelby went above and beyond our expectation..They were not only patient with us but they guided us through this process with sincerity and kindness even when we felt like giving up those are my girls and we are going to miss them dearly. I hope any Vet whose looking for a house find someone like those 2 women.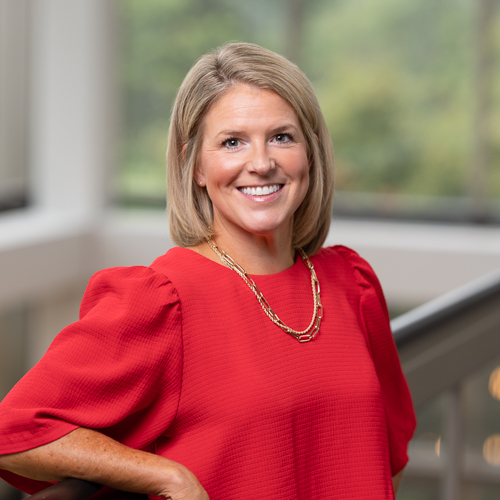 Would Recommend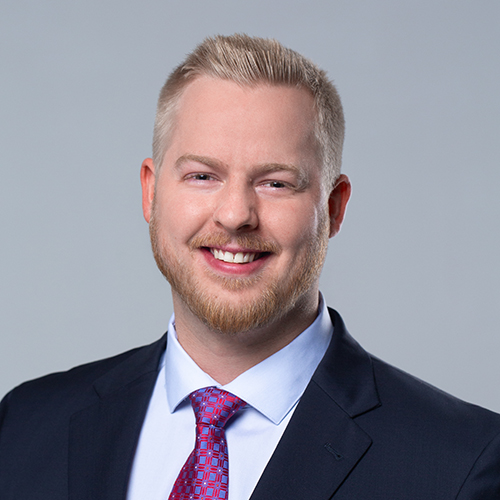 Would Recommend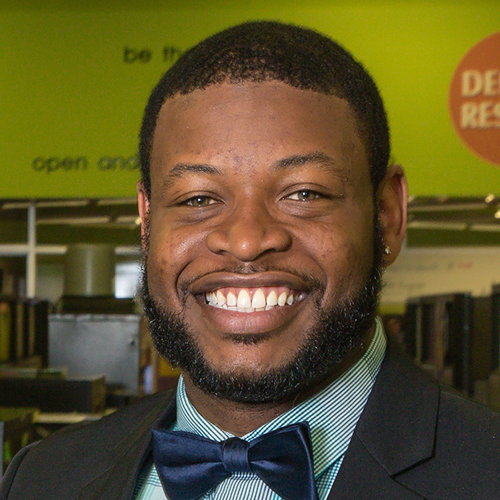 Would Recommend
Great staff to work with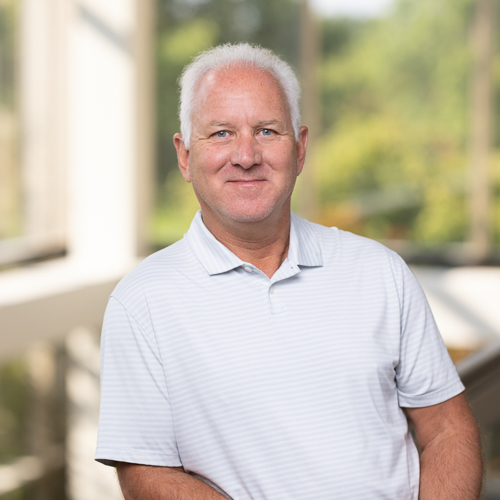 Would Recommend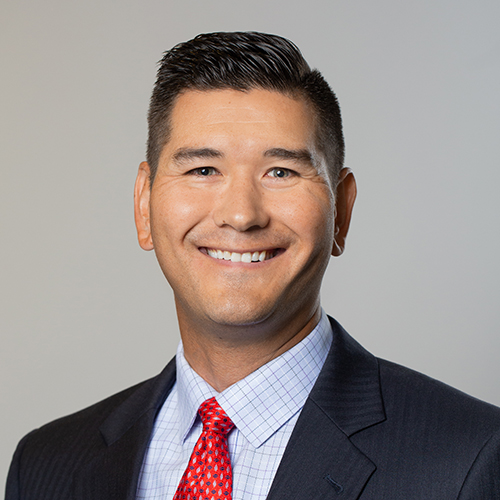 Would Recommend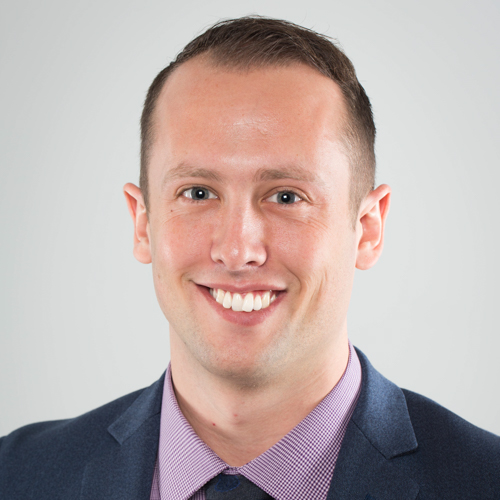 Would Recommend
Shane, Todd and Molly. We're nothing less than OUTSTANDING! At no time did I feel stressed, uninformed, or overwhelmed. I felt that my time in the military mattered! My wife, mentioned that Shane was more excited about our approval then we were. I thank GOD for this amazing team! They are damn good at what they do. So, I thank YOU all for your service to us Veteran's!!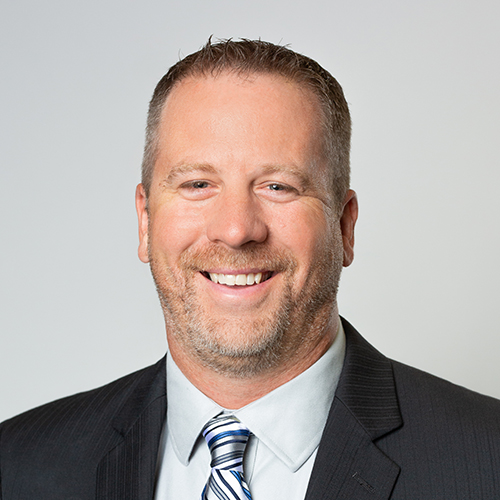 Would Recommend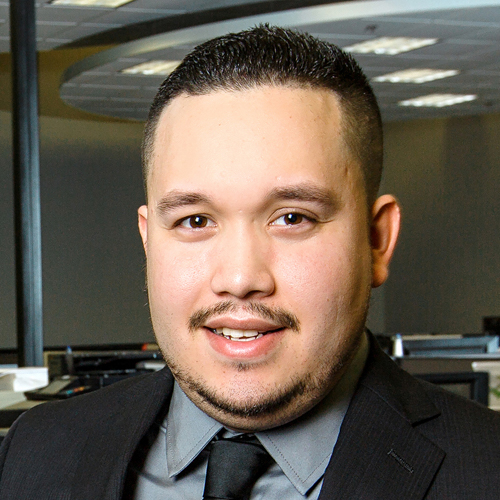 Would Recommend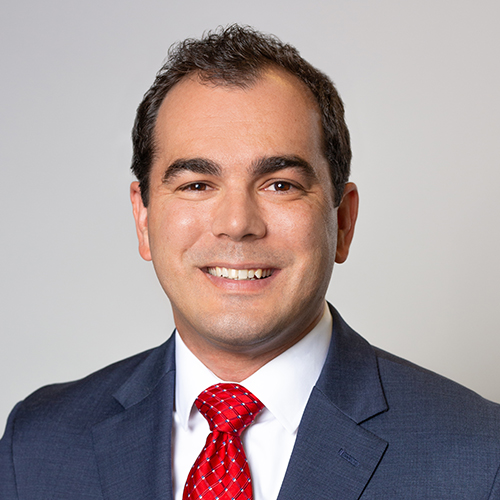 Would Recommend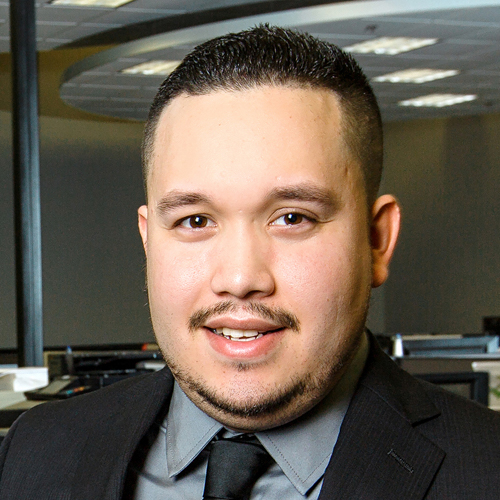 Would Recommend
I felt like he was very quick to get in touch any changes or issues. He worked around some difficult obstacles happily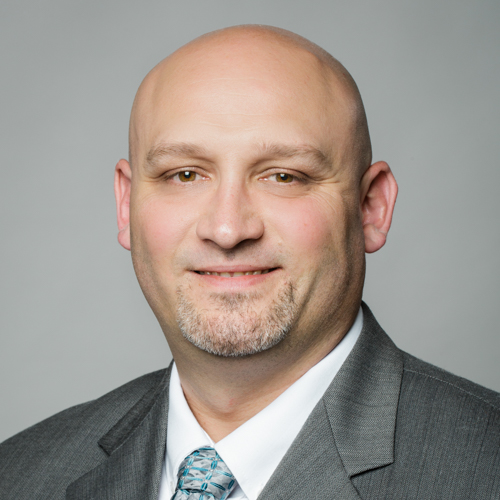 Would Recommend
Unexpected.......easy and pleasant from beginning to end.Staff was responsive, knowledgeable, and very nice to work with.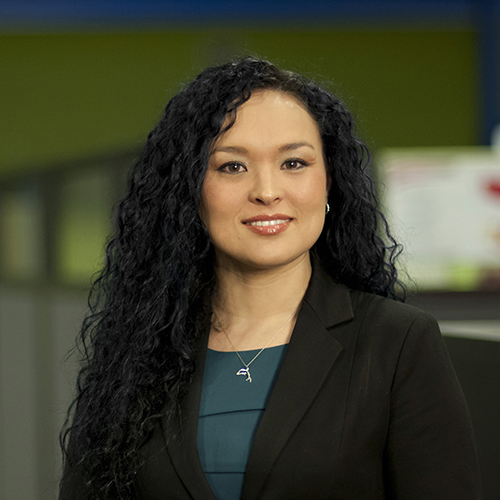 Would Recommend
Professional staff that is extremely helpful throughout the entire process.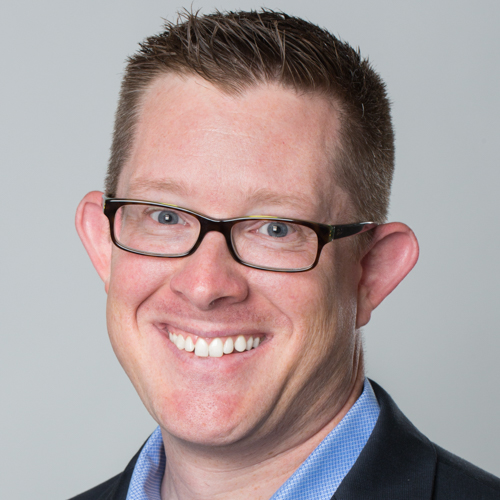 Would Recommend
The staffs were very caring and kindly toward me..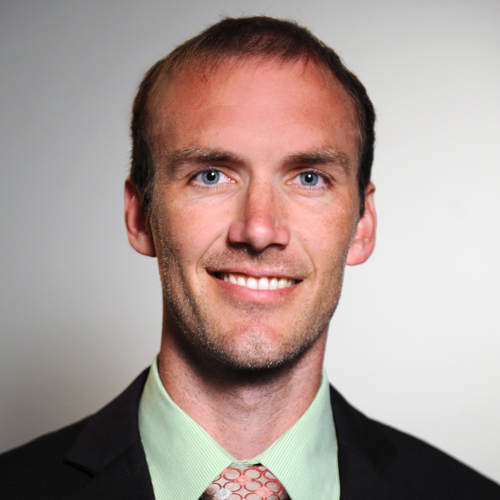 Would Recommend
This was a great experience and I could not have thanked David and Kayla for always being their for us and answering any questions we had. A+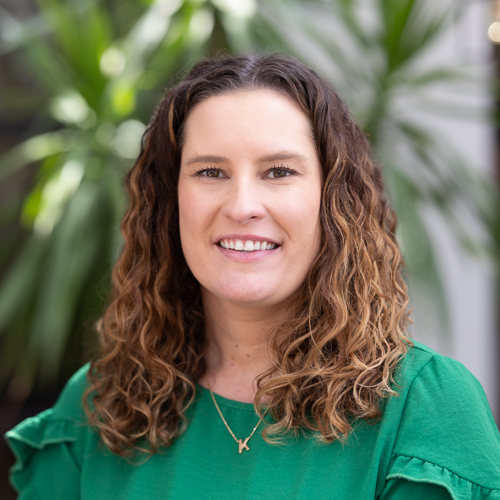 Would Recommend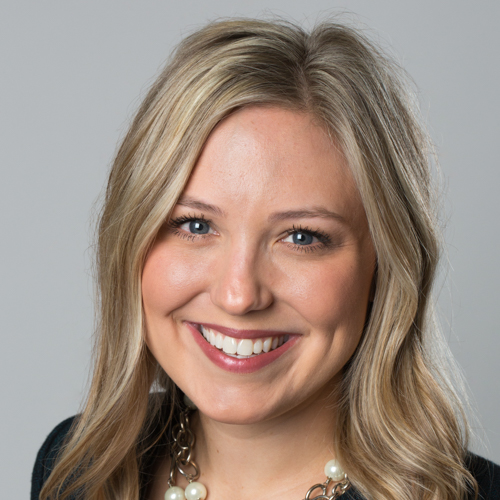 Start your journey today!