Would Recommend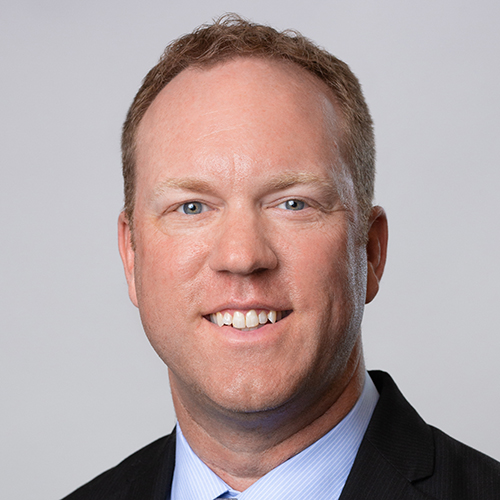 Would Recommend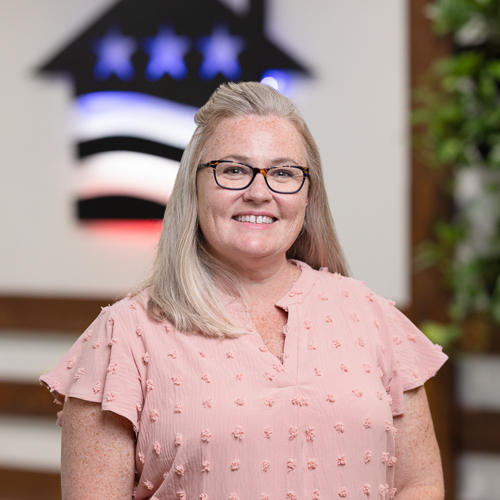 Would Recommend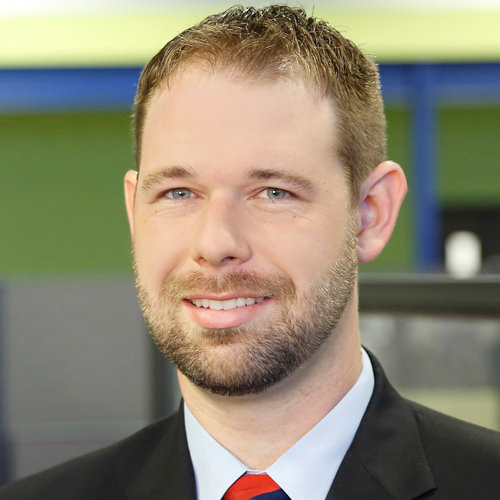 Would Recommend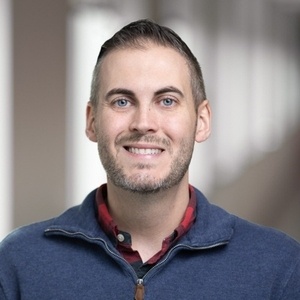 Would Recommend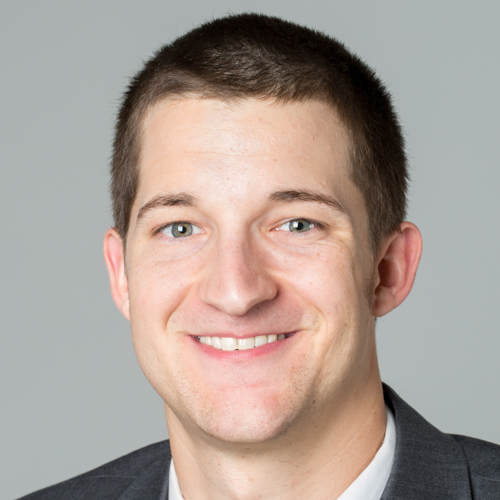 Would Recommend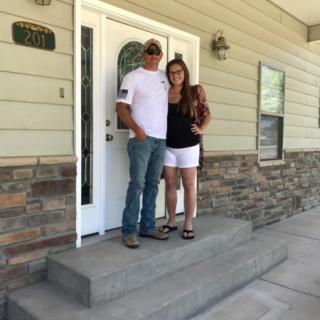 Our loan officer, Matt Istwan, was awesome. He went over & beyond all expectations we had. Matt was always professional, courteous, and knowledgeable during the entire process. I can't thank Matt enough for his help with financing our home, he made such a difference during a very stressful home search.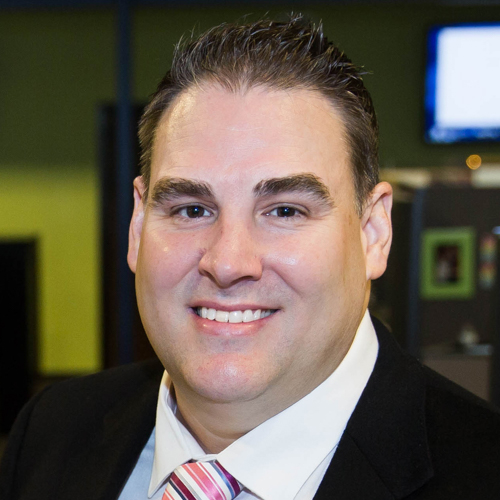 Would Recommend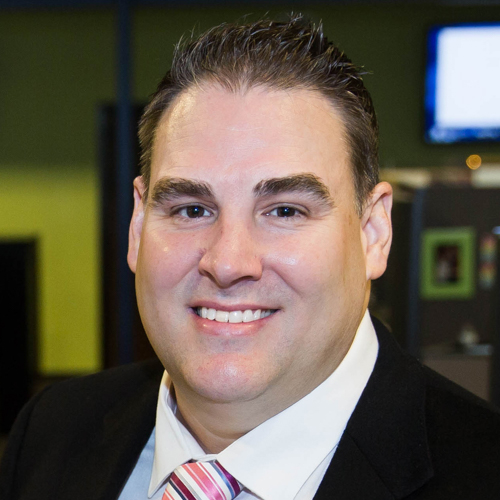 Would Recommend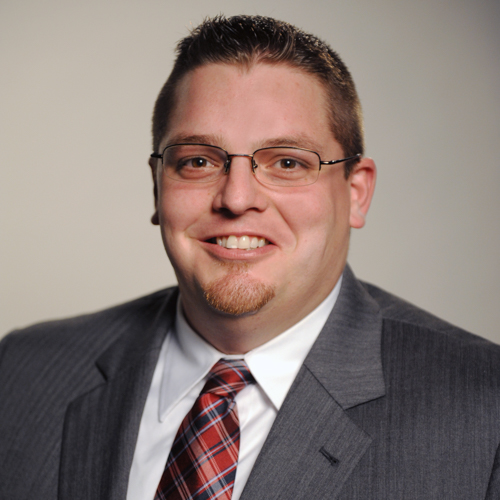 Would Recommend
What an amazing experience. Ever step was explained along the way and all I had to do was follow their instructions.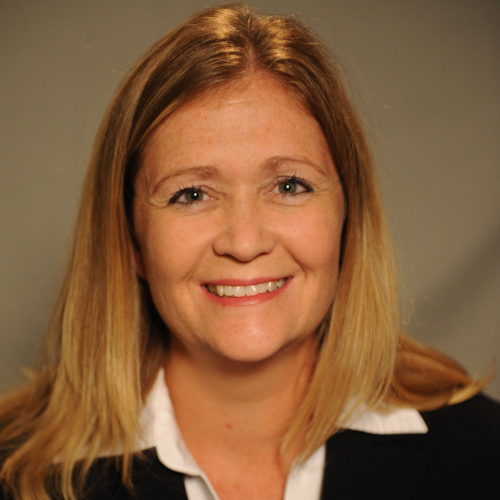 Would Recommend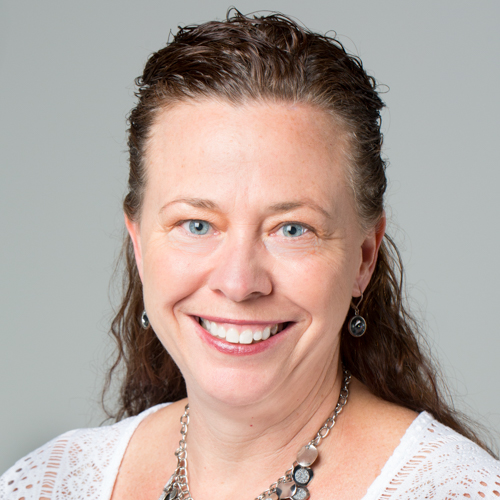 Would Recommend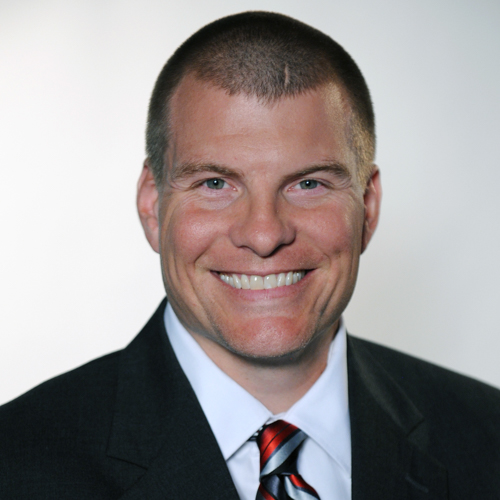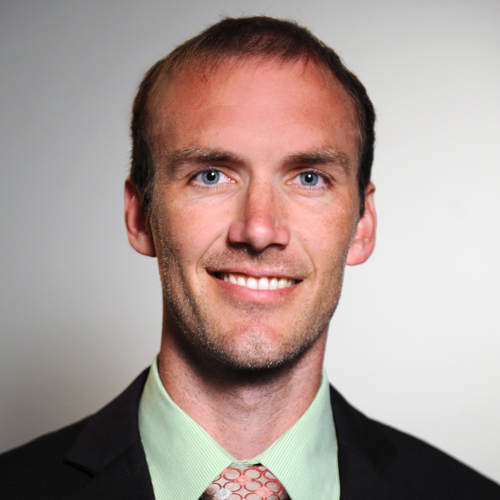 Would Recommend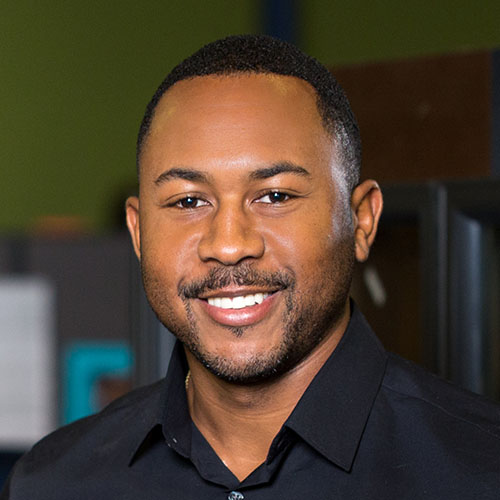 Would Recommend
A lot of paperwork, but I guess I can understand it now that it's finally over.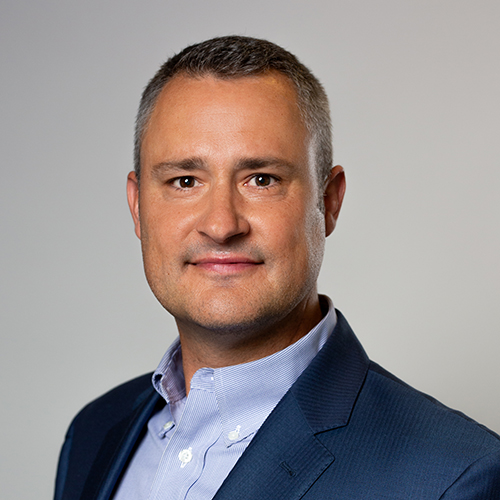 Would Recommend
Bill was awesome and I'm literally referring everyone that I know in the market to buy to him.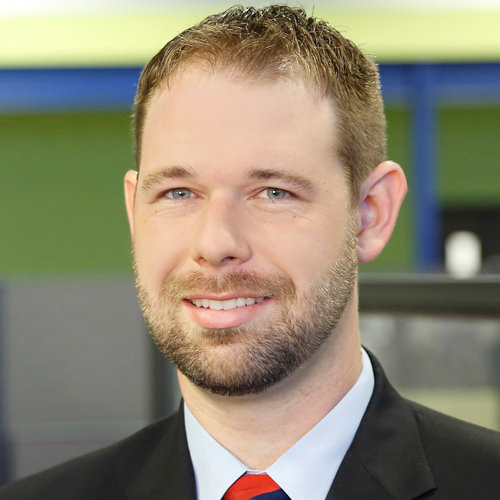 Would Recommend
Everyone was very helpful throughout the whole process of buying my house,an outstanding job!!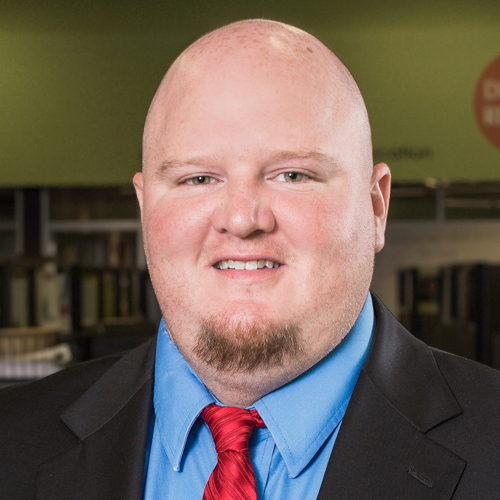 Would Recommend
The loan specialists, and other personnel, at Veterans United are complete professionals. They are completely knowledgeable about the home-buying process and help you understand everything as they guide you through the process. They are willing to go the extra mile to help get the information needed to get your loan through all phases. My loan specialist, Colin Park, made phone calls to the county courthouse in my home town to find out who I needed to talk to and where to go to get the documents needed to clear my credit reports. WHO DOES THAT!!! I am completely satisfied with the loan that I got, the realtor they referred to me and the home that I eventually purchased. My life is so much better now!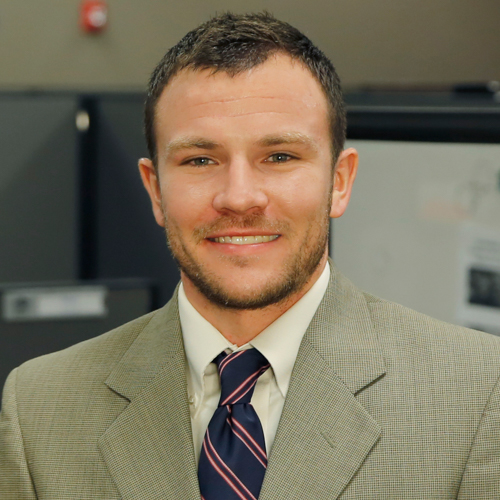 Would Recommend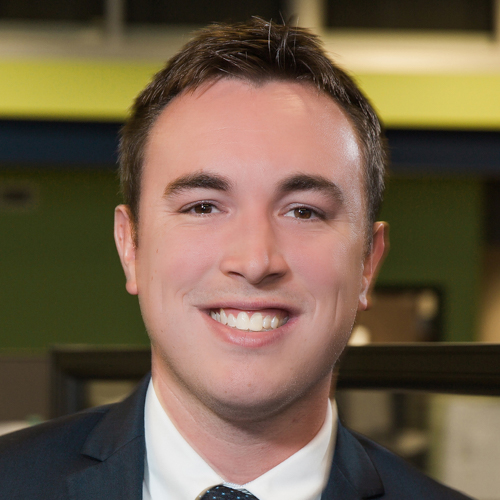 they keep telling us that everything is good to go and then call us and say they need more info. our loan person took my request from other person and that is when it all started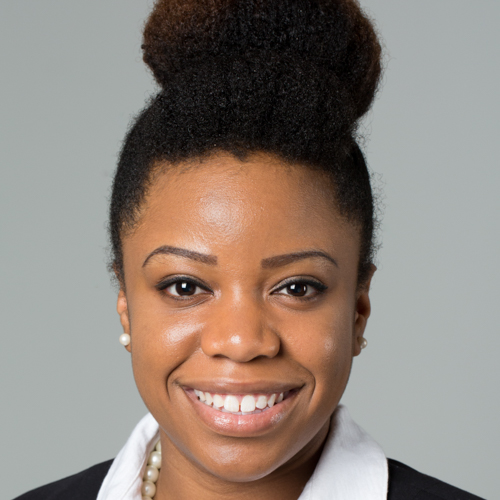 Would Recommend
We encountered numerous delays in different departments at various times and were disappointed in the timeliness and awareness to closing deadline.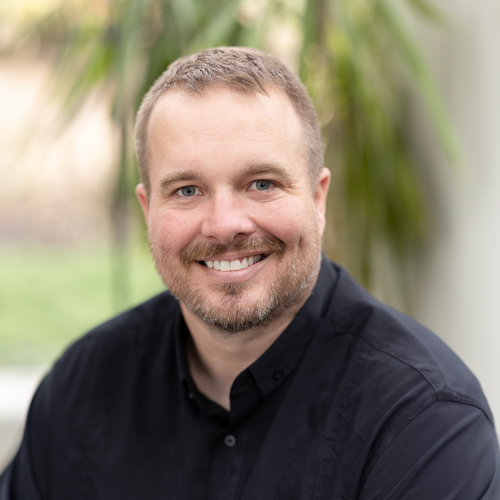 Would Recommend
Just great and fast service from all loan officers that helped me.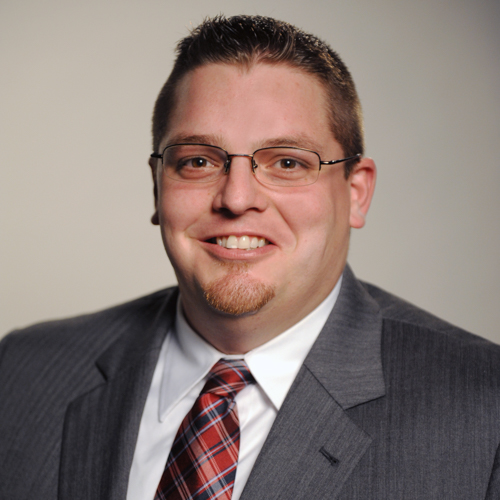 Would Recommend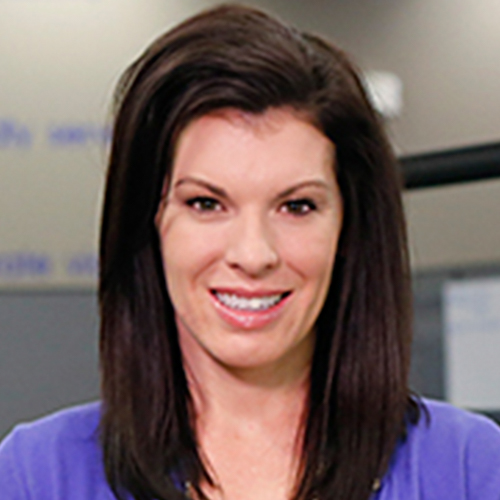 Would Recommend
Excellent staff and outstanding service!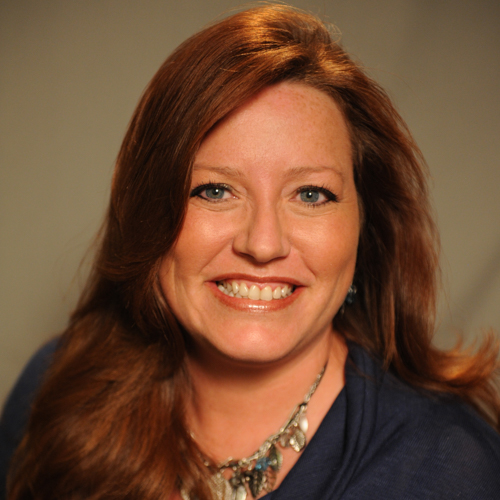 Would Recommend
My loan team made the process very stress free. Im very happy with my overall experience.

Would Recommend
I appreciate the support I was given, through the paperwork, for ( 4 ) houses.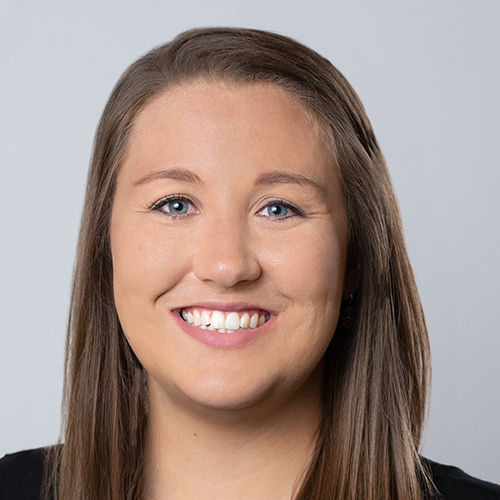 Would Recommend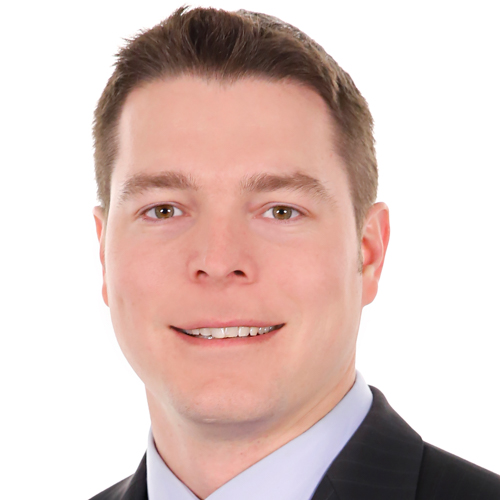 Would Recommend
Working with Veterans United made buying our first home a smooth and quick process. Also, the online education section is a great resource for someone without home buying experience.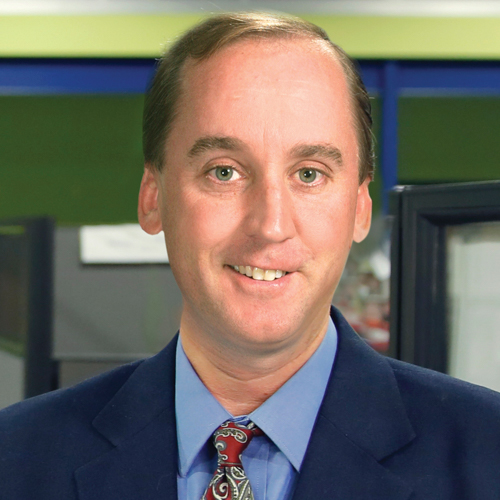 Would Recommend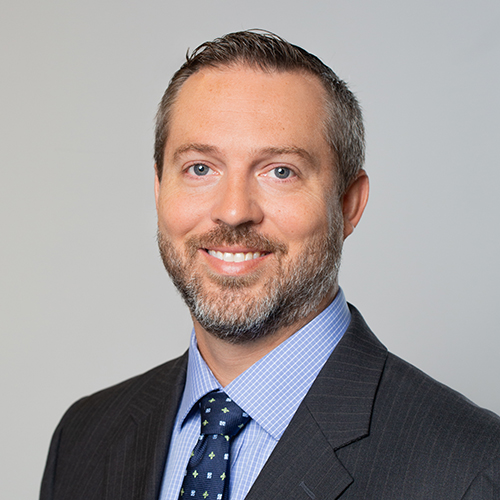 Would Recommend
Matt and his team made the process smooth and easy to navigate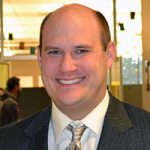 Would Recommend
Insurance division was extra aggressive. Became a nuisance with emails and phone calls.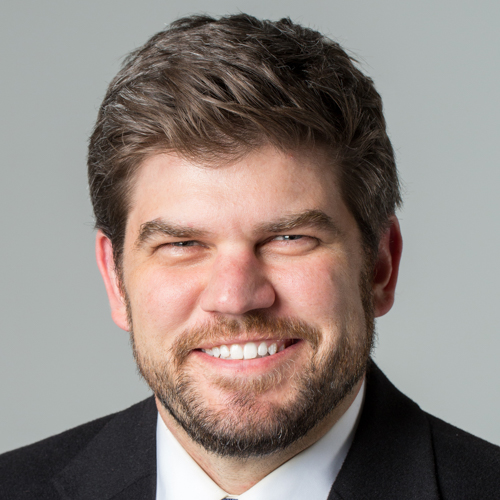 Would Recommend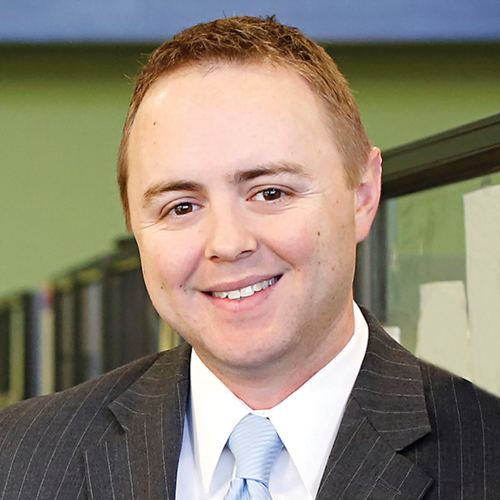 Would Recommend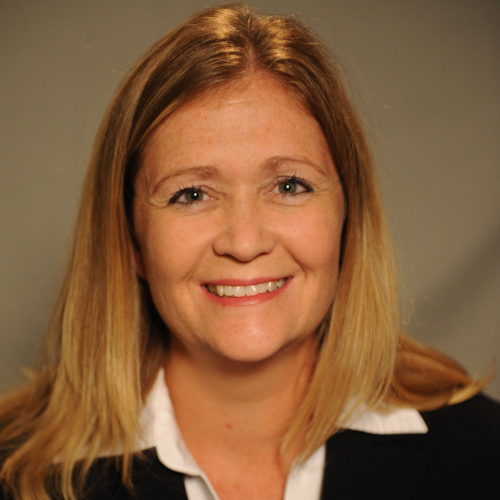 Start your journey today!