Would Recommend
The team Ashley assembled was amazing. Friendly, knowledgeable, communicative. We are vary, very happy with our experience.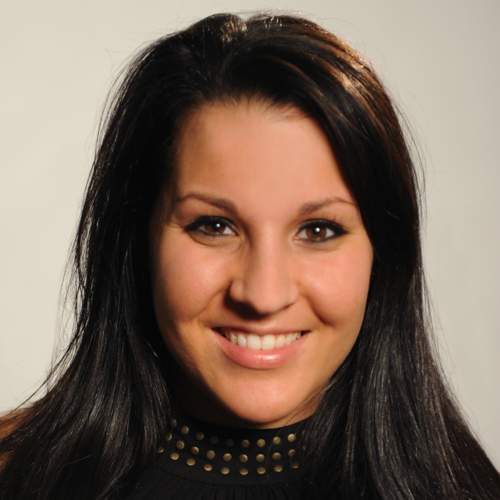 Would Recommend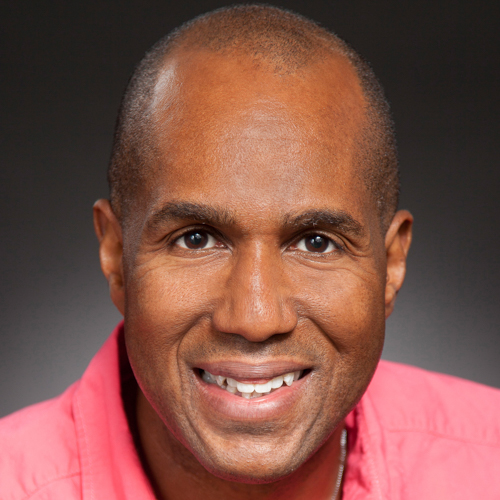 Would Recommend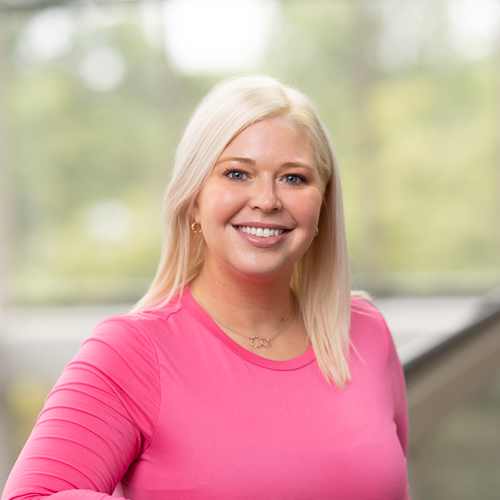 Would Recommend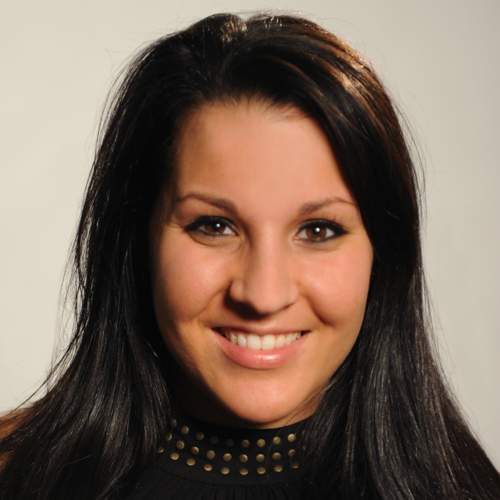 Would Recommend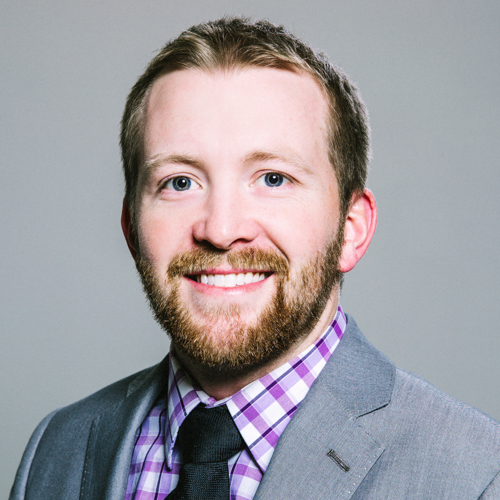 Would Recommend
A lot of hoops to jump through.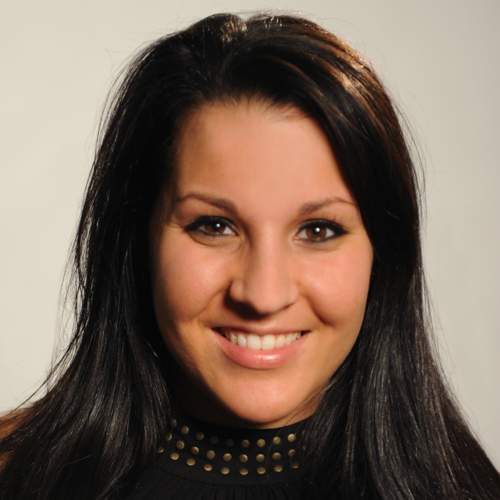 Would Recommend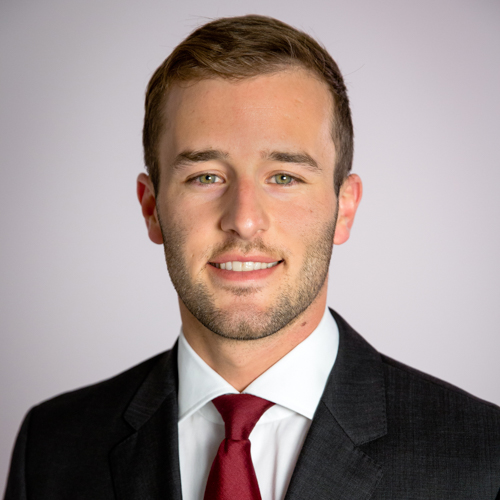 Would Recommend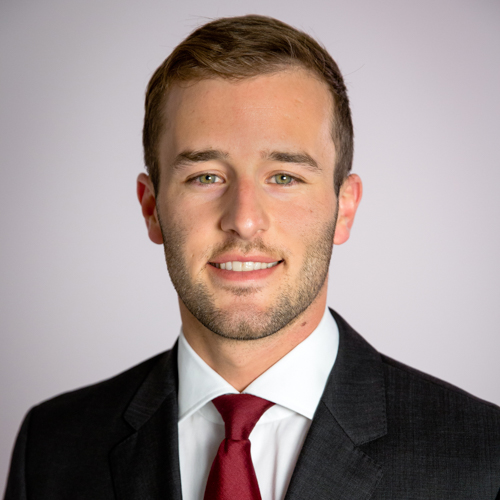 Would Recommend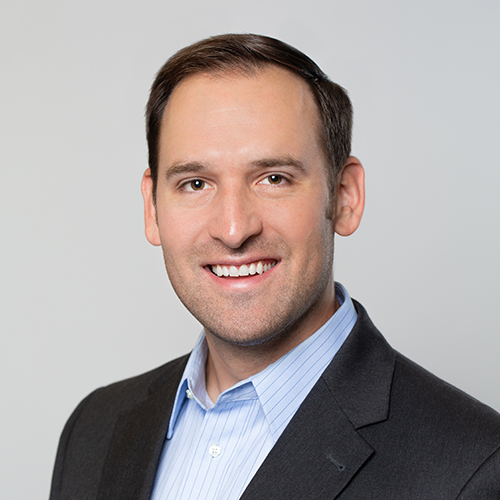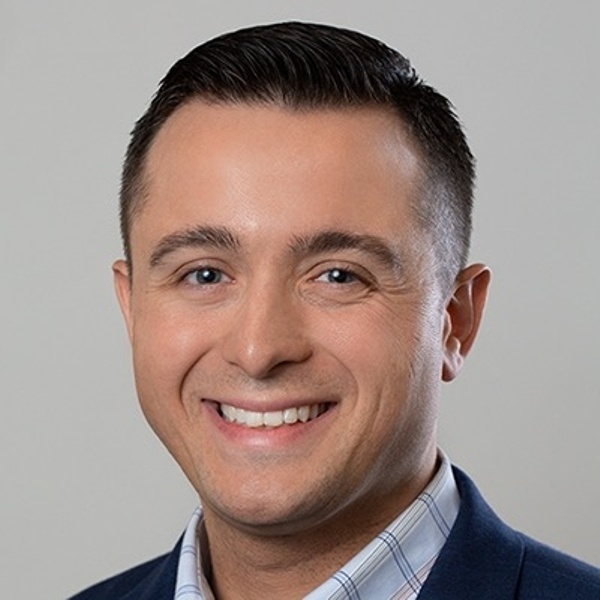 Would Recommend
Both Of The Ladies That I Worked With On This Loan Were Outstanding. I Would Recommend Them Both For A Promotion.Jimmie D. King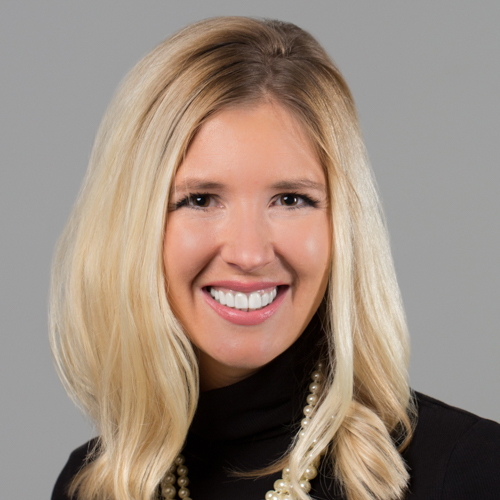 Would Recommend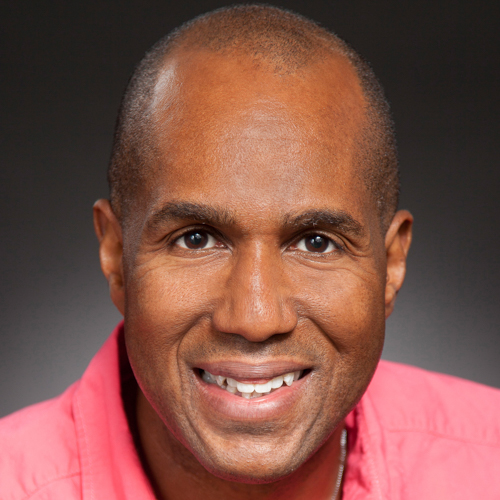 Would Recommend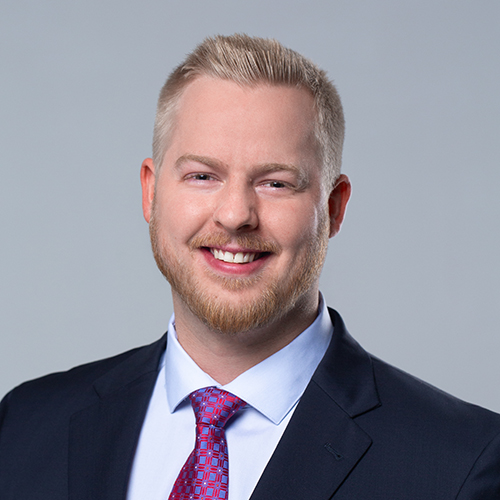 Would Recommend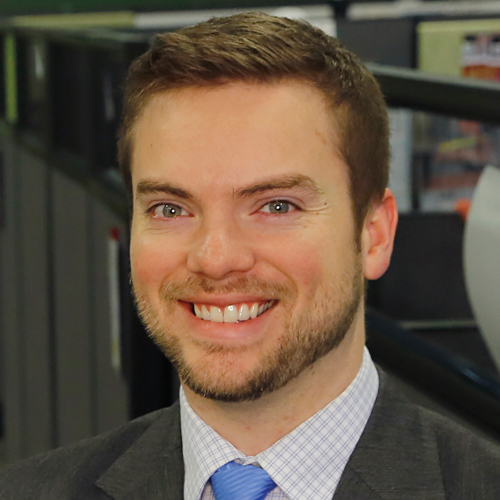 Would Recommend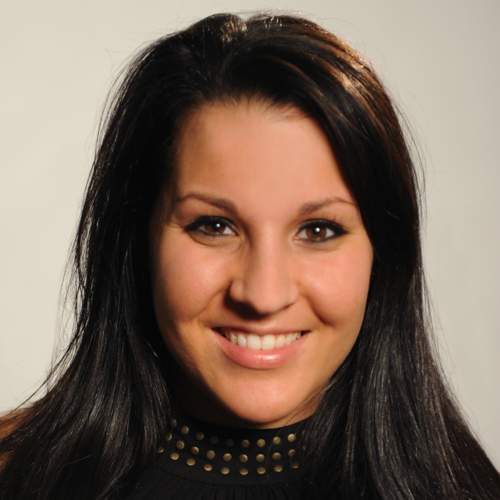 Would Recommend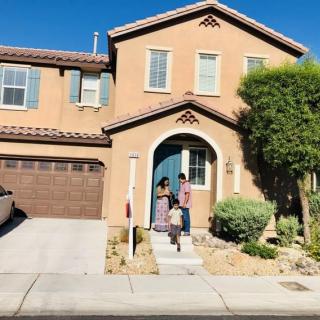 Stephanie Pantaleo and Rachel Bruce were very prompt and patient with me from the beginning through the end of the loan approval and closing escrow process. They made everything easy to understand and uploading the documents to the VU website with your account was unbelievably fast and easy as well secure! I would recommend VU to all homebuyers!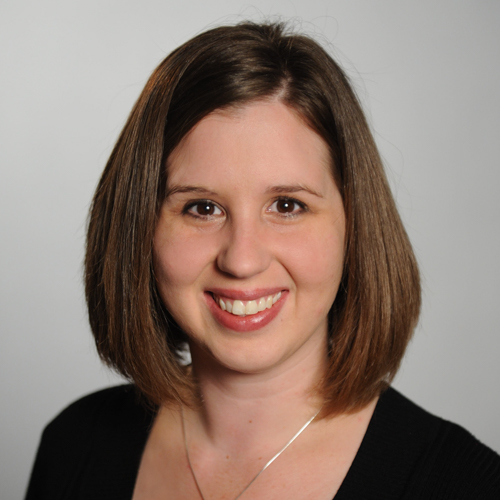 Would Recommend
Excellent service and friendly staff that guided me through my home mortgage process flawlessly !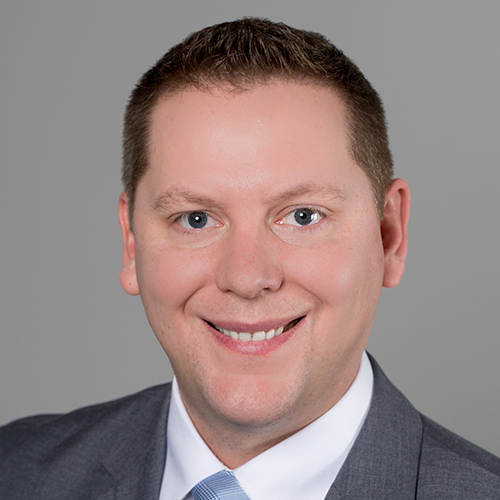 Would Recommend
Very easy to work with & also very accessible for my questions which were many.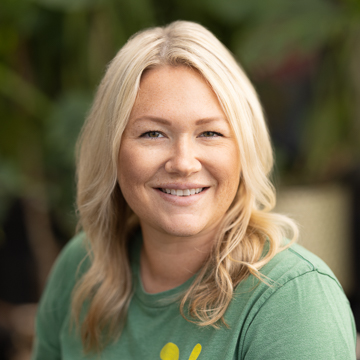 Would Recommend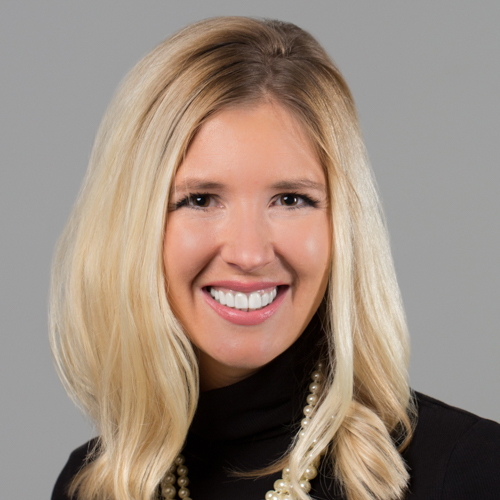 Would Recommend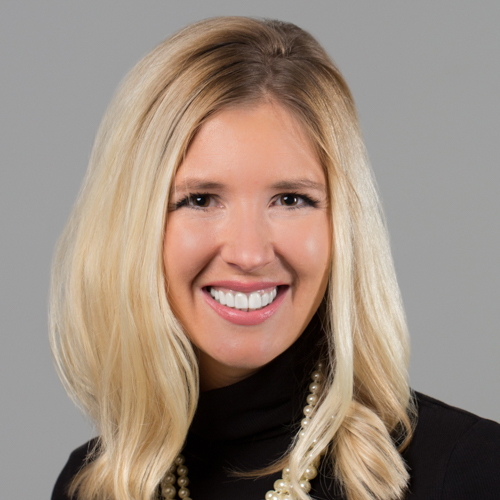 Would Recommend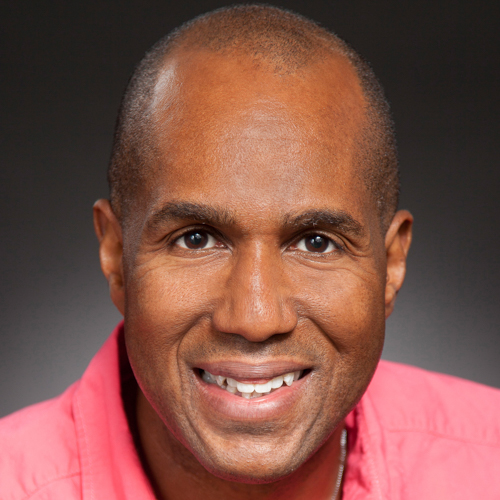 Would Recommend
Best experienced I had in buying a home very easily and simply done with veterans United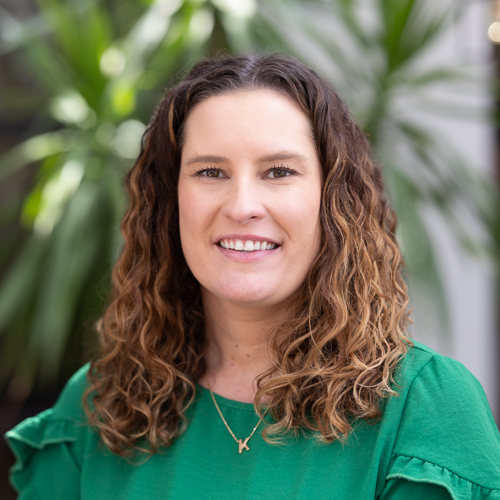 Would Recommend
The process was easy, efficient and fast!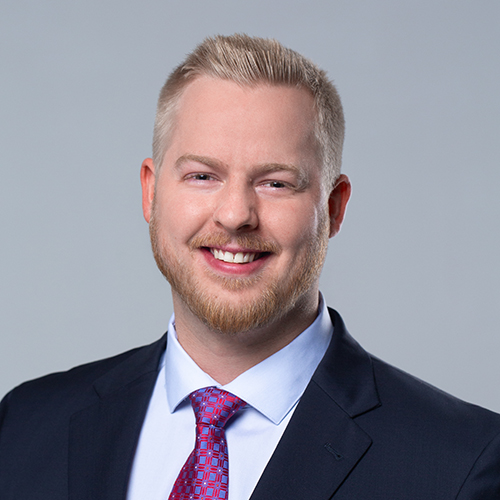 Would Recommend
Everything was done very efficiently and professionally.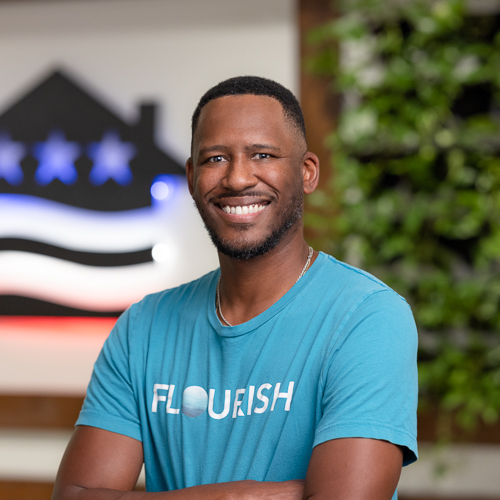 Would Recommend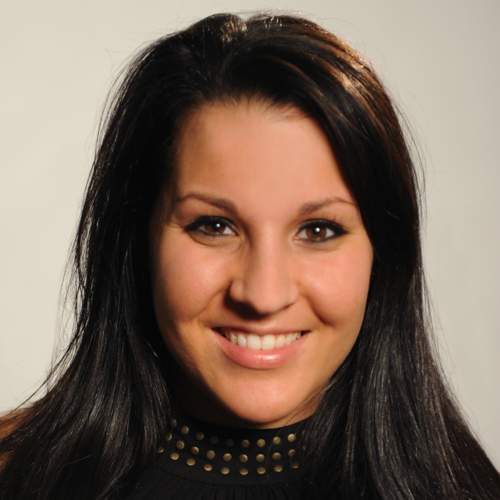 Would Recommend
Nick and his team were awesome and very very helpful and informative! They made our process so easy and smooth! I will definitely recommend him and his team.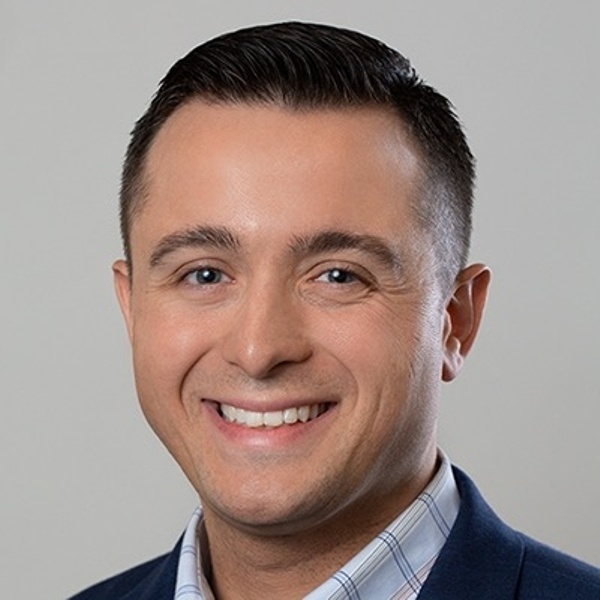 Would Recommend
All the steps I needed to take to process my loan was easy to follow online. I chose Veterans United because Google stated it was America's #1 rated VA Loan lender. And as of today, I 100% agree!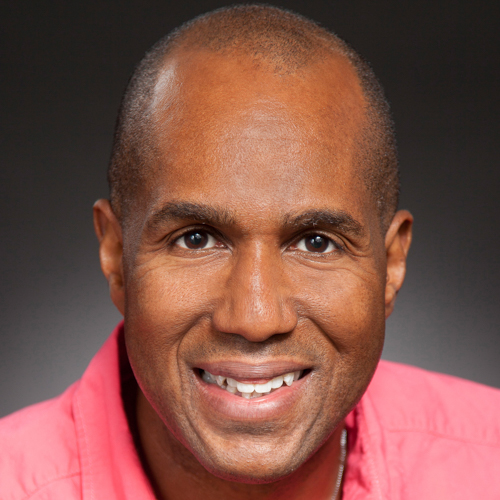 Would Recommend
Veternsunited made my home buying experience very easy By allowing me to send my documents electronically which made it convenient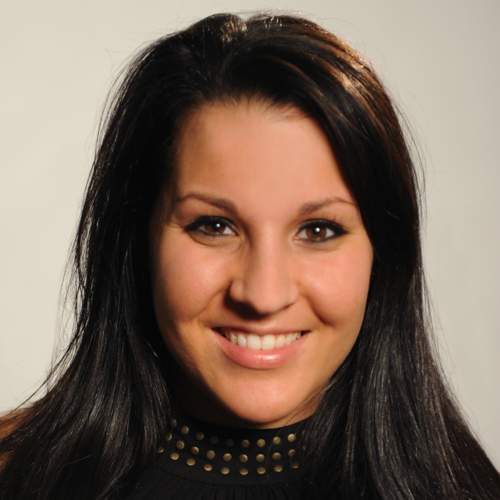 Would Recommend
Rachel and Stephanie were amazing!! This is my first home and they made the process so easy and smooth.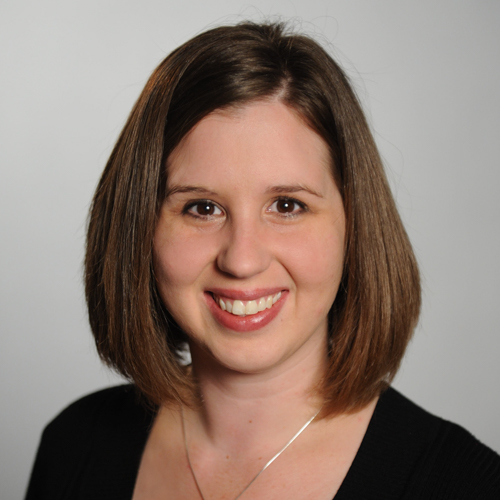 Would Recommend
They made sure I was prepared for the underwriter. I couldn't have asked for a better team.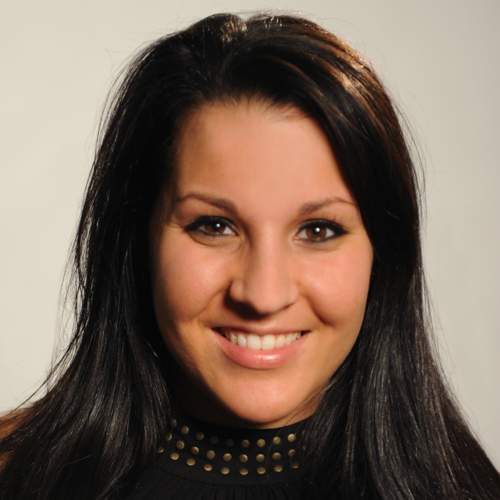 Would Recommend
My experience with VUHL was overall good. They were quick with their responses and were able to answer most of my questions. The reason I gave an overall rating of 7 is due to a few issues I had with one of the associates I was assigned throughout my loan process, Stephanie Pantaleo. Unfortunately when speaking with her over text, she was very short and failed to provide detailed information when questions were asked. I also received an email from her suggesting that I lock in my rate at 3.5% due to the federal announcement that was being released the afternoon the email was sent. Stephanie suggested that there was a high possibility of rates increasing. After researching the federal announcement I found that this information was incorrect and it was well known that rates would be decreasing by .25 percent. I chose not to lock in that rate and locked in the very next day at 3.375%. I feel as if she was giving me false information in order for me to lock in at a higher percent rate. When asked about certain title fees and information in regards to closing cost, she suggested that if any changes were made then I would delay closing. All of these things made me feel as if she were doing what was in her best interest. As a home buyer, a lot of the information I requested is information any home buyer would be unfamiliar with and therefore a short phone call to explain fees would have been beneficial versus sending short/unsatisfactory responses. My realtor enjoyed working with VUHL, however she also shared my thoughts in regards to Stephanie's phone etiquette and responses.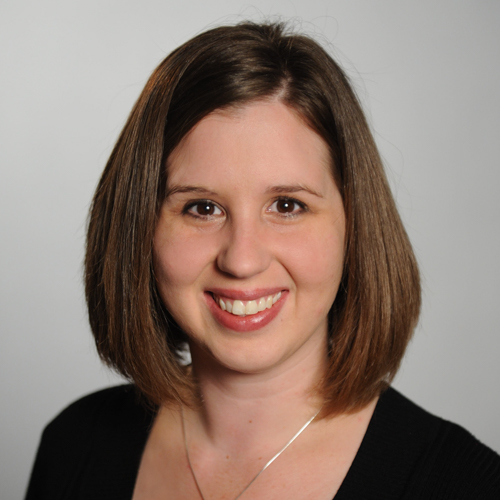 Start your journey today!