Would Recommend
As a first time home buyer I found the process a little intimidating,but Dylan and his team patiently explained what needed to be done. Since I didn't have a printer he suggested I go to the UPS store for required signatures and statements. He explained what payments I needed to make and what they were for including home owners insurance. When I told him the area I was interested in he referred me to an experienced real estate agent in Bret Jenny. Bret was very knowledgeable and even went so far as to help me move some furniture into my new home.I highly recommend Dylan Morgret and his team.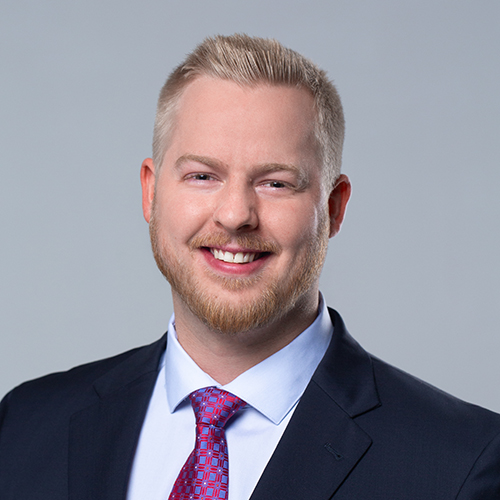 Would Recommend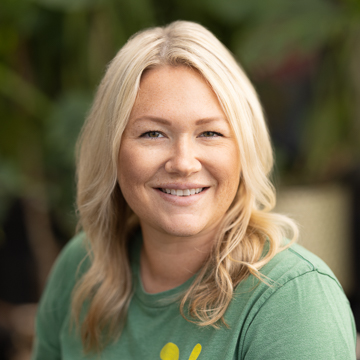 Would Recommend
I have purchased a few homes in the past but non went better than this one. If you have reservation about the hassle of home buying set your mind at ease. Veterans United work as if they're a true partner.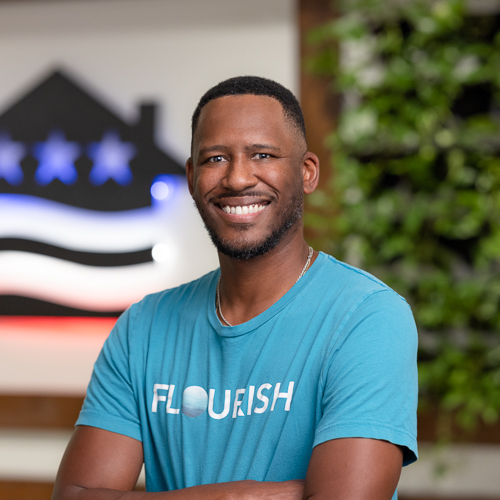 Would Recommend
The team at Veterans United made the home buying process a smooth and worry free adventure, I will definitely be using them again in the future!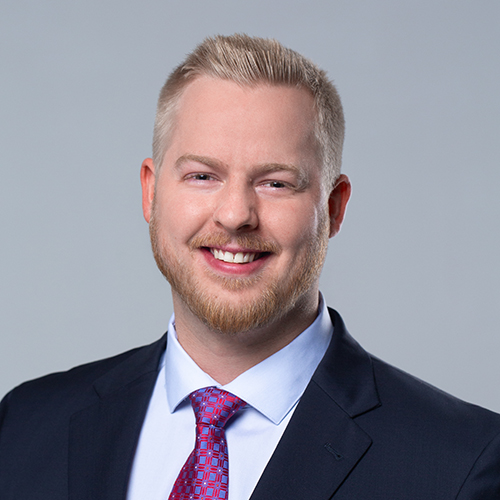 Would Recommend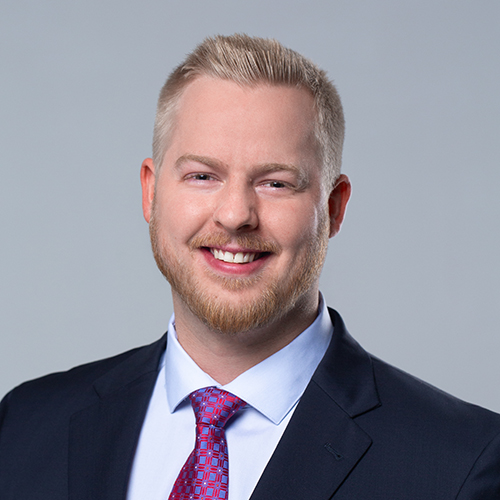 Would Recommend
Jason. has heart, Carl and Jason by the book with determination about the individual veteran specially the combat veteran whose spirit has been permantly amputated such as I.Richard is outstanding, the real estate agent, he follows through. REMEMBER WHAT IS SAID, YOUR NEVER ALONE,...IT'S THE TEAM...GOD BLESS AND YOUR PRAYERS WILL BE ANSWERD...RESPECTFULLY....JOE. PICKELL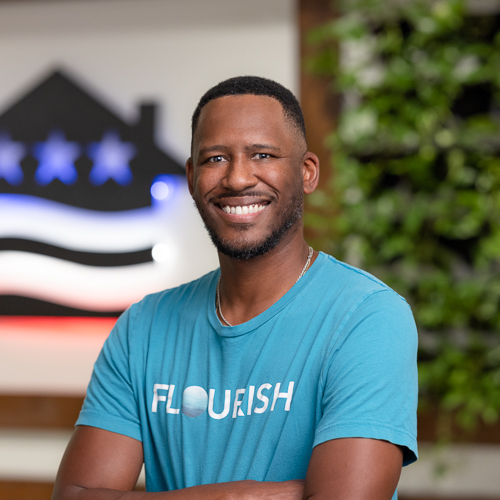 Would Recommend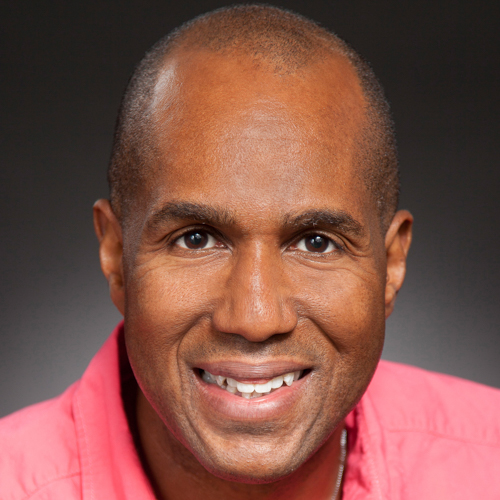 Would Recommend
My husband and I bought a new home across country and decided to use the builder's broker because of the "incentive" associated with that. Boy was that a mistake. We traveled to the new city several days before close with 2 dogs and all our furniture following closing behind with a moving company. We locked our rate and thought all was well. We sold our home as instructed and cleared the old VA, but the day of closing (we had a hint a day or two before over the weekend) the lender announced they couldn't close the VA loan. All of a sudden we're sitting in a hotel with everything in tow and we have to start the whole process over or walk away from our down payment. We loved the home and didn't want to walk away so in desperation we called Veteran's United, who we'd spoken to before. Veteran's United listened to what happened, said there was no reason the VA loan couldn't be done, and immediately fixed the problem. They literally saved the deal and kept us from losing the house and all our money for the down payment. They were professional and got it done in less than 30 days with Thanksgiving Holiday in there. They were professional and courteous and never once left us hanging. They even worked on the weekends where necessary to get this done. We don't have enough nice things to say about them. We should have gone to them in the first place. If you're doing a VA loan they are the best in the business. If you're using any other kind of conventional loan, I would still talk to them first. They won't drop the ball, they won't leave you wondering what's going on and they won't make mistakes. If you have any kind of unusual situation don't risk another broker or lender-especially if it's a VA loan. Other lenders may say no problem, but talk to Veteran's United first. As another addition, they got us good rates at the last minute-not easy since we lost our lock-and they kept the costs to a minimum. Five stars all the way from us. We'll use them again.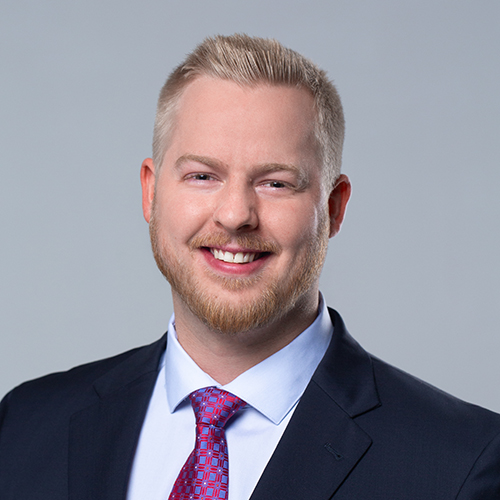 Would Recommend
Thanks everyone for making my Christmas wish come true!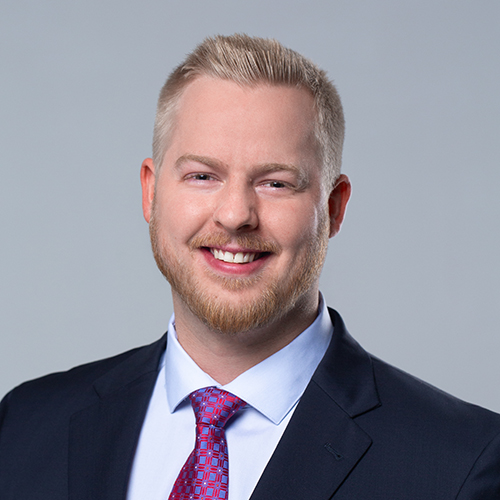 Would Recommend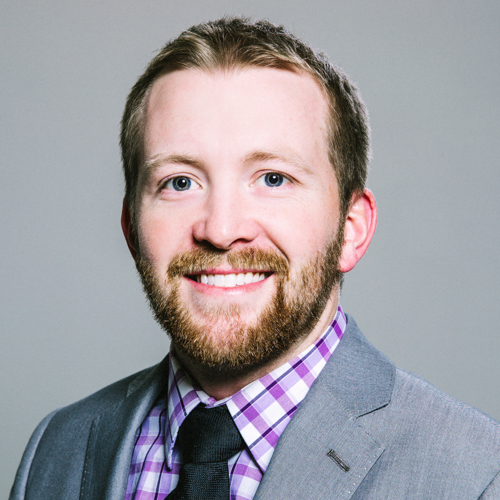 Would Recommend
I could not be more pleased.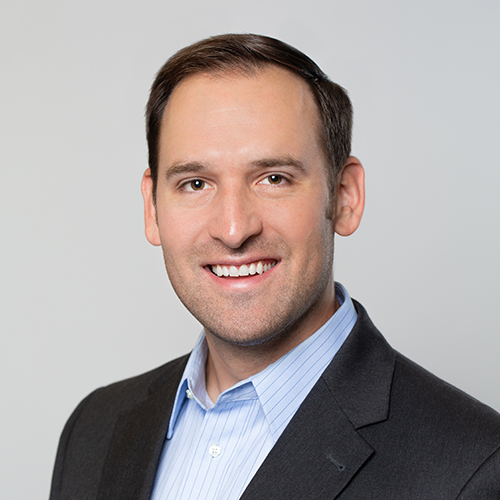 Would Recommend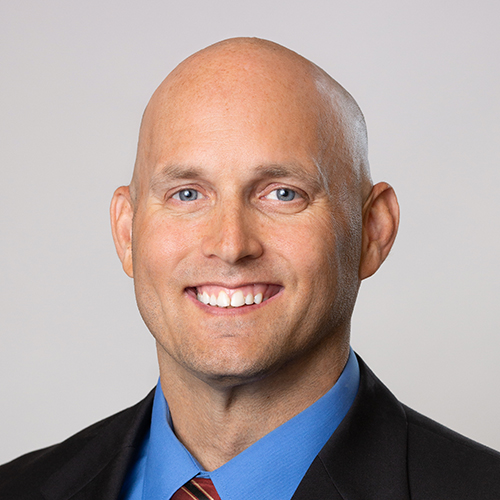 Would Recommend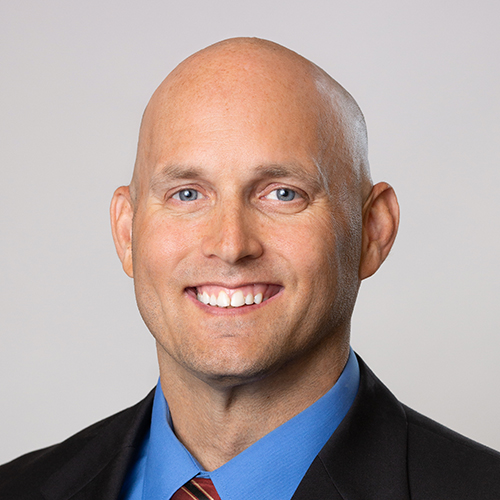 Would Recommend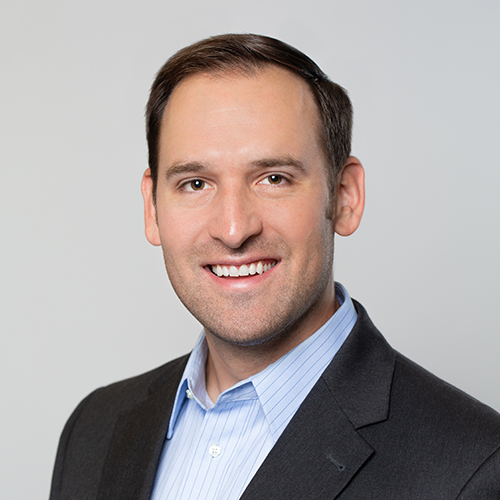 Would Recommend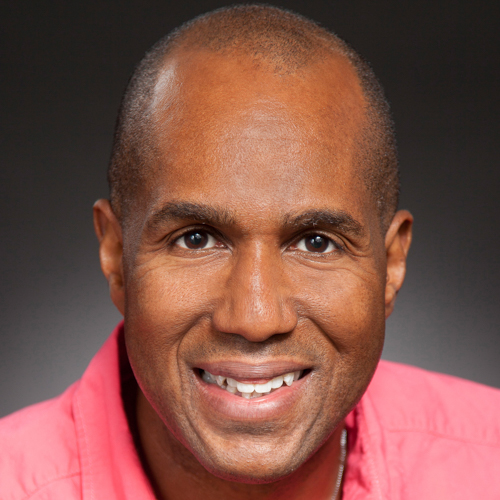 Would Recommend
Working with Veterans United has not been only a positive learning experience, but we feel that Dylan and Paul have become our friends. They were always there to answer our questions and lift us up when we had a few bumps in our road.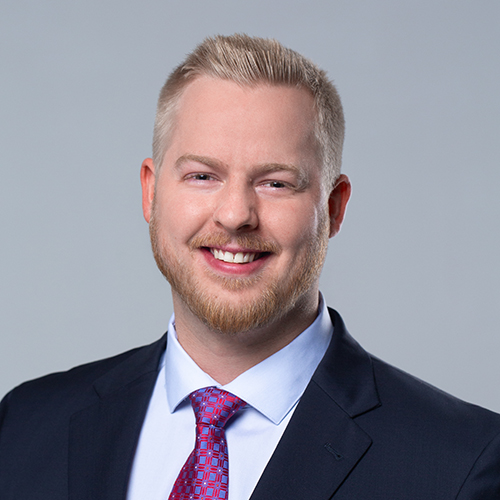 Would Recommend
Absolutely recommend, probably the easiest way to buy a home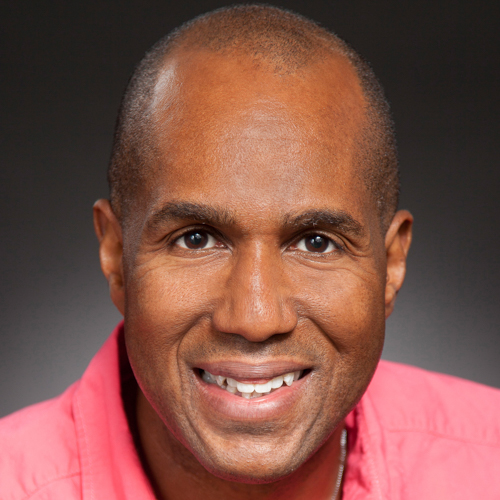 Would Recommend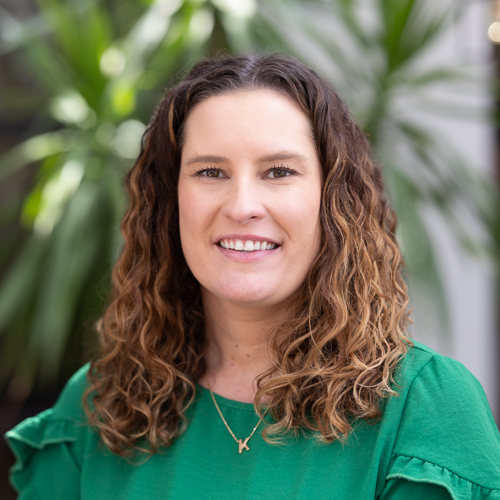 Would Recommend
Working with Veterans United was a pleasure and I would gladly recommend them to any other Veterans looking for a Loan.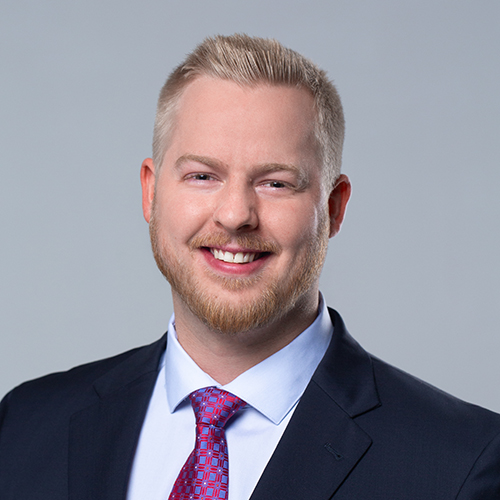 Would Recommend
Kayla went above and beyond to help and guide me in the process. Aron Cowsert gave me great guidance in how to get my credit issues in order. David was easy to work with and was a pleasure in his assistance in getting things done.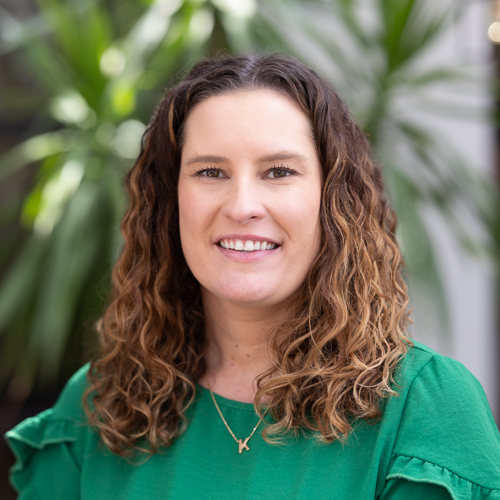 Would Recommend
The Team at Veterans United Home Loans became my extended family. I am a 1st time homeowner. Throughout this home buying experience your life is an open book...the good and the bloops in your financial history is all on the table and my team treated me with the utmost respect and professionalism with hand held guidance. I simply love them and truly grateful. Sandra J.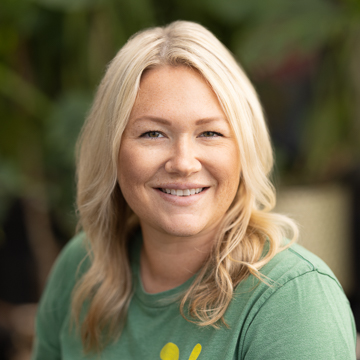 Would Recommend
You can't go wrong with it,and after they hand you the keys you'll be proud you chose the right team. I did...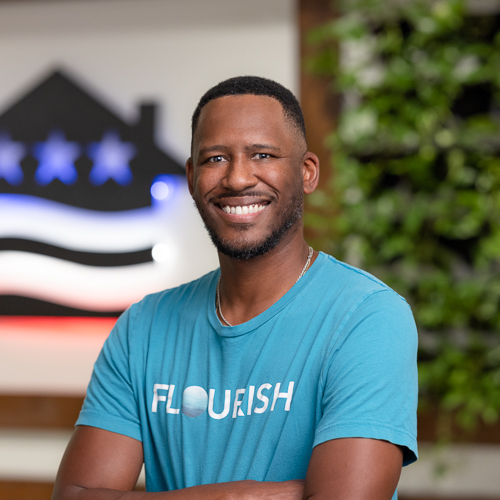 Would Recommend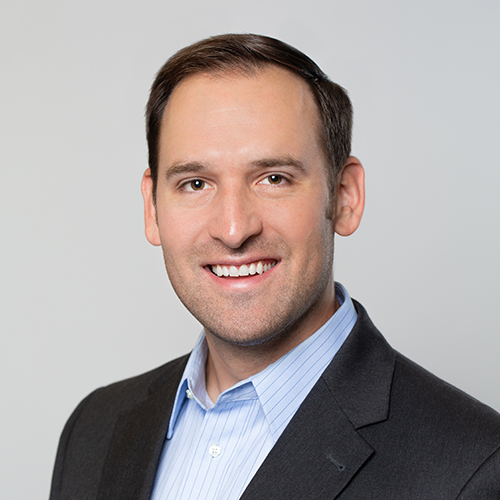 Would Recommend
Both Carl and Jason were great and it was a very painless home buying experience. Thanks!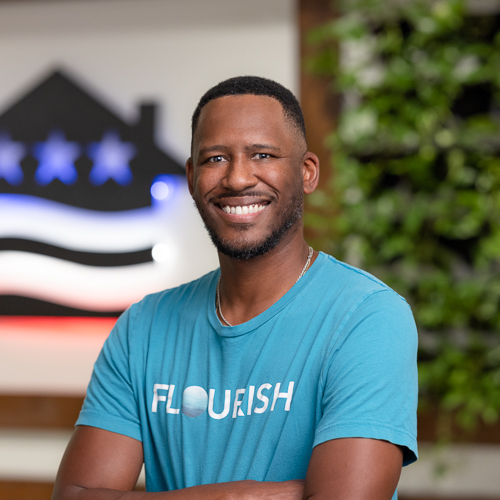 Would Recommend
Go with Veterans united... awesome team.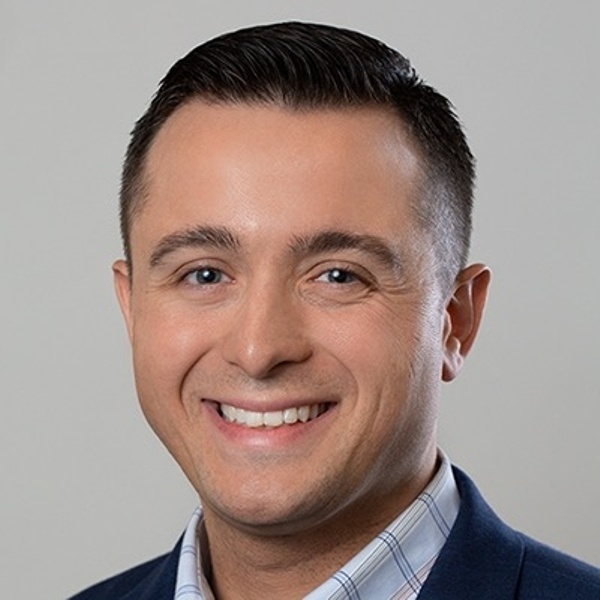 Would Recommend
Ashley and her team made the whole process super easy for a first time home buyer. They walked me through each step and made kept in constant contact with through email, text, and phone. In steps where I did not know what to do, they stepped in handles business! I would recommend this team to anyone. Thanks guys!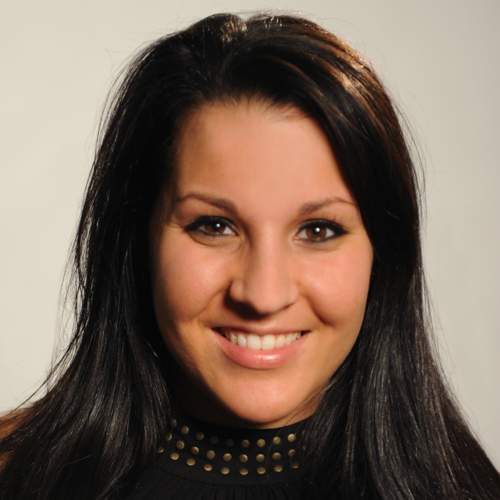 Would Recommend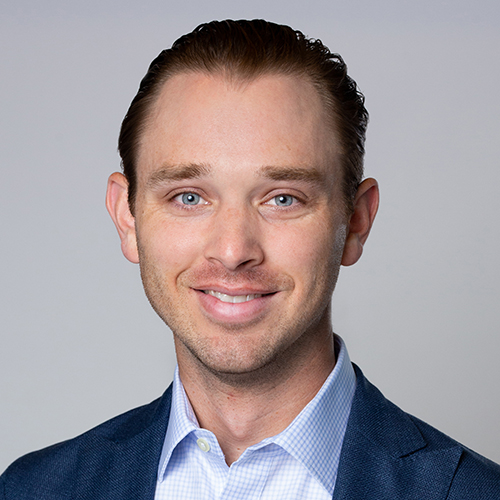 Would Recommend
To all the active and retired veterans wanting to by a home, you can't go wrong with verterans united, they will work with you till the job is done. All you have to do is the foot work and make the call, and your dream of owning your own home will become a reality. Thanks again John and Mayla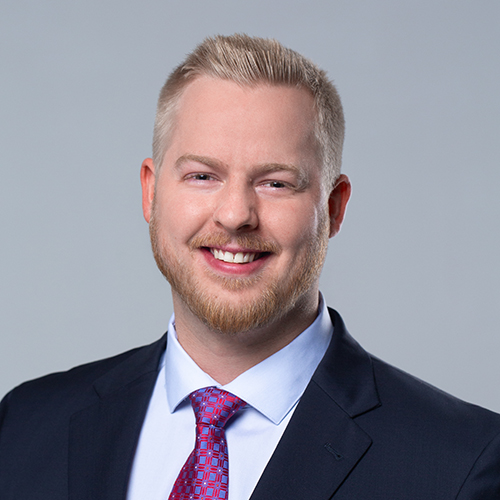 Would Recommend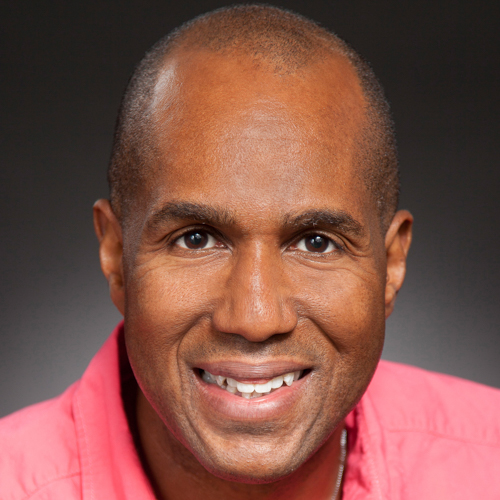 Would Recommend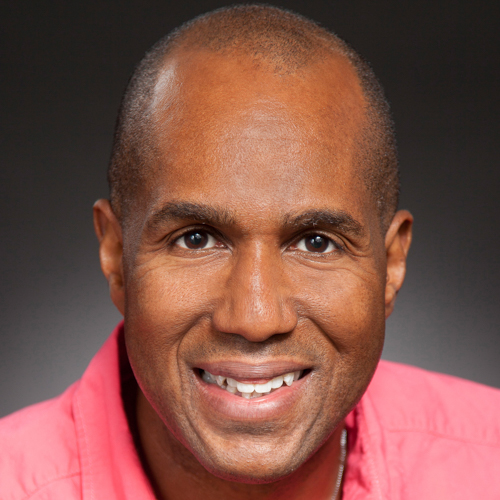 Start your journey today!