Would Recommend
I will recommend.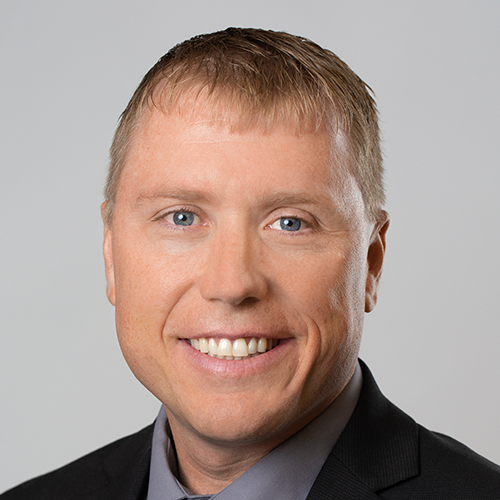 Would Recommend
Veterans United should be the first stop when a veteran is looking for a home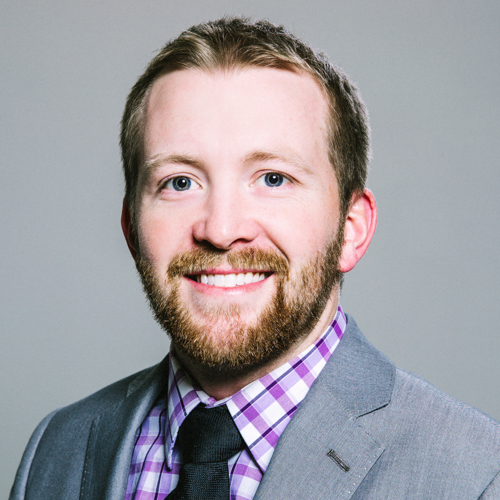 Would Recommend
Our Veterans loan experience was extraordinarily positive!Our purchase involved several unusual and challenging aspects, yet Carl Thomas and his team at Veterans United Home Loans valiantly accomplished quelling our fears and expertly guided us through every step.Much respect and appreciation,
Thank you very much,
Douglas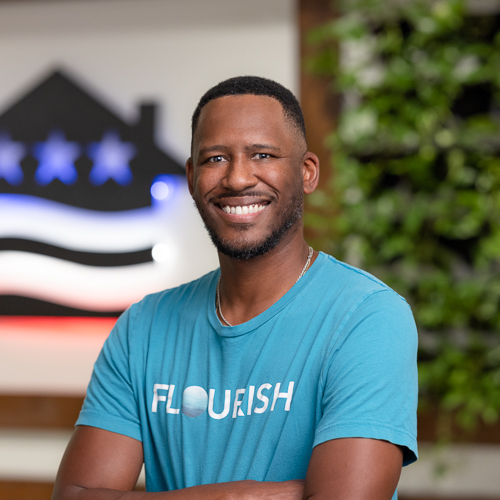 Would Recommend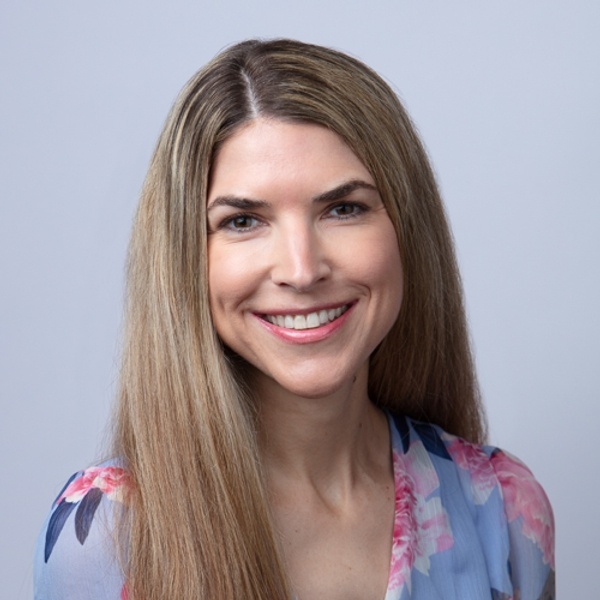 Would Recommend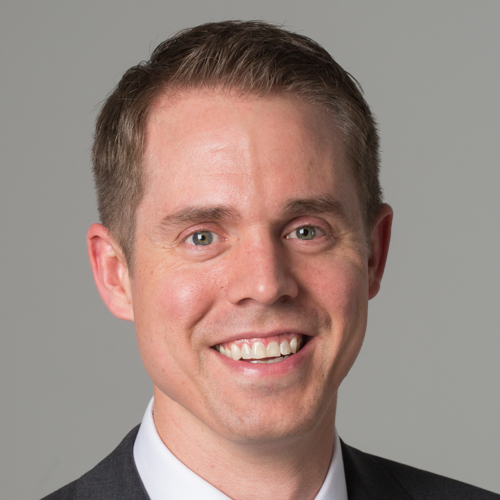 Would Recommend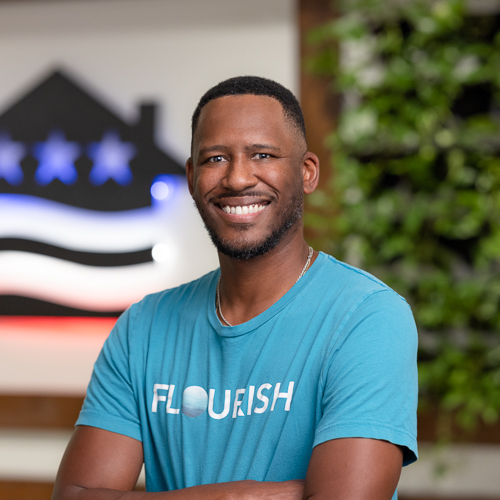 Would Recommend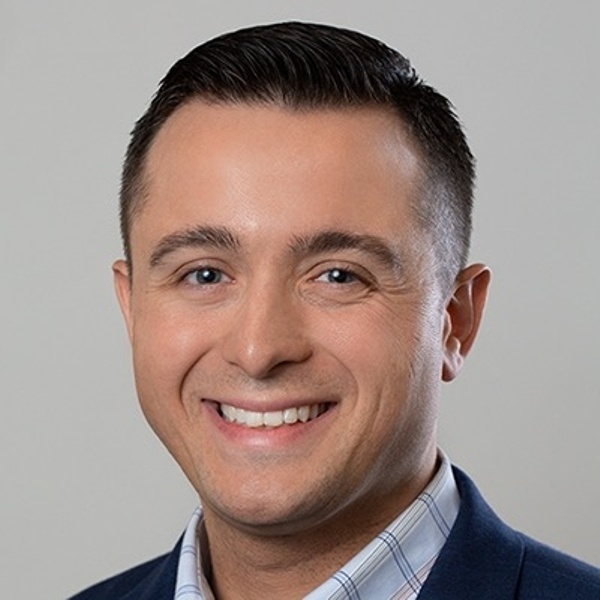 Would Recommend
My experience with Veterans United was wonderful. They may be times where your feel inundated with the items requested but please note it all has a purpose and your team of qualified experts will be there to help throughout the process. I can't than my team, Andy and Brandon enough.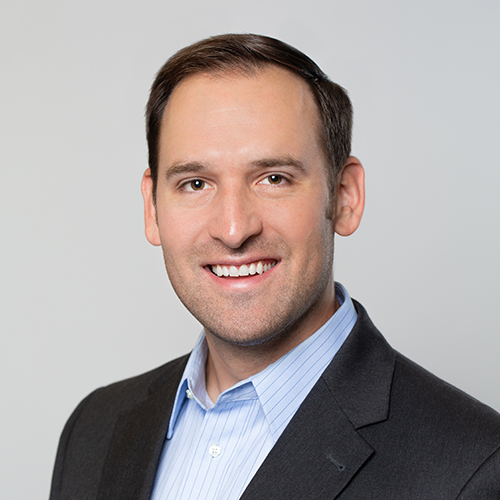 Would Recommend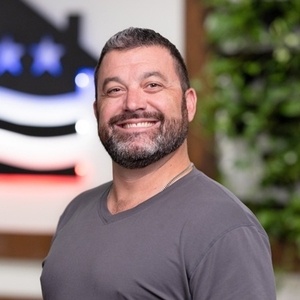 Would Recommend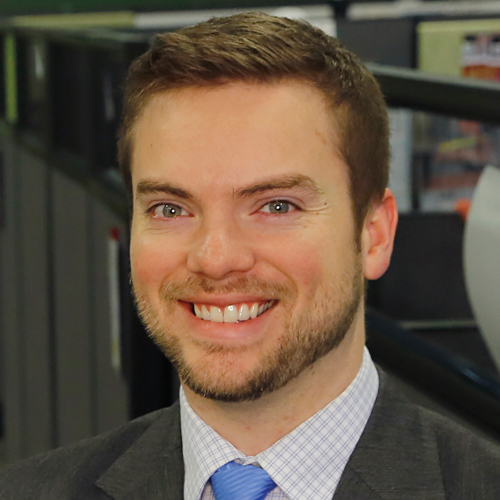 Would Recommend
The staff at Veterans United are top-notch. Very professional, responsive, and customer oriented. I particularly liked their web site and how easy it was to review and upload documents while keeping abreast of the status.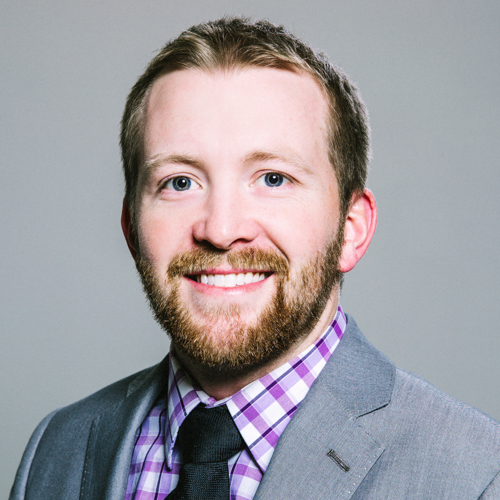 Would Recommend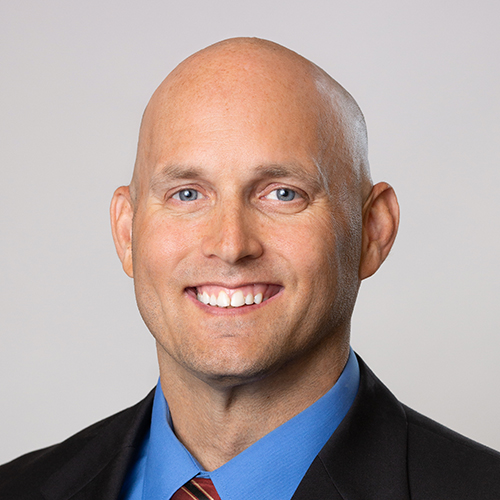 Would Recommend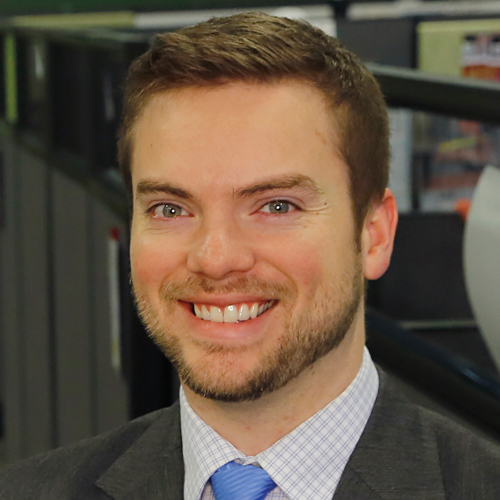 Would Recommend
Overall team work was great from start to finish!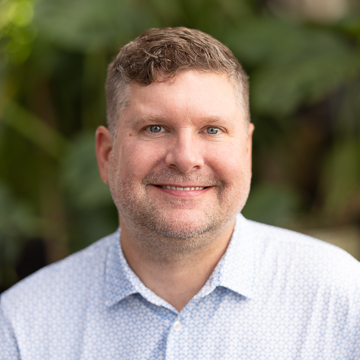 Would Recommend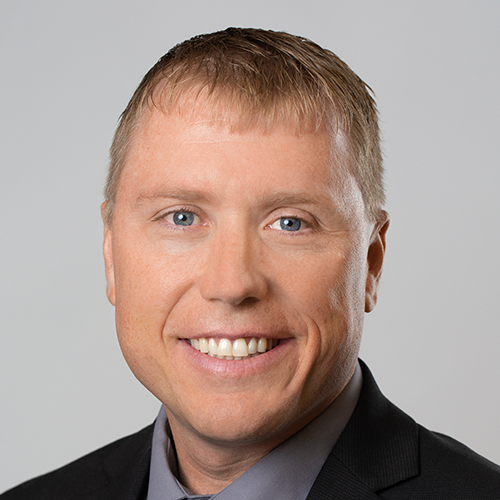 Would Recommend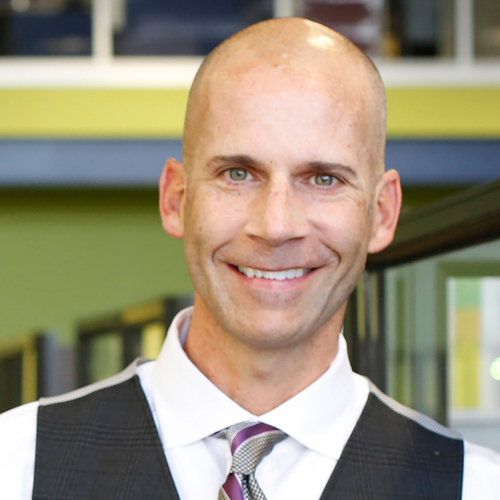 Would Recommend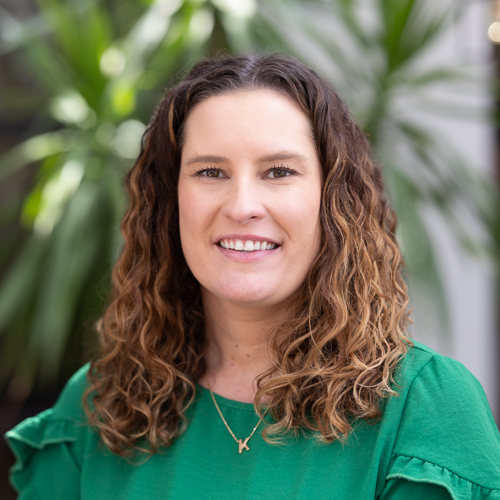 Would Recommend
The real question is...why is there no "11" as an option for OUTSTANDING service and experience? Veterans United was there for EVERY step of the process to help guide me through my journey and available for any and every question I had. My favorite is the "To-Do List" that lets me know what I needed to do for my part in the team. I now know why Veterans United came highly recommended as I would highly recommend them myself.Thank you Team!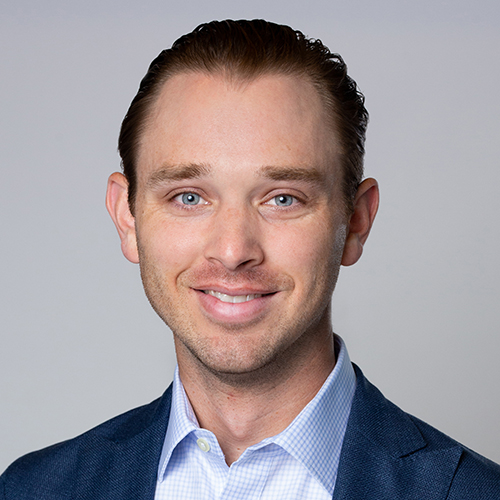 Would Recommend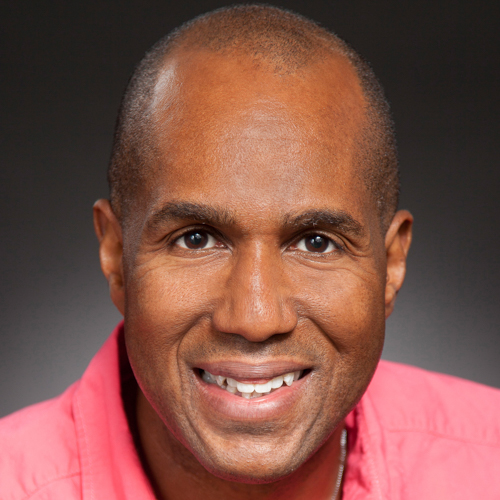 Would Recommend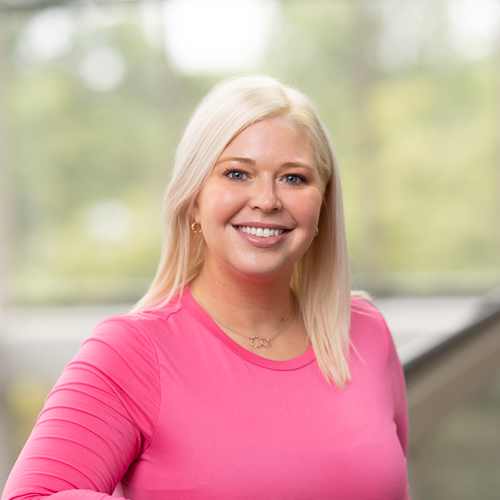 Would Recommend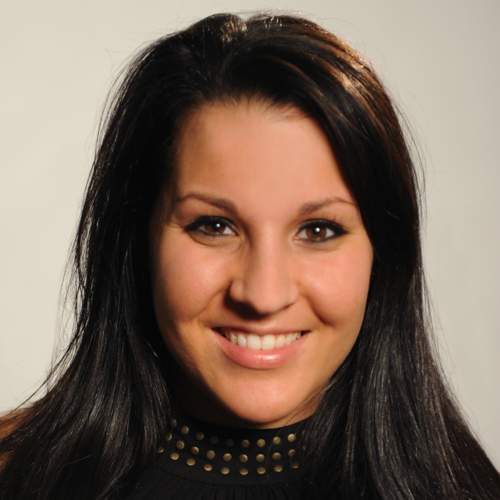 Would Recommend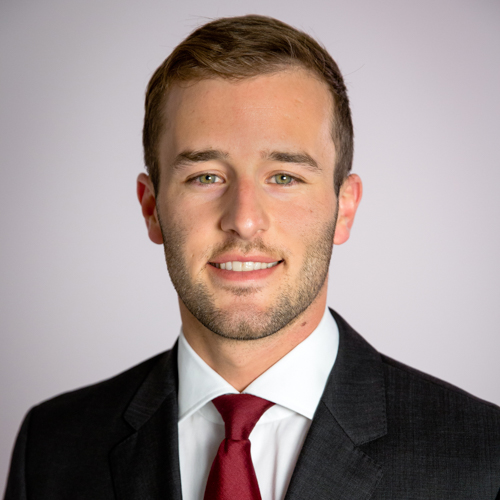 Would Recommend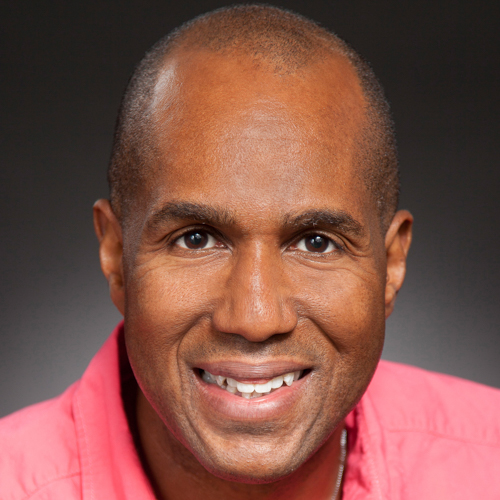 Would Recommend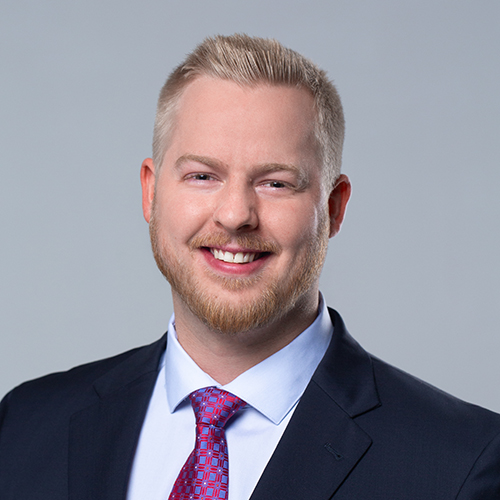 Would Recommend
Excellent service and friendly staff that guided me through my home mortgage process flawlessly !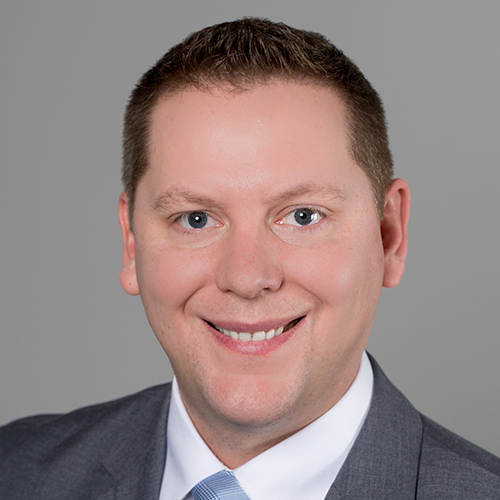 Would Recommend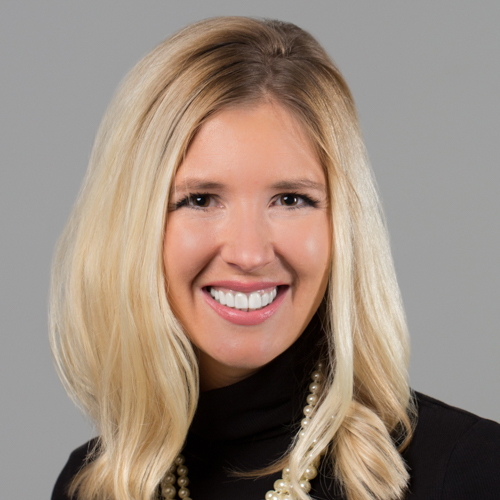 Would Recommend
The process was easy, efficient and fast!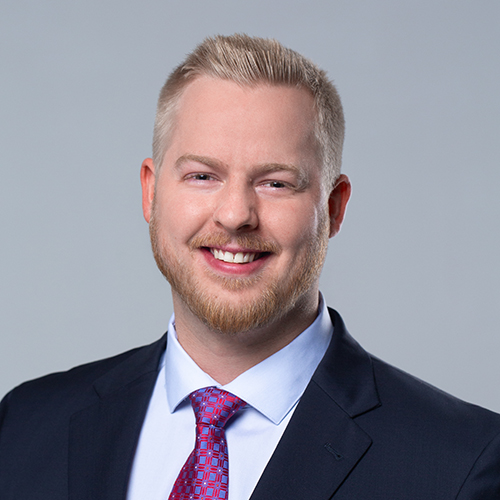 Would Recommend
My experience with VUHL was overall good. They were quick with their responses and were able to answer most of my questions. The reason I gave an overall rating of 7 is due to a few issues I had with one of the associates I was assigned throughout my loan process, Stephanie Pantaleo. Unfortunately when speaking with her over text, she was very short and failed to provide detailed information when questions were asked. I also received an email from her suggesting that I lock in my rate at 3.5% due to the federal announcement that was being released the afternoon the email was sent. Stephanie suggested that there was a high possibility of rates increasing. After researching the federal announcement I found that this information was incorrect and it was well known that rates would be decreasing by .25 percent. I chose not to lock in that rate and locked in the very next day at 3.375%. I feel as if she was giving me false information in order for me to lock in at a higher percent rate. When asked about certain title fees and information in regards to closing cost, she suggested that if any changes were made then I would delay closing. All of these things made me feel as if she were doing what was in her best interest. As a home buyer, a lot of the information I requested is information any home buyer would be unfamiliar with and therefore a short phone call to explain fees would have been beneficial versus sending short/unsatisfactory responses. My realtor enjoyed working with VUHL, however she also shared my thoughts in regards to Stephanie's phone etiquette and responses.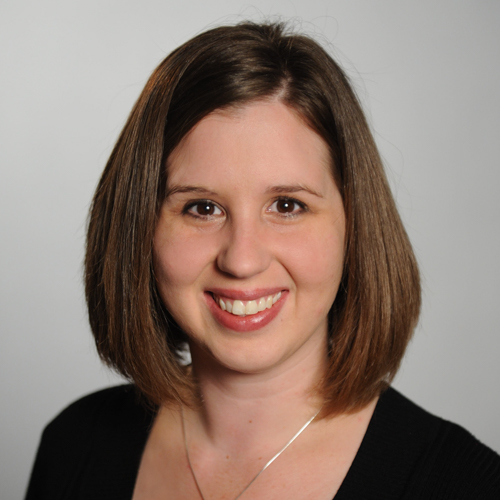 Would Recommend
There were a few bumps in the road and some things didnt make a lot of sense. Like I registered my accounts so Vet United could see them and I had to provide statements anyways? Obvously there was no reason to register my accounts.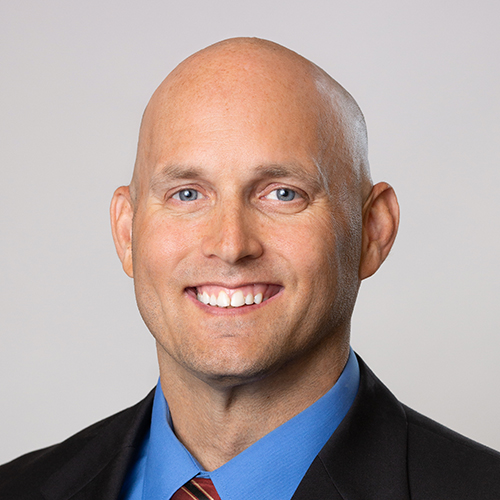 Would Recommend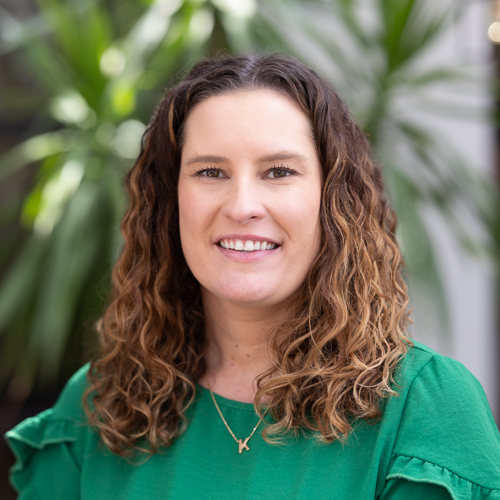 Start your journey today!